These homemade baby gifts are perfect for an upcoming baby shower! Whether you want to DIY your next shower gift or give a pretty new homemade item, you can do it quickly!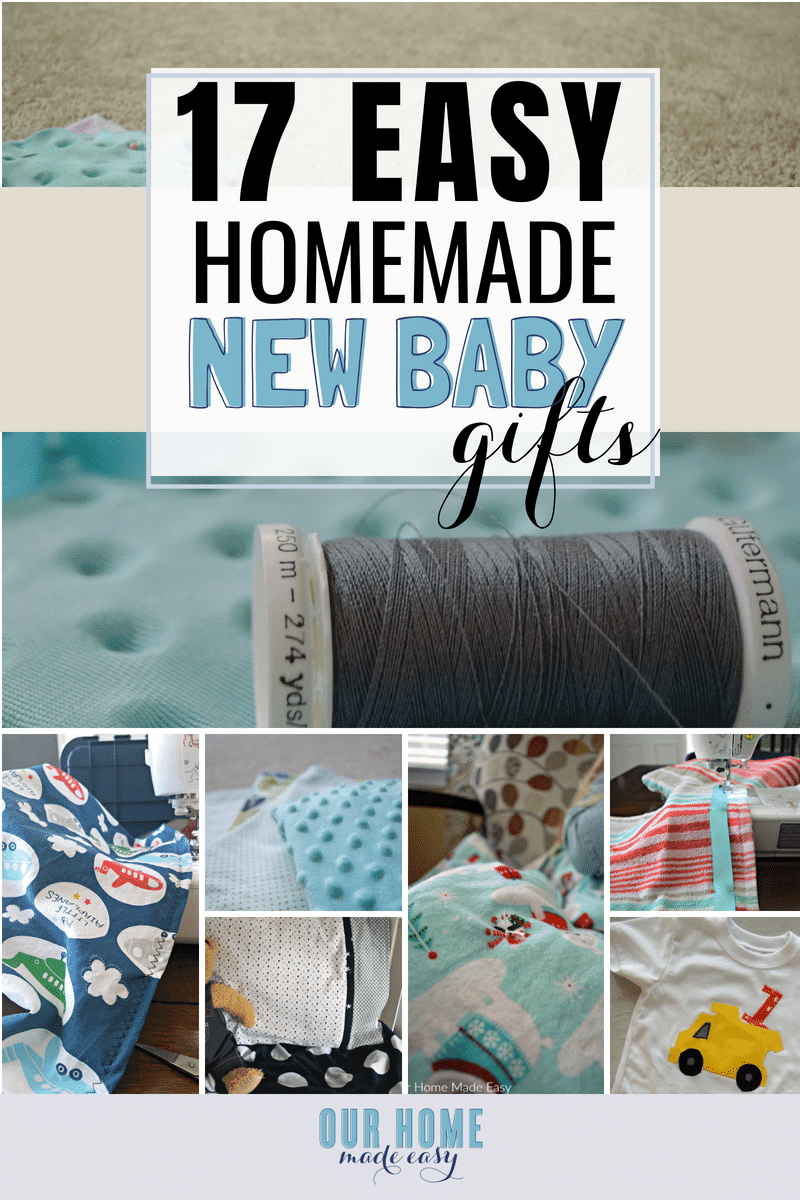 When I started learning how to sew a few years ago, it was out of necessity. We were expecting our little guy in a few months and I didn't want to spend a lot of money on cute baby items that we'd only need for a few months! Plus, I wanted pretty prints that looked cute and were functional. In the big box stores, those were hard to find together.
Another bonus for learning how to sew cute homemade items for Owen? I was able to monogram all the things. It's a trait I fell hard for when we lived along the Gulf Coast. #MonogramItAll
If you are learning how to sew, I encourage you to give these cute little homemade baby gifts a try. They are all perfect for beginners and totally useful!
Easy Homemade Baby Gifts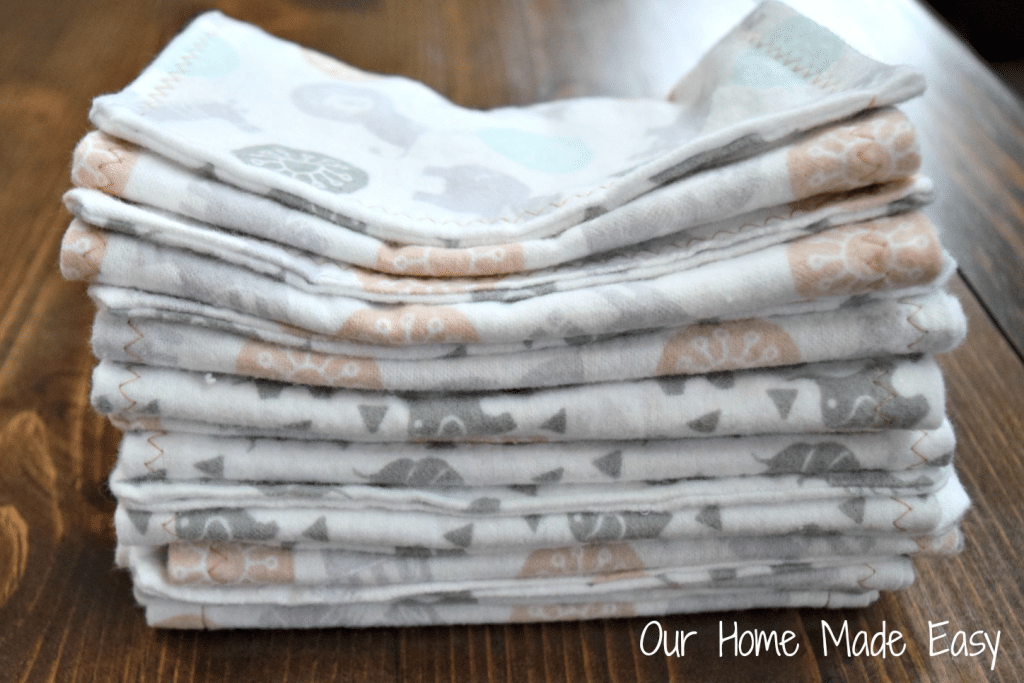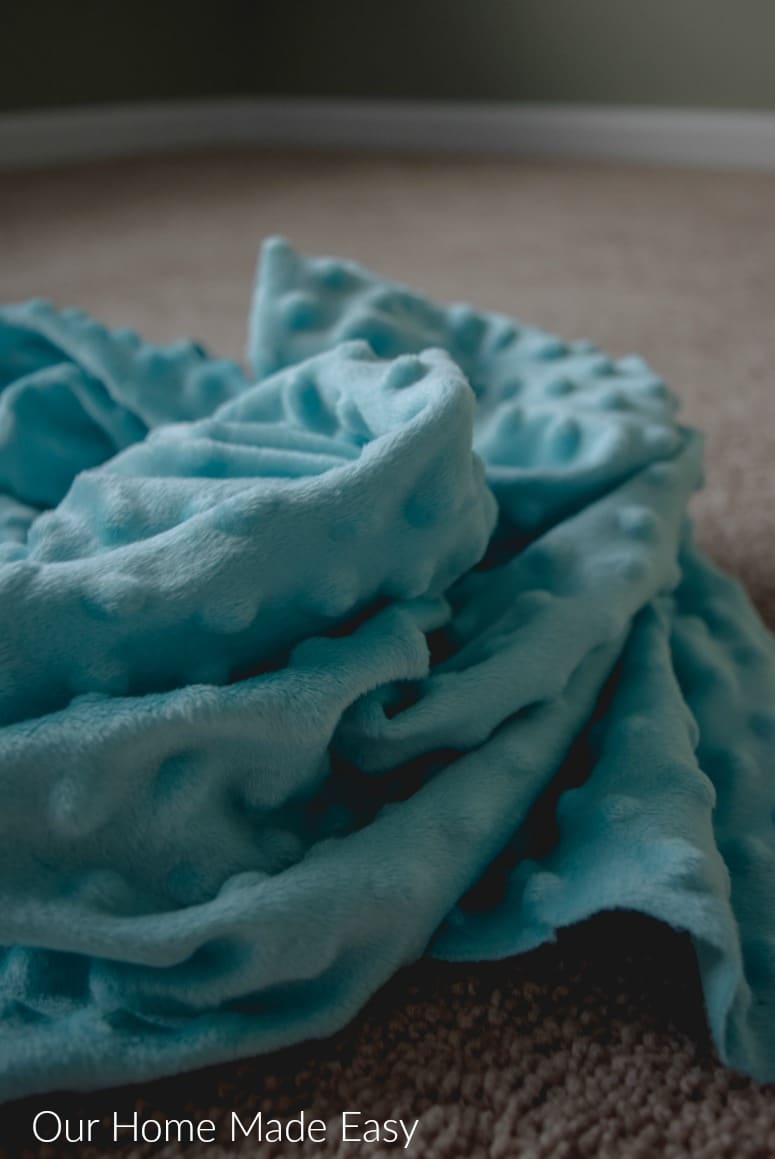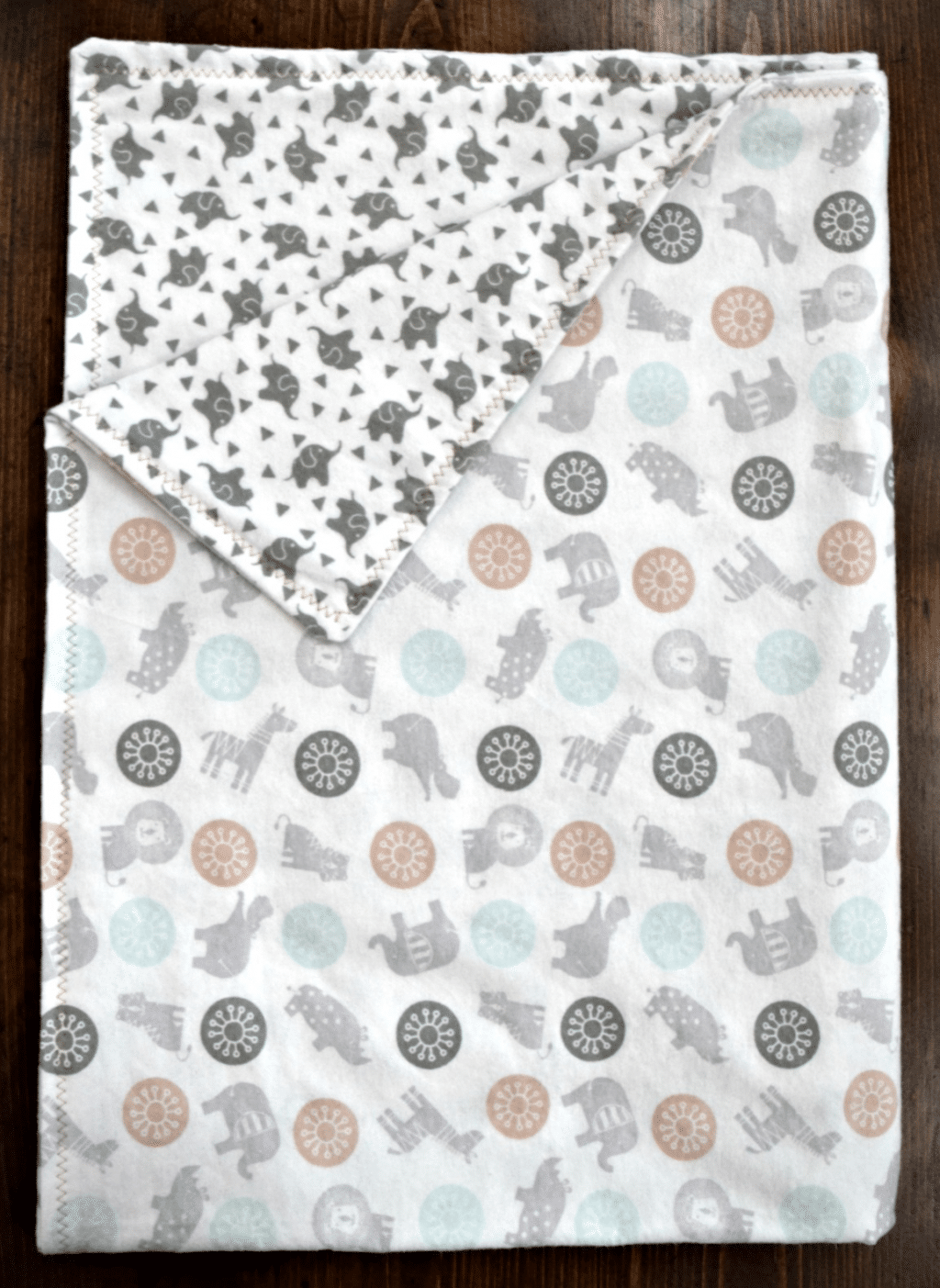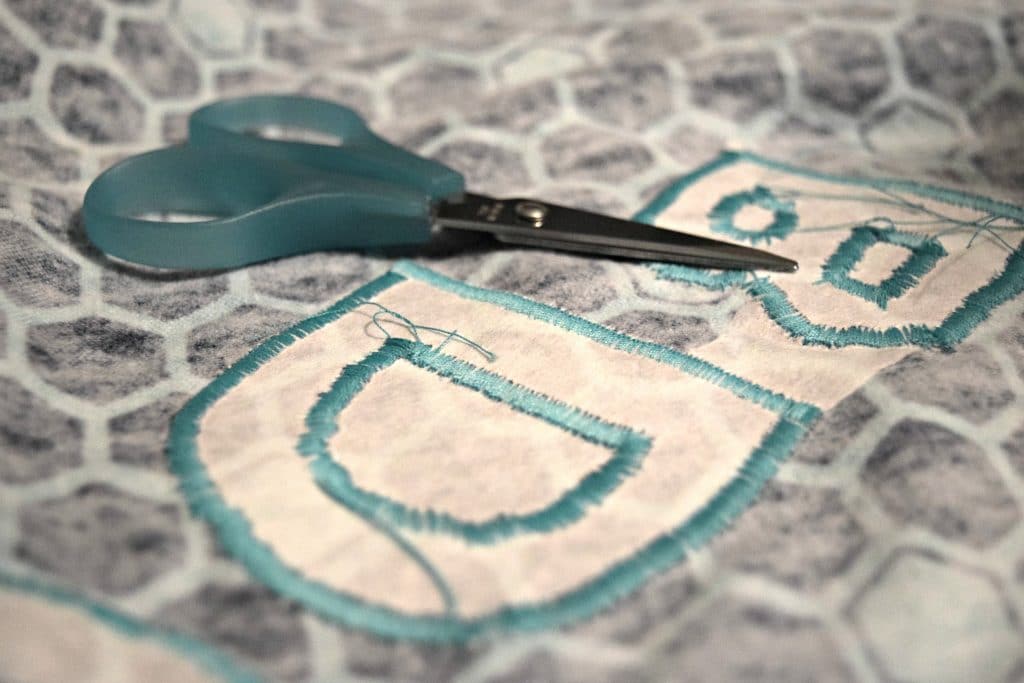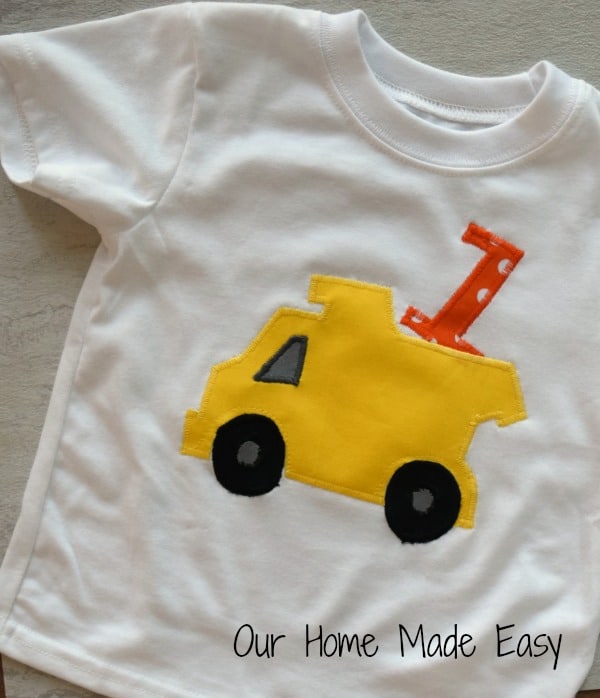 Personalized T-Shirts or Onesies
Toddler Homemade Gifts
…and new moms always need more than just the first 9 months of baby gear! Prep them with these quick & easy toddler aged homemade gifts…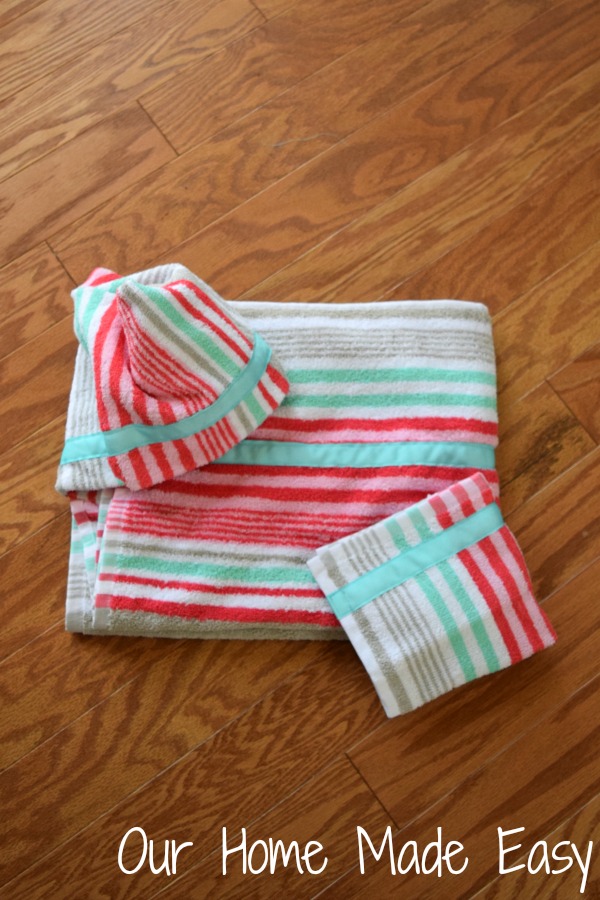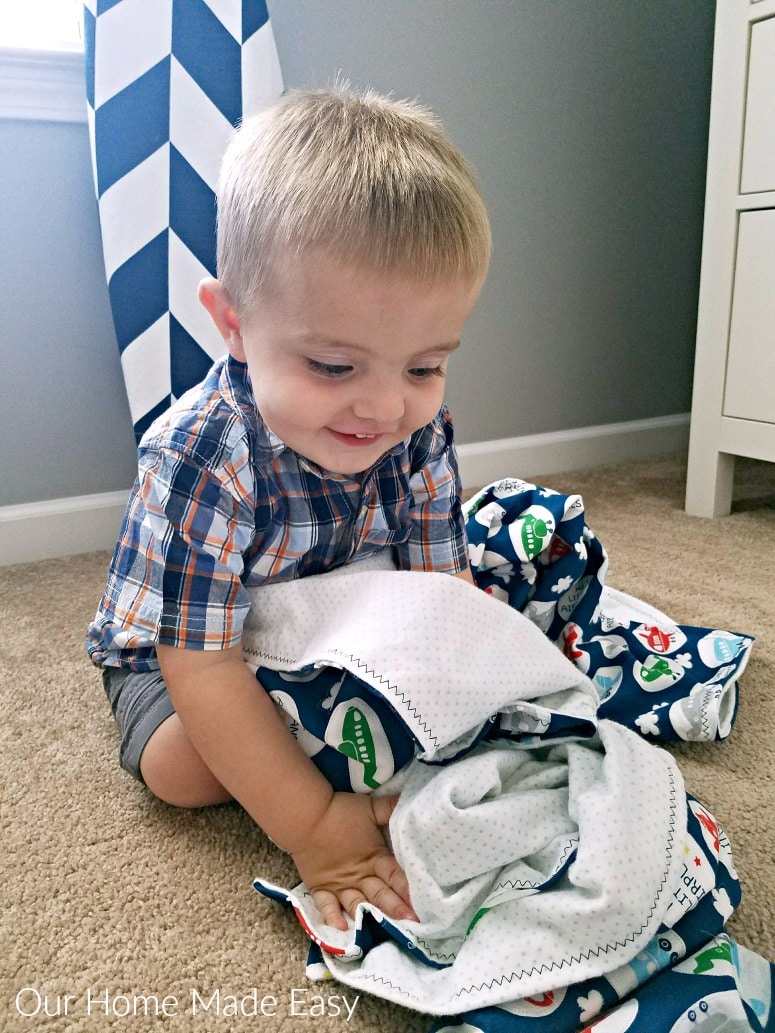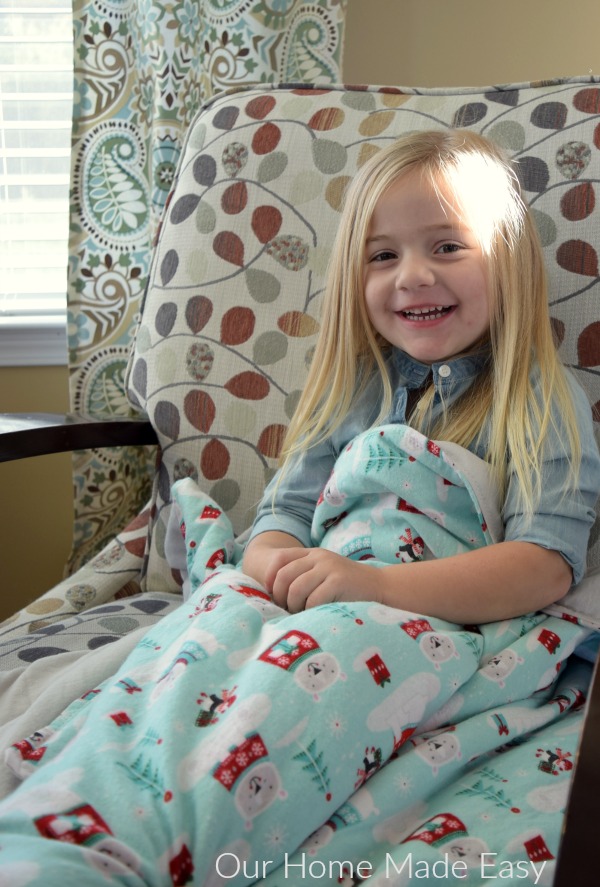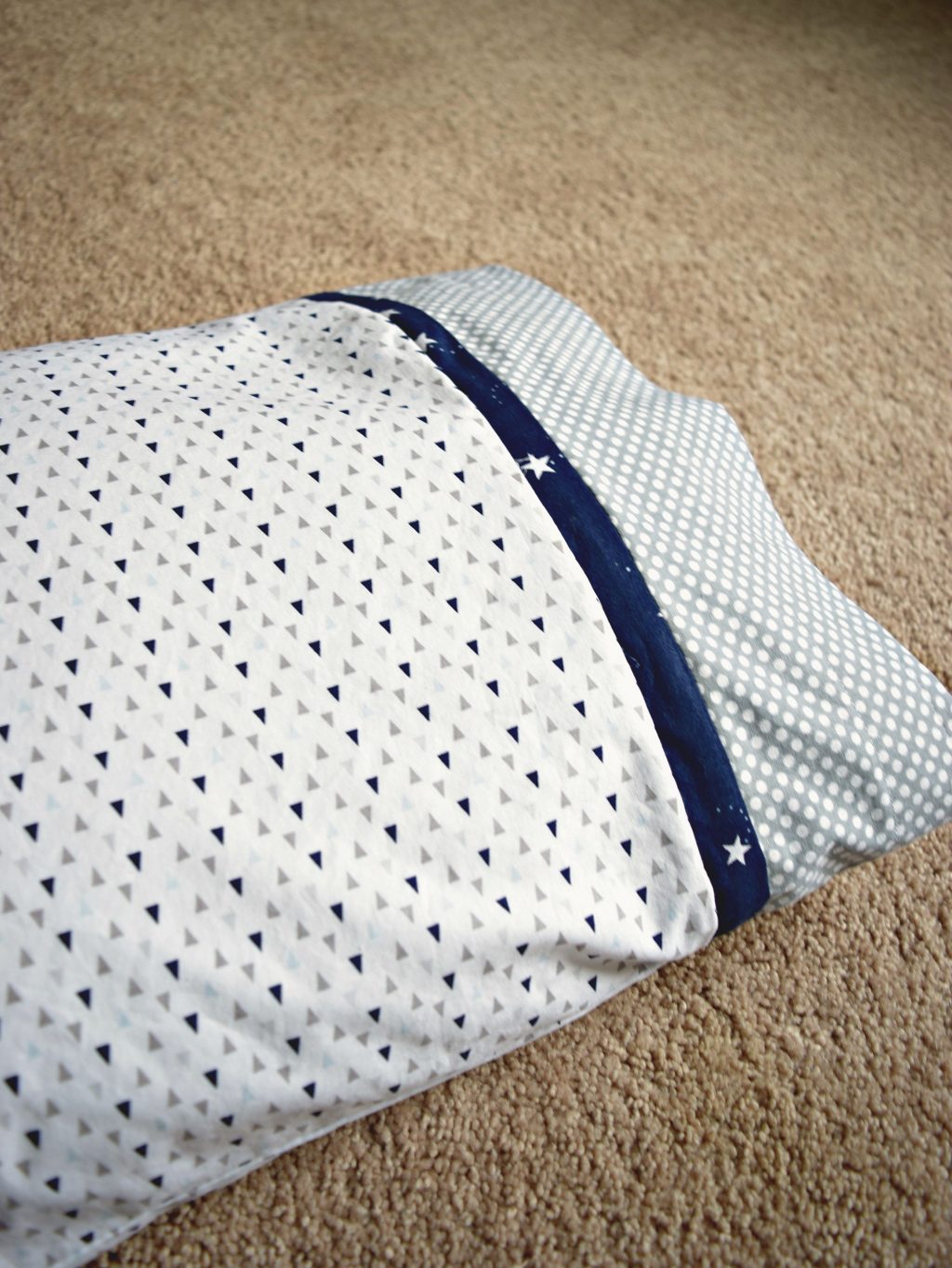 More Beautiful Homemade Baby Gifts
Don't have enough time to make your own handmade baby gifts? No worries! I found some beautiful homemade baby gifts that you can skip making and simply wrap up!
[show_boutique_widget id="740440″]
Here is a beautiful and homemade present for your next shower! Whether you make them yourself or buy a pretty homemade gift, you'll be giving her a gift she'll love!
---
Get Your Free Baby Blanket Sizing Guide Here!
PIN THIS FOR LATER: