What can I help you find?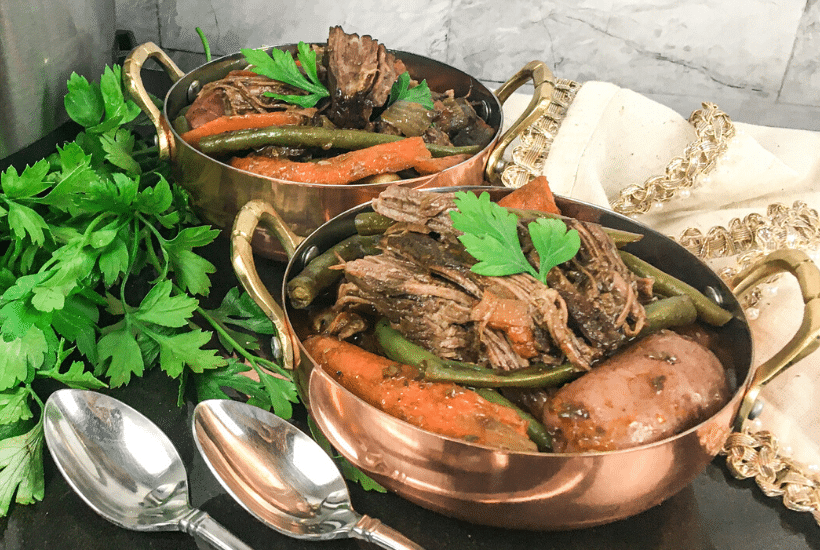 recent posts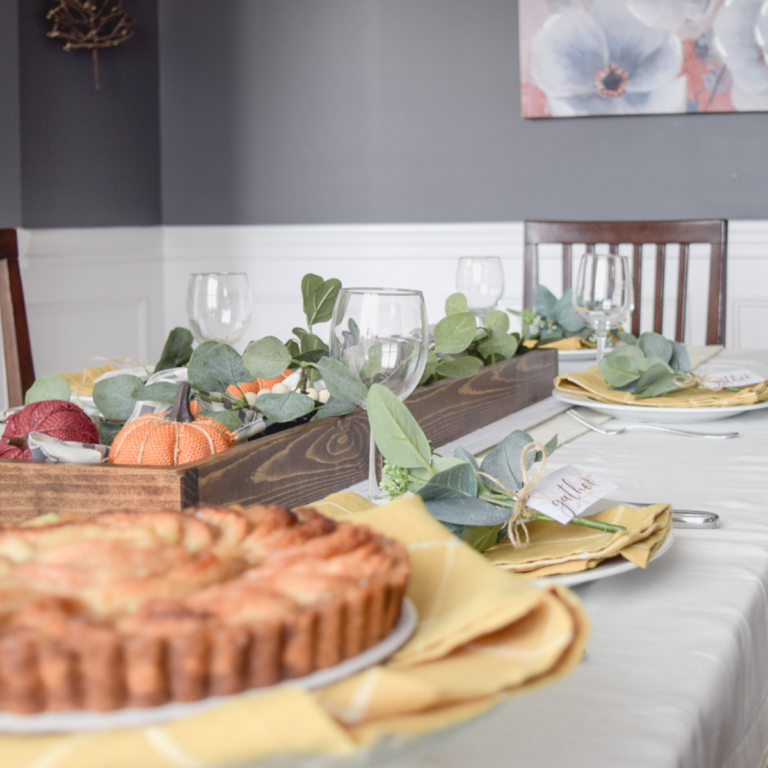 Plan a stress-free Thanksgiving feast with our detailed free Thanksgiving meal printable and free Thanksgiving planner. Enjoy every moment with loved ones and…
Find the recipe that will make your family happy
Easy Recipes for Your Family
Behind the ideas
Hi, I'm Brittany
I'm a busy mom of two little ones who is constantly looking for the yummiest meals that are quick to make for school nights. I am a big fangirl of chalk paint projects because they make my DIY skills look amazing– even though I'm not a pro.
I believe in creating routines to keep our days in check– even if they change each season!
I completely understand what it's like to be a Type A personality who tries to plan all the things, but still, wonders where to simply start.
Home Decor & DIY Projects
These easy projects focus on big impact with minimal skills! Enjoy walking into your home, don't feel overwhelmed by it!
Grab my free
6 week decluttering challenge
Small bite sized 15 minute steps to completely declutter your entire home once and for all!