21 DIY Halloween Decor and Crafts
Discover budget-friendly DIY Halloween decor ideas that are easy to make, and perfect for working gals. Transform your home into a spooktacular wonderland with these creative crafts. Get ready for a boo-tiful Halloween season!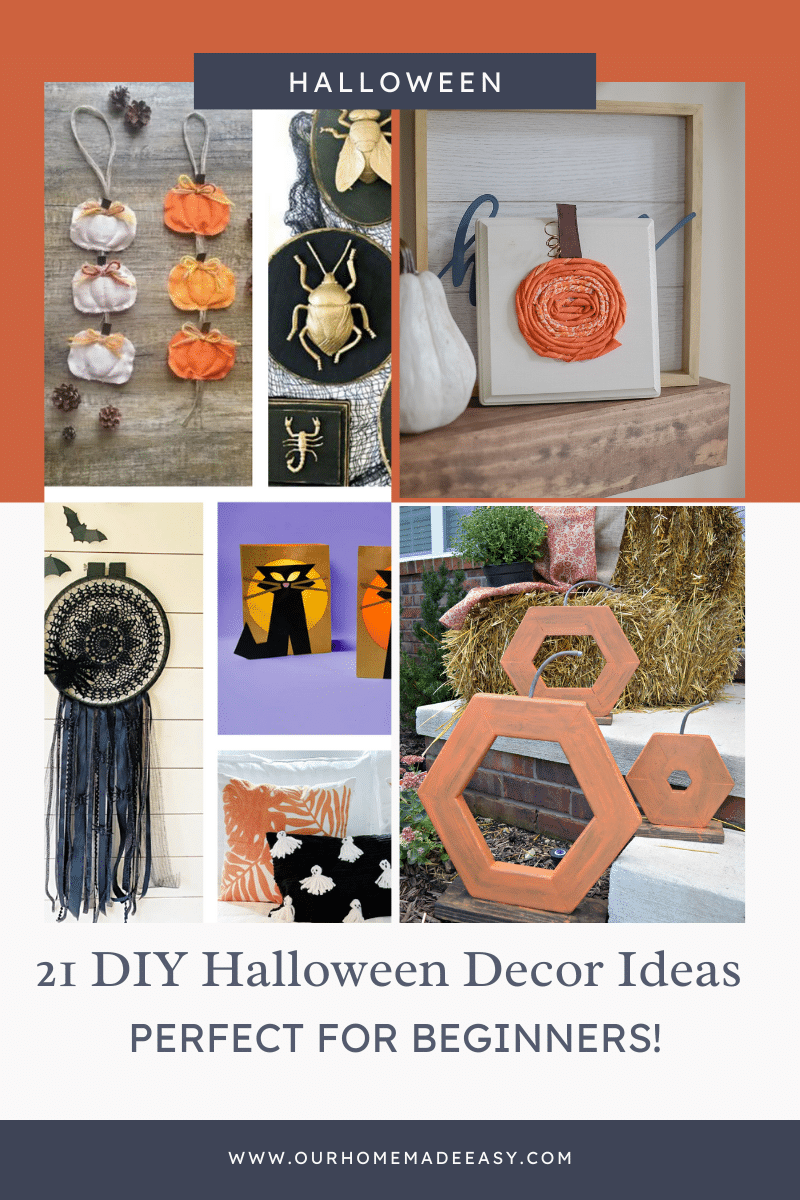 (This post may contain affiliate links. Please see my Disclaimer for more information.)
Has it been a while since you've been crafty and you're feeling the urge to just make something?
As busy women, we know that time and budget are precious commodities, especially when it comes to seasonal decorating. But fear not, because today, we're diving into the world of DIY Halloween decor, and I promise, it's both fabulous and budget-friendly!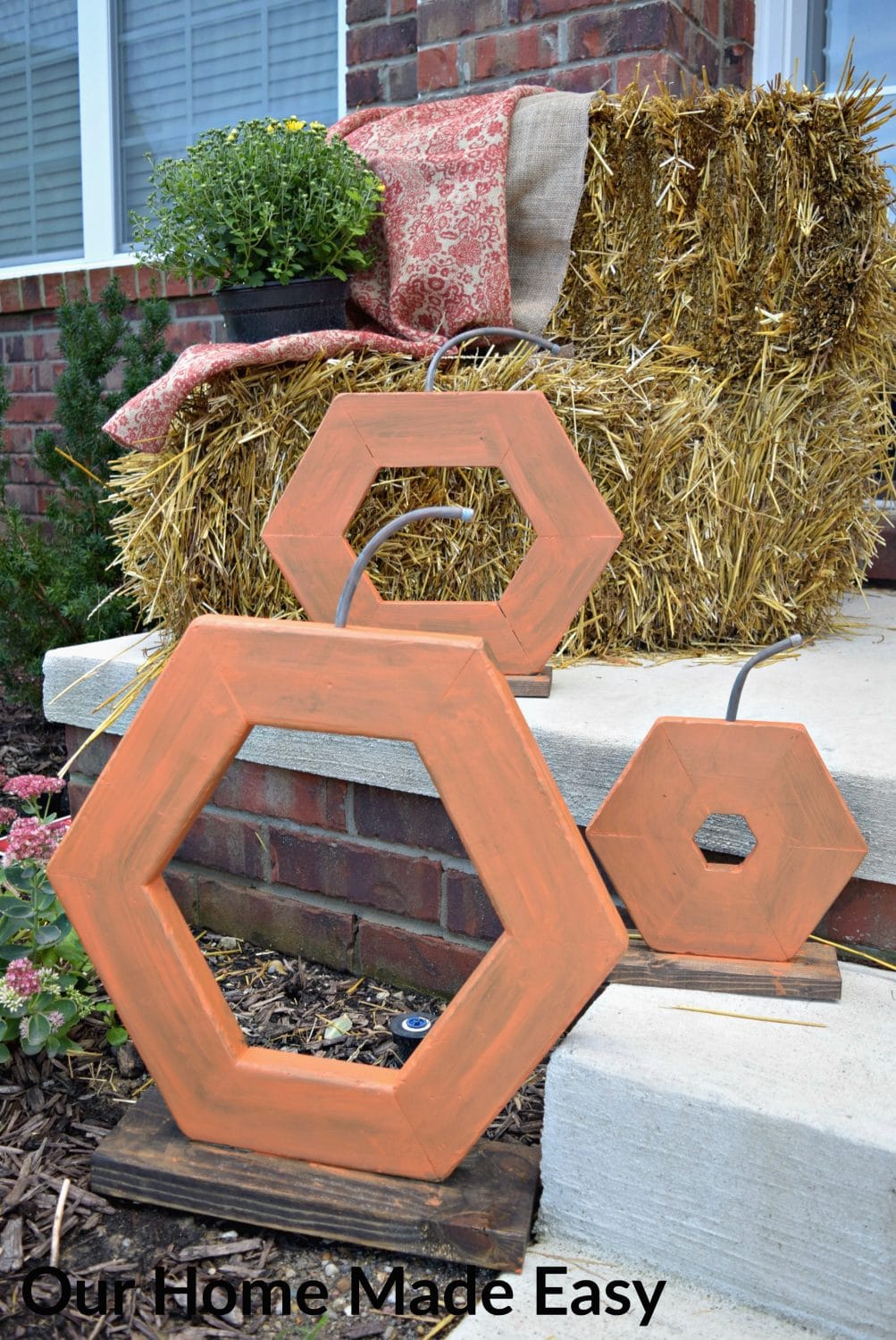 Halloween is the perfect opportunity to let your creative juices flow and give your home a spooky makeover. You don't need to break the bank or spend hours crafting to achieve a bewitching look and feel. With a touch of creativity and a sprinkle of inspiration, you can create charming, handcrafted decorations that will impress your guests and make you proud.
Today, we'll explore a variety of DIY Halloween decor ideas, from adorable pumpkin luminaries to eerie faux insect taxidermy and whimsical ghostly floating heads. These crafts are designed with busy, crafters in mind—simple, enjoyable, and budget-friendly. You'll find that crafting these Halloween decorations can be as enjoyable as the end result itself.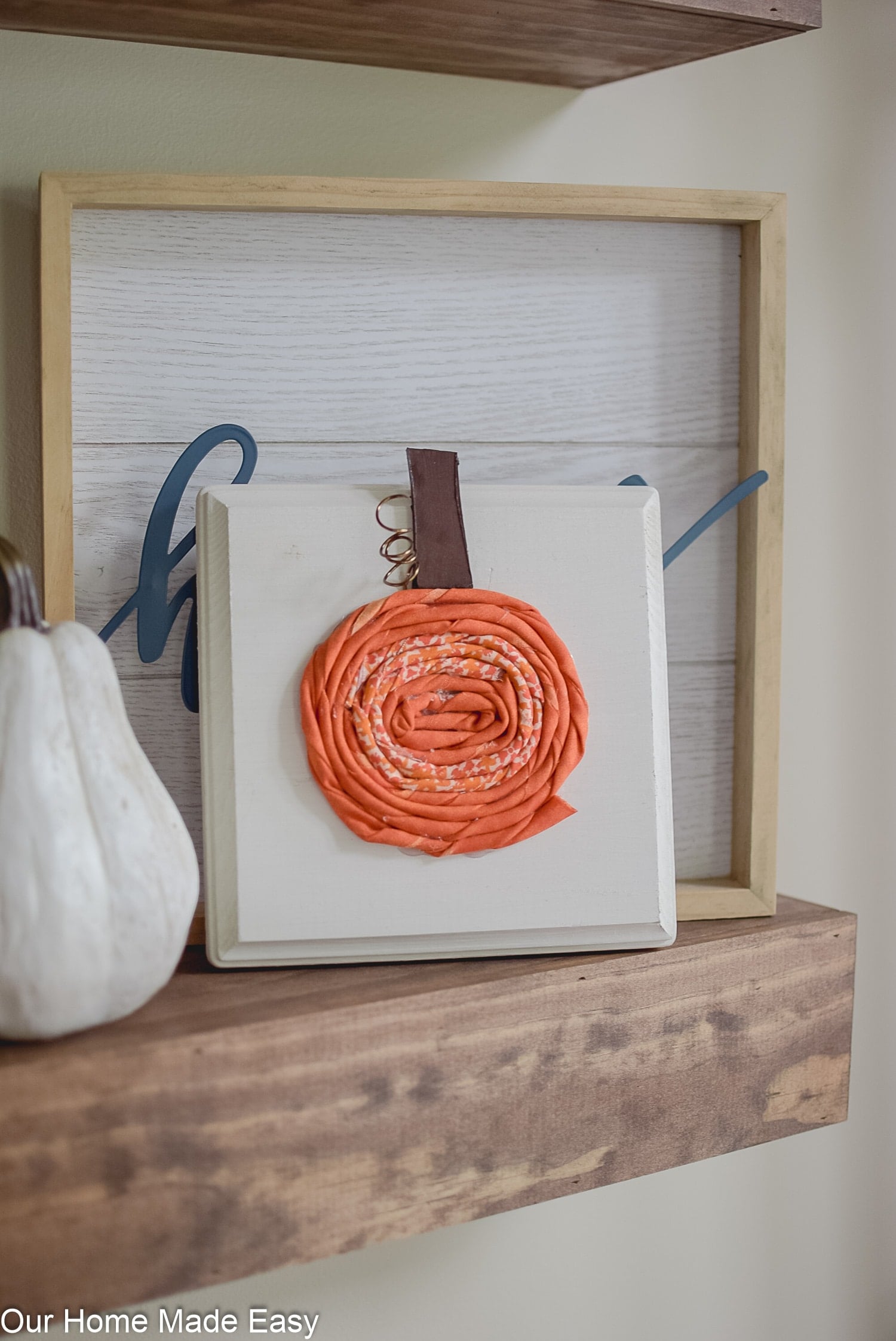 But before we dive into the creative world of Halloween crafting, let's address some common questions you might have:
1. How do I find time for crafting during a busy workweek?
We'll provide tips on time management and quick, easy crafts that won't eat up your schedule.
2. Where can I source budget-friendly craft supplies?
Here are our favorite stores for buying holiday materials that are budget-friendly:
3. Are these crafts suitable for beginners?
Absolutely! These crafts cater to all skill levels, with step-by-step instructions.
4. Can I involve my kids in these projects?
Many of these crafts are kid-friendly, making them ideal for family fun.
5. How can I store these decorations for future use?
We'll offer storage ideas to ensure your creations last for seasons to come.
So, grab your crafting supplies, a hot glue gun, and let's spend an hour this weekend crafting a spooktacular DIY Halloween craft that will have your home looking frightfully fantastic!
Other Fall Decor Posts I Know You'll Love: