Wondering how to manage what happens when you're suddenly working from home with your family? Don't worry about being the perfect employee or homeschool teacher. Focus on managing your day and drop your expectations instead!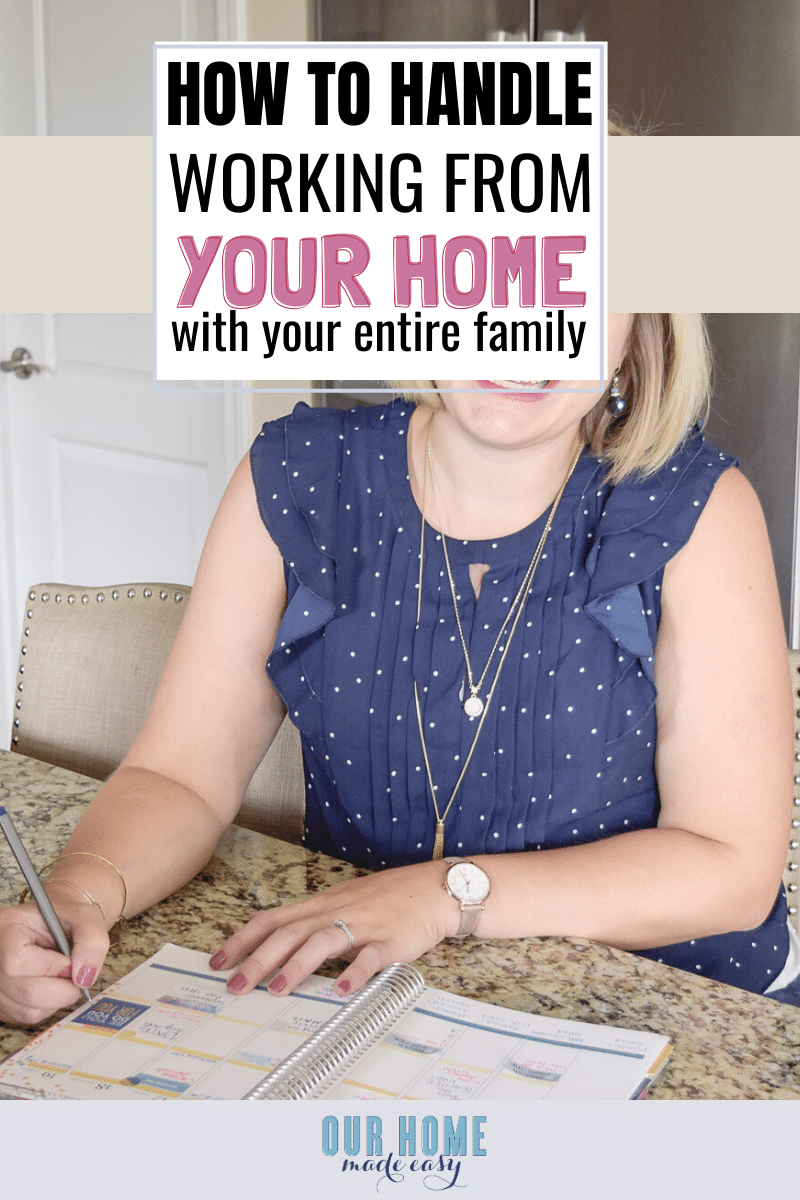 (This post contains affiliate links. Please see my Disclaimer for more information)
Are you feeling completely unsettled? Are the kids, workload, and dishes piling up on you, too?
I get it.
These days everything is in upheaval.
[If you're reading this later, this was written at the end of March 2020, when we were all working from home… isolated indoors…with our families] This post is more personal than usual and is purely my own thoughts.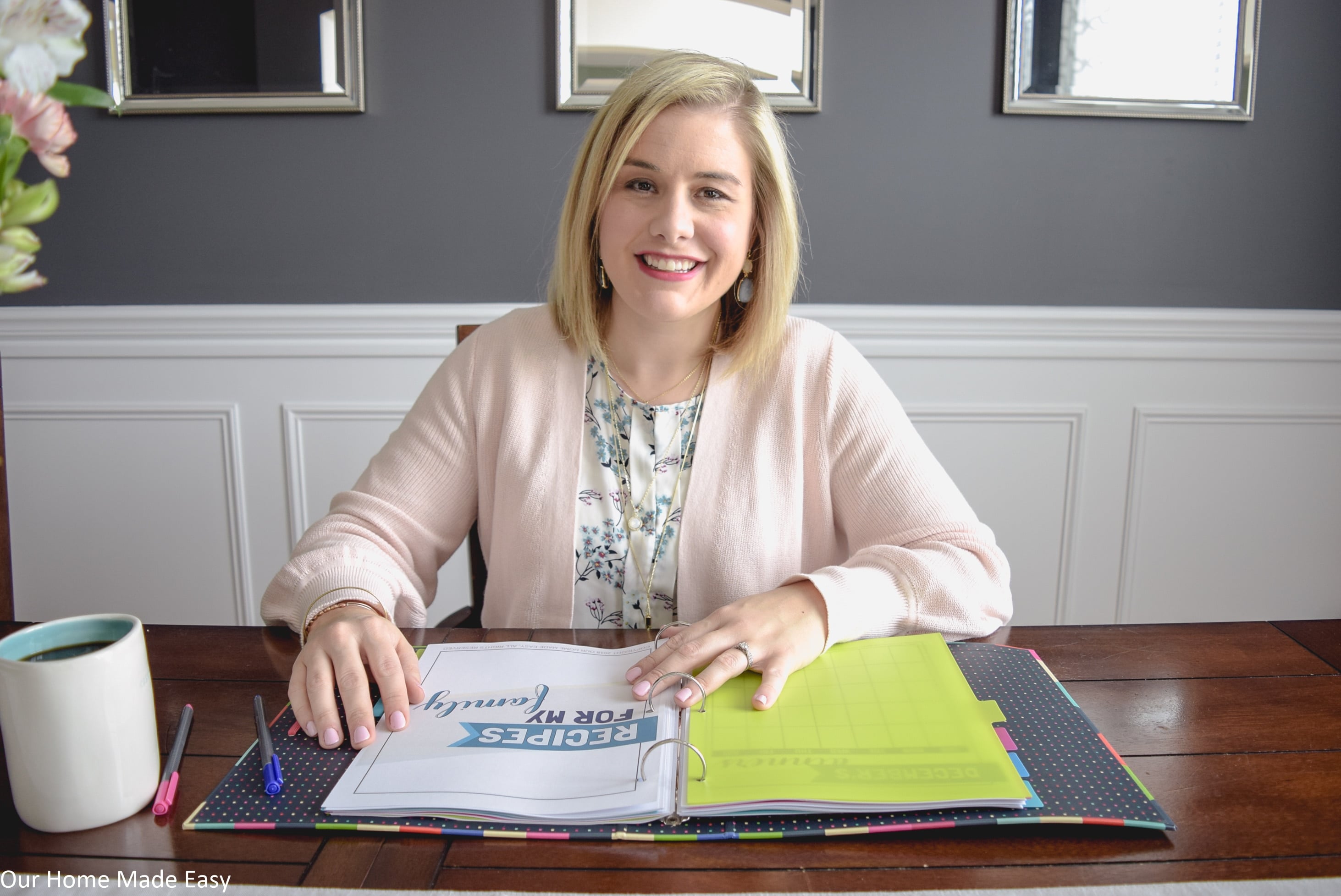 We are allowed to feel uncertain, uneasy, and scared of the unknown. Here is my take on it:
But here is the thing that I think we all forget– no one knows the right thing to do. It's easy to say we should all stay inside.
But then the "But what happens when…"
...and that's where the overwhelm lies.
What happens if you simply don't know where to start your new "normal?"
It's perfectly typical to feel like your in a sea overwhelm. We are in the same boat.
Set up a dedicated workspace. Somewhere you can leave out your laptop or monitors. Right now we have a giant table in our empty office, and we have our computers set up on it to keep "work" separate.
Set up a place for the kids to do their work.
Do one last grocery run if you haven't already.
Take a moment to recognize that you are lucky to be safe at home when so many aren't. The days may be long, but if we can be at home, we are ultimately protecting our families in the long run.
Take the time to start collecting & building a home management system.
Don't forget to allow yourself some normal things. It's perfectly okay to look at sale ads online, buy a few small things for the house, or keep up on the latest outfit challenge.
Find a local high school student or college kid who may have some free time. If you feel comfortable, see if they can come to help you for a few hours a couple of times a week.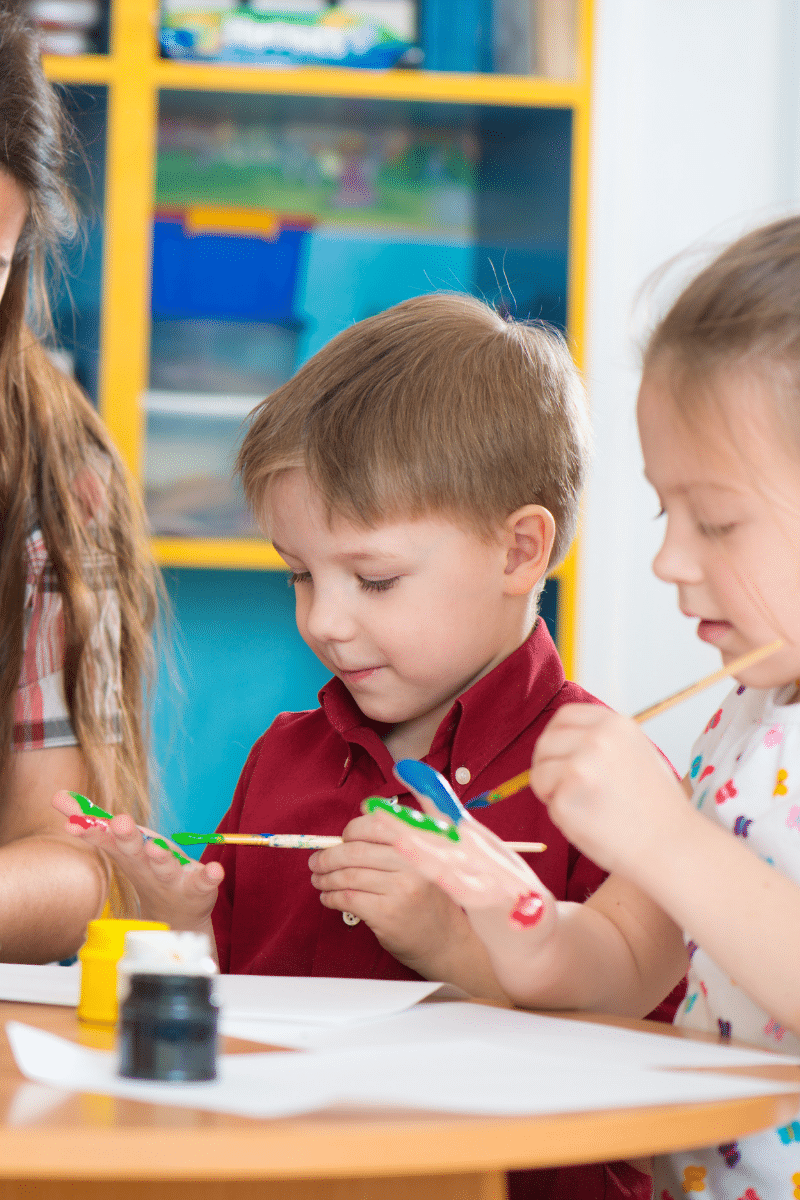 What happens if your daycare stays open or closes?
You either get a choice… or you don't. You have a choice to send your kids for an extra few days while you sort out working from home. You have the opportunity to be as productive as possible to make up for any potential lost time coming when the kids are finally at home.
Daycare closed?
Then, you are "lucky" that you don't have to make a decision. I say "lucky" because this whole situation is a complete struggle and everyone has an internal battle and is praying none of us to need healthcare resources. You may be finding yourself having to find help with elderly grandparents.
You are likely trying to figure out how to manage work at home and keeping the kids occupied while on conference calls.
It's okay to wonder if you are doing the right thing. We are all trying our best and you know what is best for your family.
[Still being charged tuition regardless of your choice? Privately ask the Director or owner if you can have these week's charges removed.]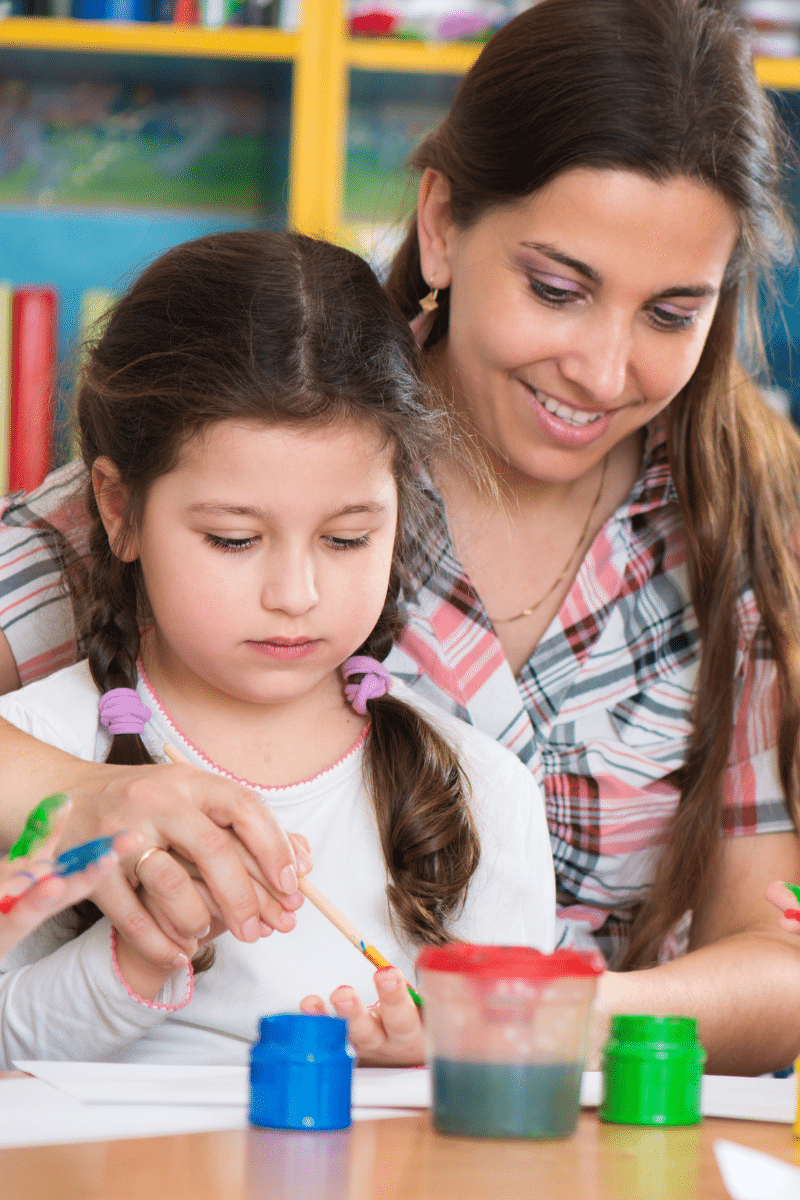 What happens if you suddenly become a homeschool teacher?
The internet may be telling you otherwise, but it's okay to not want to homeschool your kids. This is all unexpected.
But here is how we can all manage it without going overboard:
Develop a loose schedule based on times of the day or zones of the day (think goals, finish one thing, like a homework packet and move on to the next)
Stay in frequent contact with the school's teaching staff to make sure you don't miss an assignment.
Use the school work to help build some regular cadence to the day.
Don't burden an entire end of the school year on yourself. It's okay to follow the school's
Your kids aren't expecting you to become their best teacher. They need you to help guide them throughout the day to the best of your abilities. They need your encouragement to stay on top of the homework packets and assignments so that they are engaging and keeping up with their classmates. They don't you to be perfect.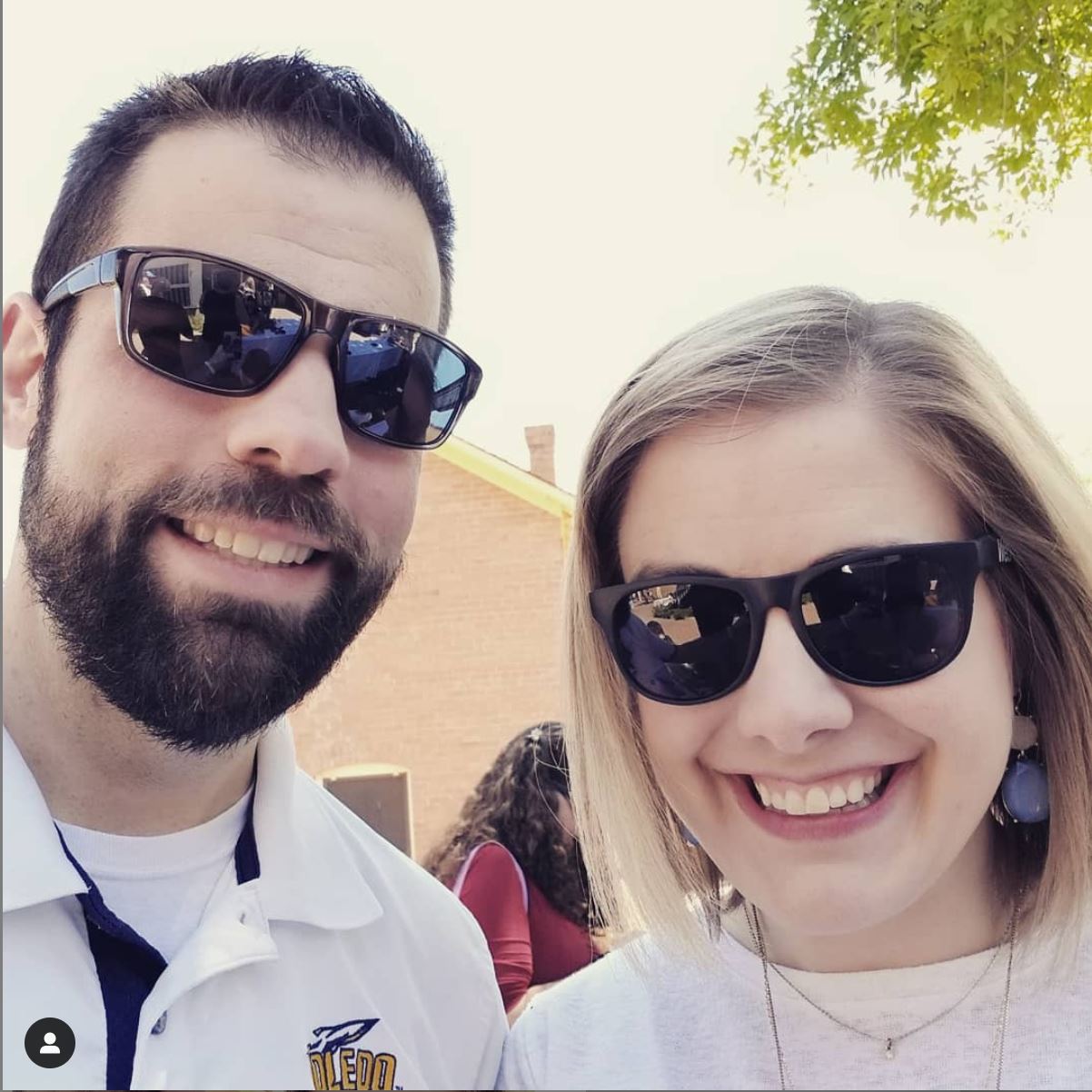 What happens if you suddenly have to work from home with your husband?
Are you experiencing a big change being together 24/7?
Set clear work times before you clash. Does someone need to be available to the kids all day long? Discuss it before you need to go on a conference call.
Be clear on when the workday ends. It's SO EASY to work 11 hour days. I'm totally guilty of this, too!
Be willing to move your schedule as needed. Are one of you an early bird who could start working at 5:30 Am just to get a jump on the day while the other manages breakfast and the first round of activities? If you don't mind late nights, you may be able to catch up on emails late in the evening, after bedtime.
For us, we've found it helpful to start the day early while the kids are sleeping so that we are completely uninterrupted.
Make a plan with the kids (if they are younger) for snacks and lunchtimes. We've found that keeping a little routine there helps stop some of the "Can we have a snack yet?" questions in the middle of writing a really important email.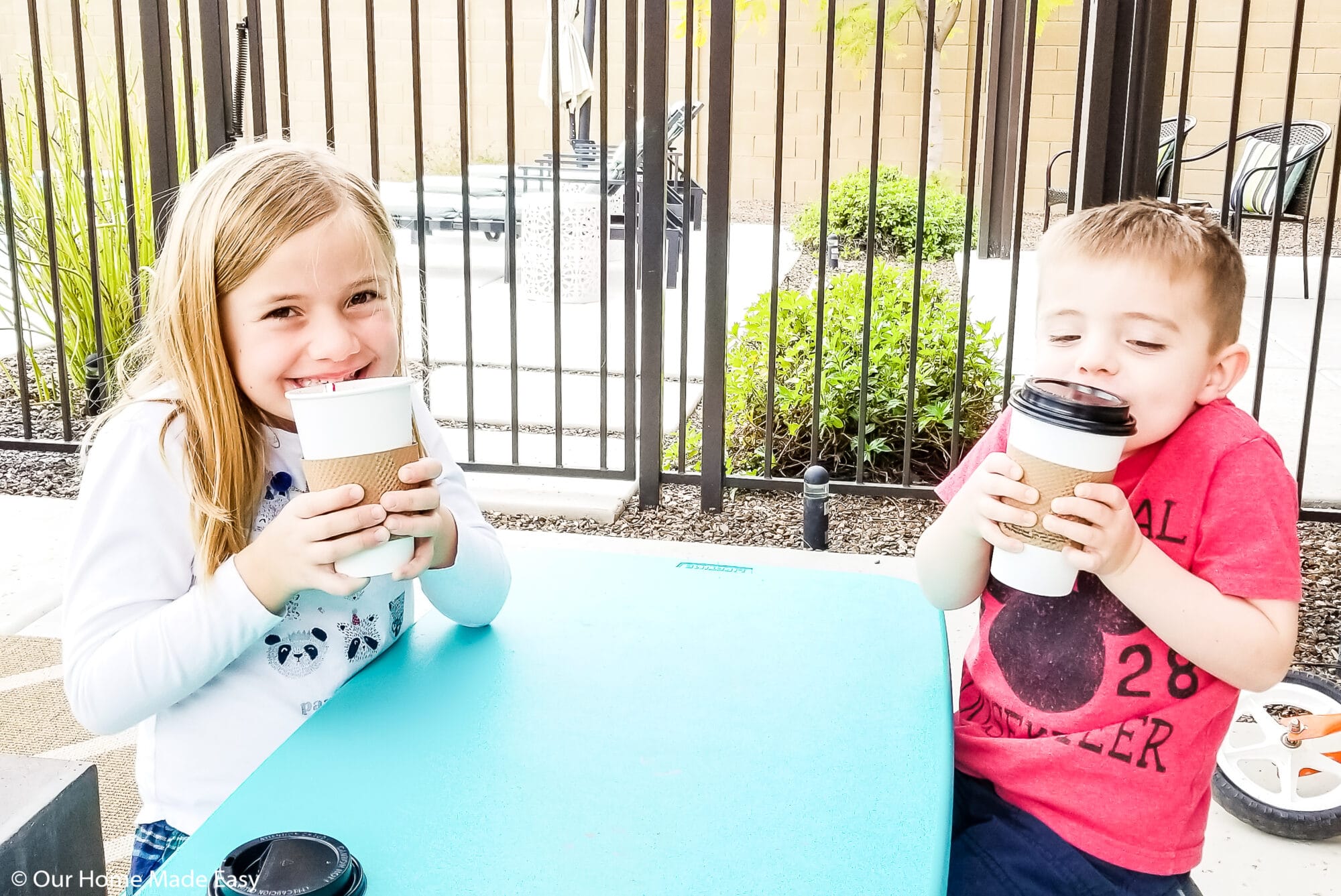 Are you looking for a few ways to start these hard days at home? I compiled a list of things to help keep the kids entertained and help you burn off nervous energy. Both are equally important!
Elementary School Activities & Ideas To Do at Home:
If you're like me and need some ideas on how to handle time at home with your family, I hope you find these ideas helpful!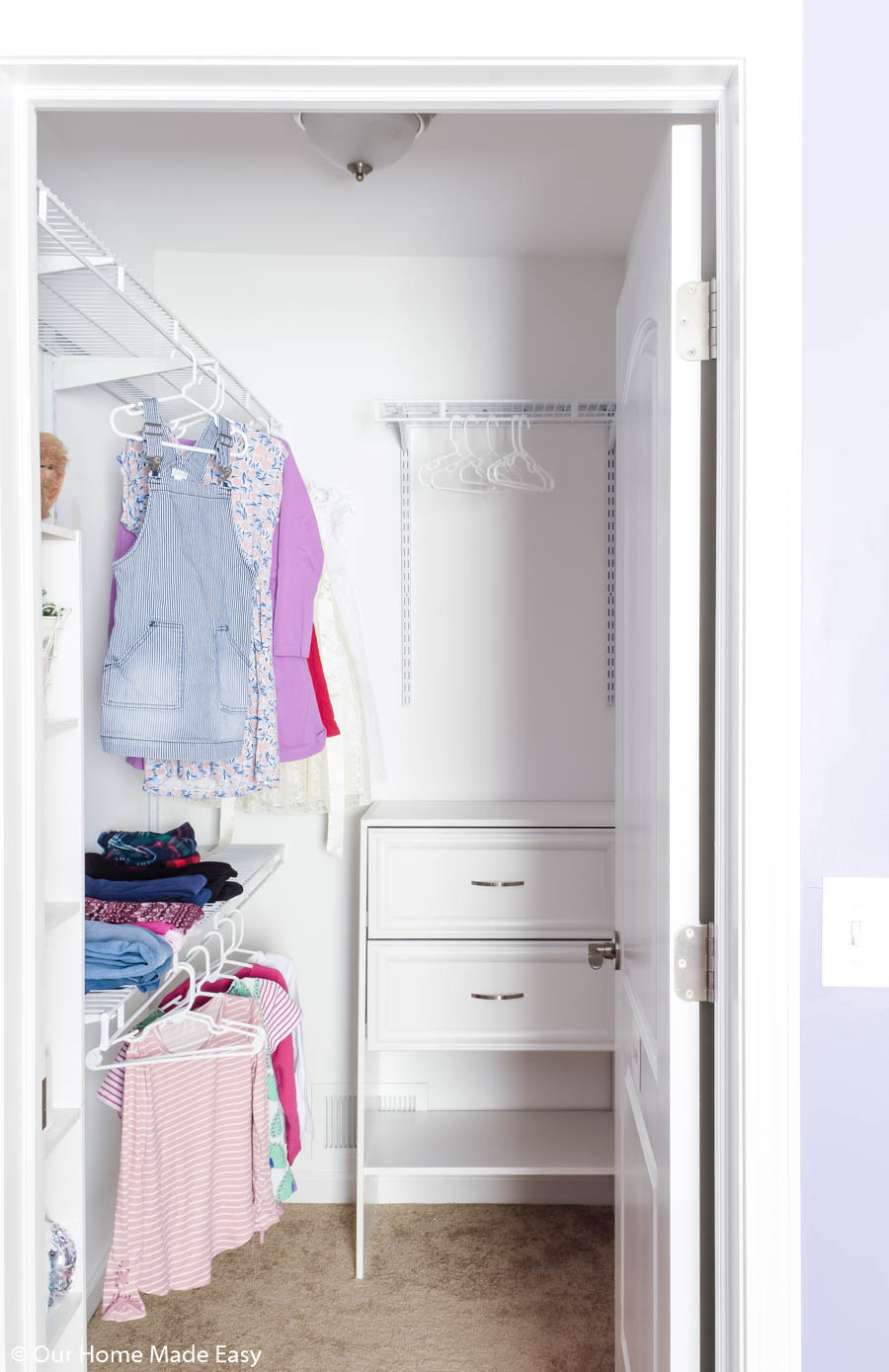 Burn Excess Energy Organizing & DIY-ing Projects at Home:
These projects require supplies you could order via Amazon or already likely have in your house laying around!
Finish up your already started projects
Paint a room! It's inexpensive and it feels productive. Sherwin-Williams is offering a drive-up service when you order online.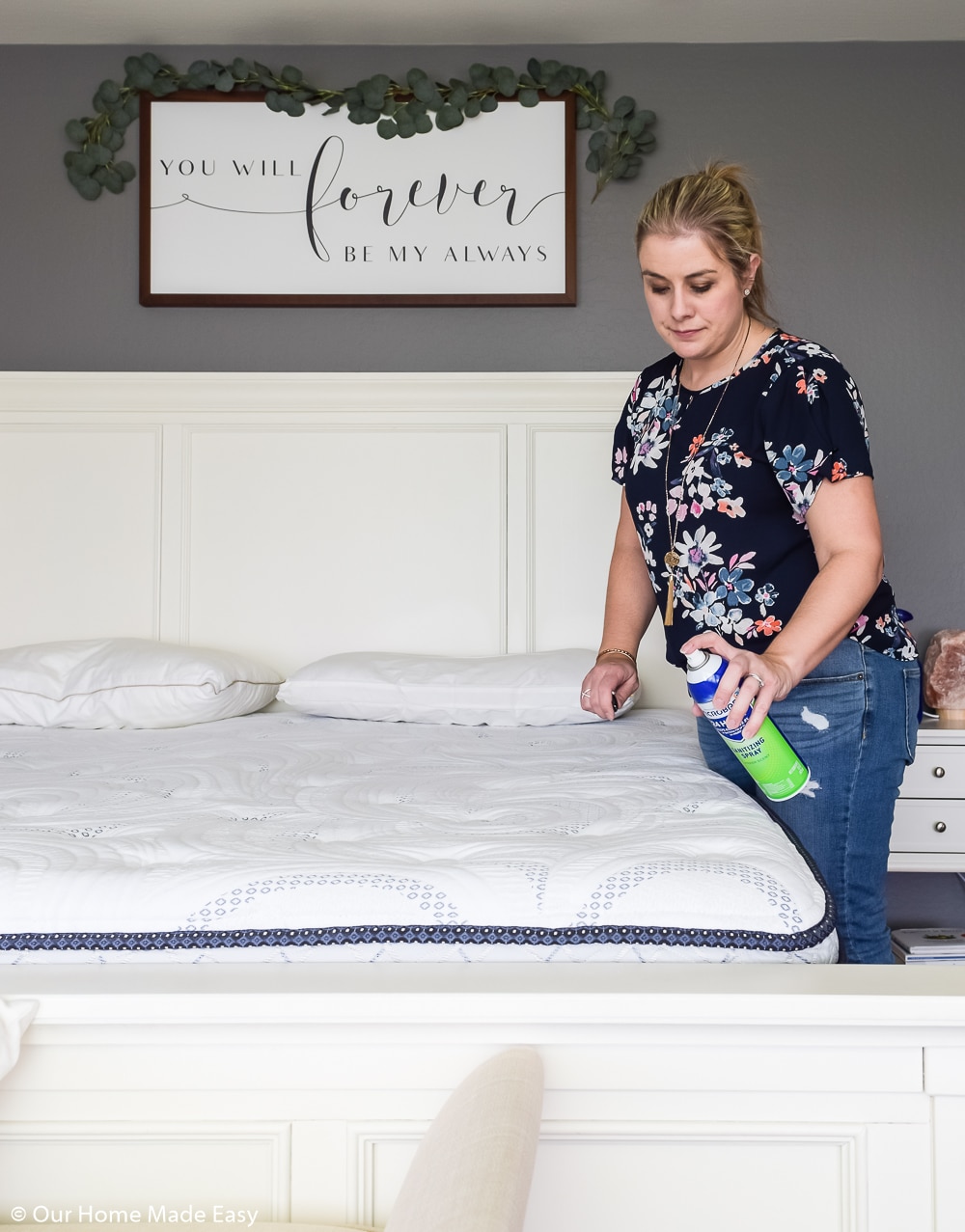 Do You Suddenly Feel Compelled to Spring Clean The Entire House?
Don't miss these ideas to get you started!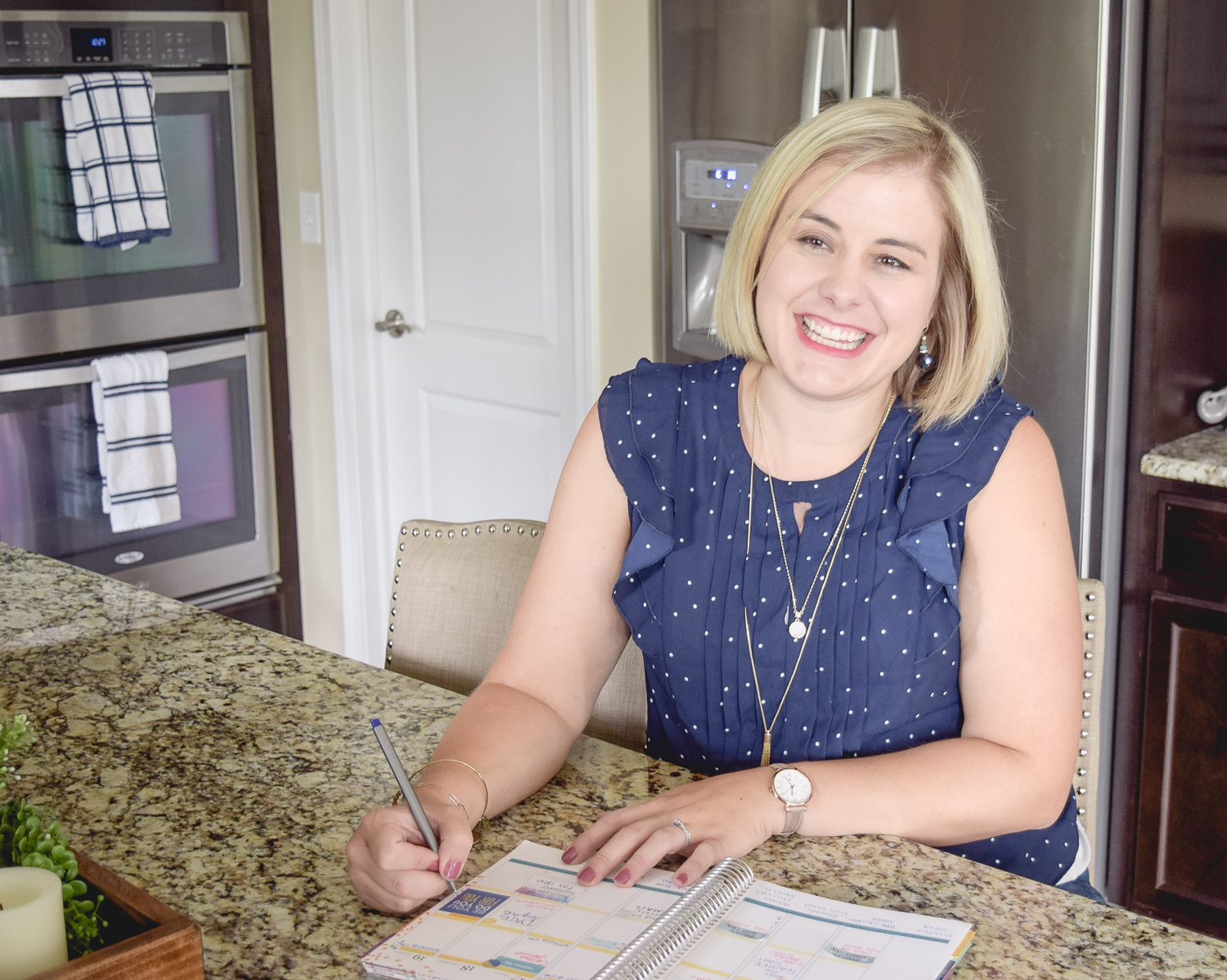 If you made it through this rambling of a post, I thank you. I know that no day is the same, and all we can do is roll with what we have the bandwidth to handle.
Some days will be work heavy, some days the kids may take more of your time.
It's okay to take one day at a time. This isn't the time that you need to be perfect. Don't be too hard on yourself. No one is expecting you to be the overachiever employee who is the best homeschool teacher ever. Some days you may do one better than the ever. And remember, this is only temporary, we will all get through it, together.