Welcome
Hi, I'm Brittany
Founded by Brittany Wise, the goal of Our Home Made Easy is to help fellow working moms create a home they love without spending too much time doing it!
We are creative homemakers who are short on time but not short on style!
While I might be an engineer during the day, I am super passionate about sharing tips & tricks to help busy working moms build beautiful homes they are proud of — the easy way!
I'm a busy mom of two little ones who is constantly looking for the yummiest meals that are quick to make for school nights. I am a big fangirl of chalk paint projects because they make my DIY skills look amazing– even though I'm not a pro.
I believe in creating routines to keep our days in check– even if they change each season!
I completely understand what it's like to be a Type A personality who tries to plan all the things, but still, wonders where to simply start.
Fun Facts About Me
I'd rather be
at the beach
Favorite place
Vail, colorado
my weekends
sports & friends
best snuggle buddY
my Goldendoodle
My Favorite Decorating Post
My Favorite Cleaning Tips
I'm a huge fan of not being Pinterest perfect.
I prefer done over perfect any day. [That's probably why I'm not a surgeon, y'all]
How about yourself?
Do you catch yourself feeling overwhelmed with your days? Ohmigosh, I understand.
Do you need to find the balance of working full-time during the week (and doing it well) and enjoying life at home? I do, too.
Just because you have so much to at this exact moment doesn't mean it needs to be hard. In fact, you can make your life easier. I promise.
Whether you want to meal plan to save time & money, tackle big impact DIY projects that are pretty simple to pull off, or even find really easy tricks to make your home feel amazing, you're in the right place!
Where I started cooking
I started meal planning in 2010. As a household of two working engineers, I was short on time but wanted easy, quick meals. Now almost 14 years later, I've become quite the pro at serving yummy dishes without the fuss of Sunday dinners. My favorite recipes feel as though they are homemade, but are secretly full of quick hacks to make the process as easy as possible.
Why I started DIY home projects
My husband and I built our first home in 2011. Since then we've completed another home build and updated a third home here in Phoenix, Arizona. We are constantly in search of easy projects that add value– but don't require a significant amount of time or skill! Follow along as we improve and add character— almost entirely with basic DIY skills.


Our Home Made Easy has been featured here
I'm absolutely thrilled that you stopped by here.
I hope that you'll appreciate my sarcasm, peeks into our life living in Phoenix, Arizona, and my love for great coffee + craft beer.
That's me, Brittany, in the photo above with my family. I've spent years being an engineer, and a manager, and have a passion for making everyone's day easier. That's probably a lot to do with my Industrial Engineering degree. I met my husband, Jordan, at The University of Toledo where he was also in the Industrial Engineering program.
After engineering school, Jordan & I earned our MBAs in Mississippi. Once we were finished with school, we got married and started our family. I am absolutely enthusiastic about routines, staying organized, and encouraging fellow working moms.
What is next? I'd love for you to officially become a member of our working mom's community! I'll send you weekly emails filled with home inspiration that won't overwhelm you!
All members of the community receive instant access to more than 40 free printables perfect for your family! Whether you need some insta-decor, pantry checklists, or planners, you'll find them in the printables library.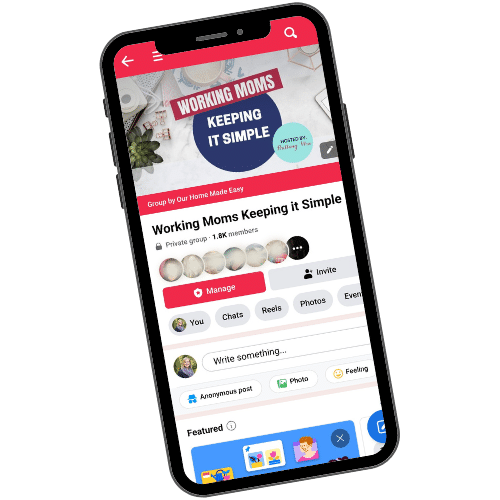 02
Join our Community
Come be a part of a community of wonderful women! Almost two thousand group members strong, we believe in supporting one another, not tearing each other down. Ask questions and share your opinions.
05
Read our top posts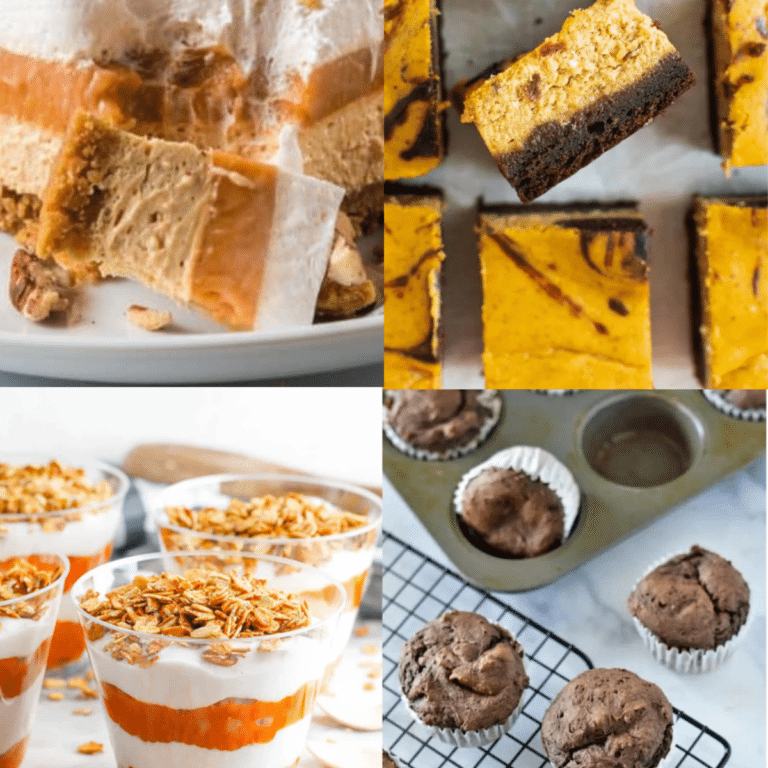 Discover over 20 delicious and easy pumpkin desserts that your…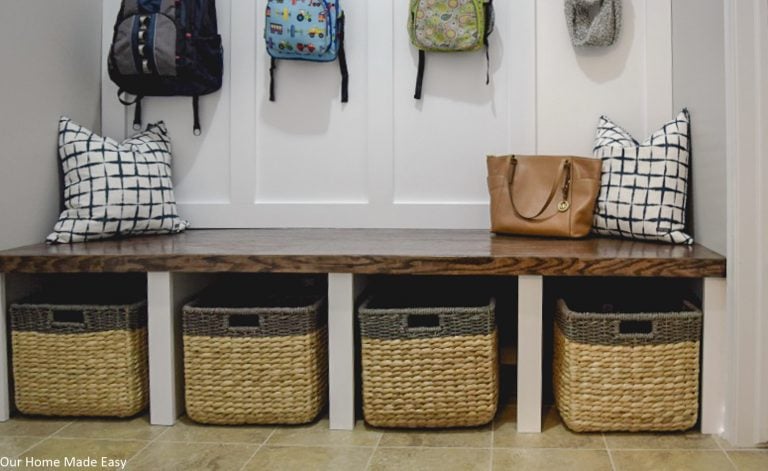 I have to share something with you— this time of…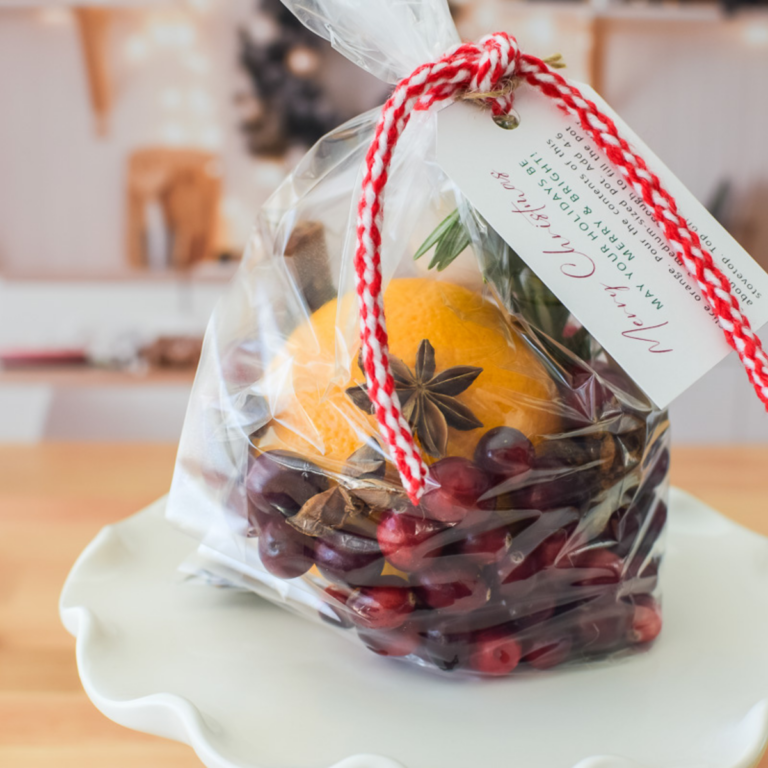 Gift the scent of Christmas with homemade simmer pot gifts…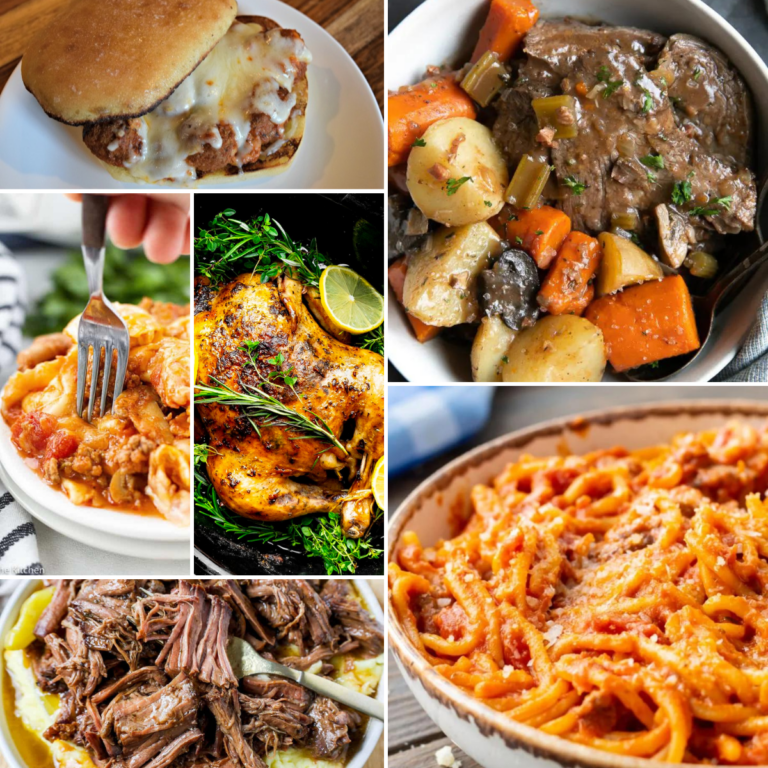 Enjoy 67 Christmas Eve Crockpot dinner ideas, making holiday hosting…