How to Make Your Favorite Starbucks Drinks at Home
Save money with these copycat Starbucks recipes! You'll be able to make your favorite Starbucks at home today, including a great cold brew recipe.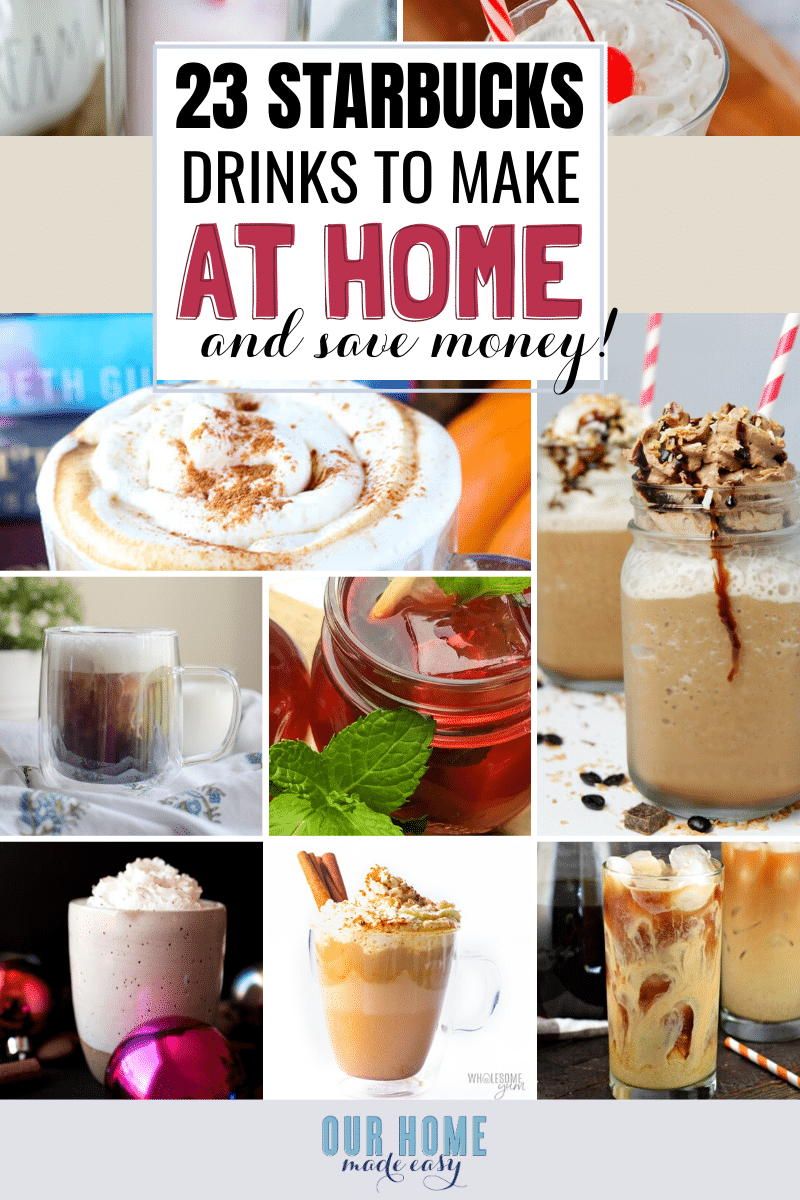 Are you missing your favorite Starbucks drinks while you are at home? Or are you trying to cut back on how much you spend each month at Starbucks?
While we can't wait to get back to the days where we can stop by a Starbucks while running errands, I hope these yummy and taste-tested recipes will get you through the self-isolation days! You'll almost forget what it's like to Starbucks and Target. Almost! Ha!
[This post was originally written at the end of March 2020. We were stuck at home and looking for delicious copycat Starbucks recipes to save our sanity]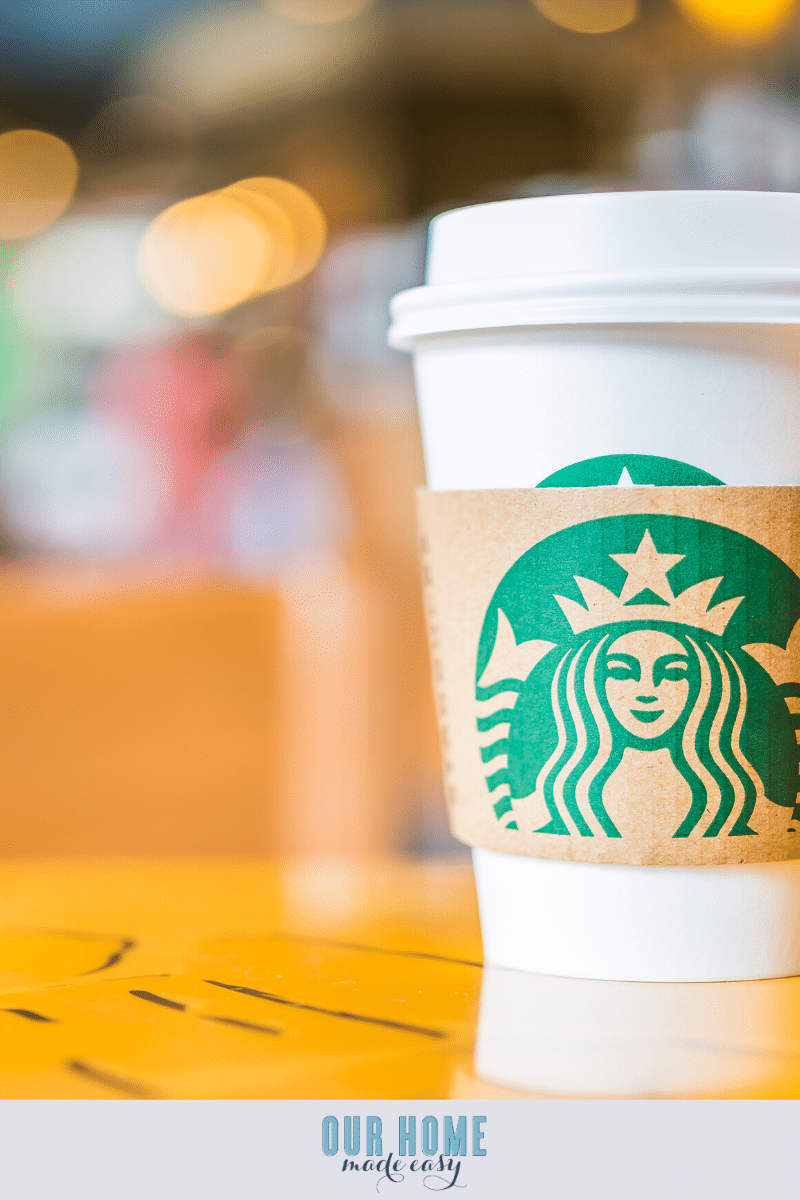 Each of these copycat recipes uses their own coffee base, however, if you are looking for a traditional cold brew recipe, don't miss this one. I make it several times a week during the warmer months!
[P.S. Want to create a cute little coffee bar? Enter your email below. I'll send you all the coffee bar details to make sure you are ready to prep for these recipes!] ⬇️
How to Make Your Favorite Starbucks Drinks at Home
Saving money by skipping Starbucks? Make your favorite Starbucks drinks at home with these tasty recipes!
If you can't make it to Starbucks today or are trying to cut back on your coffee budget, I hope that you found some really great recipes! You'll be a pro-barista in no time!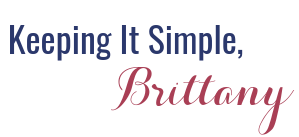 PIN FOR LATER: