9 Really Fun Ways to Catch Up with Old Friends
Has it been a while since you had a great time with your friends? Use these ideas on ways to catch up with old friends to make it a new habit that you enjoy!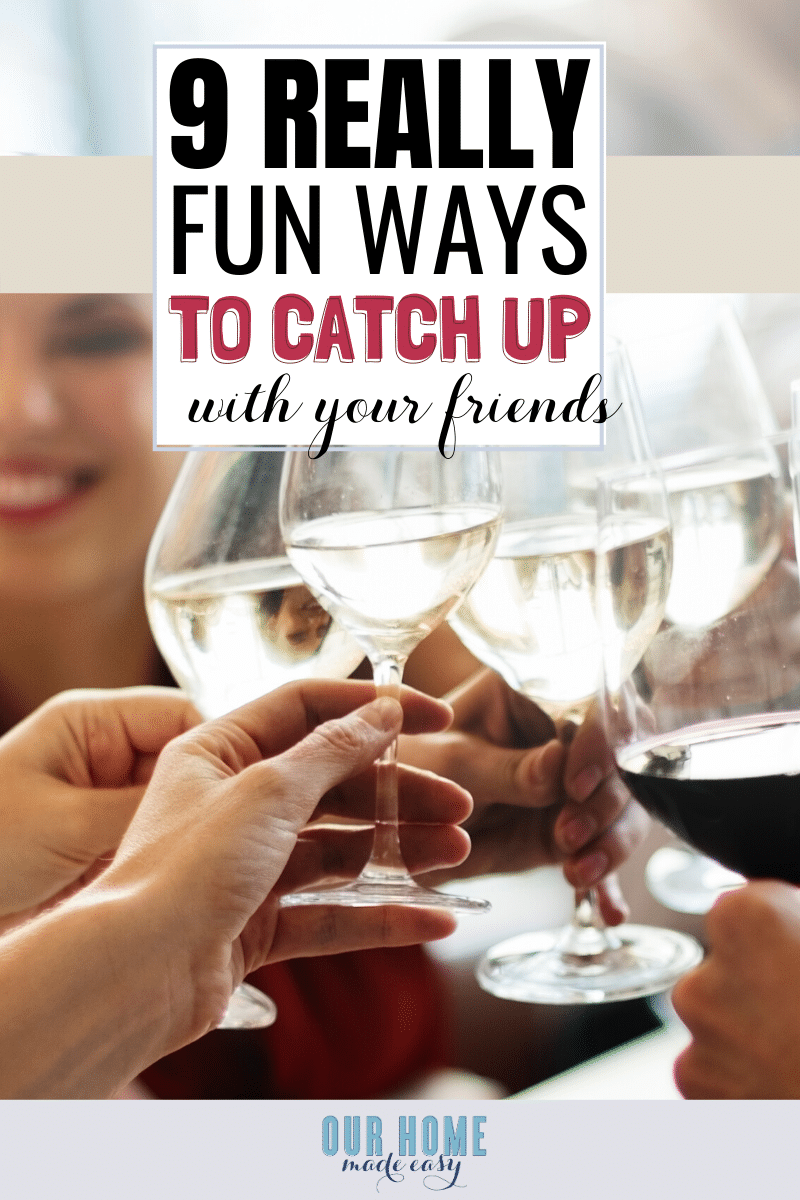 Feeling a little disconnected in the middle of working, parenting, and keeping up with the house?
Life takes over and before you know it, it's been six months since you've had a chance to catch up with old friends. Instead of always texting that you'll get together someday, make a plan and go with it!
9 Really Fun Ways to Catch Up with Old Friends
Note: This post was originally published in April 2020 when we were all staying inside and needed to connect with our friends virtually!
Staying In at Home Ideas
(These staying at home ideas are perfect if you can't leave the house or only have a few precious minutes to get together! Bring your favorite drink and enjoy some time with your besties.)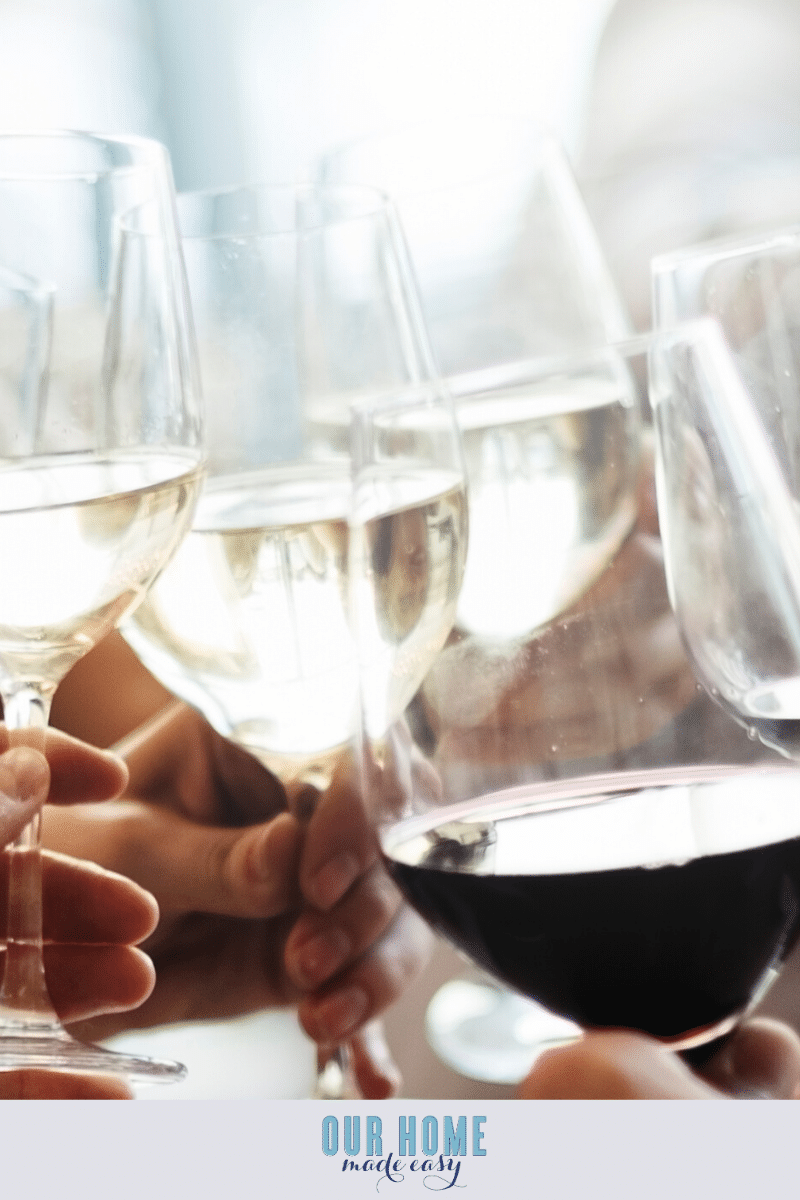 Host a Virtual Happy Hour
Need to stay at home but want to catch up with your best girlfriends? Host a virtual happy hour. The idea is that everyone jumps online for a video call after the kids' bedtimes with their favorite drinks. This saves you a TON of time & money having to get ready, potentially pay for a babysitter and drinks.
Sign up for a free Zoom account and send out the link via Facebook messenger! (Prefer to skip Zoom? Use Facebook Messenger to video call a group)
Keep the group to less than 8 to make sure you can keep up with the conversations. More than 8 makes things a little too chaotic. The ideal amount of people in your happy hour is between 4 and 6.
The best part about virtual happy hours? They are so easy to do that it makes it so easy to look forward to each month. Try to coordinate a virtual happy hour on the last [BLANK] day of the month. It'll be easy to remember which day it is!
Be Strategic About Your Phone Time
Do you find yourself always intending to catch up with old friends and then bum yourself out because it never happens?
Try this…
If you have a 20-minute commute home each day, plan to call your friends. Make that your time to call. It could be on the way home or even on the way into the office in the mornings. You likely have days that may line up with friends' times and you'll be able to catch them.
Not only will your drive home be much more pleasant, but you'll also be able to give your friend way more focus without the kids running around (hands-free of course!)….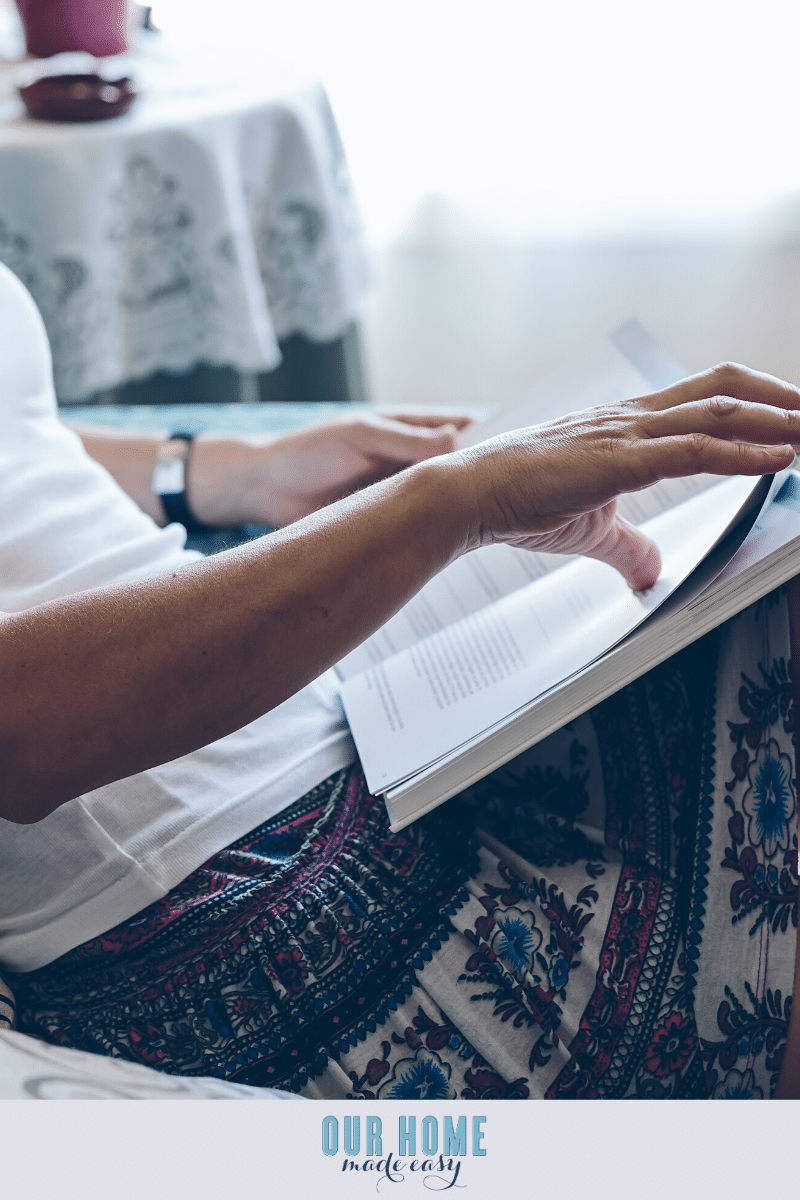 Plan a Virtual "Book Club"
Love books? So do I!
However, finding time to read books is not very consistent and my love for trashy romance novel does NOT warrant book club material.
But's it not a complete fail!
Host a virtual book club via Facebook Messenger to talk about your latest favorite TV show or series. Find 4 other friends and binge-watch the "The Real Housewives" or a Netflix documentary series.
Whatever it is, jump into the series together and DISH.
Use the Netflix Party App to watch bad reality TV together.
Need to connect and want to chat in 'live' time? Inside your Chrome browser, download the Netflix Party App. It's free to use and you can watch new shows TOGETHER.
If you need to be social without leaving the house, plan a little watch party of your favorite new binge-worthy show!
JOIN THE FREE WORKING MOM LIFE HACKS CHALLENGE HERE!
Other Posts I Think You'll Enjoy:
When You Need to Get Out of The House Ideas
Absolutely need an excuse to get out of the house? These ideas will get you excited AND practically guarantee a good adventure with some great friends!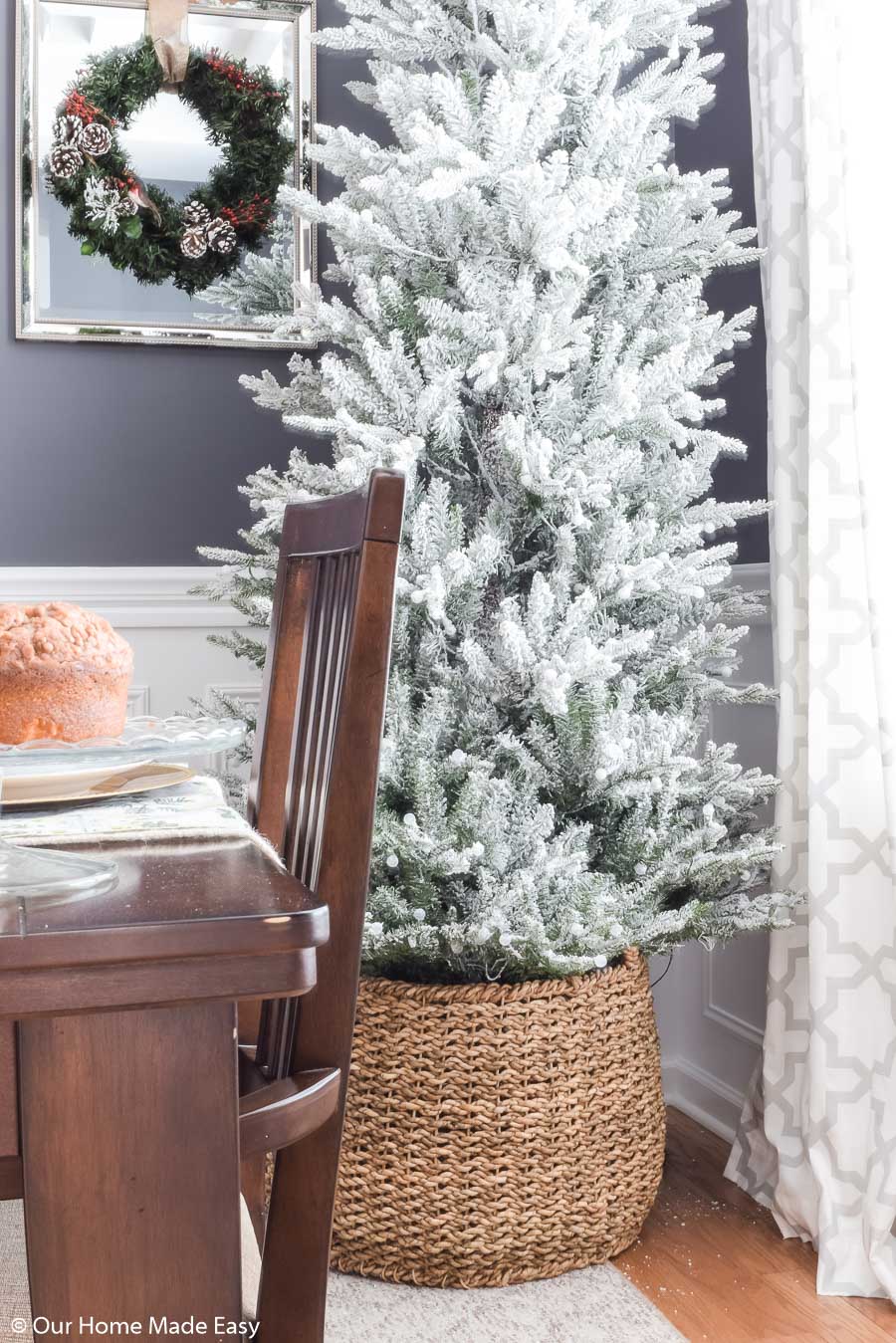 Host a Decor Swap Party
Need to get together, have fun, and save lots of money? I think you'll love the idea of a Decor Swap party! It's an easy way for holiday decorating on a budget. Host a seasonal decor swap with your best girlfriends. Bring food, shop holiday decor, and arrive home with some new to you items!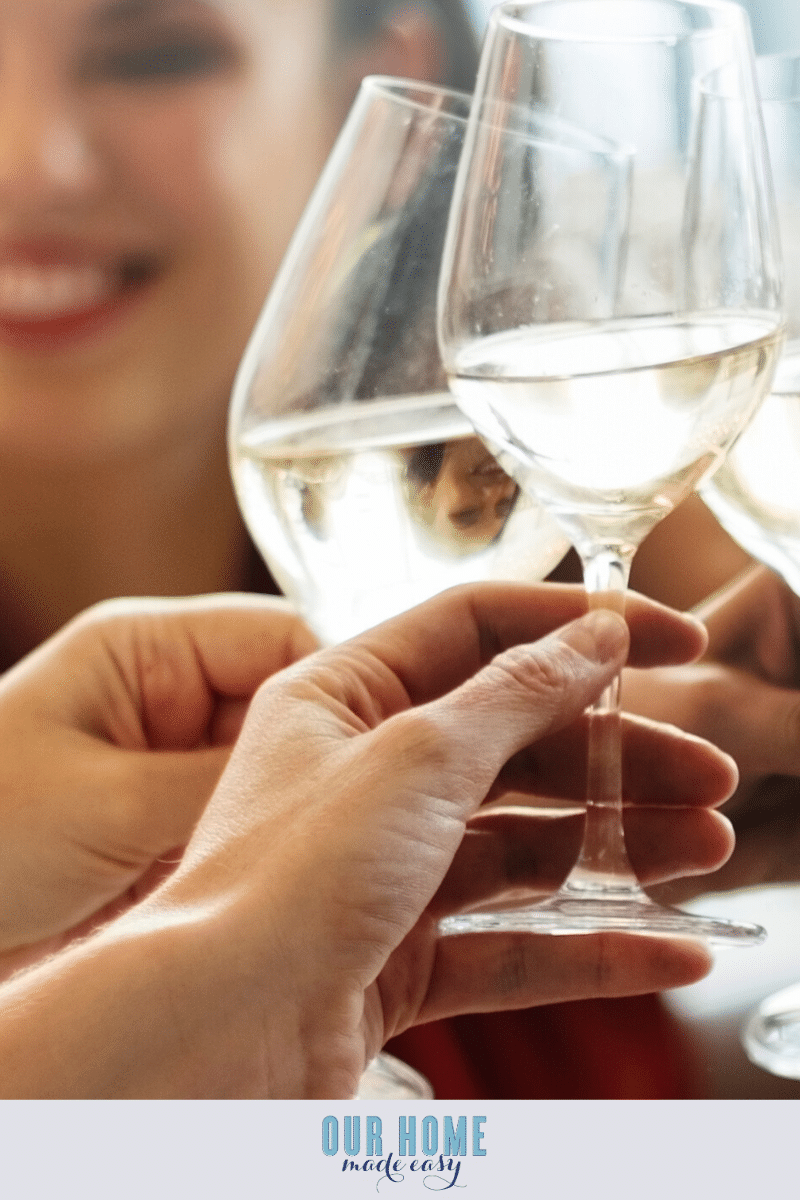 Happy Hours at a Favorite Place or New Place
Do you find yourself always wanting to try a new restaurant/bar in town but never having a reason to do so?
Plan a girl's night where you make the meeting spot always a new place in town! Not only will you get to enjoy some new food and drinks, but you can catch up while having a good time, too.
…or…
Do you have a favorite nostalgic spot that brings back all the old memories?
Make that your get together spot!
Plan for Every Other Month Group Dinners
Need an excuse to get out of the house during the week?
Prep dinner, give kisses goodbye and join your girlfriends for a group dinner every other month! If you love great food and great company, this choice is for you.
If you need help choosing a restaurant, take turns having one person choose the spot. Keep a budget in mind to avoid going to fancy, unless that is your thing.
If you can, go during the week when the restaurants could be less crowded, but if you are a late-night crowd, you may want to plan a weekend night to avoid having to wake up for work the next day.
Experiment with a few different options to see what the group prefers AND what you can commit too!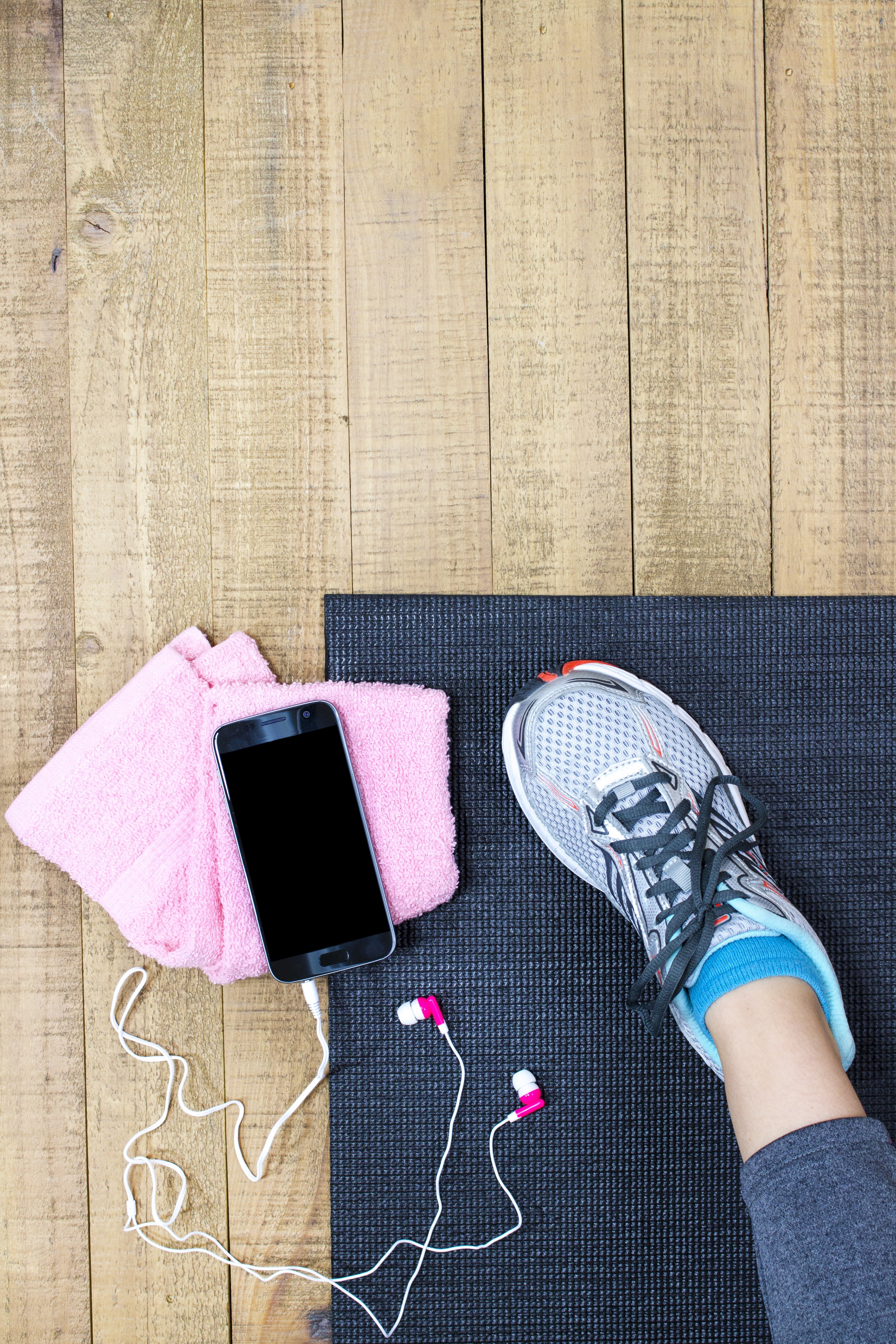 Take a Fitness Class & Brunch Afterwards
Is your group full of women who love to sweat it out? Rather than plan for a happy hour, plan for one big group fitness class together! While you won't get too talk much in class, you'll be able to bond trying out a new style of class, or a favorite high interval training class.
Once the class is over, take all those good endorphins and cute workout outfits and head to brunch on a patio to catch up on what's happening with your friends!
No time for brunch? Grab a recovery smoothie after class for a quick 20 minutes of catching up with one another.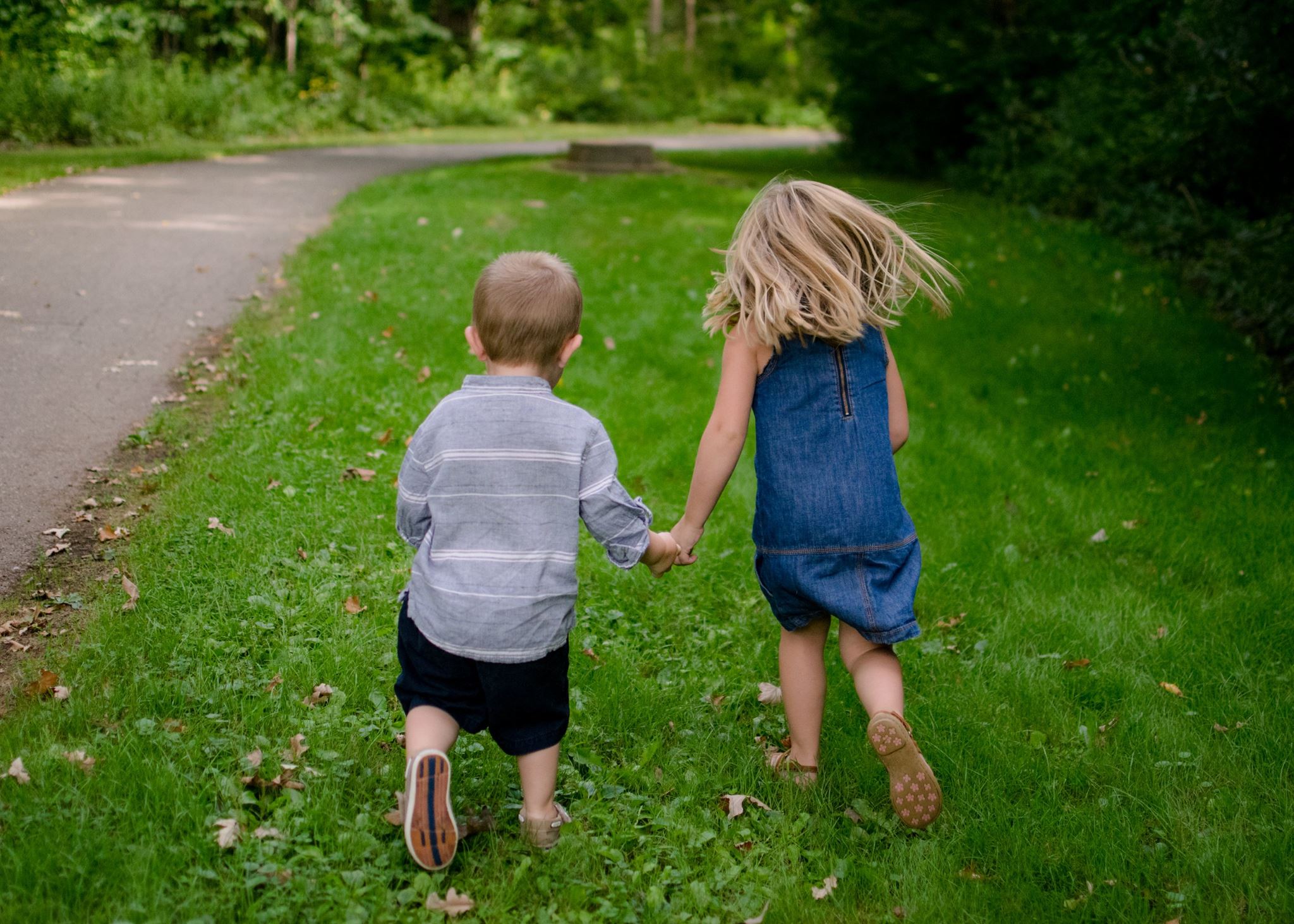 Make a Playground Date
Need a free idea where the kids can run around and can still talk?
Send a group text to meet at a local playground or play-place. The kids can have fun climbing around and entertaining themselves while you catch up with your old friends.
Make the play-date last just a little bit longer when you bring along coffee for yourself and lots of snacks for the kids. They'll love being able to share their with the other kids and you'll enjoy that everyone is having a good time.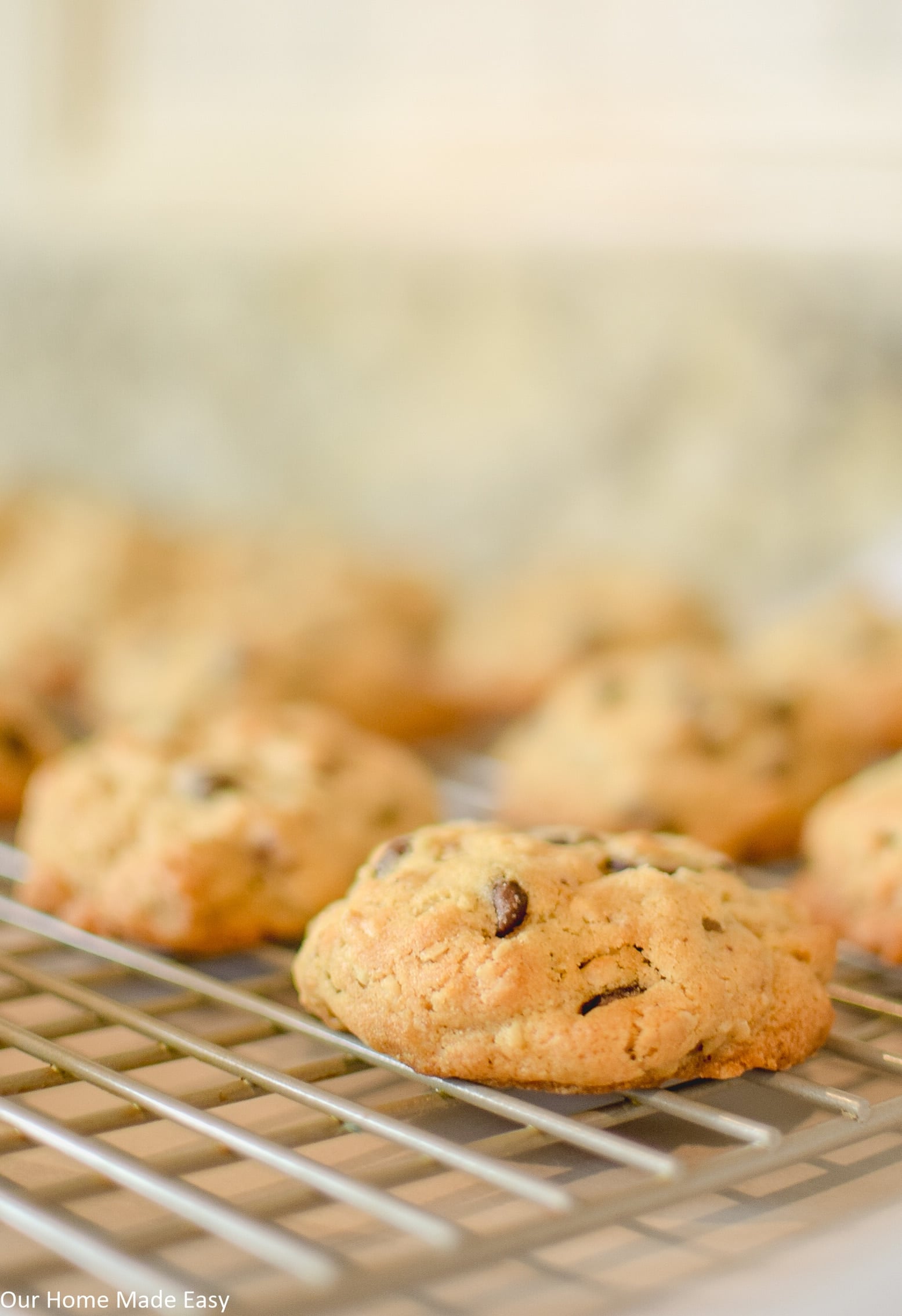 Take a Baking Class Together
Love stress baking?
Make a date with another friend who loves the idea of making and snacking on sweet treats to schedule a dessert Baking class! You can find these all over most cities with local bakeries.
You'll find that having something to do will keep you moving but still let you talk and catch up. The best part? You'll leave the class with treats that you can enjoy all weekend. #winning
If you feel like you are stuck at home or are missing some me-time, make a plan for girl's night together! You don't have to go out of the house, just plan for after the kids go to bed. Pour your favorite drink and catch up together!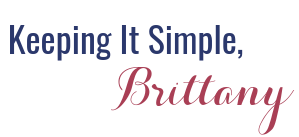 PIN FOR LATER: