These DIY face masks are easy to make! Whether you need removable filters or no-sew ideas, you are sure to find your best fabric masks here!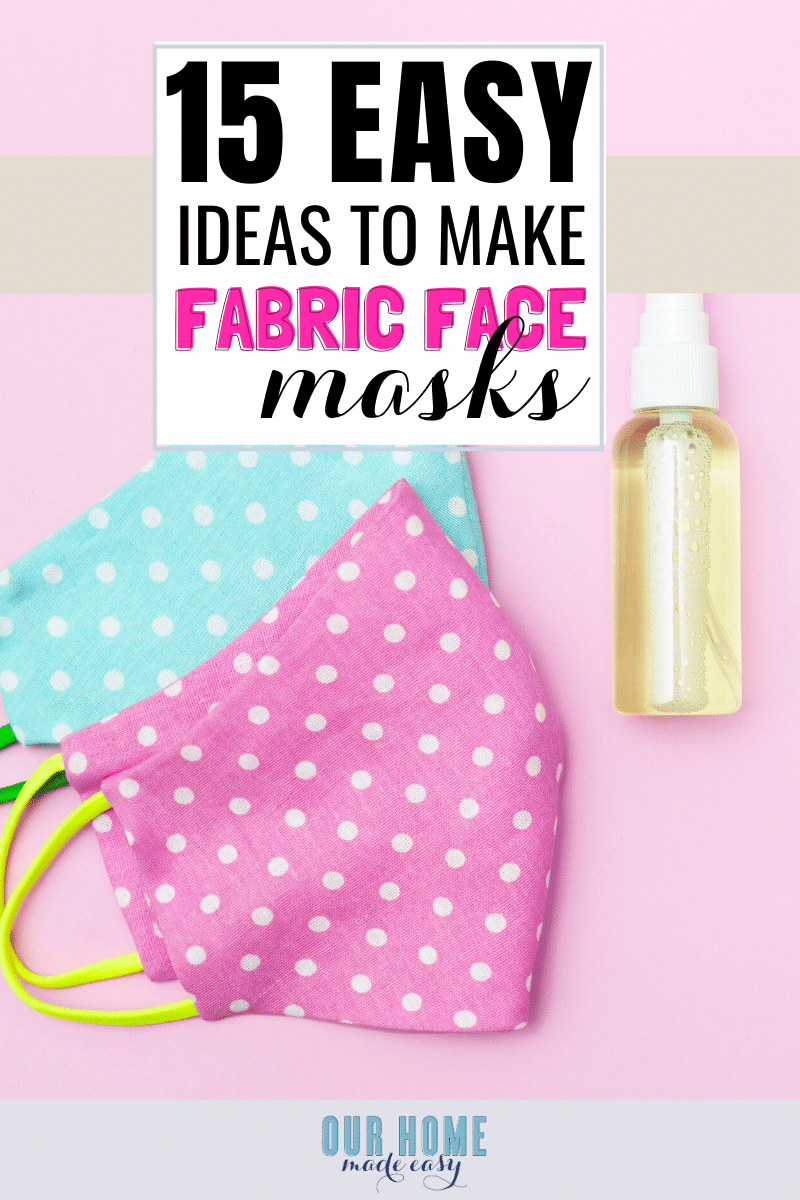 (This post contains affiliate links. Please see my Disclaimer page for more information)
Are you staying at home and wanting to contribute somehow?
I completely understand what it feels like to be at home, trying to think of ways to be helpful, protect our family, and keep ourselves busy so that we aren't worrying about the World.
We cannot change what's happening right now during the COVID-19 crisis. However, we can control how we react. If you want to be a helper, become a helper.
Start with making fabric face masks.
If you like to sew already, these are easy and gratifying ways to help your community.
You'll love these super easy to make face masks! All of the tutorials will step you through exactly how to make masks with various removable filters, sewing levels, and even no-sew face mask ideas!
If you have a fabric stash on-hand already, you can use up your stash without spending much money. If you need elastic, put a call out to your neighborhood Facebook page, find them here on AMAZON, or pull apart a bungee cord (yes, really!)
What if I'm not that great at sewing?
No problem! You'll find there are no-sew options AND almost every tutorial includes their pattern. Print it off and use it to make your masks.
Like any new craft project, you'll find that the first one may take longer to make, but don't be discouraged. You'll get better and faster the more you make them.
You are helping.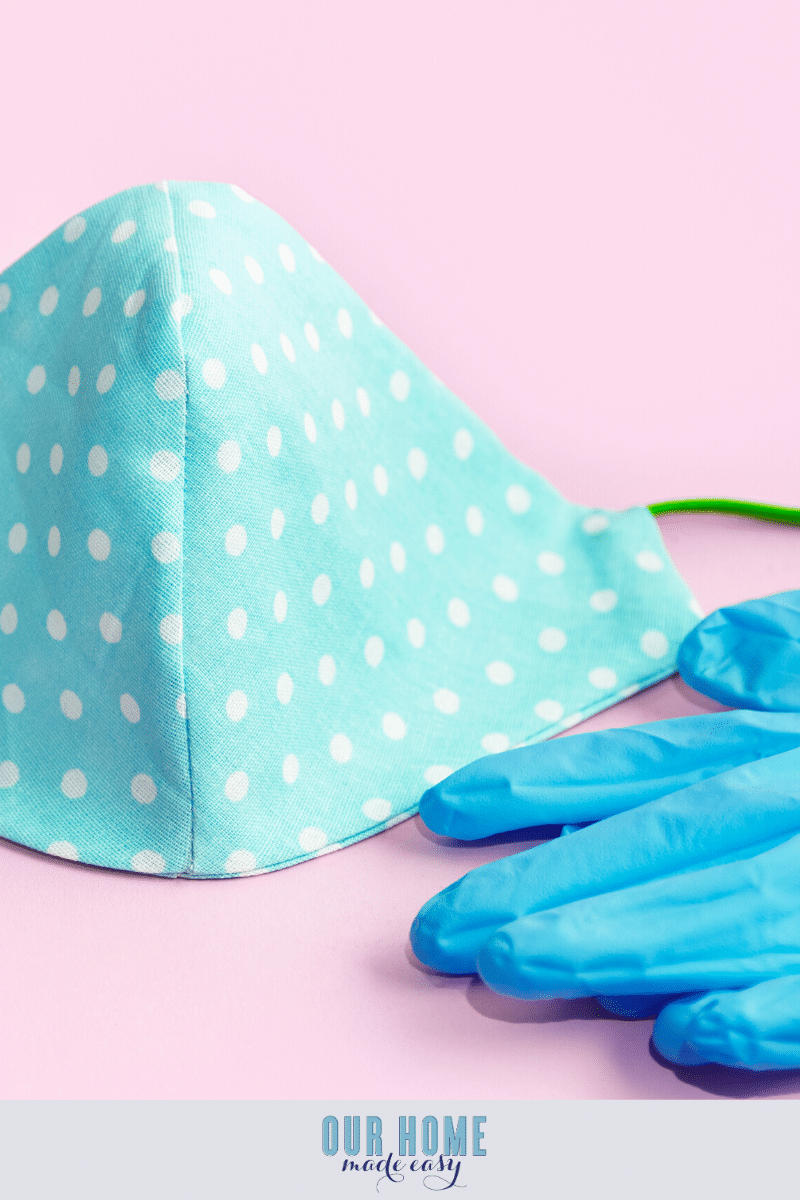 How do I share my fabric face masks?
First, protect your family. Then, offer your masks to your extended family and drop them off on their doorsteps. Once you're able to make several quick, you could donate your masks, offer them to your community or to those who are in serious need.
You could even take a small table out to the end of your driveway and offer your masks there. Post a photo of your table full of masks in your community Facebook group and offer them up to anyone in need!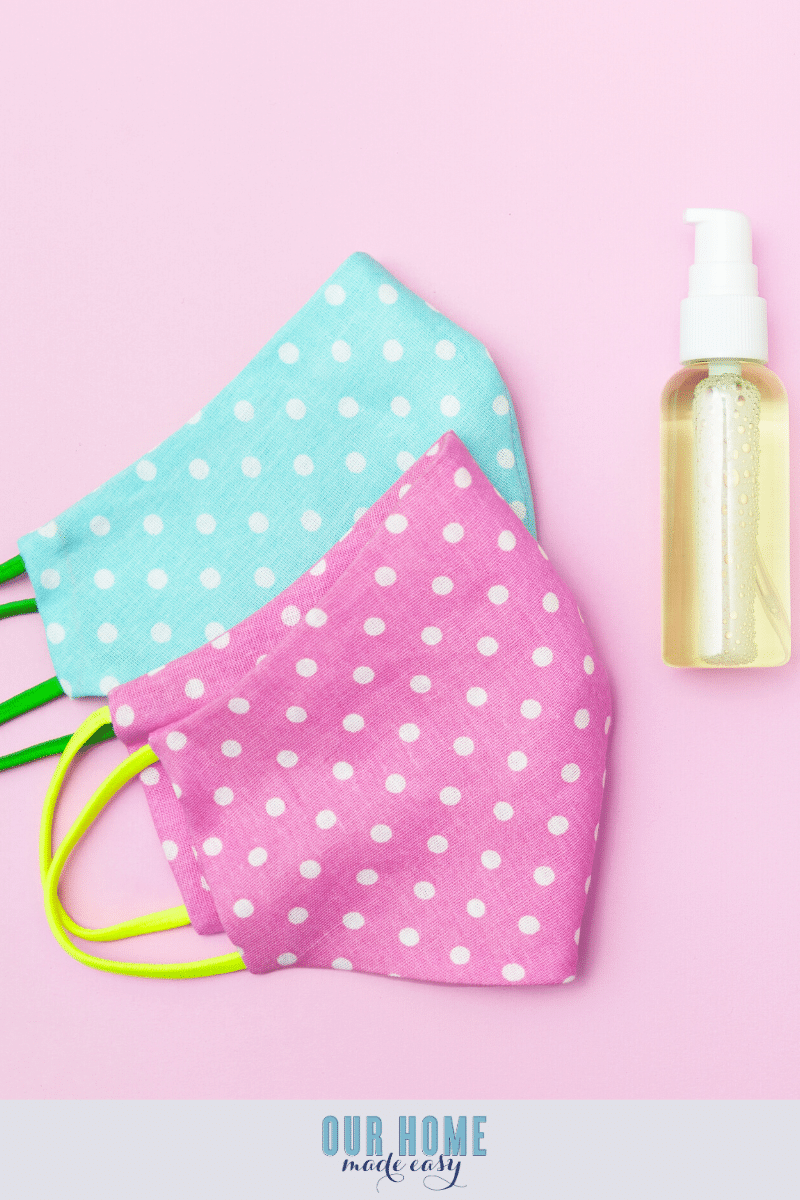 Should I charge for my face masks?
Honestly, it's up to you. If you needed to buy a lot of supplies, you may want to charge $5 for those who ask you to make the masks for them. There is no 'right' answer here.
For myself, paying $5 a mask seems very fair, especially if they are nicely made with cute fabrics! You aren't trying to get rich, only to cover the supplies of the mask.
And that's okay.
New to Sewing? You'll love these other popular sewing posts!
Love one mask tutorial in particular? Be sure to pin it from that Blogger's site so that you can get back to the instructions quickly!
15 Easy To Make Fabric Face Masks
Stay healthy my friends! We will all get through this stay at home order, together.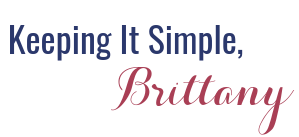 PIN FOR LATER: