23 Easy Sewing Projects for Your Home
If you had told me just a couple of years ago that I'd regularly be making items for our home, I'd tell you to shut the door. I'm totally not a creator or maker. However, the mother of invention is necessity, right? And a glass of wine while scrolling Pinterest thinking "I could do that!" Anyways– three years and several sewing projects later, I wanted to share 23 easy sewing projects that will save you so much money and are perfect for beginner sewists!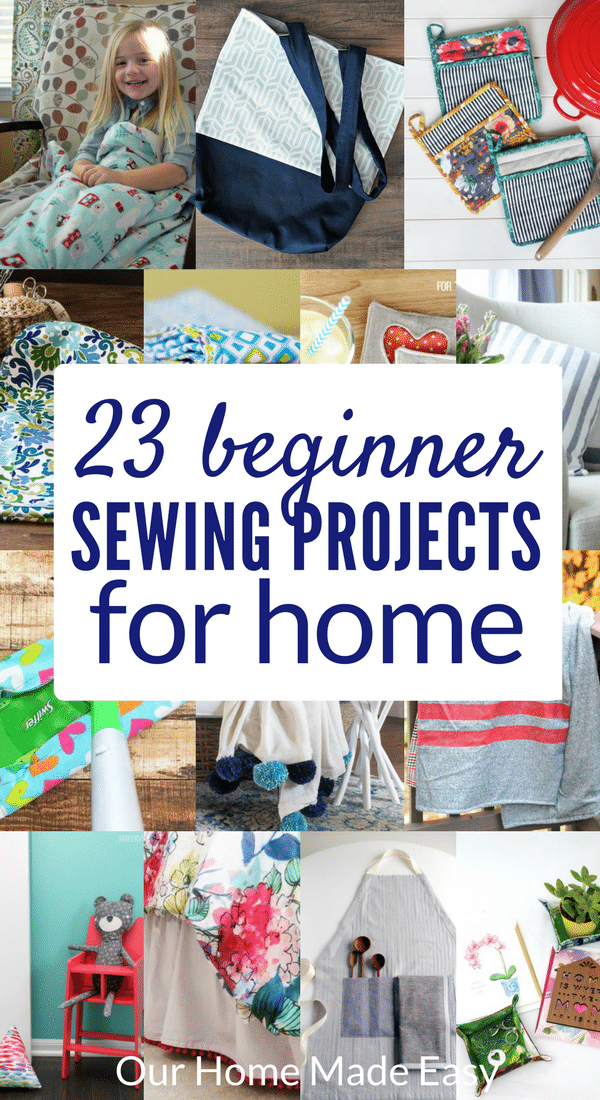 (This post contains affiliate links. Please see my Disclaimer for more information.)
Sewing is something that I developed a love for after needing so many items around our Michigan home build (you can see our progress over the past 3 years here). We didn't have hundreds and hundreds of dollars to spend on two-story curtains or money to spend on every other rooms' panels!
So I thought I could try to sew. (It might have been that wine & Pinterest inspiration referenced above 😉 )
I used an Amazon gift card from my birthday and bought a wonderfully reviewed sewing machine. Then, I did my first project. And it wasn't a complete failure. 😉 I had lots of room for improvement, but it felt super rewarding to make something myself and save our family some money. It's become so much easier to sew and quickly look at a project and say "Yes, I could make that for cheaper and it'd be perfect for our space."
You can do it too! That's why I scoured the internet for 23 easy sewing projects for your home.
If you want to know more about beginning sewing, take a look at my beginner sewing posts. They are perfect for busy women who want to add more personalization to their home and through small gifts.
If you want to save a particular project, please pin from the blogger's site. Thanks!
DIY Throw Blanket Tutorial by Making Lemonade Blog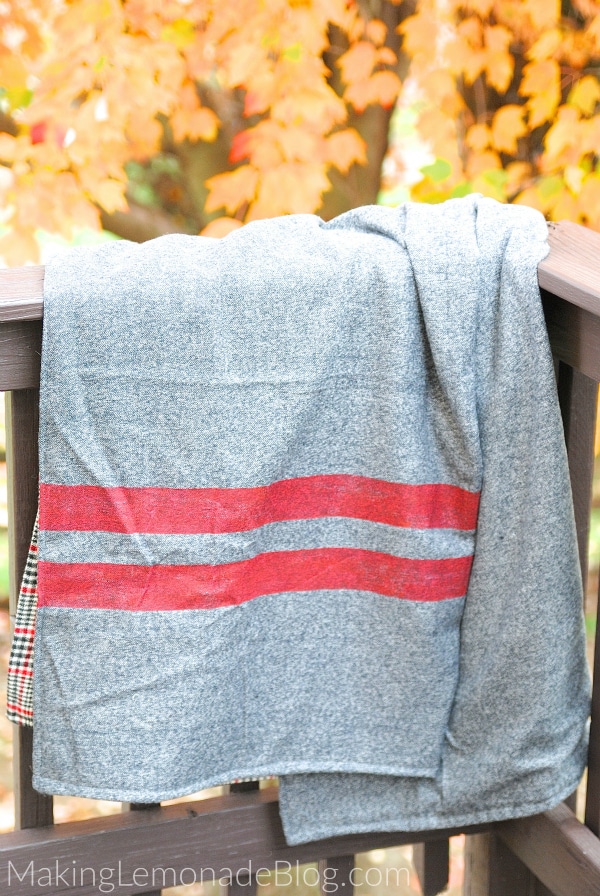 Easy 2 Story Curtains in 5 Steps by Our Home Made Easy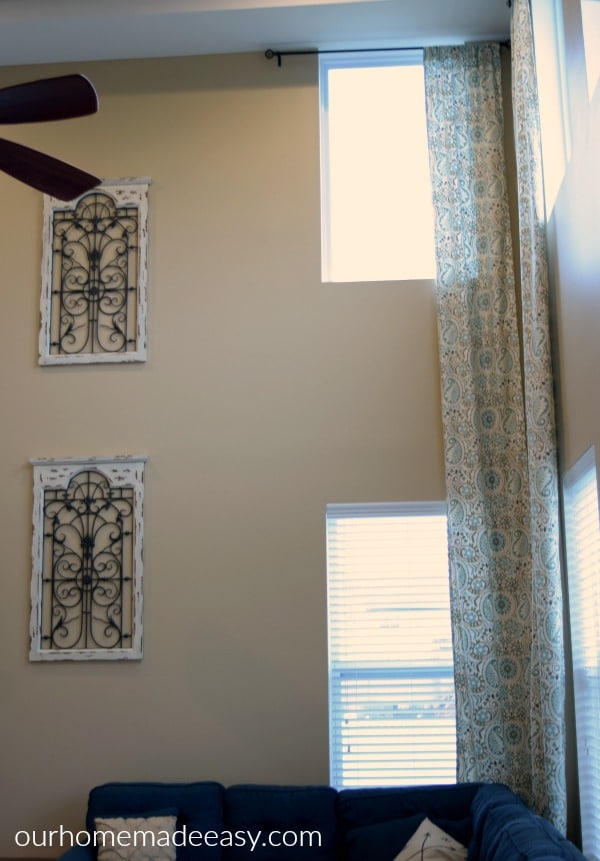 Easy Pillow Covers Made from Dish Towels by The Crazy Craft Lady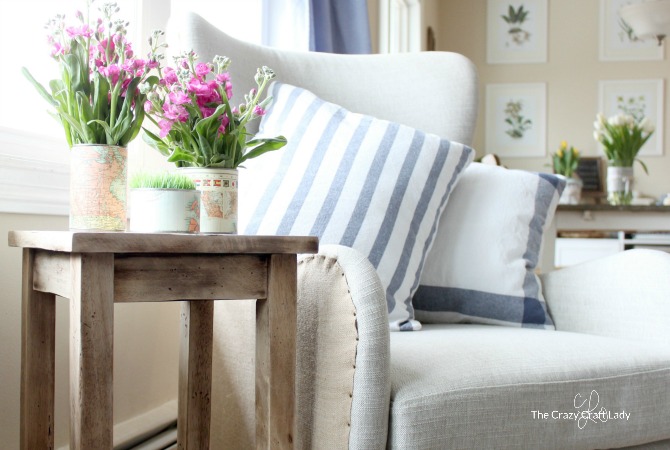 Semi Homemade Pom Pom Bed Skirt by Designer Trapped for Remodelaholic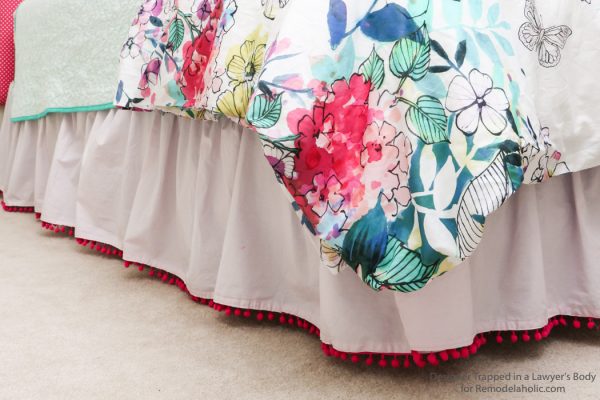 More Sewing Posts I Think You'll Enjoy:
Super Soft & Cozy Flannel Blanket for Less Than $10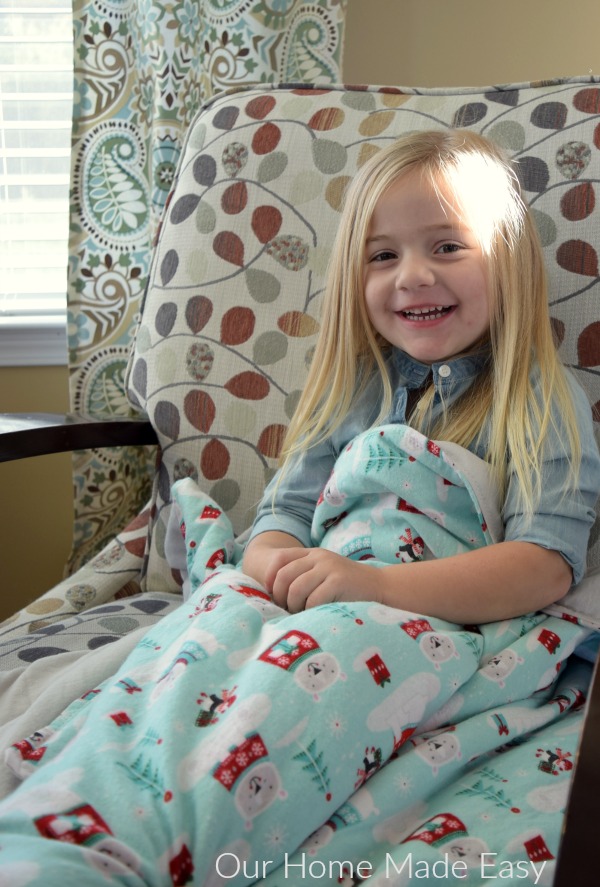 Shabby Flower Pillow by Burlap + Blue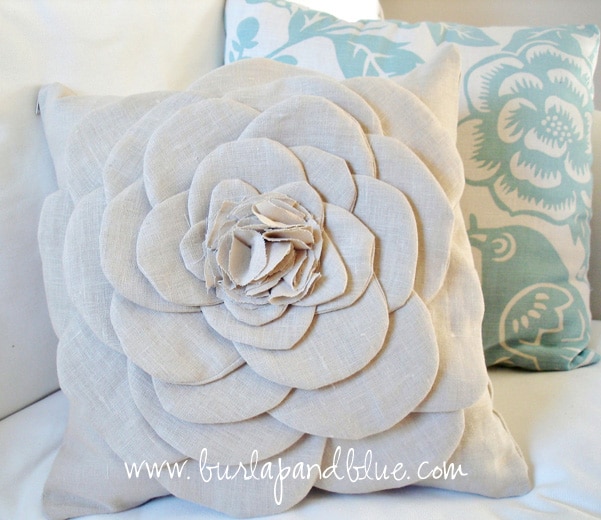 Homemade Cloth Napkins by Chocolate & Zucchini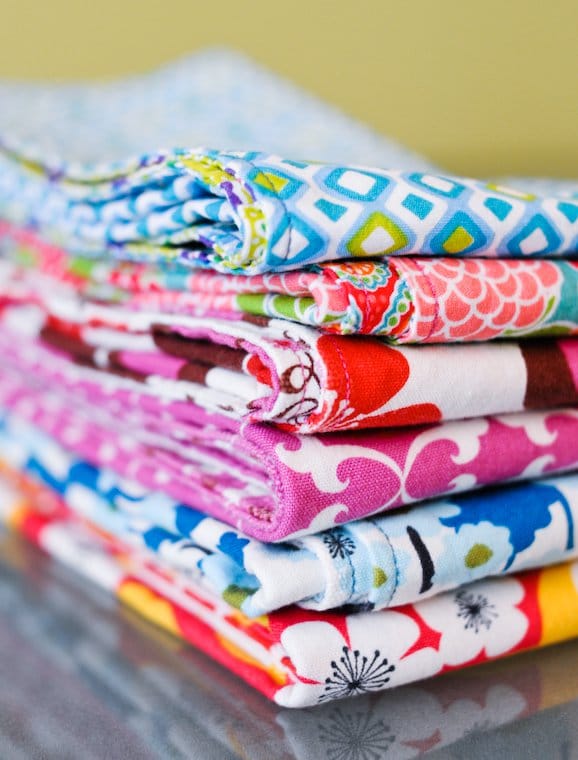 DIY Pom Pom Throw by Making Home Base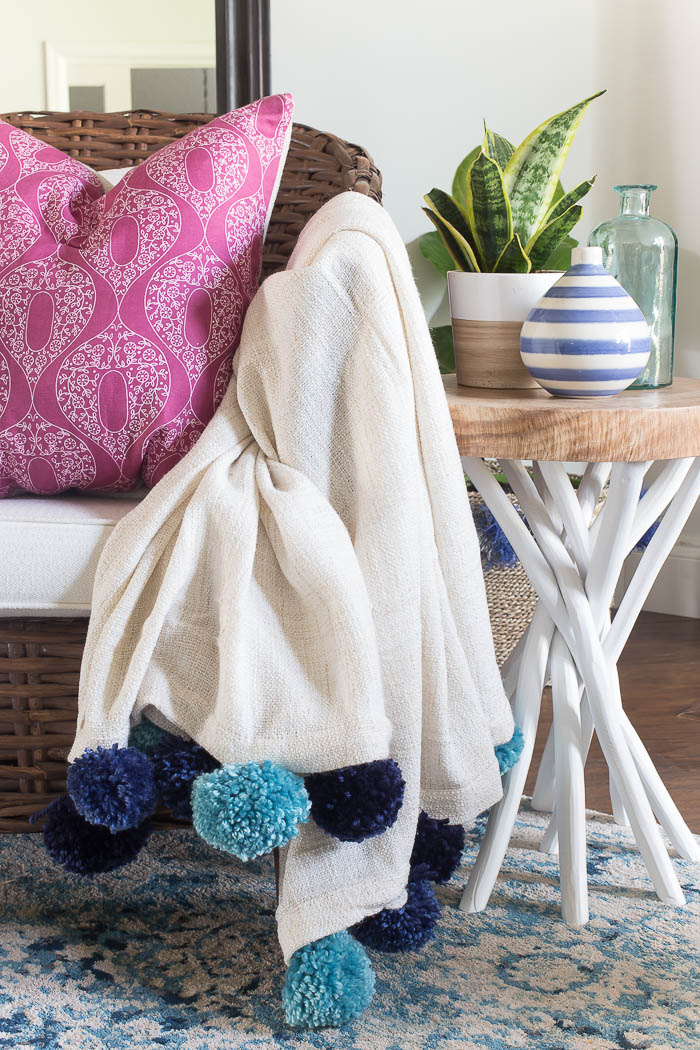 How to Make a Zippered Pillow Case by Hey There, Home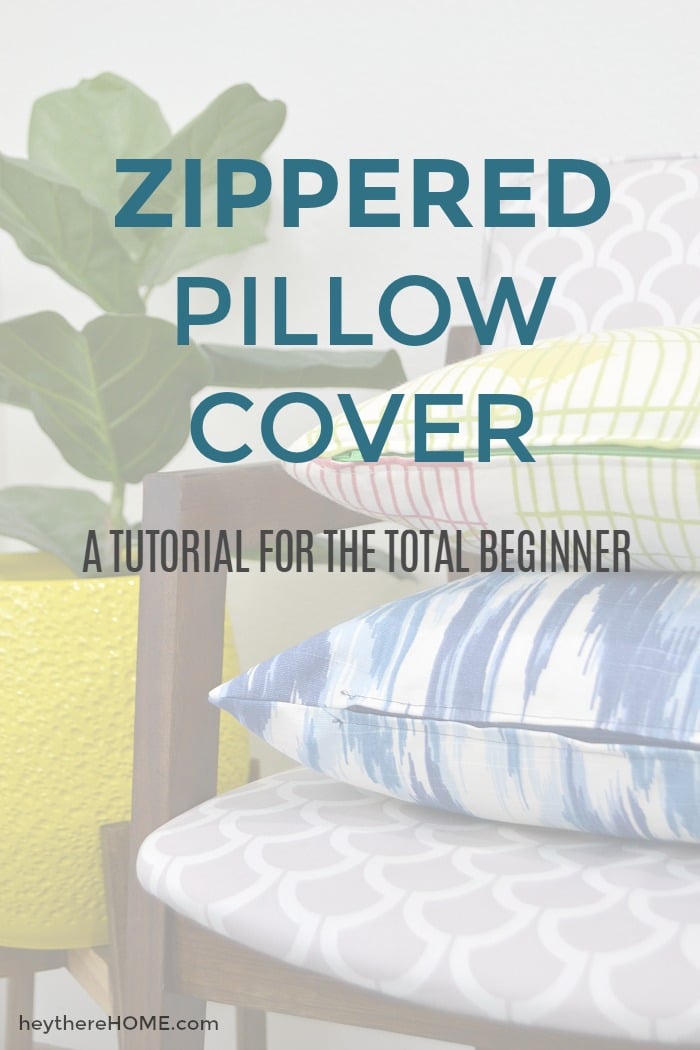 How to Make a Fabric Doorstop by Woodson Says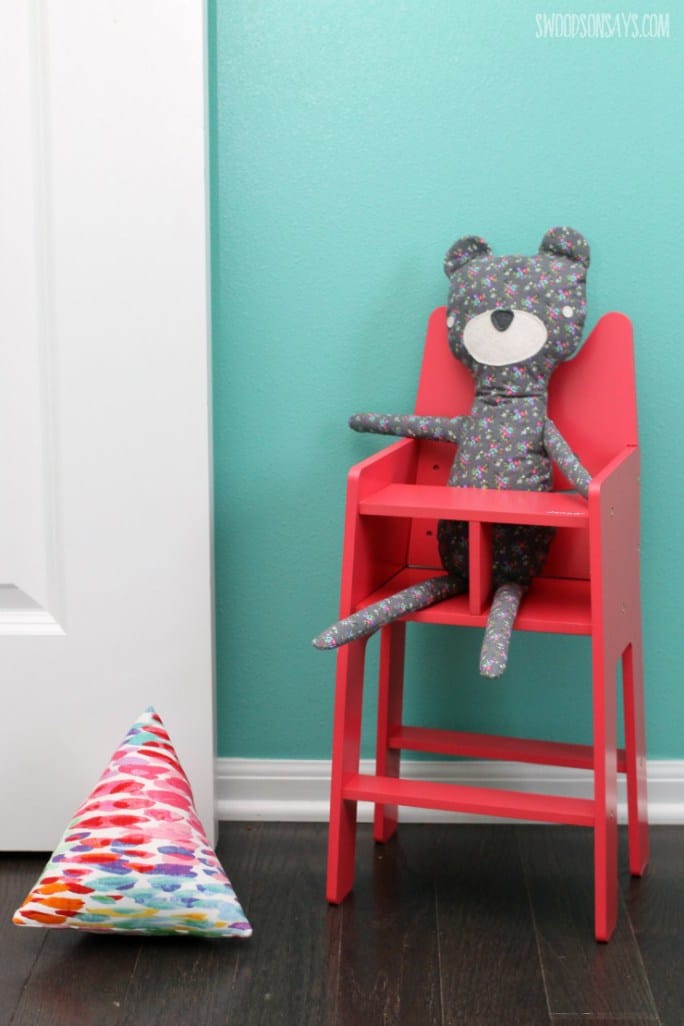 One Hour Burlap Curtains by Our Home Made Easy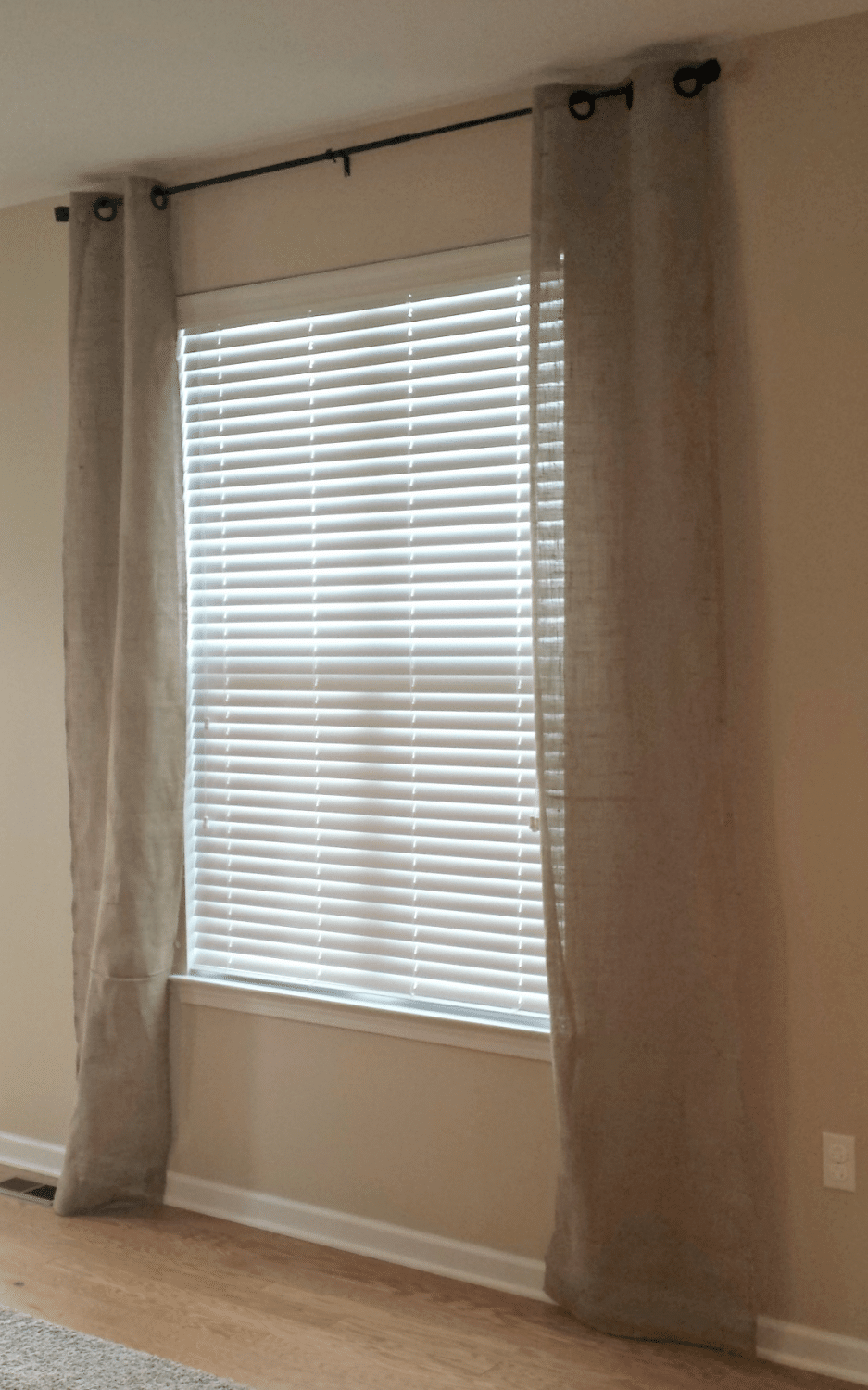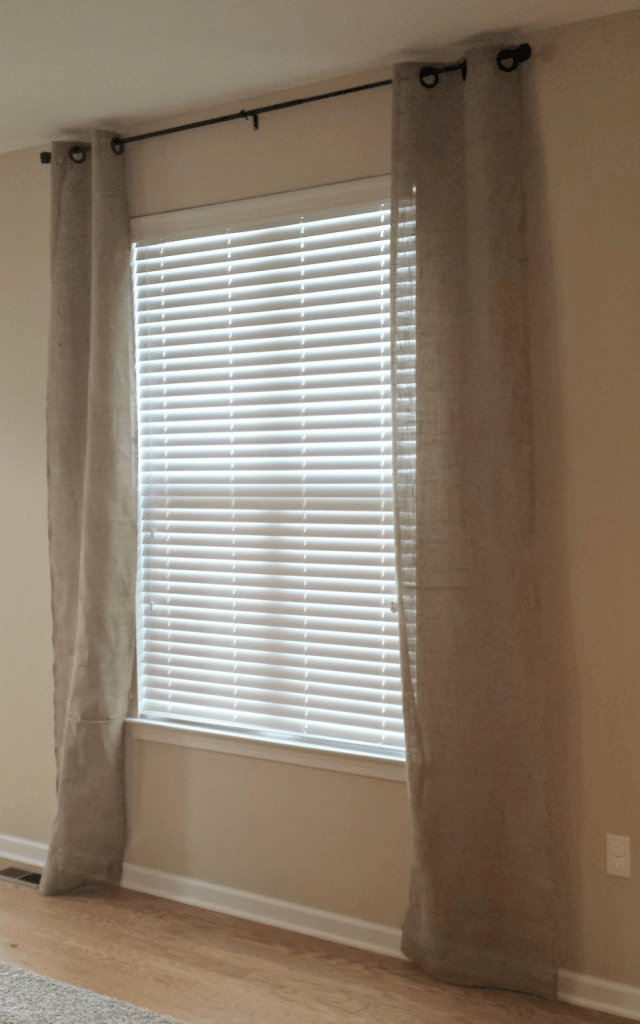 Football Bean Bag Chair Tutorial by Crazy Little Projects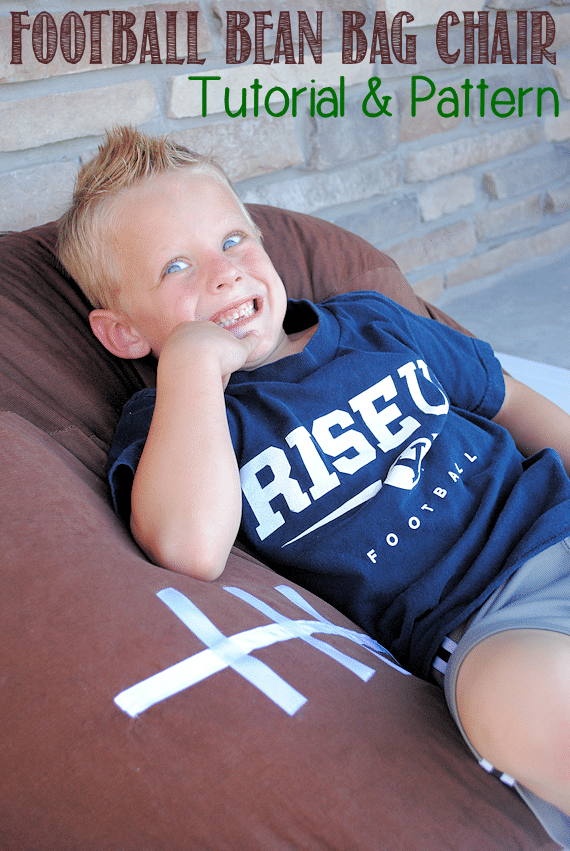 DIY Map Pillow With State to State Hearts by Jennifer Maker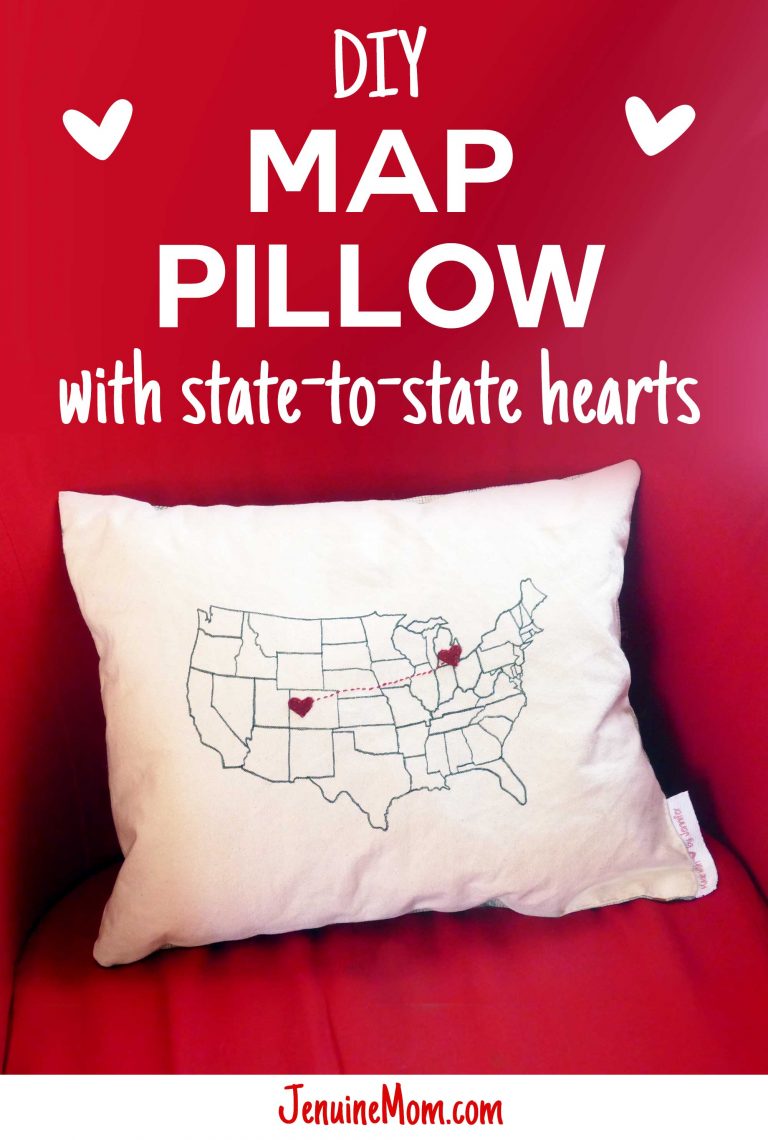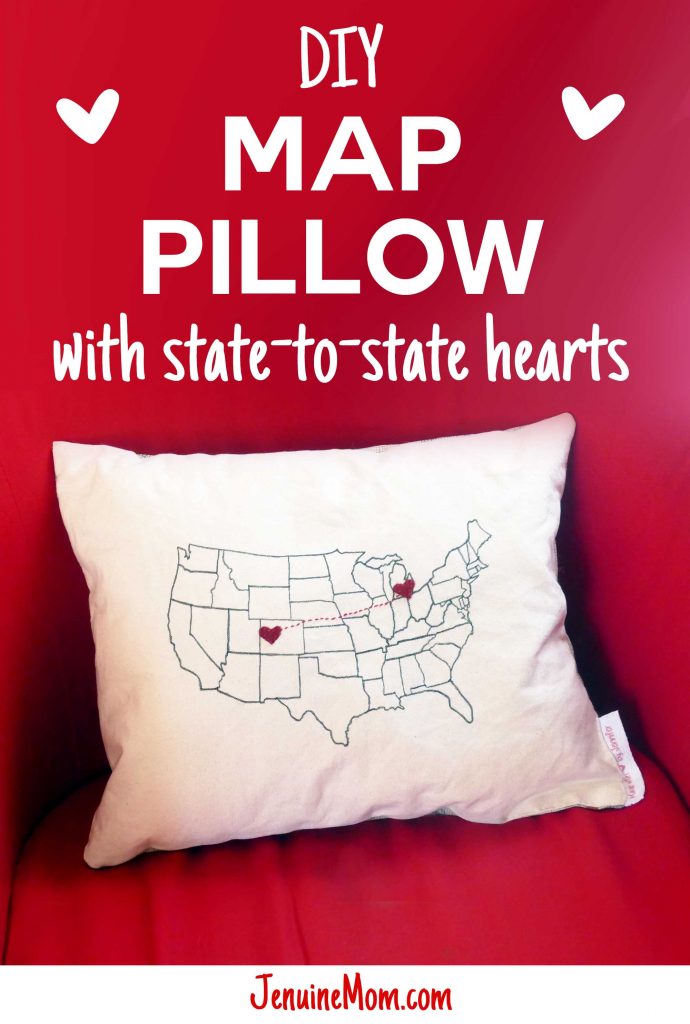 Sew Simple Pot Holders by Radiant Home Studio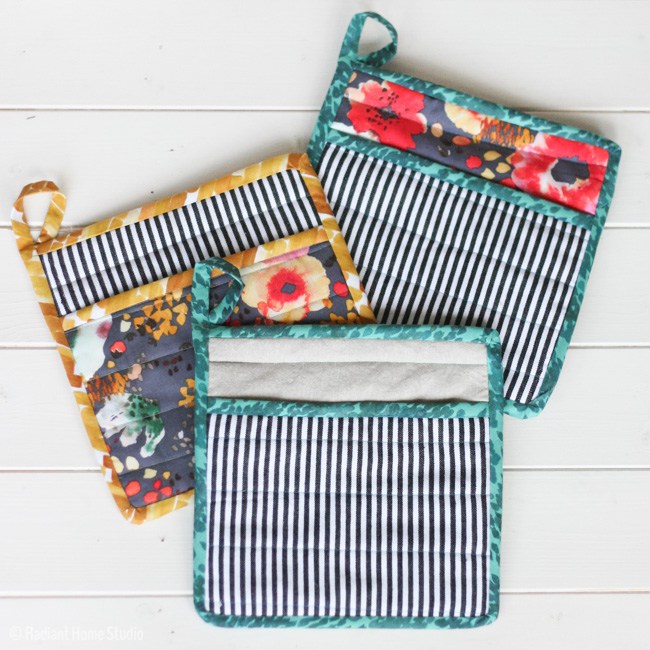 Super Easy Tote Bag by Our Home Made Easy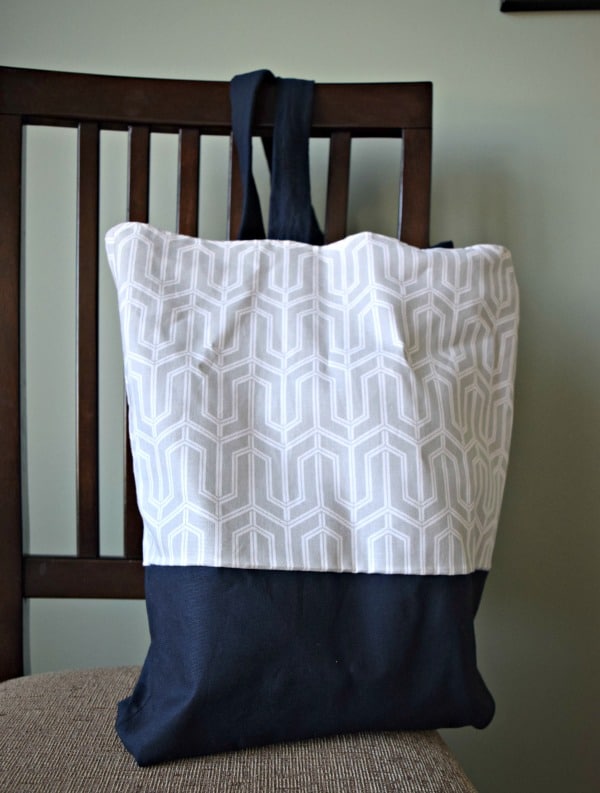 How to Make Reusable Swiffer Refills by A Few Shortcuts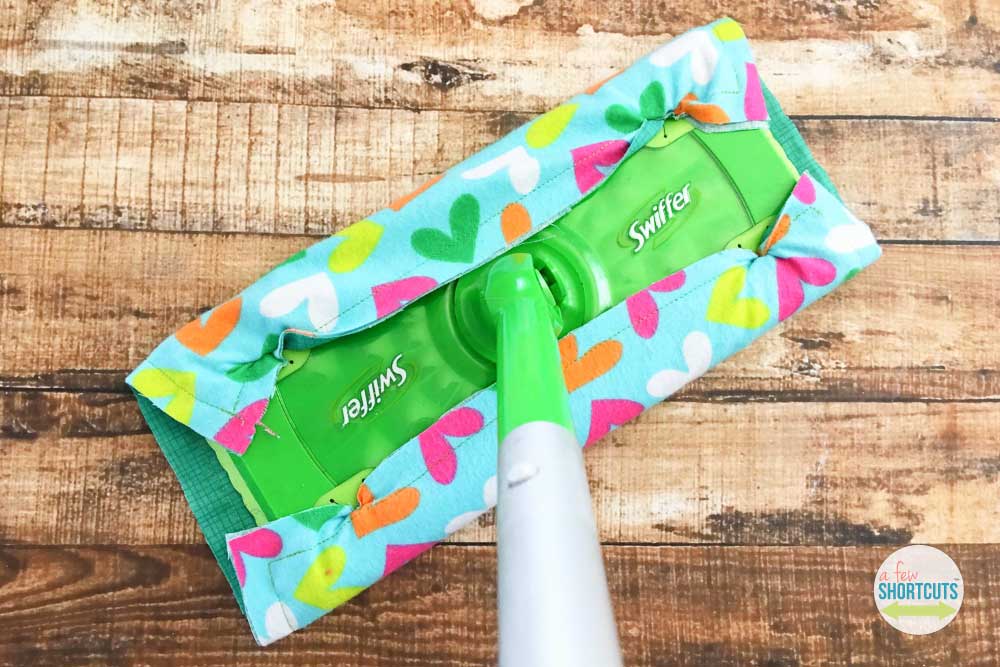 Simple Fabric Heart Coasters by Thirty Handmade Days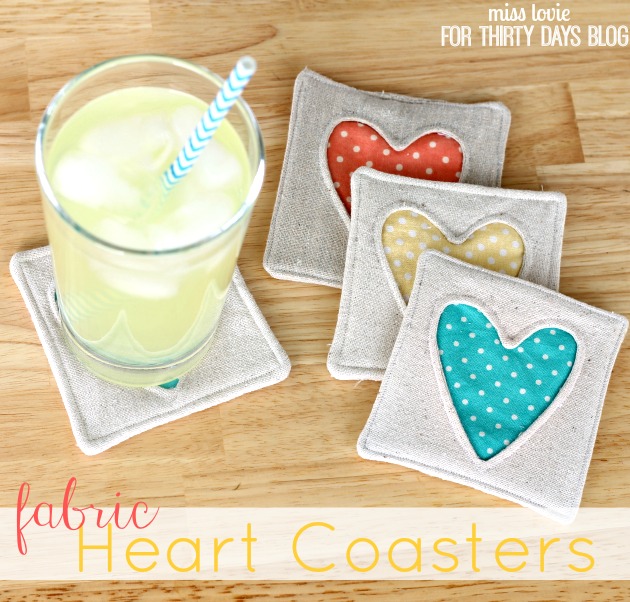 DIY Bed Pocket Caddy by Hearth and Vine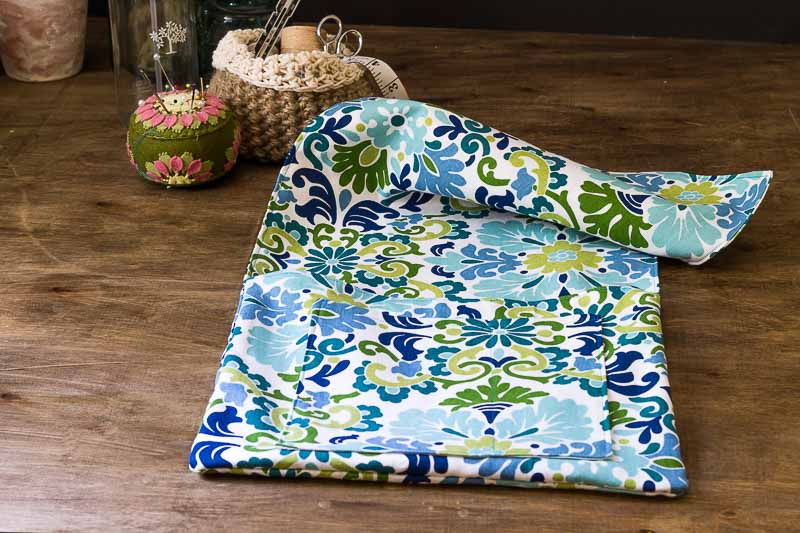 DIY Fabric Floor Mat by Melissa Ting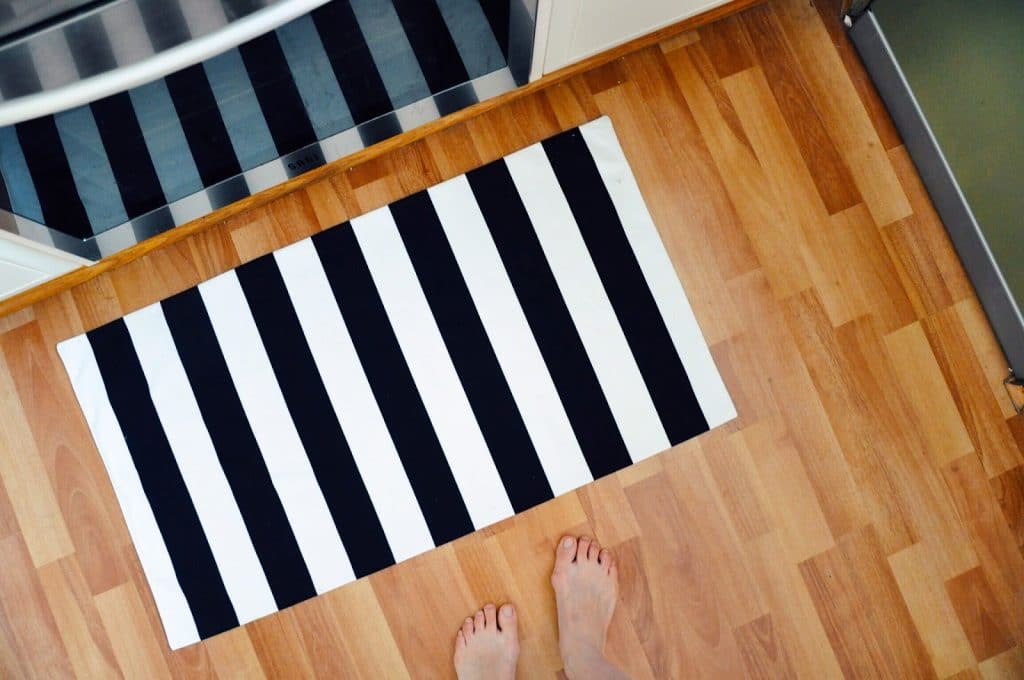 How to Make a Fabric Tray for Mother's Day by Swoodson Says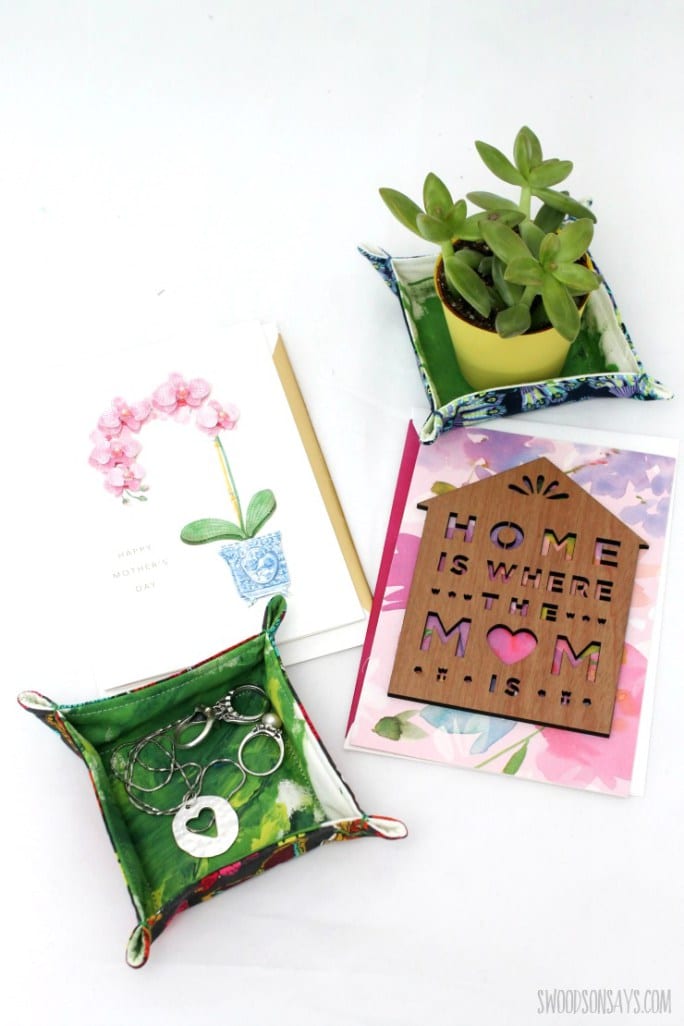 Adjustable Apron & Simple Dishtowels by Purl Soho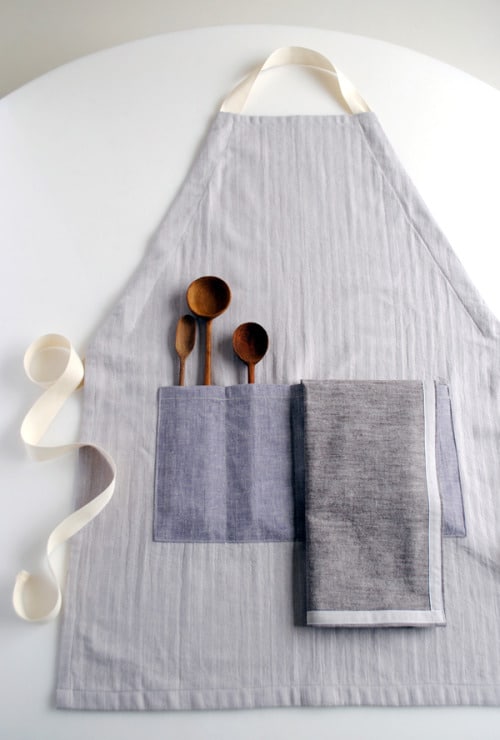 DIY Sweater Pillow by Reuse Grow Enjoy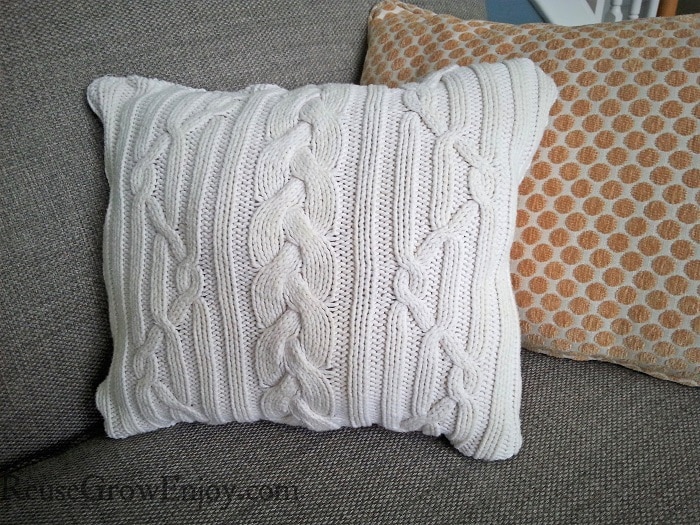 Quick & Easy Envelope Pillow Cover by Amber Oliver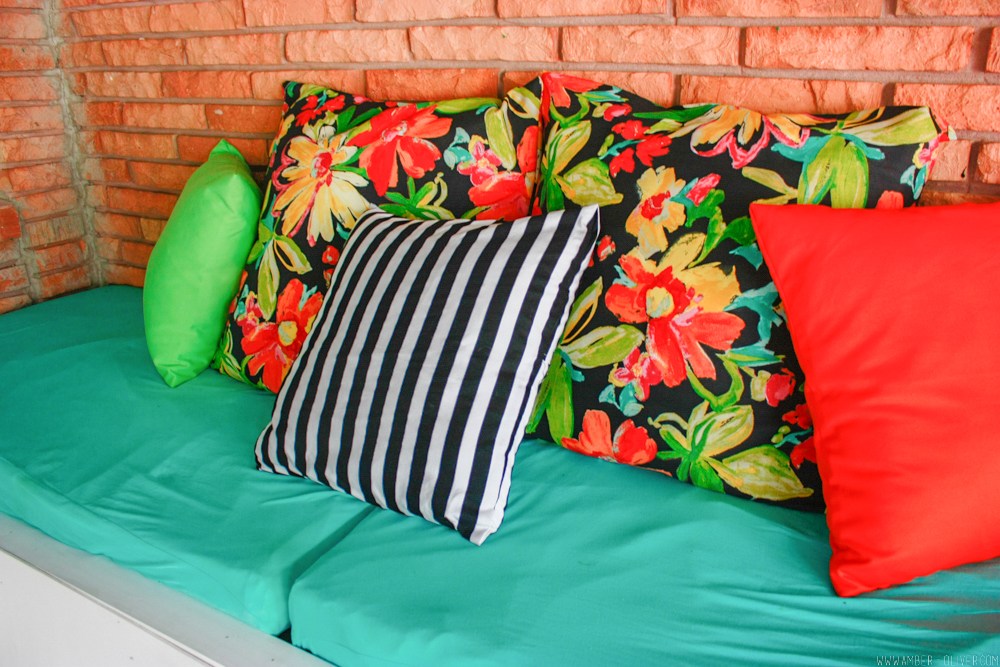 Whew! Now you have no excuse for picking up that sewing machine and getting busy working on beautiful pieces for your home!