Sometimes I Skip Dinnertimes With My Family
This morning I am taking a step back from sharing an easy project or simple dinner recipe and getting a bit real about the OHME life.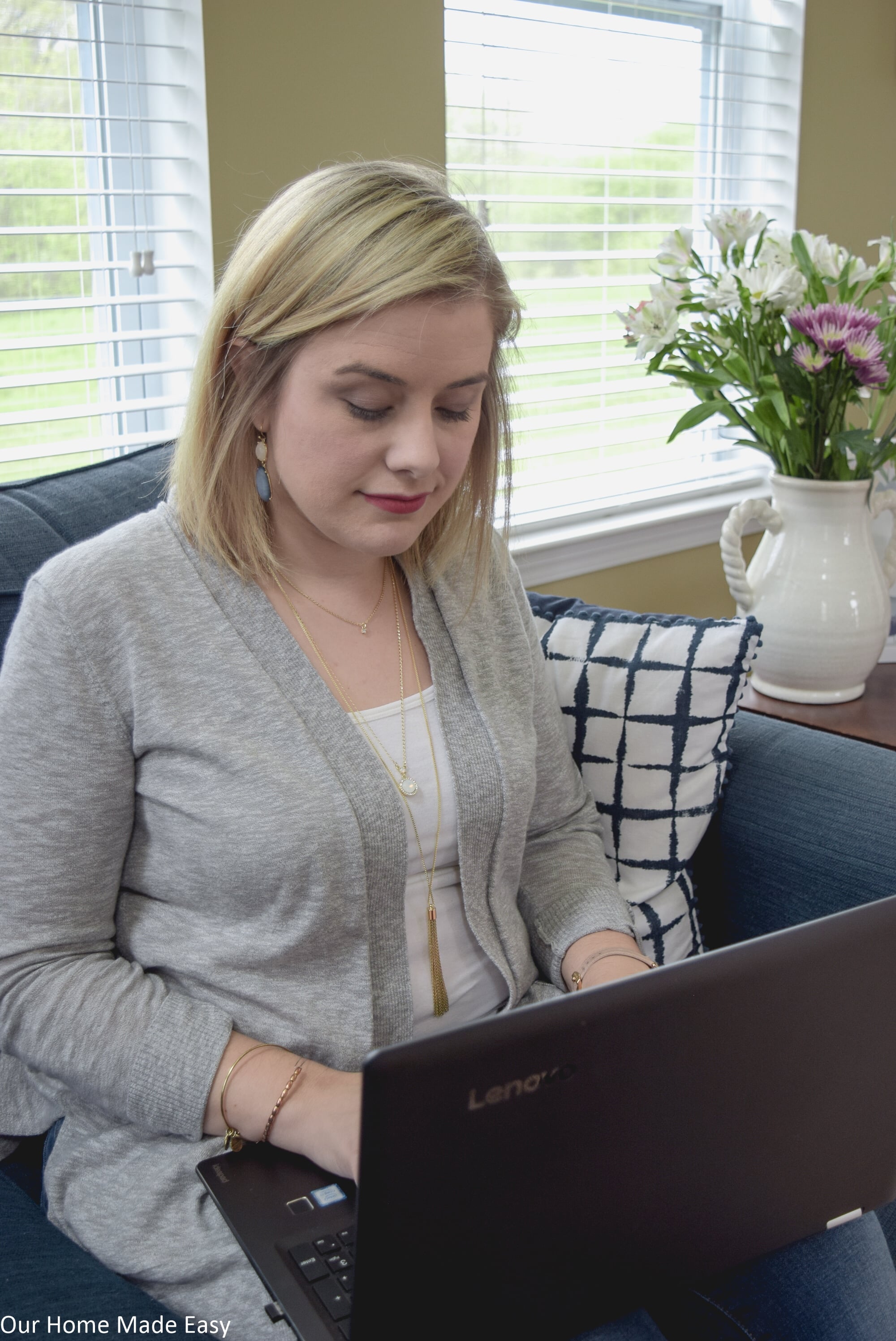 Do you ever have a canned response that makes life easier because you can avoid telling a true, authentic answer? "Yes, I'm doing well! How are you?"
One of the most popular questions I receive each week is "Brittany, how on earth do you do it all?"
Each time I want to share with them a really long answer of how I really don't do it all and that I'm just always juggling what needs to be done. But then I don't share that truth. Instead I write something short & sweet joking about how I run on coffee and the without watching much TV. I always include a smiley face emoticon to avoid going into details.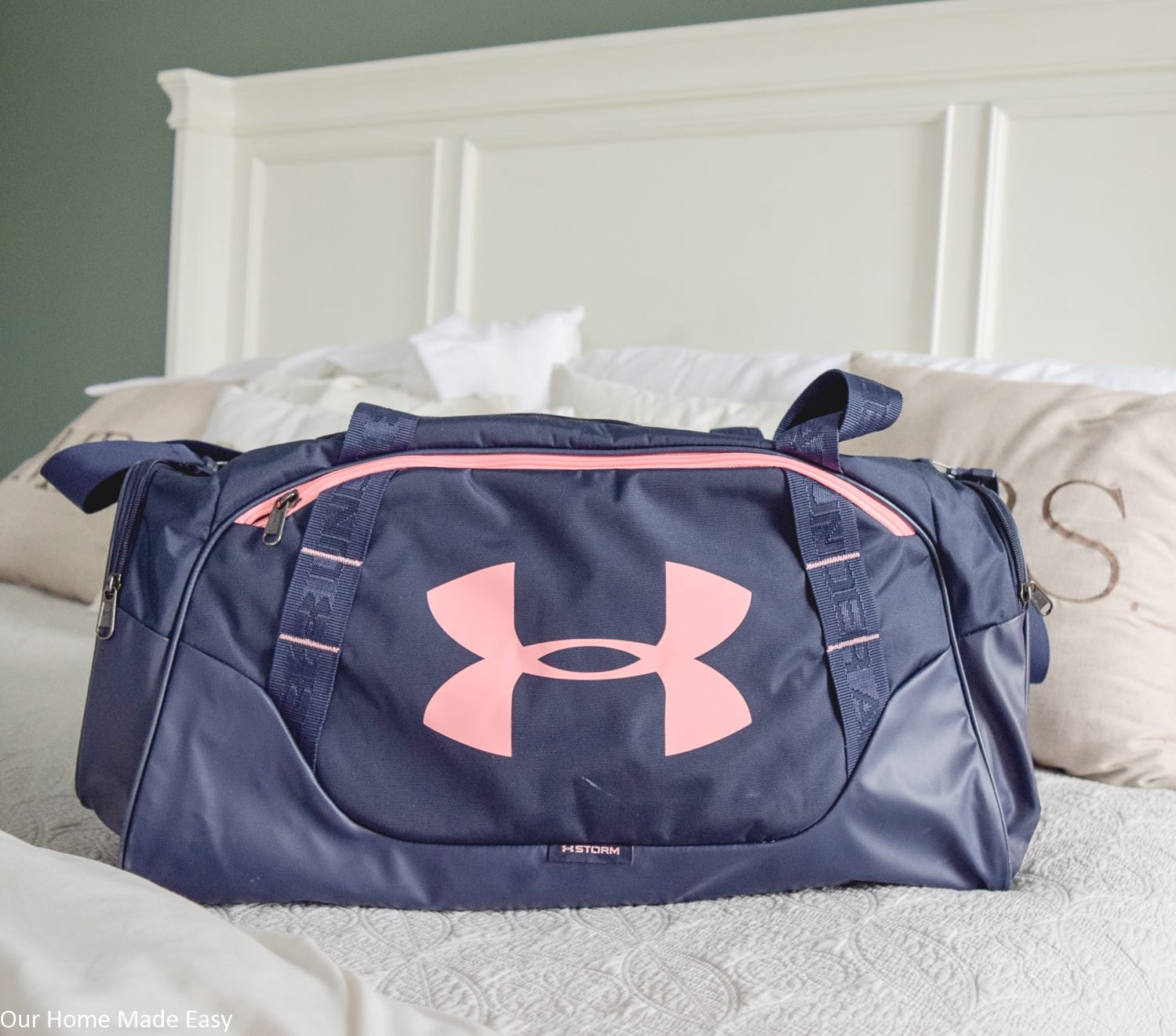 Here is the Truth to that Question
The real answer is that I don't do it all.
Sometimes the only time I can make it to my exercise class is at dinnertime.
And I happily go.
Sometimes I miss dinner twice a week or occasionally I will go 3 weeks without skipping dinnertime.
In reality, there are evenings where I come home, spend an hour & a half with kids, and then leave to workout while they are eating dinner. Since I arrive home before Jordan, I get dinner on the table, sit with them while they start eating, and then I bolt for my 6 PM class.
And I'm back home a few minutes past bedtime. [Its an hour class with a 20-minute drive on each side]
Why do I do it?
I've always been a big fan of waking up at 3:30 am and leaving the house for a 5 am class. I'd go straight to work afterward. But Owen, my youngest, has repeatedly told me that he likes seeing me when he wakes up. Here I was trying to 'do it all' and be as unnoticeable as possible. But it wasn't working well.
Today, I'm trying to be better, so I'm mixing up the dinnertime & early morning classes.
I'm not a perfect mom and I've never pretended that I was. I make mistakes every single day.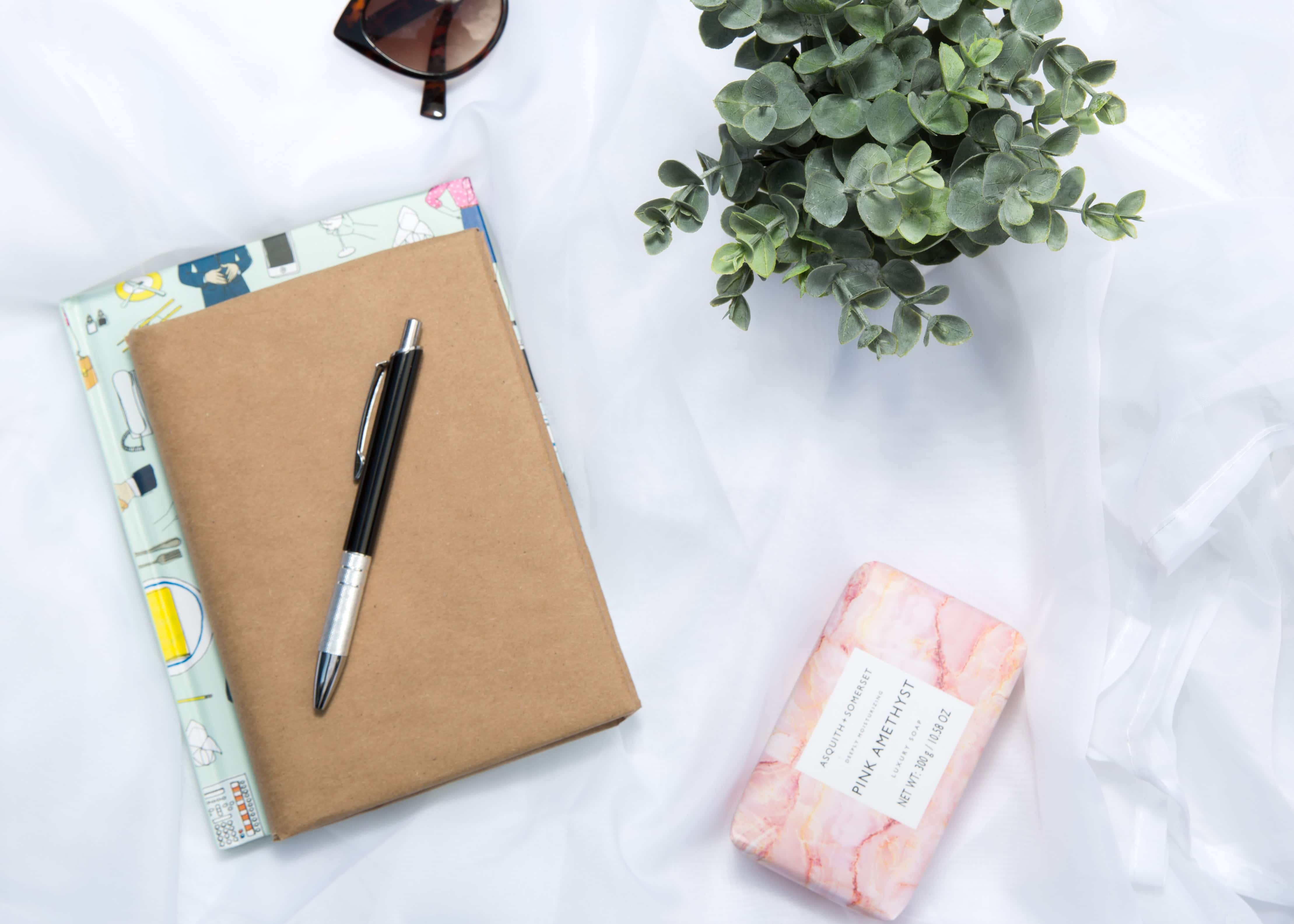 I work a lot. Not only am I working as a Senior Engineer for a large hospital, but I work every single evening on this blog. And I think the amount of work it takes to build a blog surprises, people. Hobby blogs are fun, blogging business is another full-time job! [but a super fun one at that]
I can totally feel you thinking "Why on earth is she always blogging about making life easier? Why should I listen to someone who is barely keeping it all together?"
Not only do I love sharing easy ideas with you, it's also because I'm living through it, too.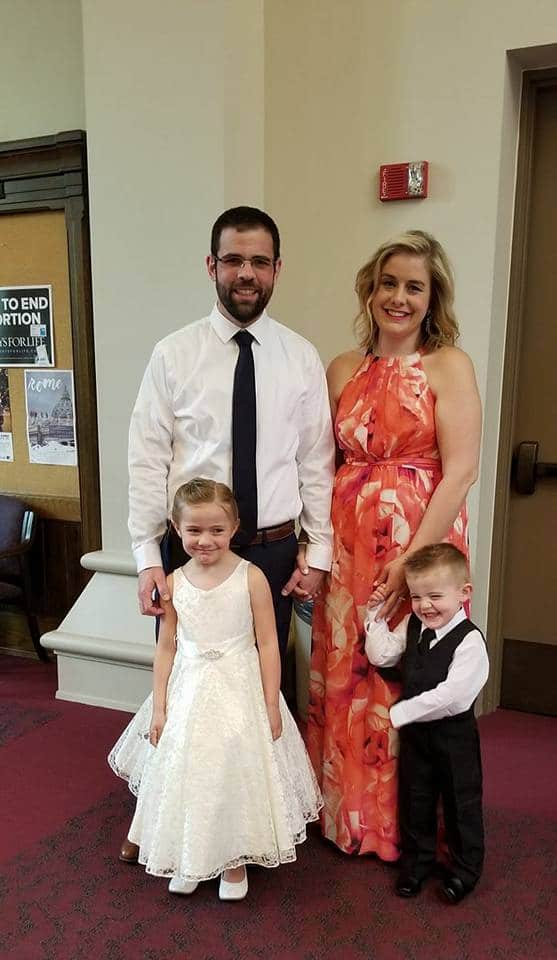 I'm Not Winning Wife of The Year Awards
I'm usually not a great wife. After the kids go to bed, I don't sit on the couch watching TV with my husband. Instead, I'm perched on the kitchen island typing away nightly.
Of course, we talk throughout the night, but it's not the same as camping out across the couch & binging on GoT together (which we do occasionally!)
Most nights, Jordan usually kisses me goodnight on the forehead and I usually stay up later than he does.
See what I said about doing it all?
I'm not that great at being a wife most of the time.
But that doesn't mean I don't enthusiastically support him to pursue his own goals. In order for me to 'do it all' there is a shift that we had to agree on together. He's awesome & supportive which allows me some freedom to slack off a bit.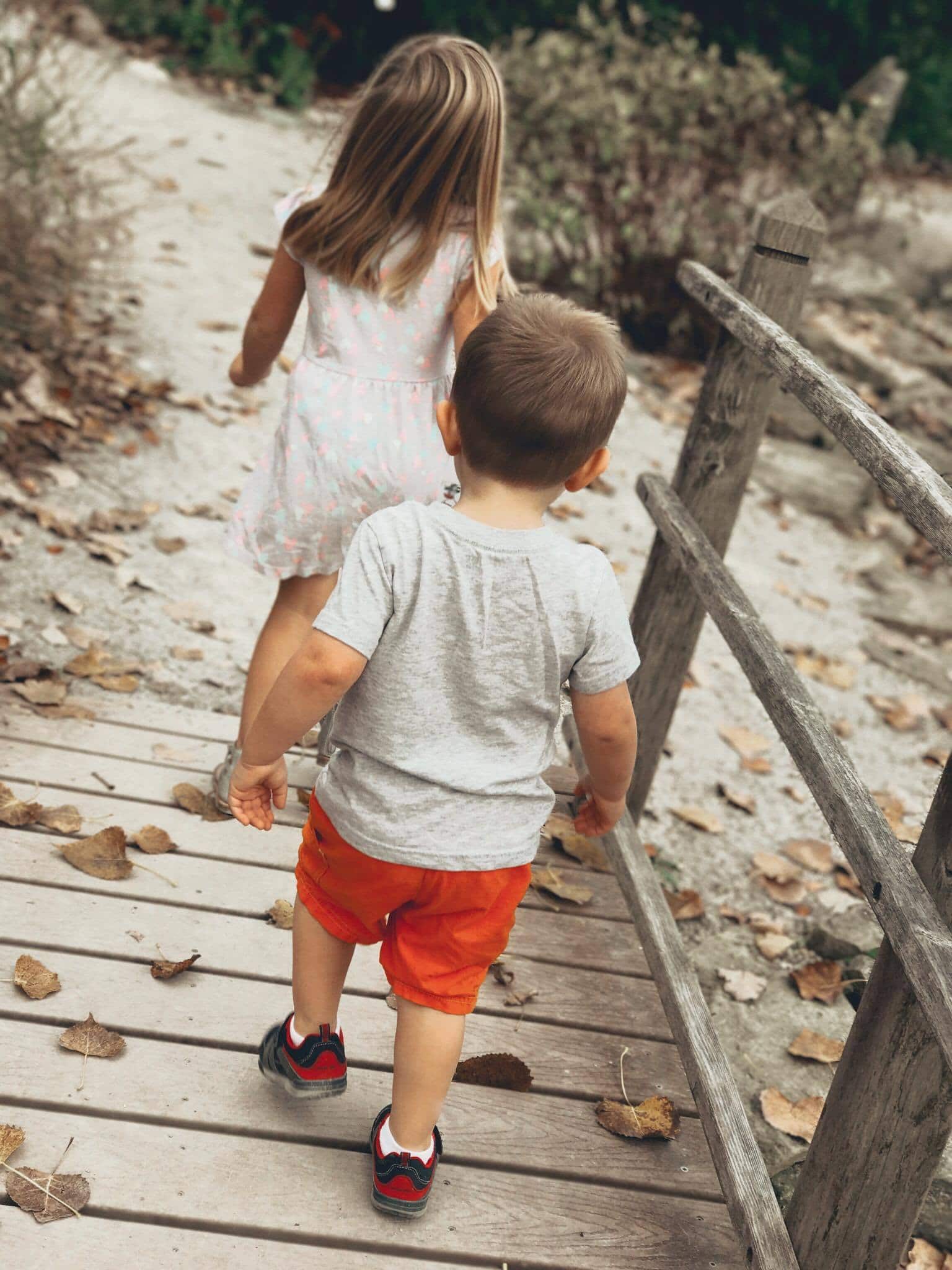 We Built a Behind the Scenes Support System
While we are working, we have a private nanny to care for our two little ones. Our days of sending the kids to a daycare ended almost a year ago. Due to unforeseen circumstances at the kids' daycare, we had to make a quick 1-week decision which turned into a wonderful situation. She makes my life so much easier and the kids are so much better for it.
Even when the kids are at home all day, I come home to a straightened up home. If I forget to put dinner in the slow cooker before I leave in the morning, she is always helping me out.
There was one bad month where I was constantly forgetting my lunch bag when I left for my 5 am exercise class! Thankfully they could drop it off at the hospital on their way to science day at the Hands on Museum.
I don't do it all.
I'm just pretty good at juggling a gazillion things.
I have two babysitters on back-up for much-needed date nights (see above point about being a not-so-great wife). While we don't have any family nearby, I like to make sure we get to have time for ourselves. And I am totally unapologetic about it.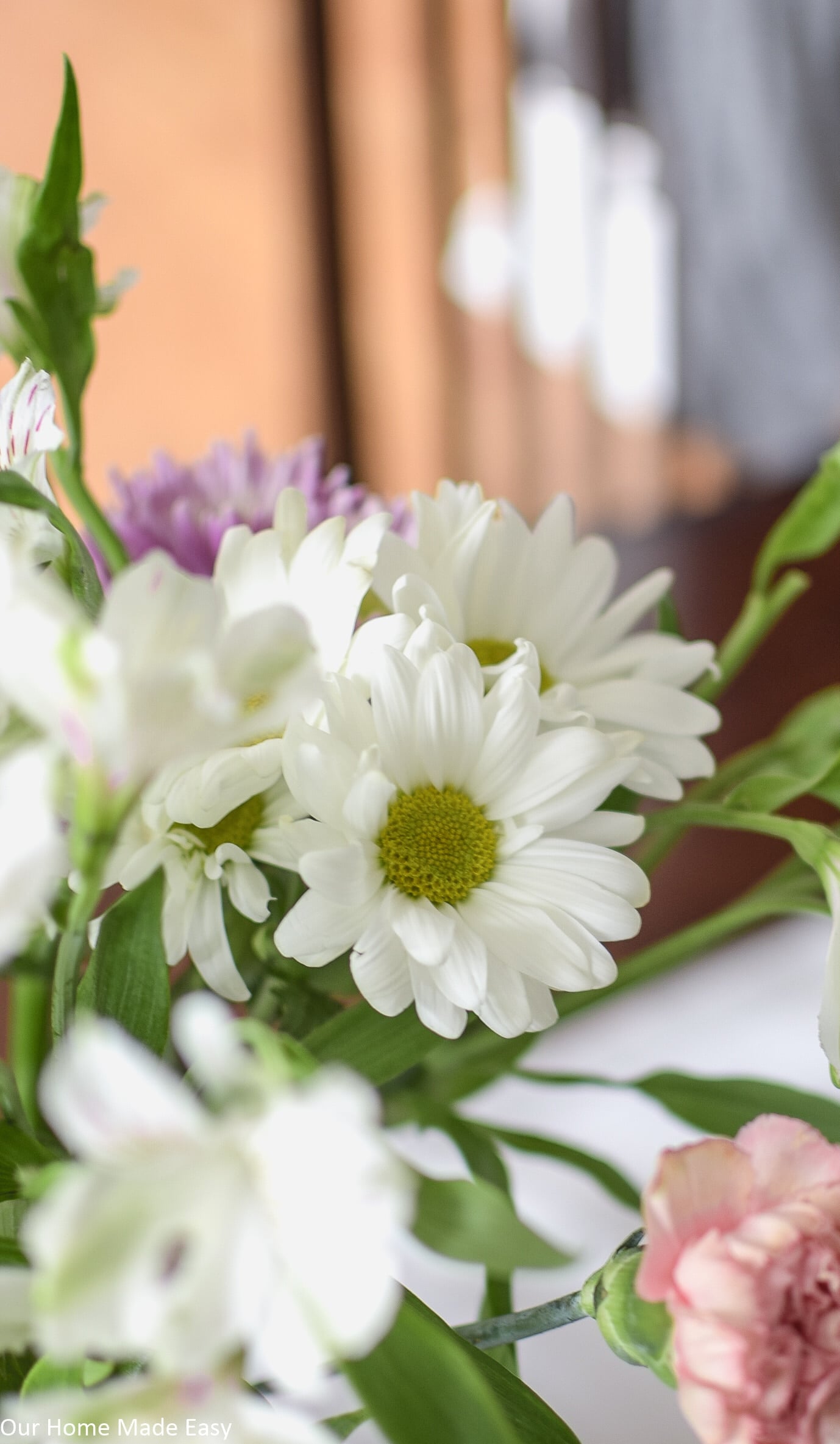 You Are Doing More Than You Realize
Please, I encourage you the next time you think that you're failing because you are trying to do it all, just stop. None of us are doing it all without sacrificing some important things.
There is a balancing act behind the scenes that you aren't seeing. Give yourself endless amounts of grace.
You never know who is looking at you and wondering "Wow, how does she get it all done?" And you'd probably laugh, mention coffee! and move on to the next subject– just like I've always done.
But I'm tired of brushing off the question with an unhelpful answer.
Every mom knows the truth already. We are masters at managing through the days.
We don't need to apologize for not being the best at everything. We are simply all doing our best.
Own it and live it!
Find your own balance and don't worry the rest that falls through the cracks. If you find yourself running out of time to prepare dinners, commit to meal prep companies or fall in love with an Instant Pot. Please don't try to keep up with someone you see through Facebook or Instagram. You're the only one that matters. Pinterest projects can wait for later.
See you for more DIY's tomorrow!
Please hold the parenting judgment. I adore my kids & my husband. I'm also thankful to have a platform to share my story. And I recognize that my career and a supportive husband provides me an extra boost. I love that you stopped by though, please dive into these great posts for fellow exhausted moms and those who simply want to become more organized around the house!