Make BBQ-ing super easy with these favorite grilling tools! Not only does dinner taste better on the grill, but it makes clean up quicker too!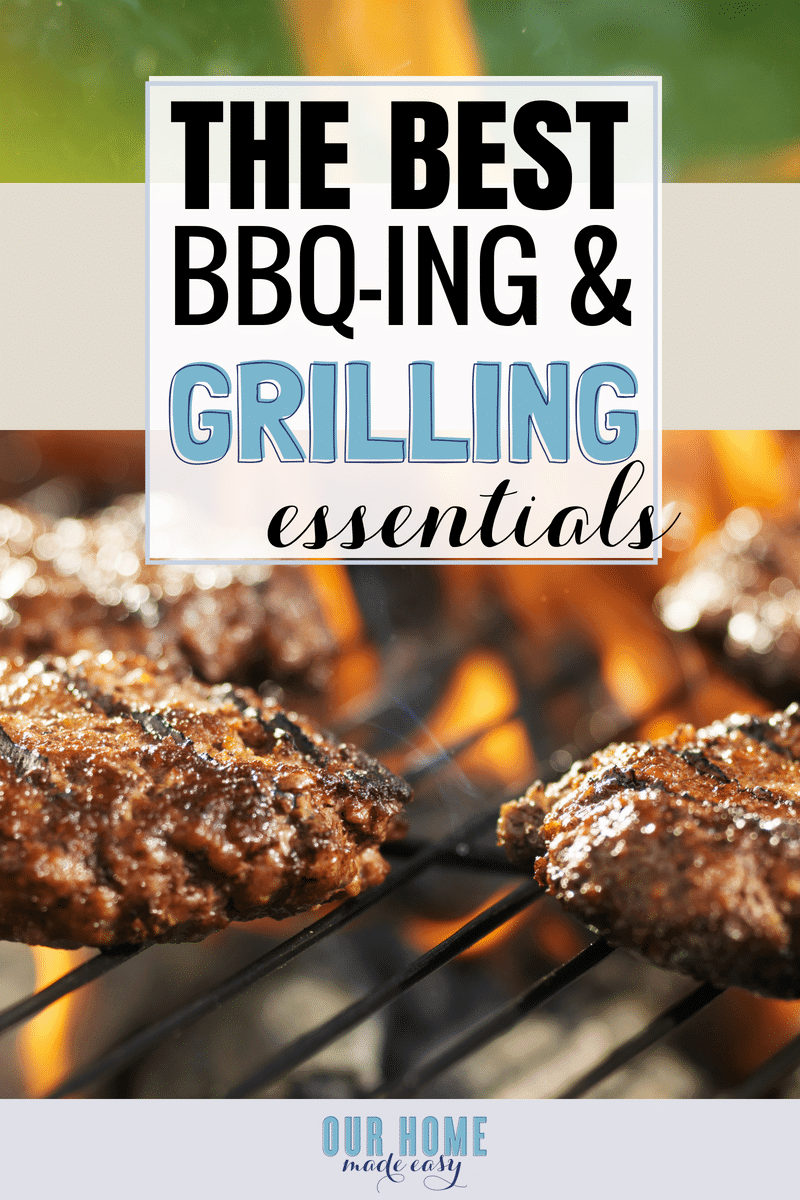 (Post includes affiliate links. Please see my Disclaimer for more information)
Earlier this week I shared a super cute and easy DIY Wood Patio Caddy from Tiffany at Design, DIY, & Dream. There is nothing like having a great cookout to scream 'Summer… and Mom really doesn't want to heat up the inside of the house!" #amIright
To continue the fun of grilling outside every chance we get, I wanted to share some of our favorite grilling tools. They not only look great but are super practical for when you need dinner finished quickly.
As much as I wanted to share a real-life view of our grilling skills in the driveway, our grill literally went up in flames while I was getting the camera ready. Apparently, it had one too many flare-ups after almost a decade of serving us well! ?
If you need us, we'll be perusing the ads for an after season grill sale!
In the meantime, enjoy your cookout with my favorite grilling tools!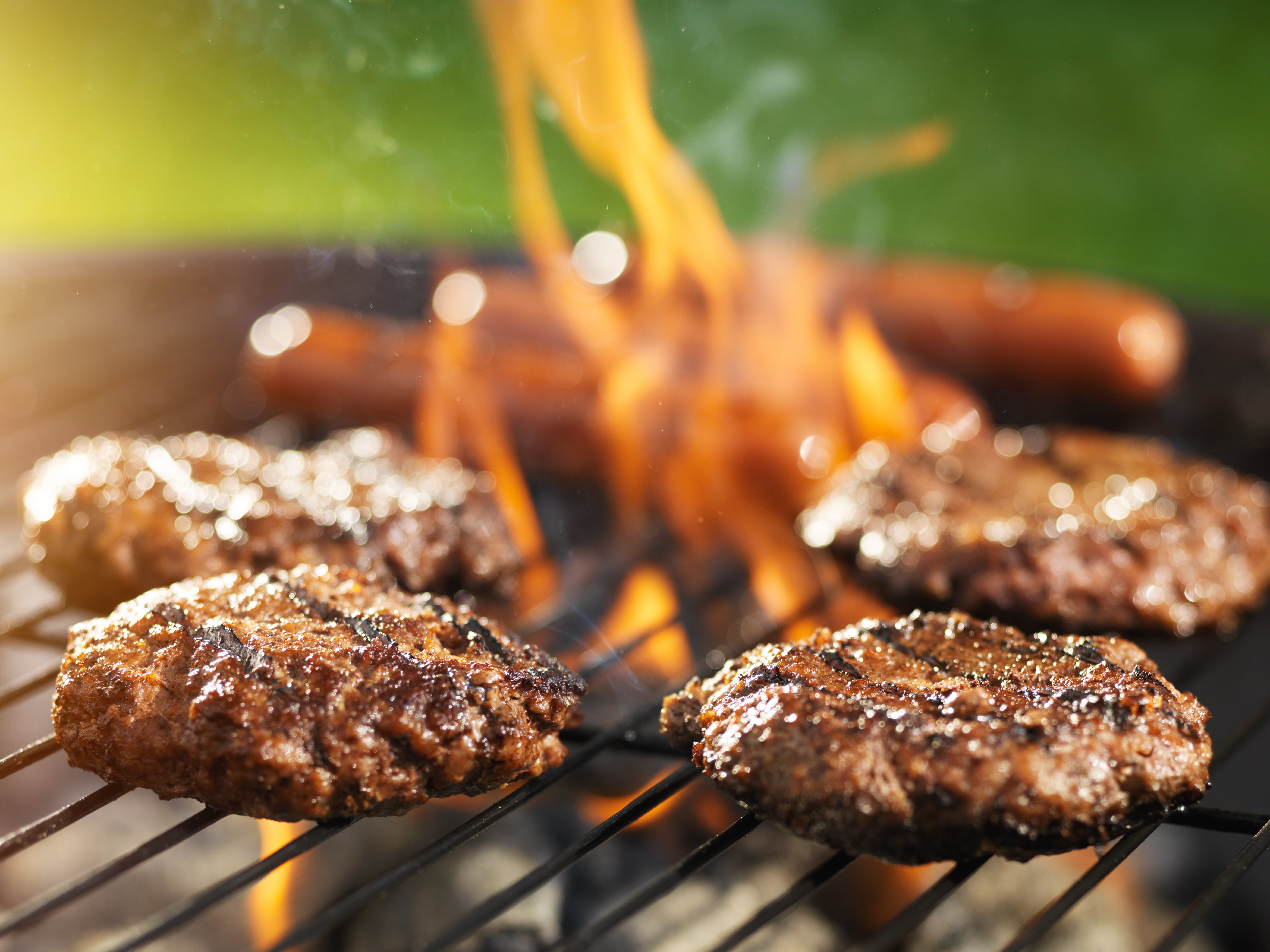 My Favorite Grilling Tools
[show_boutique_widget id="728711″]
Thank you for stopping by this week! I hope that the only thing that goes up in flames for you are some tasty burgers!
PIN THIS FOR LATER: