Fall Decor Swap [Holiday Decorating on a Budget]
Want an easy way for holiday decorating on a budget? Host a seasonal decor swap with your best girlfriends! Bring food, shop holiday decor, and arrive home with some new to you items!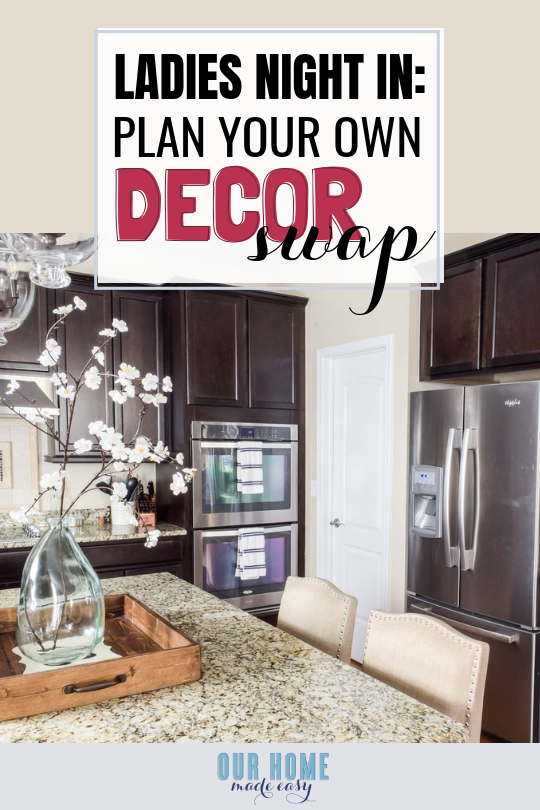 As a working mom, one of the biggest parts of my life that fall through the cracks is getting to see my friends and having some fun.
If you're in the same situation, where it feels like it's been months since you've seen your favorite grown-ups, you may like today's post! This is the more seasonal home version of a cookie exchange!
One of the hardest parts of living in a Pinterest world is constantly keeping up with holiday decoration styles. It seems like every single year, or rather every season, there is a new pretty decor on the shelves.
And it's all so cute!
But what isn't cute? Spending too much money on holiday decor or finding the time to go shopping for new pieces!
Not having enough time and an unlimited bank account are exactly why I love this idea for holiday decorating on a budget. I hope that you feel inspired to host your own soon and have a great time!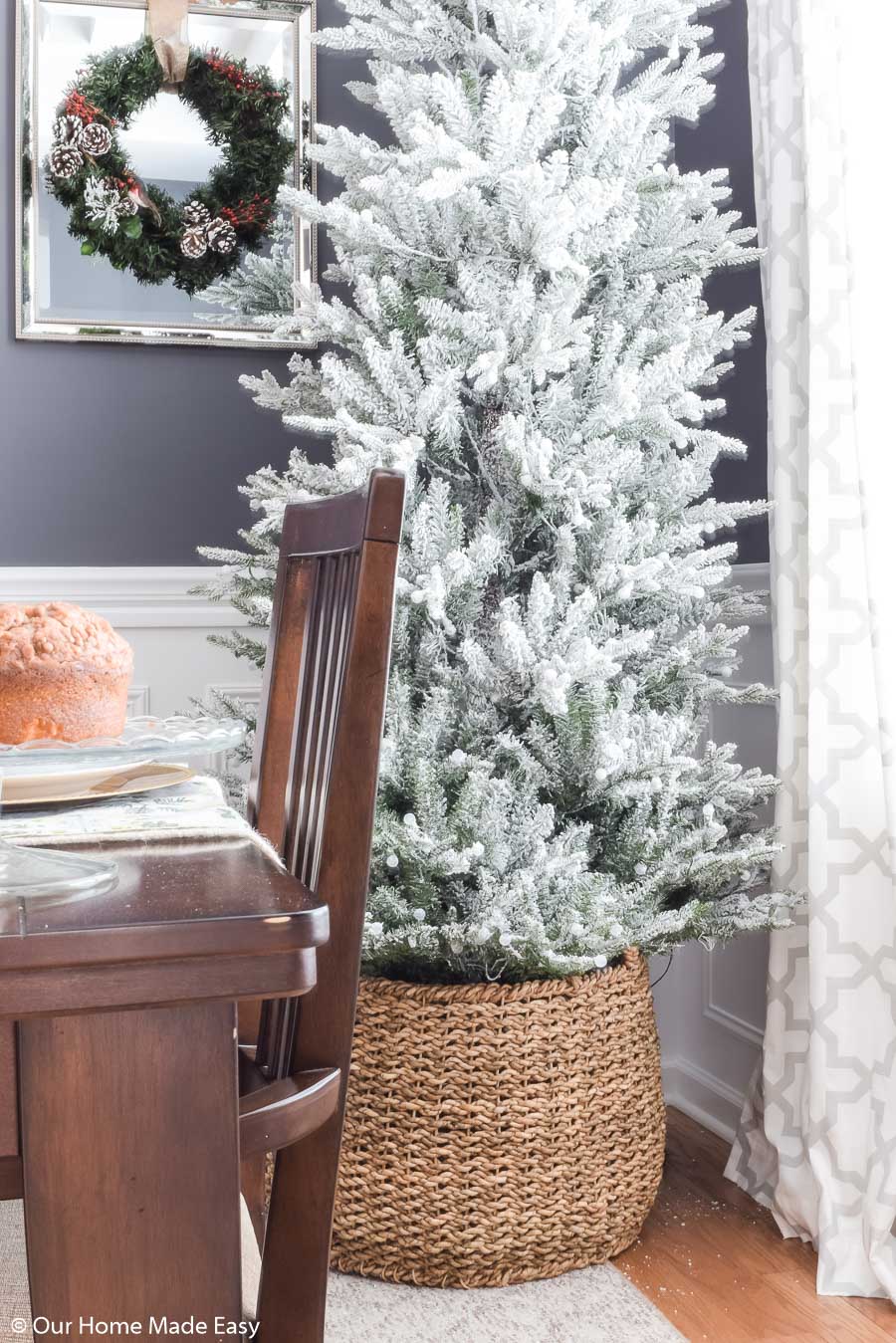 The Best Way to Enjoy Holiday Decorating on a Budget
Remember, the goal here is to enjoy some long-overdue company with girlfriends and take home some pretty new decor! You'll want to keep the party between 6-14 friends. Six people provide lots of decor options and fourteen keeps it from being too overwhelming.
Make Plans 2-3 Weeks in Advance
Schedule a Saturday night about a month before you want to decorate. Looking for fall decor? Schedule in early August. Ready to swap for Christmas? Make plans before life gets too busy in November.
Send out a group text or Facebook message to share your idea and the plan for the night. (Are the kids staying with you? Keep reading!)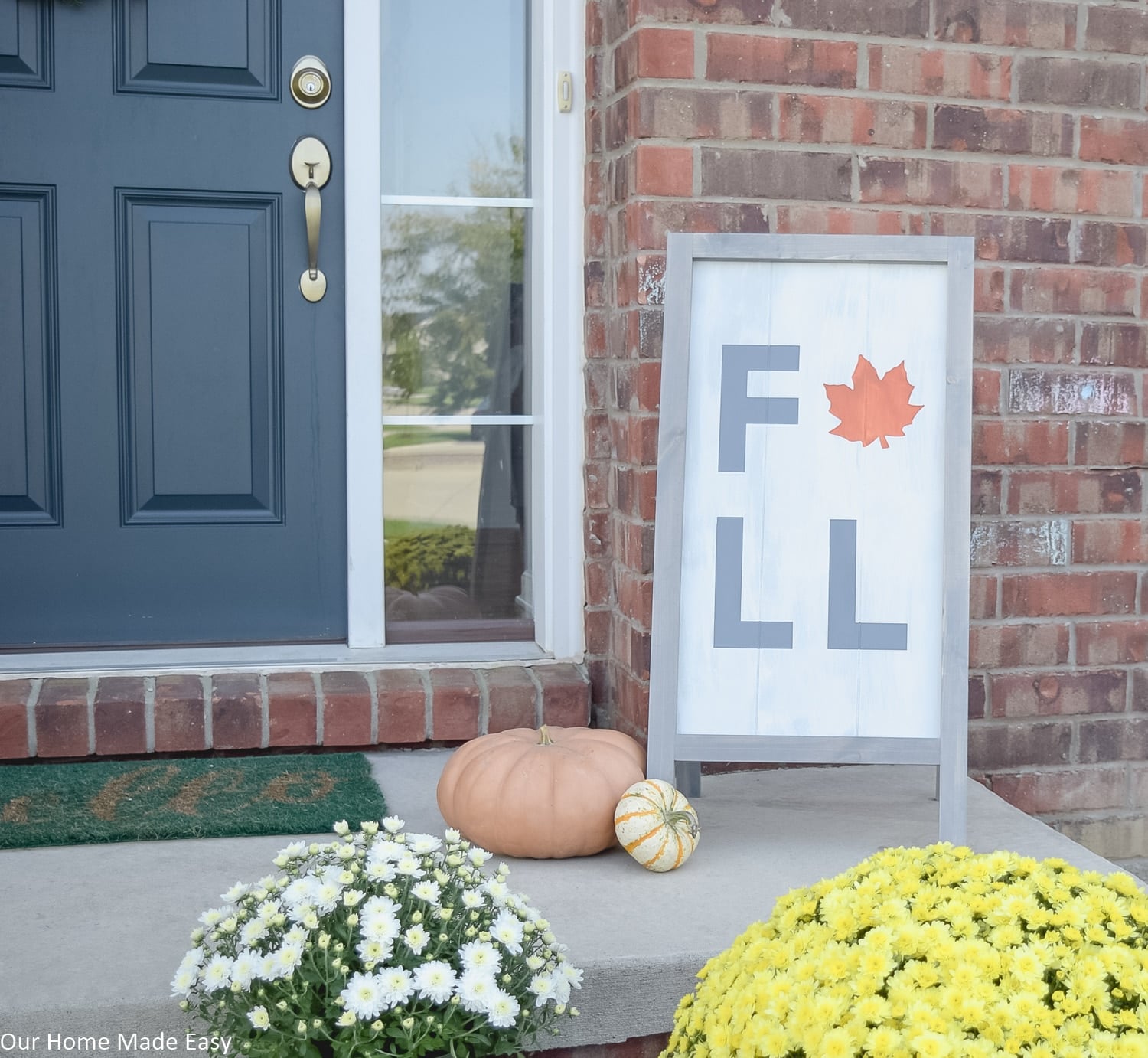 Other Posts I Think You'll Enjoy:
What Holiday Decorations Should Everyone Bring?
When you're describing your party in your invite, feel free to set the stage for what you want everyone to bring on party night!
Items to consider (adjust for the holiday season):
Front Porch Decor
Signs
Ribbons
Christmas Gift Wrap
Wreaths
Knick-knacks
Candles
Wall decor
Plates/Kitchen Decor
You'll be helping everyone getting their items ready when you suggest a few options. You'll likely have friends who bring all their stuff and then a few who may love what they already have and would like to add just a few new things!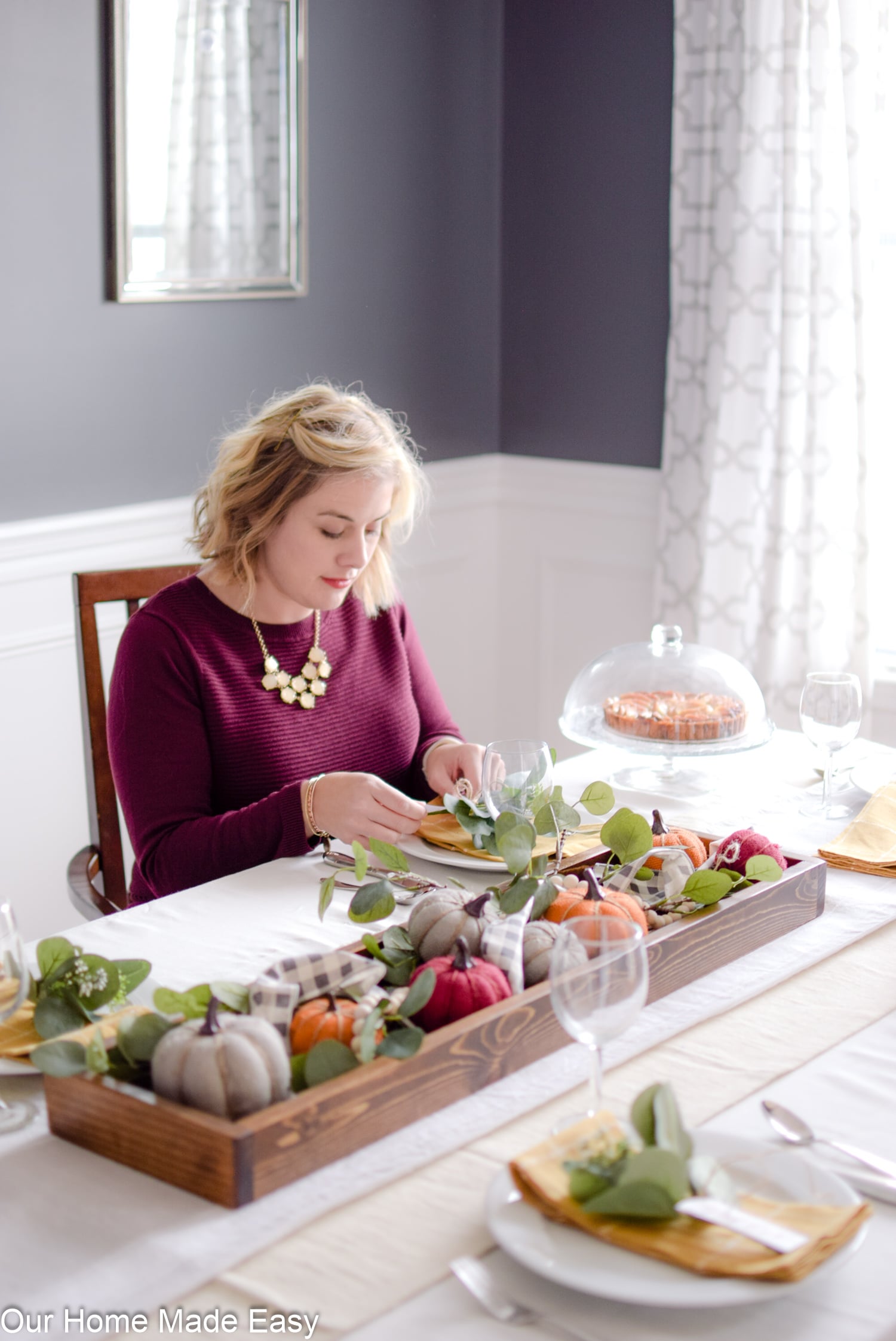 Plan the Food!
Once you have a date confirmed, start suggesting options for food.
You have a few choices for food. You could have everyone bring an appetizer to share and you can provide a more substantial appetizer like meatballs, or mini-sub sandwiches.
Or, you could plan it around a few slow cooker recipes which make for less prep for you. If you decide to host all the food yourself, please read this post first about hosting a dinner. It will make planning easier!
Lastly, you could order all your food. Think of your favorite grocery store or take out to prepare a charcuterie board and lots of yummy extras. Obviously, this route will cost more, but if you've been meaning to have an excuse to try a new place out, do it!
Plan the Drinks!
Next, you'll want to decide on a few drink options. You shouldn't have to host it all unless you want to offer a specific party drink. You could make up a big batch of sangria or margaritas.
If your friends love wine or craft beer, suggest everyone brings a drink to share.
If you want to avoid alcohol, make a big batch of lemonade if it's during the summer or host a hot chocolate bar during the Winter!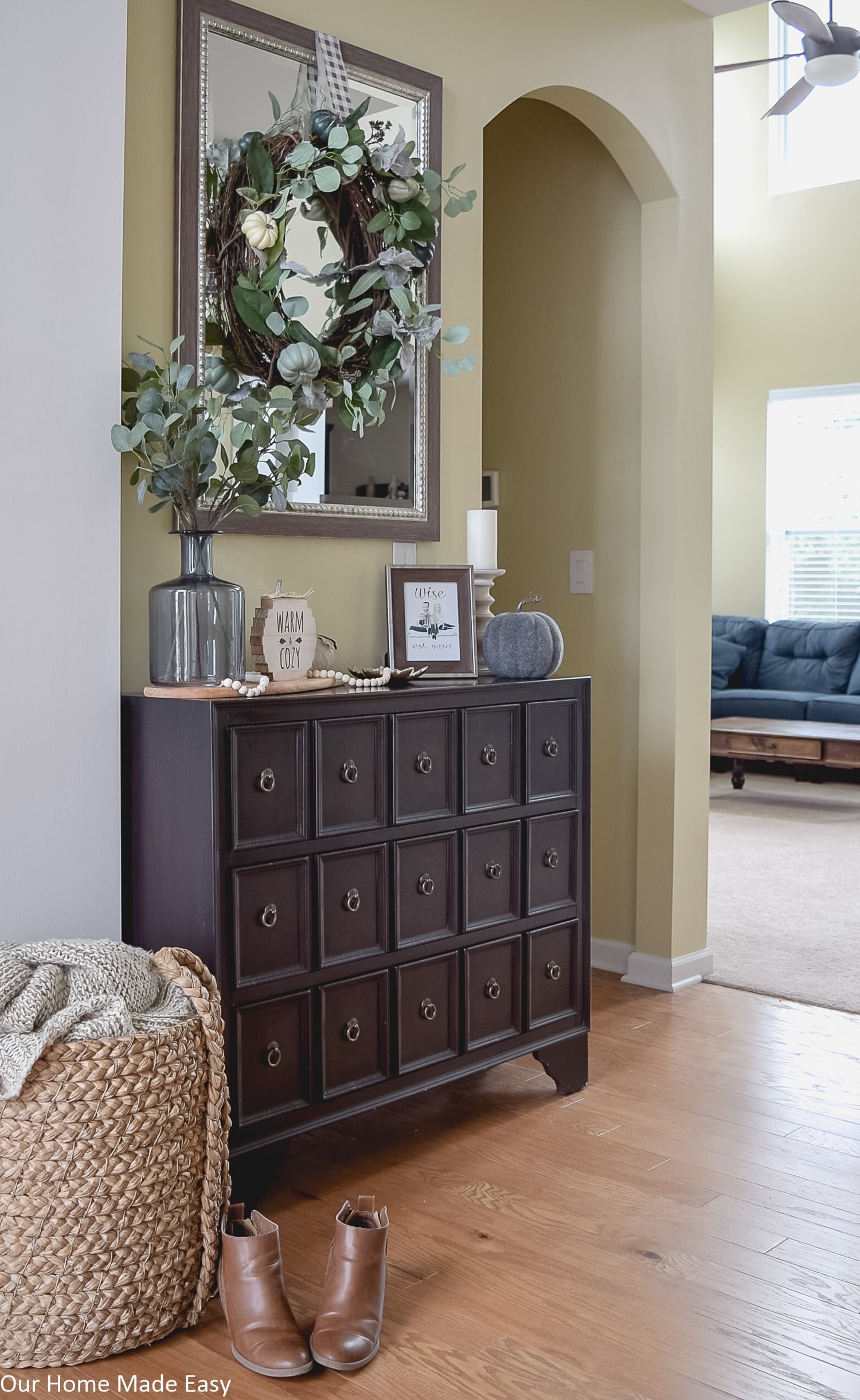 Bring the Decor
Beforehand, have everyone decide how many pieces they would like to bring. You could have everyone bring 10 pieces so that they go home with 10 pieces. Or everyone could go home with exactly how many pieces they brought to the party.
It's best to outline the rules of the game before everyone starts shopping for new holiday decorations!
When everyone arrives for the party, have them set out their items in one area to keep everything together. You may want to group like items, or keep it as "So & So's things" (Consider grouping together the Front Porch decor, wall art, farmhouse style, pumpkins/ornaments, etc…)
To keep everyone's pieces looking great, pop up a few folding tables to help make sure nothing gets left behind in a tote bag.
Start Shopping for Free Holiday Decorations!
Rather than hurting someone's feelings, you may want to think about how to make sure everyone gets a chance at choosing their favorite items. I really liked the suggestions for hosting a clothing swap over at REAL SIMPLE. Sub out the clothing for the decor!
Another option could be to do something like a White Elephant exchange, everyone goes in order. It's completely up to you and how many people you have attending the party. The more guests, the better the structure you'll need.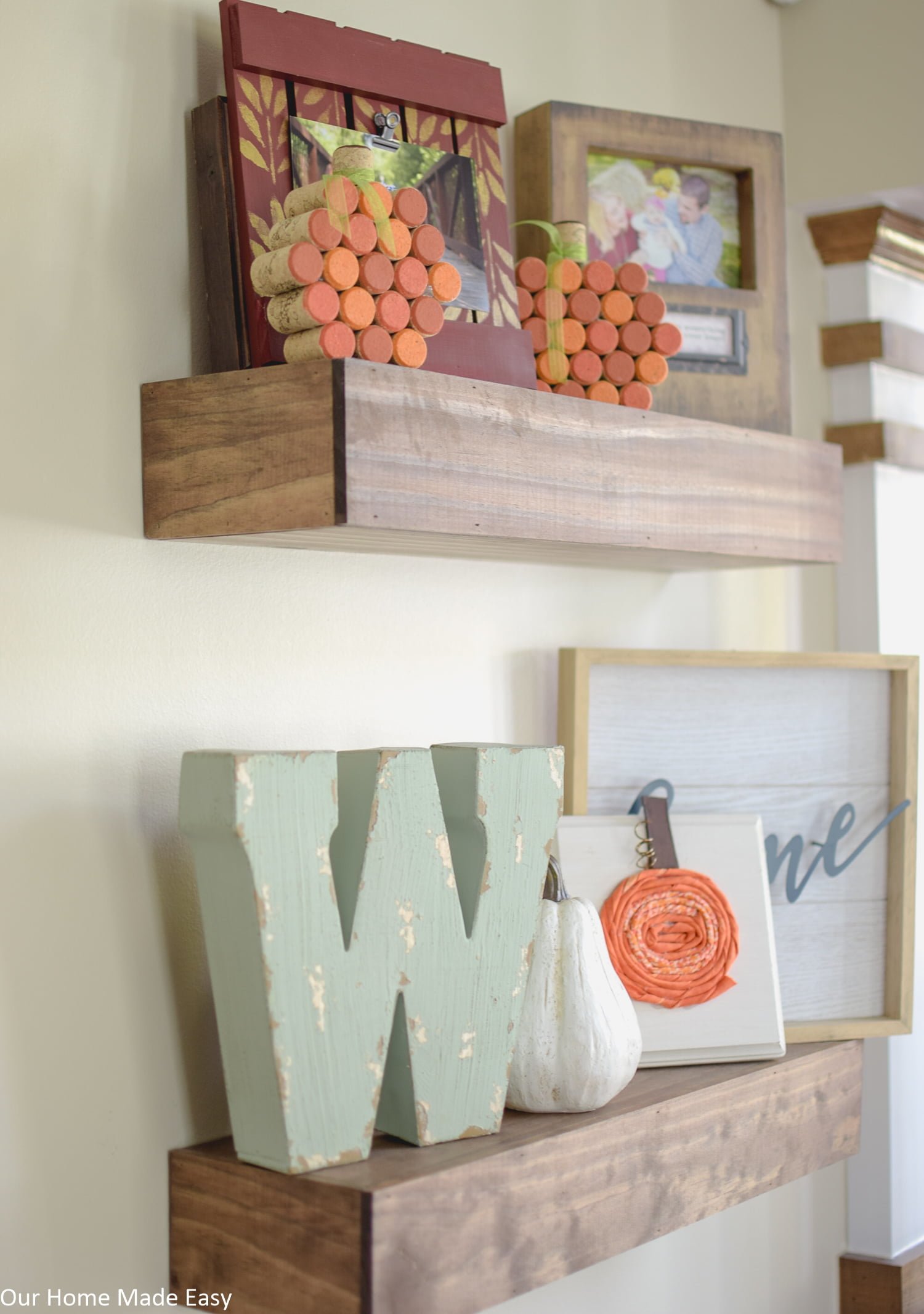 Leave a Box for Donations
You may have friends who bring extra decor that they simply don't want anymore. It's open for grabs, but they really don't want to take much home. Or you may have guests who bring 10 things, but only have room for 4 new things.
Inevitably, there will be leftover decor that you may not want. Instead of throwing it all away, leave a donation box out where the holiday decor is hanging out. Your donation box could even be a few laundry baskets!
At the end of the party, load up your trunk with the donations to make drop-off easier later.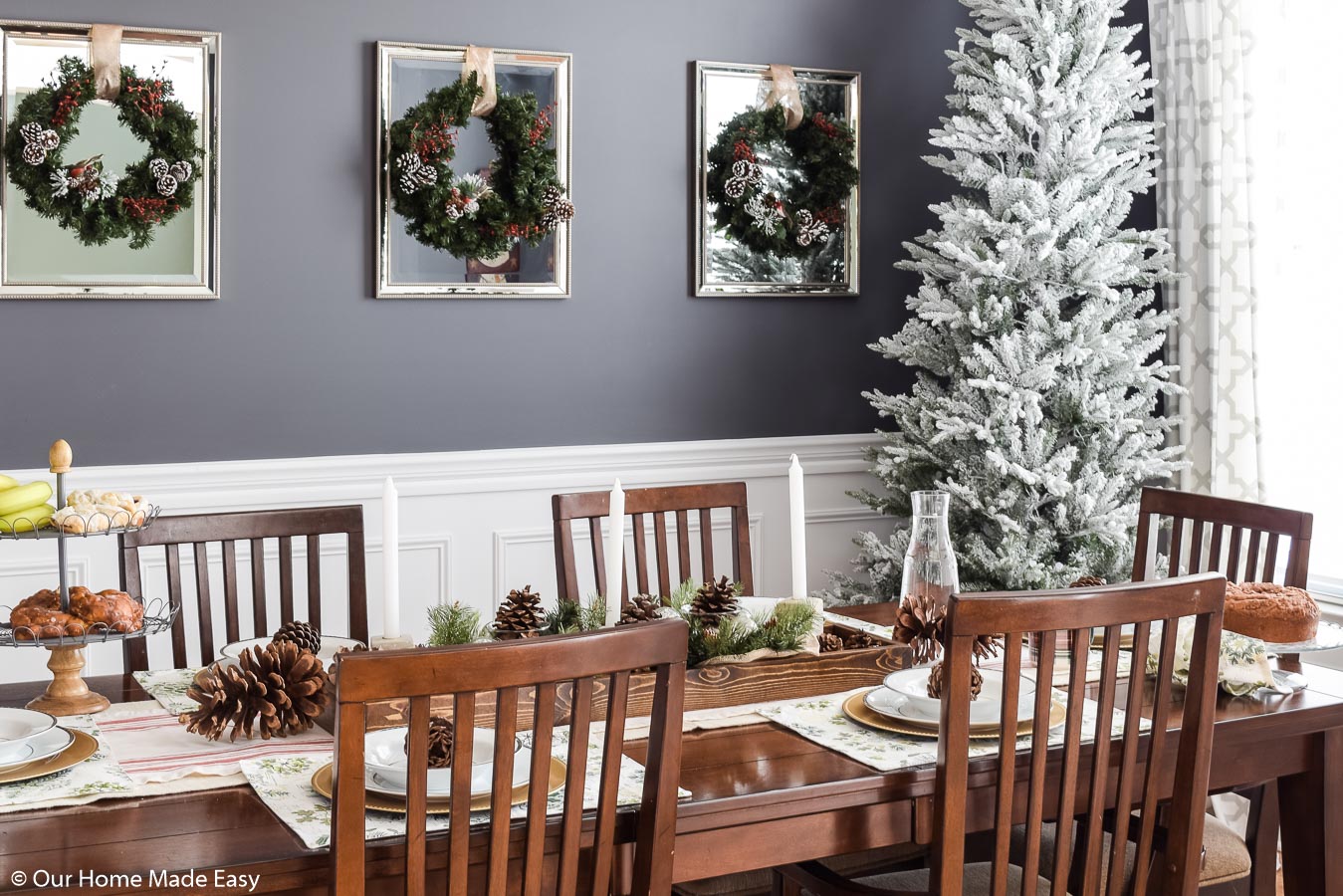 Bringing the Kids With You?
If the goal is to reconnect with your friends, let the kids do the same! Order pizza, have a few bags of chips and drinks ready for the kids. Try to keep them in one area of the house to watch movies, play games, or hang out.
Of course, it will depend on everyone's ages, but hopefully, you can still enjoy a nice conversation in between requests for more food.
Wrap it Up & Repeat for Your Next Holiday Decorating on a Budget!
Did you have a wonderful time hanging out with your friends and maybe meet some new friends? If so, consider switching hosts and plan for the next holiday!
This is such a great way to start holiday decorating on a budget for every season! You could definitely do this for Fall, Halloween, Christmas, Spring, and Summer.
Now that you have an excuse for getting everyone together AND saving some money on fall or Christmas decorations, start that group text message for planning your next girls night! I hope that you have a great time enjoying each other's company, bring home a bunch of cute things, and let the kids run around playing together. Repeat in November for cheap Christmas decorations!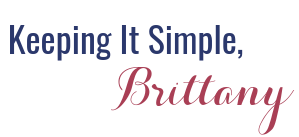 BEFORE YOU GO! PLANNING A HOLIDAY DINNER? LET ME SEND YOU A COPY OF WHAT I USE TO HELP ME PLAN MY OWN HOLIDAY DINNERS! GET IT HERE! >>>
PIN FOR LATER: