How to Host a Dinner and Keep Your Sanity!
Yesterday I shared how to easily plan a birthday party. While I mentioned serving a simple menu, the topic really needed it's own post on planning it easier! I think the biggest worries for serving food to a large group at one time is that you won't have enough food or that your food won't be ready at the same time. Thankfully, you can plan it out ahead of time to make sure you are ready when your guests arrive!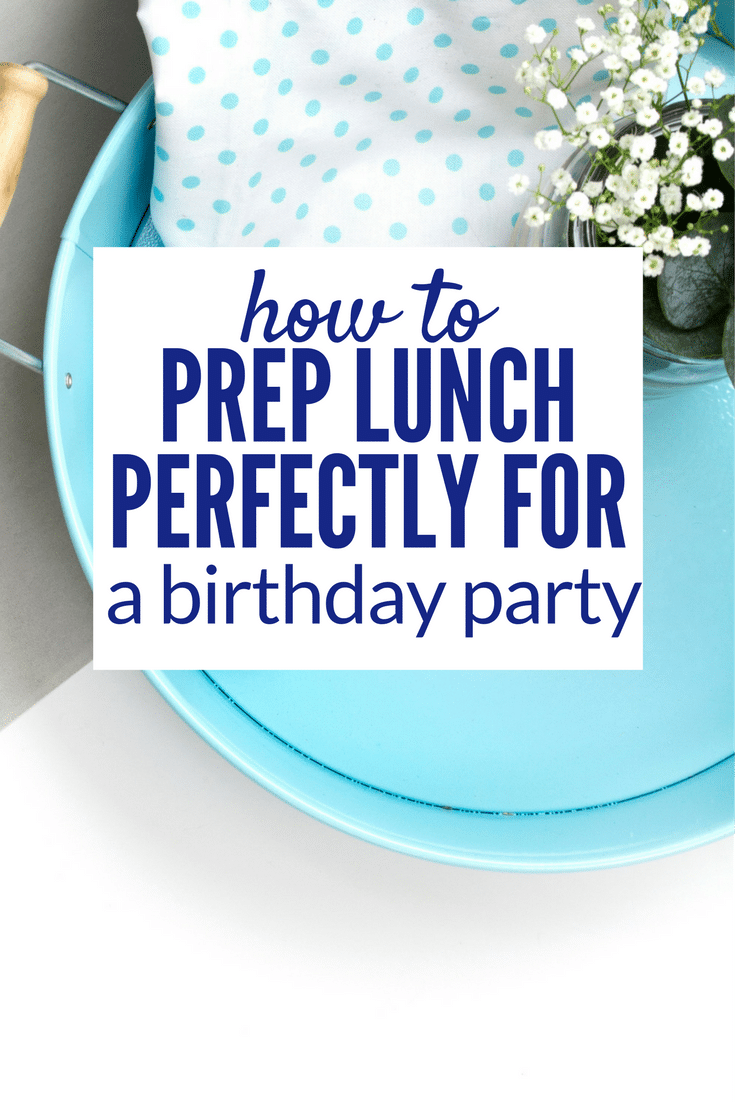 I wanted to go into more detail about creating an easy menu that you can make yourself and won't be a ton of energy creating the day of the party!
How to Host a Dinner Party Without Losing Your Sanity
While we can certainly agree that a catered meal is much easier than planning (and cooking all), sometimes that isn't always in the budget. If you know that you aren't a cook, don't decide that this party is where you're going to show off new skills. It will just leave you stressed.
If you need to let the pros handle it, do it. But you can save money by ordering one great item, and filling in the rest of the menu with some planning.
Yesterday I talked about what you might need to serve for a party of 30 or more people– here is more detail…..
Create a Simple Menu
Give 2 Options for the Main Dish: I like to serve something in the slow cooker and something that's served cold (like a sandwich option) or something that can be cooked in the oven ahead of time and kept warmed with small trays and burners.
Don't forget about great resources like Costco, Sam's Club, and Gordon Food Service. Our favorite chicken tenders come from Sam's. For less than $15 you can pick up name brand tenders and they always receive great reviews from the kids and parents. I bake them in the morning before the party and then keep them warm with the little flame burners when it's party time.
We've used GFS Ground Beef Tacos and Sloppy Joes. Both were well-liked and required almost no work aside from heating up in the slow cooker!
Options: Sloppy Joes, Chicken Tenders, Veggie Pizza, Chicken Taco Meat, Ground Beef Tacos, Pizza, Fried Chicken, Shredded Chicken, Pulled Pork, Beef Brisket
Give 2-3 Side Options: Here I like to give one cold & one warm dish. If you have extra time, add another cold option. The best part about the cold options is that you can make them the night before the party and not worry about actually cooking anything extra the day of the party.
If you can't make it all the night before, prep everything you can. For instance, this Macaroni Salad is my 'go-to' for any party. I chop all the ingredients the night before and even make the sauce too! Then, when it's party time, I combine it all and it's easy peasy.
This doesn't mean that you need to cook every single item. One of the best potato salads we've ever had outside of the south is one from Sam's Club. It's a red potato salad, comes in a 4lb container costs only a few dollars. And it's so tasty!
Another idea would be to pick up side dishes from GFS. You could heat it up in a small slow cooker and not worry about making your baked beans.
Costco & Sam's always have fresh romaine hearts for super cheap. Pour them into a large bowl, add a few pre-chopped toppings and you have a pretty salad to serve.
Options: Potato Salad, Macaroni Salad, Veggie Pizza (on a smaller scale), Green Salad, Caesar Salad, Broccoli Salad, Baked Beans, Cheesy Potatoes,
Give 1-2 Dessert Options: This seems pretty easy when it comes to birthday parties! Cake and ice cream are always great. You could always get creative and make cupcakes, cake pops, or fun frozen treats. You won't need to go overboard on the sweets. If you have the time, you could prepare a fruit salad with 3-4 different kinds of chopped fruit.
When it comes to cake options, I love to set the pick up to just before party time so that I'm not worried about keeping a cake refrigerated (looking at you o' delicious Costco cake) and worried about anyone knocking it over the night prior (can you tell I live with toddlers?).
If it makes less stress to pick it up the afternoon before party day, do that too. There isn't a right or wrong answer, it's what will make you feel more relaxed.
Give 2-3 Nibbler Options: Think of the time between when people arrive and actually eating. Or as a small way to fill up extra bellies for a small cost
Options: Chips & Dip, Pretzel Candy Melts, Pretzels, Tortilla Chips & Salsa, Pita Chips and Spinach Artichoke Dip, Hummus
Related: 5 Secrets to Hosting a Birthday Party Easily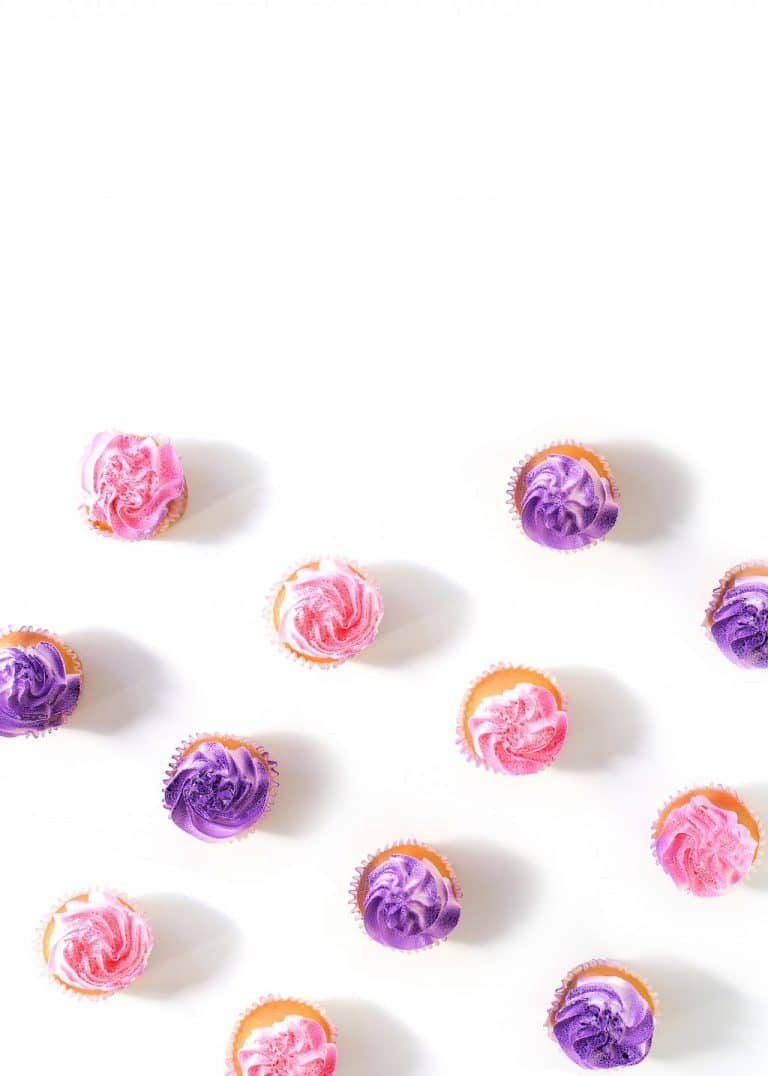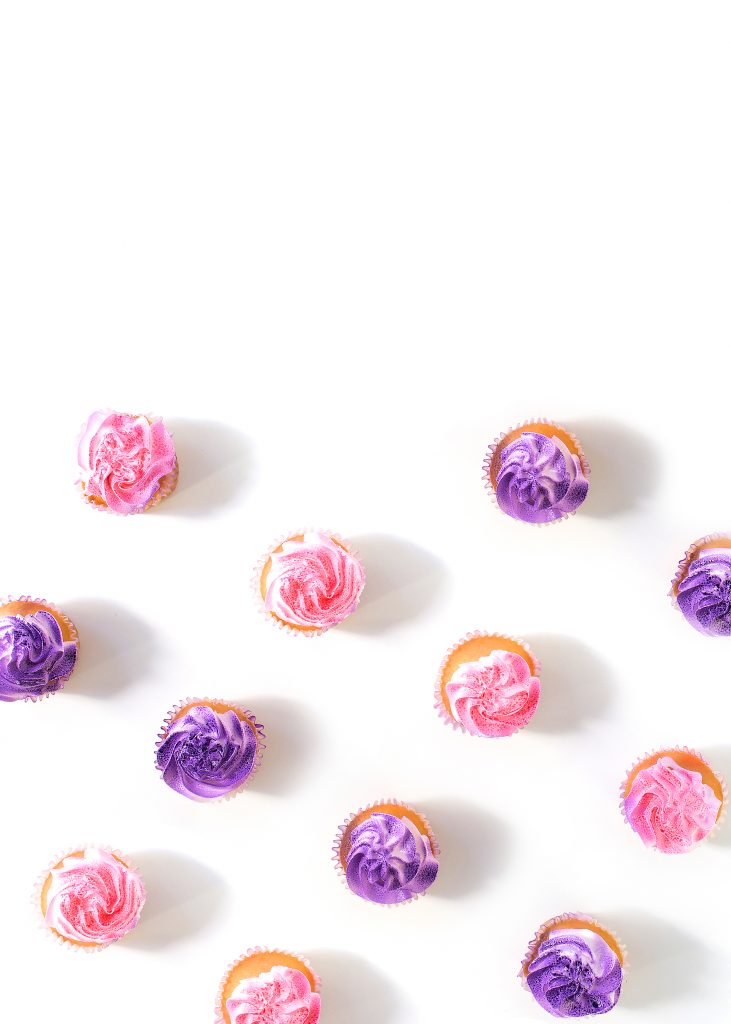 Pick Out Your Serving Bowls
You might be thinking, that's silly, of course I have bowls to put food into at party time!
If you're avoiding stress on party day, identify what you need ahead of time. Write down your menu. then identify which bowls or platters you want to serve them on for your guests!
Then go through your list to make sure that you have what you need for the party. There is nothing more frustrating than saying "I thought I had something…."
My platter and bowl favorites are from the Dollar Tree. Since you're only paying a dollar you can pick up several sizes and colors for any party. They also have clear plastic bowls so that you can re use them for any theme.
If you find two similar sized bowls, pick them up so that you can pour ice in the larger one and set the smaller one in it. It will keep your cold food cooler during the party and still look nice in presentation. 🙂
While you're picking out bowls, identify which spoons you're going to use for serving. Don't be afraid to write down what you've chosen. If you have guests offering to help with setting out food, you can quickly tell them which items you want them to use– and not unnecessarily hunting for a slotted spoon later only to realize it was already scooped for something else. 😉
Meal Prep Ahead of Time
There is nothing worse than cleaning your kitchen only to make it crazy messy with vegetable peeling and fruit drippings party day.
We've learned to prep all our food the night before we actually clean. Mostly because I am super messy and I feel guilty creating a sticky mess where Jordan just scrubbed.
Cut your fruit and vegetables up the Thursday or Friday before your party. To save dishes, I like to pack up the chopped vegetables into plastic baggies. I know, it's not environmentally friendly, but I promise, I'm an overzealous recycle bug for all the other days.
If I am making macaroni salad, veggie pizzas, fruit salad, or even green salads, I chop and sort into bags. Once they are in their bags, I'll write on the outside which recipe goes with that ingredient.
I do the same thing with common items, like cheeses. On the outside of the shredded cheese bags, I'll write down their intended use. This helps me know that I have enough of the ingredient and makes sure that if someone is helping me out, we use the right items.
For my favorite macaroni salad, I'll make up the sauce the night or two before the party. The flavor is amazing and I don't have to worry about several mayo/sour cream/pepper filled spoons lying around clean countertops and in the sink.
On the party day I simply mix together my boiled shells, the sauce, and the pre-chopped veggies.
Lastly, Plan Your Cooking Schedule
If you want to serve lunch at one o'clock, you'll want everything to be ready by then, right?
The easiest thing to do is to work backwards from one o'clock.
If the meat in the slow cooker takes 6 hours to cook or warm up, they need to be in the cooker by 7 am. Likewise with any other entree.
Give yourself an extra 15 minutes of leeway to cover any items that aren't cooking quick enough.
If you know your guests always arrive early, plan to have your cold dishes in their serving bowls by 12:15. You can always set them back into the fridge (they don't need to fit super well, just enough to keep the door closed). Once it's closer to lunchtime, you can pop them out of the fridge and still enjoy the party.
To keep oven-baked items warmed up until the last guests arrive, I always rely on sterno cans and pans. I know it seems old school, but they work so well! No one has cold food and I love being able to toss the upper pans away– no extra dishes 🙂 I always buy half-size pans so that I can have one open for serving and the other fully covered right behind it still warm. Then, once the line moves through, I can pull the foil off the second half and it's as piping hot as the first pan!
With some planning, serving a meal for a large group doesn't need to be stressful that day of the party. Know what you're capable of preparing and work around what you like to make. If you'd like to include a special order from a restaurant, splurge on delivery, and plan a few simple sides. Enjoy your party– not worrying about whether the food will be okay– because ultimately, it will work out well. Have fun!