Make family memories with this simple Christmas Bucket List! You'll be inspired to start planning your next adventure today. I'm breaking down each activity by the time it takes so that you can plan your time well! Love Christmas crafts? Don't miss these 30 minute Christmas Crafts!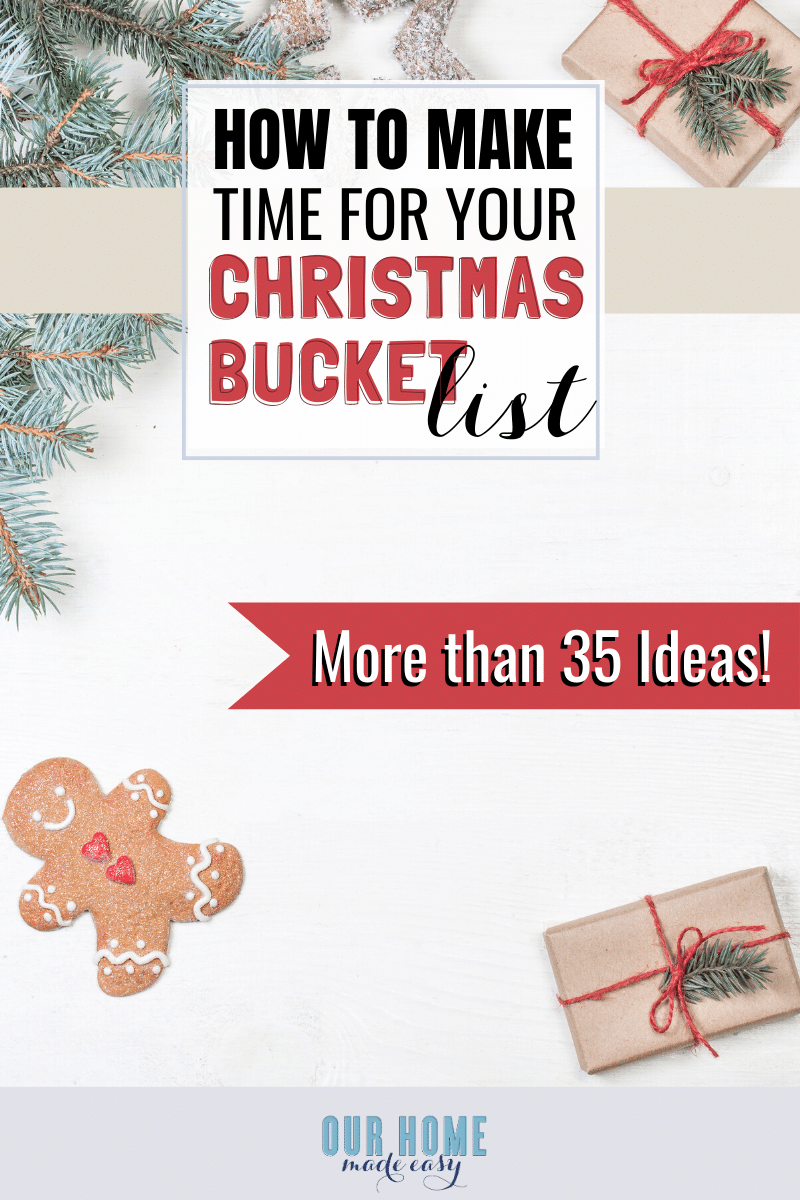 (This post contains affiliate links. Please see my Disclaimer for more information)
Can you believe we are already well into December?
Are you already feeling guilty about missing the class Christmas party, book exchange, cookie decorating party, or some other get together because you have to work?
If so, I think you'll really like this Christmas bucket list. It's a bit different than the usual list you find online.
It's all about making memories with your family and having fun in the time you have. While I'd like to think we are all Superwomen, it's unrealistic to be able to make it to every school event.
So, today let's skip the guilt and make a plan for the time your family is together!
Feeling overwhelmed as a working mom? Definitely sign up for the popular (and free) Working Moms Life Hacks Challenge! Click here to sign up!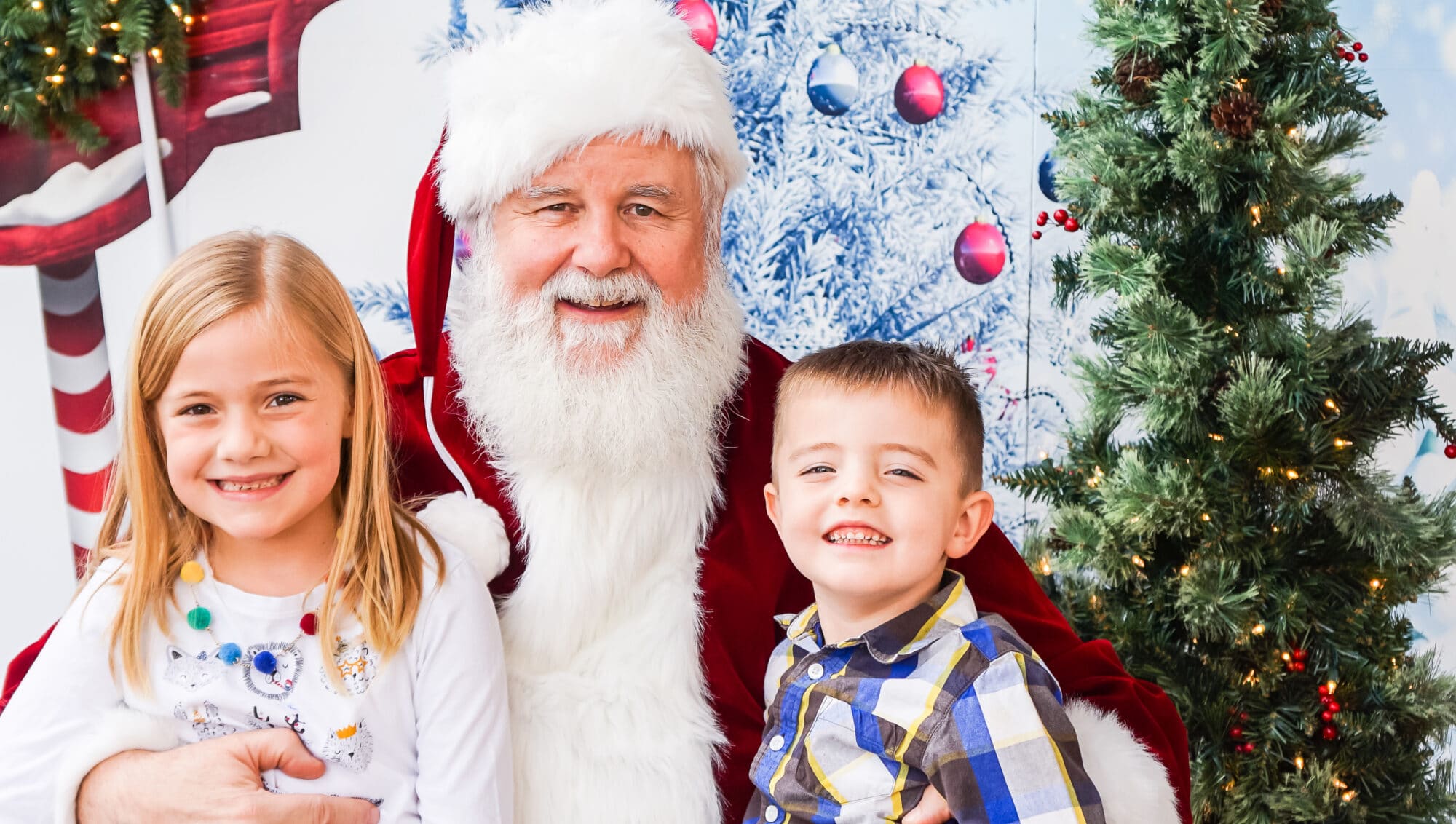 38 Family Christmas Bucket List Activities
I'm breaking all the bucket list items into timeframes to give you a better idea on how what you can commit to each week! Hopefully, this will keep you from feeling overwhelmed when something takes longer than expected.
If you have less than 2 hours available
Visit Santa & Take Photos (Short on time? Look for local places that offer Fast Passes for a few dollars more!)
Write Letters to Santa
Read a Christmas Book
Make Paper Snowflakes (and decorate them!)
Countdown to Christmas with an Advent Calendar (we use this DIY Farmhouse Advent Calendar)
Drive Around & Look at Christmas Lights (Dress them in PJs, take popcorn, and cover up the kids in their favorite blankets!)
Make Hot Chocolate
Sing to Christmas Music
Make Sugar Cookies
Frost Sugar Cookies (I prefer to bake & frost on two different days to avoid overwhelm!)
Live in a Walkable City? Walk Around Downtown and Look at Lights, Storefronts and Stop for a Treat!
Make Your Own Christmas Tree Ornaments
Make a Gingerbread House (This is a great pre-made one that you glue together!)
Make Peppermint Bark (use this bark as the base, top with crushed candy canes!)
Watch a Classic Christmas Movie
Go Sledding
Build a Snowman
Start a Fire in Your Fireplace
If you have 4 hours or more available
Have a long afternoon open or all evening? Make a night using these ideas with the family!
Decorate a Christmas Tree
Go Ice Skating
Christmas Movie Night at Home
Watch a Movie at the Theatre
Zoo Lights
Send Christmas Cards (Use this ultimate guide to Christmas cards to get yourself prepped!)
Build a LEGO Christmas Set! (Build up a Christmas Village over the years)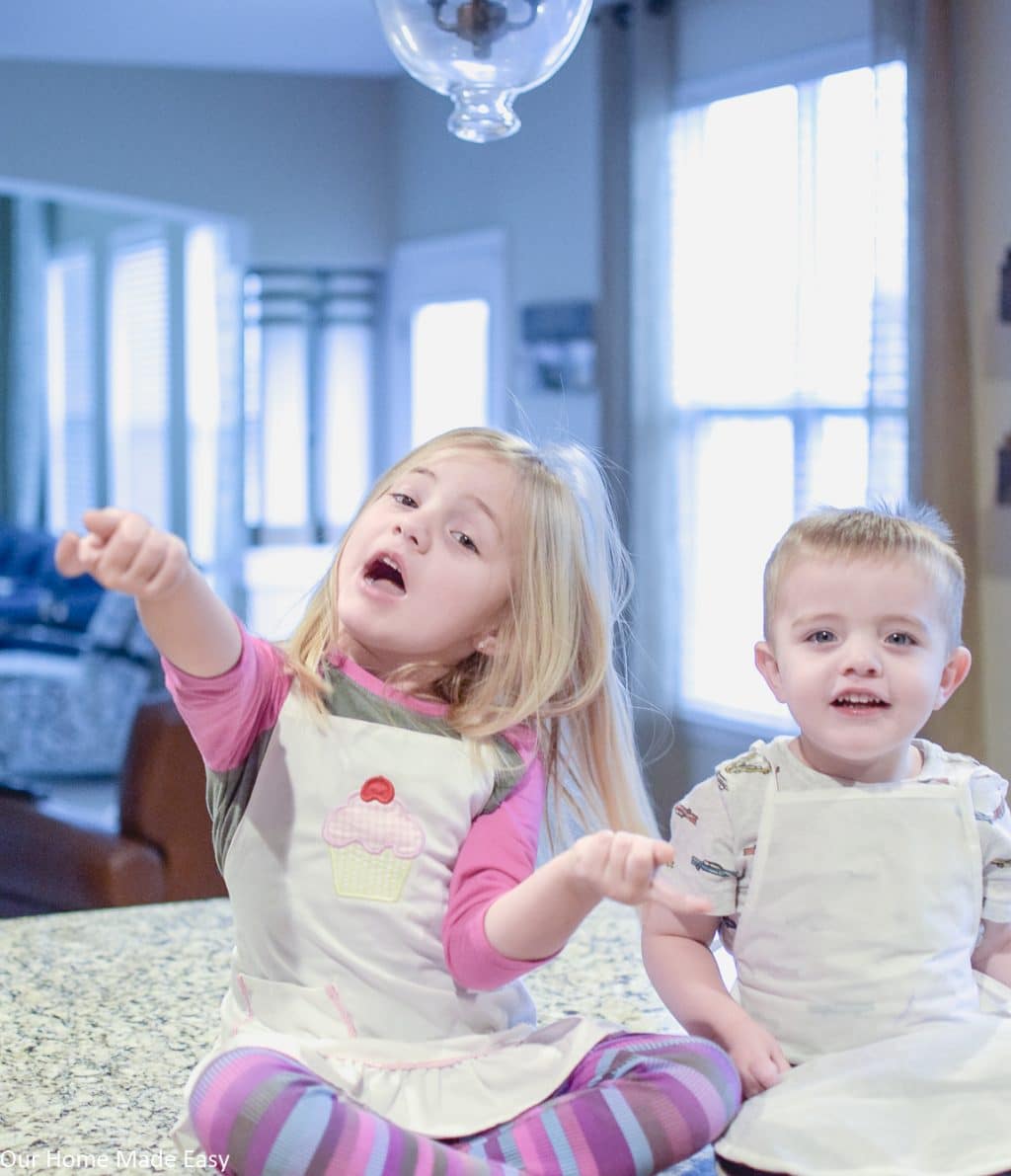 If you have all-day available
Bake Your Favorite Holiday Cookies in a Marathon Session
Sponsor a Child and Shop Together
Hang Lights Outside Your Home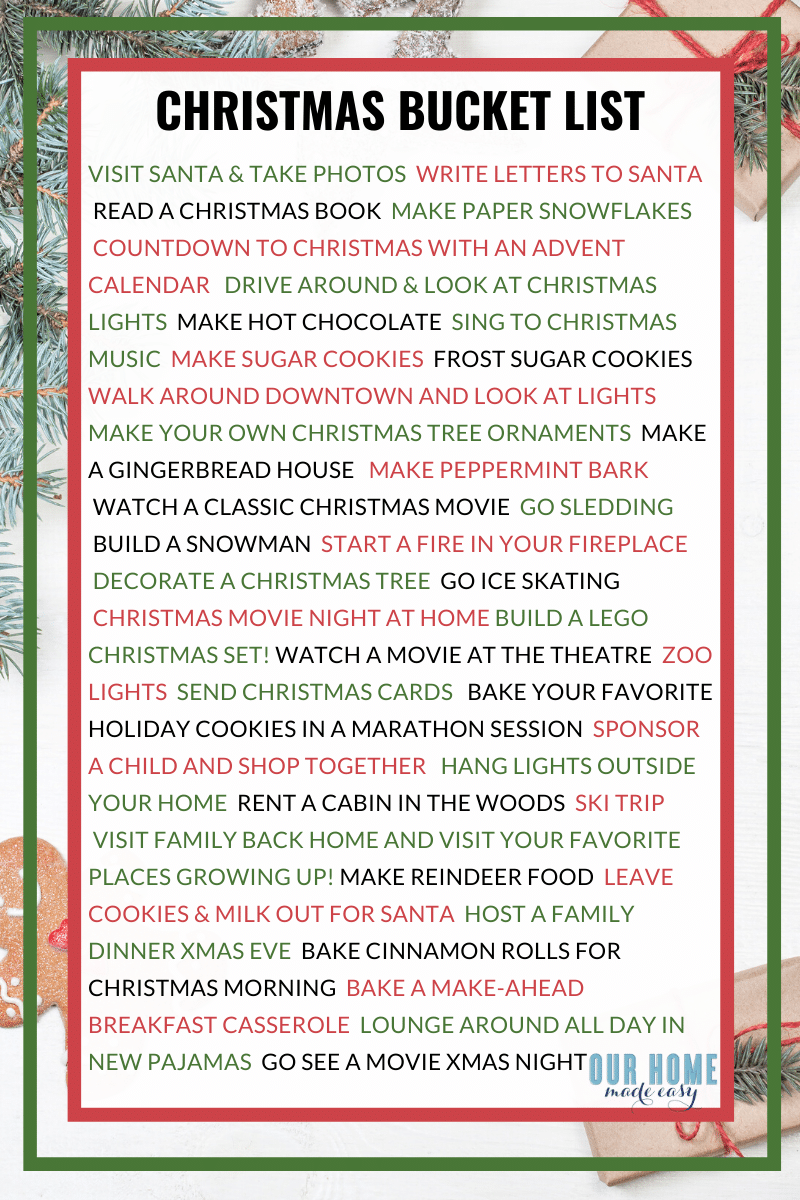 If you have all weekend available
Are you traveling back home for the weekend or have some extra free time & hotel points? Make your next weekend a mini-vacation by incorporating some of the two hour Christmas bucket list items! Don't forget to make it super nostalgic by taking the kids to some great local spots.
Rent a Cabin in the Woods Where You've Always Wanted to Go
Ski Trip
Visit Family back home and visit your favorite places growing up!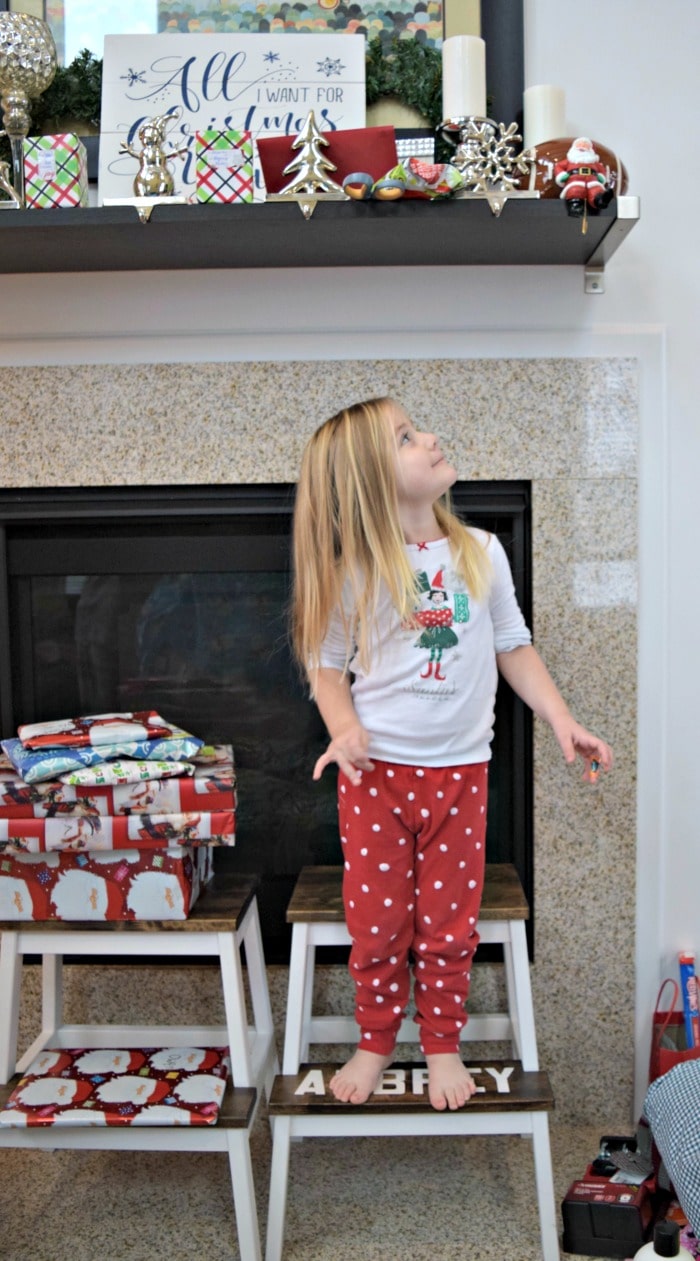 Christmas Eve Traditions
Make Reindeer Food (How cute is this recipe?)
Leave Cookies & Milk Out for Santa
Host a Family Dinner — Skip hosting or making the kids leave their toys on Christmas Day by getting together the night before. Everything will still be magical and it gives you the ability to lounge around in pajamas all day Christmas! My husband's family does a lovely seafood dinner on Christmas Eve and it's always the highlight of the family traditions. Everyone hangs out, it's low key and enjoys each other's company.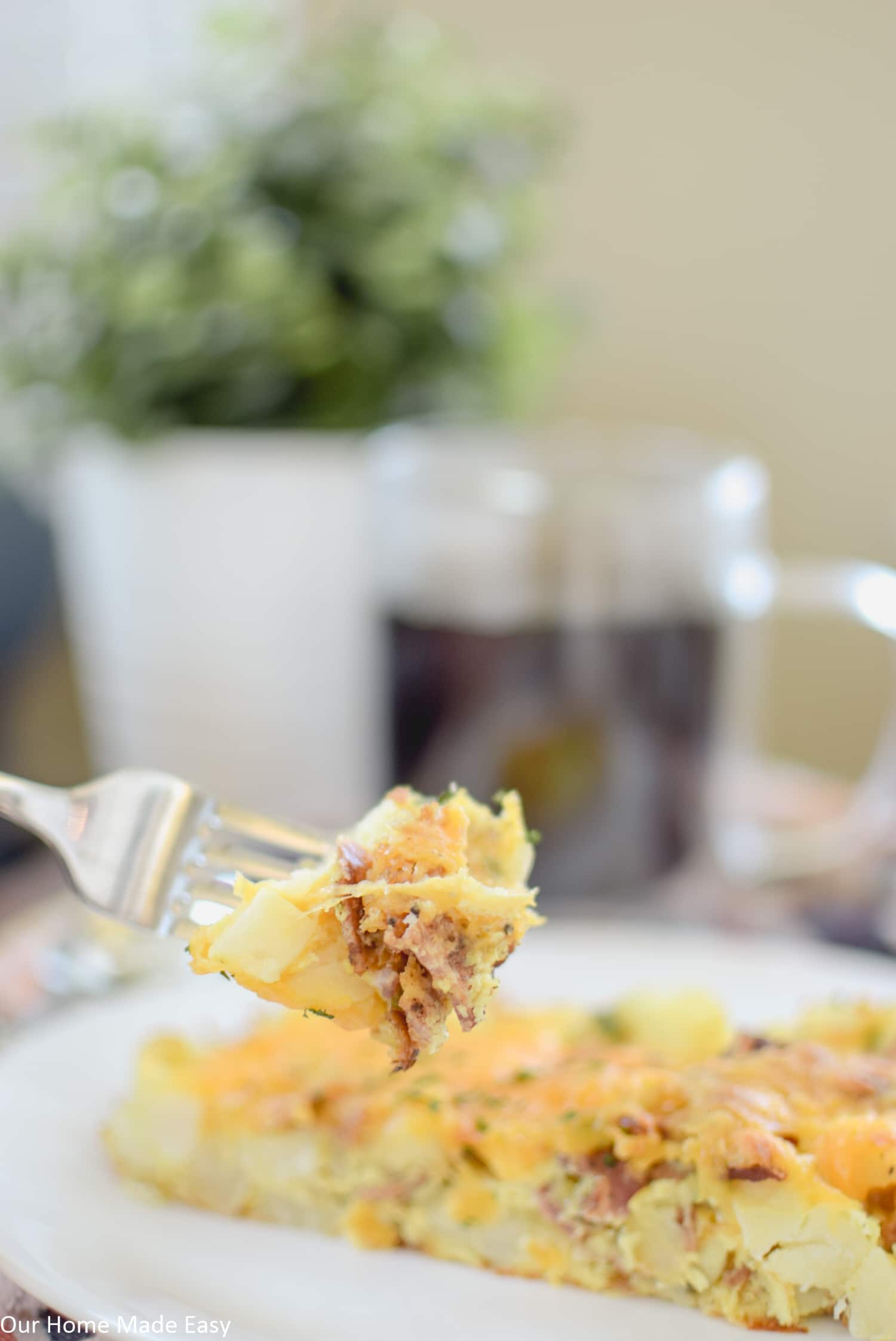 Christmas Day Traditions
Ready to stay at home all day? Make it an annual tradition with these cozy ideas that will leave you feeling full of joy rather than stress!
Bake Cinnamon Rolls for Christmas Morning (We love the Break Apart & Bake Ones!)
Lounge around all day in new pajamas
Go see a movie in the evening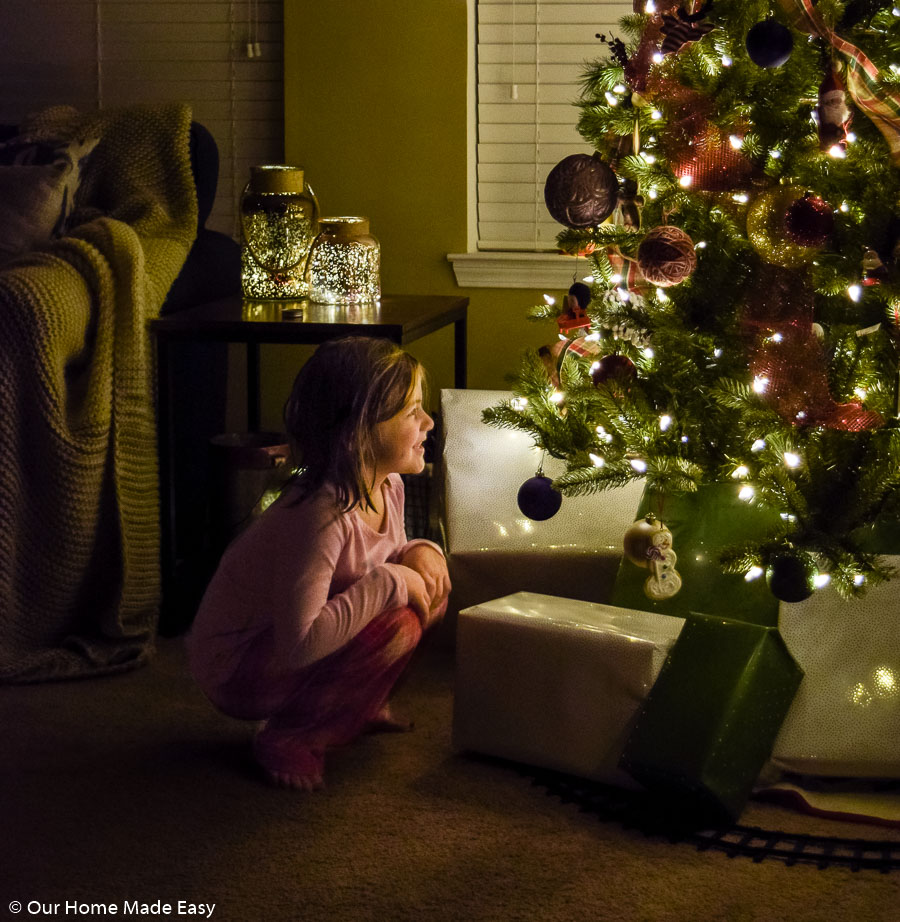 How to Find Time for Your Christmas Bucket List
Let's get real. We are all super busy women. You cannot do all the things. Rather than focusing on crossing things off your list, jot down 5-6 options that could work for you.
Make it a goal to do 4-5 of those items and not all those things on the list above!
Your little ones won't remember all the things you did or didn't do. But they will remember that they have good feelings about Christmas growing up. That's all you wish for them, right? To look back and think it was a good time?
Easy Christmas Decorating Posts I Think You'll Enjoy: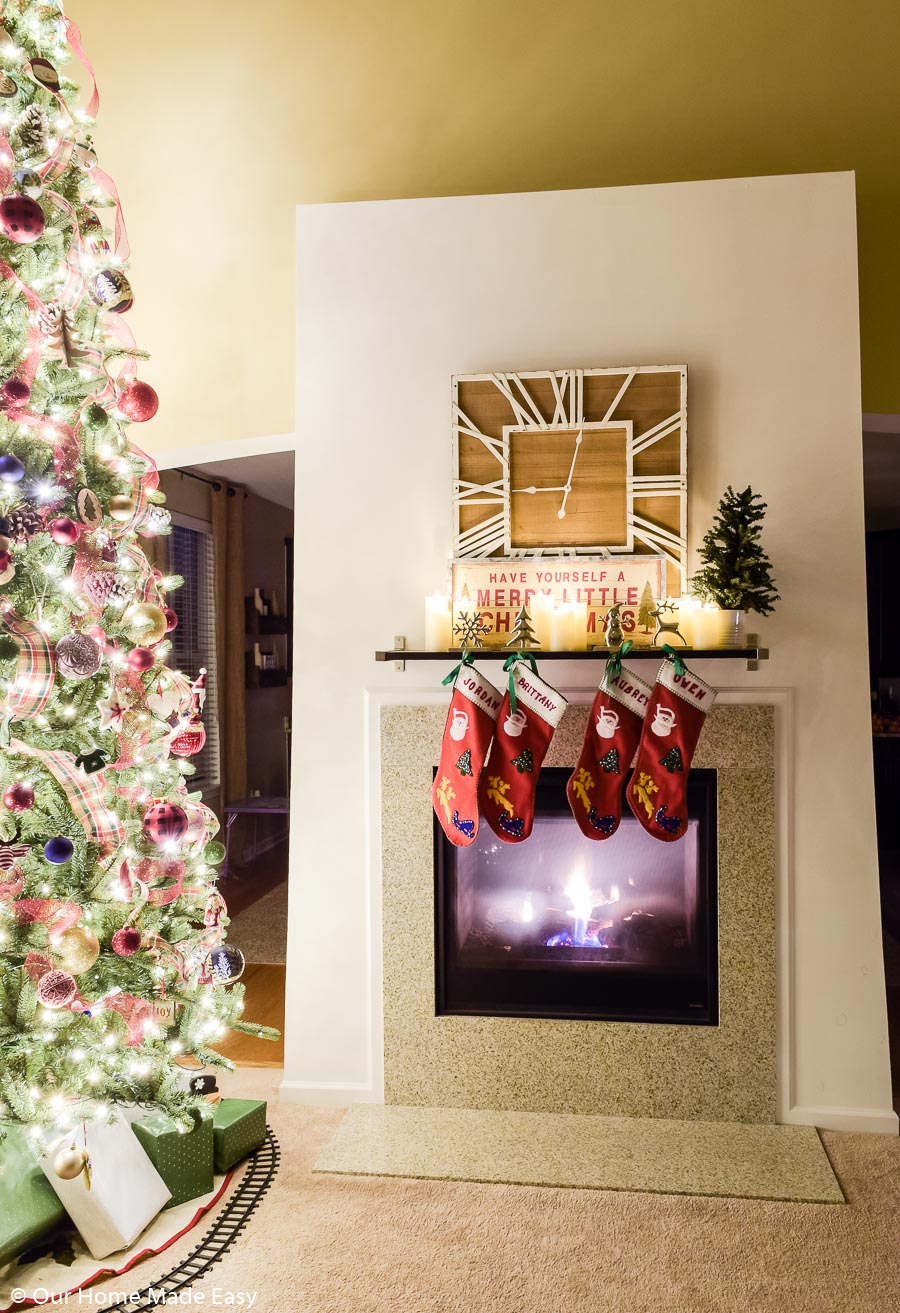 Other Ways to Have a Fun with Your Christmas Bucket List!
Make dinner super easy and do something during the week!
Plan a play date that is also a Christmas bucket list item
Have grandparents nearby? Ask them if they would like to take the kids or join you this year
I hope these ideas help you mark a few items off your Christmas bucket list! I know that it's not easy missing some of the weekday stuff, but you can still make meaningful memories during your days off. Don't worry, you can't do it all, but luckily you can make just as many memories in a short amount of time!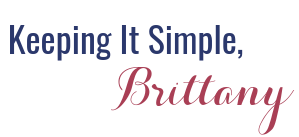 PIN FOR LATER: