Who says you need to spend much on your office Christmas decorations? You can be thrifty and add in one or two items on your next Target run! Interested in shopping for your home? Find the 20+ best places to buy Christmas decorations for your home here.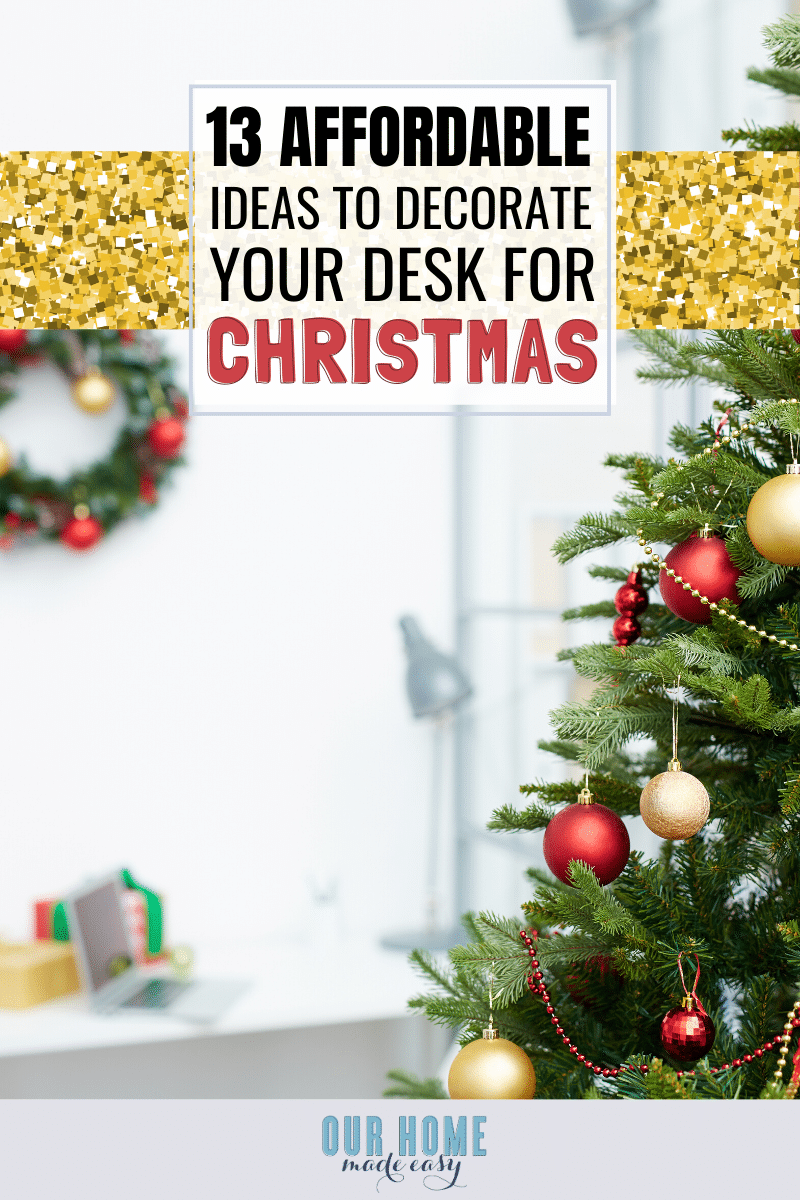 (This post contains affiliate links. Please see my Disclaimer for more information)
Do you consider a cross between Will Farrell's Elf and one of the Bad Moms with a hot cup of coffee?
Some days work needs a little extra cheer to keep the week moving towards the weekend's next big family activity!
I understand how quickly the holiday season comes and goes. It's as though November is a whirlwind of prepping for Thanksgiving and instantly it's Christmastime. Snap! 5 weekends fly by just like that.
If you have to spend 9-10 hours away from home every day, you owe yourself to take some cheer into the office with you. These office Christmas decor ideas won't break the bank and add a little merry throughout December!
Affordable Office Christmas Decorations
Who says you need to spend much on your office Christmas decorations? I sure don't! You can be thrifty and add in one or two items from your next Target run. Build your Christmas stash each year!
Free Christmas Printables — These printables are in the pretty printables library! Feel free to download them and use them throughout your office for free Christmas decor! You could hang them with Washi tape or print them to size for a picture frame. Don't have access to the Printables Library? Let's fix that! Click here to gain access.
Garland — Keep it simple with some retro pom-pom garland to drape over your cubicle walls or shelves. You could choose to keep traditional Christmas colors or go a little fun with different shades of red & green. Love sparkle? Decorate with the super inexpensive garland in any color! Celebrating Hanukkah? This garland is perfect for you!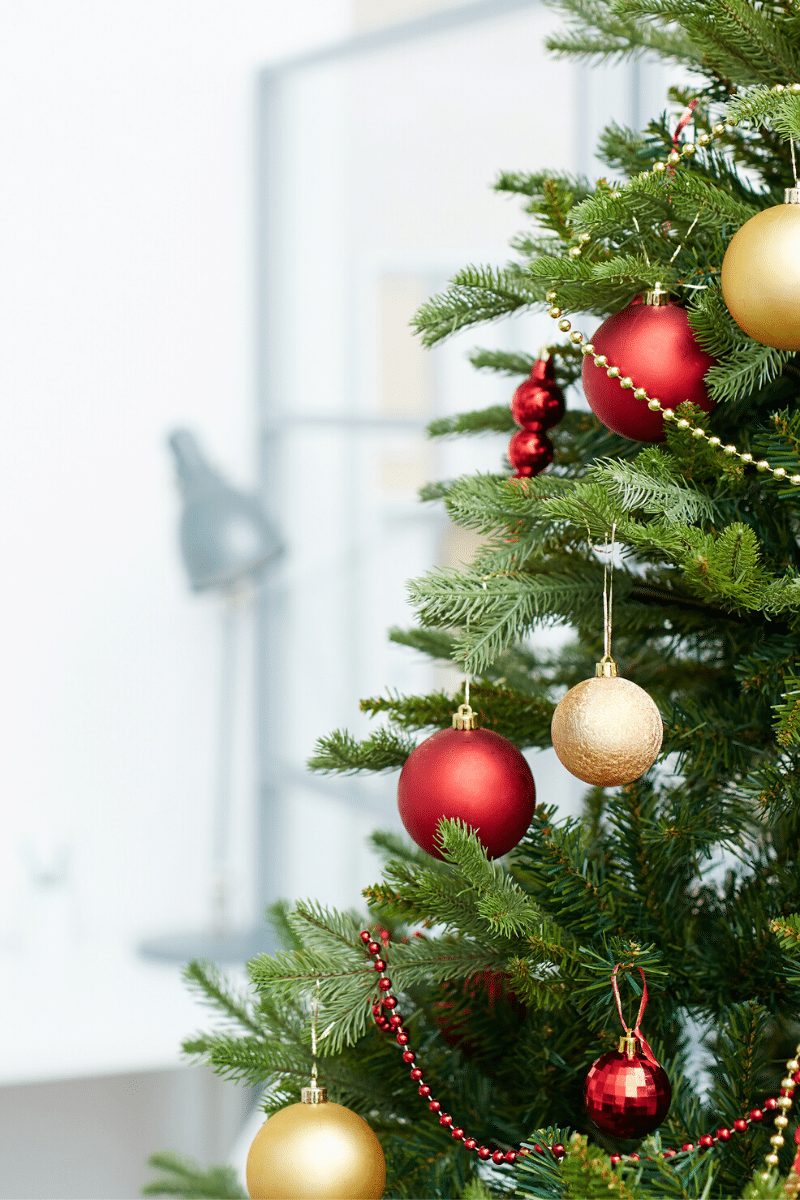 Mini Trees — Who says the tree needs to stay at home? This little tabletop Christmas tree is perfect for a minimalist tree or filling up with mini ornaments! Extra bonus? It's a great office Secret Santa gift. Love the look of Bottlebrush trees? They are perfect for desks since they are so small and truly affordable. I've seen them everywhere from Target to World Market.
Have lots of space in your area? Bring in a 6′ artificial tree! One time I had co-workers who raved about the days when they brought in a full life-sized tree and how many compliments they received. It brought them joy to share the tree with anyone who stopped by their office for help.
Where to buy a 6′ Artificial Christmas Tree for Cheap
Facebook Marketplace (be safe!)
Goodwill/Local Thrift Store
Ask around any local Facebook Groups!
Stockings — Do you share an office mate? Use Command Hooks and hang up a couple of stockings on your walls! I've been carrying around the same red and green ones for years. For less than $3 it's a fun little way to incorporate the holidays!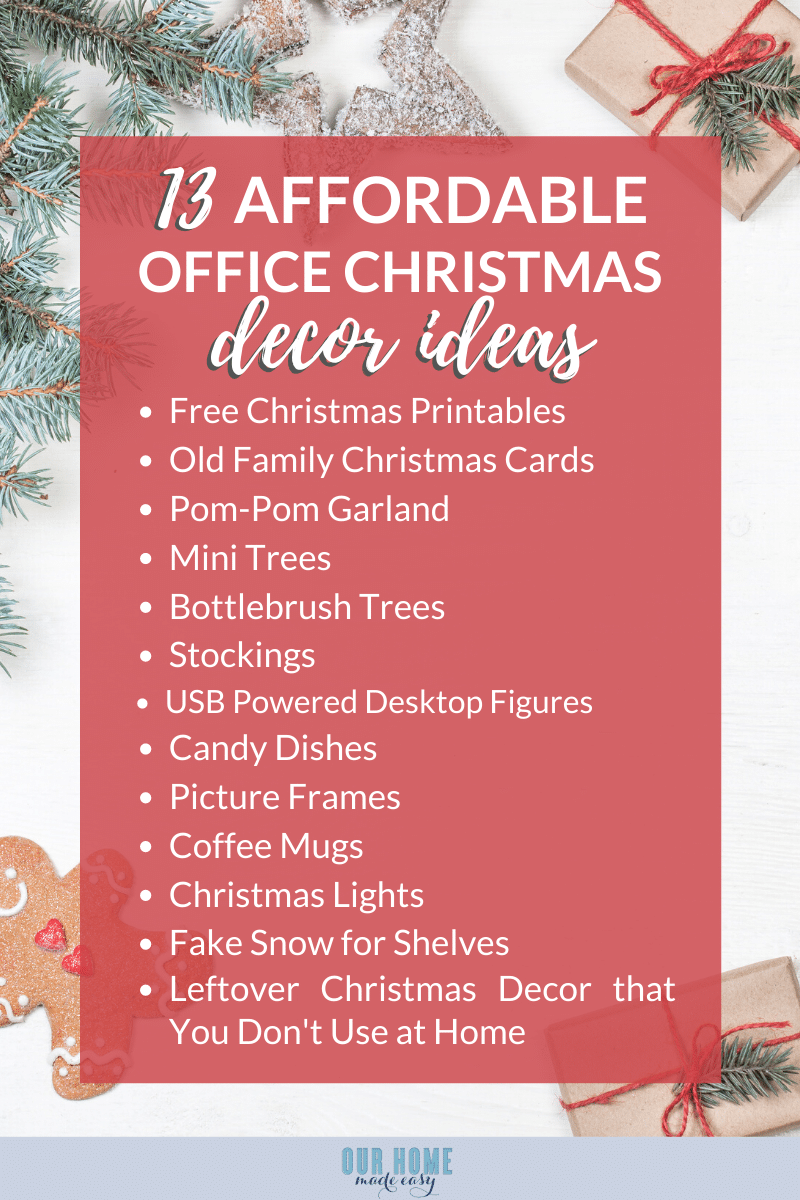 Other Posts I Think You'll Enjoy
USB Powered Novelty Items– The engineer in me loves all things powered by USB ports. I've always used a mini, 6″ tall tree, but these days, you can find just about any light-up holiday item powered via USB.
Candy Dish — Do you keep mints or small candy on your desk? Swap out your usual bowl for a Winter or Holiday themed bowl. Before you buy a new bowl, double-check that you don't already have one. Over the years I've received so many bowls/small plates for gifts or as a promo item. I always forget to use them at home!
Picture Frame — We all have those holiday picture frames that we forget about! This year, print off on your printer a Christmas photo from last year and pop that photo in one of those photos and use them on your desk!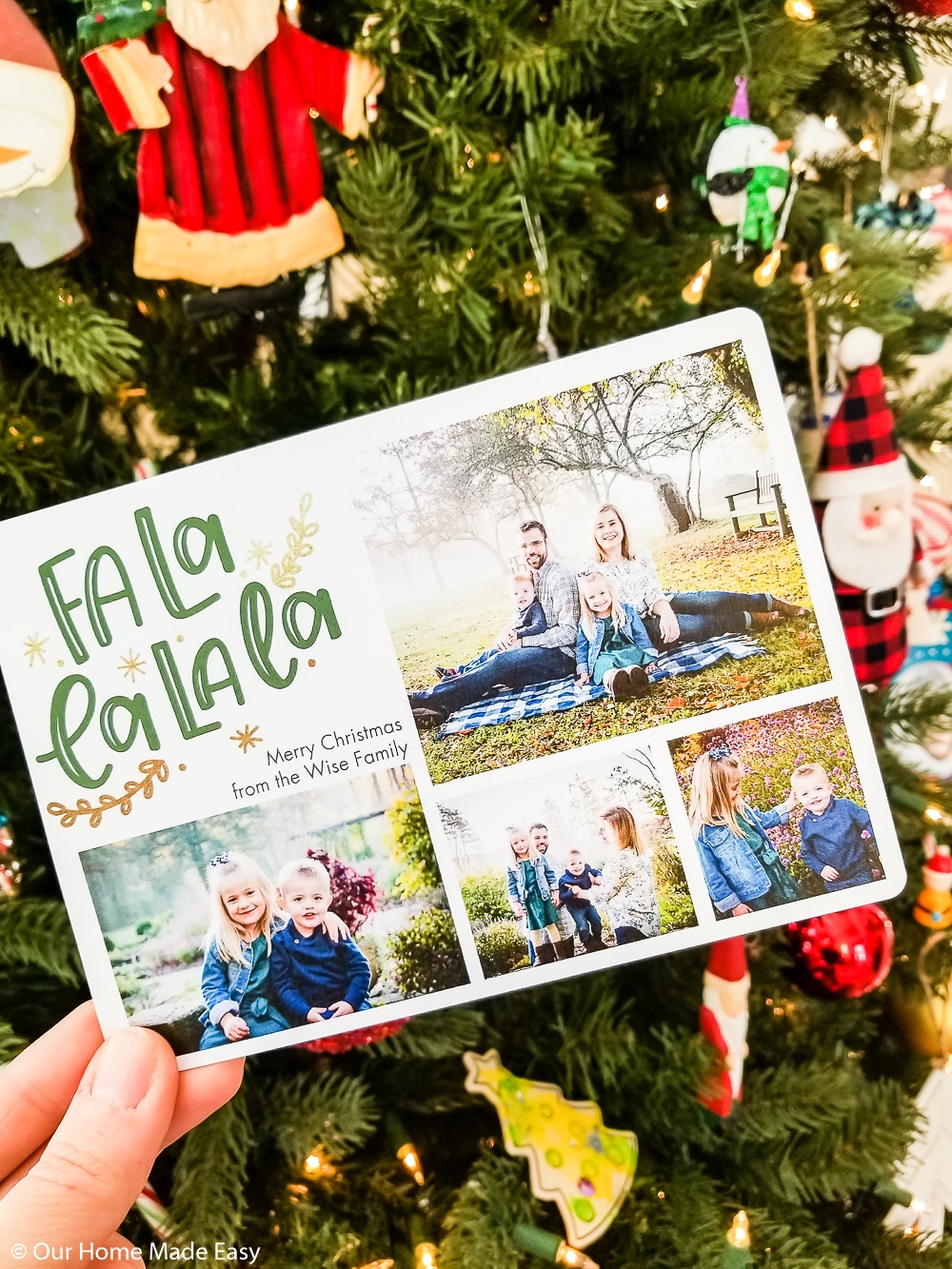 Old Family Christmas Cards— Do you keep a copy of each of your Christmas Cards? If you're like me, they usually end up in a Christmas tote somewhere. Take them out this year and hang them inside your office. They are an instant small talk conversation starter.
Coffee Mug— Are you always drinking a hot cup of coffee during the day? Swap out your usual mug for one you already have at home! I'm guilty of having way too many Christmas mugs and never using them enough. How cute is this one for your work BFF?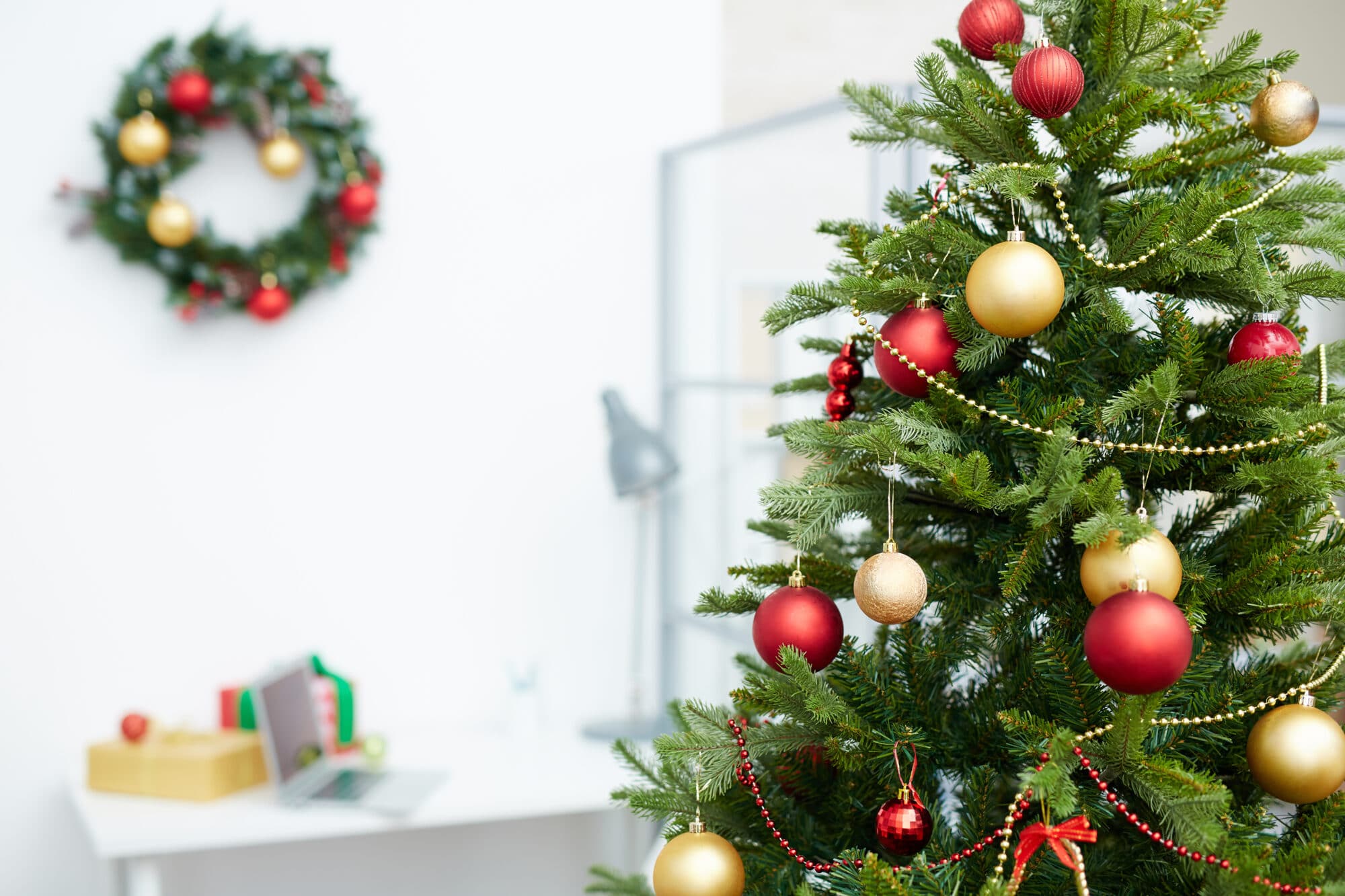 Christmas Lights— Does your office allow lights? If so, add in some mini lights to keep your desk extra merry! If you have extra lights at home, bring them into your office to light up your desk or office.
Fake Snow for Shelves — Do you have a bookshelf or open shelf in your area? The next time you are at the Dollar Tree or Target, pick up a blanket of fake snow to add some texture to your office! The fake snow should roll out in one section. You can cut it to size and slightly pull it away to give it a more natural look. Clean up is a breeze!
Christmas Decor that You Don't Use at Home — This is the BEST FREE Christmas decor idea. Do you have items that you bring out of storage that you like but don't have a place to set it inside your house? We've experienced this as we move houses or my tastes change. Make those items work… at work!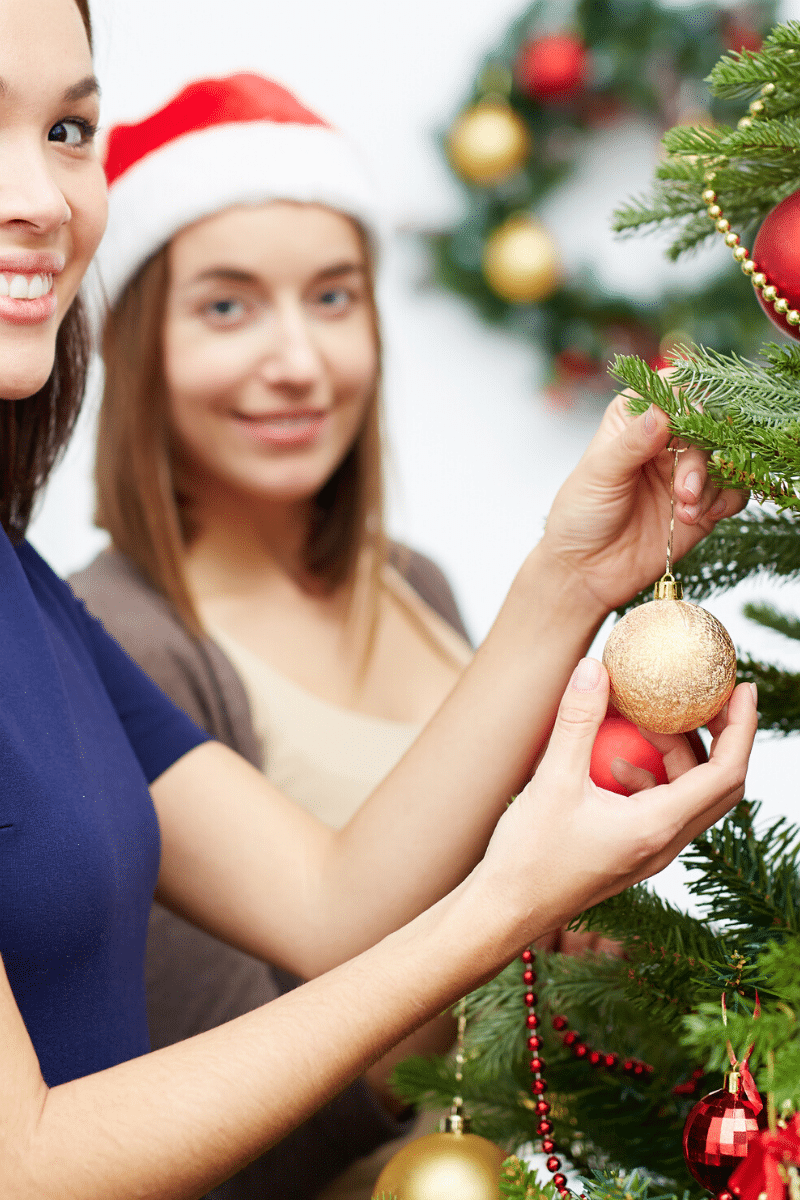 The Best Places to Find Affordable Holiday Decor
My biggest advice would be to shop your holiday storage totes first, then add one or two new things each year! You'll likely find great deals at any of these local stores or online. #PrimeForTheWin
Michaels Craft Stores
Target Dollar Spot
Target Holiday Shop
Amazon
World Market
H&M
My Favorite Office Christmas Decor Things
I couldn't help but share some of my favorite items for helping you decorate your office/desk/cubicle this Christmas! I hope that you find some inspiration here.

Make yourself a little more joyful this holiday season by making your desk welcoming. Adding 2 or 3 items that celebrate the holiday season will allow you to feel cheerful without creating stress with more to do. Enjoy your hot cup of coffee, Christmas music in your headphones, and the garland!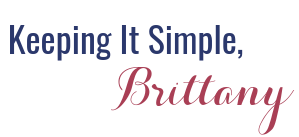 PIN FOR LATER: