Free Christmas Printables for Last Minute Decorating!
Do you love easy & cheap Christmas decorations? I do, too! In the spirit of enjoying the season without spending too much, I wanted to share 6 new free Christmas printables!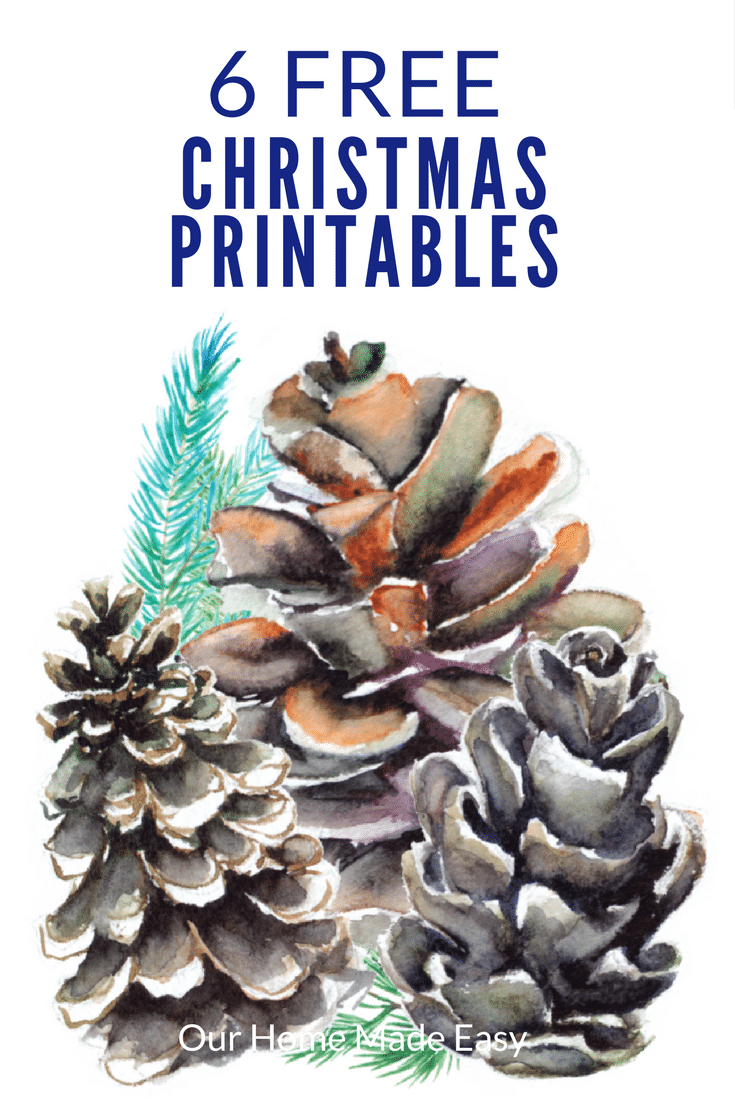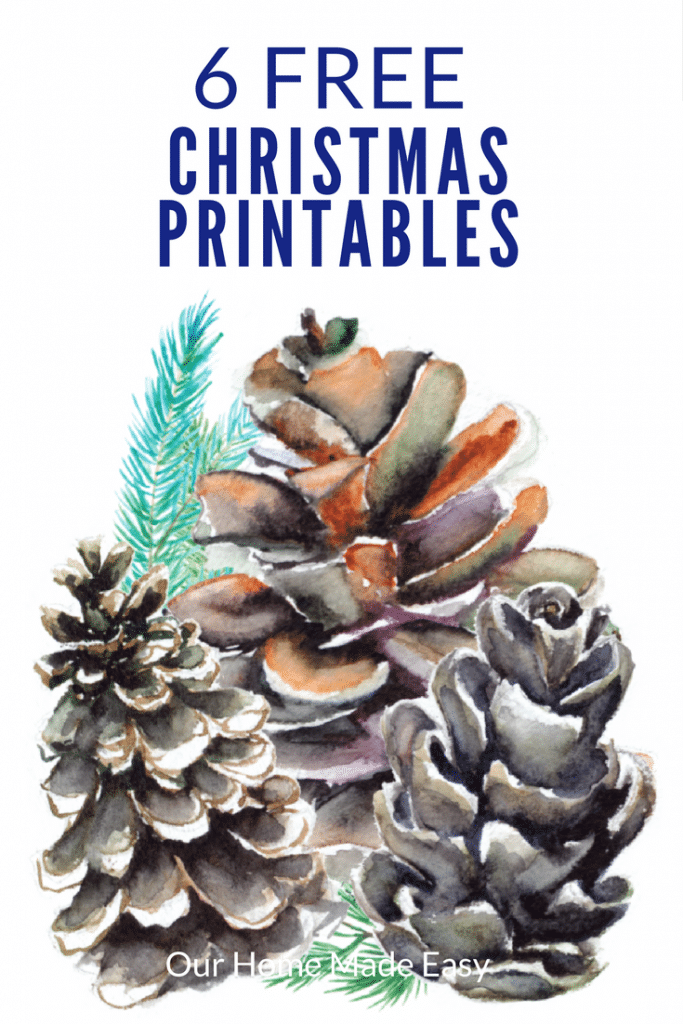 Simply print them off and hang them around your home. You could slip them into a cute little picture frame super quickly to have instant Christmas charm. Or you could print them off and add some cheer to your desk at work.
I hope this takes a little off your to-do list this season. Less stress makes life so much easier!
Enjoy!
If you're already an email subscriber, check your inbox! I already emailed these printables to you!