Meal Planning Tips for Beginners
Over the past 6 years, we've turned meal planning into an easy & quick process on Sunday mornings! But it wasn't always that easy. I wanted to share my favorite tips for anyone who wants to learn meal planning tips for beginners. And I'm also sharing my secrets on how to meal plan when you don't want to cook!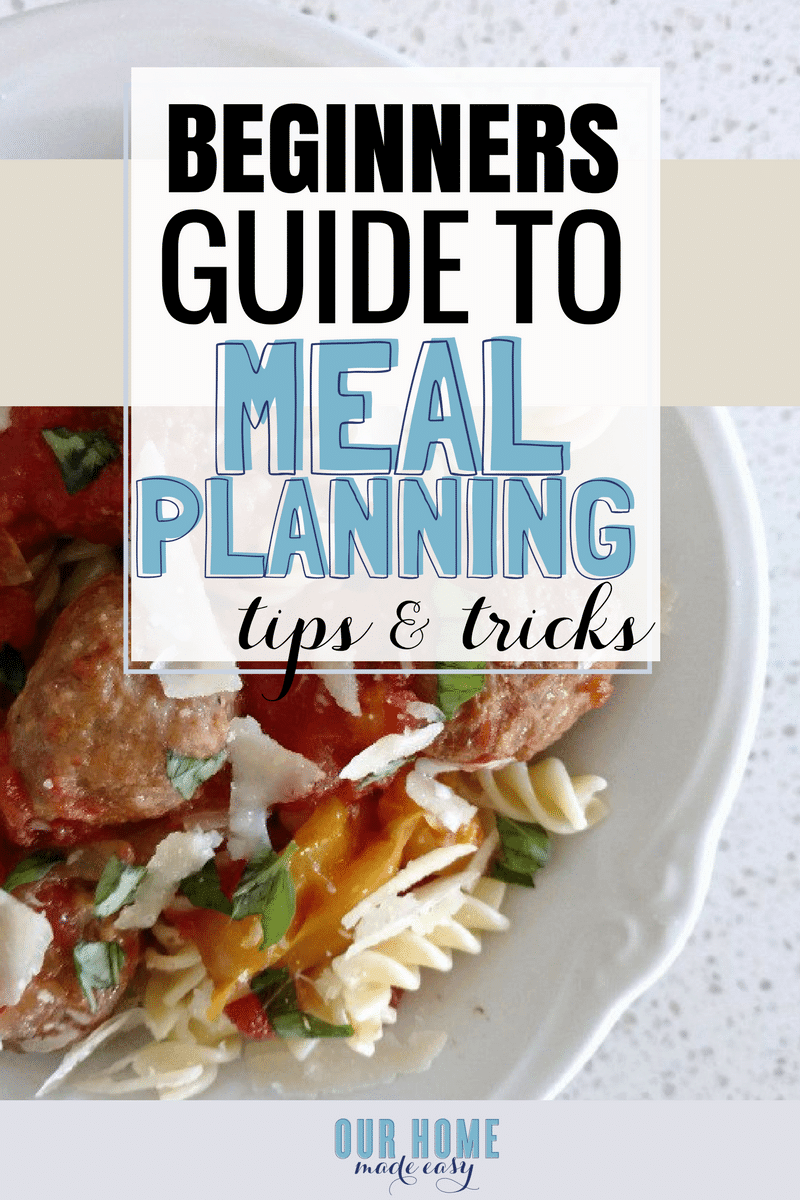 Meal Planning Tips for Beginners
13 Reasons Why You Need to Start Meal Planning – Let's start with the basics!
Meal Planning 101 Challenge – A free Challenge to get you started meal planning!
How to Meal Plan When You Don't Want to Cook This Week – Here is how meal planning will work for you, even if you aren't feeling like you want to cook this week!
Meal Planning Tips for When Your Husband Travels – I'm sharing how we meal plan in one day without cooking all week!
Related Easy Dinners to Make During the Week
15 School Night Dinner Recipes – These back to school dinner recipes are perfect for adding some dinner inspiration– but without a lot of time!
5 Best Cookbooks for Busy Moms & Dads – Sometimes the easiest recipes are the tried & true favorites!
Related Dinner Party Planning Resources
How to Host a Dinner Without Losing Your Sanity – Learn more about creating an easy menu that you can make yourself and won't be a ton of energy creating the day of the party!