This isn't your average meal planning post. I need to warn you. You won't find 25 easy recipes in this post. Today, I am writing to you when you don't want to cook this week. Or even if you've been finding yourself struggling in the kitchen. You may be thinking that meal planning isn't the right option for you anymore. But it still is! How can meal planning work for the non-cooks in the kitchen? Does it even work? ABSOLUTELY. Meal planning does not mean cooking every single night.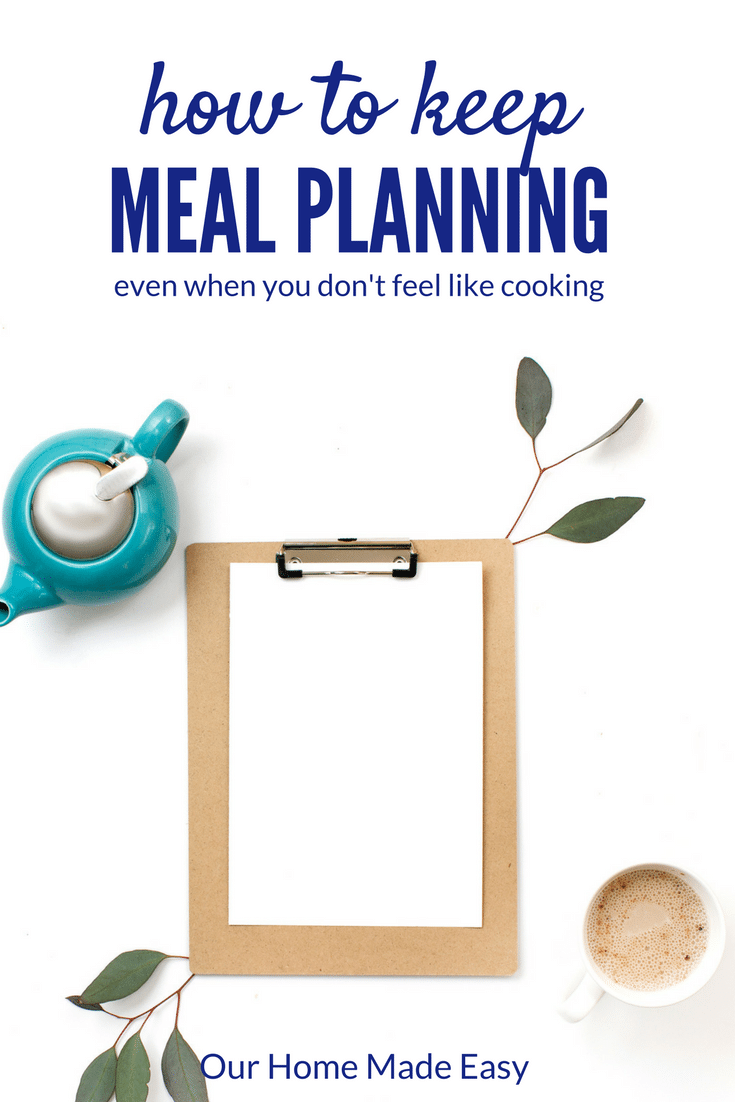 (This post contains affiliate links. If you shop from my blog, I may be compensated for clicks or purchases that you make. Read my disclaimer page for more information.)
I need to let you in on something happening around our home this week. I really don't feel like cooking. 🙁 Over the past few months, I've been busier than usual and unfortunately, cooking more dinners than usual, too. On Sunday morning I was at the grocery store and thought, I don't want to cook this week. But that doesn't mean a week of drive-thrus. Rather than ordering out, I immediately thought– we are going to keep it simple this week. Sorry kids, expect lots of fresh vegetables and salads this week!
While I won't order take out or stop by a drive thru on the way home this week, that doesn't mean meal planning failed me. It means I need to change up my expectations. And why do we even meal plan?
It's too avoid stress. You need to meal plan to manage your stress. Your evenings are already so incredibly busy; eliminate the easy decisions and focus on the important stuff tonight… even if you aren't a cook [this week]. 🙂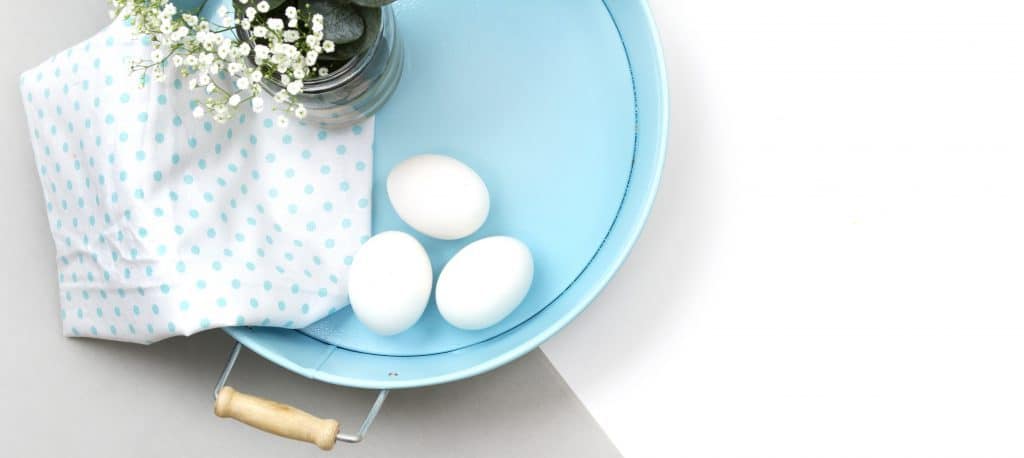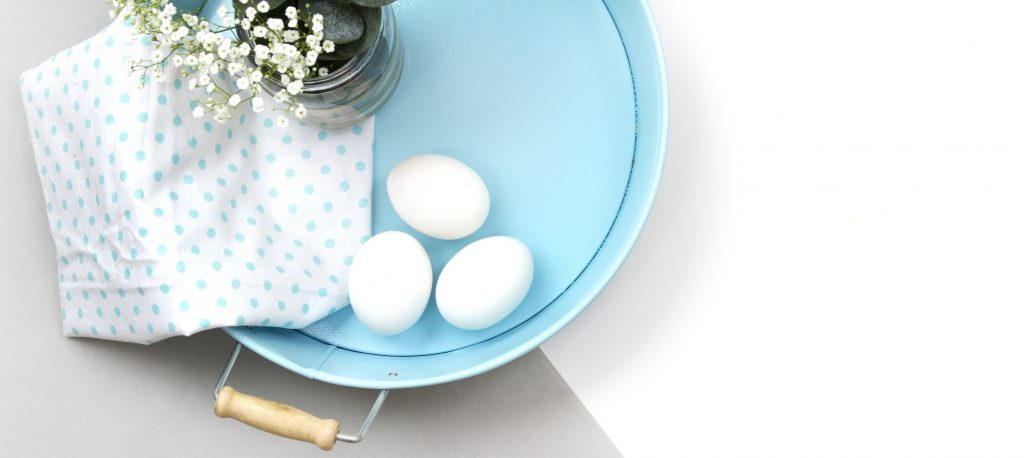 Let someone else meal plan for you
Have you ever started meal planning only to suddenly become bored in your 5 or 6 recipes you make every week? Us, too. I'm pretty sure we eat slow cooker chicken tacos 3x a month simply because they are so darn easy.
And cooking the same thing is boring. I think that is a large part of why I don't want to cook this week. I've gotten in a rut of making the same dinners over & over again.
How to fix it? I've found that $5 Meal Plan is perfect for mixing up meal planning routines. For only $5 (yes, really), you receive a week's worth of meals and grocery lists for making them! While you can't get out of cooking completely (sorry!), you'll find that changing up dinners recipes with easy & quick ones will be enough to get you out of the same dinner doldrums.
Learn more about the $5 Meal Plan here (includes slow cooker, 20 minute, and gluten free meals)!
Let someone else go grocery shopping for you
What? Someone else? YES. I'm sure you've heard of meal delivery services such as Blue Apron and Hello Fresh. But have you ever thought of them as grocery shopping eliminating and cheat sheet routes to a delicious, but homemade dinner?
That is what they are! While you may think that cooking sounds stressful, it might really be finding a new recipe, going grocery shopping for new ingredients, and then finding that recipe again to cook it that is really the stressful part. While meal delivery services aren't the most inexpensive option (the $5 Meal Plan is), they are significantly helpful for times when you feel burned out.
Imagine the stressful weeks and then dinner arrives…. with very little input from yourself. That's what I really like about the meal delivery services. If you don't mind the act of cooking, it's fun trying new recipes and not having to buy entire containers of unique ingredients.
Want to learn more about meal planning? Enroll in my FREE Simply Easy Meal Planning Mini Course!
Use leftovers in the freezer
In my post on 13 Reasons why you need to start meal planning, I discussed packing up leftovers in the freezer. The weeks when you don't feel like cooking are the perfect time to pull out homemade meals– but without any effort. You'll save time and stress but don't need to worry about driving through fast food or having to order take out.
Bonus to freezer meals? You know that your family already enjoys it and won't complain about having to eat dinner. For us, I'm cleaning out the freezer by eating Chicken Teriyaki. I admit, I will need to boil some brown rice in a bag, but that's it!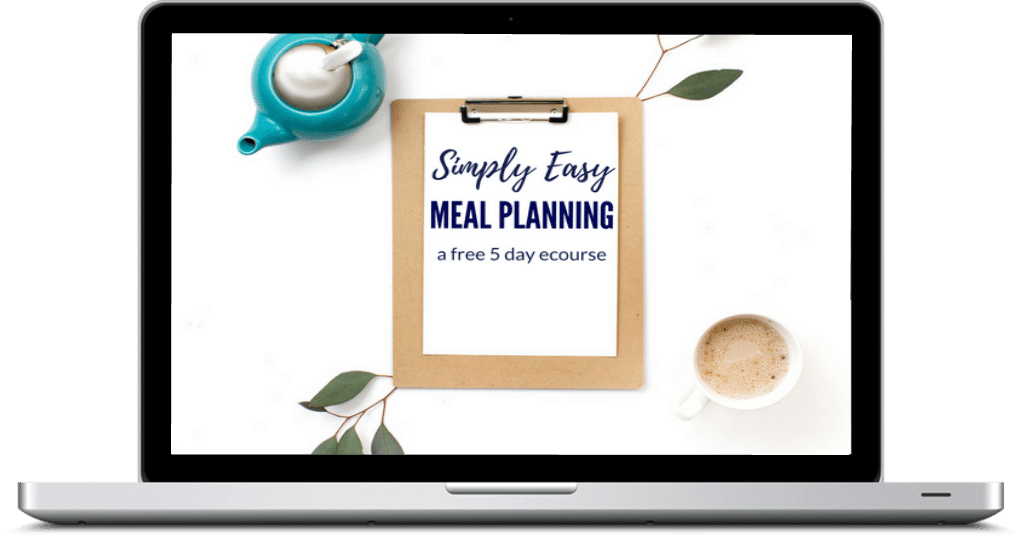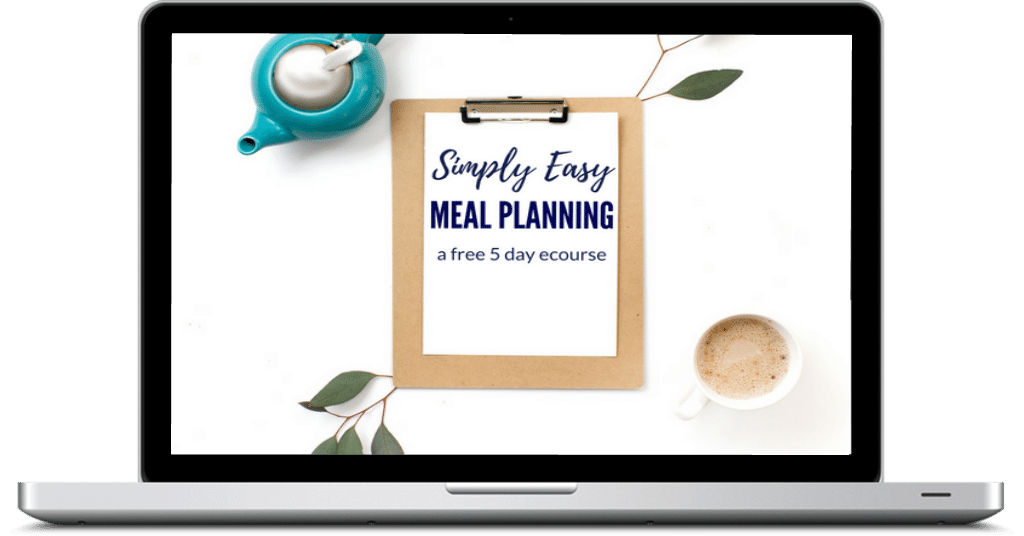 Don't feel guilty, order take out
It's not a big deal if you know you need a break on a Tuesday night. On your meal planner write down "The Best [blank] food in town." Instantly you'll feel less stressed. You have dinner planned and you're not going to cook it. You'll be taking a much needed breather and simply enjoying the food. My only recommendation would be to make sure you order enough to cover lunch leftovers!
Now, the hardest part will be remembering to call-in your order. 🙂
Be Simple and Don't Cook
Since I'm feeling particularly stressed and busy this week, I am keeping meal planning simple. If you're a salad fan, buy pre-cut vegetables and pre-rinsed salad to start a few easy meals. Last night I baked a chicken breast for 35 minutes and voila– instant protein for a house salad.
If you like simple sandwiches, don't feel guilty buying nicer than usual bread and high quality deli meat. A simple sandwich can still taste great but be easy.
The kids aren't allowed to take peanut products to school. They think it's a treat to have peanut butter & jelly sandwiches. 🙂 If I'm having an off-cooking week, I'll warm up my chicken, have a nice salad and the kids will eat every single bite of a PB&J sandwich. It's a win-win for the three of us!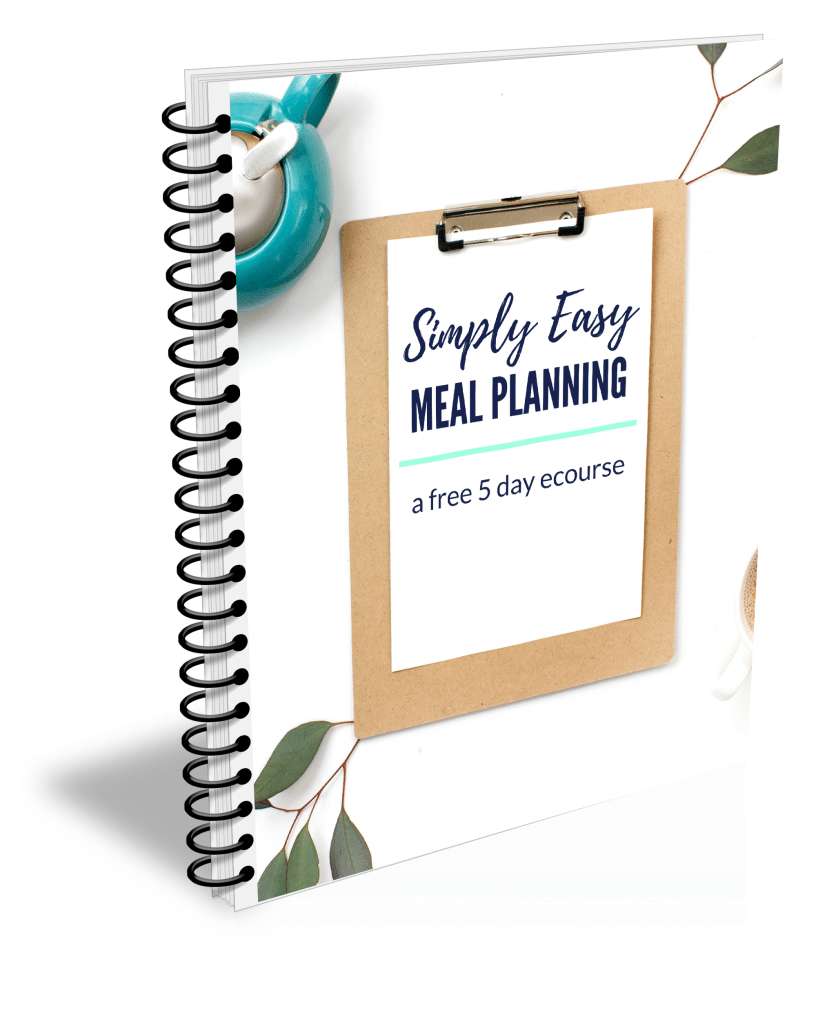 Be social
Do you always mean to get together with a dear friend, but never find the time? Me, too. Between working, taking care of the kids, and bath time, the best intentions usually fly out the window when it comes to catching up with anyone.
How do you fix that? Use the time that you don't want to cook and make a plan to catch up with one family. Arrange dinner at somewhere super loud so the kids can be a little crazy and you can enjoy some mom to mom conversation, Sure, it's not the same as grabbing a coffee, but it's a great way to break up the week and actually look forward to a Wednesday night!
On your meal planner this week, write down, dinner out with [friend's name]. You've made it a plan and you'll look forward to socializing, and no dishes involved!
Want to learn more about meal planning? Enroll in my FREE Simply Easy Meal Planning Mini Course!
Meal planning is still an easy option– even if you aren't wanting to cook! Make it easy by planning for dinners that appeal to you. It's not always about cooking dinner, it's about relieving a stress point and creating a system that works for your family! What works for your family when you don't feel like cooking? Let me know in the comments below!