How to Enjoy Your Family Fall Bucket List + 29 Ways to Start
Make family memories with this simple Fall Bucket List! You'll be inspired to start planning your next adventure today. Plus, I'm sharing more than 29 ways to get started on enjoying Fall! Love Fall decor? Don't miss these Fall Decorating ideas, too!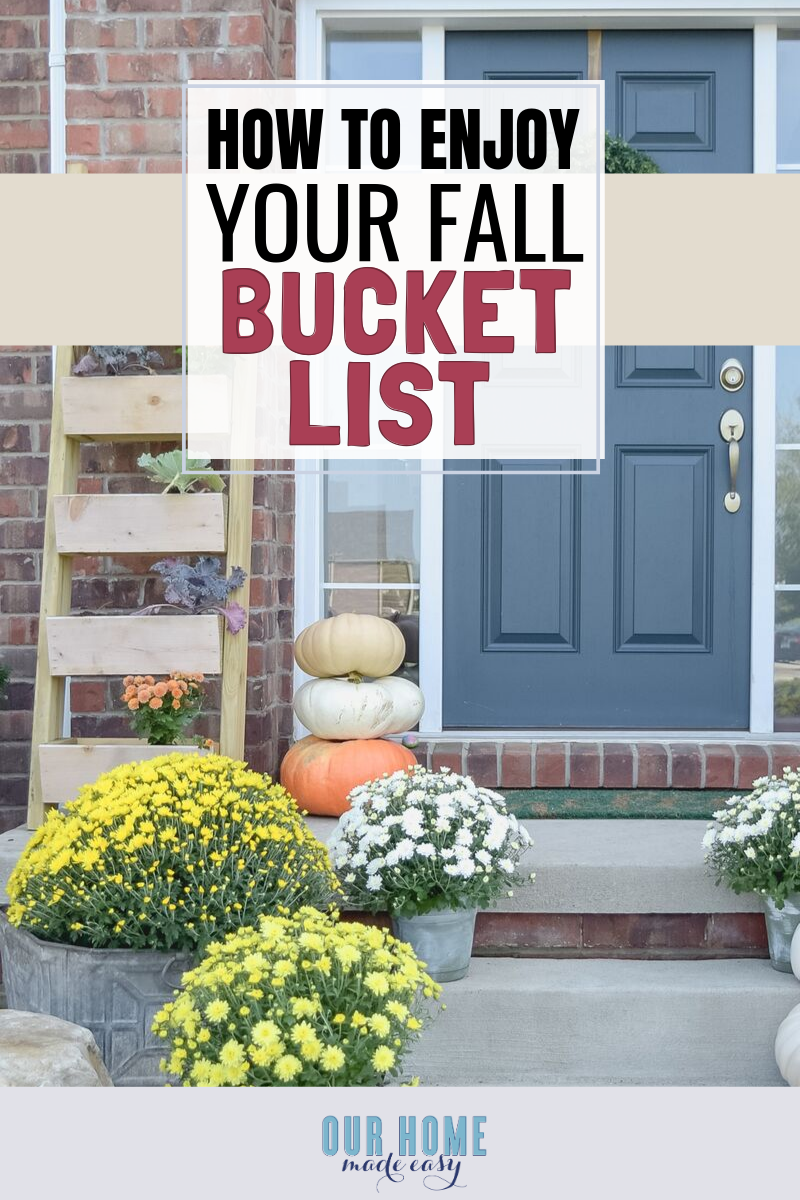 (This post contains affiliate links. Please see my Disclaimer for more information)
Do you catch yourself planning the ultimate Fall bucket list only to never get past the first item?
Or do you wish you had more time for the fun stuff during Fall?
If so, I think you'll really like today's post!
It's all about making memories with your family and having fun! I completely understand what it's like to work all week, look forward to the weekend, and then think "Oh goodness, now we have to make time for more activities."
Totally get it.
Since we are all super busy, I wanted to share several ideas that could help you AND still allow you to get the rest of your weekend chores done.
Feeling overwhelmed as a working mom? Definitely sign up for the popular (and free) Working Moms Life Hacks Challenge! Click here to sign up!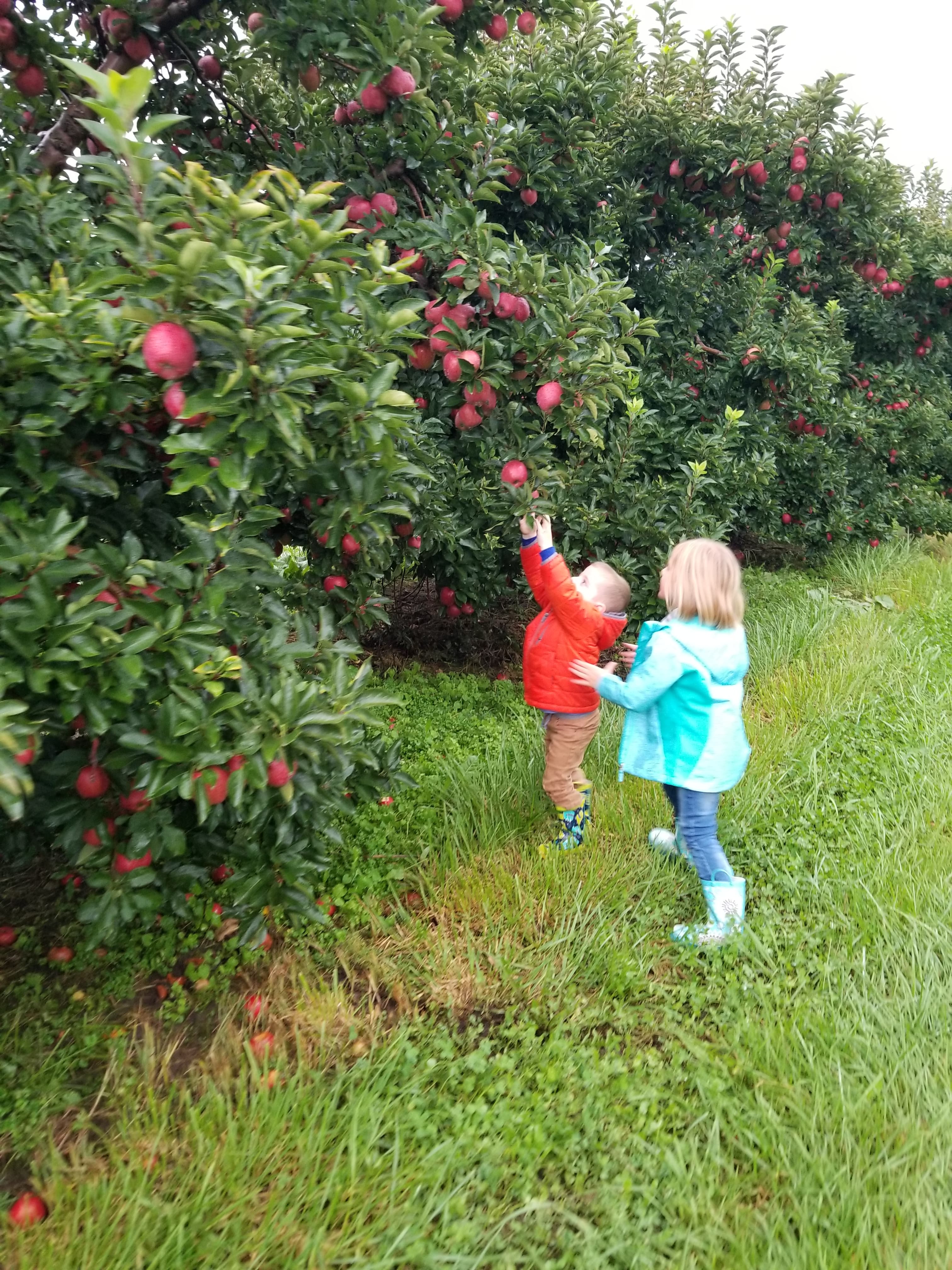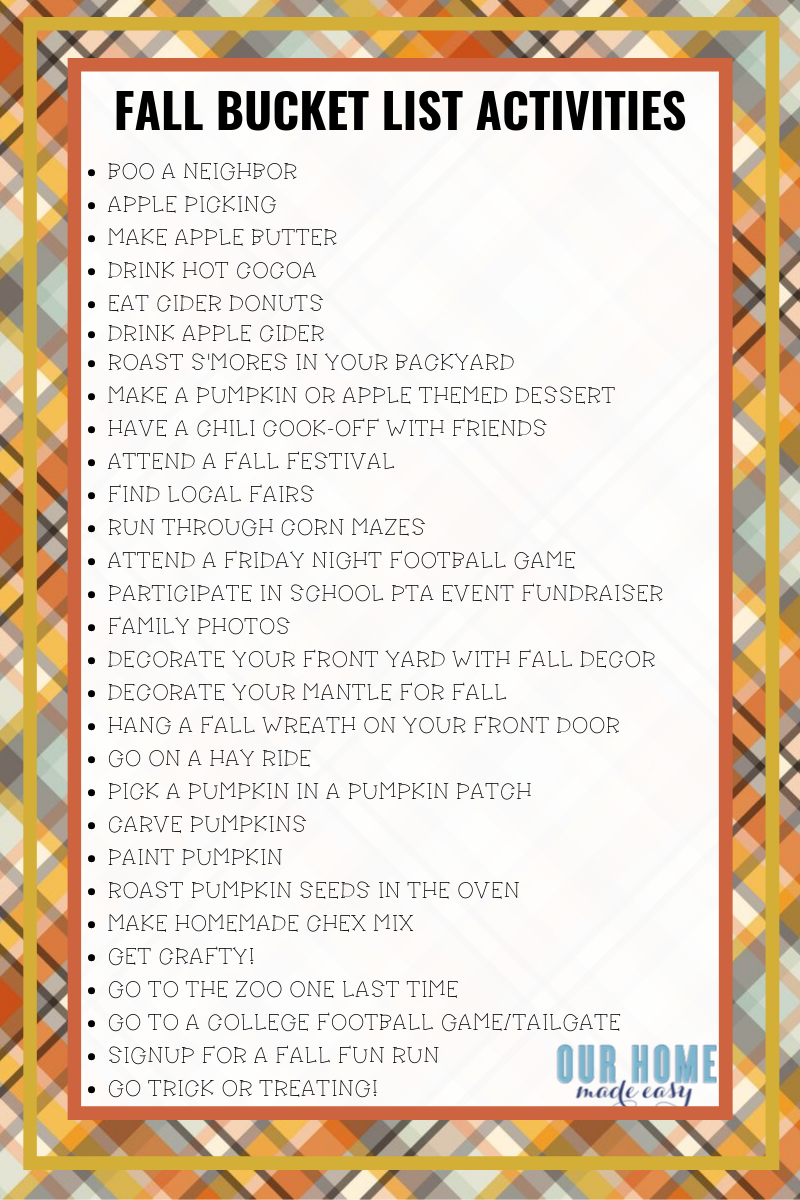 29 Family Fall Bucket List Activities
Boo a Neighbor! (Get step by step instructions and a print off here!)
Apple Picking
Make Apple Butter (My husband still raves about this slow cooker recipe. It's a hit every single year!)
Drink Hot Cocoa
Eat Cider Donuts
Drink Apple Cider
Roast S'mores in Your Backyard
Make a Pumpkin or Apple Themed Dessert
Have a Chili Cook-off With Friends
Attend a Fall Festival
Find Local Fairs
Run through Corn Mazes (Haunted and the ones open during the daylight!)
Attend a Friday Night Football Game at a Local High School
Participate in School PTA Event Fundraiser
Family Photos (use them for holiday cards, too!)
Decorate Your Front Yard with Fall Decorations
Decorate Your Mantle for Fall
Go On A Hay Ride
Pick a Pumpkin in a Pumpkin Patch
Carve Pumpkins
Paint Pumpkin
Roast Pumpkin Seeds in the Oven
Make Homemade Chex Mix
Get Crafty! Are we following each other on Pinterest?
Go to The Zoo One Last Time Before it Gets Too Cold
Go to A College Football Game/Tailgate
Signup for a Fall Fun Run (Turkey Trot, Halloween Run)
Go Trick or Treating!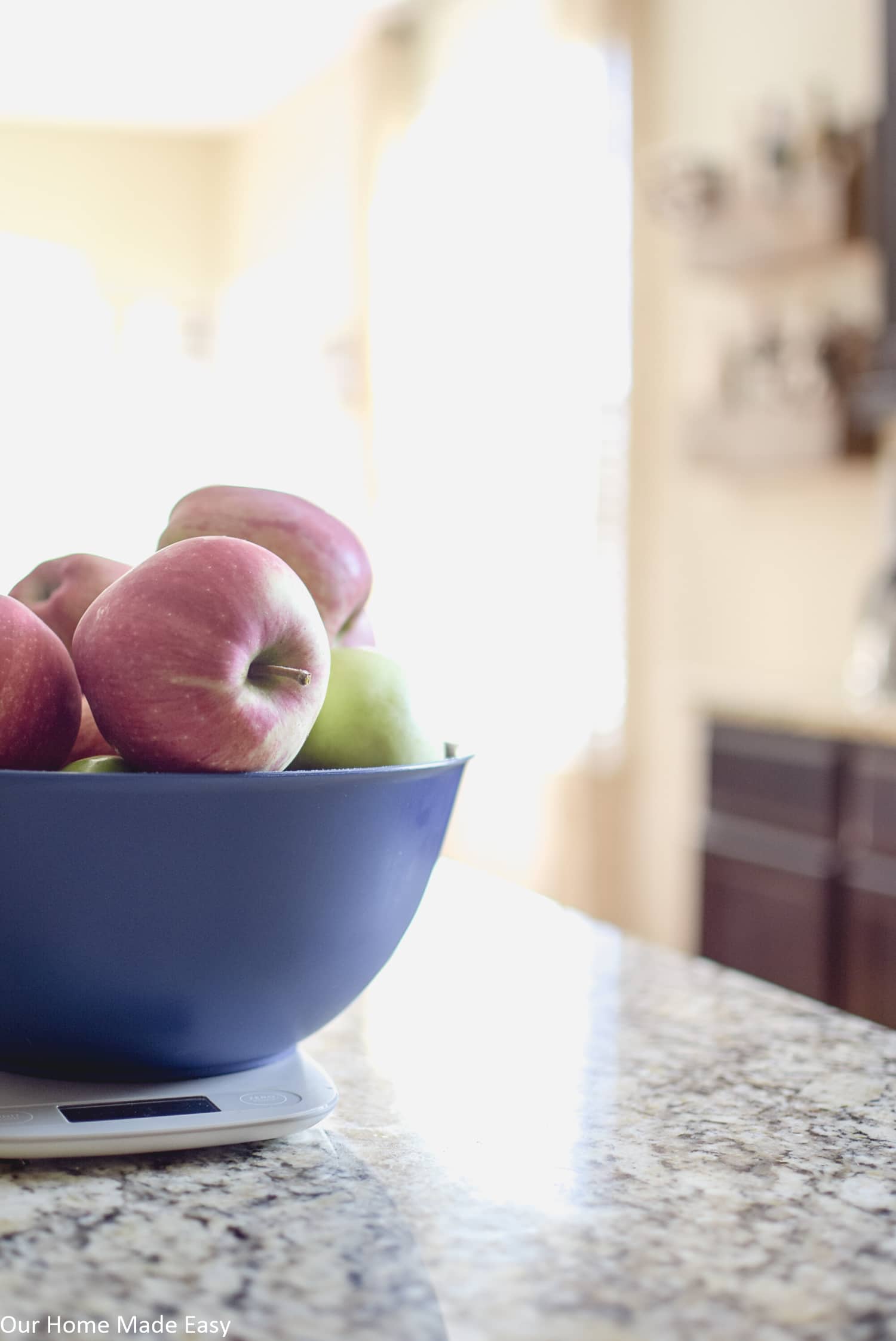 Easy Fall Decorating Posts I Think You'll Enjoy:
How to Find Time for Your Fall Bucket List
Set a Realistic Expectation
First, let's get real. We are all super busy women. You cannot do all the things. Rather than focusing on crossing things off your list, jot down 5-6 options that could work for you.
Make it a goal to do 4-5 of those items and not all those things on the list above!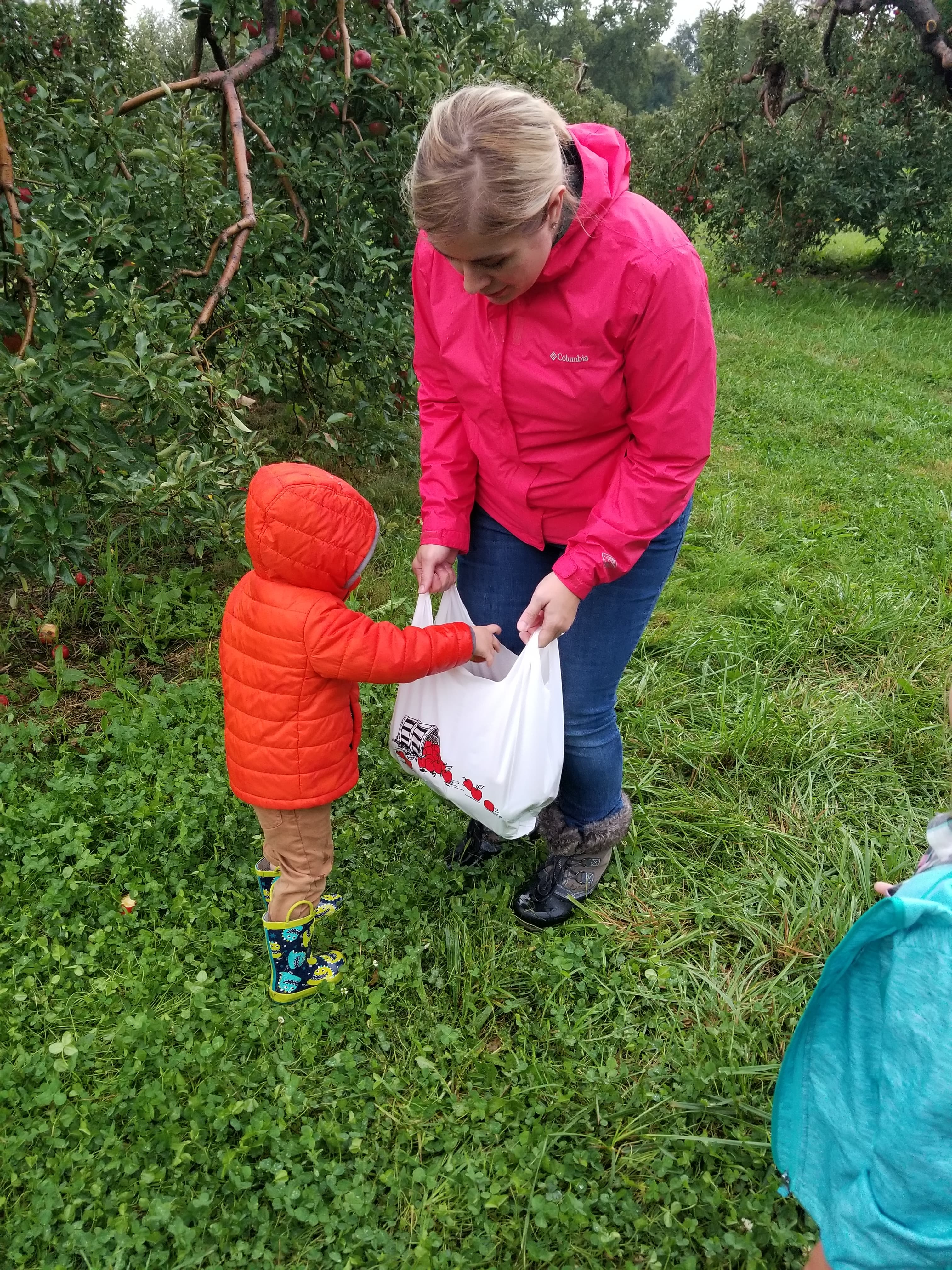 Fall Food Posts I Think You'll Enjoy:
Use Your Weeknights
I am a big advocate for using your time during the week to do something fun! If you have a night that is completely free, grab a quick dinner and go apple picking! We always did weeknight apple picking for our college alumni events. It was fun, kept us outdoors a little longer and I didn't feel like we ran out of time on the weekend!
As a bonus, the kids thought it was fun eating out during the week and staying out past their bedtime.
Make it a Play Date
If it seems like it's been forever since you've seen some friends, make a plan to get together doing something overly Fall related. If their are kids the same age as yours, that's great, they can play at a pumpkin patch with play equipment.
If they don't have little ones, look for somewhere that has yummy donuts and cider. Sit near the kids' play structure to keep an eye on your little ones and still enjoy time with your friends.
Sometimes catching up outdoors is just good for the soul.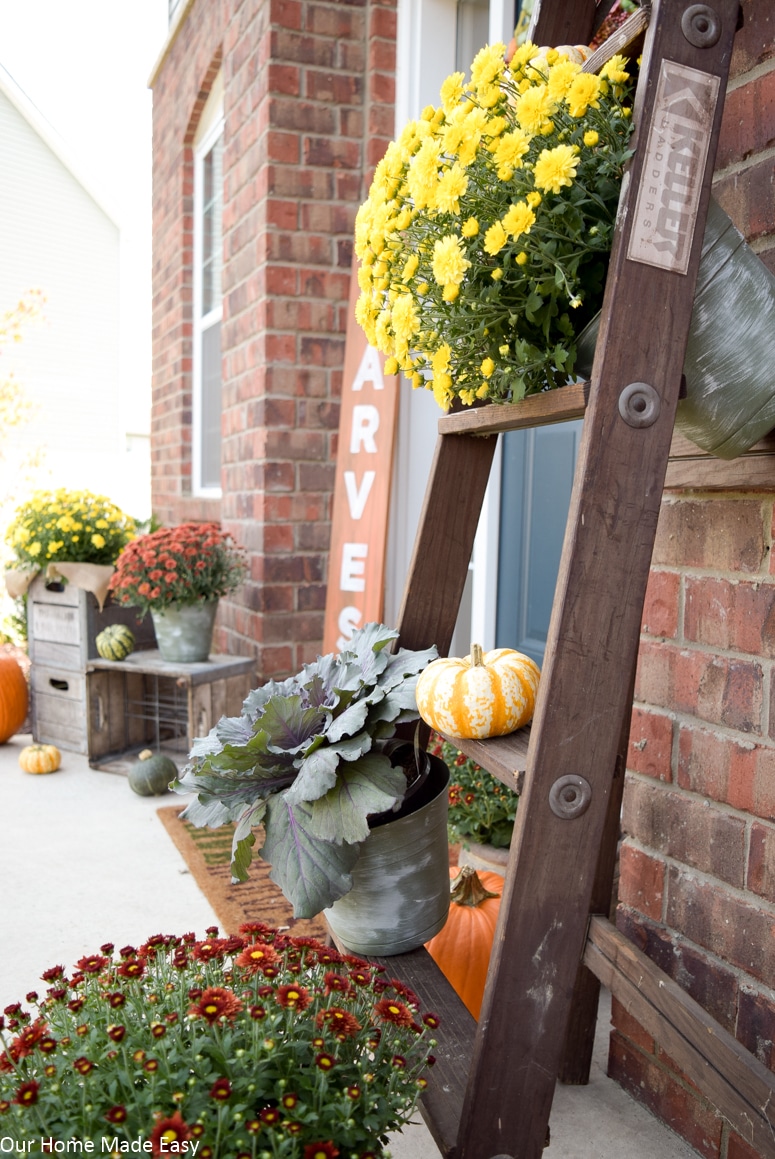 Try to Do a Few Fall Activities at Once
Do you know what is better than crossing one item off your Fall bucket list?
Crossing off two or three at one time!
If you can, swing past a pumpkin patch where you can also join a hayride, enjoy fresh donuts and apple cider. If you are apple picking, look for a market on-site for more fresh produce.
Plan an outdoor picnic at a Fall festival.
The next time you plan a Saturday consider which items you could add that would make the day even more special. I think you can do this without overwhelming everyone.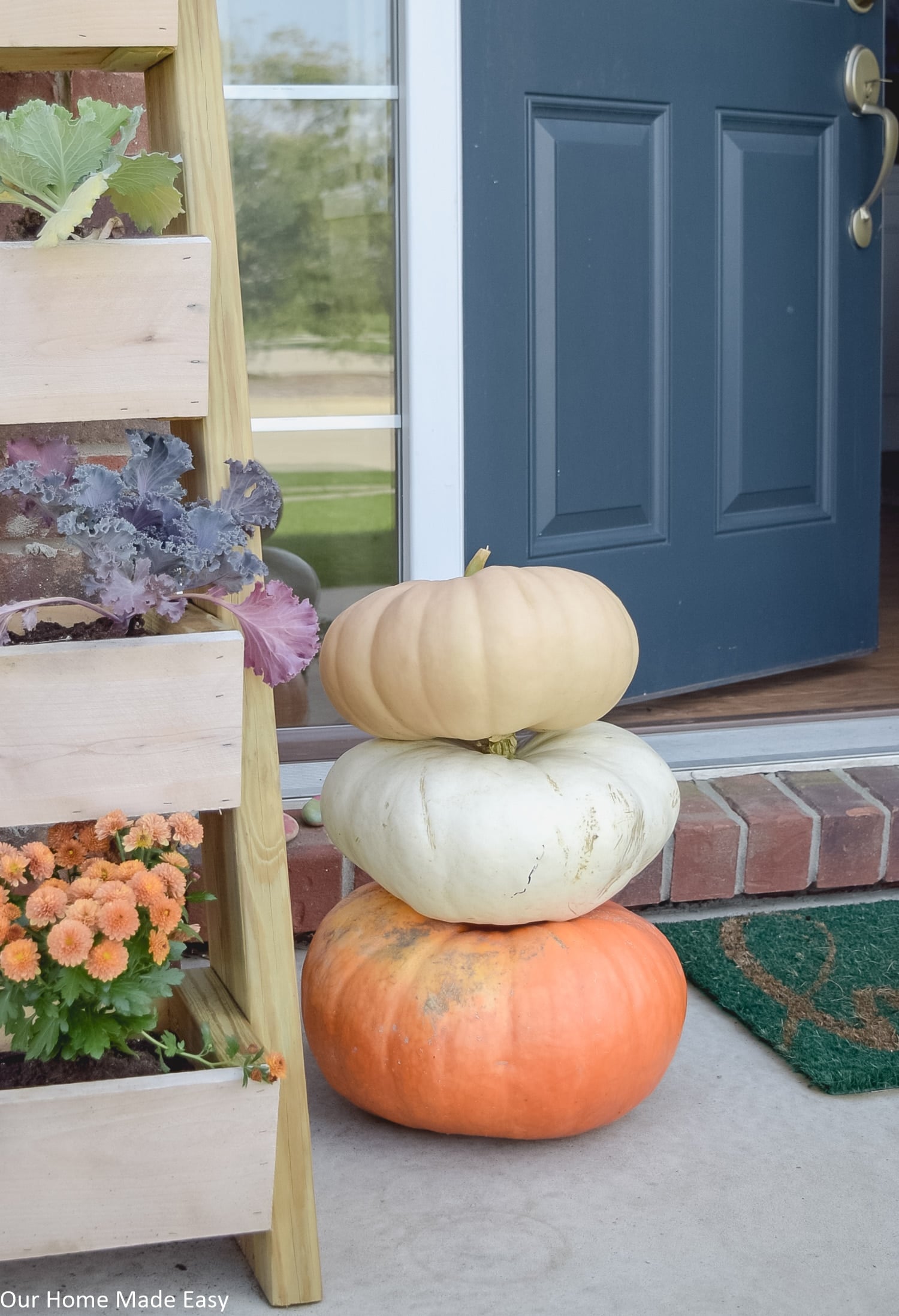 Ask Your Family!
Before you start planning the BEST Fall bucket list ever, pause a moment. Ask your family about what they would like to do this season.
They may not be able to think of a few things off the top of their heads, but if you gave several suggestions, you could hear what sounds great to them.
Not only does this avoid you dragging everyone to something that they aren't interested in, but it also helps you gauge interest in what may be worth spending money on this year.
An extra bonus? See if you can group their suggestions in one outing to make sure everyone has something to enjoy! You may find a cute little cider + donuts market, the kids may get to run through a corn maze, and everyone is happy.
I hope these ideas add fun to your Fall bucket list, not more work. Give yourself the freedom to pick & choose what you want to do this year!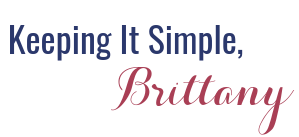 LOVE FALL DECOR? GET YOUR FREE FRONT PORCH DECORATING GUIDE RIGHT HERE!
PIN FOR LATER: