5 Fun Friendsgiving Party and Theme Ideas
Have a great time with these friendsgiving ideas! Lots of themes and food ideas to make a fun event everyone will enjoy.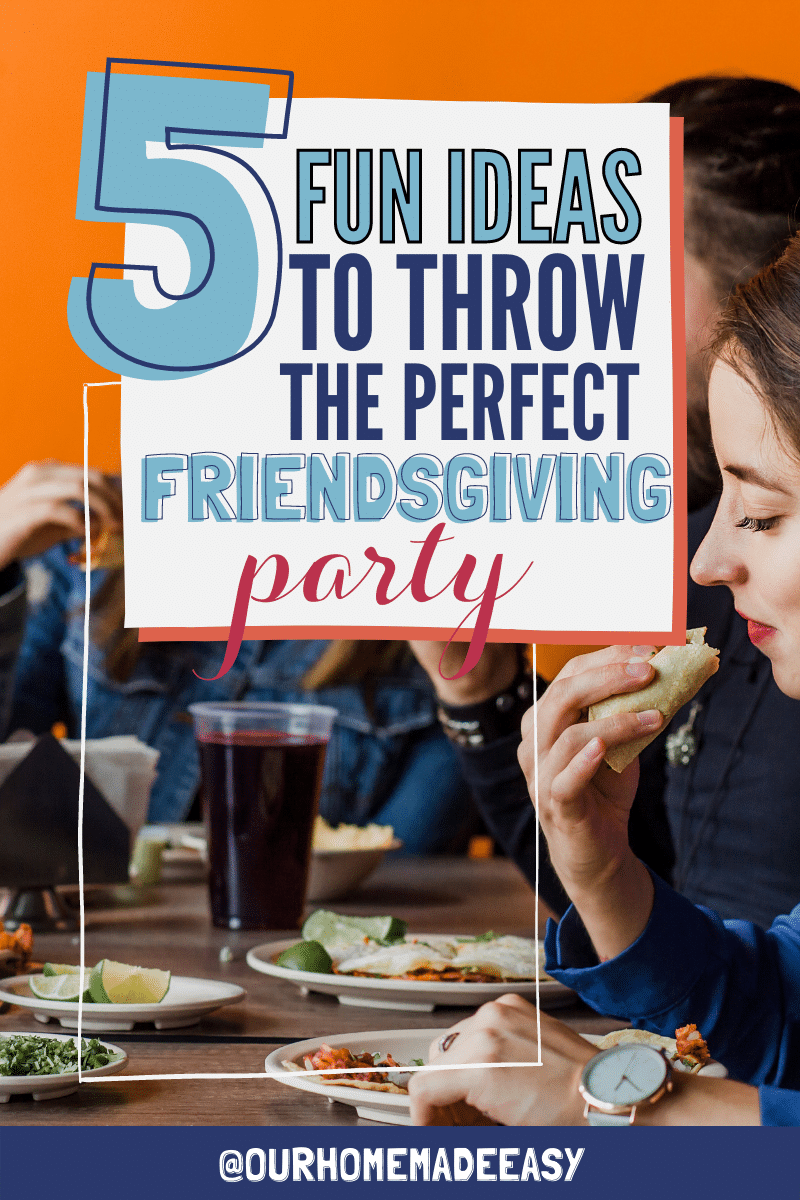 Hosting Friendsgiving this year and want to change it up by finding some Friendsgiving party and theme ideas to go with?
Friendsgiving has become increasingly popular over the years and there is no surprise as to why it has taken off as it has. Getting friends together and spending the day enjoying some great food and company is why we celebrate Friendsgiving! Especially after such a rough couple of years!
I mean, what's not to love about Friendsgiving? With our busy lives, we may not get to see our friends as much as we want to which is why having everyone come together to enjoy the food as we catch up with each other can be much needed.
Another bonus of Friendsgiving is that there is no pressure of trying to accommodate a family or dealing with the family drama that is in our lives every day. If you want to skip out on fixing a large meal or the traditional Thanksgiving dinner, you can take it down a notch and do your own thing.
Fun Friendsgiving Theme Ideas
Since this isn't your traditional Thanksgiving celebration, Friendsgiving gives you the opportunity to go with any theme you want. You can keep it traditional, or you can go with something that is more unique and fun for everyone.
Here are some fun and interesting Friendsgiving party and theme ideas that everyone can get excited about.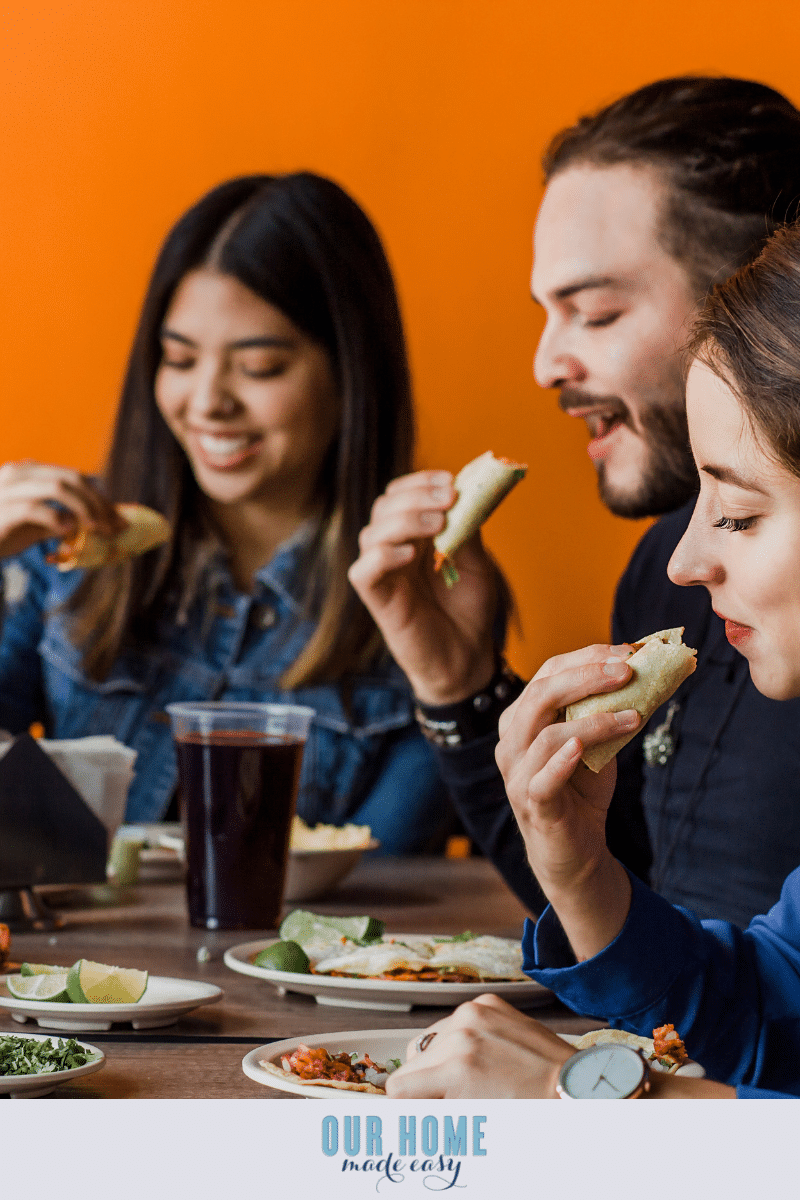 Taco Bar Themed Friendsgiving
Many of us apply traditional Thanksgiving foods to our Friendsgiving celebrations. But why not mix it up a bit and make it a taco bar style Friendsgiving. It is an easy set up with little prep but something that could be a hit, especially for taco lovers.
Since it is Friendsgiving, you can serve turkey tacos if you want, but if that is not your style, go with traditional tacos and your favorite toppings. Have a large spread of taco toppings on the table so that everyone can create their own delicious tacos. Serve the tacos with margaritas and you have the perfect party for friends.
Easy Taco Bar Recipes: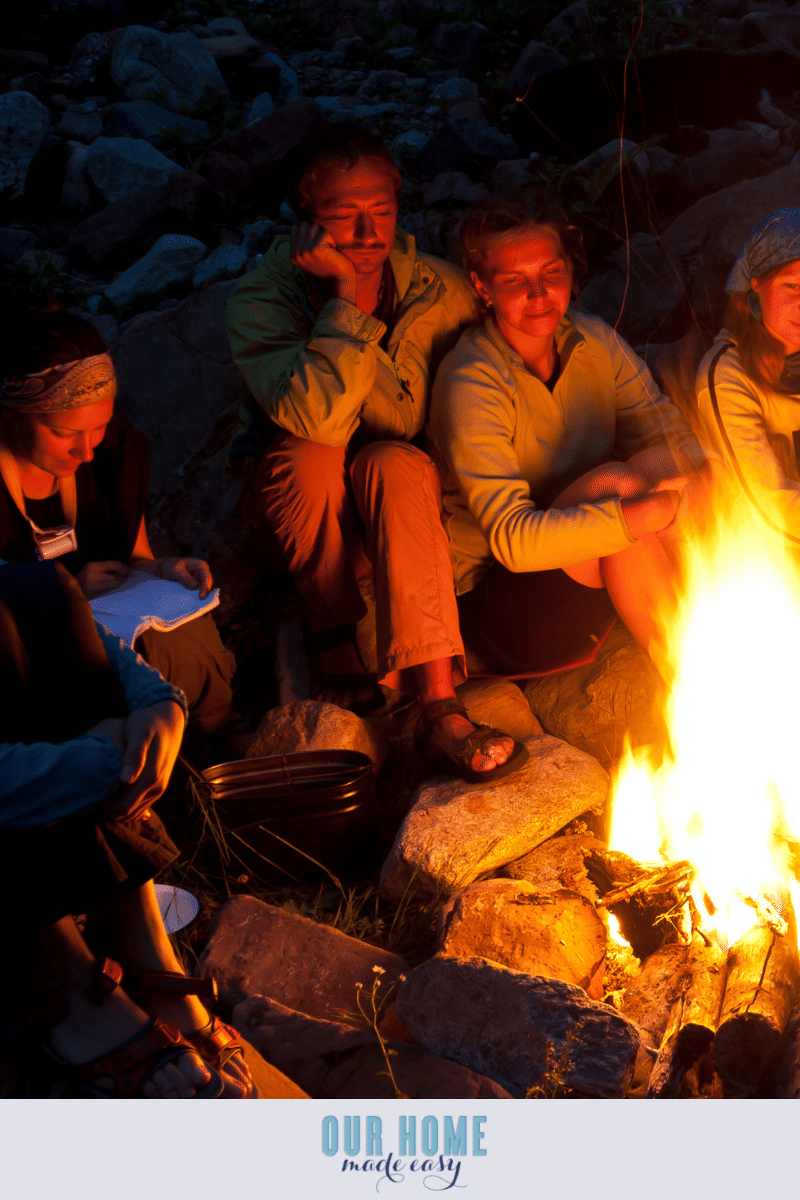 Bonfire Friendsgiving
Depending on where you live, November is a great time to be outdoors spending time with friends. The temps are cooler (even here in Arizona!) but not freezing so a bonfire can make the perfect way to celebrate Friendsgiving.
This theme idea will work best if you need to work around schedules or were looking to get everyone together at night or in the evening. You can enjoy whatever type of foods you want and for dessert or everyone can roast marshmallows to make their own s'mores.
As everyone enjoys sitting around the fire with their favorite foods, you can reminisce about the good old times and share some of your favorite stories.
Other Thanksgiving Planning Guides You'll Love: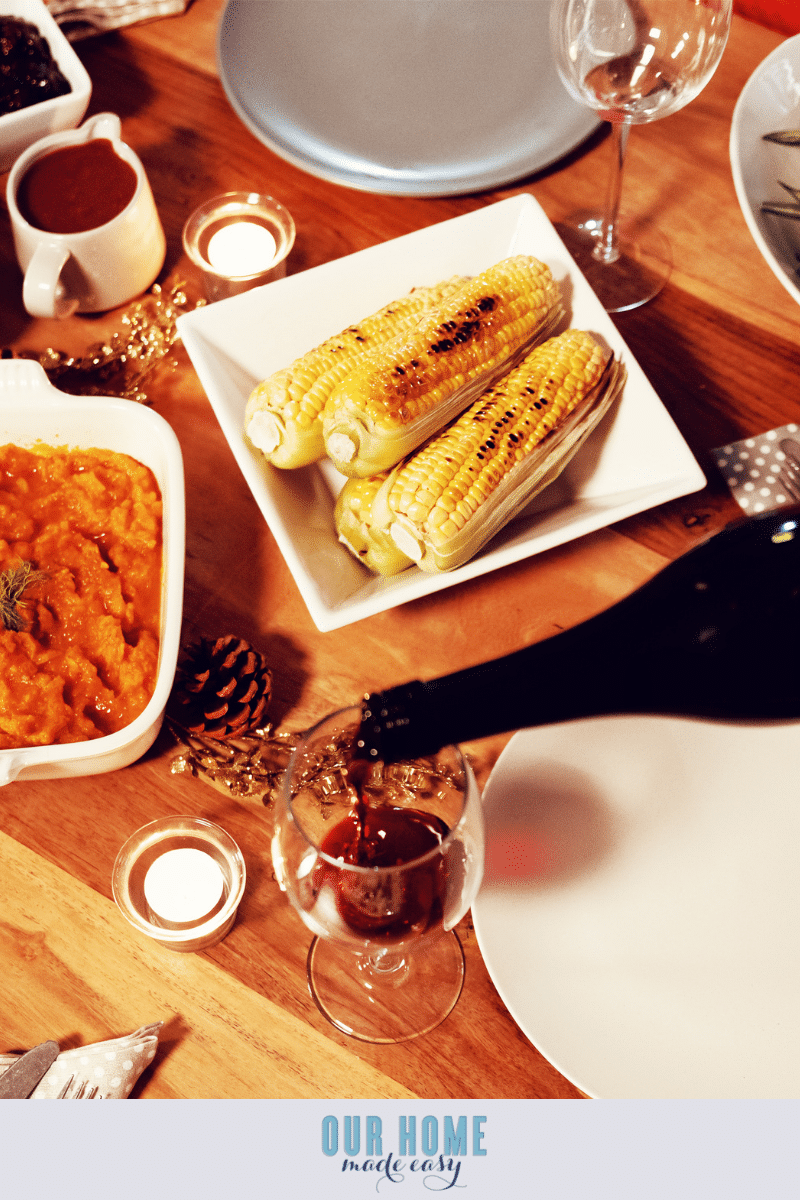 Christmas in November Friendsgiving
Christmas and Thanksgiving are all about spending time with the family so when the holidays do come around, our time is focused on that and not our friendships. So, why not combine Christmas and Friendsgiving together when you celebrate?
Each person can bring a gift for everyone, you can do the gift-giving White Elephant party style, or you can do a secret Santa type of gift exchange. If you don't want gifts involved at all, just skip them!
Friends can even come together to decorate the Christmas tree, or you can get silly and make some fun holiday crafts and homemade ornaments. When it comes to the food, instead of serving the traditional Thanksgiving food we may be used to, you can make the menu full of traditional Christmas foods.
Popular Gift Guides: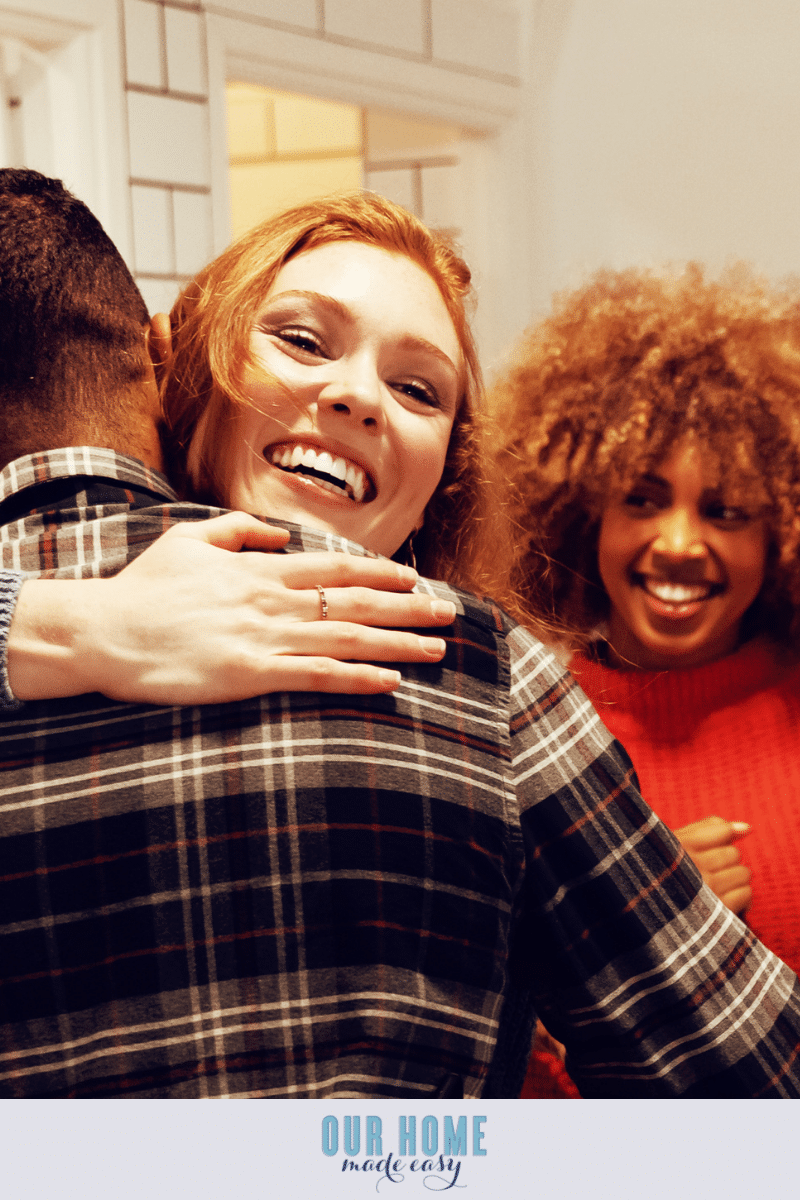 A Tribute to FRIENDS
Remember the popular show that ruled the 90's and early 2000's? Many correlate the unofficial holiday with the popular television show because they spent many Thanksgivings together celebrating their friendship.
If you and your group of friends loved the show, why not make it your Friendsgiving theme? To make it interesting, you can have everyone dress up as their favorite character from the show, spend the day watching every episode, and even play flag football like they did one year. You can even serve food inspired by the menu they served on the show. Don't forget to encourage everyone to wear their "Thanksgiving pants!"
Pajama Party Friendsgiving
Wear your comfy pajamas to the party and get ready for some fun party games! This is a fun Friendsgiving party theme that I'm sure everyone can get down with. Even if there isn't an actual sleepover, you can still play all of the fun sleepover games you did when you were younger. And since you'll probably be full after all that eating, you can head home and go right to bed!
As you are planning your Friendsgiving this year, get ideas from the others to see if there is a theme they might want to go with. You can go all out with a theme, or you can have a simple more traditional Thanksgiving get-together with friends.
With Friendsgiving, there are no unspoken rules that we typically find with Thanksgiving. It is all about celebrating your friendships so you can go with any type of party or theme you and your friends want.
Other Friends Get Togethers You'll Love:
Are you hosting your own Friendsgiving? Which theme are you choosing? Let me know in the comments!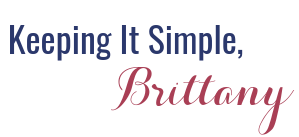 PIN FOR LATER: