When it comes to homemade gifts, they are the best. You are sending an extra piece of thoughtfulness that a store bought item cannot send. However, you don't always have the ability to make every gift. And that is okay! Luckily, there are so many beautiful options for homemade gifts– even if they aren't made by you!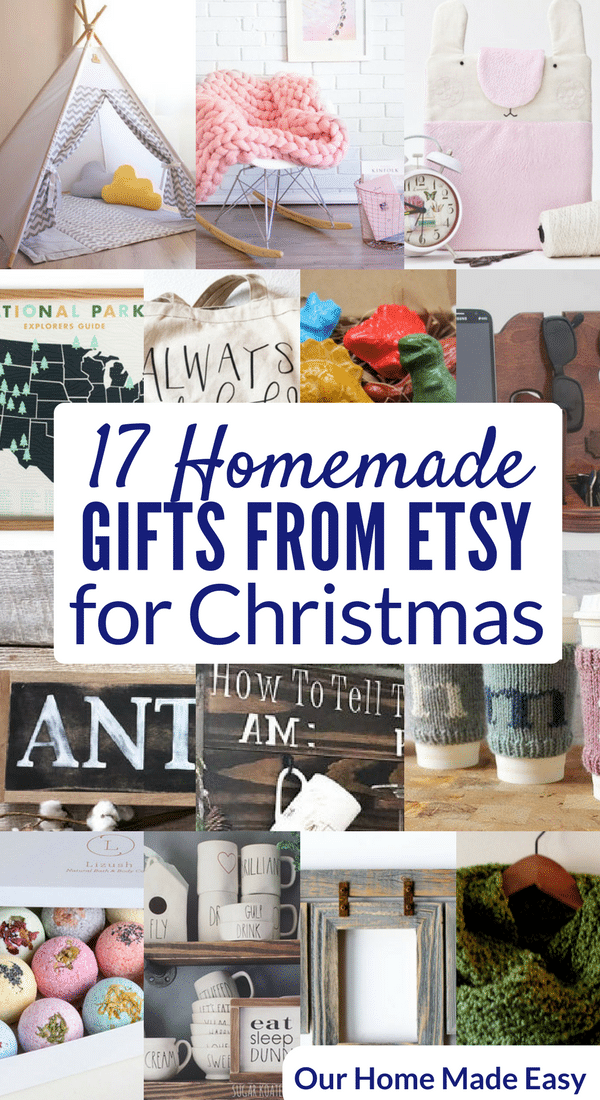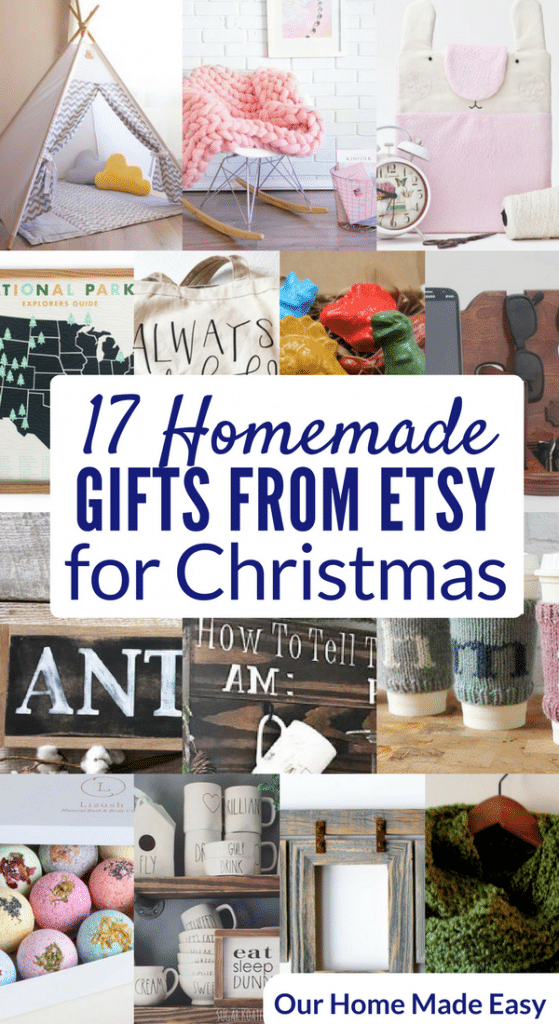 This post contains affiliate links. Please see my Disclaimer for more information.

The Best Homemade Etsy Gifts
If you are looking for someone in particular, Etsy publishes their annual Holiday Gift Guide each year. Check it out to see their top gift ideas for everyone on your list!
Etsy Gifts For Her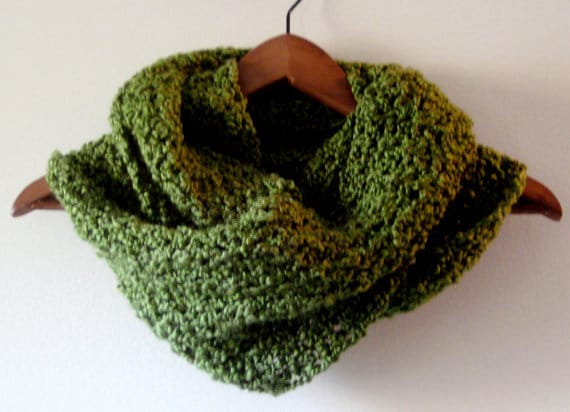 Crochet Scarf by Hook & Needlecraft These scarves are unbelievably soft and won't leave you feeling scratchy! Jessica makes them by hand to order and has several different colors available to match any winter coat. You can still look stylish with one of these scarves, even if you are simply running the kids to school!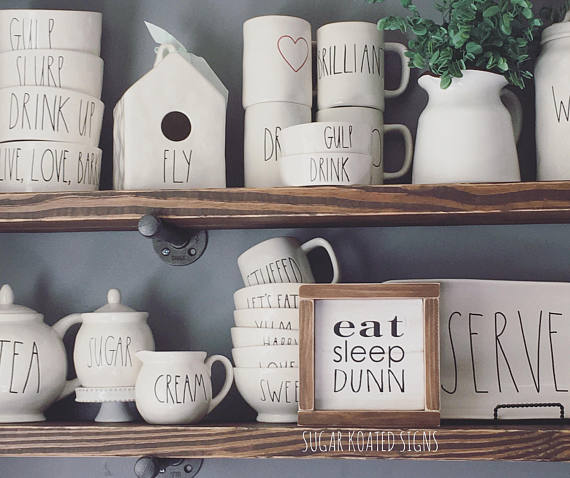 Eat Sleep Dunn Sign by Sugar Koated Signs Rae Dunn coffee mugs are all the rage. If you know a collector, pick up this cute sign to add to her collection! It's perfect next to any coffee station (see my Rae Dunn Mug Holder here) or farmhouse style kitchen. To make a perfect gift, find a new mug and pair it with this sign!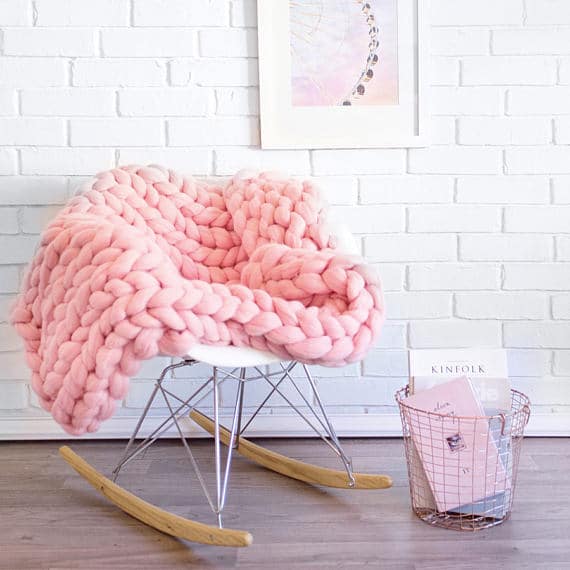 Chunky Wool Blanket by Ohhio This chunky knit blanket is perfect for the woman who is constantly cold but still wants to be able to leave her throw out in the living room. It's hypoallergenic and comes in 14 different yarn colors to match any home.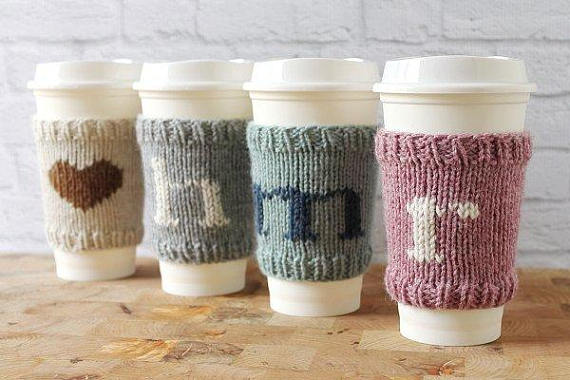 Cozy Coffee Knit Sleeve by Nevada Knits Pair these mug sleeves with a cute coffee mug & coffee and you have the perfect gift! There are personalization options so that while you're gifting a perfectly homemade gift– you won't spend anytime actually making it perfect.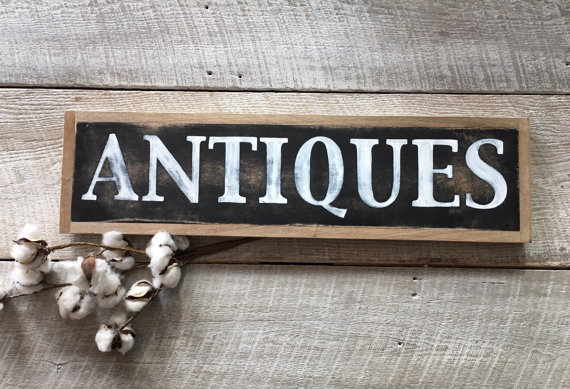 Antique Sign by Woodfairy Signs Lori's signs are beautiful. They are perfect for when you need to directly send a gift to your recipient. Her packaging makes you feel like you're opening the BEST gift. This antique sign would be ideal for anyone who loves finding the best finds at thrift shops and Home Goods! Check out Lori's store for even more signs.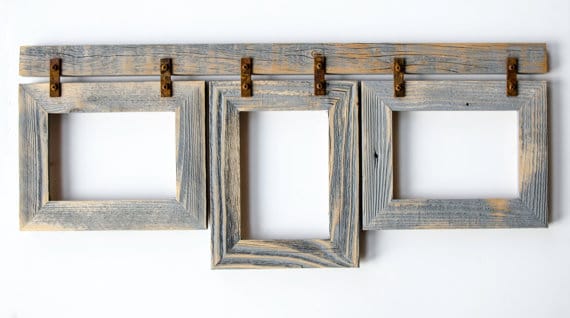 Barnwood Collage Frame by Rusty Mill This collage frame is a unique combination of art work and displaying actual art! Pick this up for your friend who has everything and who loves to display pictures.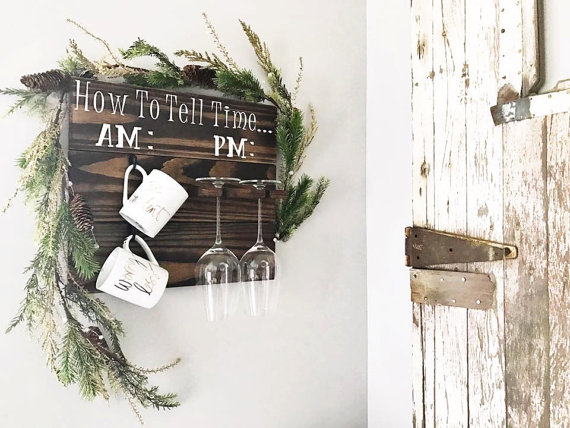 Wine Glass & Coffee Mug Holder by Southern Plank Crafts How adorable is this coffee mug and wine glass holder? This would be great for someone who is over worked and needs a reason to smile when they walk into their kitchen every morning. The shop gives you 2 options for font styles so that you can make it "just right" as a gift!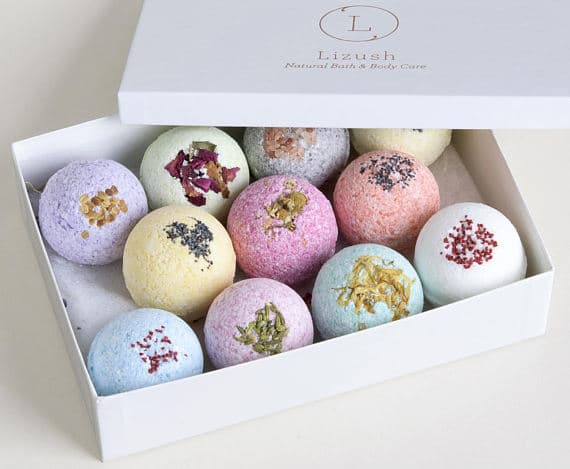 Bath Bomb Set by Lizush Bath Bombs are so popular for good reason. They smell so delicious and are relaxing! Send these to someone who needs an excuse to finally take a few minutes for themselves.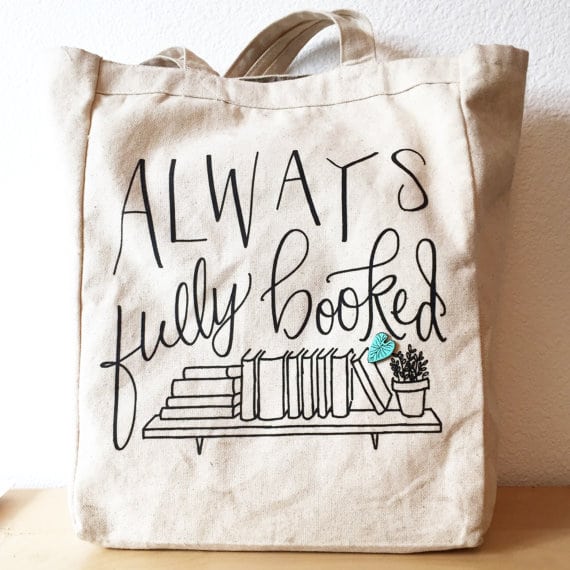 Book Lover Tote Bag by Paper Sushi
Know a book-lover? This tote speaks volumes (see what I did there? 🙂 ) about their favorite pastime. Pick up a tote and add in a small book store gift card for the best gift!
Etsy Gifts For Him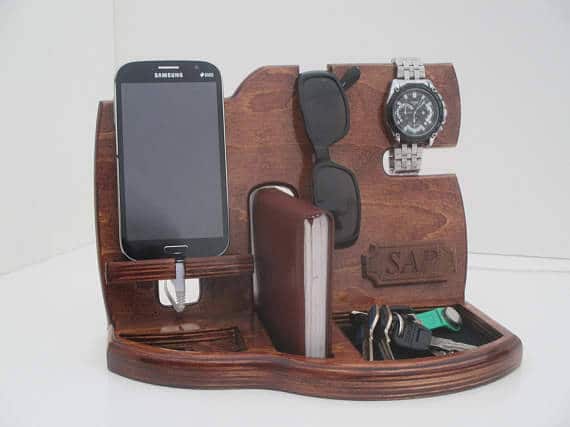 Wood Docking Station by WW Beaver For the techy guy, pick up a handmade docking station. It holds all his devices, a watch, keys, and a few other accessories! It's perfect for that person who needs some help remembering where he placed everything.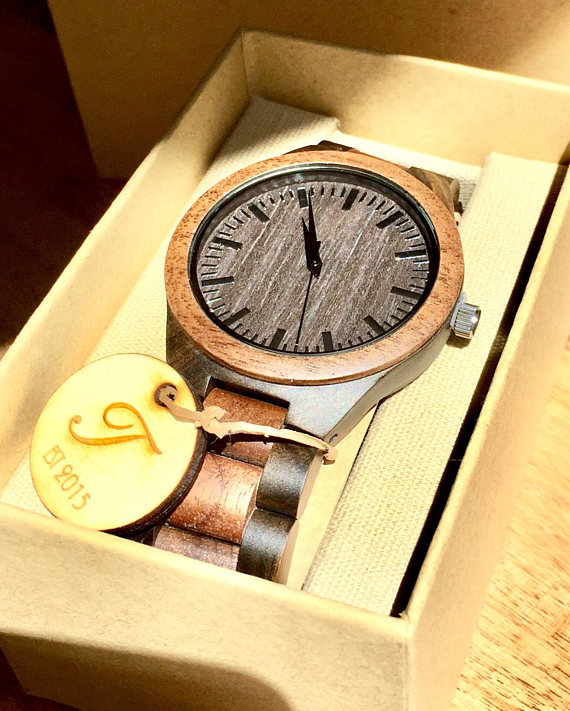 Personalized Wood Watch by Tucker Time Pieces For the guy who has everything, gift him a custom wood watch. They are very reasonably priced and make for a beautiful piece of wearable art. I purchased one fro Jordan last Father's Day and he still wears it to work most days. The kids love that their initials are engraved on the back. It's such a cool gift for when you simply don't know what to get him!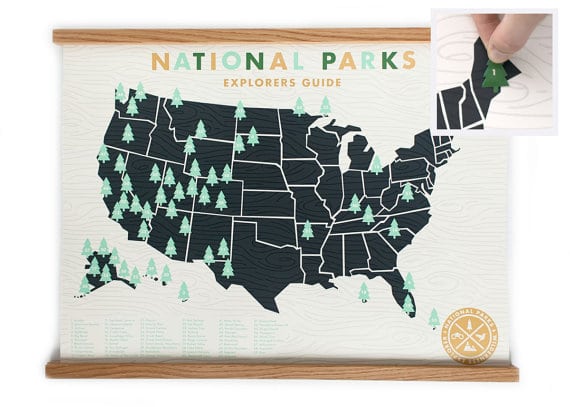 National Parks Map by Ello There Share a love for travel with this National Parks Map. Your recipient adds little green trees as they visit each National Park. Not only is it nice to look at on a wall, but it makes for a fun conversational piece!
Etsy Gifts for the Kids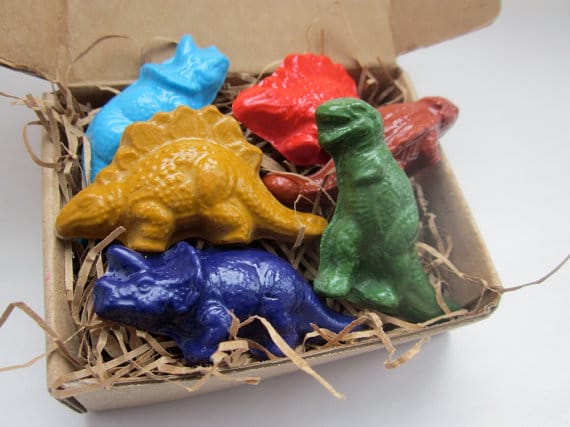 Dinosaur Crayons by Earth Grown Crayons Coloring time is the best time for so many kids. Add some fun with these homemade dinosaur crayons. They come in bold colors and have a few different figures. They are non-toxic and safe for any small hands.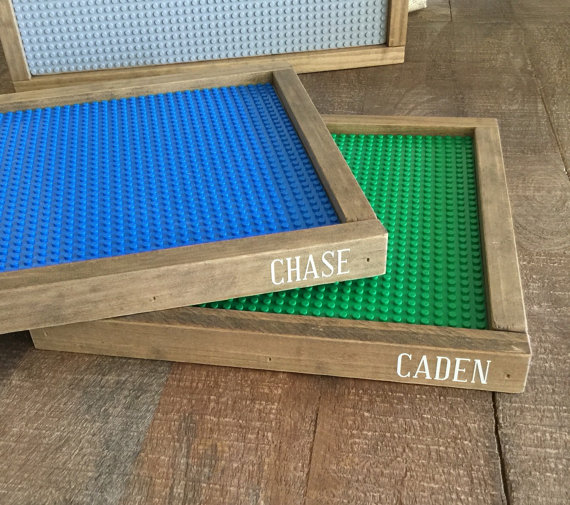 Personalized Lego Tray by Freestyle Mom As most moms know, Legos pieces end up everywhere. These trays help contain the Lego sprawl and are just plain cute. Since they are personalized, now you'll know who's tray belongs to whom. If you have a builder, they can hang the trays on the wall with their latest builds. Pretty cool!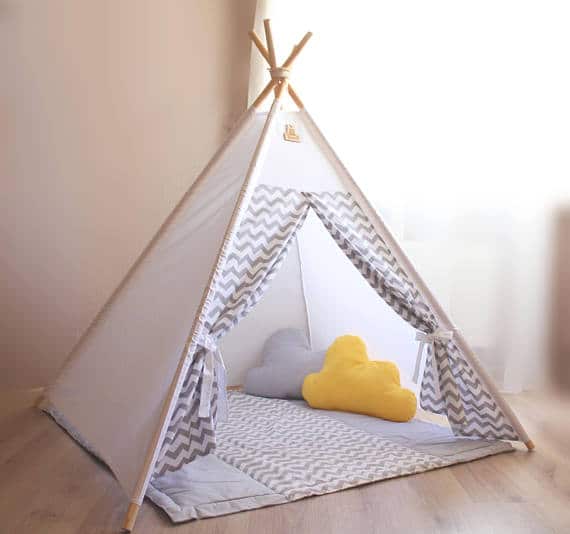 If you have little one to buy for, consider letting their imagination run with this teepee. It could host late night parties or the comfiest spot for reading books. You can even order those cute cloud pillows or a tee pee flag in your little ones favorite colors!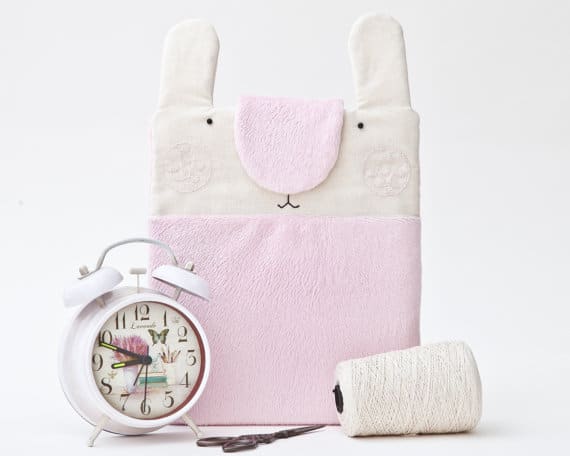 Fluffy iPad Case by Julia Cute Cases

When it comes to tweens and electronics, protection and fun go together! This fluffy case holds an ipad (you choose the model). Since it's not marketed as rugged, it's best for older ones.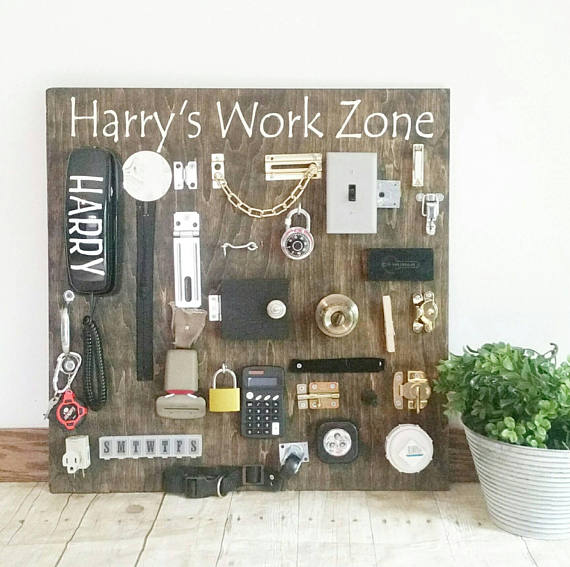 The Ultimate Busy Board by Romans RD Decor If you know a very active toddler, definitely pick up this busy board! It's great for keeping their attention and improving their motor skills. You can even customize it by adding a phone with your toddler's name.
Keep Finding More Gifts!