The Best Secret Santa Gifts Under $15
When it comes to buying gifts for a Secret Santa and you have a small budget, creativity is stretched to the max. This isn't your co-worker's $15 of lottery tickets kinda secret santa….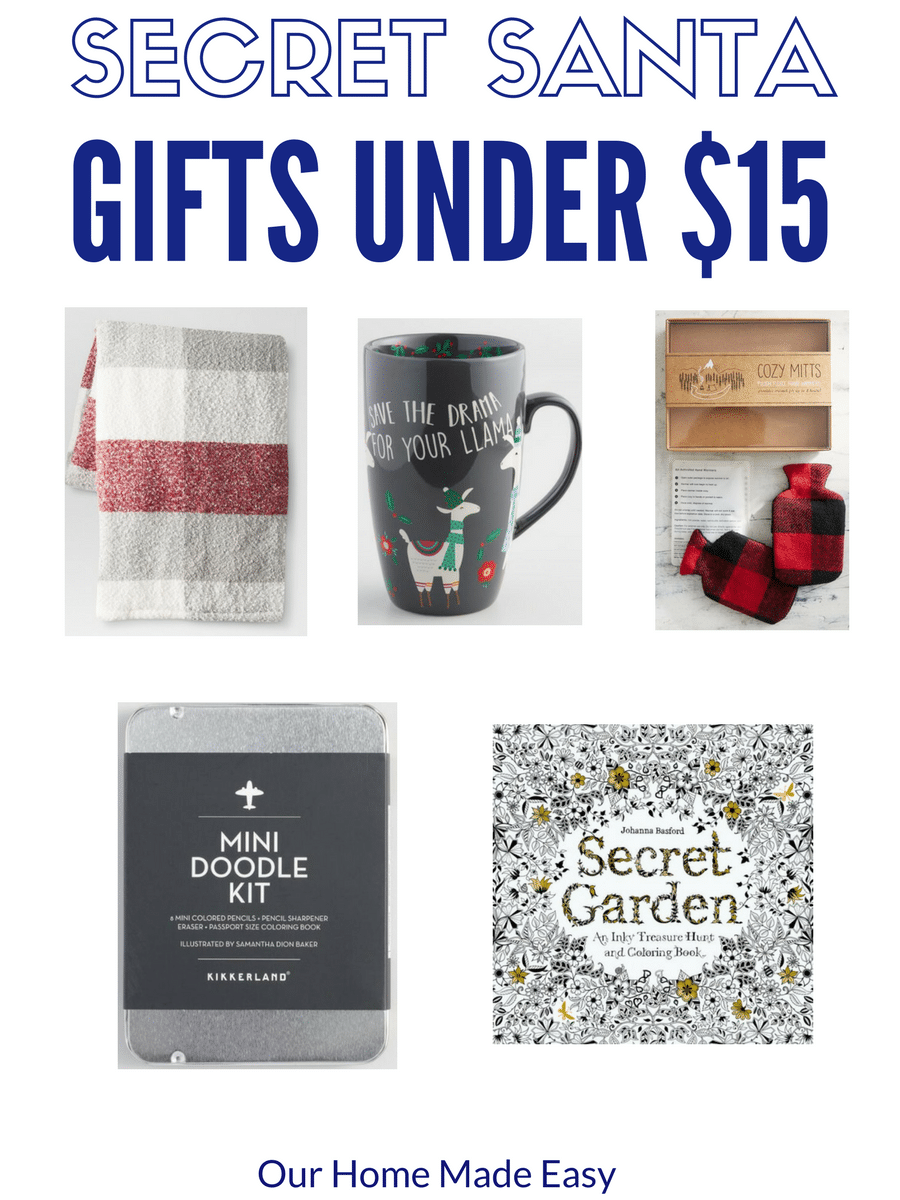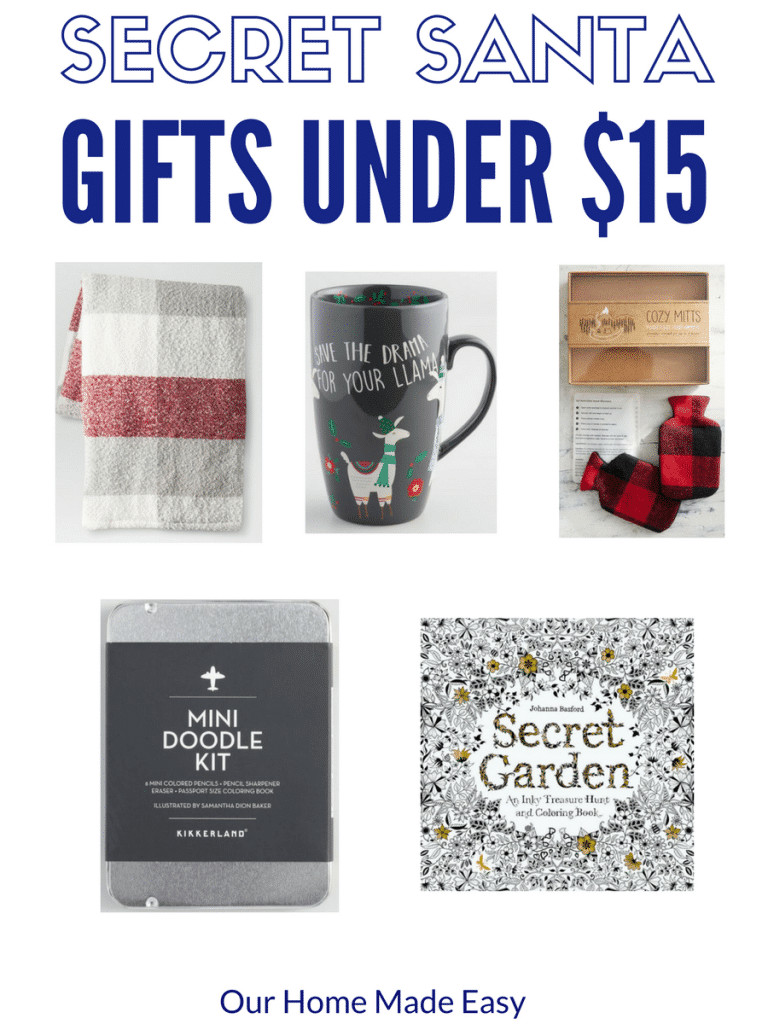 This post contains affiliate links. If you shop from my blog, I may be compensated for clicks or purchases that you make. Read my disclaimer page for more information.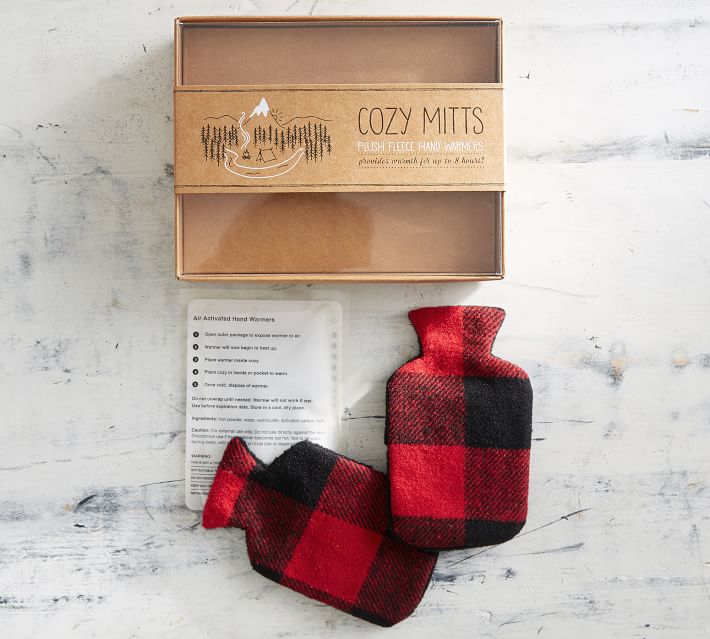 Cozy Fleece Handwarmers Live anywhere but the South? Not only are these super cute, but they will be well used this winter!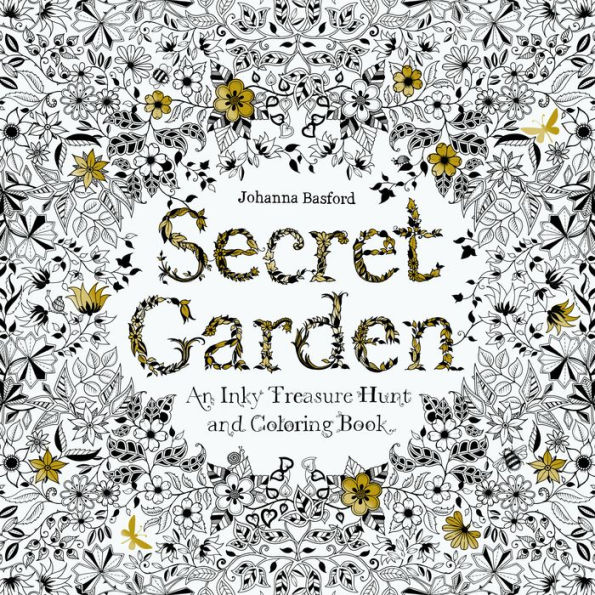 Secret Garden Coloring Book These coloring books are still as popular as ever! Snag this pretty book and add in a pack of colored pencils for a really nice but affordable gift.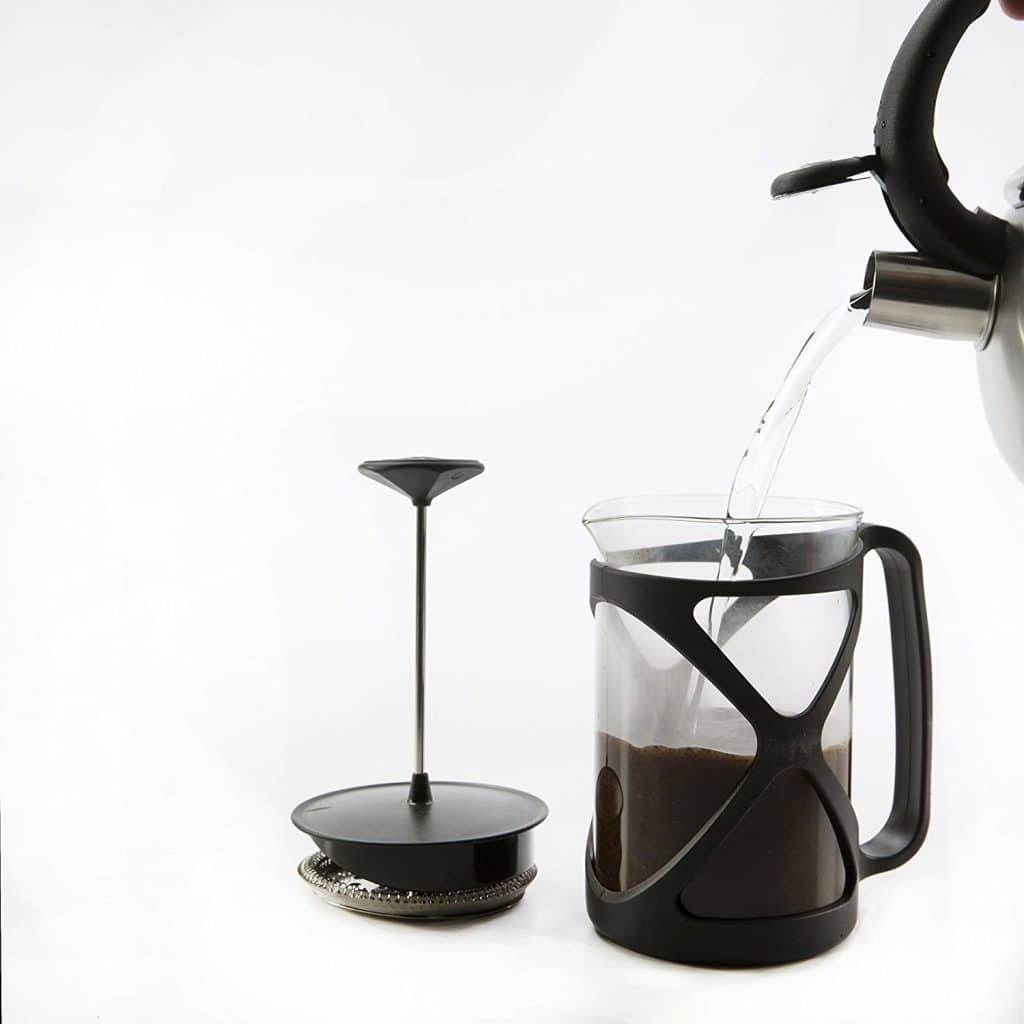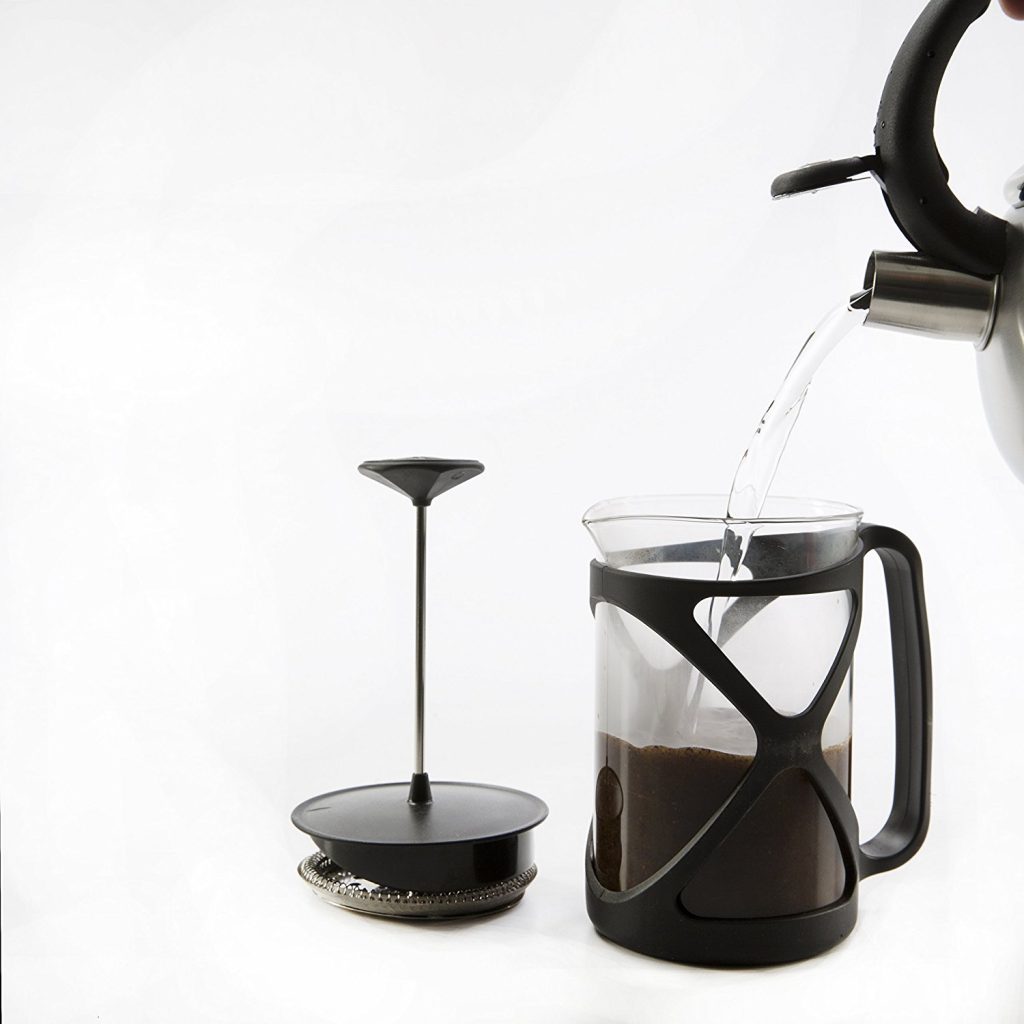 Coffee Press Coffee Presses are so underrated. You can easy Cold Brew or a hot cup of coffee. Add in a small sample of flavored coffee and you'll have a great gift to share. This is completely unexpected but will be perfect for someone who enjoys coffee!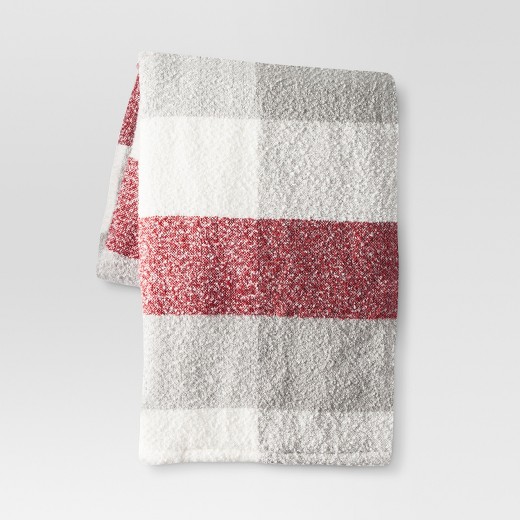 Cozy Plaid Throw You'll see two of these blankets on this list because they are both beautiful! I love gifting blankets because they can make a statement, but a lot of women won't splurge on them (even for less than $15) for themselves.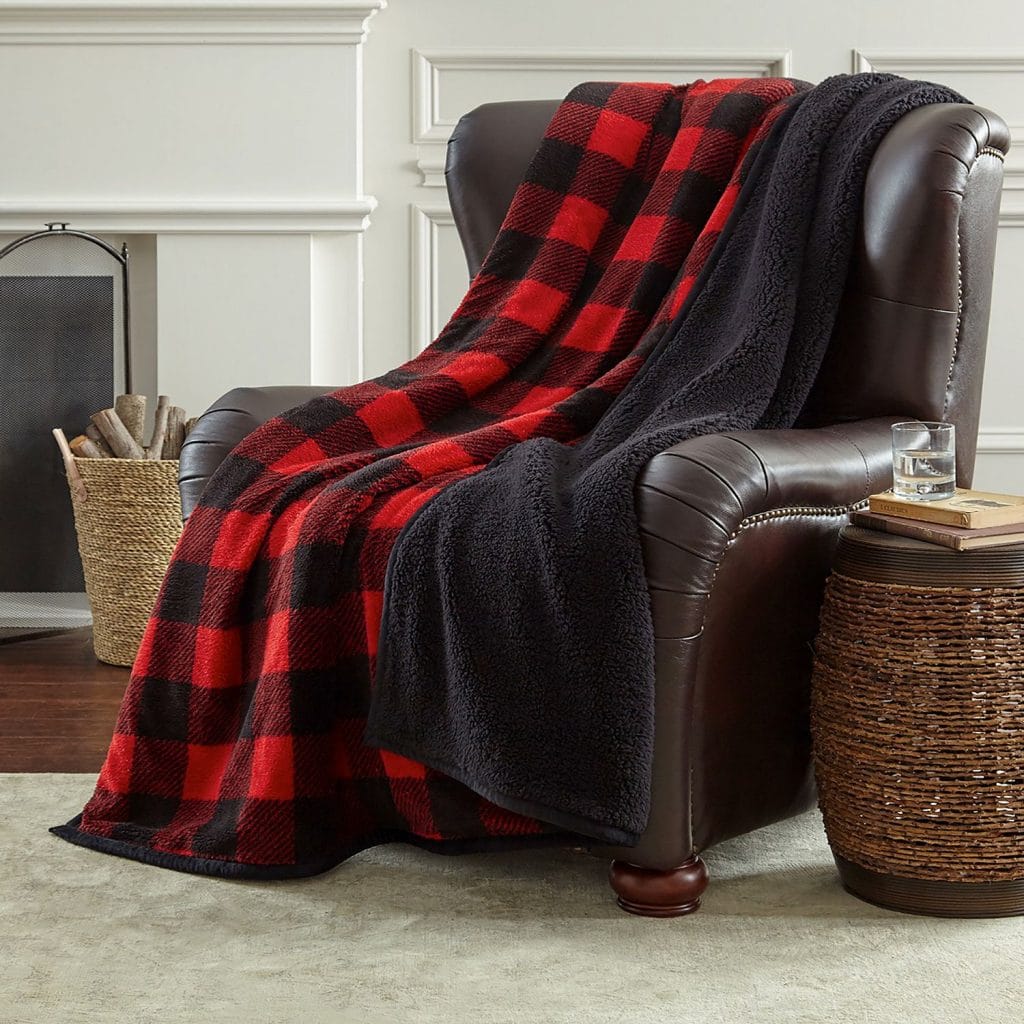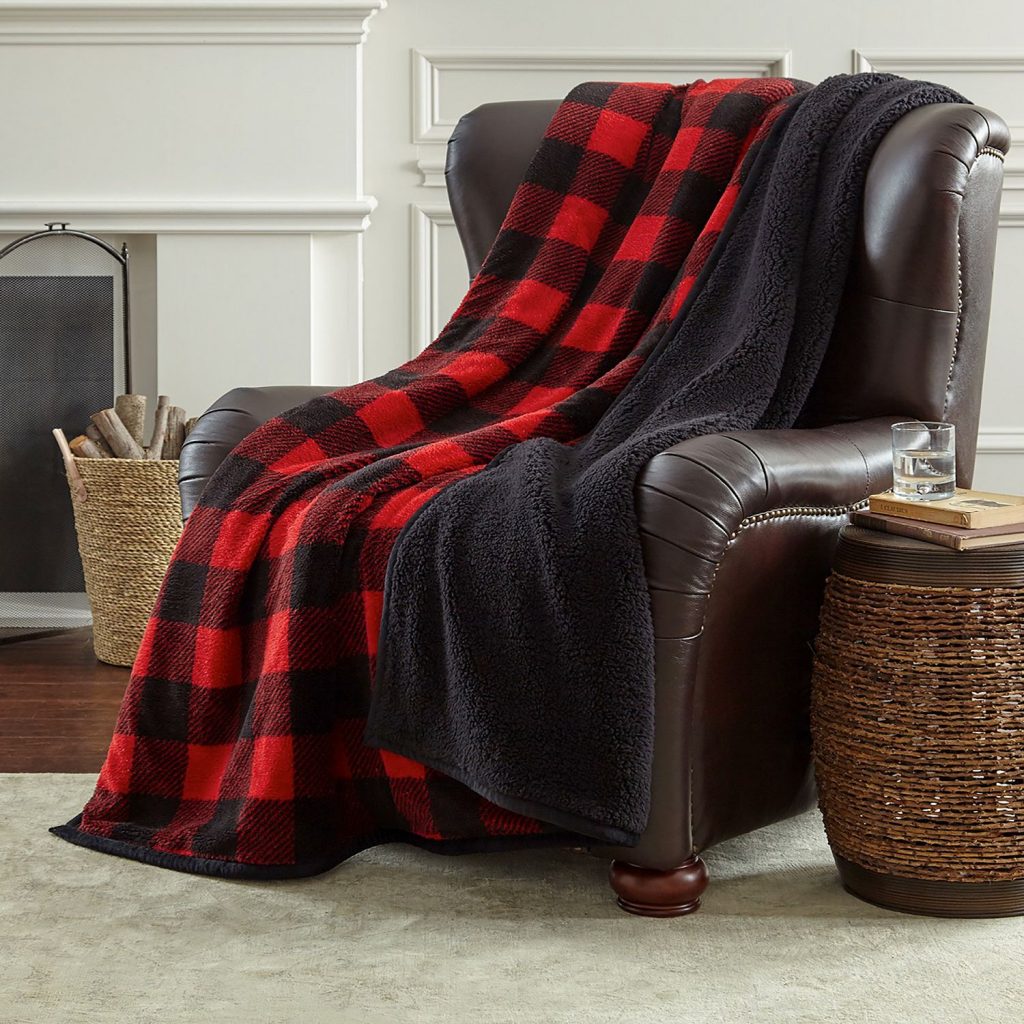 Oversized Cozy Fleece Throw This print is super stylish and a complete steal for the price! Pick one up for yourself. It would look great on your couch even if you aren't using it!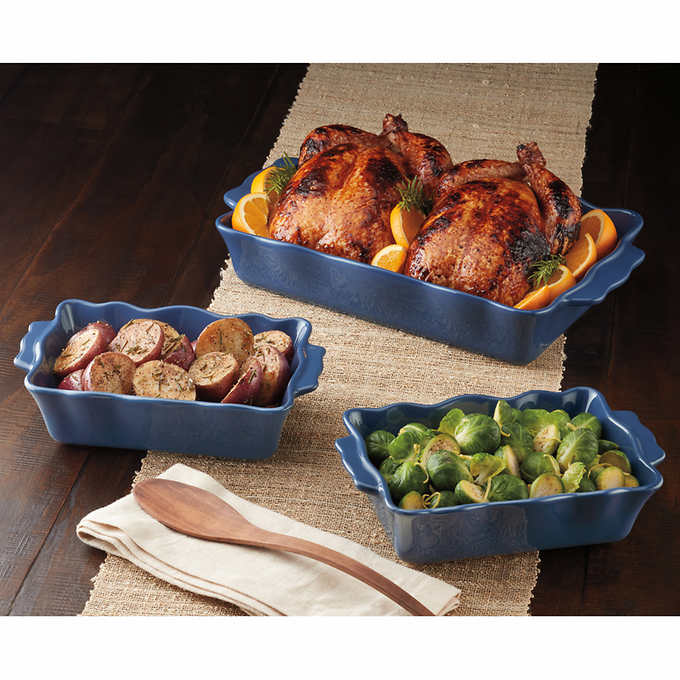 3Piece Bakeware Set Can you believe you can pick up all 3 pieces of bakeware for less than $15?? It's an awesome deal for a secret santa gift. If you want a more substantial gift rather than silly, this is great!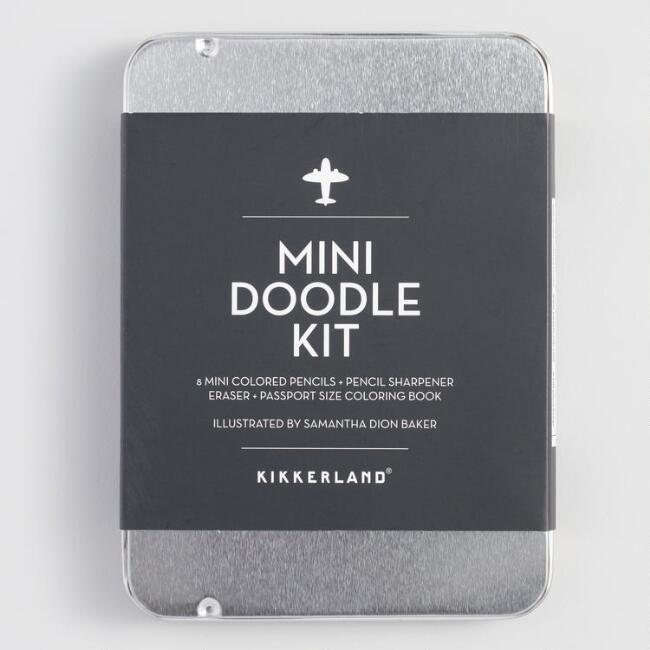 Mini Doodle Kit This little tin comes with 18 pages of doodles and 8 colored pencils to color in-between the lines!
Save the Drama for Your Llama Mug Pair this adorable mug with a nice pound of coffee and you have a really nice gift for under budget!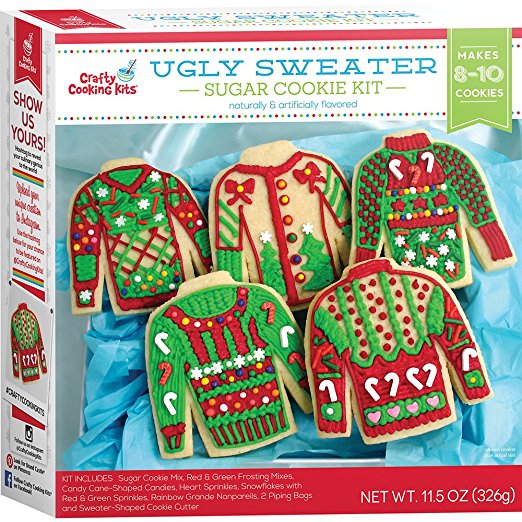 Ugly Sweater Christmas Cookies How fun are these? You may be surprised at how "creatively" these can be decorated. And the best part is that you get to keep the sweater cookie cutter for another batch!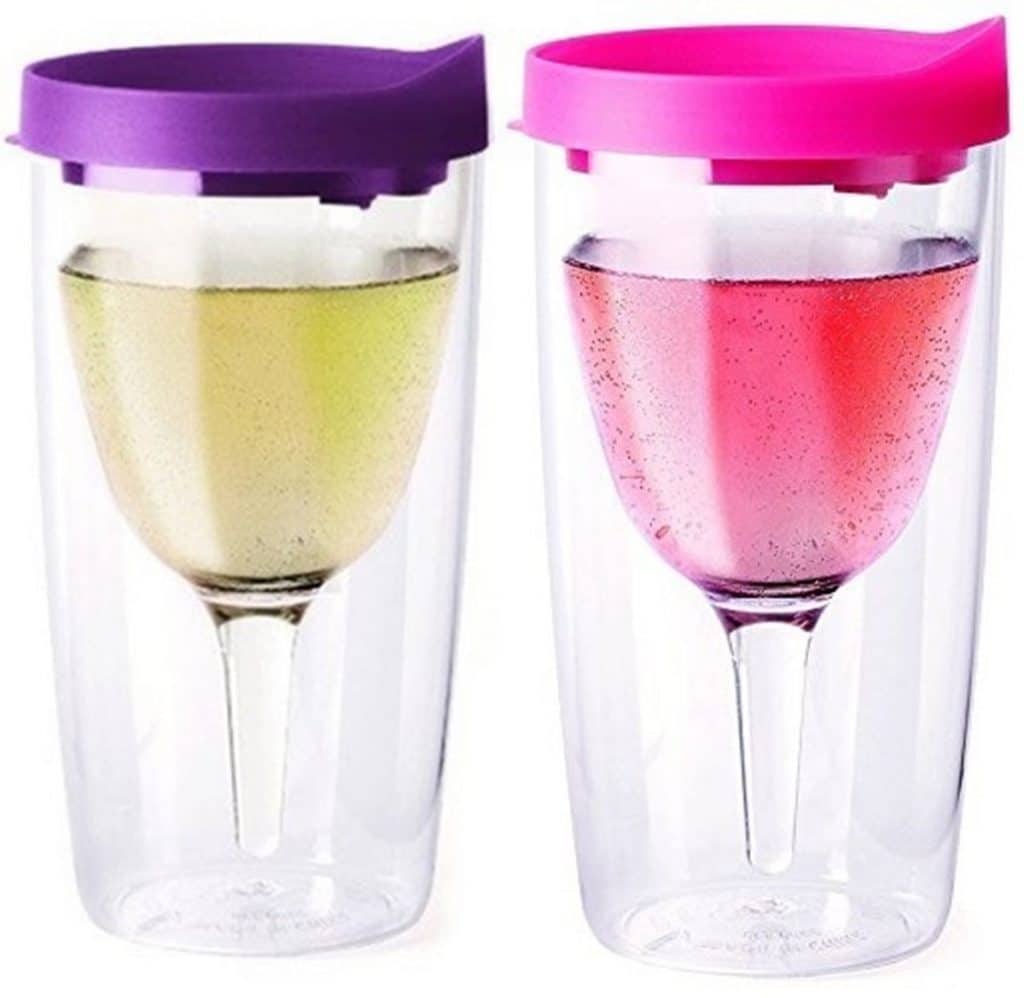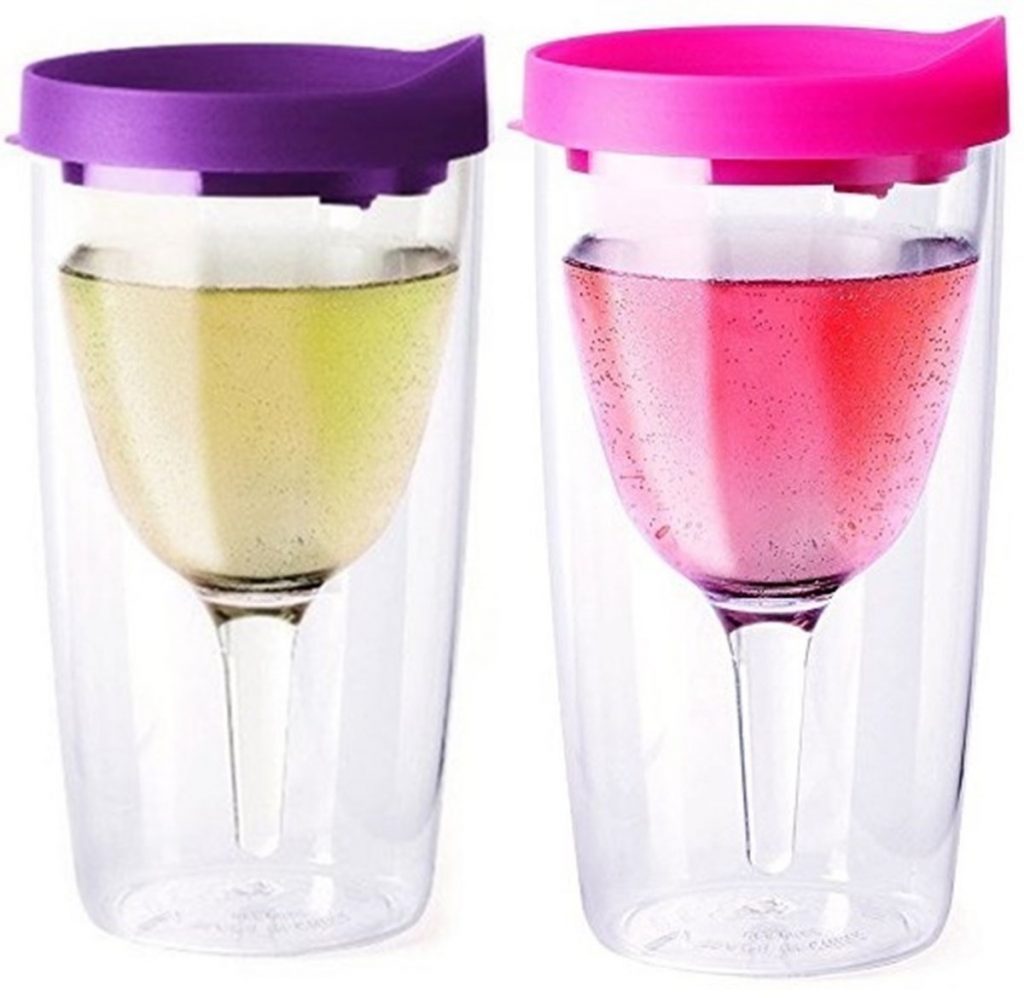 Acrylic Tumbler Wine Glasses How much fun are these wine glasses? They are great for those who like to spend outdoors— or who simply have toddlers running around the house! And the best part is that you can pick up 2 tumblers for less than $15.
Keep Finding More Gifts!

Shop The Best Secret Santa Gifts Under $15 Here
[show_boutique_widget id="656883″]