Make family tradition ideas just in time for the New Year. Build memories that will last for years together!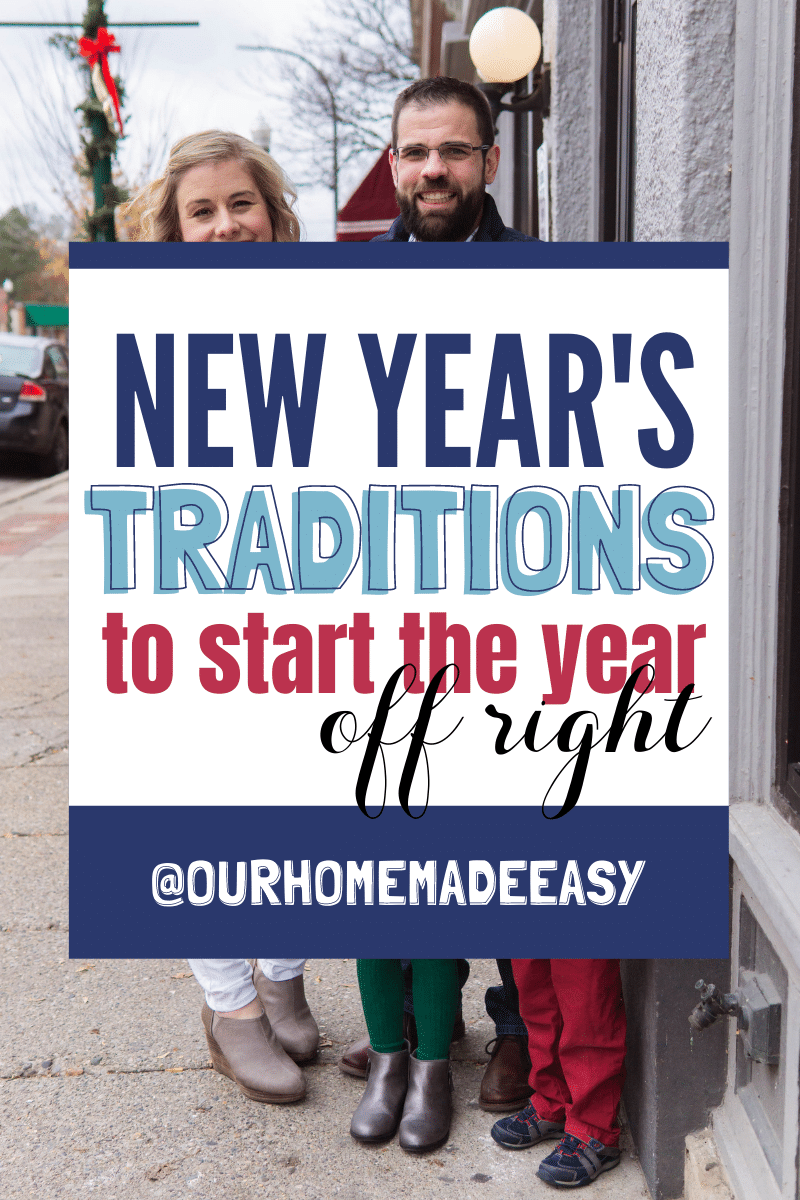 Make memories with these New Year's traditions to start with the family!
Can you believe how quickly the holiday flew by?
Now that Christmas has come and gone and it is time to start the new year off with a bang! Even though your New Year's celebrations may have changed over the years or since having little ones, there are still plenty of new traditions and activities that you can do with the family.
If you are looking to start some new family traditions for New Year's, these super easy ideas should give you some inspiration!
6 New Year's Family Tradition Ideas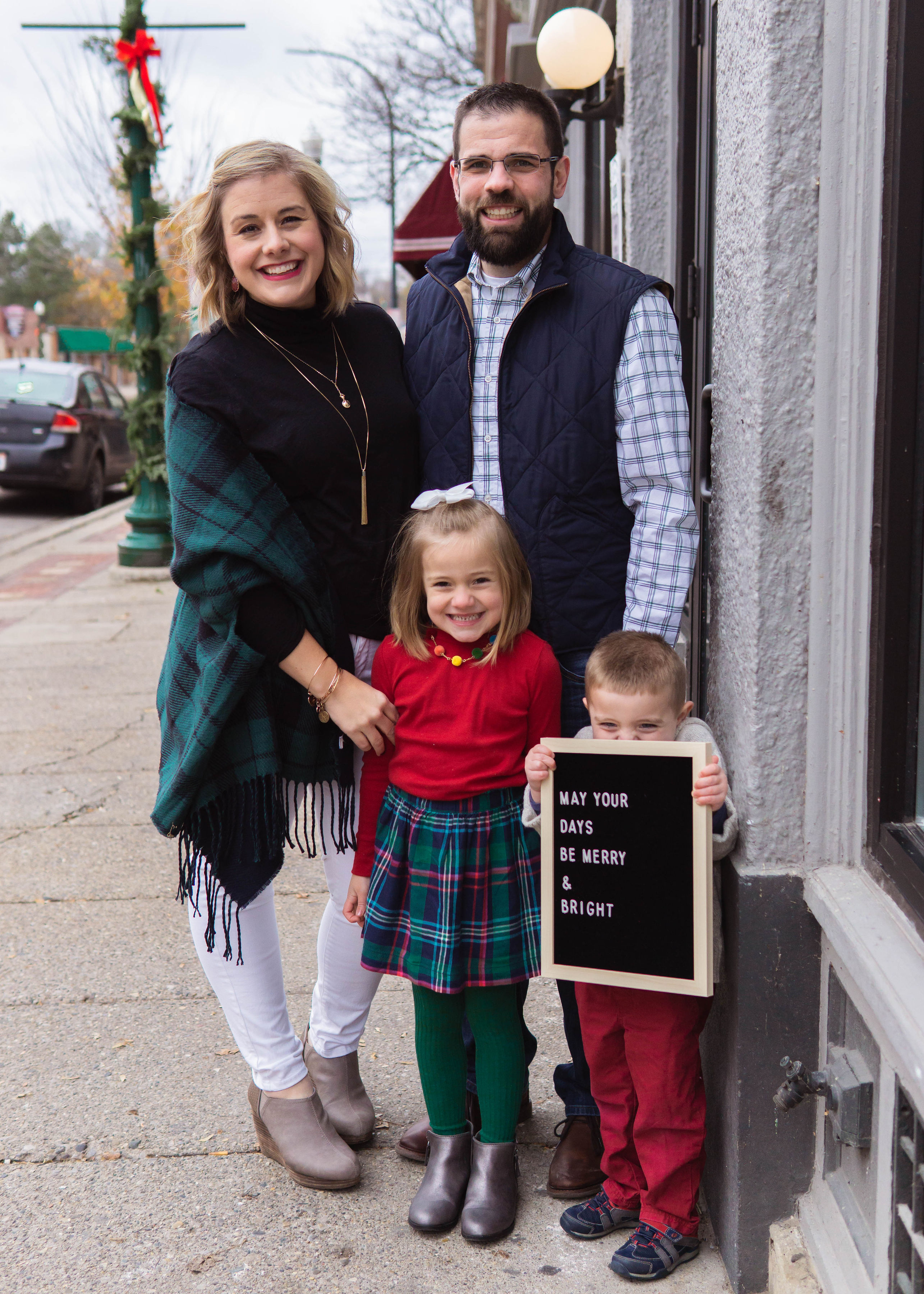 Family New Year's Picture
This tradition is a fun one and you can look back at them through the years to see how much everyone has changed. It also gives you and the family an opportunity to get creative and crazy!
Everyone can make a prop for the picture, or you can purchase those fun goofy picture props you see online. The kids will have a blast working on their props. You can even hang a New Year's banner or a black or gold tablecloth to use as a backdrop for your picture.
Family Photo Ideas: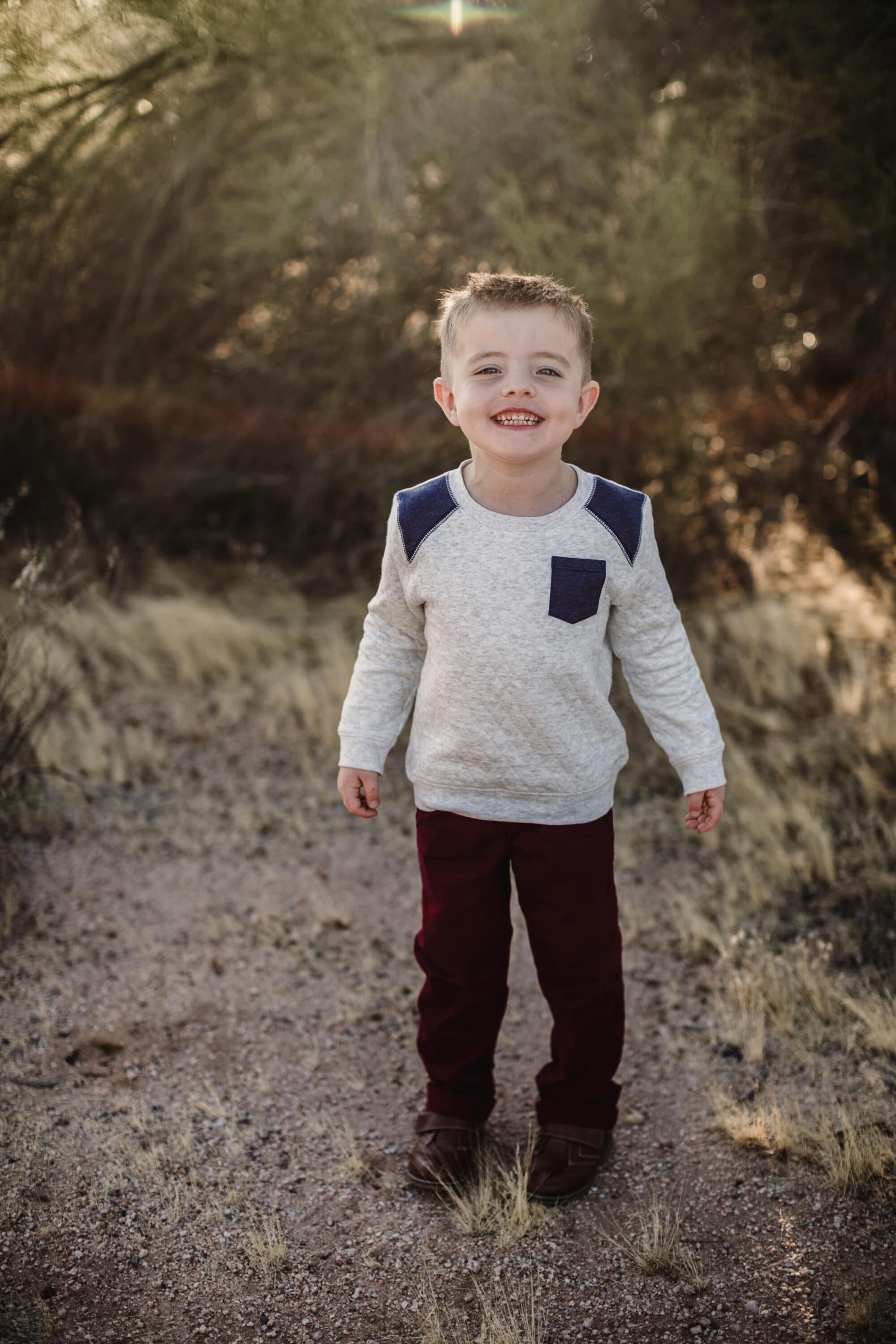 Start A Pot and Pan Band
I know, it sounds crazy! In some countries, many believe that it is good luck to make loud noises, so they bang pots and pans at the stroke of midnight. While some use those party noisemakers, using pots and pans makes it even more fun.
While it might get a little loud in the house, the family can come together banging on the pots and pans to create some very creative sounds. Try to go with the tune of your favorite song and march around the house. Not only will everyone have a blast, but this will be a very memorable experience the kids will always remember. It'd be best to keep "the band" in the house though so you don't wake up any neighbors who may be sleeping!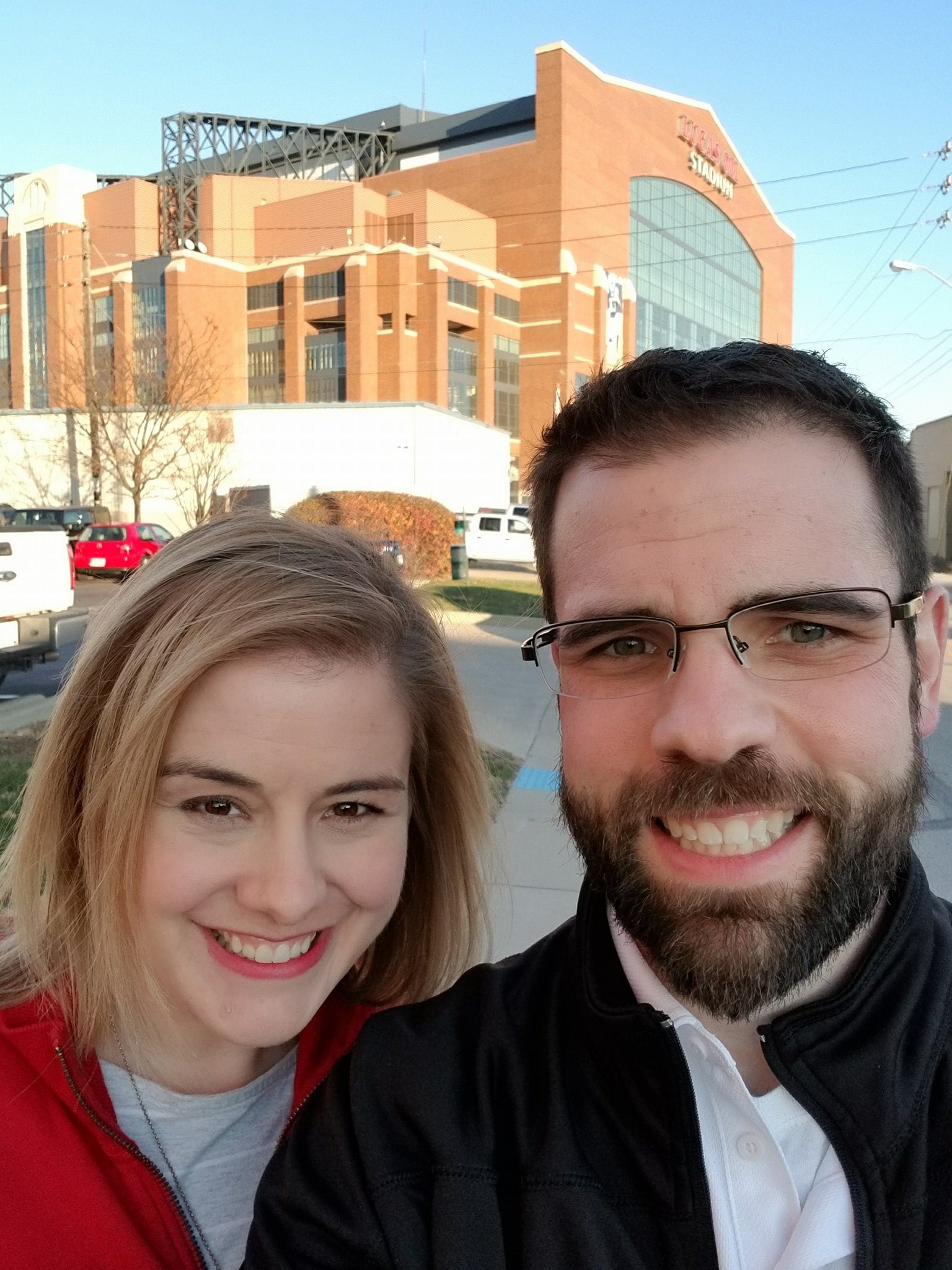 Watch the Games
New Year's Day is full of big college football games and if you are a football family, this yearly tradition will be right up your alley. (Let's go Ohio State Buckeyes!)
Grab these game day snacks and enjoy the game or host a party and have friends and family come to enjoy the game with you. Support your favorite teams by wearing jerseys and other team attire. Then, just spend the day hanging out, watching the games, and enjoying some tasty appetizers or party food.
Do Something Good
Just because the holidays are over doesn't mean we have to stop donating or helping those in need. For a meaningful New Year's Eve tradition, have the family volunteer somewhere or do something nice for someone.
A few good deeds you can do:
Volunteer at the local food pantry, soup kitchen, or church.
Bake some cookies or a special New Year's cake and deliver it to your local fire stations, give to EMTs, or give to those who help people in need.
Put together and hand out special bags for the homeless. These bags could contain food items, sanitary items, personal hygiene products, or anything else you want to include.
Head to your local park or stick around the neighbored and spend the day cleaning up trash that others have left behind.
There are a lot of opportunities where you and the family can help those who need it or do something nice for someone. These are just a few things you can do and you can brainstorm with the family to get even more ideas.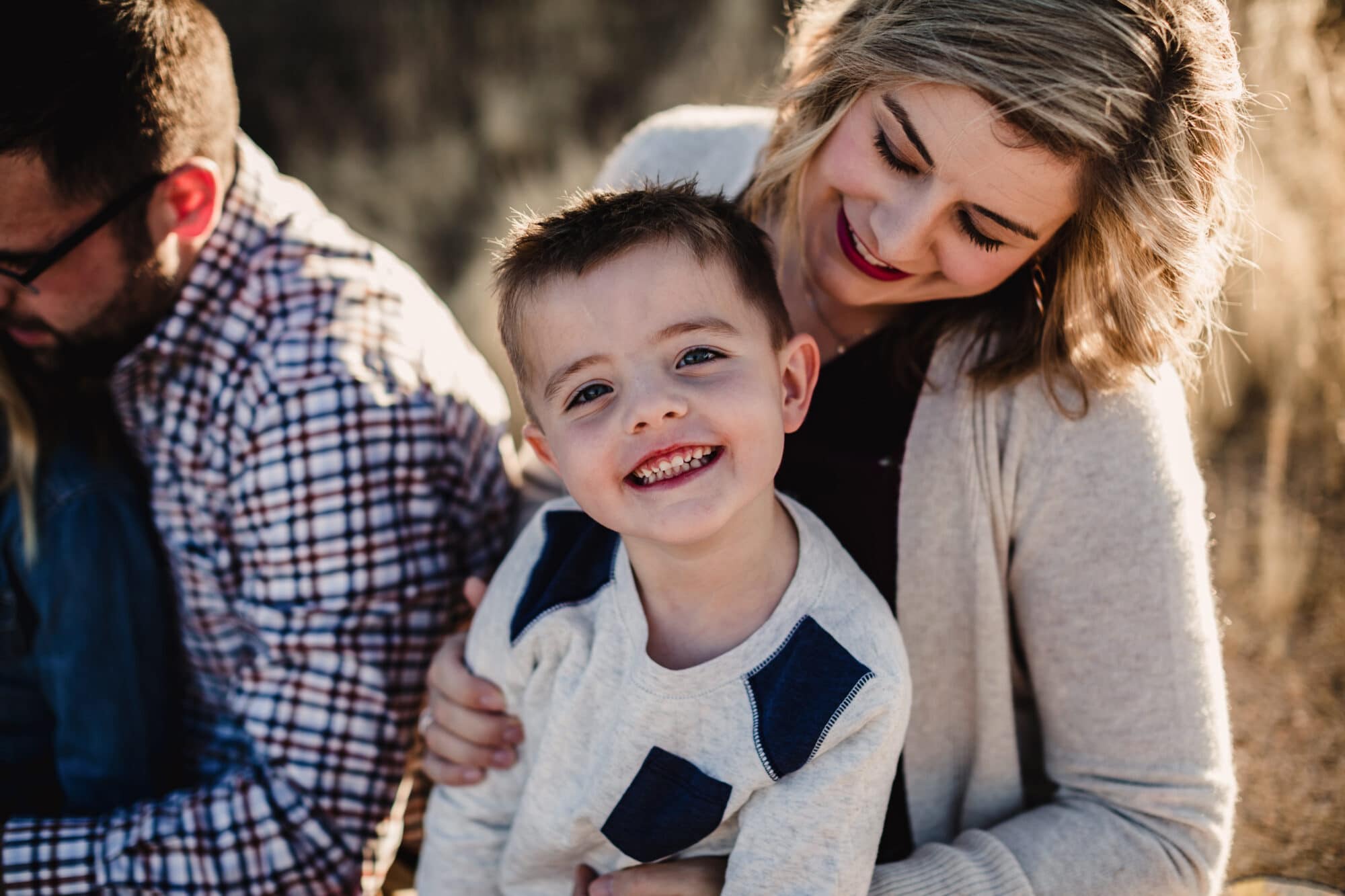 Have a Movie Marathon
You can set up a movie marathon on New Year's Eve or New Year's Day. If you're hosting it on New Year's Eve, this is a great way to pass the time until the real fun begins. If you go with New Year's Day, sitting back and relaxing in some comfy clothes munching out on snacks is a great way to wind down the holiday.
Family Game Night
Get the board games out and get ready for some competition by holding a family game night. You can play a variety of different board or card games, set up your own unique games, or more.
Right now Aubrey & Owen are obsessed with beating Jordan & me at UNO. Right now they love just about every card game and Dominos.
Setting up some unique games can be pretty fun. If you live in a warm-weather environment, you can always create your own backyard set up so that everyone can get outdoors and have some fun.
This is another tradition that can be done either New Year's Eve or New Year's Day. You can invite friends and neighbors over too so they can in on the action too!
Traditions are all about making memories that can be passed down from generation to generation. Many of us often think back to those traditions we used to do when we were younger. They are something we will never forget.
If your family never really did anything special each year, there is no better time to start than now. The kids will look back throughout the years and remember how much fun they had. As they get older, they will share their stories and can continue to pass down the traditions.
Other Posts You'll Love: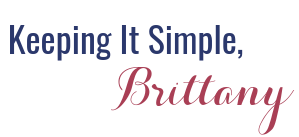 PIN FOR LATER: