A Side by Side Comparison of Fusion Mineral Paint Colors
See 11 of the most popular neutral Fusion Mineral Paint colors at a glance! Skip buying your own containers and use this guide instead! Find my review of Fusion Mineral Paint here.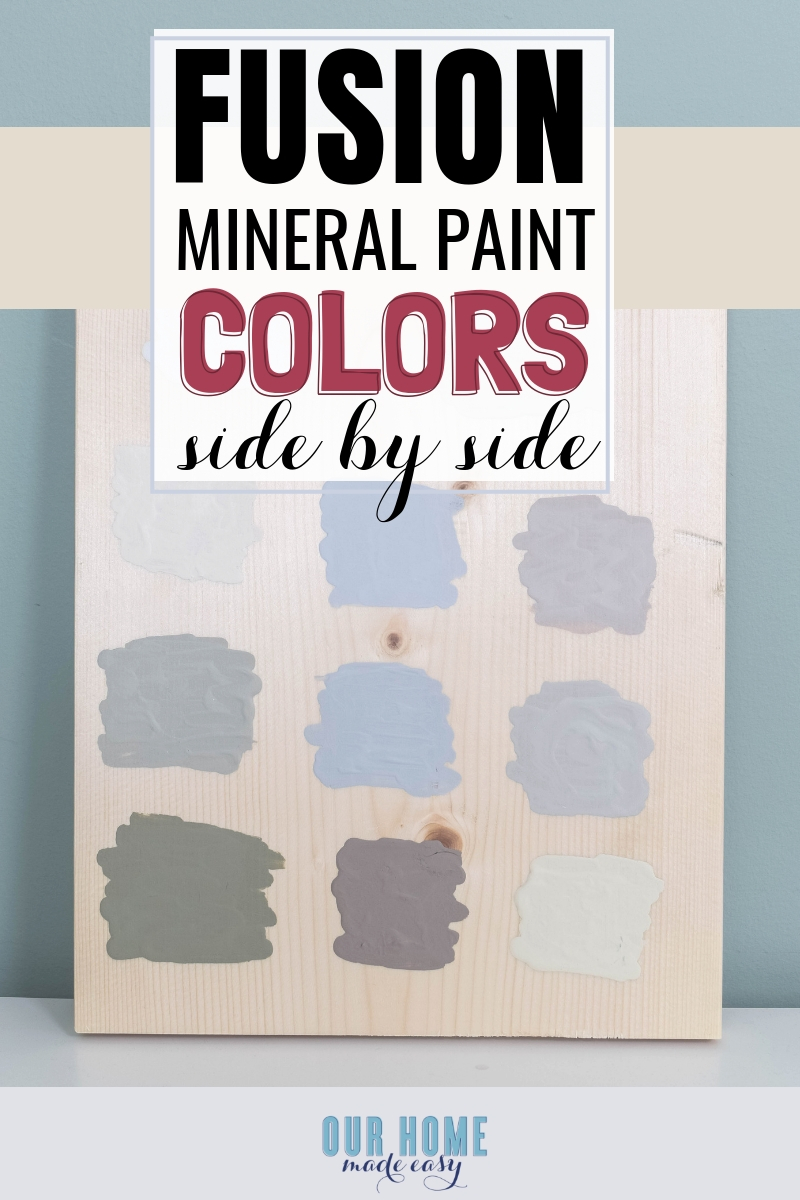 (This post contains affiliate links. Please see my Disclaimer for more information)
You might remember, I removed the paint from our buffet and then repainted it two-tone colors. It's still one of my favorite pieces around the house. Since then, I've received numerous questions about Fusion Mineral Paint, how easy it really is to use, and which color is best for a particular project.
Today, I'm sharing a fun little project that hopefully helps answer the "Which color is best?" questions.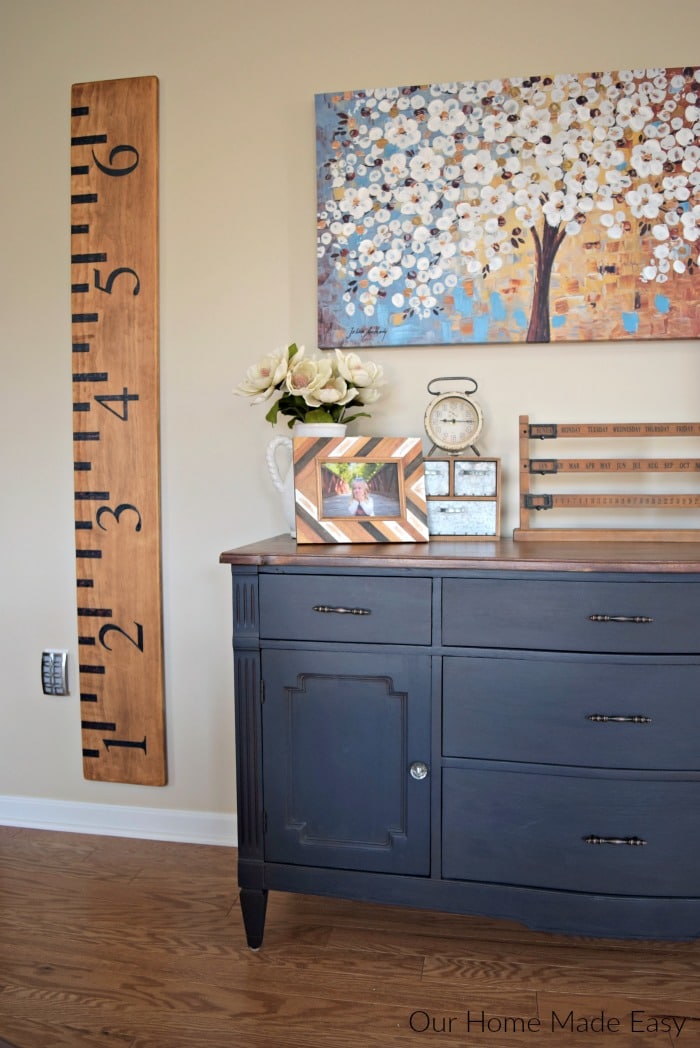 Fusion Mineral Paint Colors
I've shared my thoughts on Fusion Mineral Paint, but I've never really talked about the very different, but all beautiful, neutrals they have to offer!
And this is why it's so important— in of the container, all the paints look very similar. It's not until they dry, do you really see the difference. And it was really important to me that I answer this as best as possible since you can't quickly drive over to a local big box store and buy Fusion Mineral Paint.
FMP is only available at some specialty paint stores or on Amazon. [I always order Amazin since we don't have a close local shop]
Each color has its own gorgeous tone of course.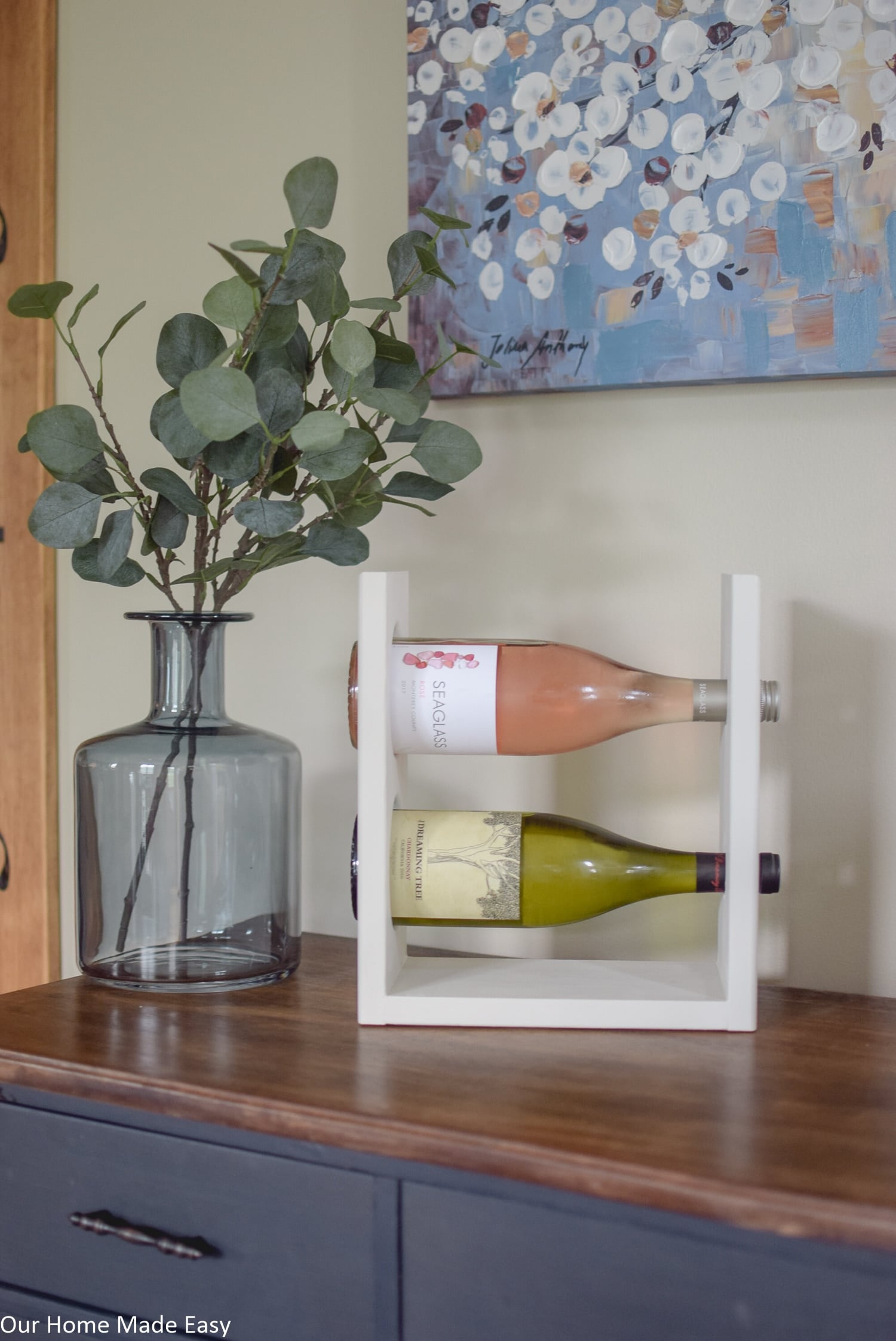 This super easy wine rack is painted in FMP Champlain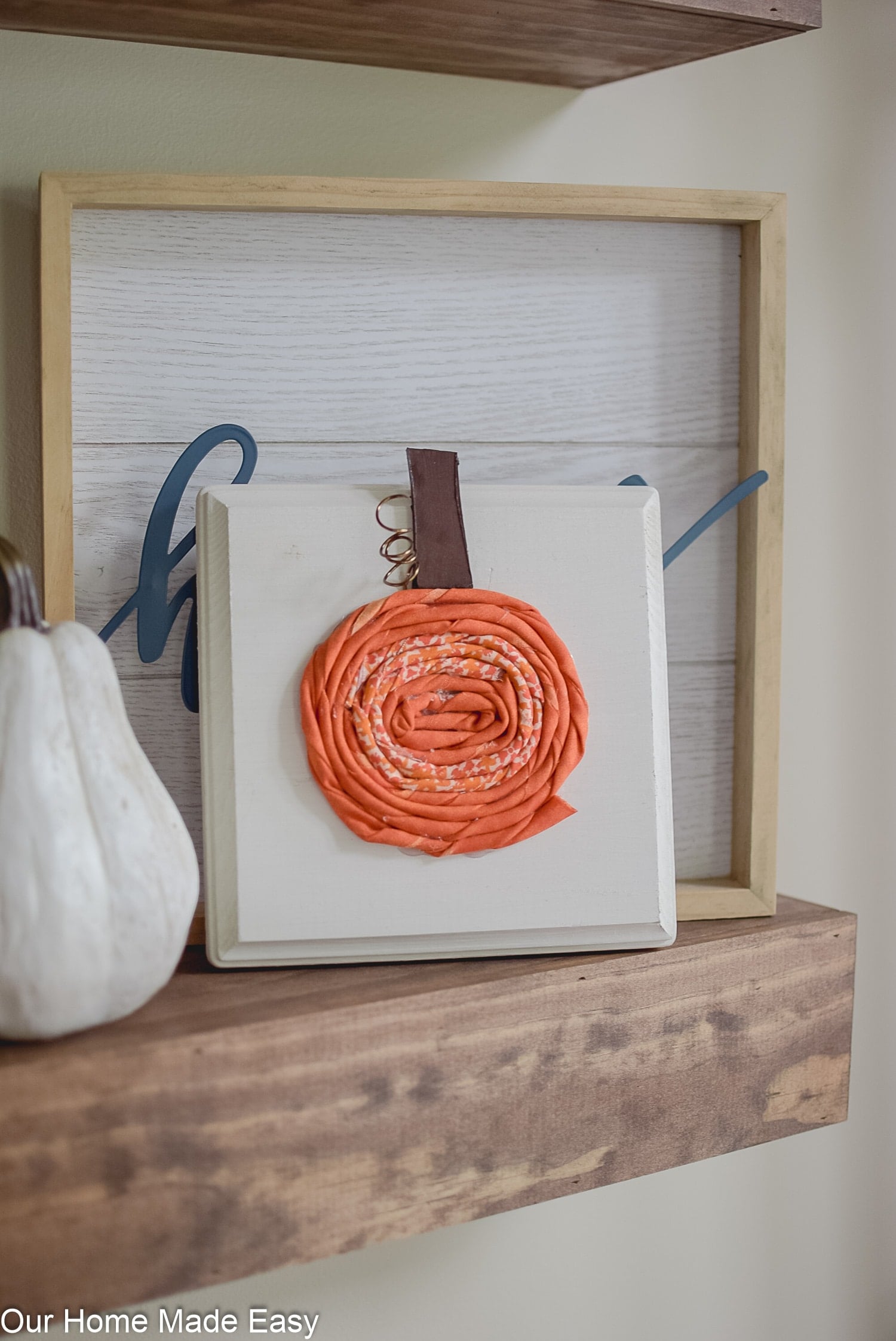 Quick Fabric Pumpkins on a Wood Board in FMP Champlain
Choosing the right paint color can be really tricky. And no one enjoys spending extra money trying out colors that they might not love. To help you out, I happily opened up 11 different Fusion Mineral Paint colors and painted them on a solid pine board for you!
Why did I choose solid pine board for testing?
Quite frankly– it's a solid choice for most wood DIY projects. It's super easy to find just about anywhere, very affordable, and comes in widths from 1″ to 12." It's the go-to wood for most home DIY-ers.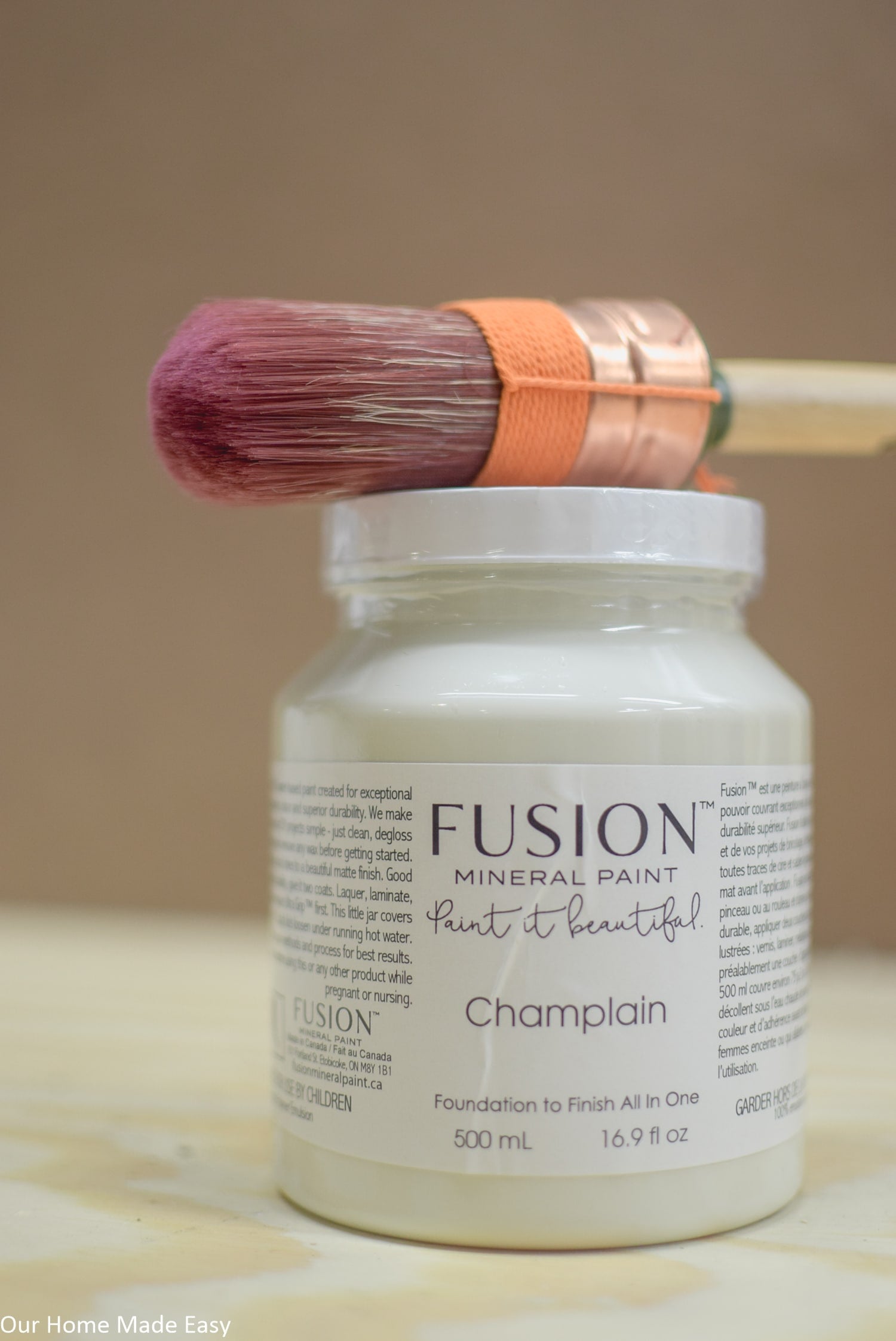 And I wanted you to see exactly how the Fusion Mineral Paint colors dried against the pine.
Hopefully, this saves you lots of time and money!
Related Posts You Might Love: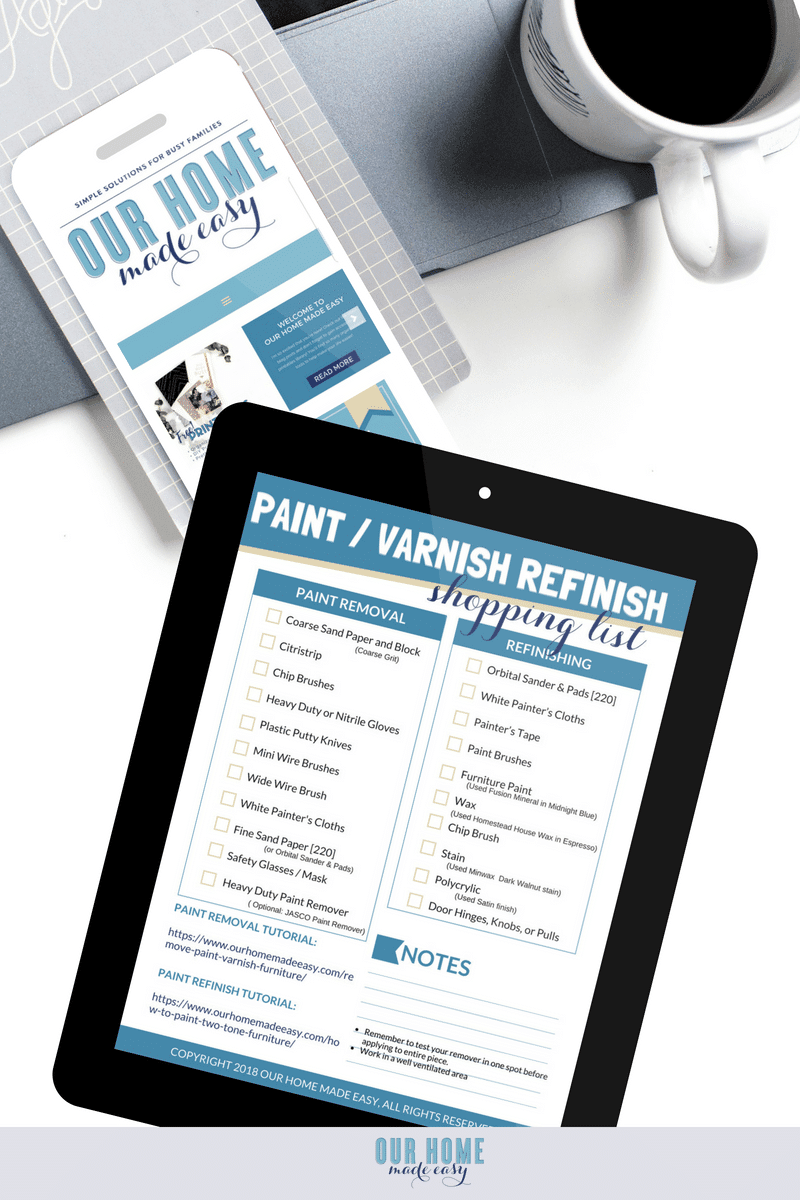 I took the 11 jars and swabbed them on the same board so that you could quickly compare them against one another. I admit, they all looked super similar in the jar! I wasn't expecting such a difference for just neutrals.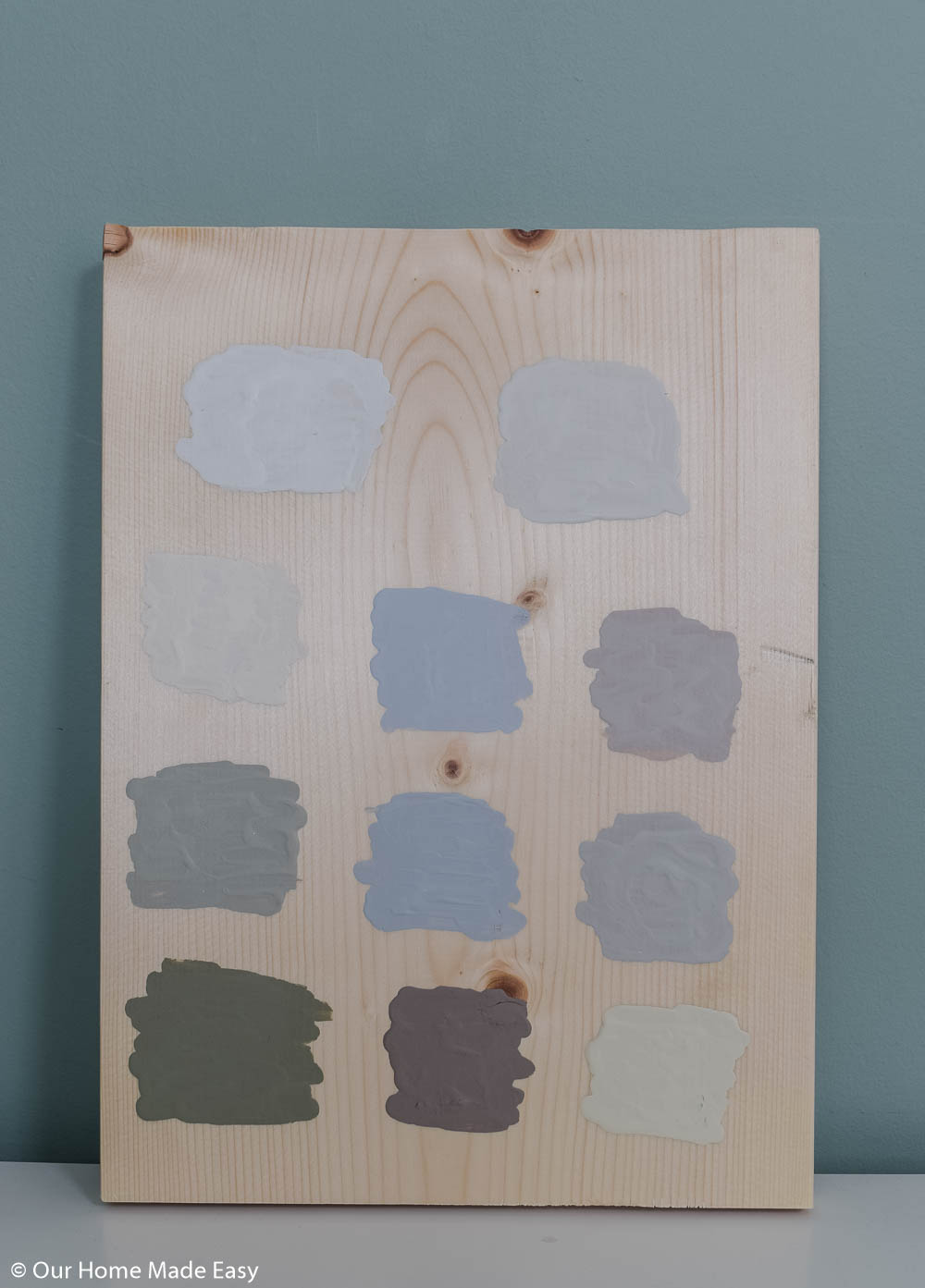 Wondering about coverage? Each of these colors was painted on with one coat! This gives you an idea of what to expect for your next Fusion Mineral Paint project. I wanted you to see that you don't need two coats. [Forgive me for not so smooth coats, I was super technical and applied it all with q-tips.] #badBlogger
All the colors dried a nice even flat color without any shine. Perfect!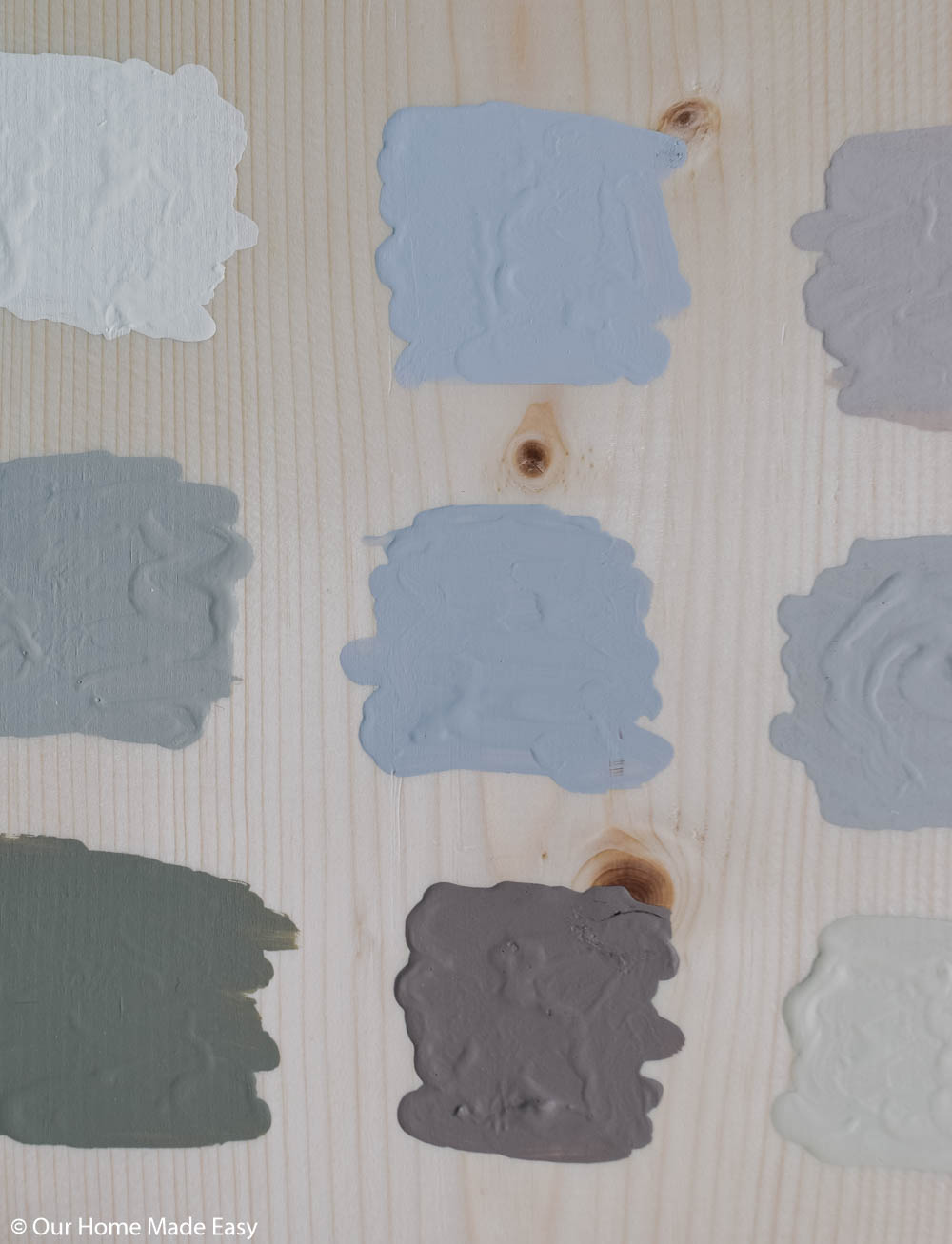 But don't worry, I'm not leaving you hanging, I wrote them all down for you!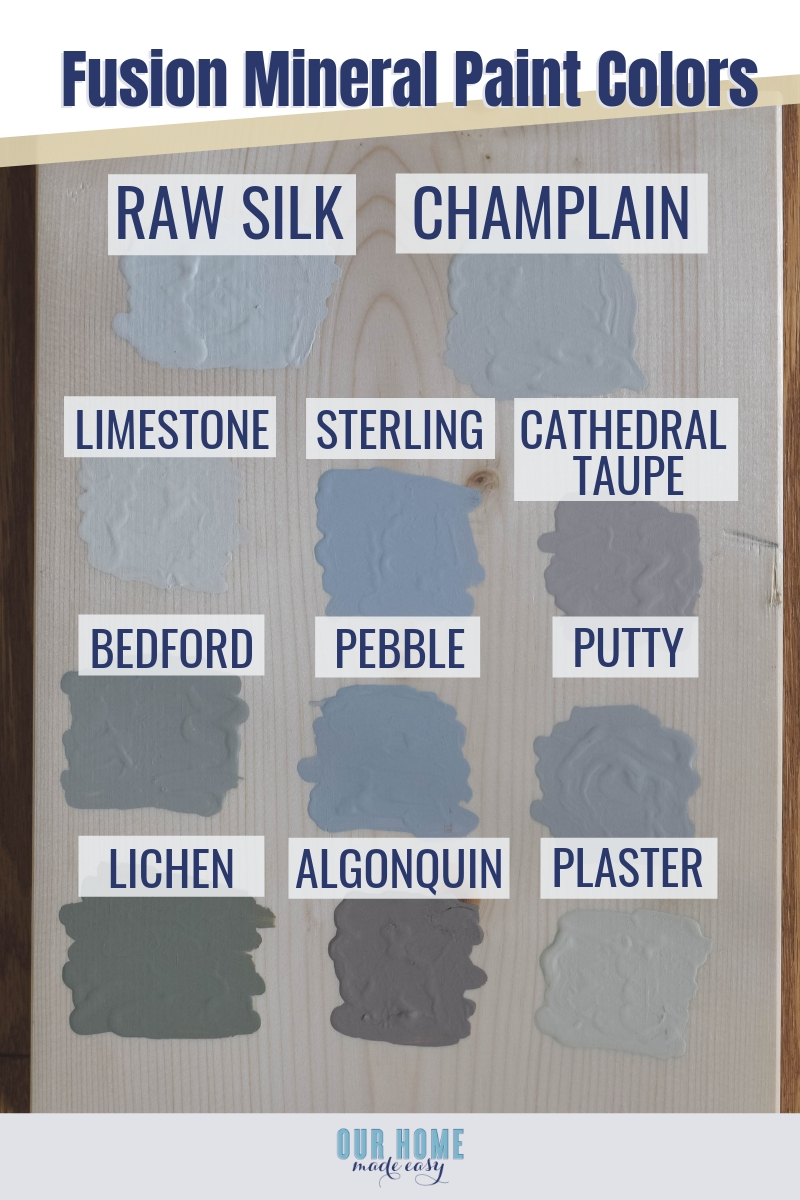 Raw Silk is definitely the whitest color and is pretty cool. Champlain, next to it, is also white but is warmer. I was really surprised to see how dark the Sterling & Pebble came out to be.
After seeing Cathedral Taupe, Bedford, and Algonquin, I'm itching to find a project to use them! They are all super warm colors that ooze cozy. Stay tuned while I think of something to share with you. 🙂
Choosing a paint color can be tricky and you shouldn't need to have to buy several different paints to find just the right color for your next project! I hope this side by side comparison of 11 of the neutral Fusion Mineral Paint colors was helpful! I can't wait to hear about your next project!
Find The Neutral Fusion Mineral Paint Colors Compared Here
Love a great DIY project? Be sure to grab your list of my favorite weekend warrior projects below!
PIN FOR LATER: