Today I am sharing an update about where we are, and where the Wise family is headed in 2019…
Sometimes I feel like I don't share enough about our lives over here behind the blog. So this post, it's a doozy.
We have BIG news!
no… I'm not pregnant.
Stay with me, this post is jammed pack full of details…
If you haven't followed us through the years, you may not know Jordan & I's story. We started dating in our last year at The University of Toledo. Jordan was co-oping (interning) in Charleston, South Carolina.
Then, I graduated and moved to Biloxi, Mississippi at the end of 2008/beginning of 2009.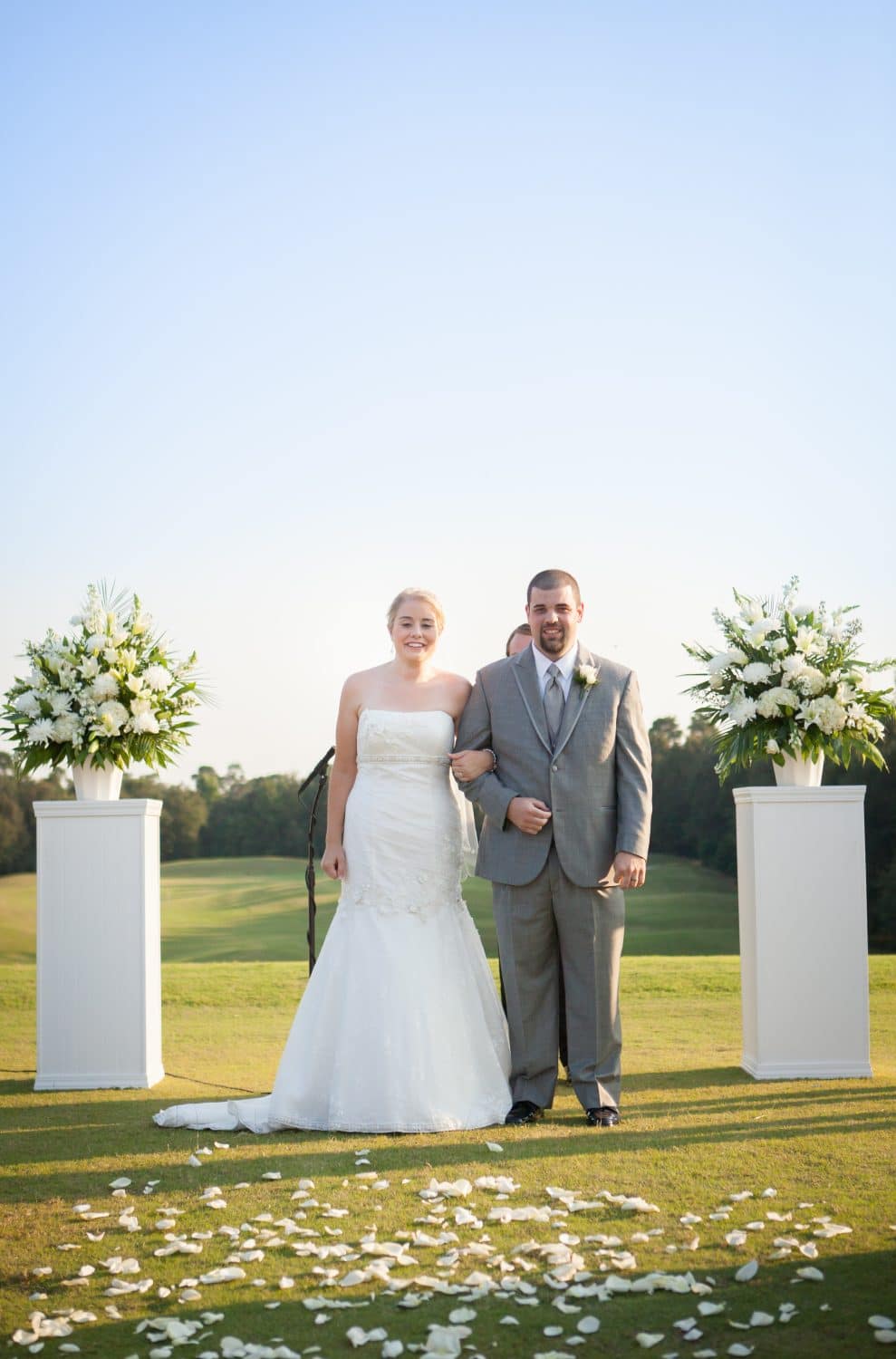 Then Jordan graduated from the University of Toledo a year later and moved down with me. We stayed in Biloxi for another year before moving to Daphne, Alabama. In Daphne, we built our first home, got married, and had Aubrey.
Then, we moved to Ann Arbor, Michigan. In Ann Arbor, we built a second home and had Owen.
Now it's time to continue our adventure…
We are moving to Arizona!
Yes! We are packing up our belongings, hopping onto a plane, and moving 2,000 miles west. We plan to live in the North Phoenix area, near Scottsdale. Final location TBD.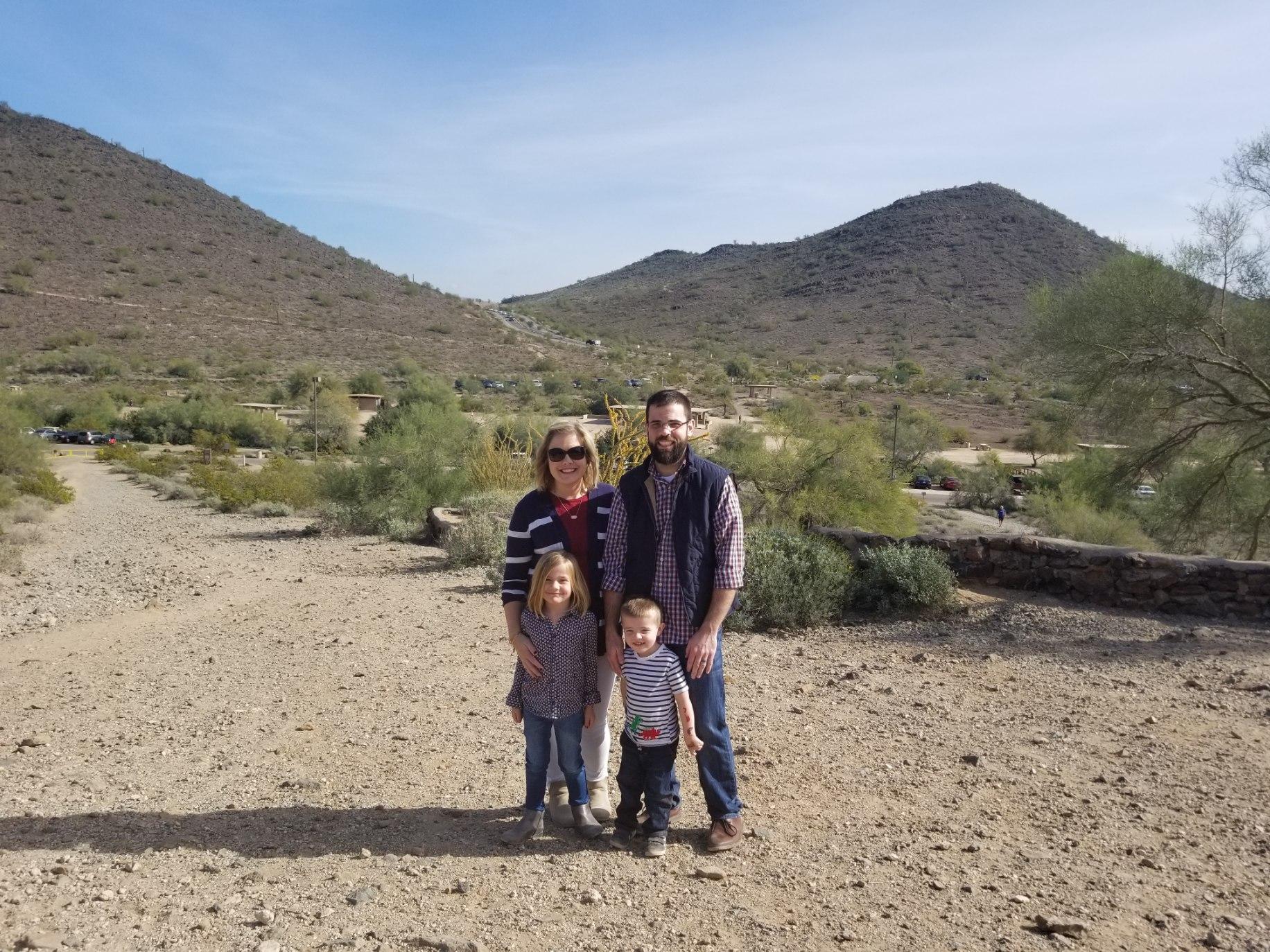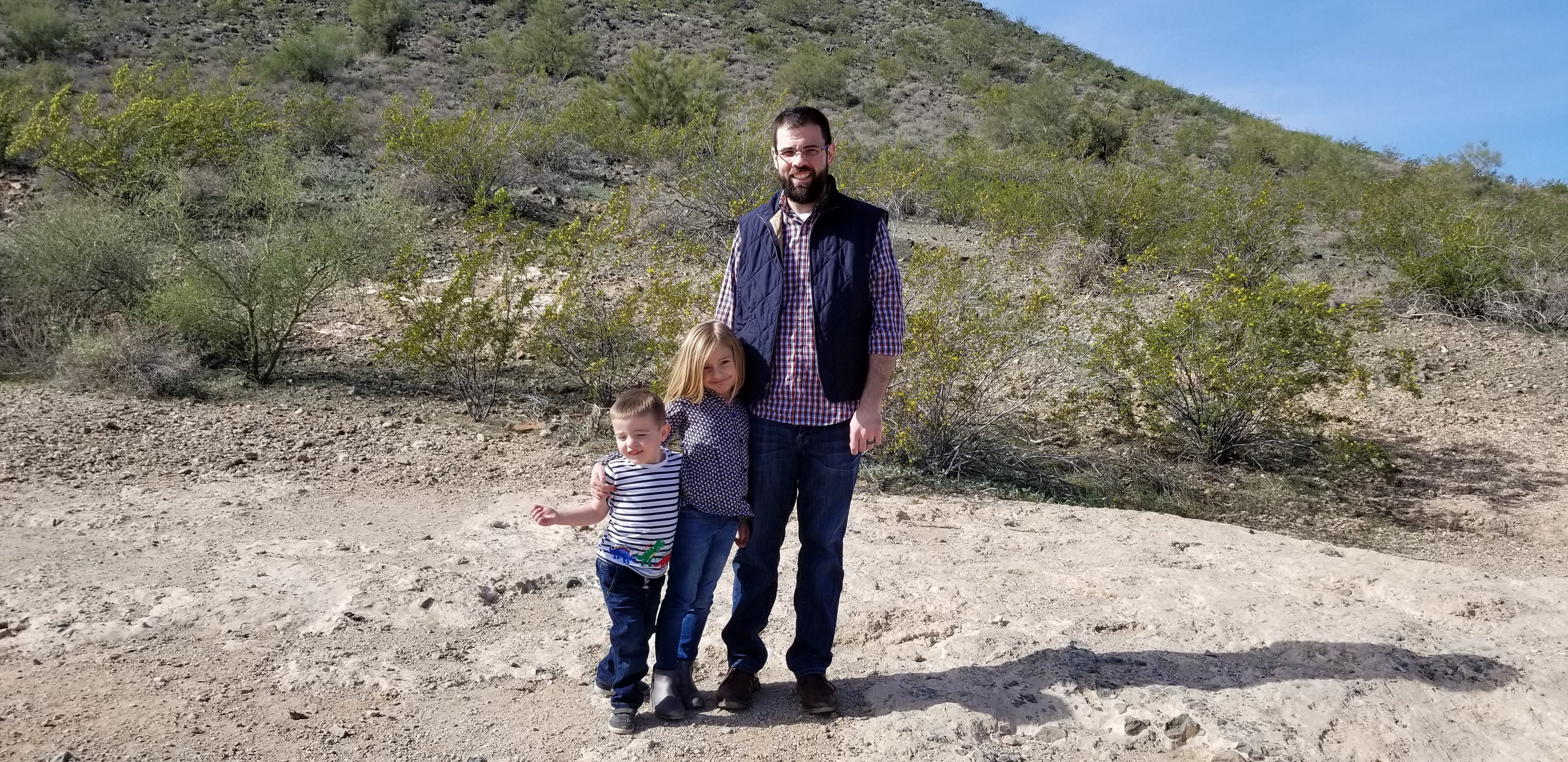 Why Are We Moving?
My mom & stepfather moved to Glendale, Arizona almost 14 years ago, when my twin brothers were in Kindergarten. My aunt followed shortly later. Throughout college, my sister & I visited often.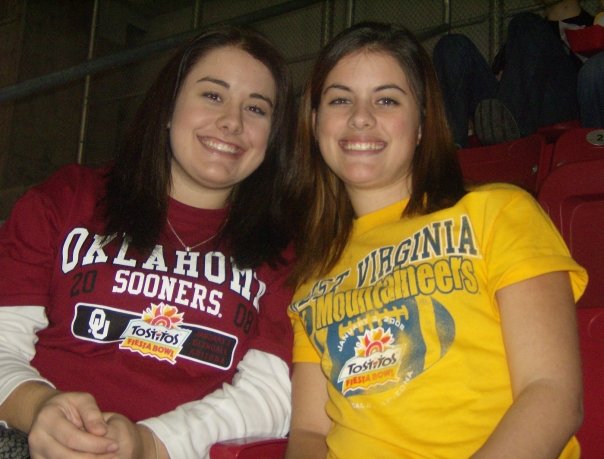 At least once a week my mom asks "When are you moving out here? It's a dry heat, Brittany." And each week, for 14 years, I've told her "Not happening ever, MOM."
The first time I ever took Jordan to Arizona was probably the WORST time to take anyone. It was August before college started back up, the A/C's unexpectedly broke, and we had just started dating. 11 years later, it must've been #truelove.
When I graduated from college, I purposely kept my applications open anywhere in the country, to avoid choosing one set of parents over another. I didn't want to choose mom vs dad.
I chose Biloxi because it was completely neutral.
Then we decided that the Gulf Coast of Alabama was the best! But we didn't have any family nearby, we were spending every vacation day coming home to see our families.
We both disliked moving away from Alabama, even though it was best for us at the time with a newborn Aubrey.
But since we moved back to Michigan, I've disliked the cold winters and the 6 months where you don't see sunshine. Jordan & I would've moved back to Daphne, Alabama in a heartbeat if we had family nearby to share the days with.
Last November, the 4 of us were back in Phoenix for a huge Thanksgiving dinner, and I told Jordan, "You, know I think I'm finally ready to move somewhere warmer and with family."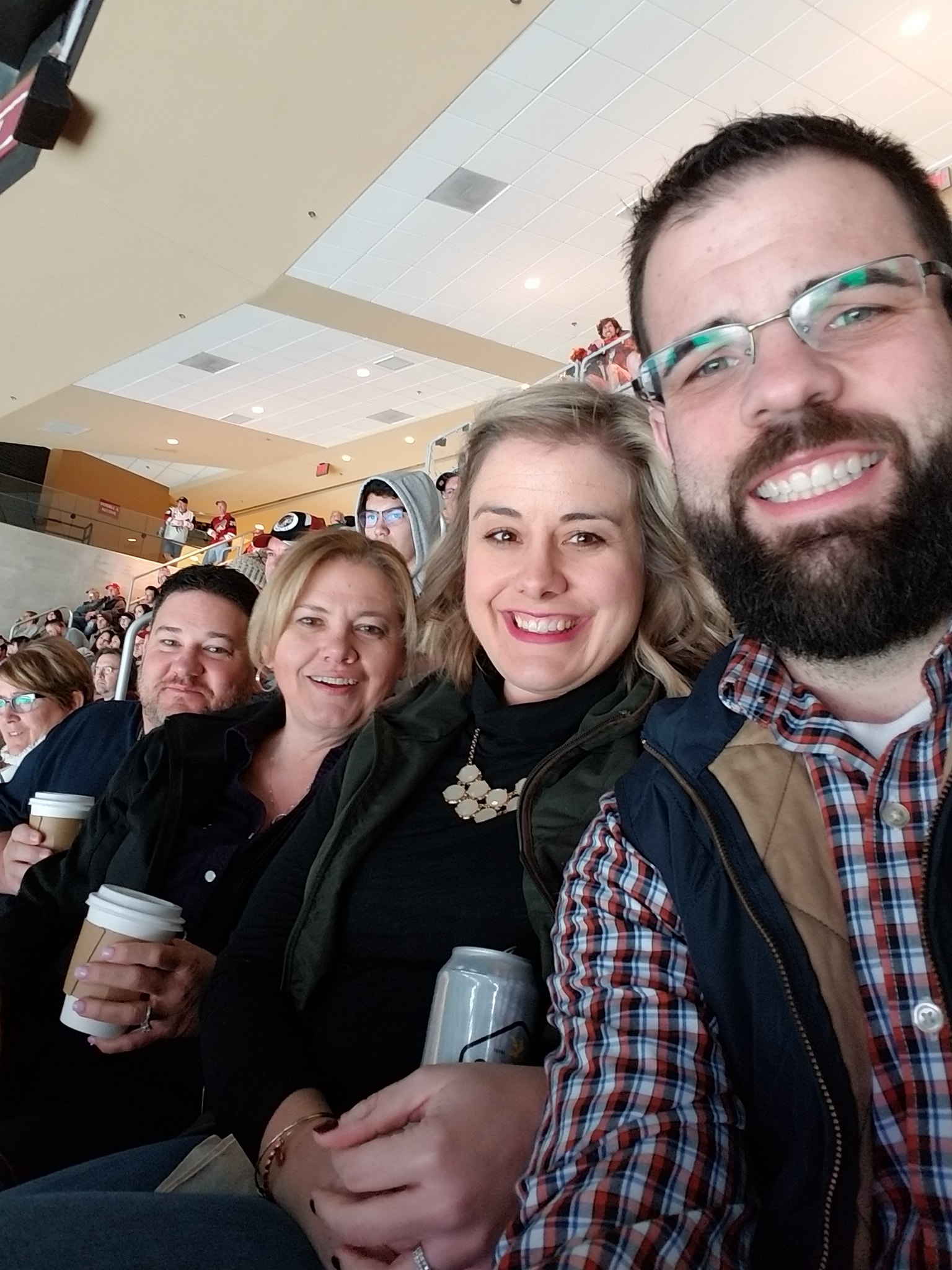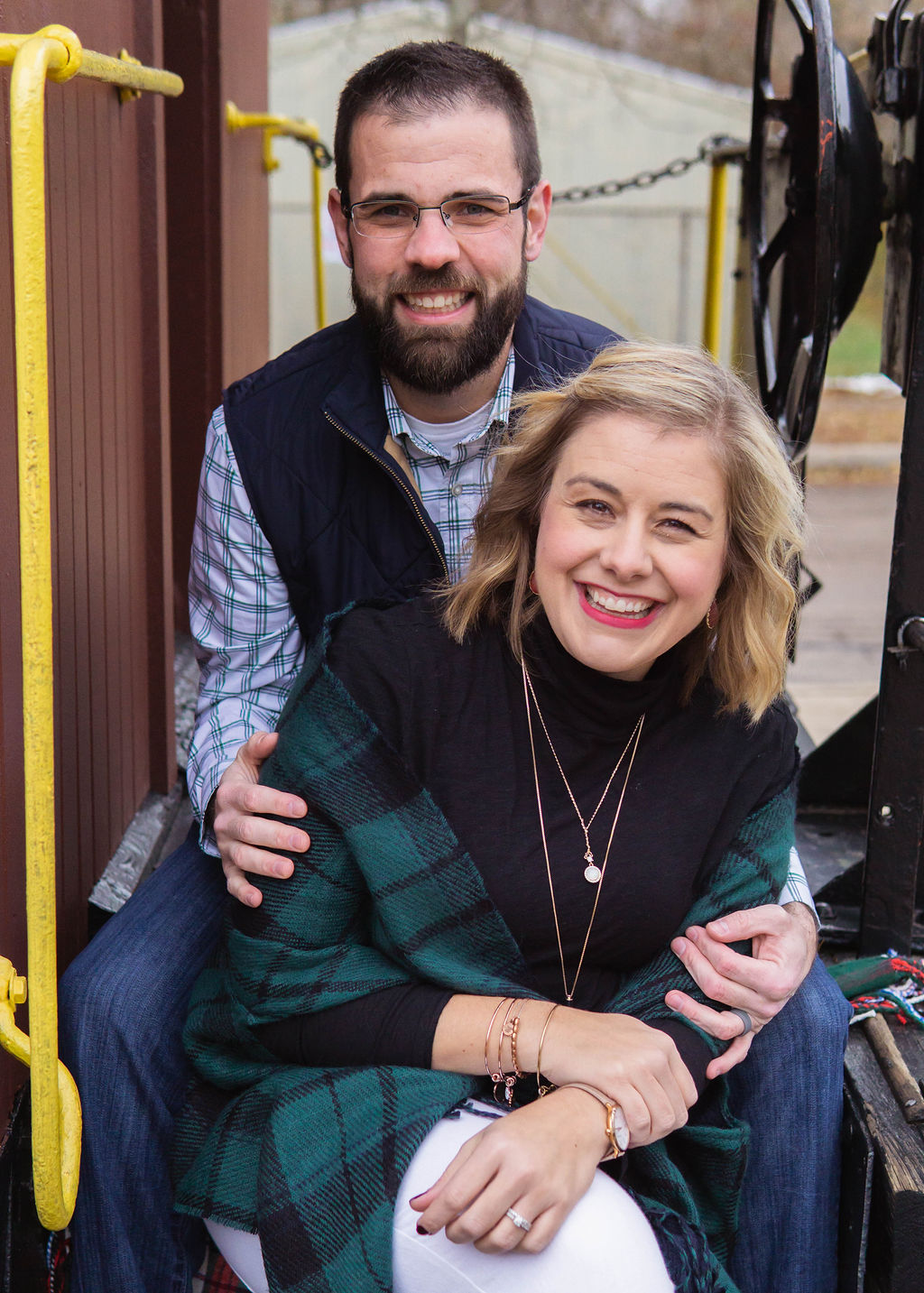 And guys, I love that man.
He made it happen.
So let's talk about the details. I can only share what I know right now.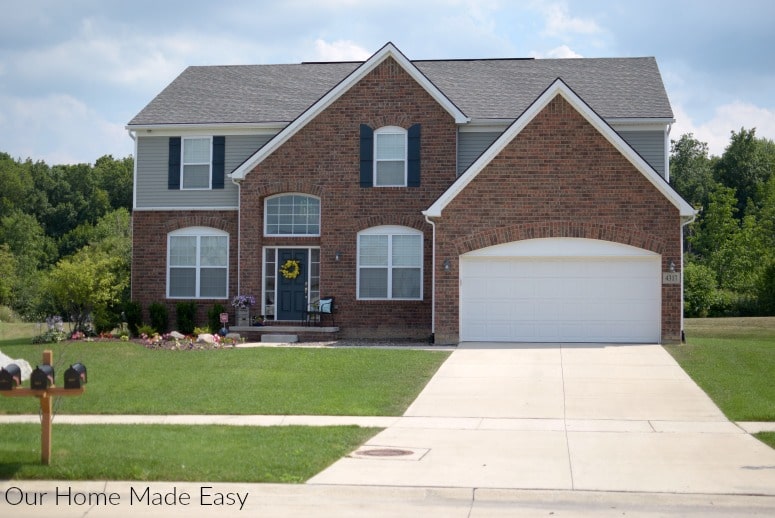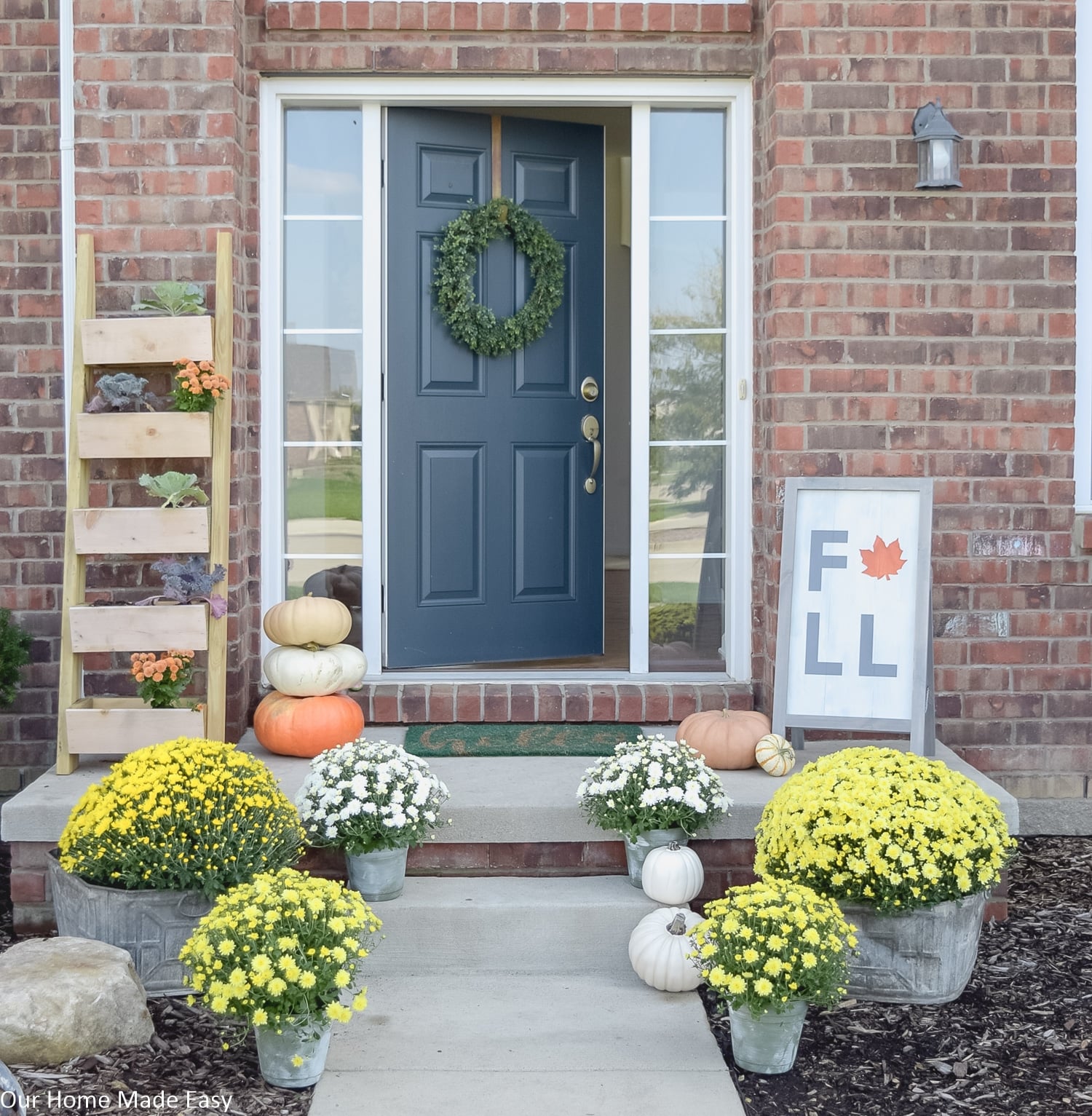 What Is Happening To Our Home?
Jordan's new role is offering full relocation assistance. Since this is our third formal relocation, we are pretty comfortable with the process-– even if it's a lot of steps to go through!
We will be assigned a realtor soon (there's that relocation process) and we will list our home! We are crossing our fingers that being relatively new build and in one of the best school districts in the state, it will sell quickly.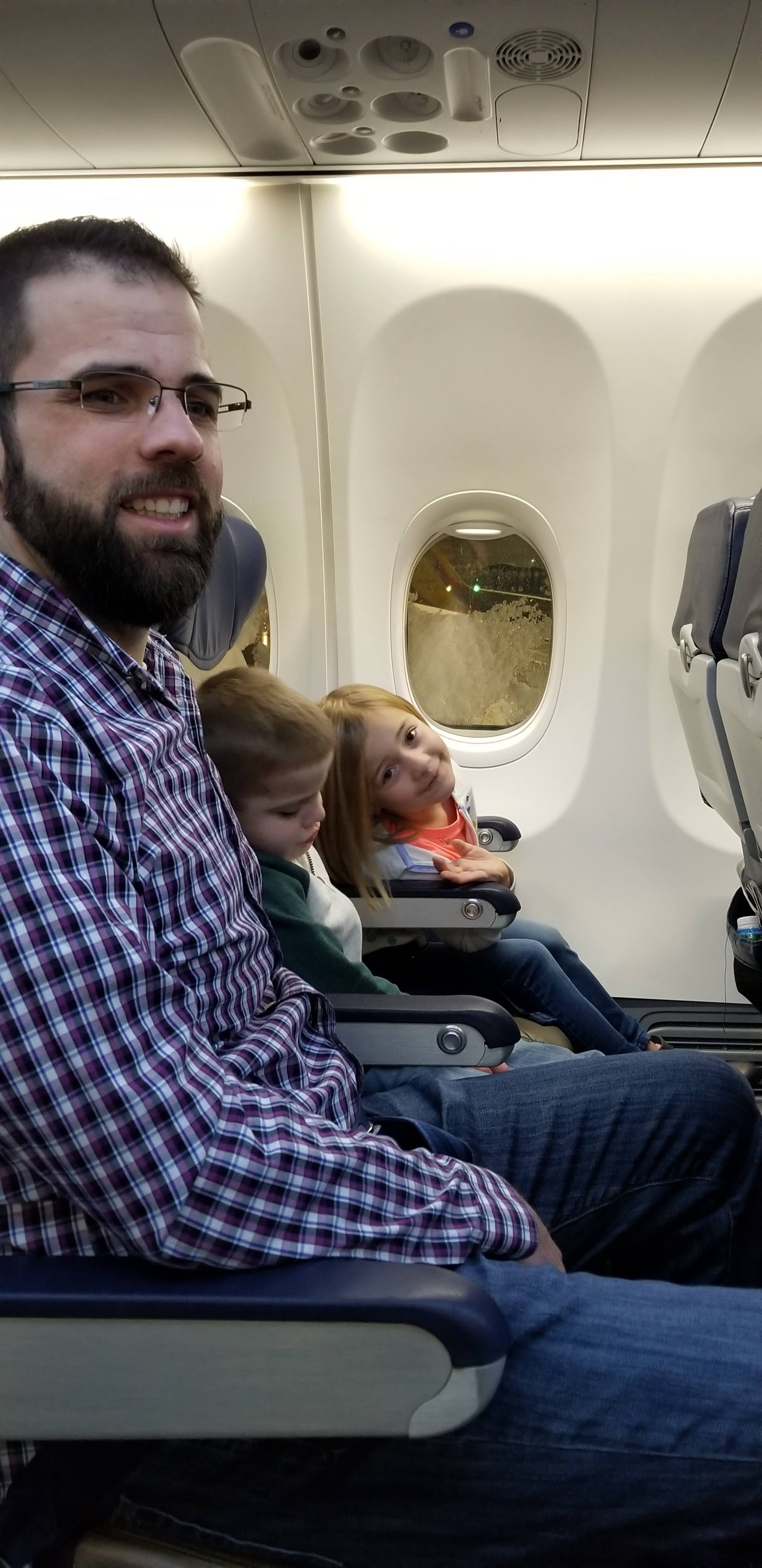 When Are We Moving
We plan on moving here in the next 3-5 weeks! I would like to have to have our home listed and have an offer before we move.
But quite honestly, the thought of coordinating 2 new roles (keep reading below), cross country start dates, and 2 kids & a nanny, the thought of keeping our home "showing ready" seems exhausting.
I have no doubt, we will manage it, but it seems like it would be easier to offer showings if we move out.
And Jordan will be in Phoenix really shortly and I want us all to be together as a family as soon as possible.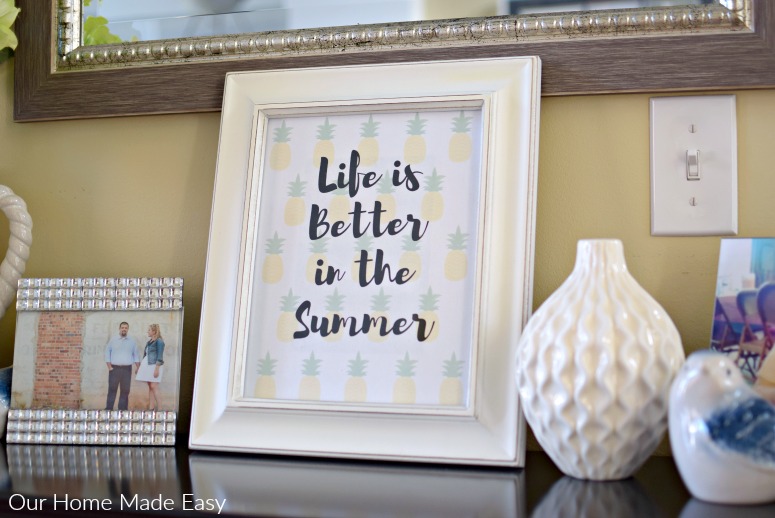 Where Are You Working?
So this is exciting! Jordan & I both received offers at about the same time, right down the block from each other in Downtown Phoenix! Yay for the HOV lane for those long commutes!
I accepted a role for a healthcare tech startup, Jordan has accepted a role in the Copper & Gold Mining business.
We are both excited to move forward in our careers and how well the timing worked.

What About Who You Are Leaving Behind?
It wouldn't be right to not address this. This decision did not come easily.
We've spent the past 5 and a half years living 3-4 hours away from our entire family (minus my momma). We never missed a birthday party, tried to catch every single family dinner, even when it meant driving 7-8 hours in a car in one day.
We are leaving Aubrey & Owen's cousins, our brothers & sisters, and our parents.
We are also leaving behind the best nanny ever, and amazing schools that the kids attend.
This new adventure doesn't come without a lot of sadness, too. We are grateful that the kids have grown up with their family sorta-nearby. We are thankful that they celebrated their most important birthday parties with everyone close.
If you're the type to send positive thoughts, send them our way for everyone affected by this transition.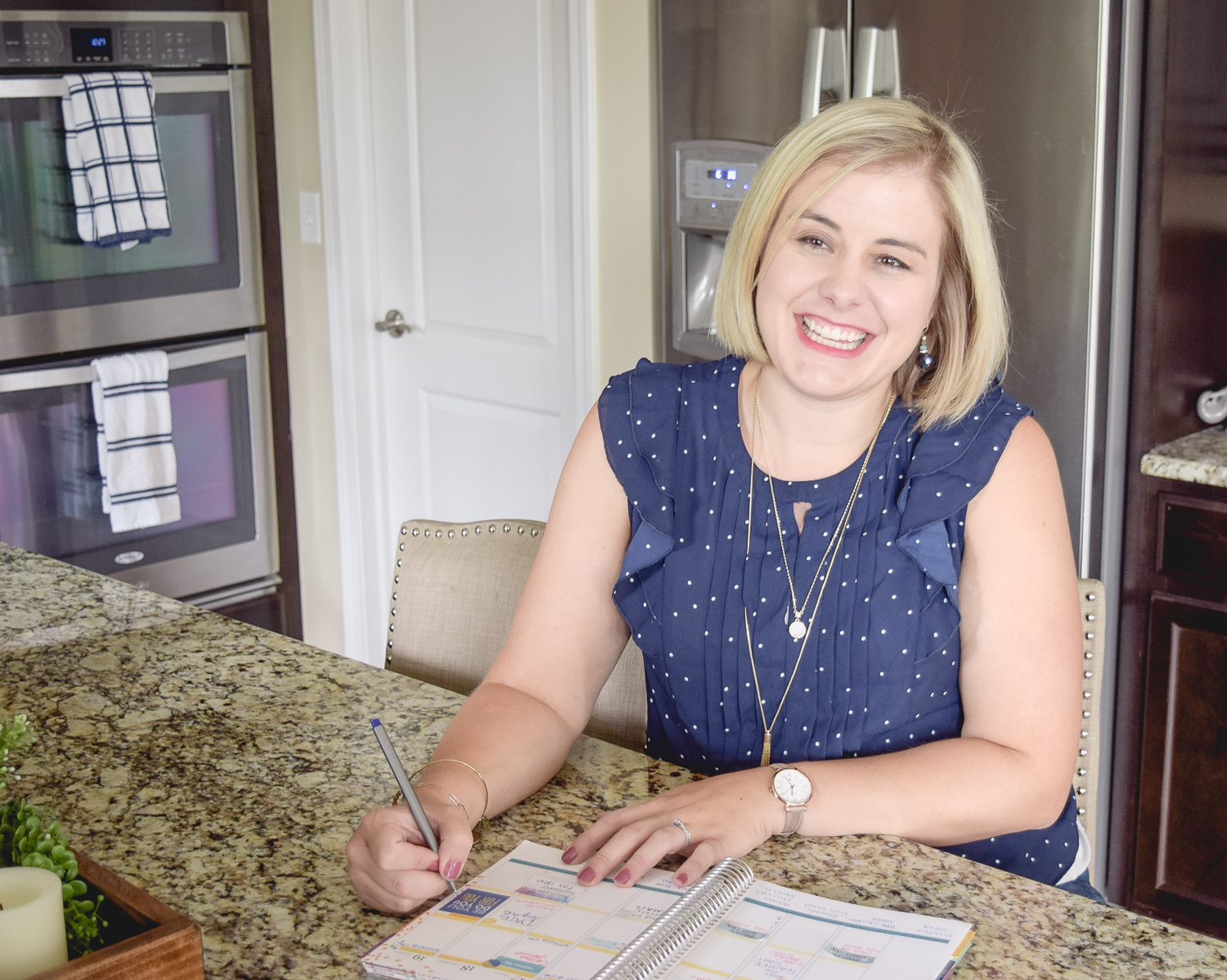 What is Going To Happen With The Blog?
Absolutely nothing! Jordan & I plan on creating lots of content this summer and documenting our move along the way.
I am forever thankful that you stop in and read each week. There are zero plans to slow down now, and quite honestly, expect even bigger things from Our Home Made Easy now more than ever.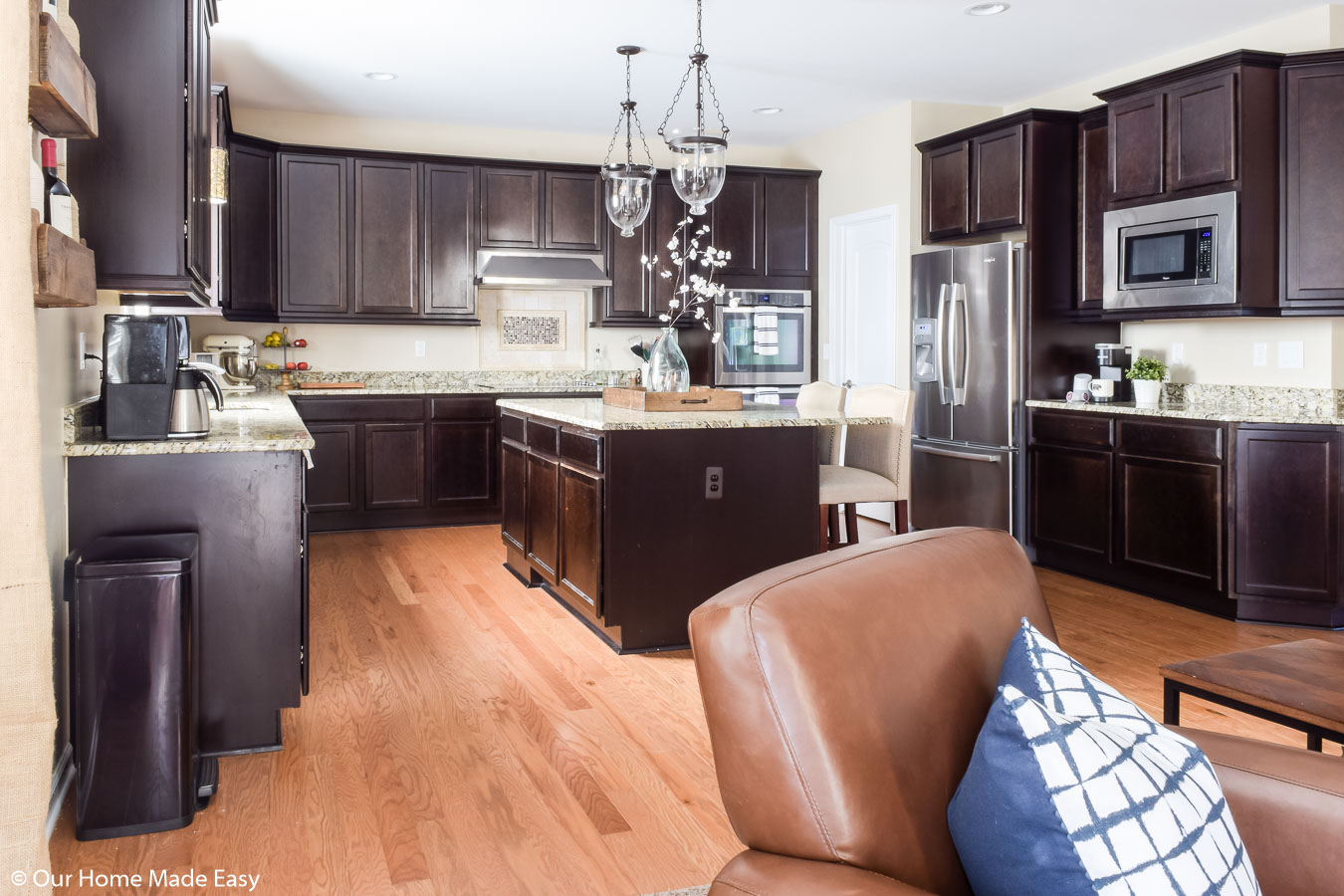 What's Next?
I promise to keep you updated on here, Facebook, and Instagram. Please keep us in your thoughts as we shift gears and transition to this new lifestyle.
We've chosen a specific community where we would like to focus our house hunting and a child care center for Aubrey & Owen.
Next, we move forward with wrapping up our current roles at work and then starting our new roles in Phoenix, while managing life in Michigan.
We are in the bittersweet, excited, and stressed stage of the transition right now.
Stay tuned my friend!