Hey there! It's me again talking a bit behind the blogging scenes. I hope that you don't mind! I am taking the week off of DIY to discuss how several inexpensive items can make blogging easier. Blogging is a full-time job. But successful bloggers all share a secret… they don't do it themselves. Yes! Everyone needs a little help along the way and there are so many options available that most new bloggers are unaware of in the beginning! Join me as I rattle off more than 17 resources that will make you on your way to being a successful blogger!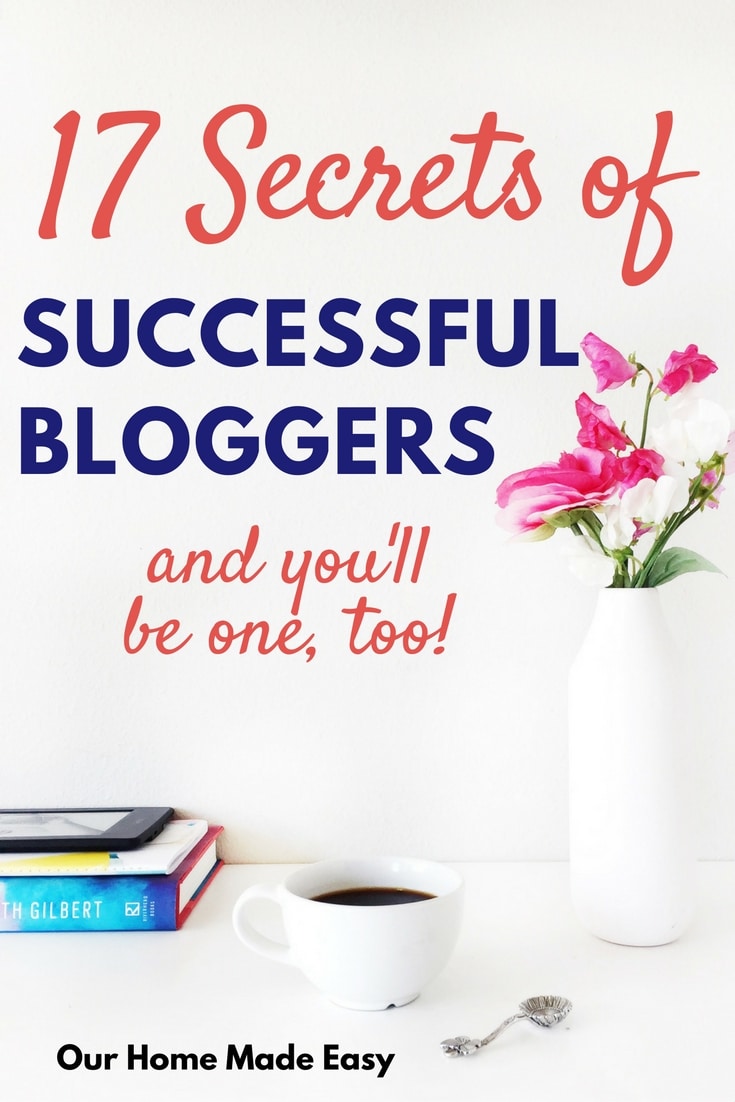 Gosh guys, blogging is lots of work. I discussed it a bit in my anniversary post. And if you look at super successful bloggers they will all tell you the same thing… they don't do it all. Everyone needs a little help. What on earth is their secret?? I'm going to tell you… and no assistant required!
While I work full-time during the day, I still need to run this blog in the evenings after A+O go to bed. How do I get it all done? How are super successful bloggers doing it all too? The secret is using the resources available to them!
Some people may use them all, others only few. But in the meantime, I will show you what works for becoming a super successful blogger and an occasional anecdote along the way!
(This post contains affiliate links. If you shop from my blog, I may be compensated for clicks or purchases that you make. Read my disclaimer page for more information.)
If you want to know more about my blogging journey, please read these posts:
17 Secret Resources of Successful Bloggers

Hosting
First things first. In order to truly own your blog, you need to be self-hosted. What does that mean? It means that you own a domain and you own www.myblogname.com . Otherwise you will have WordPress.com or Blogger in your URL.
If you have one of those be aware that they own your site and could take it down at any given time. In short, save yourself lots of grief and buy your own hosting & domain!
Blue Host: I started out with Blue Host and they offered exactly what you pay for. Unless you are already established, an inexpensive option like Blue Host makes an easy entry new bloggers. As your site grows you may want to move to other (i.e. more $$) hosting services. But I have to tell you, Blue Host has never left me deeply unsatisfied.
If you use my affiliate link here, you can get a super low price of $3.45 per month hosting plus a free domain ($15 value)! This incredibly low price is available only through my link. Plus, I strongly recommend that you sign up for 12 months. It's the best pricing and if after 10 months you decide blogging isn't for you, they have a money back guarantee!
Siteground: Siteground was the second host I used for Our Home Made Easy. The pricing is comparable to BlueHost and I LOVED their customer support. Siteground may not be as easy to setup as BlueHost, but the transfer from BlueHost to Siteground was super easy. Since I had their most expensive plan, I stayed for a year, but really enjoyed the service and up-time.
Site Design
Genesis Framework: This is the fun part of blogging! Making your blog unique and fit your personality. Now you can hire out this function. But to be successful, all you need is the Genesis framework and a theme. I was once told that think of your website as a car. The hosting service is the engine. Genesis is the body and the theme is the paint job. When I thought about it like that it made more sense.
Click here to download The Genesis Guide for Absolute Beginners (PDF – 1.4 MB)
Studio Press Theme: Now that you have excellent bones, it is time to pretty up your blog! My first child theme was the Beautiful Pro Theme from Studio Press. The installation instructions included a step by step tutorial for web techie newbies like myself. I found it extremely painless. With a beautiful frame, your blog instantly becomes professional and shows your readers that you are serious about your business.
Restored 316 Designs: I am currently using a Restored 316 Design Child theme on this blog. I was hesitant changing from one theme to another, but it was super easy! I did it on a Friday night after the kids were in bed.
Restored 316 walks you through every single step in the installation. That made it so much easier and now I have a really pretty homepage– which is why I really wanted to change themes. If you haven't already picked it out, I am using the Darling theme from Restored 316 Designs.
Blogging Classes & eBooks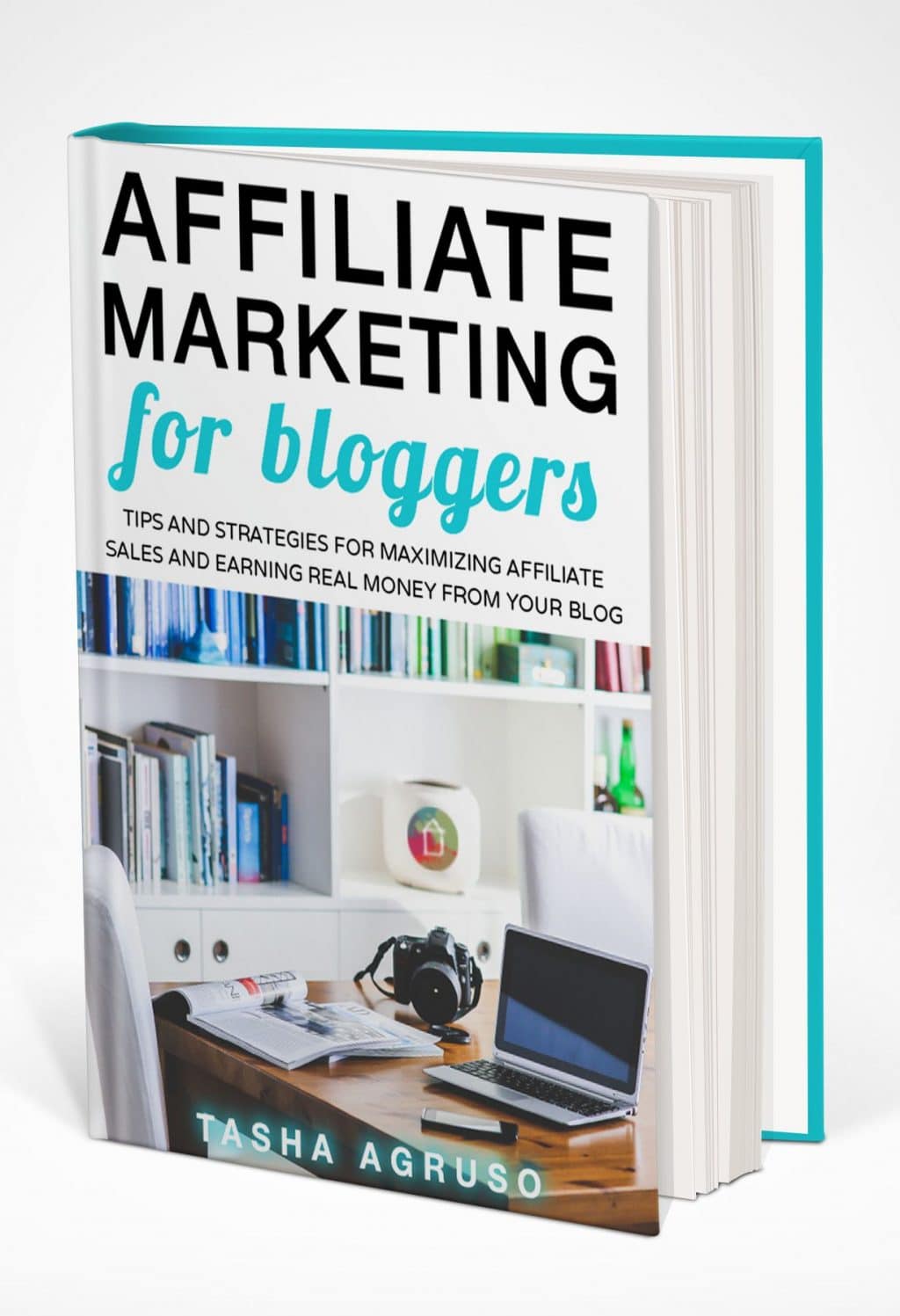 Affiliate Marketing for Bloggers: Affiliate marketing can be a game changer for bloggers. All successful bloggers have multiple streams of income and affiliate marketing should be one of them! My friend Tasha who blogs at Designer Trapped in a Lawyer's Body gave up her partnership at her law firm earlier this year to blog full-time and she's be blogging less than 3 years!
Now she wants to teach other bloggers how to grow their blogging income through affiliate marketing so that they can earn real money by pursuing their passion for blogging. Her brand new eCourse, Affiliate Marketing for Bloggers, is seriously amazing! You can check it out here. I am a member of the Advanced package and am in the Facebook group. It is wonderful to hear what money-making strategies work (and don't work!) from women who are passively earning thousands of dollars a month!
Blogger Photography 101
Its is no secret that successful bloggers are also fabulous photographers. 90% of my traffic comes from Pinterest and those users are pinning items that are pretty. I did not have any photography experience prior to blogging and it shows in the beginning! Now, I am getting better. So how are rock star bloggers nailing blogging photography? By using these tricks!
PicMonkey: When I first started blogging I didn't know wher to begin with photo editing! I discovered PicMonkey and this free tool is a fantastic photo editor! For a mere $5 per month you can access ALL of their features. The free version allows photo editing, but the premium option provides access to filters, photo retouching, and the ability to make blog graphic & printables! It's $5 I do not mind spending every month.
Adobe Lightroom: For those who are already blogging, Lightroom is a wonderful tool to give you those dreamy blogging photos! The cost is relatively minimal for something that will become your best friend. Add a DSLR camera (check out the one I have below!) and with Lightroom, you'll be capturing images that are totally Pinterest-worthy!
Food Blogger Pro: This course was developed by one of the most successful food bloggers around, Pinch of Yum! You'll read that content is KING, but then blog photos are the keys to the castle. A bloggers images are what entices Pinterest users and other social media to visit your site.
The Food Blogger Pro course is open only a few times a year, so if you are interested sign up to be notified when it opens! I know you might be thinking, "But Brit, I'm not a Food Blogger!" Don't worry, the tips and tactics they teach you applies to ALL of photography, including those beautiful close ups bloggers are known for!
Canva: Ohmigosh. I love Canva! It is still my go-to for creating Pinterest graphics. Canva is free and has a nominal business version. You can rock Pinterest without the Business subscription. However, if you like the idea of automatically creating social media sized photos, Business is the way to go.
Google Drive: All bloggers need to be able to store their photos in a place that can be accessed easily. I use Google Drive and it works perfectly for Facebook posts, Instagram images, and saving edited files on my PC. Best of all it is free. Being successful at blogging means finding a great compromise between spending money wisely and saving where you can. Save here.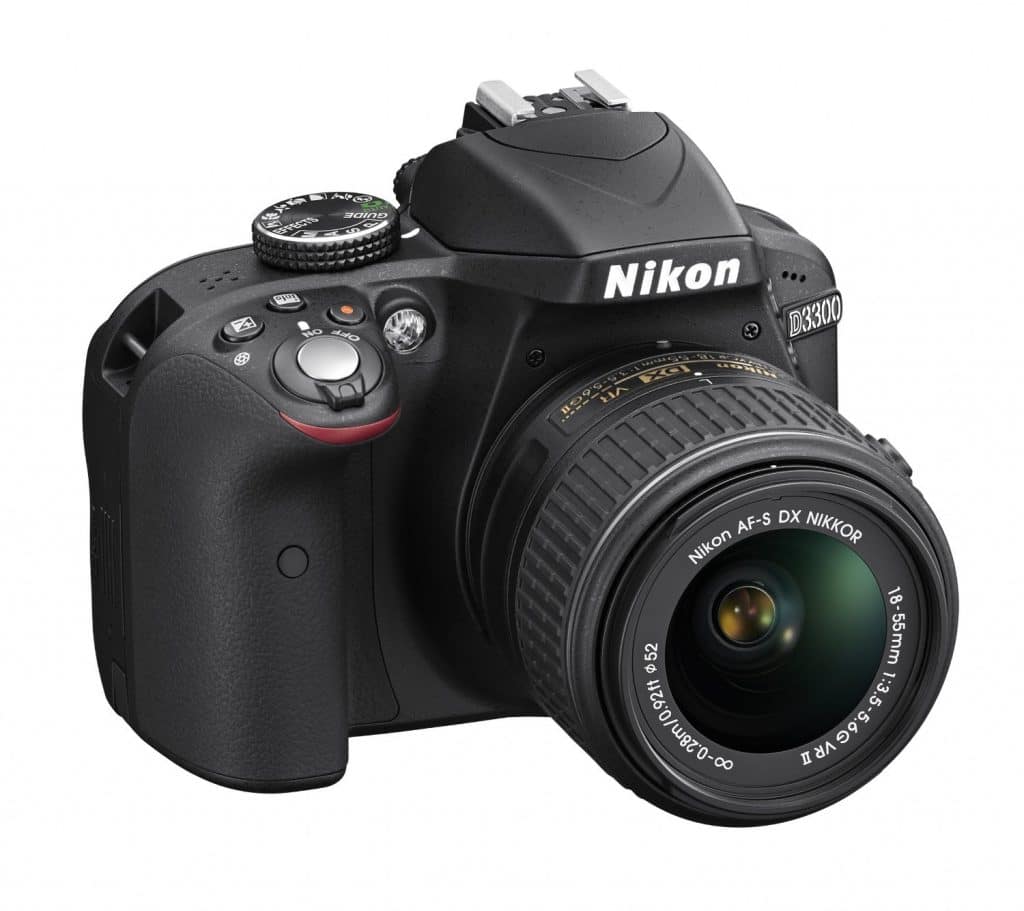 Camera: I use a Nikon 3300. It is a great little DSLR that fits my needs. I like having Manual control over my images. It takes LOTS of practice, but this camera is extremely forgiving! I am hoping that to buy another lens by the end of the year. Once I can review it, I'll post my opinion of it!
Pinterest
Successful bloggers cannot be everywhere on Pinterest by themselves. Aside from employing a Virtual Assistant, it's time to call in the Pinterest rock stars!
Tailwind: I've been using Tailwind for several months, now. Tailwind schedules your pins and other blogger's pin throughout the day so that you don't having to be on Pinterest all day!
Tailwind also has something called tribes. These are groups of like minded pinners that pin each other's pins. I have manage two Tribes, if you'd like to join, send me an email at brittany [at] ourhomemadeeasy.com The pricing for Tailwind is comparable to BoardBooster.
Update: I have been using Tailwind for a few months and I am loving how easy it is to find & schedule pins! I still use BB for looping and group boards, but Tailwind is my secret recipe for pinning regulalry, even when I am not at my computer. But my favorite thing so far is the tribes! I never need to go find great pins anymore! The tribes are filled with beautiful vertical pins that earn me more repins!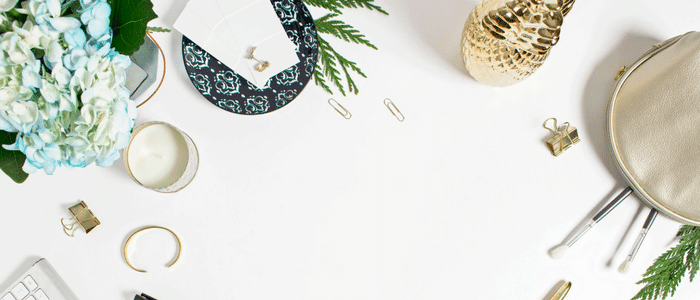 Building their Email List
Successful bloggers are always talking about their email lists! Social Media like Facebook, Instagram, and even Pinterest are always changing algorithms. The only thing that never changes is your ability to directly contact a blogger's biggest fans–their email list!
Mail Chimp: This email provider is FREE for your first 2000 subscribers. Why pay anything while you are just starting out? I promise even the most six figure making bloggers all started off with a list of zero. Start with MailChimp, learn what grows your list and use it to your advantage! As your list grows you can opt for automation and other Mail Chimp Pro features.
ConvertKit: You'll find that most profit making bloggers are leveraging ConvertKit. The plans start off at $30 per month. However, ConvertKit is awesome at creating email automation, landing pages, and great opt-ins. With ConvertKit a blogger instantly looks like they KNOW what they are doing!
Drip: This is the email service I am using right now and LOVING! It's comparable in price to ConvertKit, but has an extremely robust automation program. When a new email subscriber joins my community they are routed through emails that they are interested in— not just another regular welcome series. I love Drip!
Whew! That was a lot to read. But I want you to become a blogger rock star. There is plenty of space for all of us, and if we can make you successful, why not?!