Perfectly Easy Turkey Meatballs in the Slow Cooker
Here is an easy slow cooker recipe for turkey meatballs. They are perfect for a work night when you want comfort food, but without any hard work!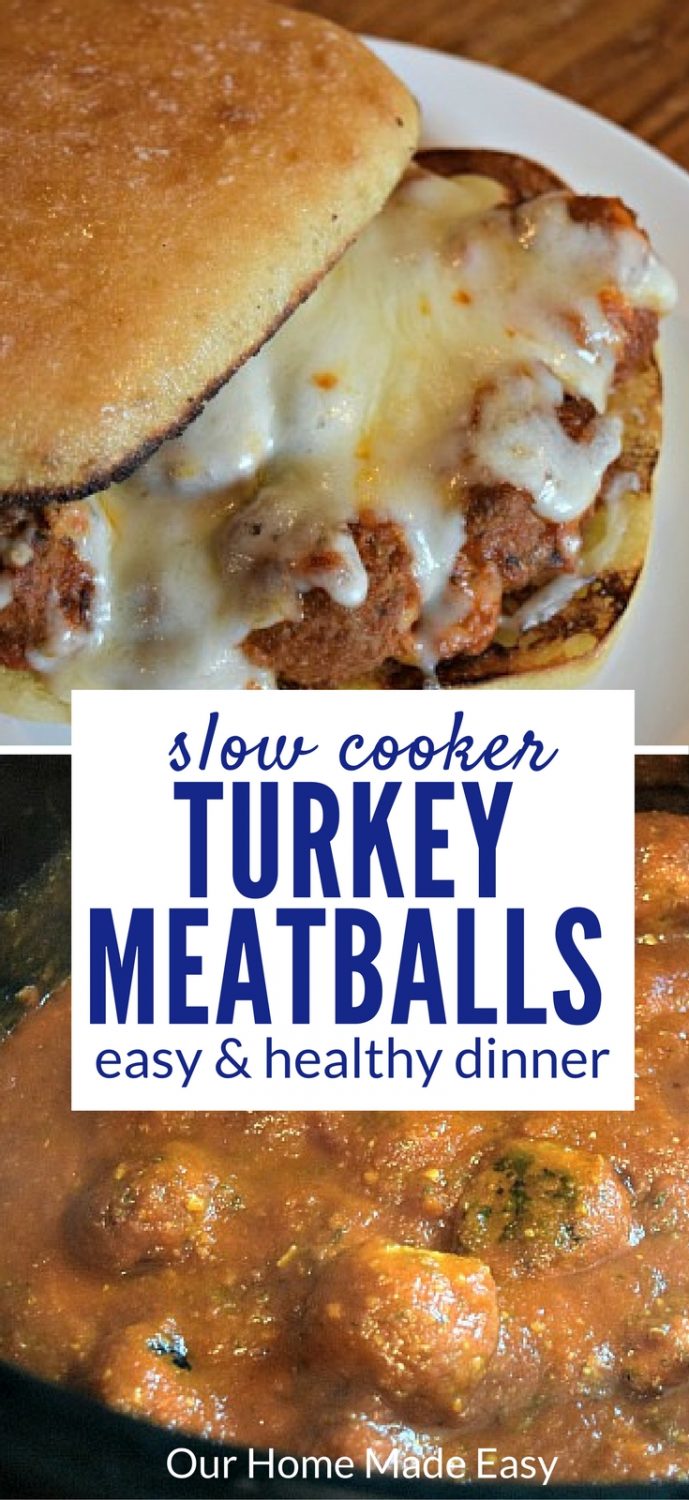 Do you love homemade meatballs but want to cook them while you are working and make them a little healthier?
You'll love this recipe for turkey meatballs. It uses the slow cooker to cook throughout the day and dinner is ready when you arrive home. To make this into a full meal, make your garlicky subs using a few extra ingredients!
These turkey meatballs are easy and perfect for weeknights. To make these even better, we top the meatballs with cheese and make a meatball sub out of them. Delicious!
Slow Cooker Turkey Meatballs
When I make these in the mornings before work, I usually stage all of the non-perishables next to the skillet and the slow cooker the night before. It makes things WAY less chaotic when we are trying to get out the door in the morning!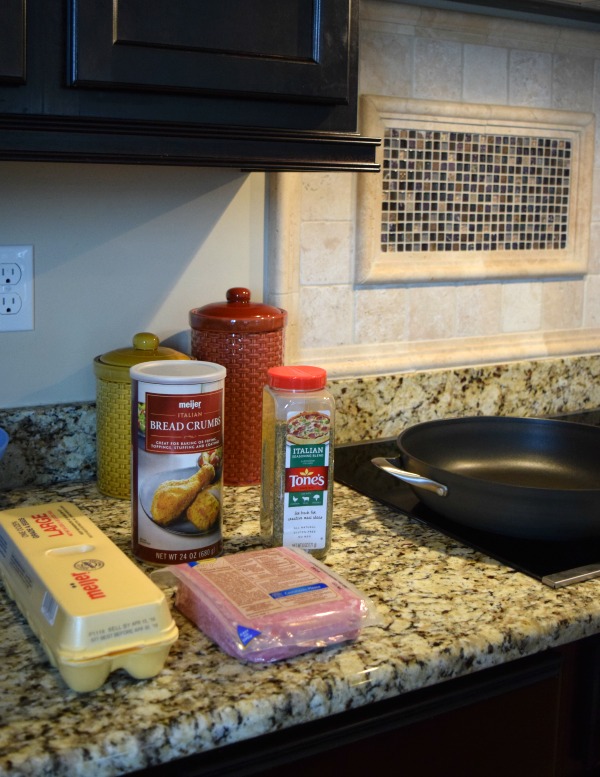 We just discovered pre-portioned packs of ground turkey at Costco. I was so excited to discover them and insisted that we NEEDED them. So now our freezer is 1/4 ground turkey packs.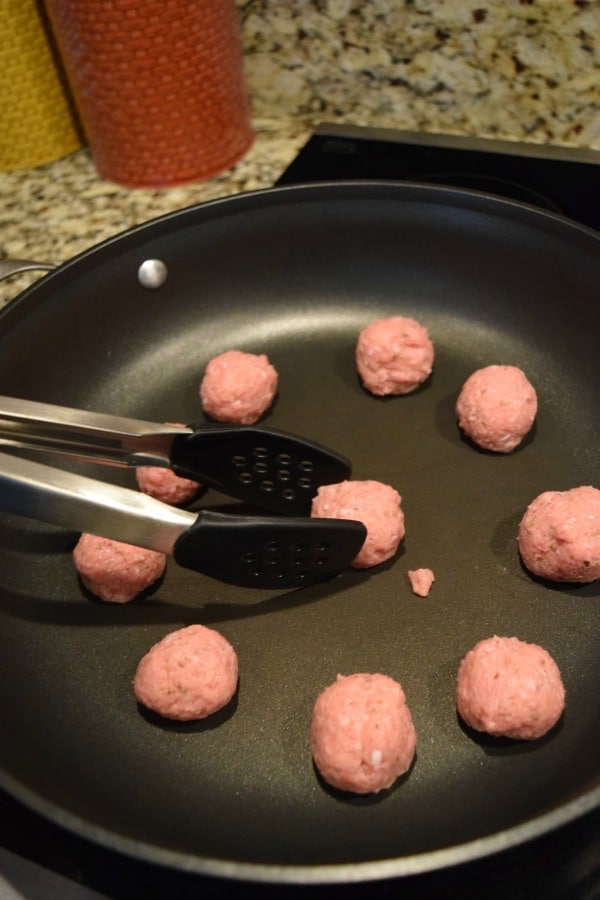 To keep the meatballs solid after cooking all day, I brown them in a skillet for just a few minutes before popping them into the slow cooker. Usually, it only takes a minute for the outside to brown before needing to roll them over. It seems silly, but this usually happens before we leave for work in the morning! One time we skipped this step and the meatballs were good but did not hold their own as a meatball sub.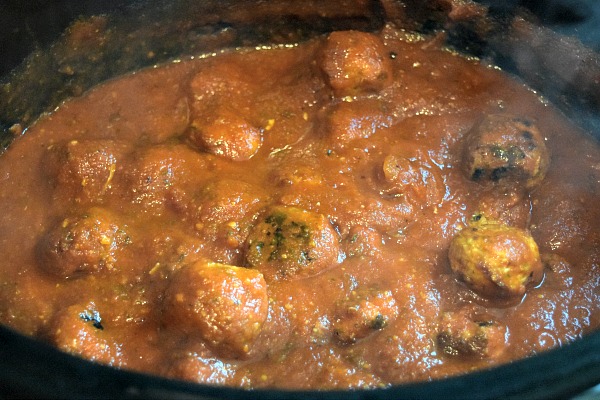 After 8 hours and it is finally dinnertime!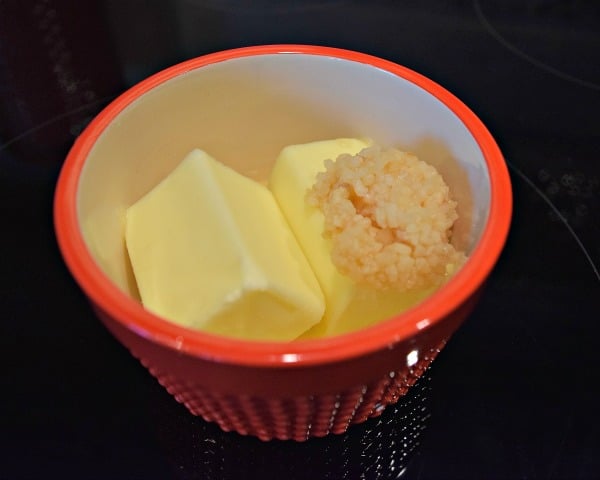 While these turkey meatballs are delicious for topping on pasta, we serve them on toasted buns as an entree. A little melted butter and fresh garlic pump up the toasted buns. For this evening, we used our Panini skillet to toast them. You could achieve the same toasty texture in the oven (directly on the rack).
Other Posts I Think You'll Enjoy: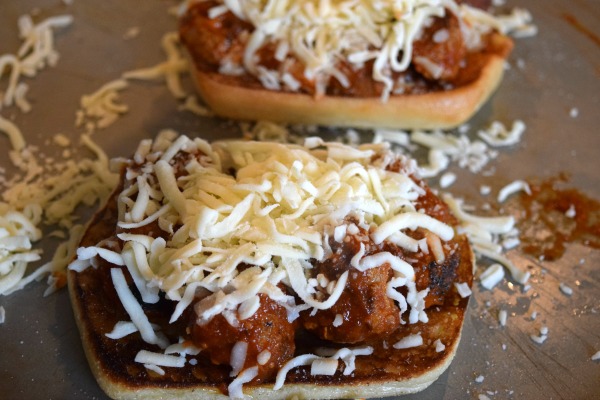 As the last step, top the toasted buns with meatballs and cheese! Pop back in the oven under the broiler for a few minutes. Watch them closely, they'll go from melty to burned quickly!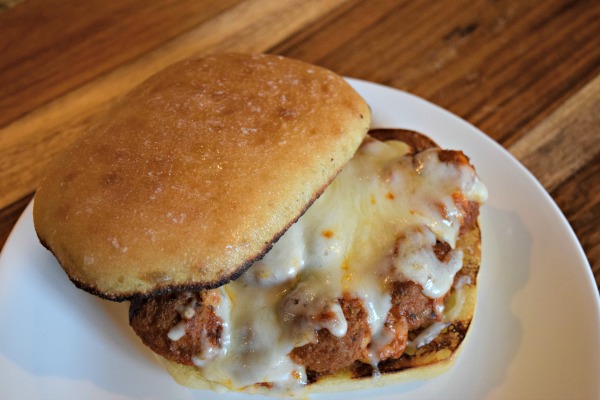 Ready for dinner!
While taking a few extra minutes to sear the sides before cooking seems like extra work, you can be assured that your meatballs will stay whole and have the perfect texture. Enjoy these on a busy work night and you'll feel satisfied that you're serving a classic, but with a healthier take on it!
Perfectly Easy Turkey Meatballs in the Slow Cooker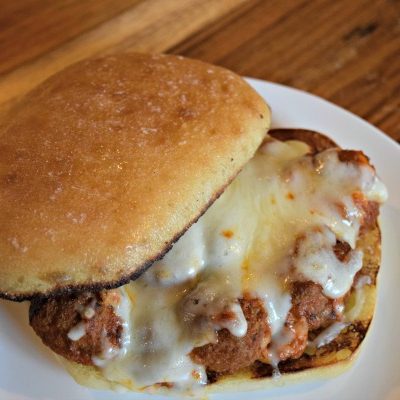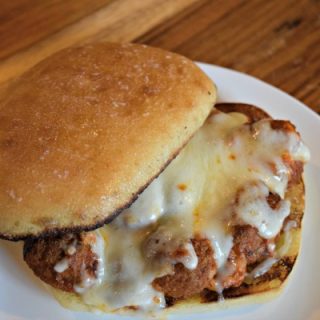 Perfectly Easy Turkey Meatballs in the Slow Cooker
Cook Time:
8 hours
10 minutes
Total Time:
8 hours
35 minutes
These slow cooker turkey meatballs are perfect for easy meatball subs, making dinner even easier on a busy weeknight!
Ingredients
1.5 Lbs Ground Turkey
1 Large Egg
1/2 cup Italian Bread crumbs
1/4 cup Italian Seasoning
1 clove of minced fresh garlic
1 teaspoon salt
1 teaspoon pepper
2- 24 oz jars of your favorite Spaghetti Sauce
For Subs:
2 Tablespoons butter, , melted
1 clove of fresh garlic, , minced
6-8 Small Submarine buns
Various Cheese for topping
Crushed Red Pepper for topping
Instructions
Mix together all the ingredients.
Round the meatballs to preferred size.
Brown the meatballs in a skillet.
Spread one jar of the spaghetti sauce on the bottom of the slow cooker.
Gently place the meatballs into the slow cooker.
Top meatballs with the remaining jar of sauce.
Cook on low for 8 hours.
For Subs:
Mix the butter and garlic together.
Open the buns
Spread the butter mixture over the buns and toast in the oven until desired crispness.
Top buns with meatballs, cheese, and crushed red pepper.
Broil until melted.