Wondering how us bloggers come up with blog post ideas? I'm sharing how I and so many others write our posts even when you can't think of something to write about!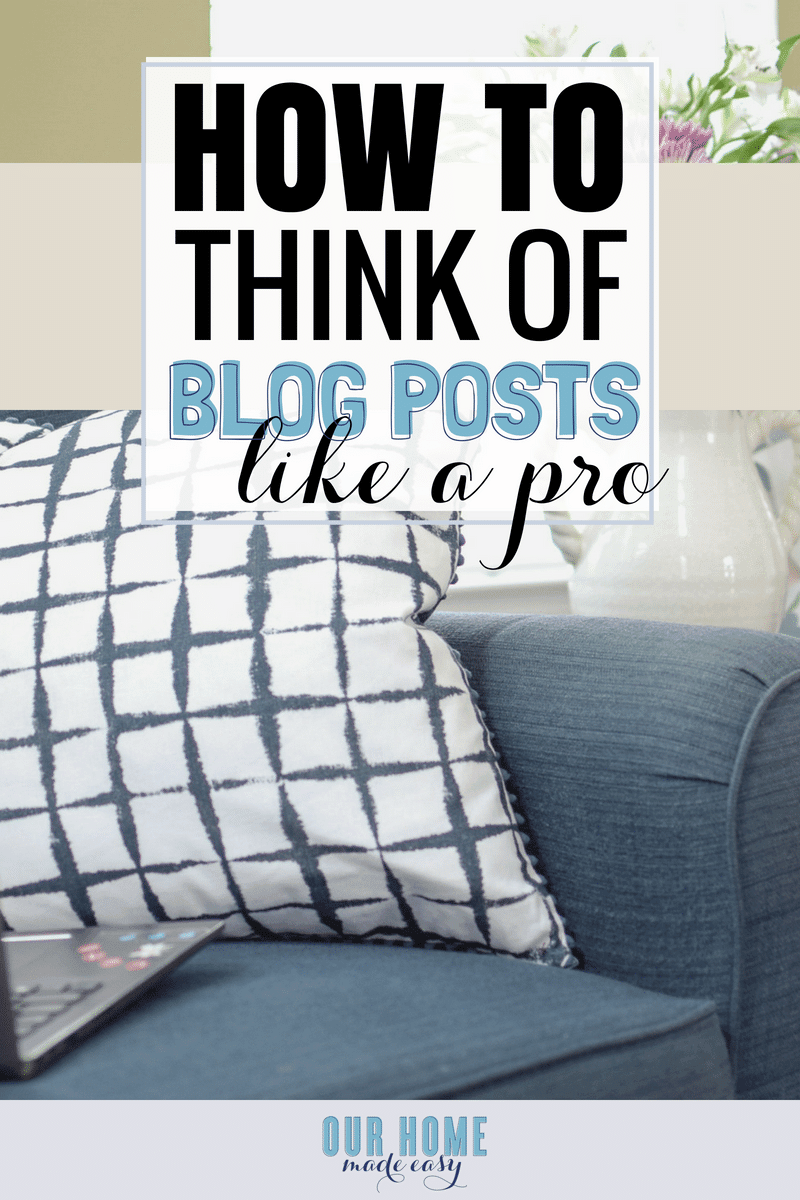 (this post contains affiliate links. Please see my Disclaimer page for more info)
That title sounds so devious like I'm trying to pull one over on you… but I promise I'm not! 🙂
When I first started blogging 2+ years ago, it was intended to be about how we built projects for our home. I'd take a few pictures with my smartphone's camera, write a few paragraphs and be done! After all, every one would find my blog and read it…. crickets….
Thankfully, no one read those posts besides my mom… because these days, the blog content is wayyyyy different.
How so?
These days I am super specific about writing what you want to read, not what we build. Sure we still build, but I only include the easy projects and I am always trying to find simple solutions to make our lives easier. If my project works, I share it with you.
It's a complete 180-degree change from my early-blogging days. If you want to know more about organizing, let's talk declutter & organizing. If you want to find easy dinner ideas, I'll create a few for you. And no one complains when there are extra cake pops lying around.
But I'm no different than any other blogger!
Have you ever wondered how we keep coming up blog post ideas week after week?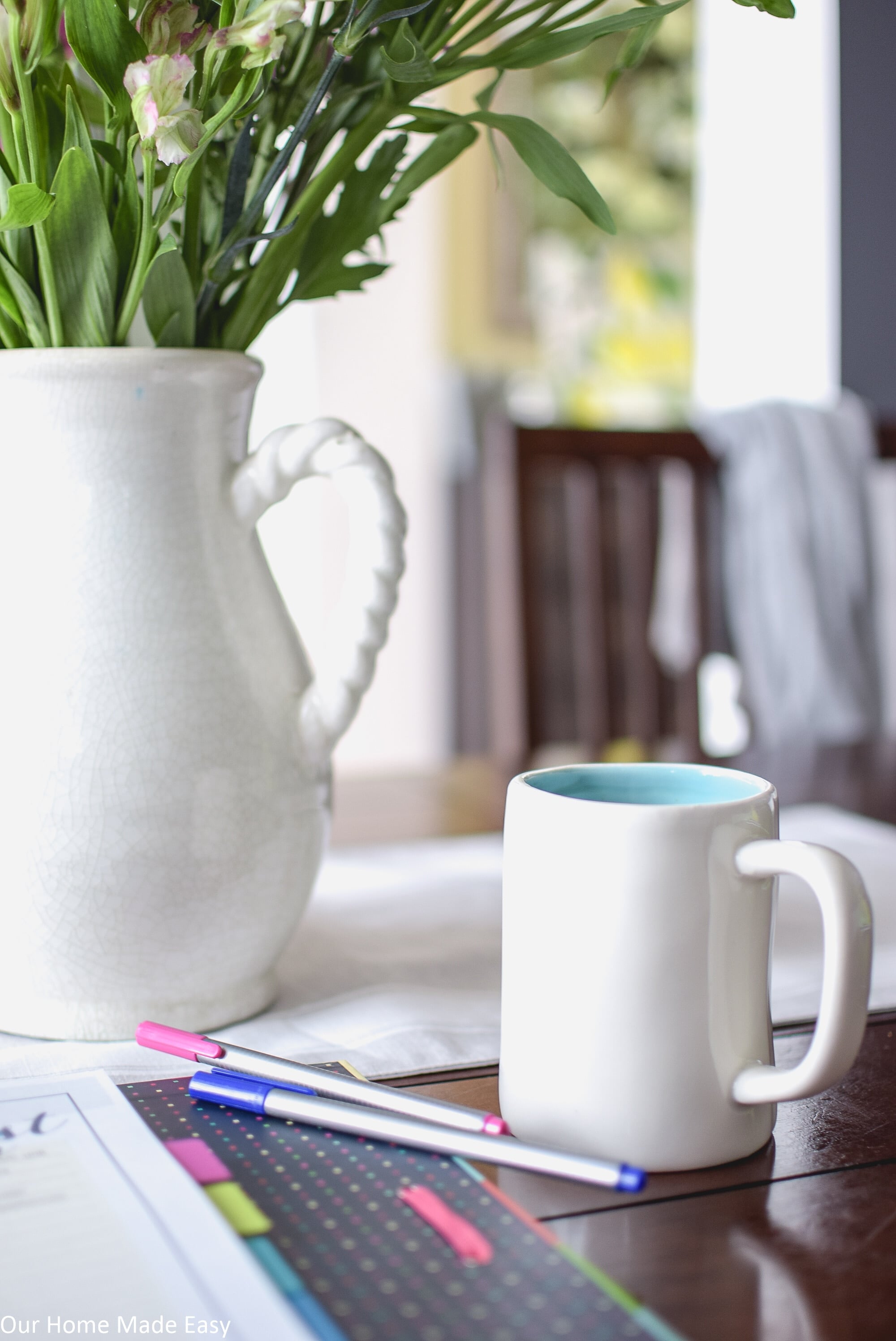 How Bloggers Come Up With Blog Post Ideas
You'll see it's super easy to keep writing, even if you feel like you don't have anything to write about!
Related:
Conduct a Reader Survey
I love reader surveys! Who else can tell you exactly what you want to hear? Especially when you leave them anonymous! My most recent survey told me that my readers are craving organization posts, home decor, and an occasional recipe. When I was looking over my survey responses, I came up with more than 75 blog post ideas! Posting twice a week, that is almost 9 months worth of blog posts that my readers want to read about.
Knowing this, I plan my blog post ideas on those central topics and write to my target reader who simply wants an easy solution to her busy life.
I have something really exciting launching soon and it's because of this very reason. I cannot wait to share it with my readers!
If you haven't planned a reader survey yet, definitely do it! You can create a pretty simple survey in Google Forms. Send the link out to your email list (a small giveaway incentive doesn't hurt either) and watch the responses come in!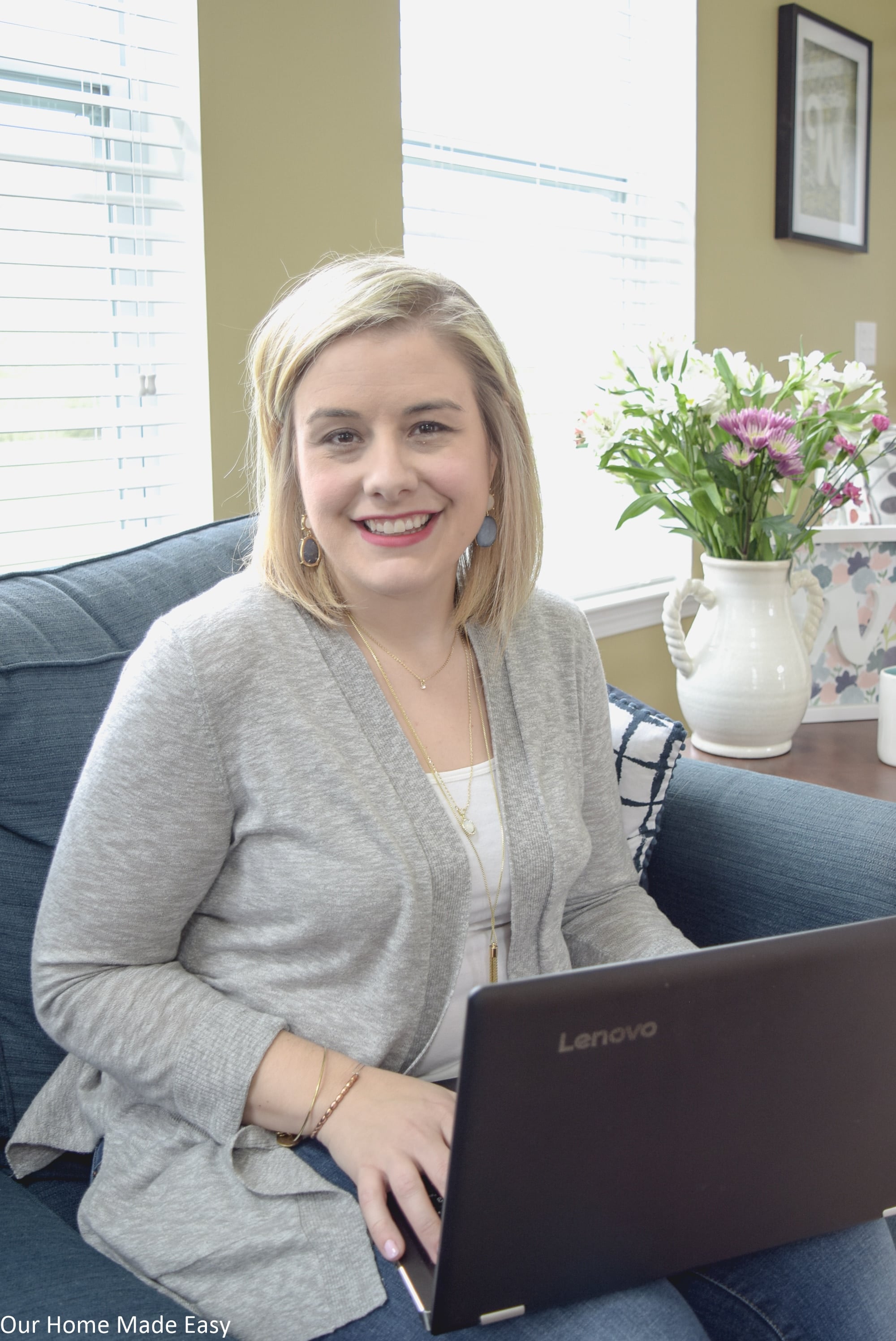 Look At Popular Posts
Take a look at Google Analytics and see which posts are most popular for your readers. And try to create new versions that they'll also love! When you're looking at posts, consider the past 3 months and see what more you can add to the discussion. Interlinking posts is always great, too.
Once you've looked at the prior 3 months, compare it to a year ago. Now you can see which seasonal items were popular. Create more blog post ideas that are similar to last year's popular posts!
Refer To The Calendar
It doesn't matter which niche are you blogging about, the calendar is important! I use it to help develop content for seasonal posts. Check out upcoming holidays and create content about that date. You'll want to be atleast 4-6 weeks out to make sure your posts are seen since people are usually pinning way in advance of the holiday up through the actual date.
Want proof? My 40+ Easy Cinc0 de Mayo recipes surged on May 4th & 5th! But if I hadn't posted it back in early April, Pinterest wouldn't have given it any traction. My readers still found easy inspiration, but packaged together in one topic.
Even if you are a finance blogger, you could talk about seasonal changes in spending or how to pay for graduation parties, etc…
Let the calendar inspire you!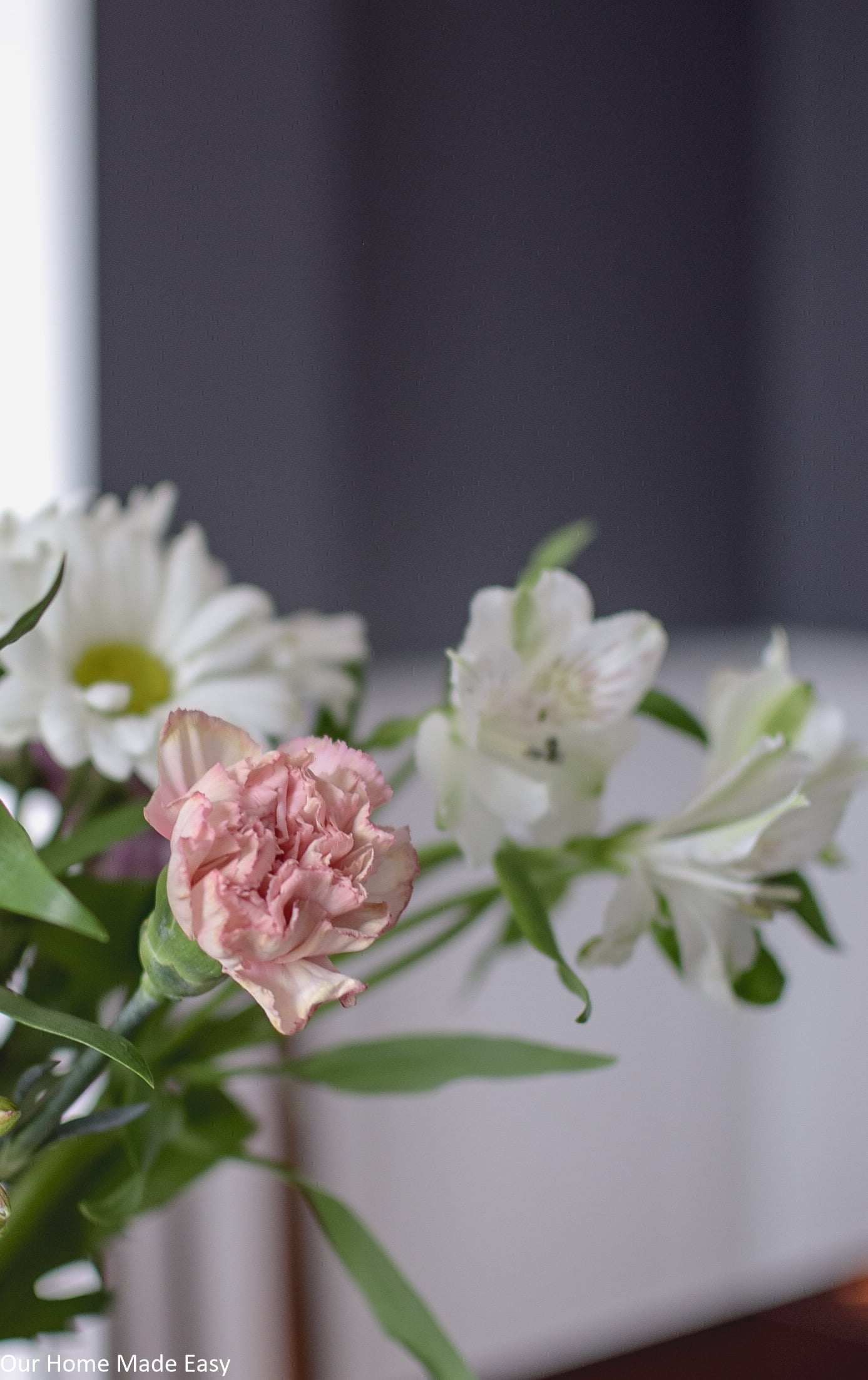 Share A Personal Story
If something happens during the week that I could share to inspire others, I like to include it in a blog post.
But most readers don't love hearing about my family all the time (we are pretty boring 99.9% of the time!), so I like to share it as a list for helping others make the experience easier.
If we are spring cleaning, I'll share what helps and provide the checklist I needed. Installing board & batten on a new DIY project? Rather than produce another post on how to do it (there are so many on Pinterest!), I shared the 11 things you need to know before you install board & batten.
The goal is to be helpful, inspiring, and relatable. I'm sharing our real life, but with "the types of things I wish someone had told me" aspect to it.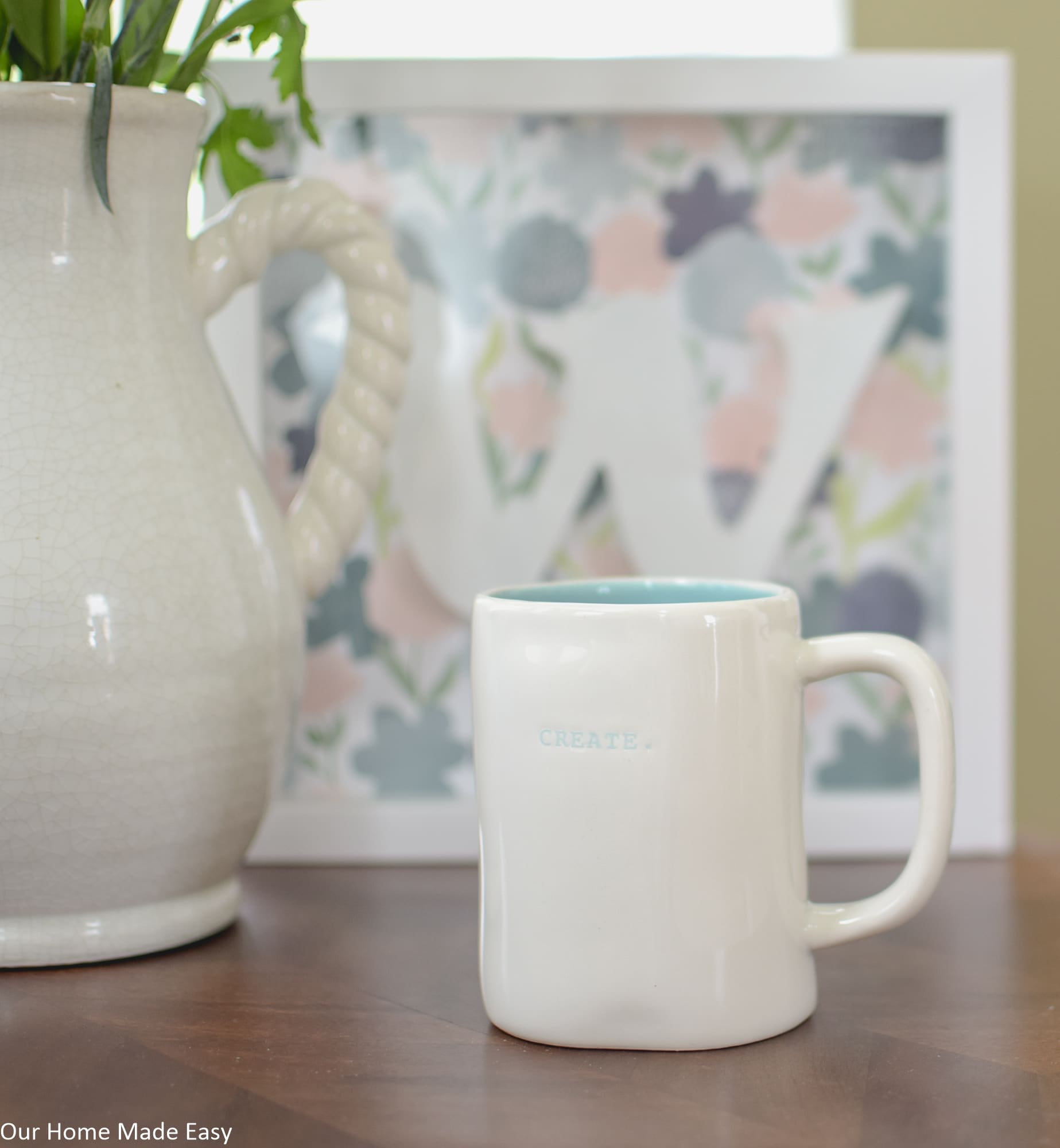 Read Magazines
During long road trips back & forth to Ohio, I like to catch up on my collection of Real Simple & HGTV magazines. If I see something that catches my eye, I'll dog-ear the page for later. While I never want to duplicate a project sometimes it sparks an idea for a color palette for a project, or I see a recipe that we could make even easier for my readers!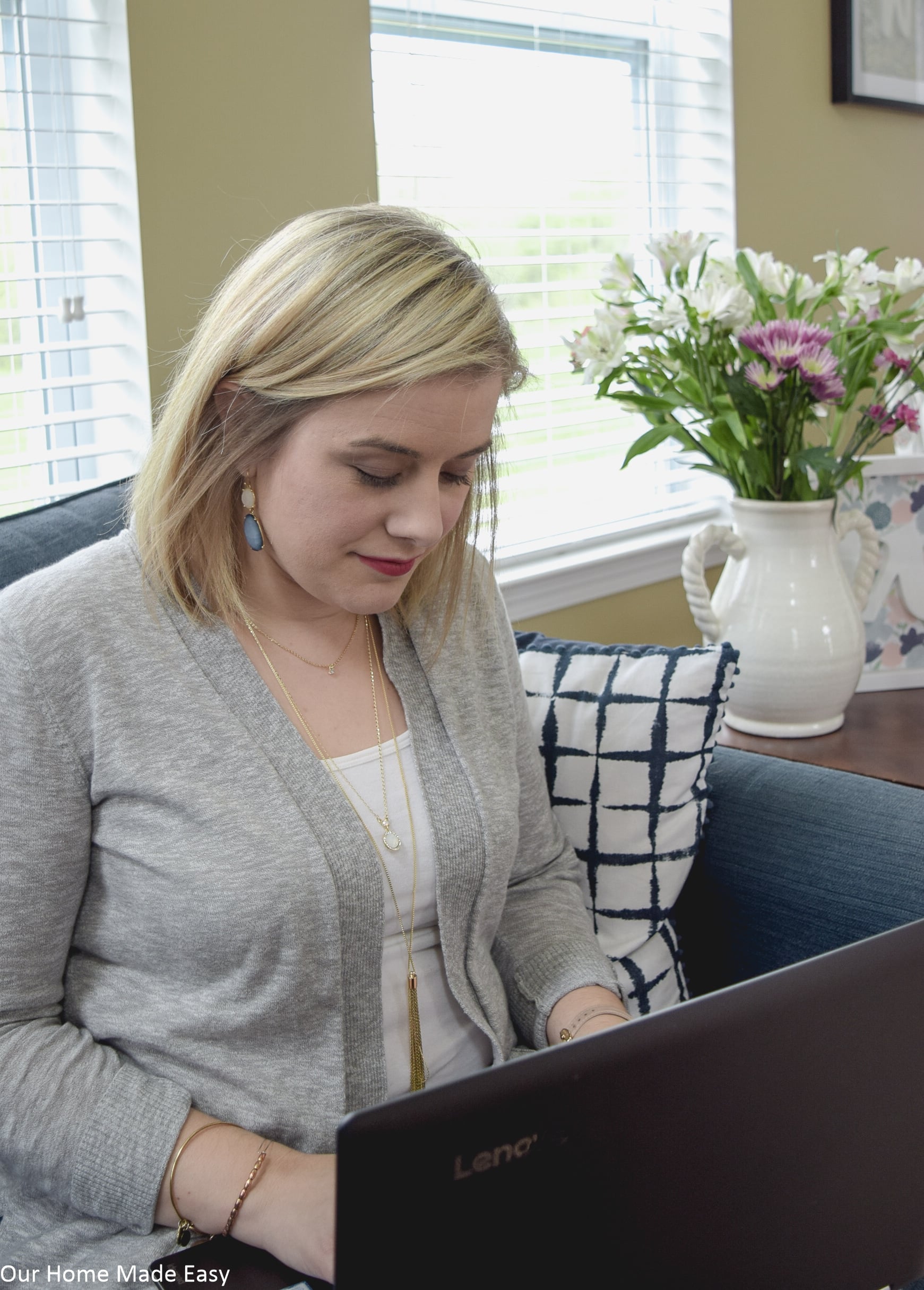 Look At What's Trending on Pinterest
If you need even more inspiration, hop over to Pinterest! You can see what's trending and see if anything would appeal to your audience. You could also type in a few keywords into the search bar to see what are the top pin results. If you plan blog post ideas on popular projects, you know that there is already an audience searching for it!
As always, you don't want to ever copy someone else's project, but you can certainly alter it to fit your readers! Sometimes I like home decor projects for our space and then I think of how I can break down the steps to make it totally easy & quick. Like the Board & Batten that is so popular, add your spin.
Whether you're a brand new blogger, or an experienced one, thinking of new content every week can seem overwhelming. Think about the items above, share a personal story, or create a survey. You'll have plenty of ideas in no time!
---
Avoid the top 9 mistakes all new bloggers make!
Other Must-Read Blogging Posts:
Pin For Later: