Give the best experience gifts for the person who already has everything!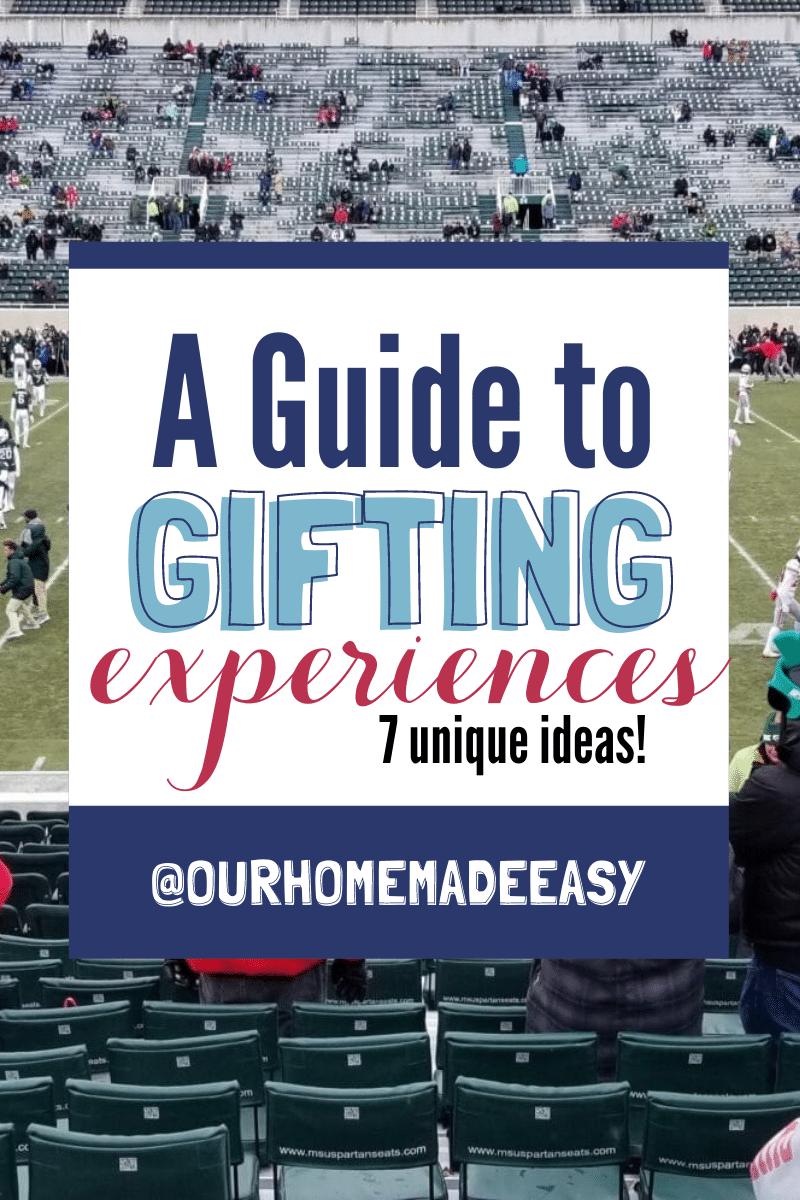 This post contains affiliate links. Please see my Disclaimer for more information
Do you know the person who has everything but their birthday//Christmas//Anniversary is quickly approaching?
I'm over here raising my hand!
If you're in a similar situation where you want to give an experience rather than more "stuff," this post is for you!
Experience gifts are always better than expensive gifts and are perfect for any holiday or occasion. Plus, who needs another expensive purse or watch to add to their collection? Why not give them something that is more unique and interesting? Like a gift they can experience and have fun with.
Experience gifts you can give as presents are adventurous gifts that mean so much more and can be a great way for your gift recipient to make some special memories.
The Best Experience Gifts
If you haven't tried giving an experience gift yet, you should certainly think about doing it this year. It'll be fun giving them a gift and experience that they will never forget.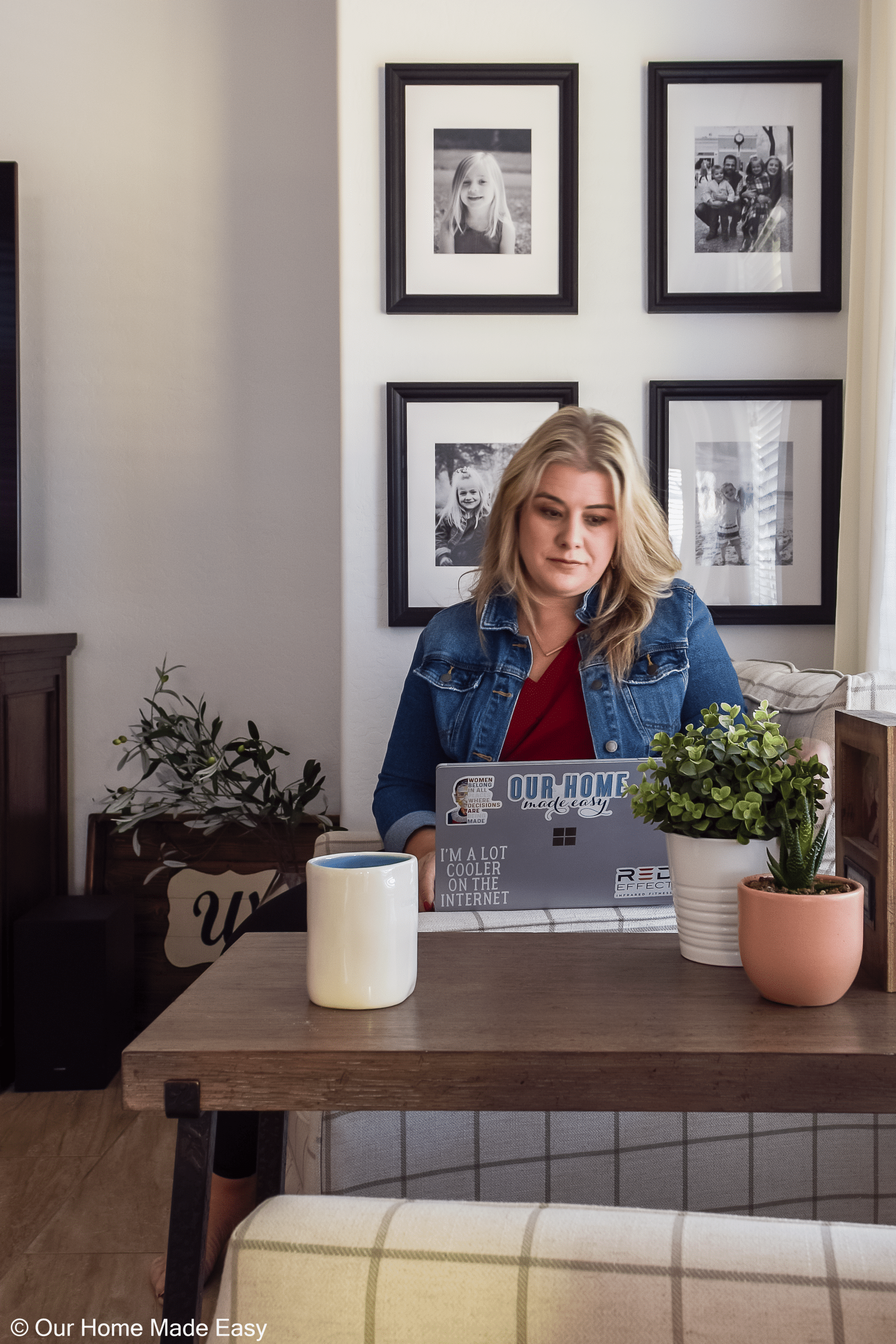 MasterClass All Access Pass Gift
If you know someone who loves to cook or wants to become a master of a certain skill, MasterClass has a huge collection of people that are masters in their field. These masters are there to teach their skills and share their knowledge through online experiences.
I've loved learning more about wine tastings, hearing Sara Blakely speak about leadership, etc.… They are all so fascinating, even if I never knew I needed to know about the topics!
There's a very long list of things that can be learned so no matter what hobby your gift recipient is into, you will most likely find a master in the field.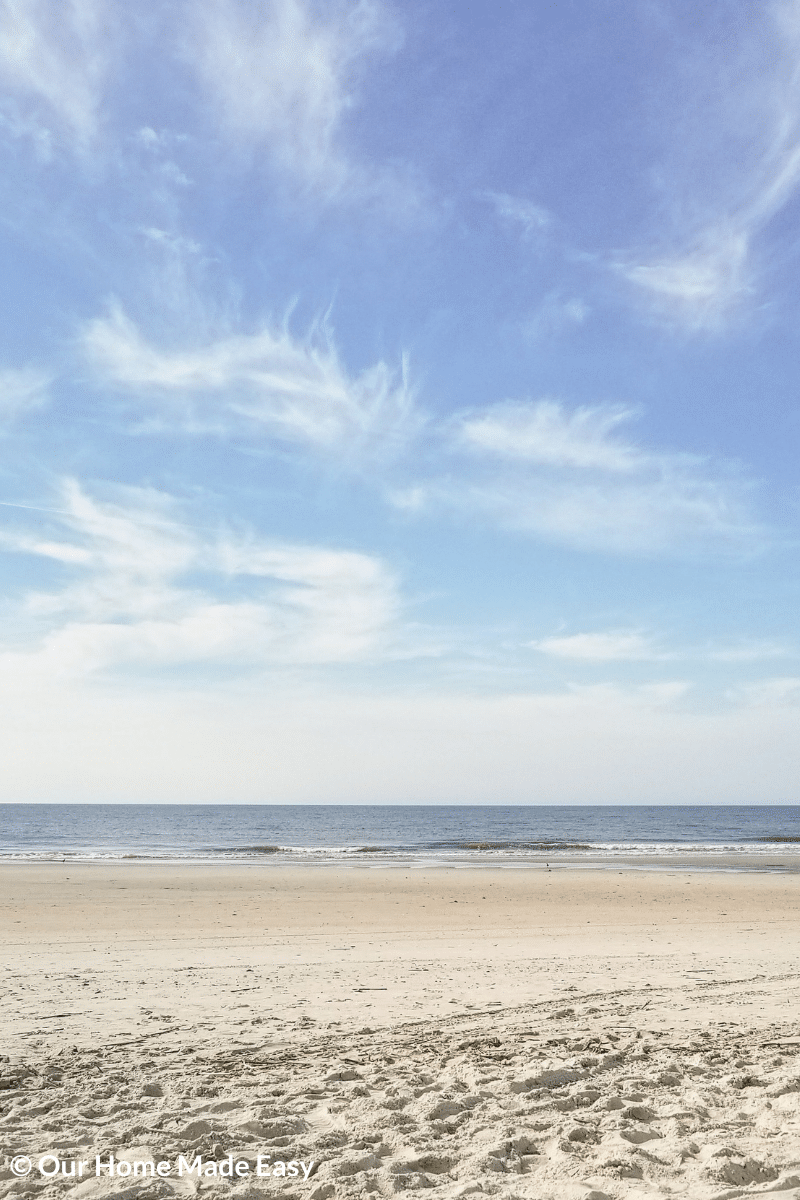 A Getaway Package Experience
Getaway offers cozy cabins just outside some of the major cities. Not your typical cabins though, these are tiny cabins and have all the amenities that you need. Most are only a few hours away so if for some reason they need to head back in a hurry, they aren't far away.
The tiny cabins have everything they need to enjoy themselves and the company they bring with them. As they stay at the cabin, they can rest easy on a comfortable bed or get out and enjoy the weather and nature that surrounds them. They'll also get to enjoy a nice kitchen setup where they can cook or enjoy some coffee to start their day and hot running water for when they are ready to soak in the bubbles.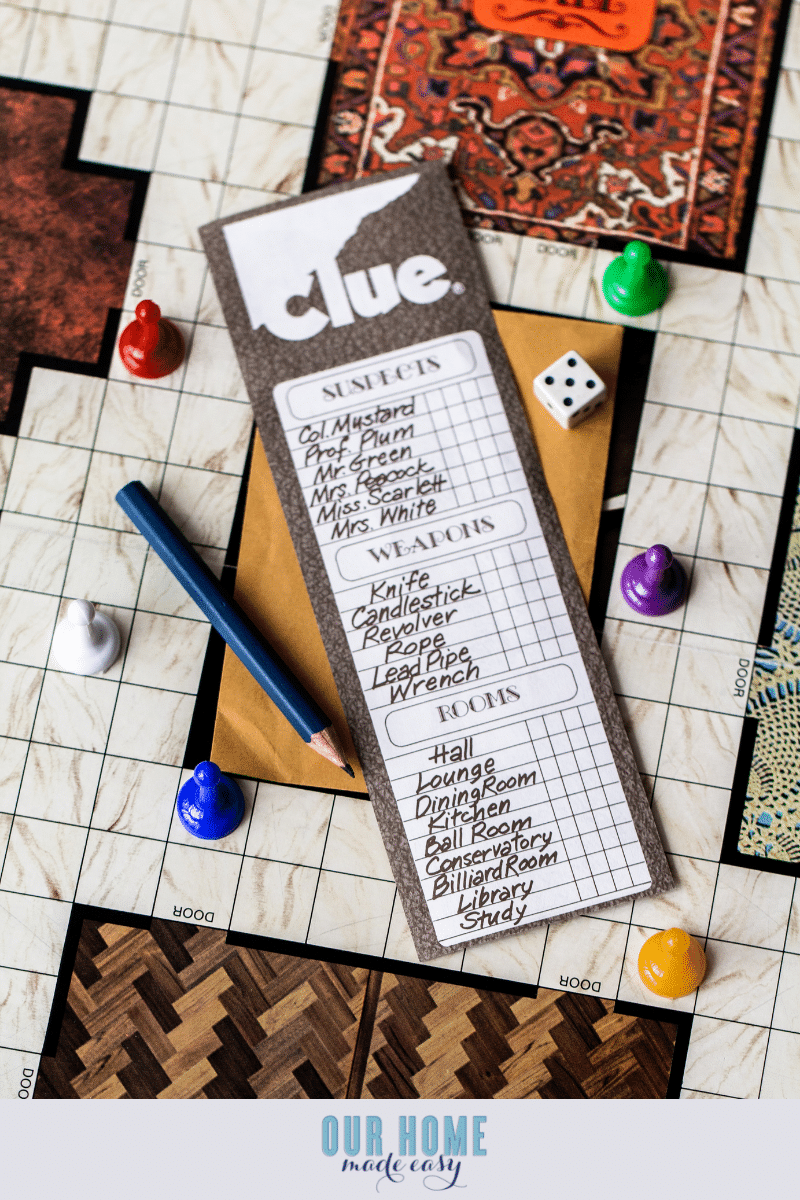 Hunt a Killer Box Gift
Know someone who can tell you about their favorite True Crime podcast?
For those who love murder mysteries or true crime stories, the Hunt a Killer Box will make the perfect experience gift for them. They will love being taken right into the middle of the story and in the midst of everything trying to be the detective and figure out who the real killer is.
If you have lived under a rock and haven't heard of these exciting murder mystery boxes, you definitely need to try one out and see for yourself how much of a great gift it will make.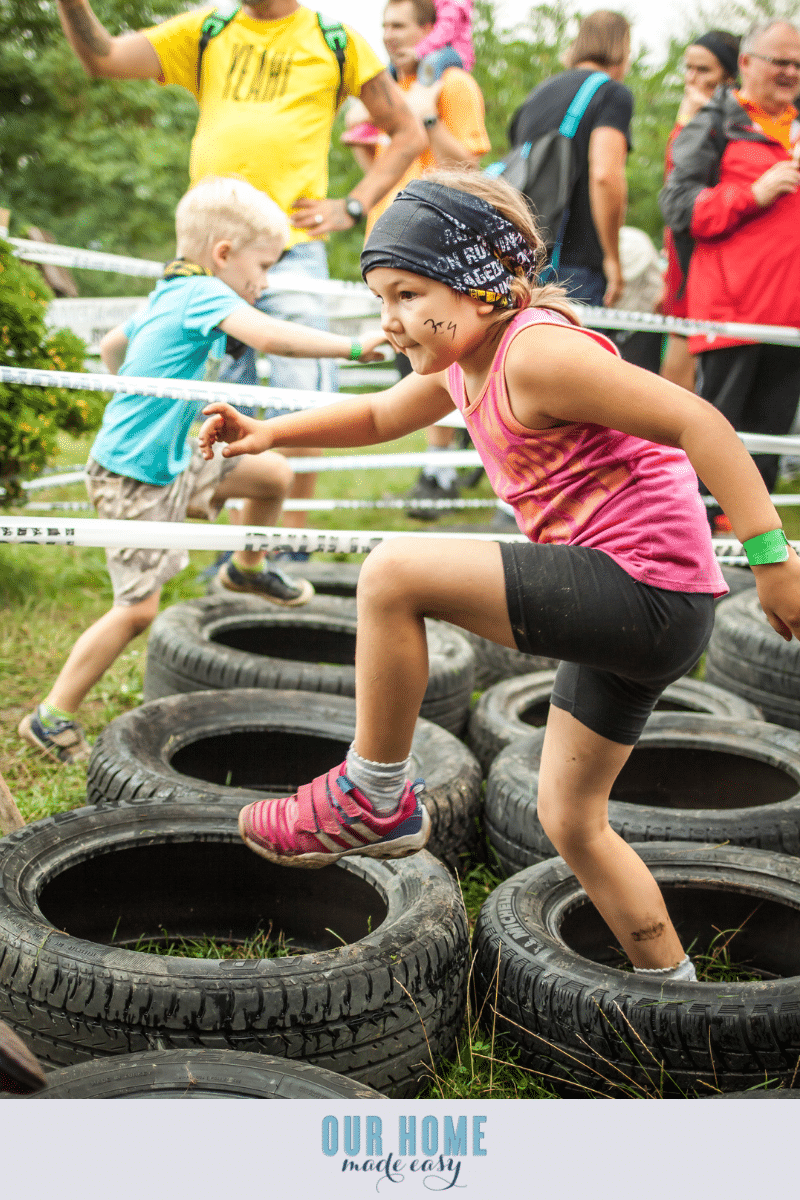 Survival Course
For those who love the outdoors or for those who want to learn how to survive while out in the wilderness, a survival course would make the perfect experience gift. Many of these experiences can take them on a journey to finding food sources, building their own shelters, and learning more about the wilderness.
The gift recipient will love getting out in nature and learning how to survive in the wilderness. You can find short trips that only take a few hours or weeklong camps that will teach them everything from simple survival skills to advanced skills.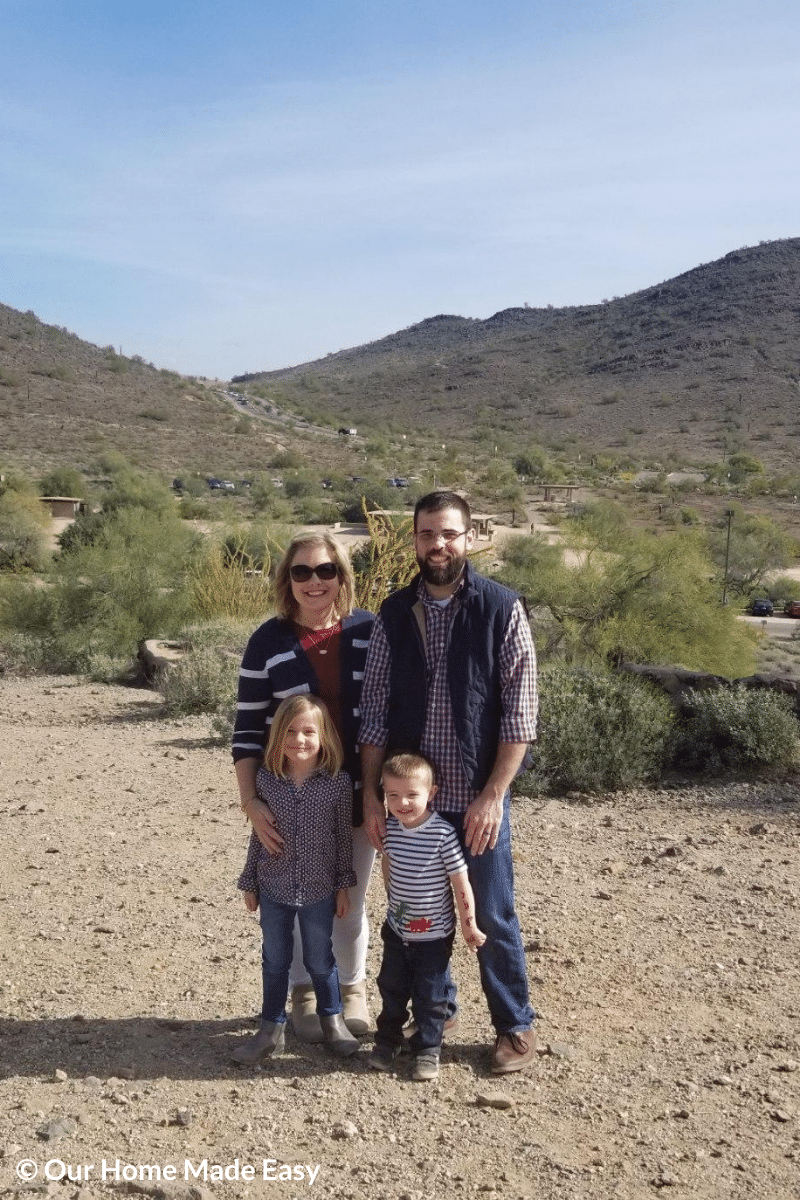 An Adventure of Their Choosing
If you want to know that you are giving them an experience they will really enjoy, why not get them a gift certificate so they can choose what kind of adventure they want to take.
Companies like Virgin Experience Gifts offer gift certificates that you can purchase and a variety of different experiences that your gift-recipient can use the gift card for. Whether your recipient will enjoy driving exotic cars or learning how to fly, they will love being able to pick the experience that they will love the most.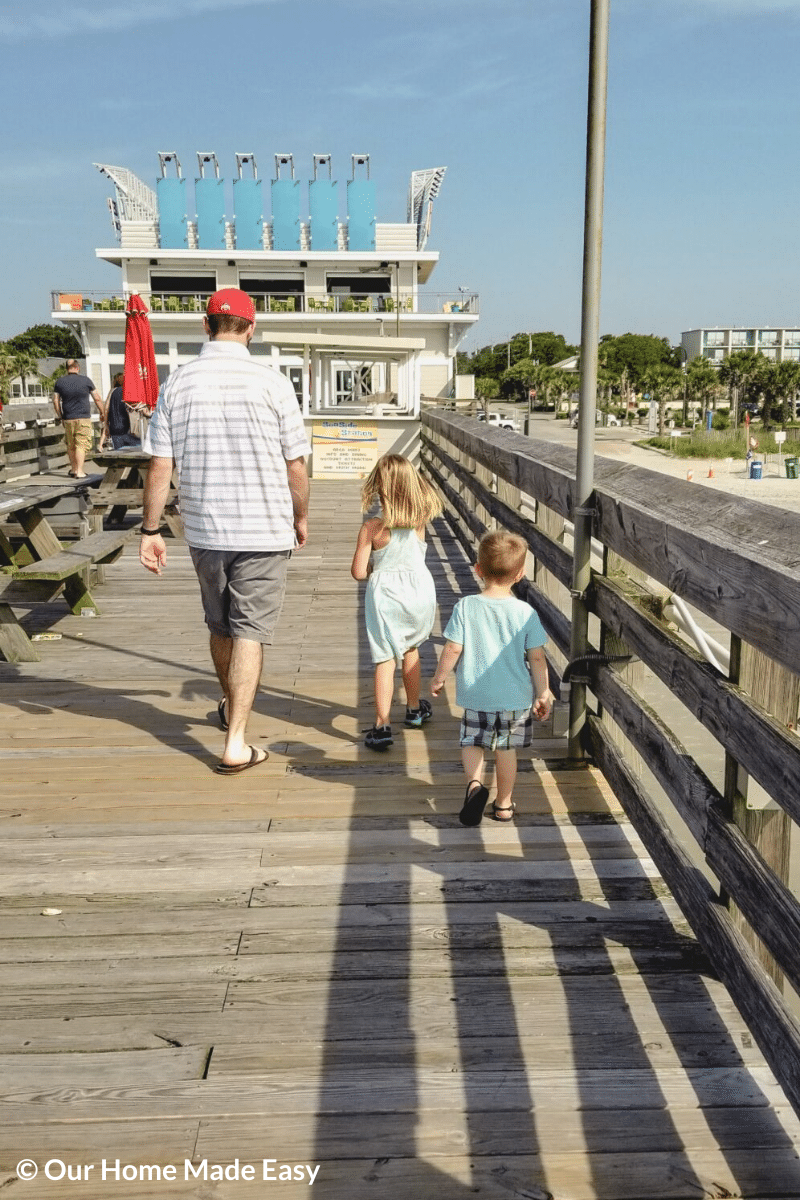 Airbnb Experience
Coordinating a group gift? Pool your budget for a really special trip! Send them to a surprise destination by booking them an Airbnb experience. There are a variety of different experiences they can take part in and make memories they will cherish forever.
From traveling to another part of the world and tasting some of the best tropical fruit to taking part in a professional photoshoot or going on an outdoor adventure, Airbnb has just about everything you could imagine.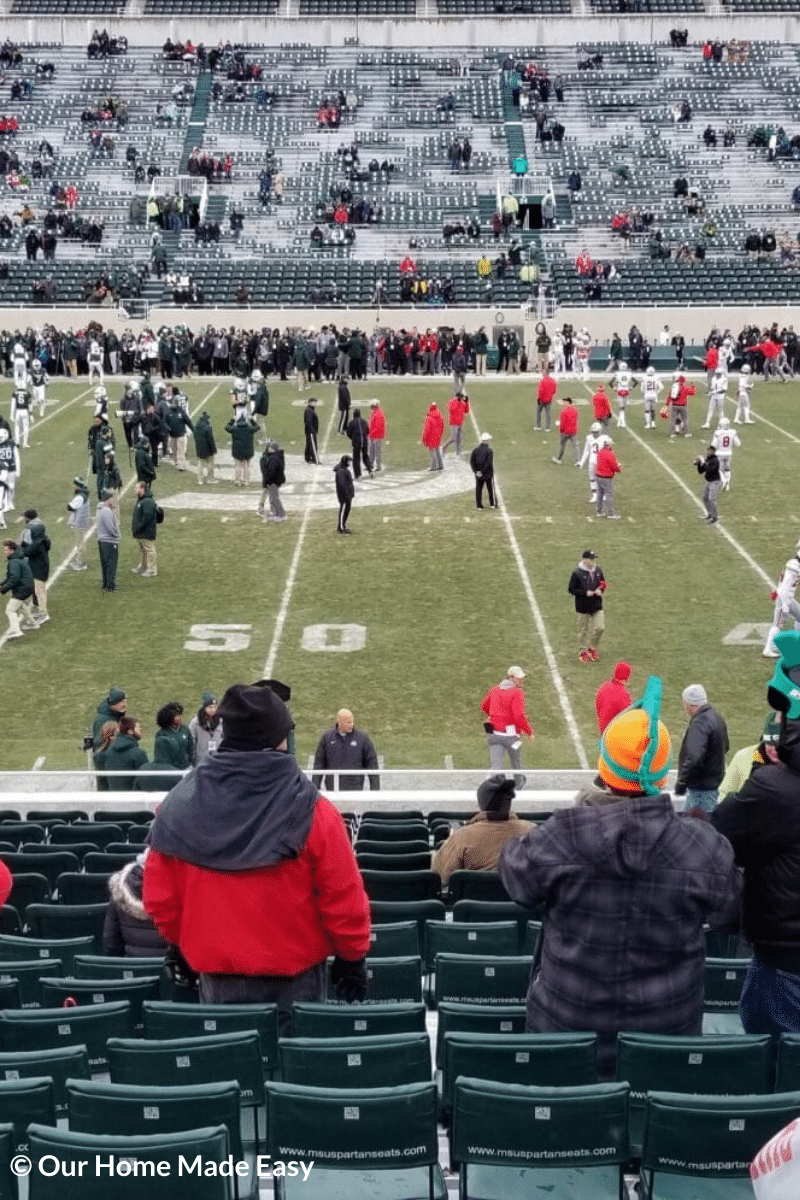 Stadium Tours
If you are trying to find the best gift for the sports fan in the family, why not give them an experience they will never forget. Give them a gift that will allow them to tour the stadium of their favorite team. They will love seeing everything up close and personal as they take the tour and see where the players call home for all those months out of the year.
Who knows, they just might meet one of their favorite players and get some autographs making the trip even more special and unforgettable!
The Best Experience Gifts Make the Perfect Present!
Instead of buying material gifts this year, give your friends and family an experience they will never forget. While these were some of the best experience gifts, there are so many different options available so you will be sure to find something they will love no matter what their interests or hobbies might be!
Other Posts You'll Love: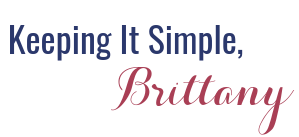 PIN FOR LATER: