The Hottest Gifts for the Kids
This week we are shopping for the little ones on your list! And I'll admit, this one was fun picking out… here are the hottest gifts for the kids this year! Last week, I shared my favorite easy homemade gifts. Did you look at all 36? There are so many great ideas!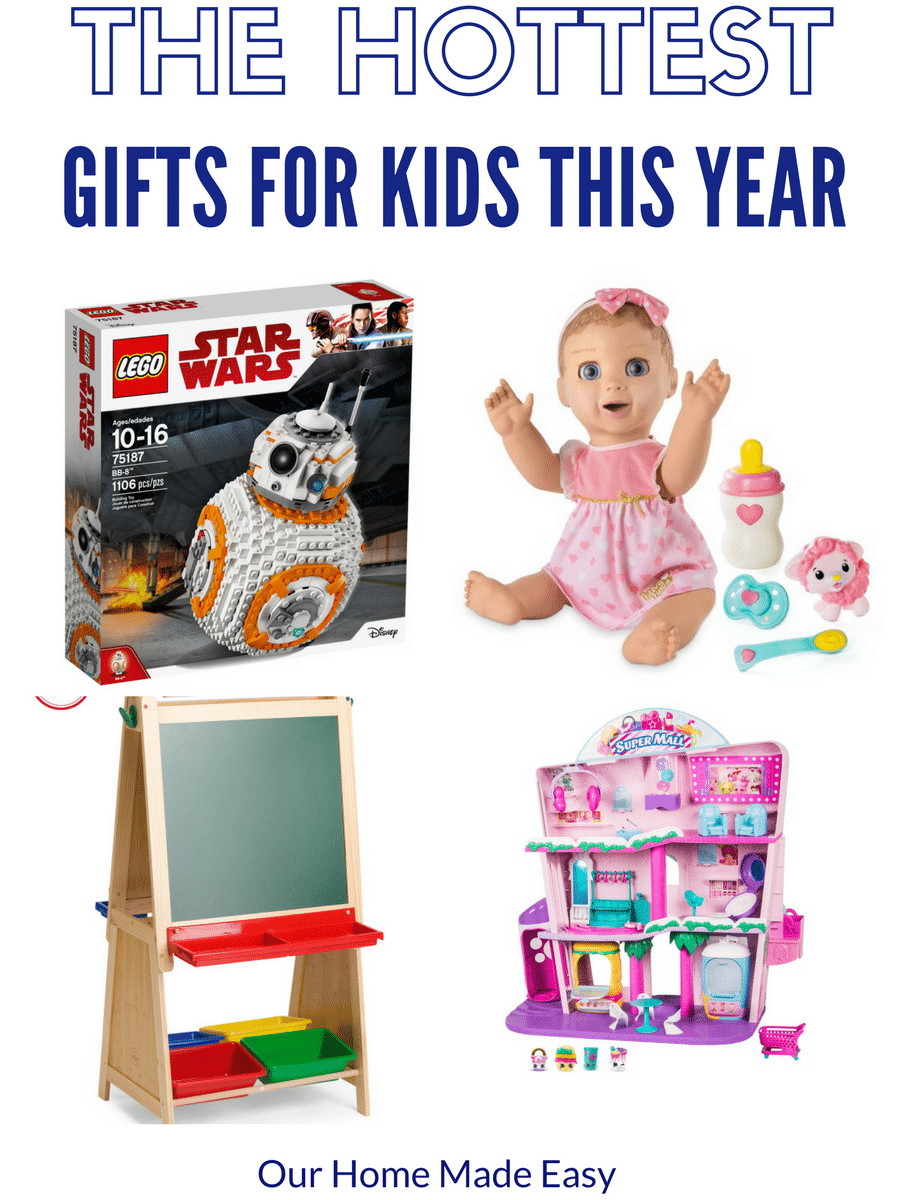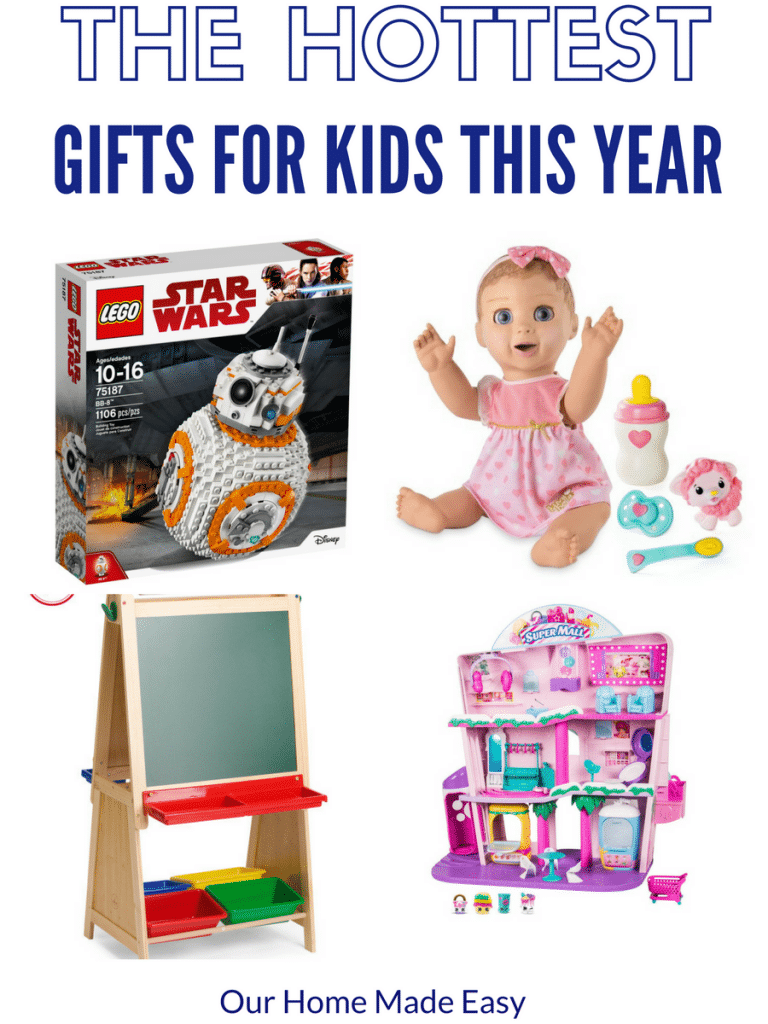 This post contains affiliate links. Please see my Disclaimer for more info
When I was thinking about what would be awesome for this list, I became way overwhelmed. Even Amazon has their Top 100 toys of the year. Yowza! Rather than try to include everything under the sun, because it all looks awesome, I wanted to include a few options for several age ranges. But I remembered that sometimes just starting is the most overwhelming part of shopping. So let's simply start your shopping and get your fun gifting on the way!
These items will give some great ideas and if you find more great buys, tell me in the comments!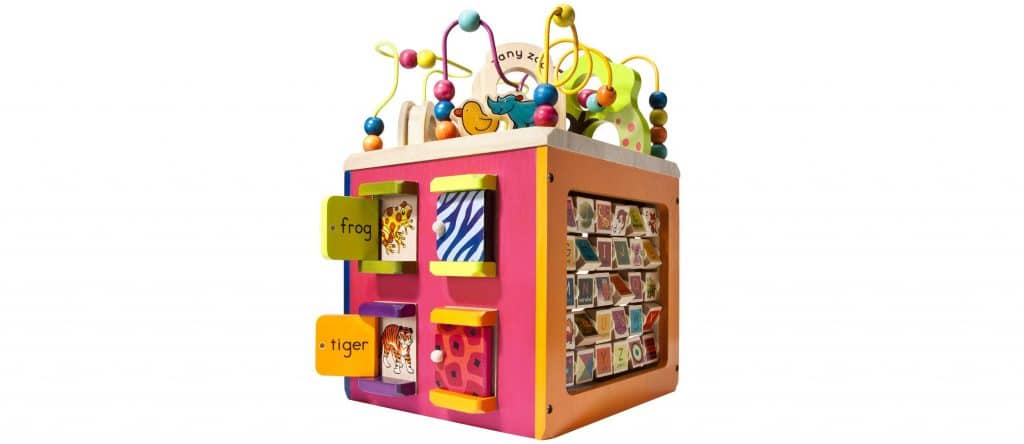 B. Toys Zany Zoo I love how fun this zany zoo is for the littlest of little ones! Not only is actually pretty to look at, it's also educational for little hands. If Owen was a bit younger, I'd pick this up for him (or share it with a grandparent).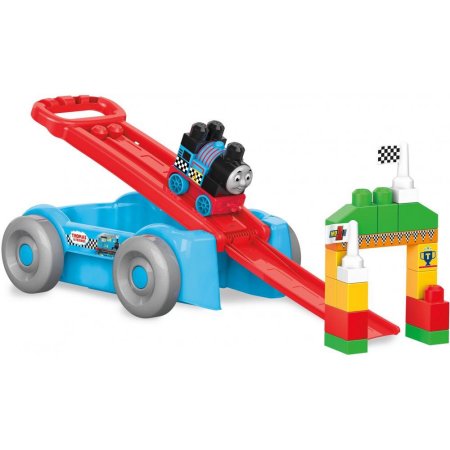 Mega Bloks Thomas & Friends Racin' Railway Building Set Know a toddler who loves to build and play hard? These sets are great because they are super durable and stay toy favorite for several months!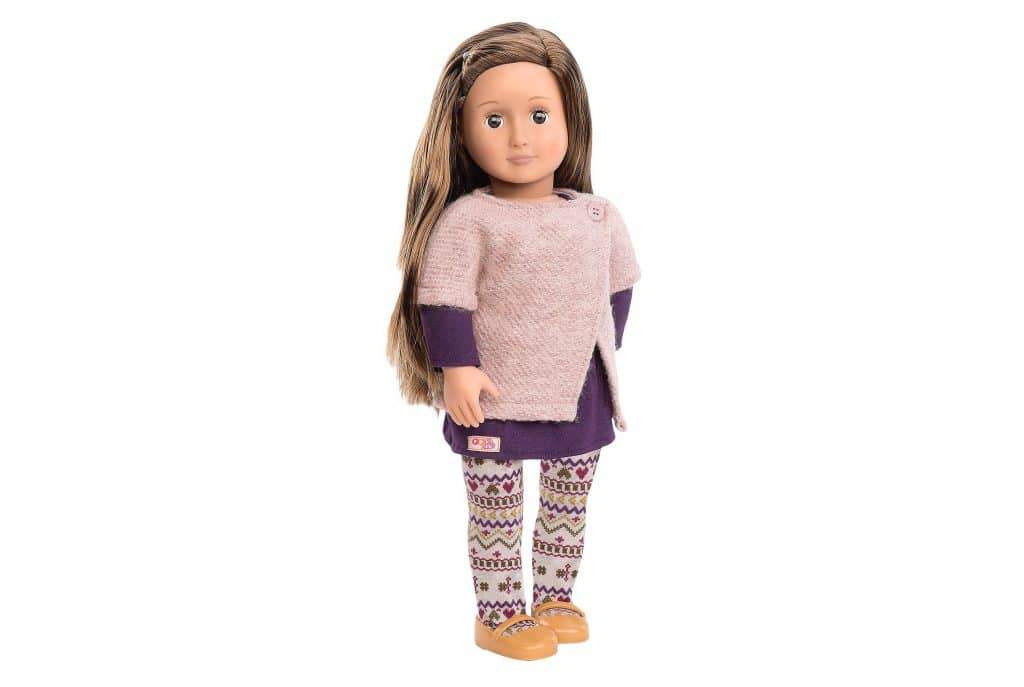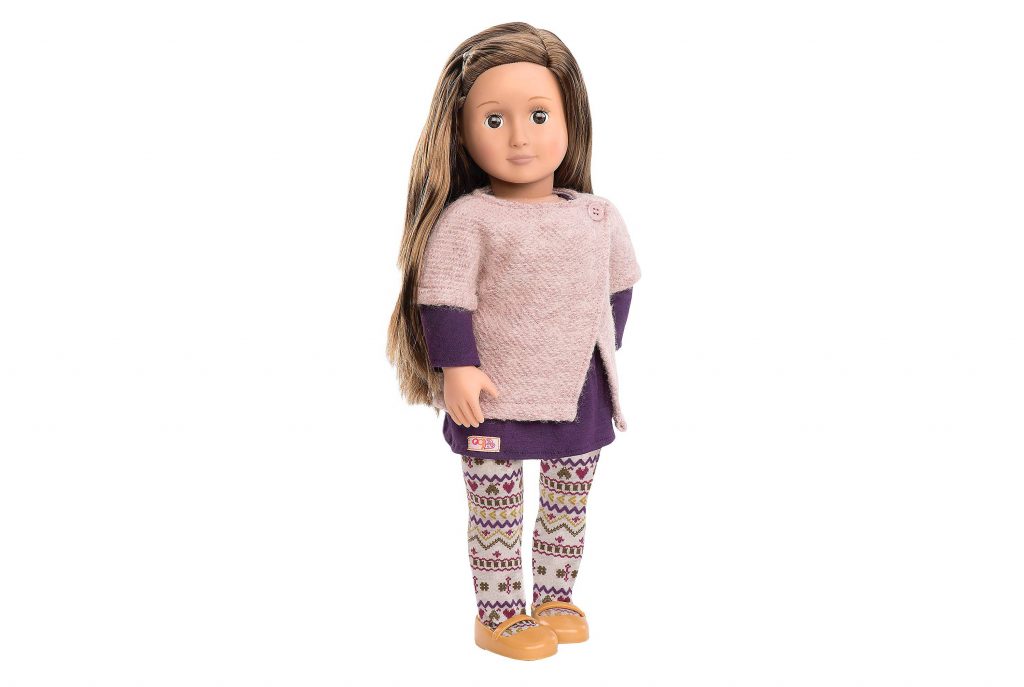 Our Generation Doll Sets If you're familiar with American Girls dolls, you'll love the Target versions. Not only are they a fraction of the price, but all their items fit the AG dolls! This one is Karmyn. As a boy mom, I really like that they offer a boy doll for little guys who want one for themselves!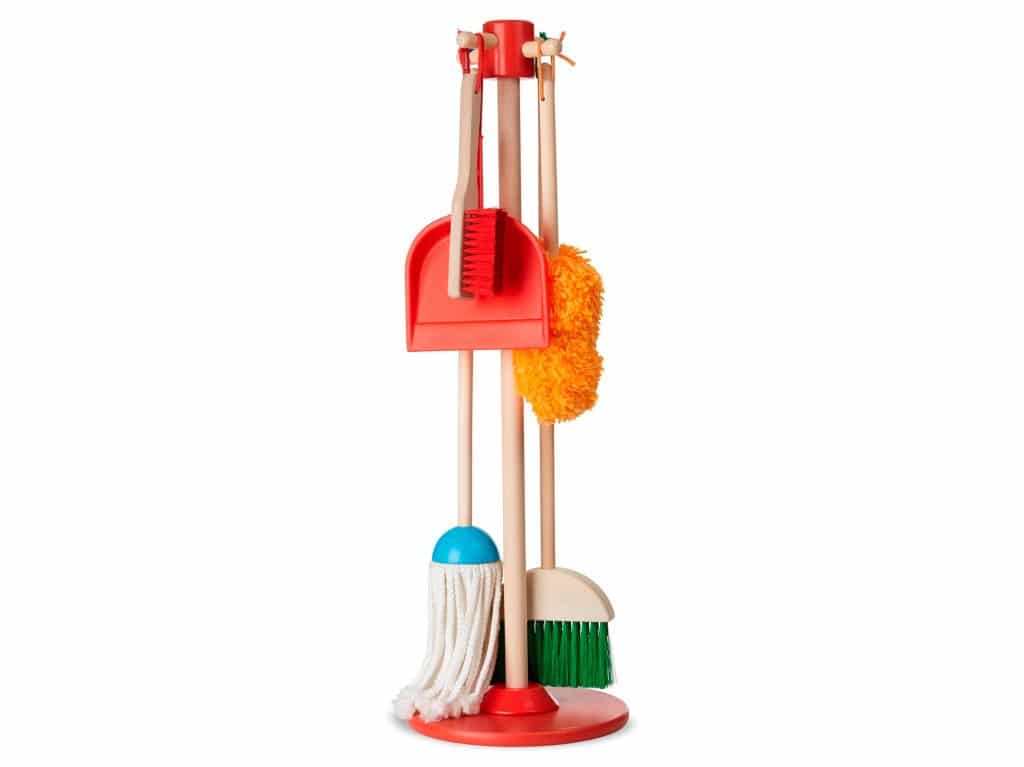 Let's Play House Mop & Sweep Set Who are we to tell little ones to stop cleaning?! Ha! Owen has been on a cleaning kick lately and wanting to help every time I pull out the dust pan. I think this gift is perfect for anyone who wants to help mom & Dad around the house!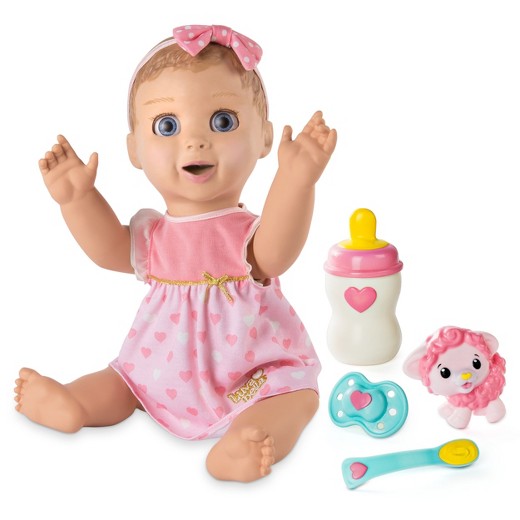 Luvabella Responsive Baby Doll I don't generally advocating spending a large amount of money on dolls. However this gift is SO POPULAR this year. The Luvabella baby doll moves, talks, and sleeps like a real baby. She likes to play peek-a-boo and you can tickle her toes to make her laugh! The really interesting thing about the toy is that the more you play with her, the more she 'talks.' She goes from babbling to more than 100 real words. Such an interesting toy that just might end up under our own Christmas Tree this year!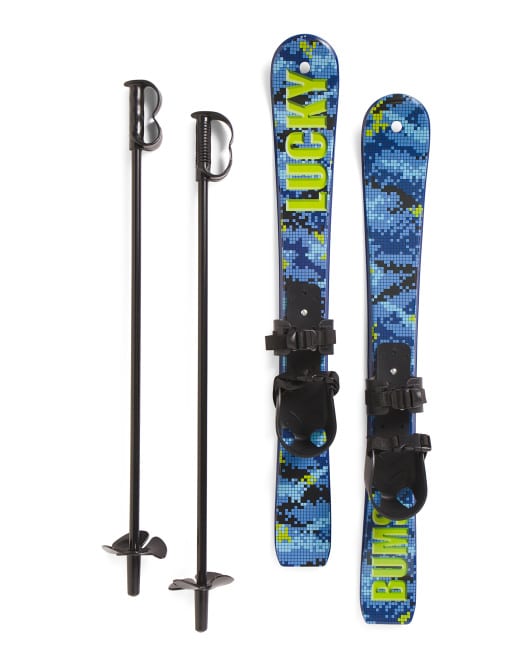 Beginner Plastic Skis with Poles If you live in the Midwest you know winter is coming soon! How cute would a preschooler be on these? Add some fun this winter with this ski set!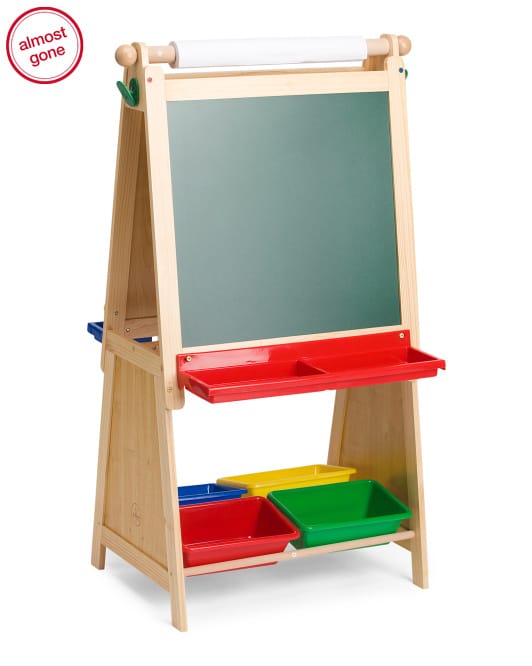 Master Artist's Easel There is nothing like being creative for kids! While screen time has its place, drawing is a great outlet for long Winter days. My kids love their easel and I'd happily gift one to a niece or nephew.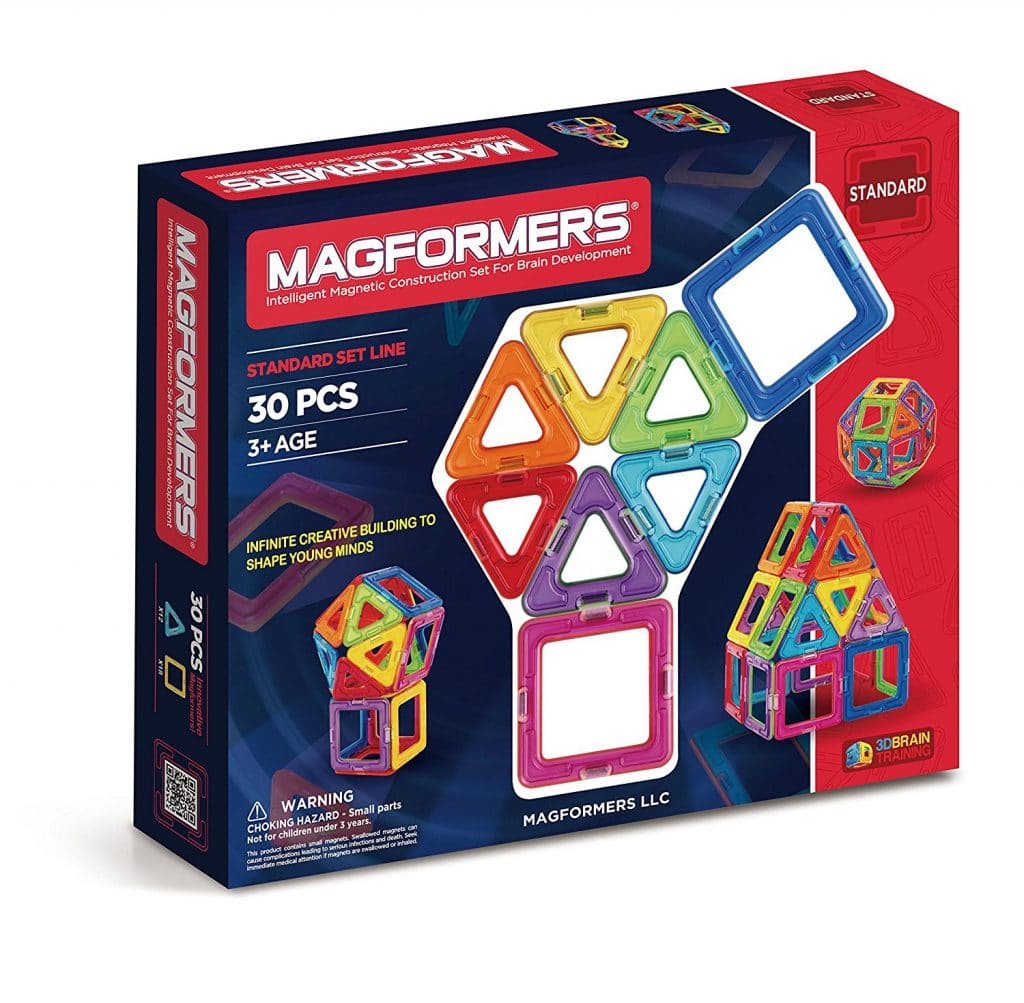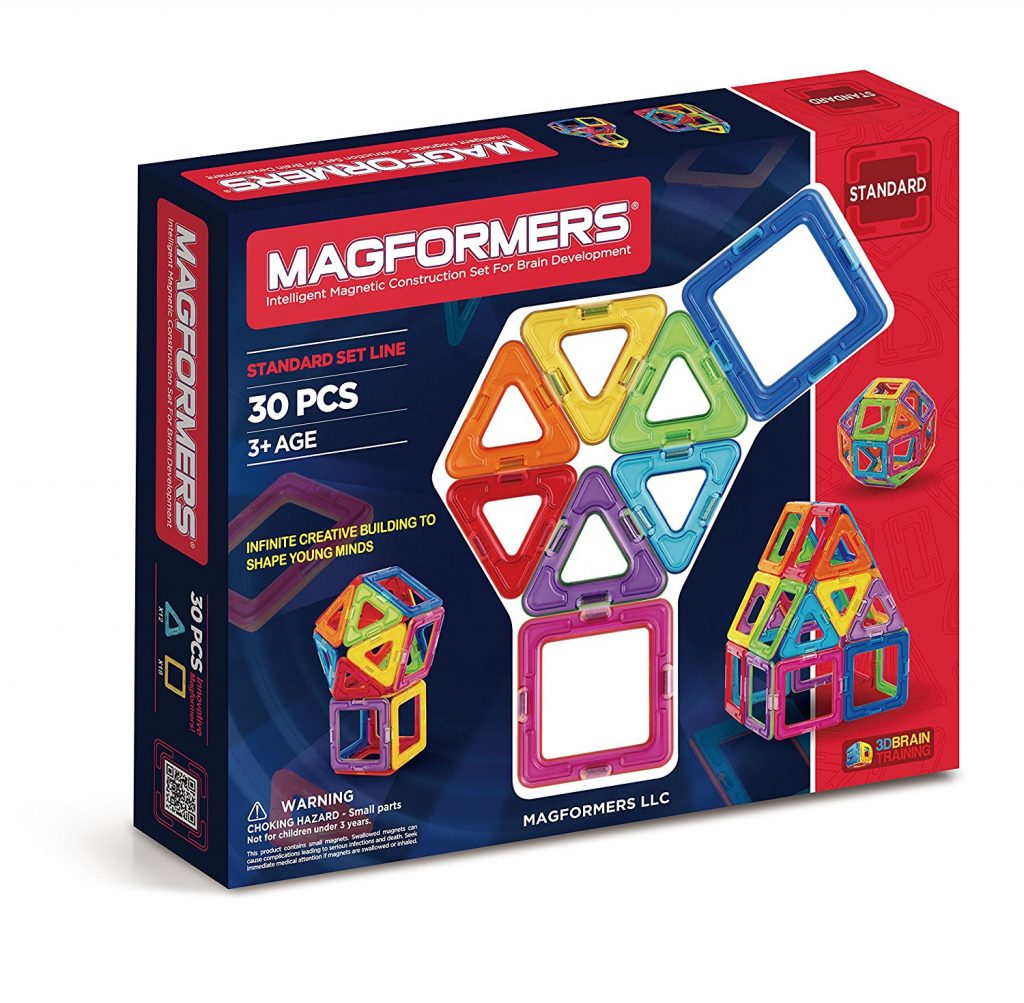 Magaformers Set This magnetic set is great for learning how to build because each piece always connects rather than repels (like traditional magnets) If you know a curious little one, this is a great gift for them. And the great part is that every Magaformer is compatible with others so you can keep building (or buying more sets for future gifts). Magaformers are small enough to take places so that your favorite little one can play even if they aren't at home.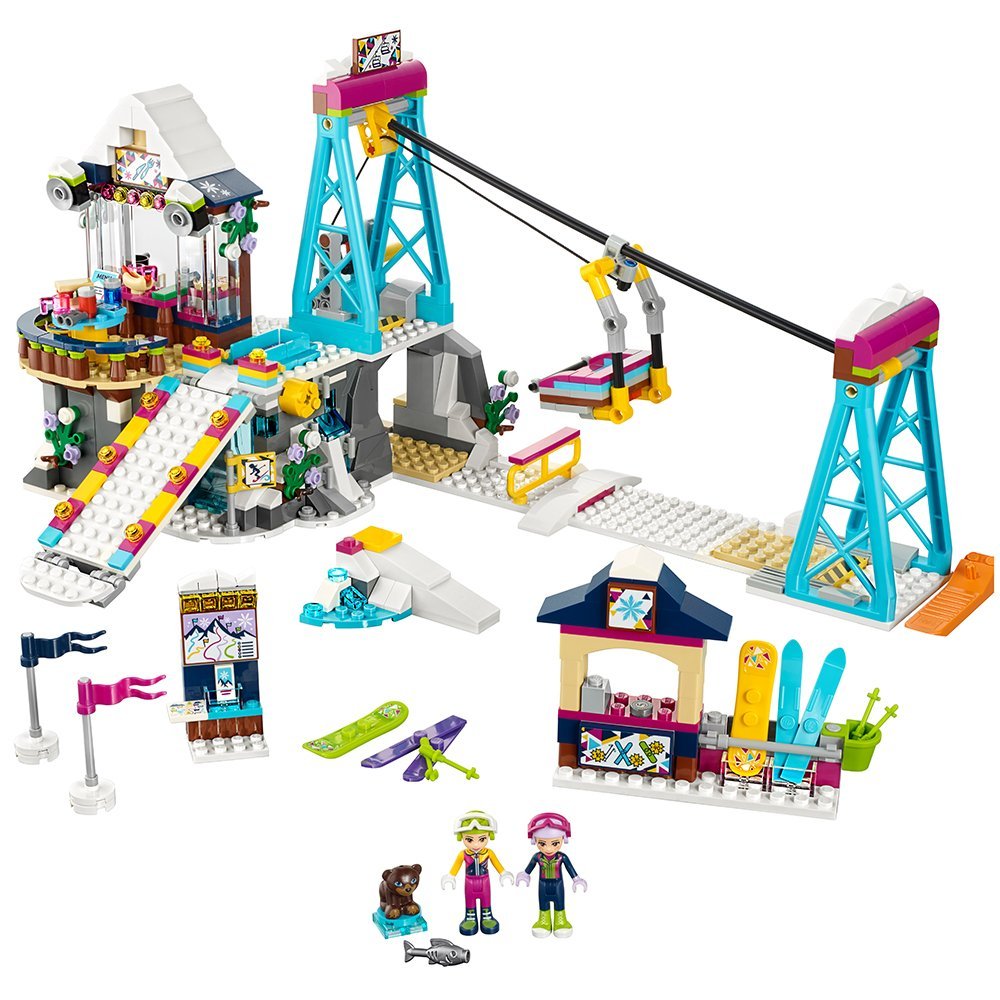 Lego Friends Snow Lift Ski Resort How cool is this ski lift? If you know a builder, this is definitely a great idea for them. The engineer in me likes the working ski lift (it's a winch) and it makes building fun– not like a lot of my civil engineering classes. 🙂 I thought that it's an excellent price for almost 600 pieces of Legos!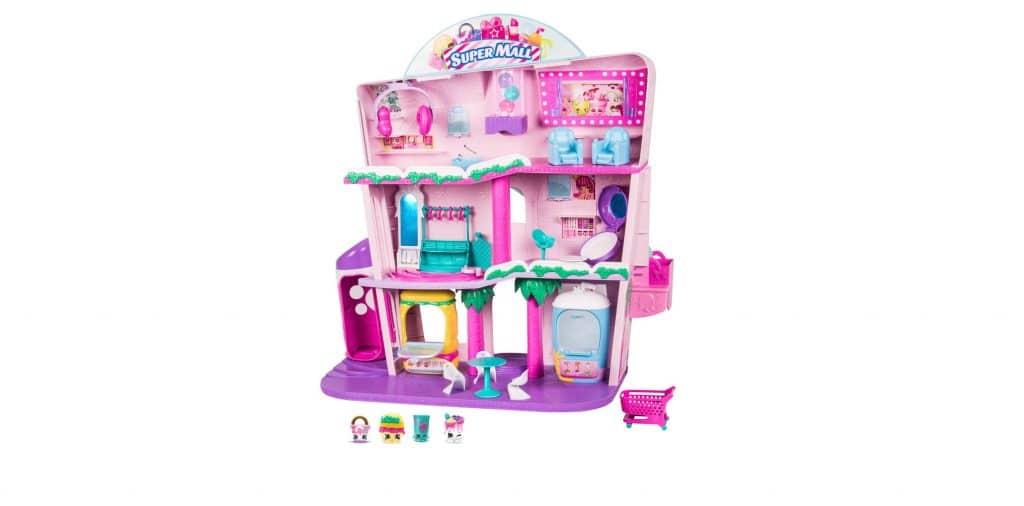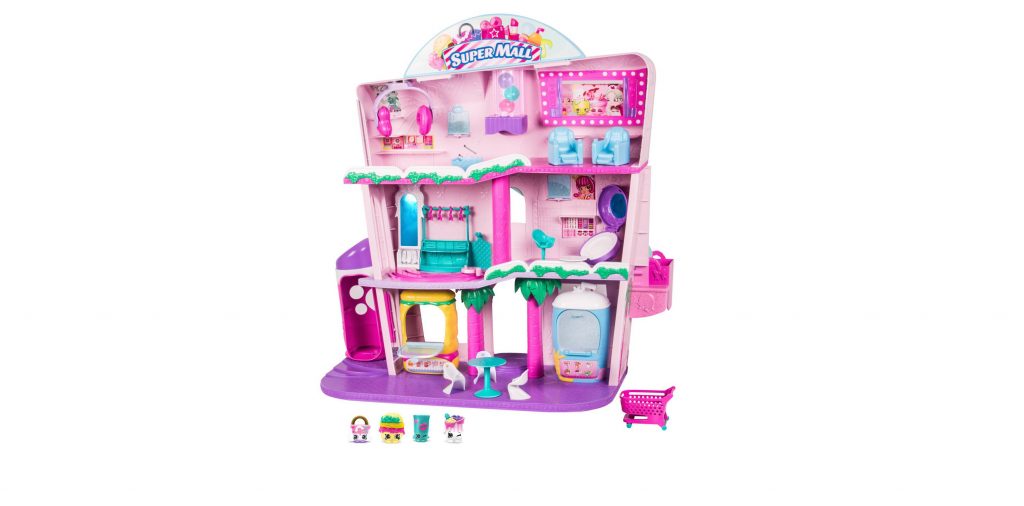 Shopkins Super Mall Play Set If you have an elementary school-ager, chances are they are collecting Shopkins toys! This is the LARGEST set ever for the Shopkins brand. It comes with several items to set up a day at the mall for your kid's favorite Shopkins.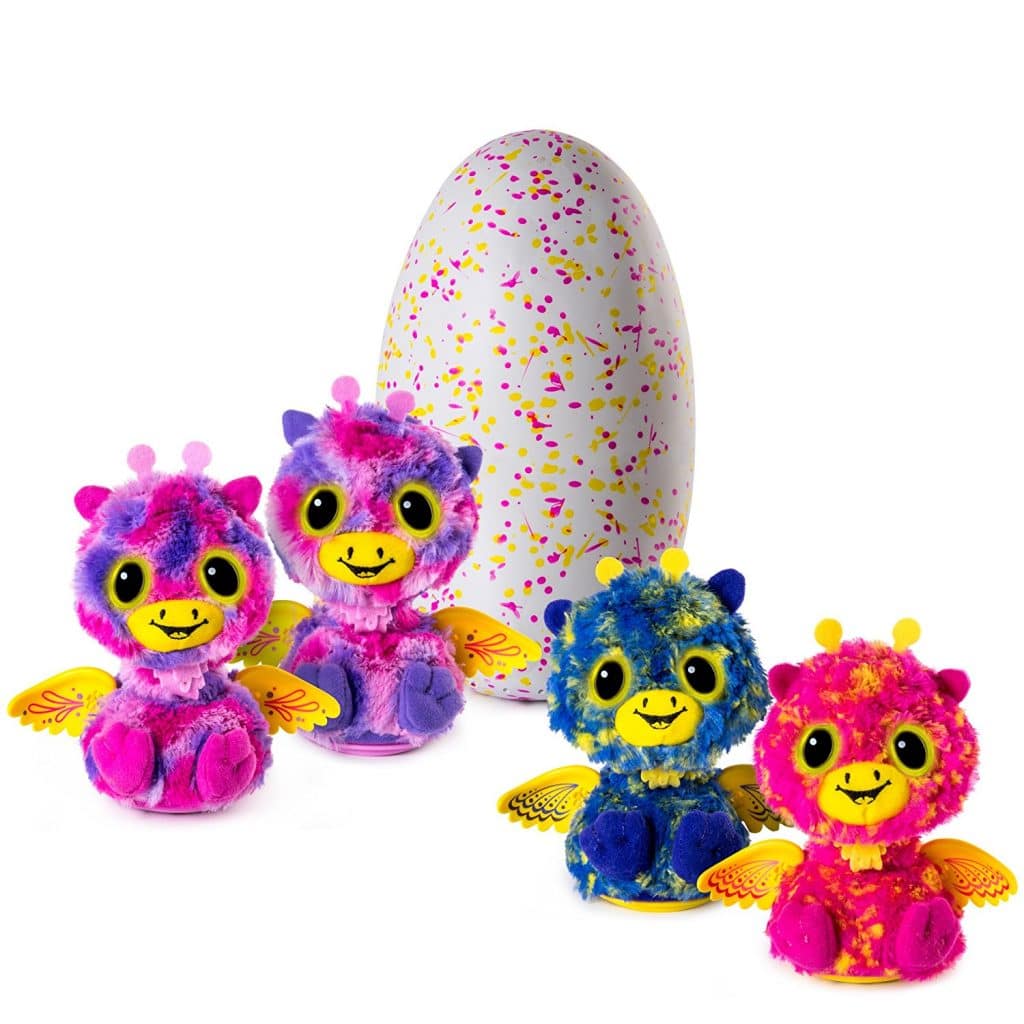 Hatchimals Surprise The Hatchimals are back for another year! My nieces received them last year and loved them. This year, the surprise is a second Hatchimal. Can you imagine, twins?! If you have an elementary school ager on your list, this is a great idea for them.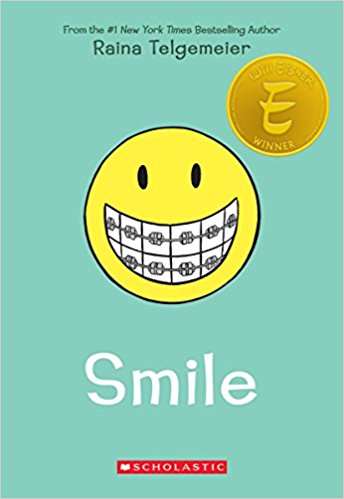 Smile by Raina Telgemeier My nieces own every novel from Raina Telgemeier. Her novels are popular with the kids next door, too. If you have an 8 year old or older, consider picking up one the hottest young adult author's for the not so little one on your list!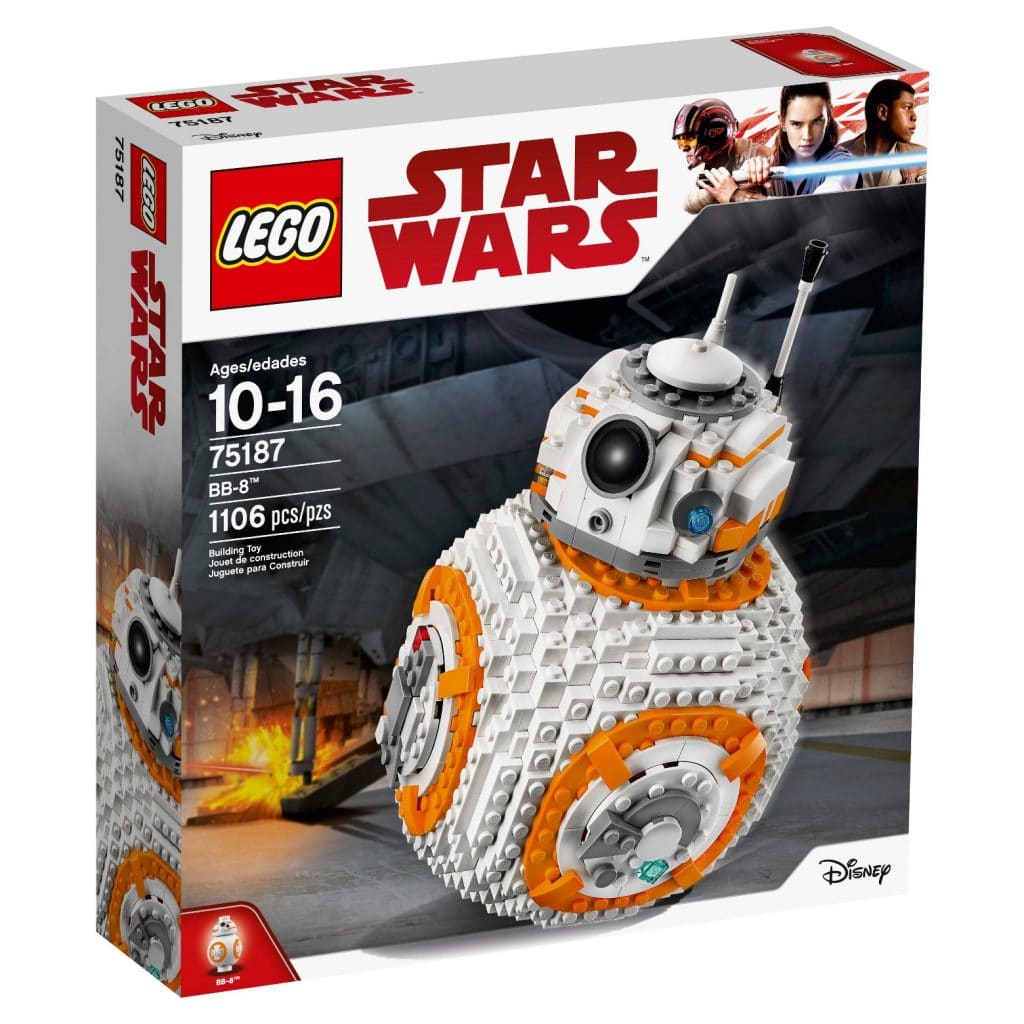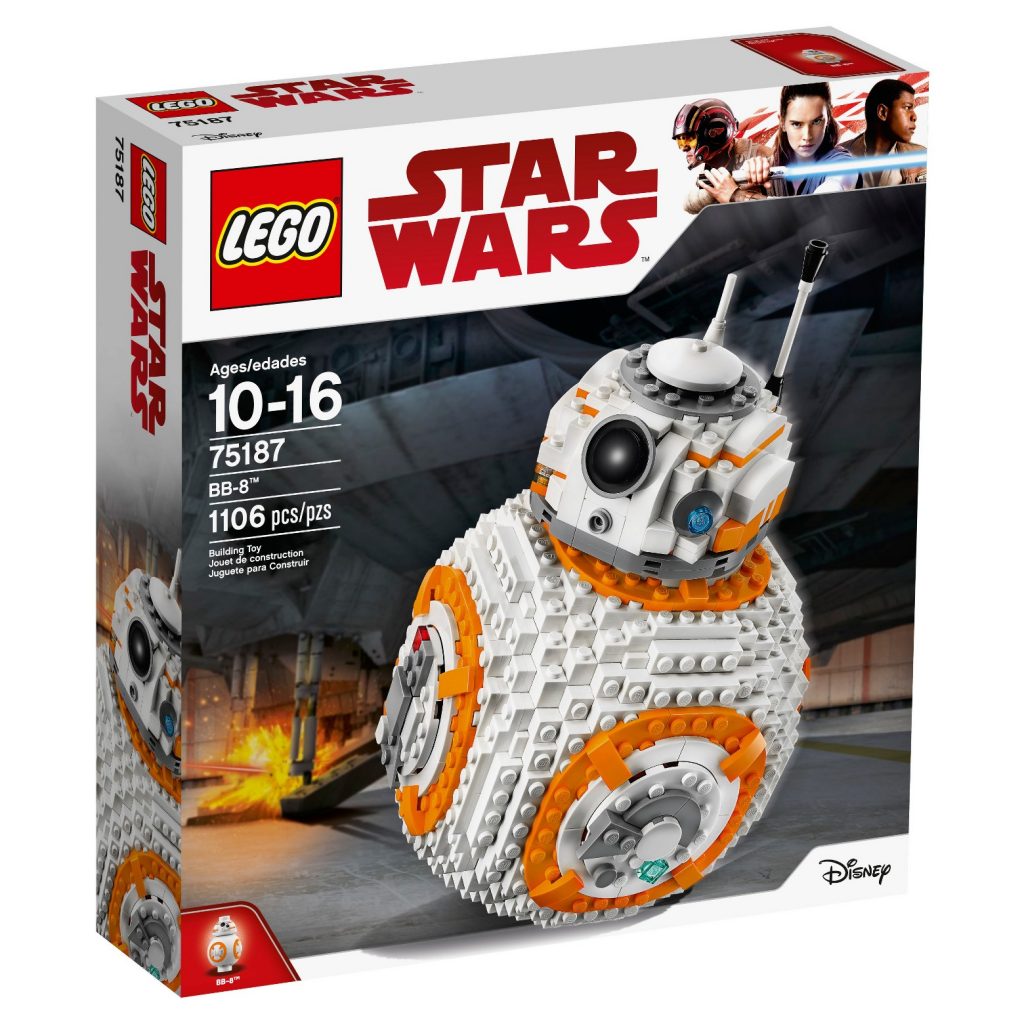 LEGO Star Wars The Last Jedi Set Know a budding Star Wars fan? How cool is this gift? While it's geared for 10 year olds or older, I am pretty sure Jordan wouldn't mind opening it up on Christmas Day! 🙂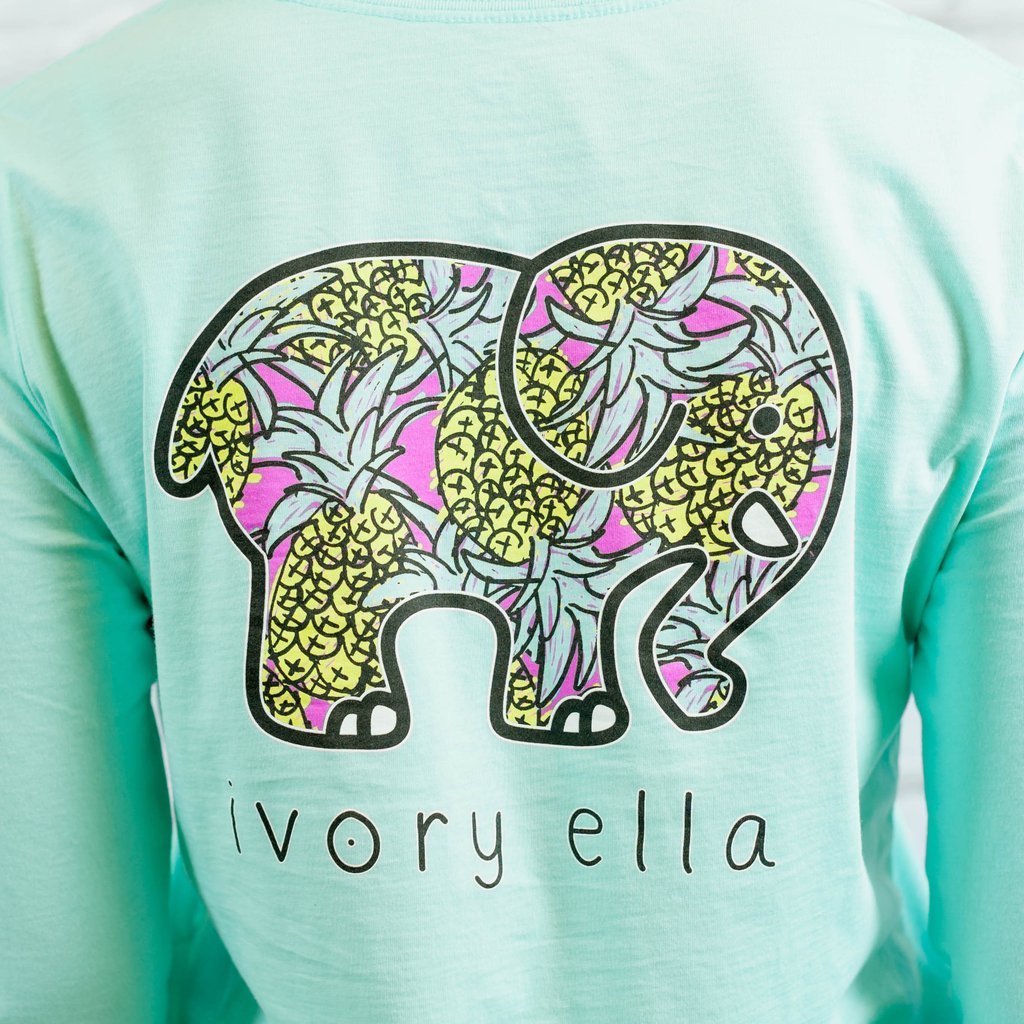 An Ivory Ella T-Shirt If you haven't heard of Ivory Ella yet, you're missing out. Not only are their tees adorned with adorable elephants, but they are also supporting a great cause. Each purchase supports the conservation of elephants. Gift a cute shirt and feel good about supporting a worthy cause!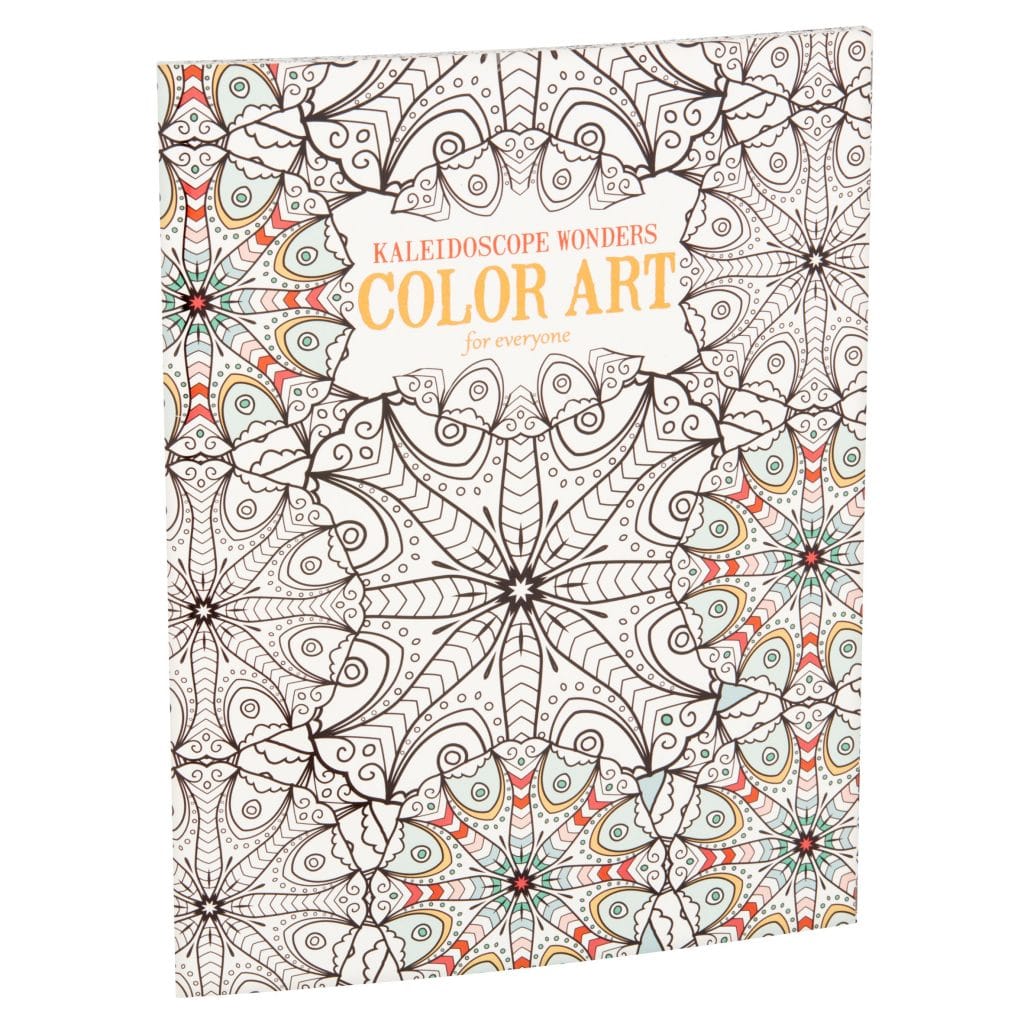 Kaleidoscope Coloring Book & Markers This coloring book is than a $0.20 per page and such a nice gift for an older kid or tween on your list! For less than $10 you can give them a gift that will last a long time.
And Week #4 of 12 Weeks of Gift Giving is a wrap! If you are buying for a few little ones this year, you'll have plenty of ideas to get you started. I hope that you are feeling like you are in control of the gifts you need to buy this year. If you haven't already scooped up my holiday organizer, definitely do so! It will make sure everything you've purchased is written down so you don't forget a thing!
Keep Finding More Gifts!

Shop the Hottest Gifts for Kids Here
[show_boutique_widget id="647435″]