Let's Plan a Party: Rubber Ducky Birthday Party Ideas
My little guy turns one NEXT MONTH. Holy cow, this year has flown by! Since we have a month until his party, I am in full swing of planning. And in full swing, I mean we have a theme AND an invitation on order. That counts, right? Oh lord, how things have changed since A's first birthday. I'm pretty sure I started planning her party five months out. Sorry, little guy. As I am planning little guy's I couldn't help but think of her party theme, Rubber Ducks! If you are thinking of planning your own Rubber Ducky themed party, check out these great ideas! (This post contains affiliate links. If you shop from my blog, I may be compensated for clicks or purchases that you make. Read my disclaimer page for more information.)
I love planning kid's birthday parties! Especially one as versatile as rubber ducky themed!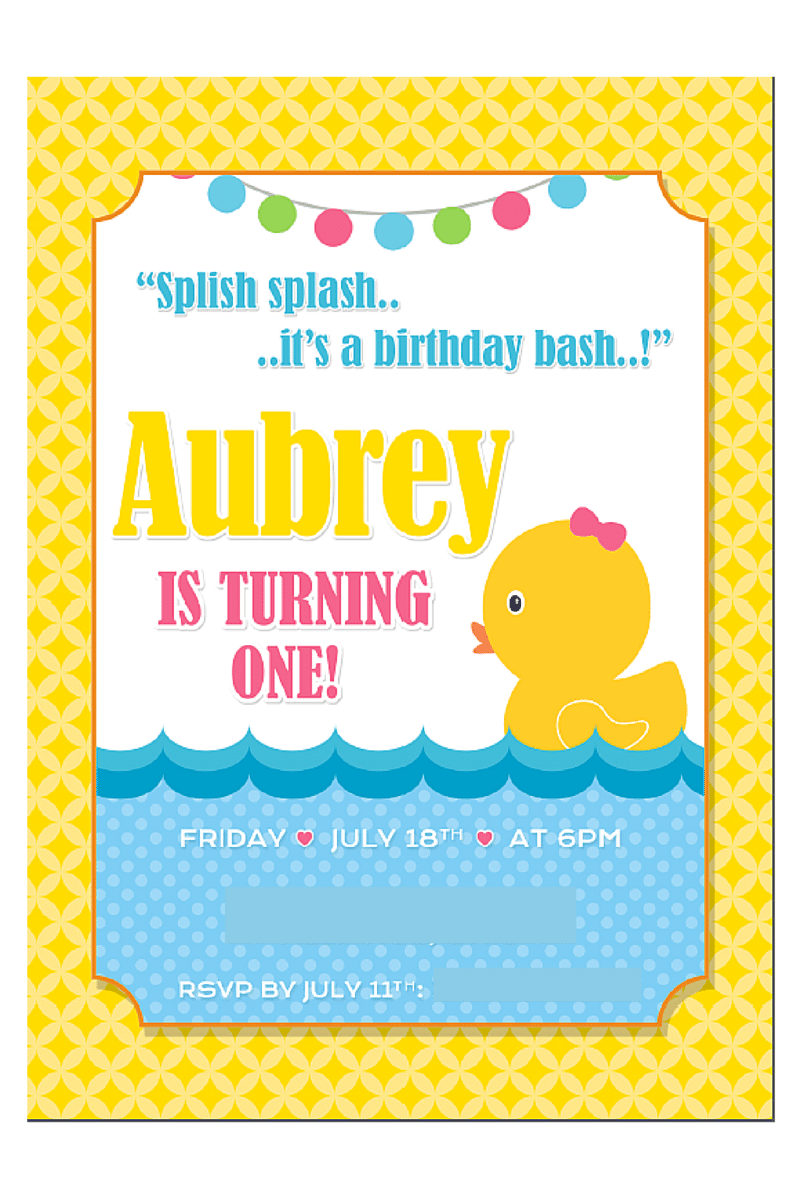 This is the exact invitation we used. How adorable! We ordered it off of Etsy and had them printed at a local shop. I love custom invitations from Etsy and they are usually reasonably priced!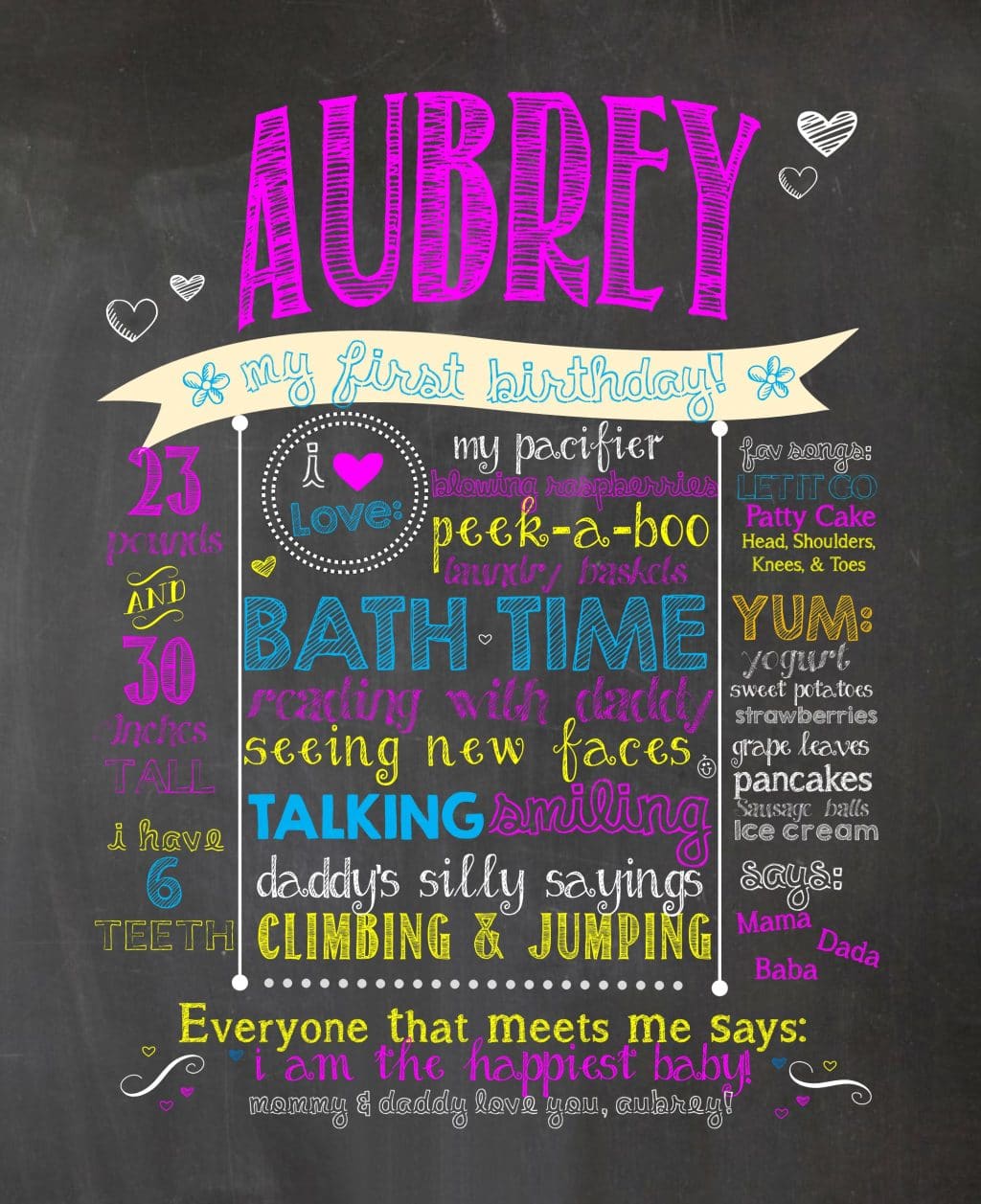 I was inspired by Nicki Morgan's tutorial! Unfortunately, I am NOT artisitic, so I made mine in Powerpoint instead! *Total Enginerd* Check out my HOW-TO Make a Birthday Chalkboard Print without Photoshop! Once it was ready to go, I printed it off for a few dollars at a local print store and hung it at the party!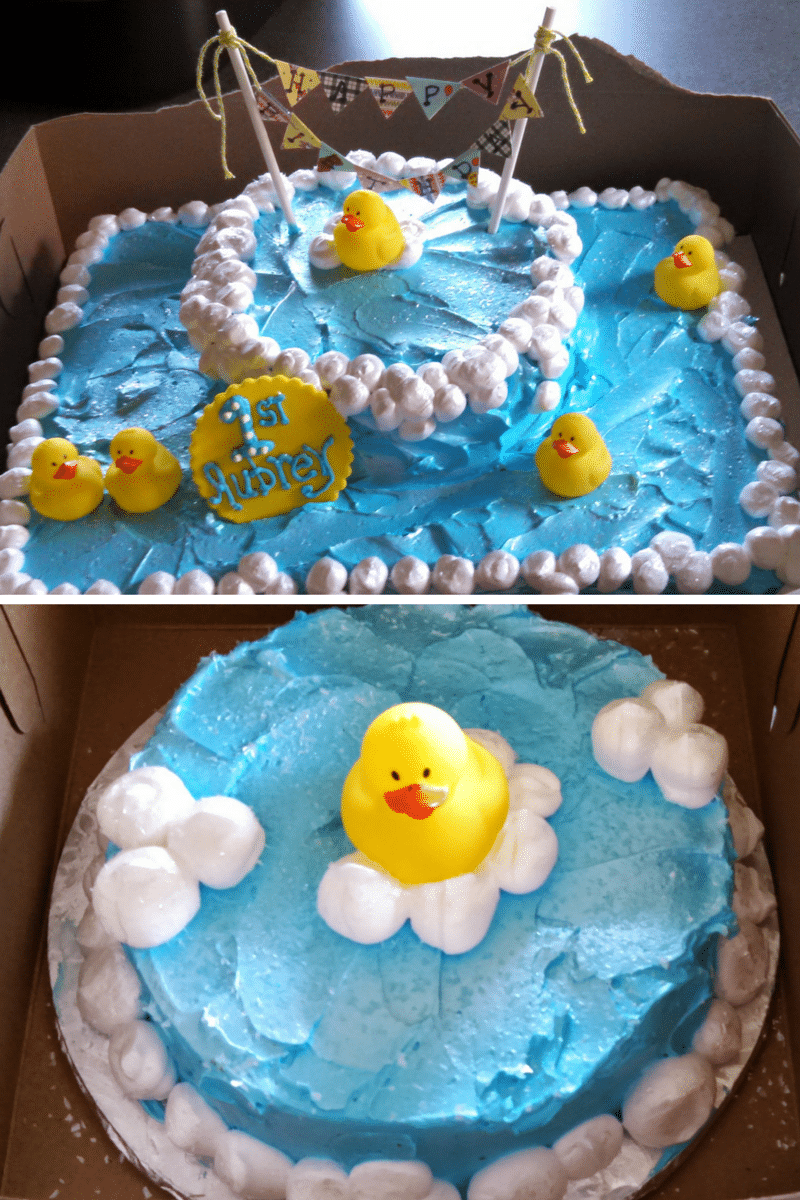 I was inspired by this cake for the party! It doubled as party décor and as a delicious treat! And yes that bright blue cake was her smash cake. The mess!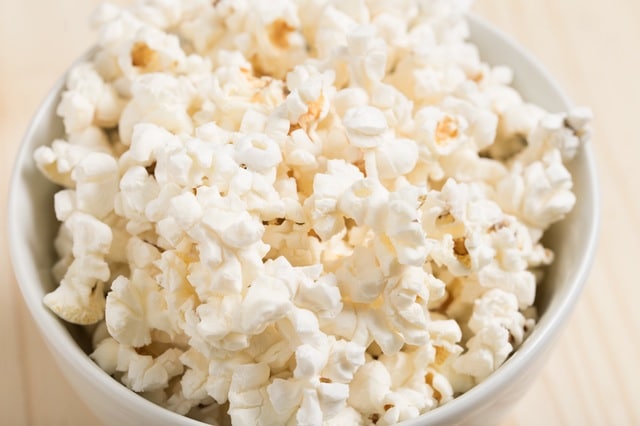 For the tables, I decorated them with LOTS of rubber ducks and several bags of popcorn. I was inspired by the popcorn décor here. In our case, I used white paper bags and trimmed them down in height using fancy scissors. Then, I filled them full of bright yellow popcorn!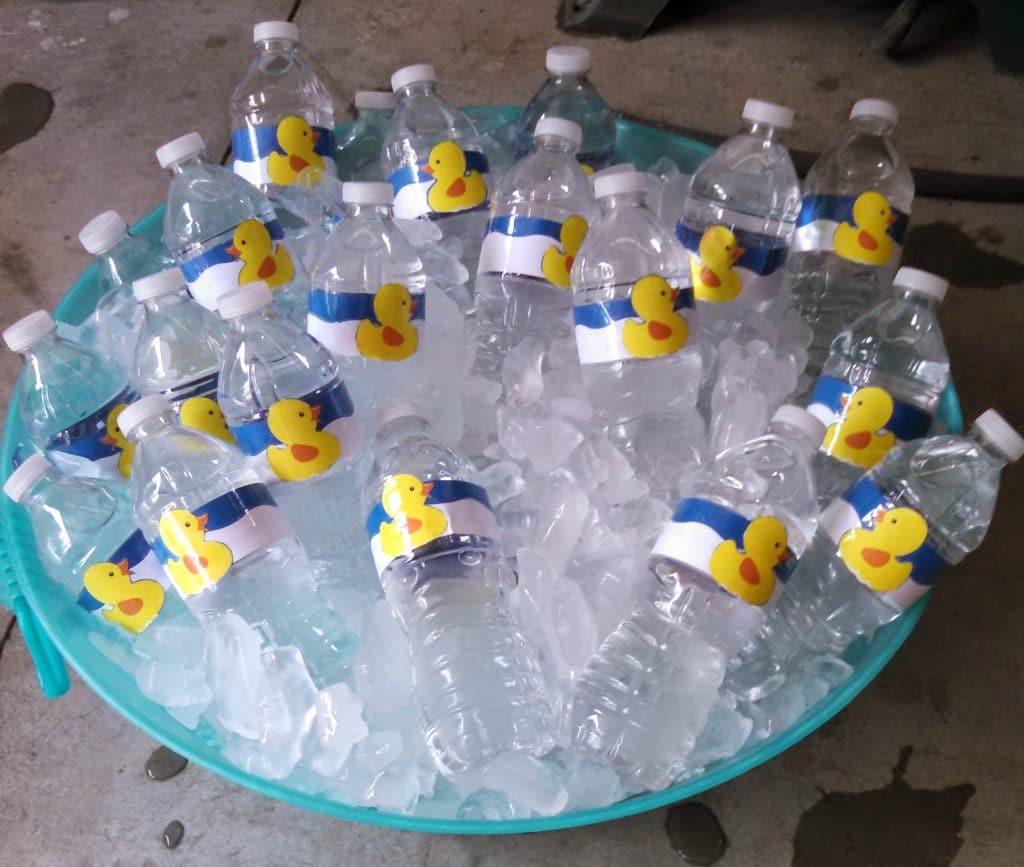 Since the party was in July, we couldn't skip the water bottles! My mother in law made them with her Cricut (she loves that thing)! If you are not crafty and don't want to make them yourself– Do it semi-homemade! You can see some excellent bottle labels here.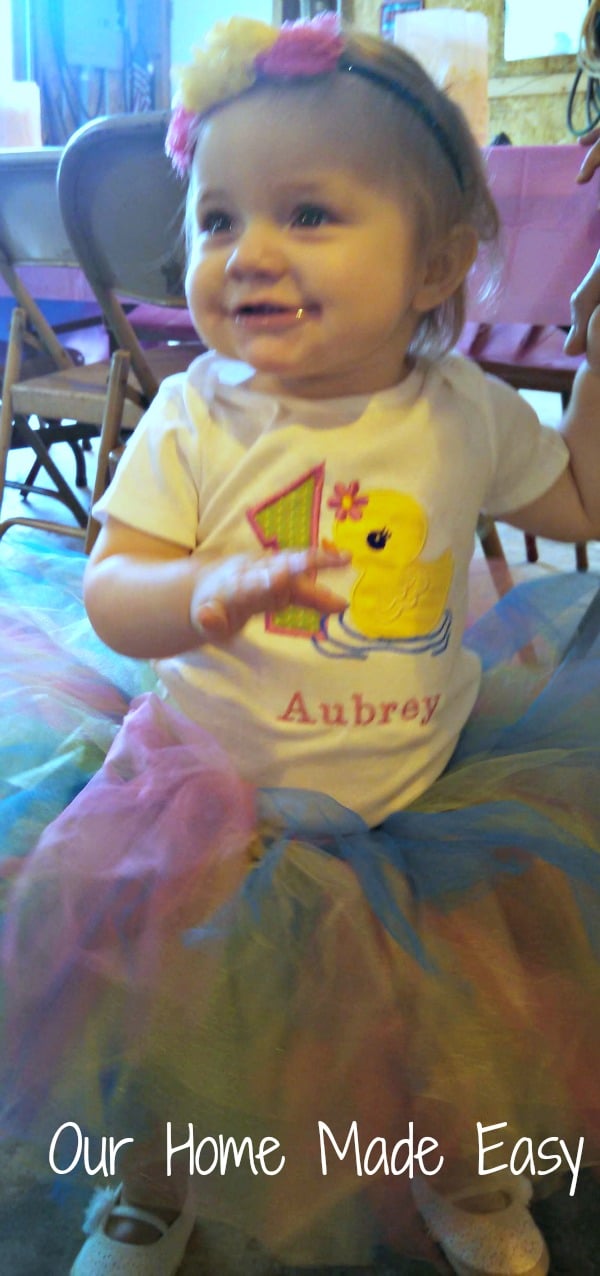 And my little girl could not have a matching Rubber Ducky themed outfit! We bought ours from Malogram & Applique! We were super happy with the result and we love to support friends!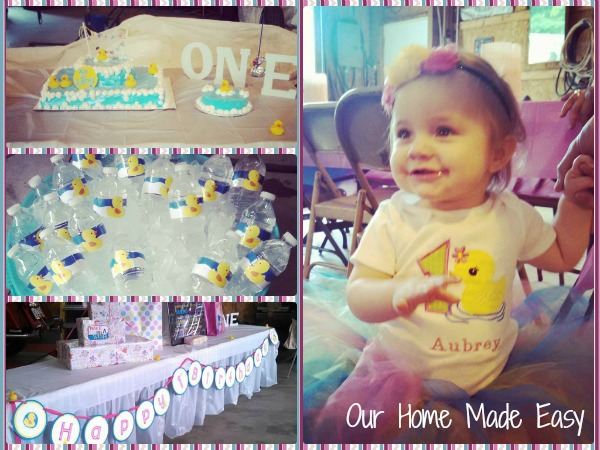 My Mother in Law created the banner for us using her Cricut. It's super adorable, and unfortunately I do not have a tutorial on making the banner, yet! In the meantime you'll need to make one yourself and tag me in it!
For more ideas, visit my Rubber Ducky Party Pinterest board!