25+ Crowd Pleasing Appetizers for Thanksgiving Potluck
Enjoy more than 25 delicious Thanksgiving appetizers for your potluck or group dinner. These easy recipes will elevate your holiday spread!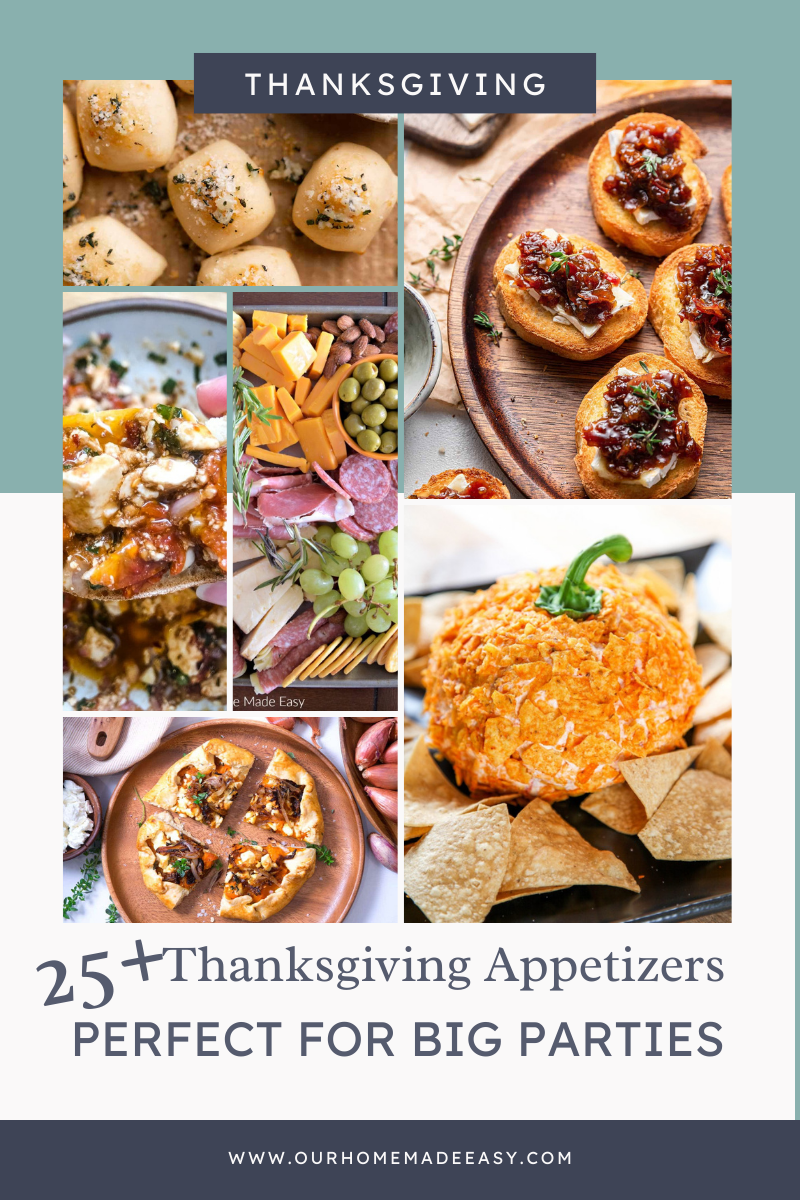 (This post may contain affiliate links. Please see my Disclaimer for more information)
As the holiday season approaches, the anticipation of Thanksgiving dinner arrives, too. It's such a great time when families and friends come together to sit down at the table and enjoy some of their favorite dishes. While the centerpiece of the Thanksgiving menu is often a beautifully roasted turkey, the appetizers that kick off the meal deserve their moment in the spotlight too.
Whether you're hosting a Thanksgiving potluck, attending a group dinner, or simply looking for a great way to start your holiday meal, we've got you covered. In this list below, we're bringing you over 25 yummy Thanksgiving appetizers that will set the tone for a memorable dinner.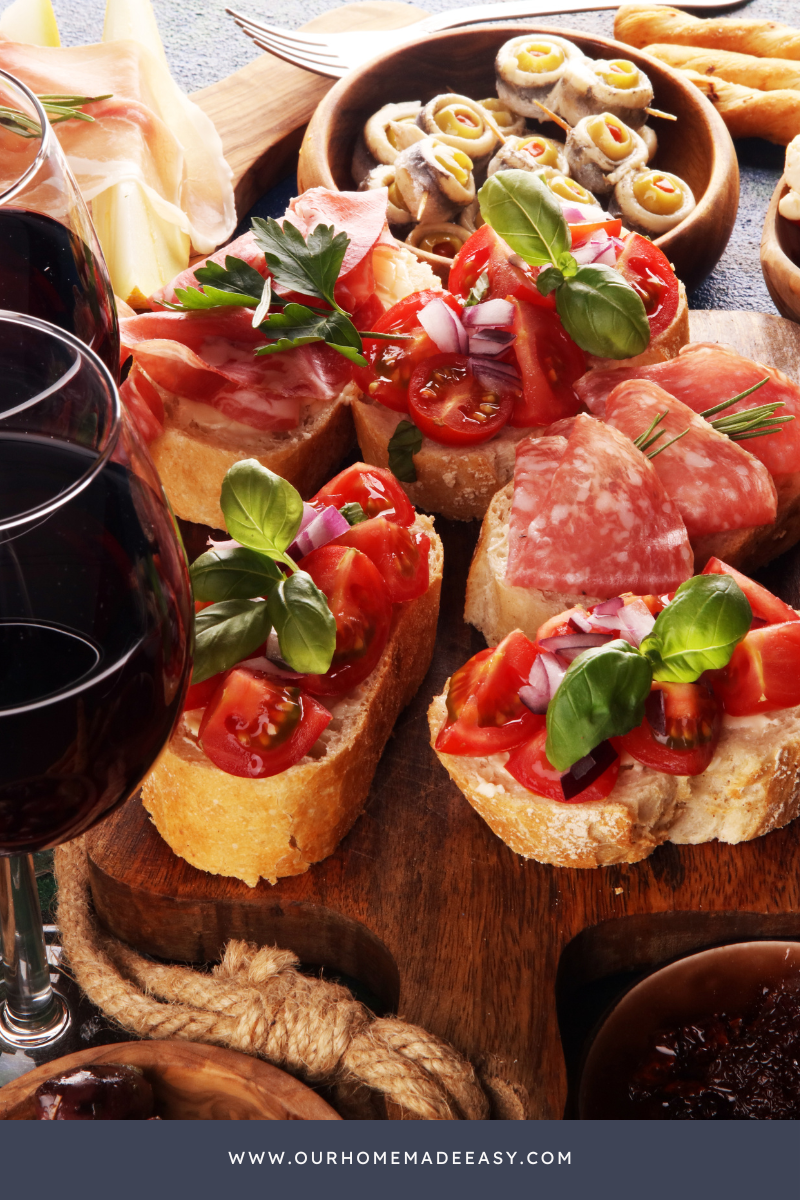 Thanksgiving Potluck Appetizers
From creamy pumpkin hummus to savory cheddar cheese balls, these appetizers are designed to please a crowd and ease your holiday-hosting duties. We've handpicked a variety of flavors and textures to ensure there's something for everyone at the table.
Imagine indulging in warm, gooey cheese dips, crispy bruschetta, or delightful cranberry-sauced meatballs. These easy recipes are perfect for preparing ahead of time, so you can spend less time in the kitchen and more time with your loved ones during the holiday season.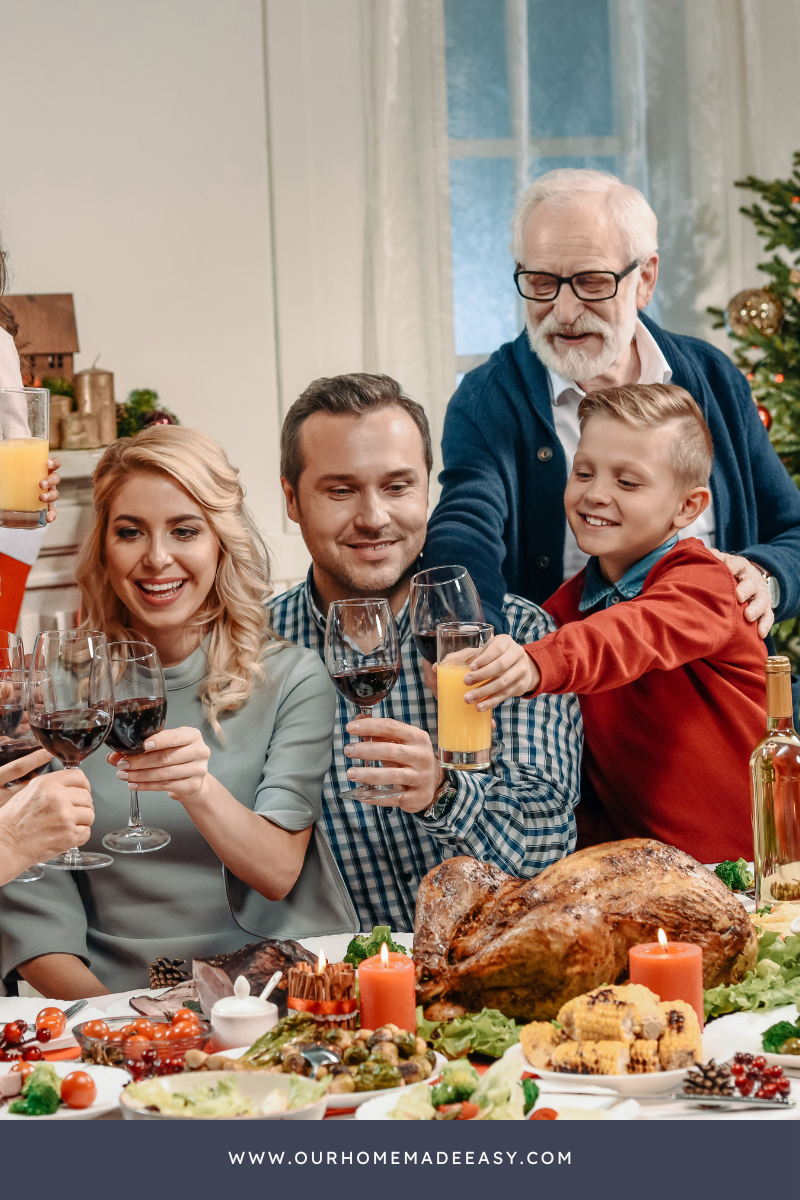 But that's not all; we've also included creative twists on classic Thanksgiving ingredients like honey butter, brie cheese, and cranberry sauce. These appetizers will not only tantalize your taste buds but also add a touch of elegance to your Thanksgiving spread.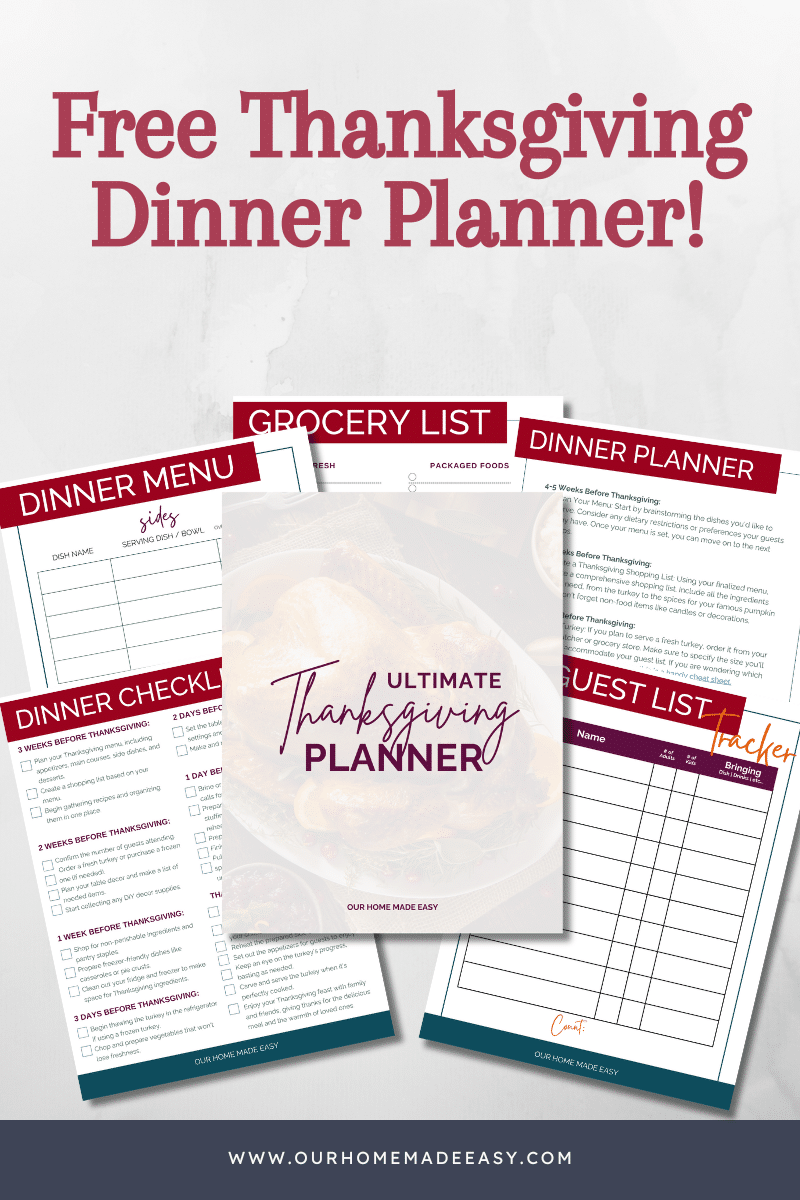 Hosting Your First Ever Thanksgiving? Don't miss this Ultimate Dinner Planner.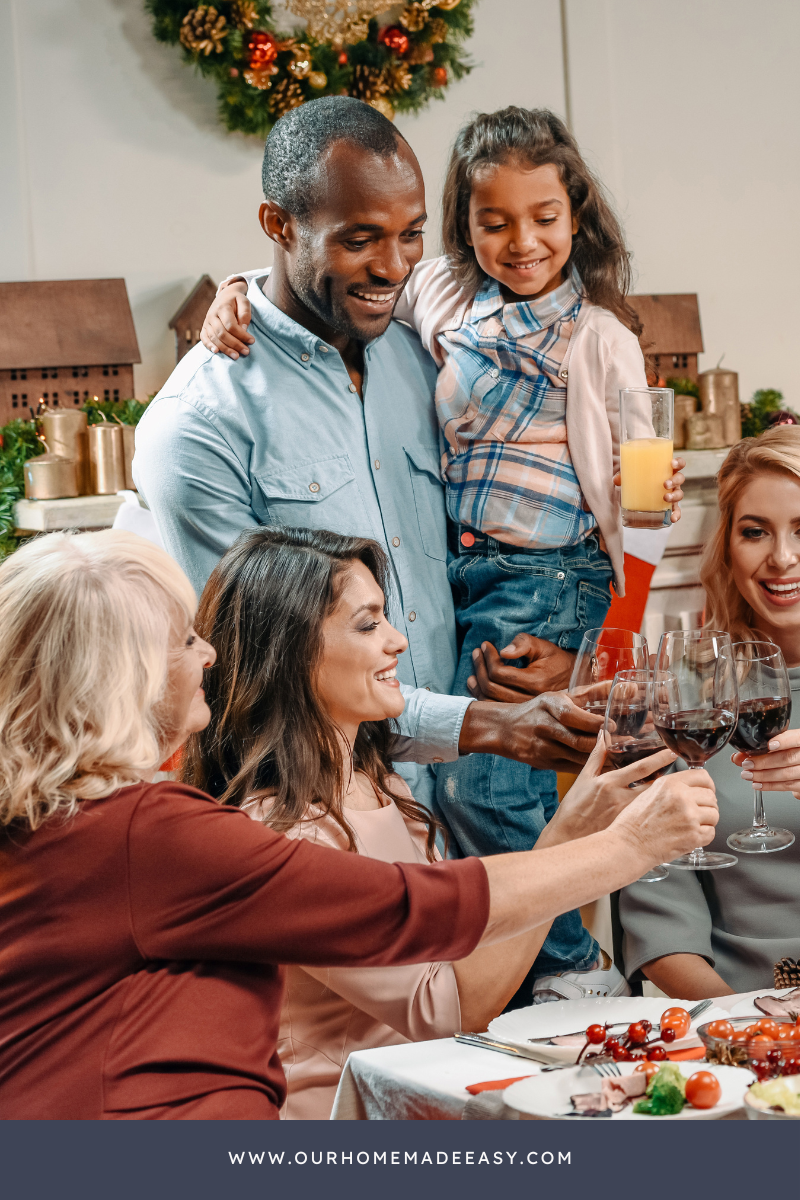 So, if you're ready to elevate your Thanksgiving potluck or group dinner, scroll through our selection of irresistible appetizers. They're the perfect way to kick off your holiday celebration and keep your guests coming back for more!
Other Thanksgiving Planning & Recipes You'll Love:
Crowd Pleasing Appetizers for a Thanksgiving Potluck