I have to share something with you— this time of the year puts Jordan & I into an organizing whirlwind of activity. Once the Christmas decor comes down, it's as if we shift into Spring Cleaning mode– even though there is a WHOLE lot of snow here in Michigan. While we'd love for everything to magically become clean, real-life gets in the way. However, the first step to our organizing bonanza is a whole lot of decluttering.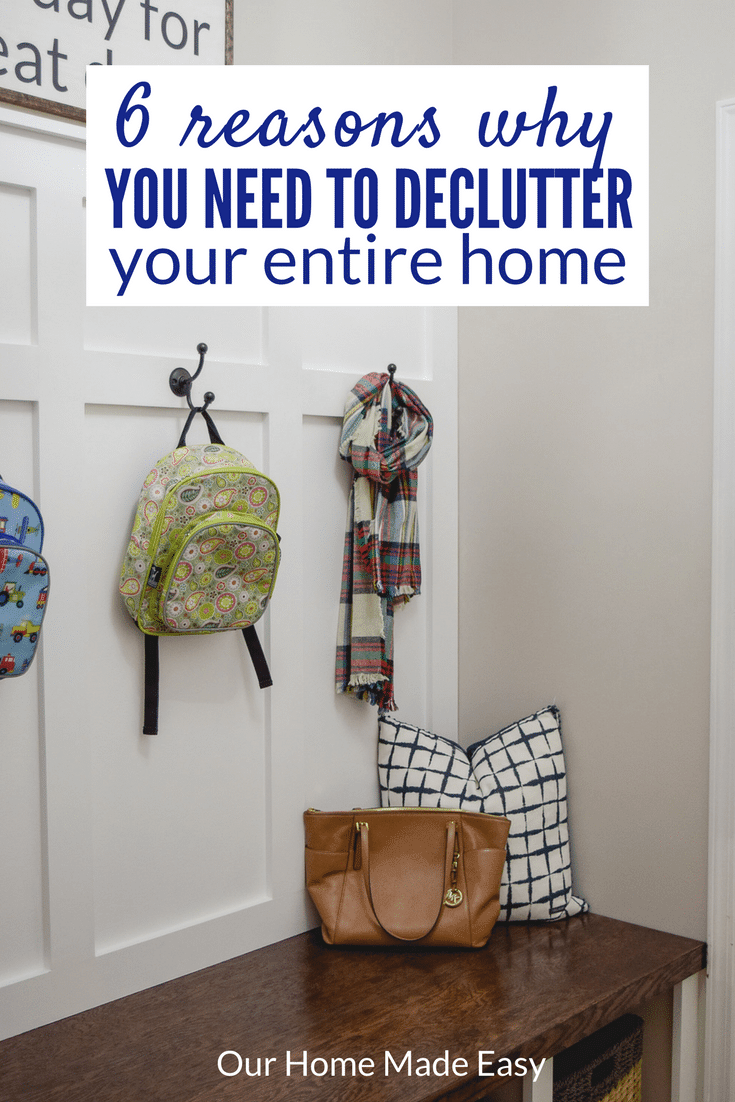 As I was thinking of why we do this every year, I couldn't help think about how it turns the overly-busy holiday season down several notches to a more mellow January.
It's like our minds need a break from the overwhelming weekends in December. Can we nickname January, "The Chill Out Month for Mom's Sanity?" Too long, perhaps? Not catchy, enough? I'll get back to the drawing board…. 🙂
As silly as it sounds, I find it super calming to start decluttering. Like a hot bowl of Mrs. Weiss' kluski chicken soup for this tired momma. If you are feeling similar, come declutter your own space like I am here in Michigan!
JOIN MORE THAN 10,00 OTHER MOMS IN THE FREE DECLUTTER CHALLENGE HERE!
6 Reasons Why You Need Decluttering in Your Life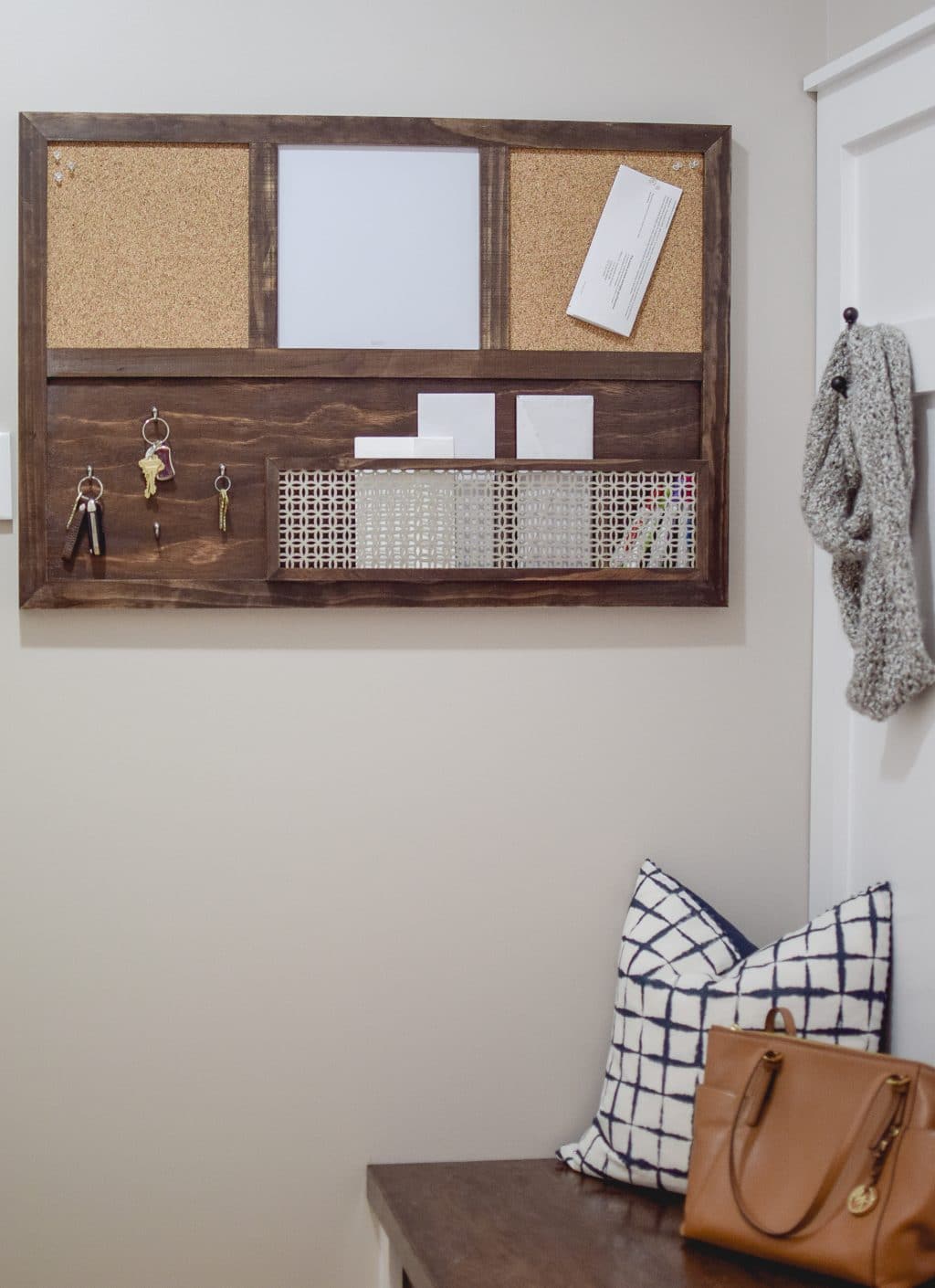 You Feel Less Overwhelmed Walking In The Door Every Night
When it comes to the evenings, everything is already hectic. We all know this (I even have a free eCourse on the topic!), however, it doesn't need to feel so overwhelming. One of the easiest ways to eliminate the overwhelm is to start decluttering the first areas you see each evening. Start with your kitchen and progress to lesser-visited spots (like that guest bedroom closet).
Rather than walking right into messy chaos, you'll find yourself naturally neater, with less clutter, once you spend some time tossing out the unnecessary.
This means decluttering items like papers, never-used appliances on the counters, and even recipe books.
Other Posts I Think You'll Enjoy: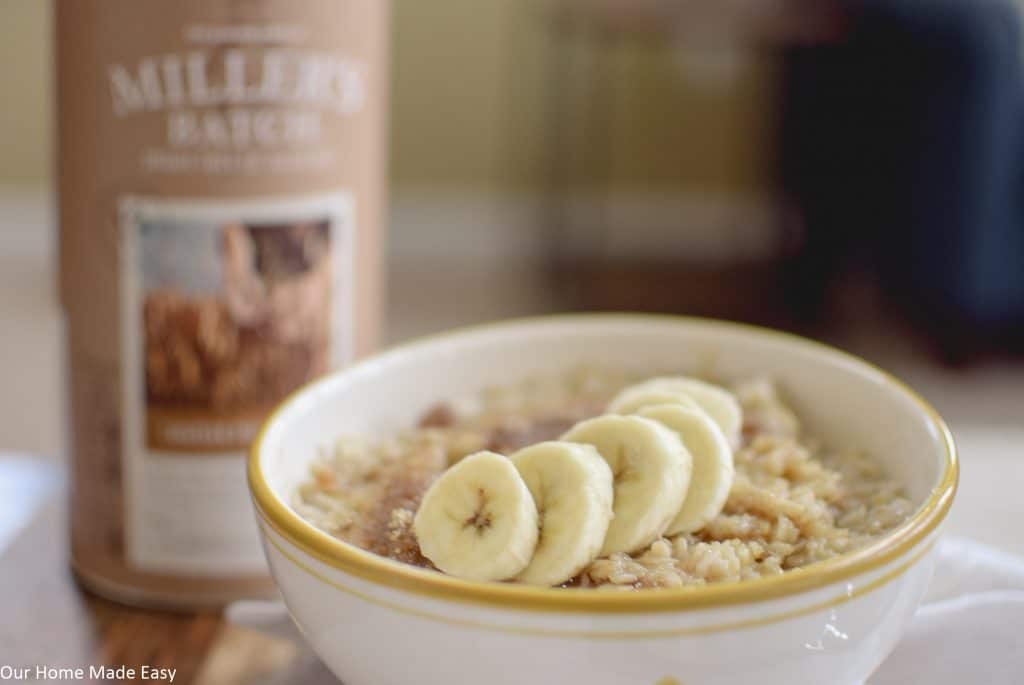 Decluttering Your Home May Change Your Eating Habits
This is not a post about going on a diet. Far from it. However, I've noticed that the more we feel like cleaning out our home, the more I focus on groceries too.
We declutter the pantry for expired items and donate food that is perfectly safe to eat, but our family won't ever eat. Not only are we passing on food to a pantry that could use it, but we also find ourselves not in a rush to fill the pantry back up with a 12 can case of Costco canned veggies.
Rather, I've noticed that we tend to buy more produce & fruit. So while decluttering is amazing for moving things out of your home, it's also nice to bring back in items that won't overwhelm you.
And I don't know about you, but this time of year, my jeans could use a few fewer carb dishes and more healthy options!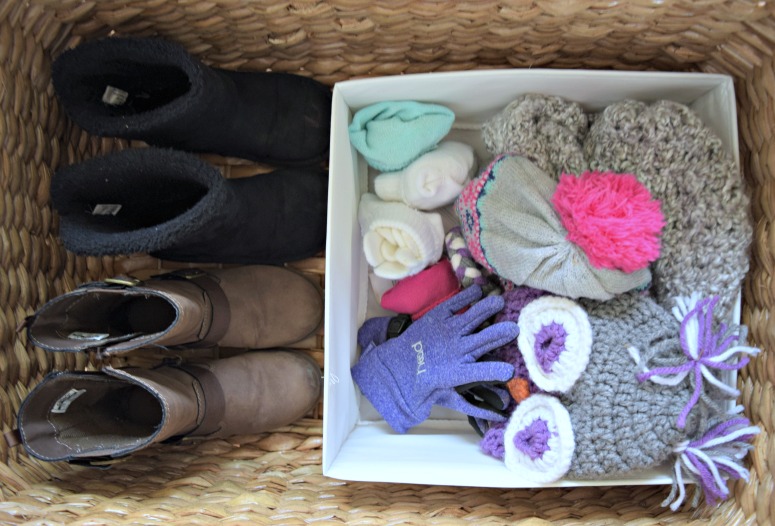 It's Easier to Get Out The Door In The Mornings
When you aren't shuffling through your make-up drawer looking for the eyeliner that has the sharper end or looking for the only pair of black work shoes that are comfy, you'll find your mornings are easier.
Rather than wasting time shuffling, sorting, or trying on 3 different shirts for something that you feel confident in, you'll love having a bit less stressful to start your day.
As silly as it sounds, I love coffee mugs with fun sayings, but I don't love having 12 of them in the cupboards. Having so many feels cluttered and then I worry about using them all. And that's so not important at 5 am!
I've since learned that I can buy fun mugs for others and enjoy the rack of 6 that sit right next to the coffee pot.
It Gives You The Opportunity To Touch Everything In Your Space
I will admit that I regularly toss papers that are kinda, sorta important in the junk drawer. You know so that they don't get thrown away! I'd quickly shove the papers so that I didn't have to look at the rest of the drawer because it would make me feel uncomfortable. Am I the only one??
However, a good declutter session of about 15 minutes on one area allows me to touch everything in the space.
If you have an area where things are always being added, consider decluttering so that you touch every single item and feel less overwhelmed about going near the space.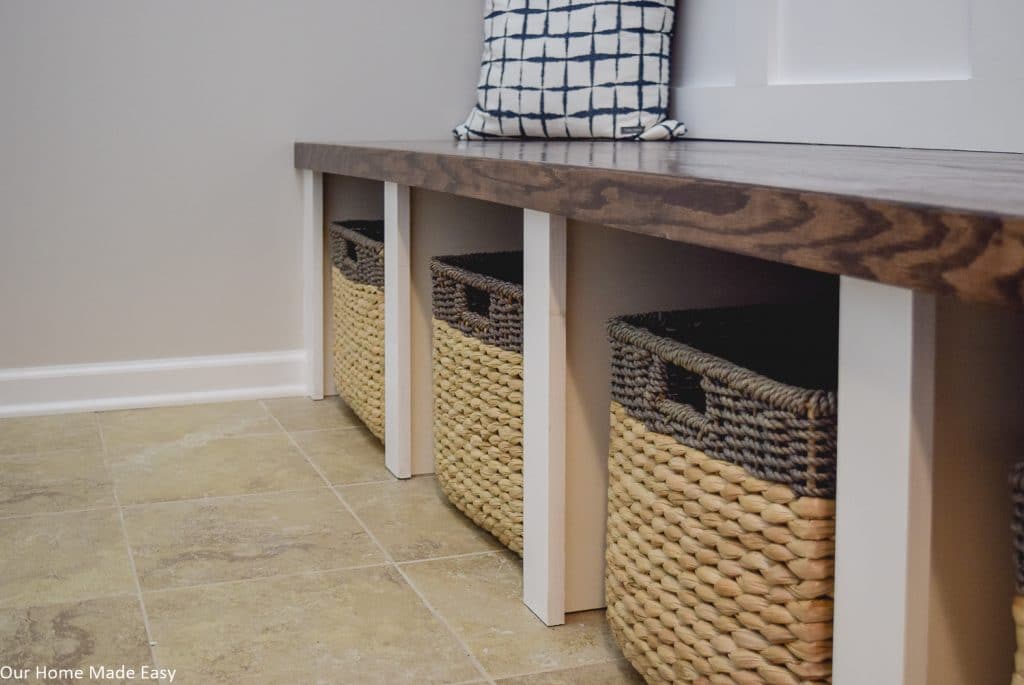 You Don't Need to Over Organize
When it comes to organizing, it can be a lot of work just in beginning the process. Luckily, you won't need to waste time sorting and putting items in bins when they aren't even used by your family!
Simply starting organizing is tough– don't make it harder on yourself by needing to do more than you really need to do.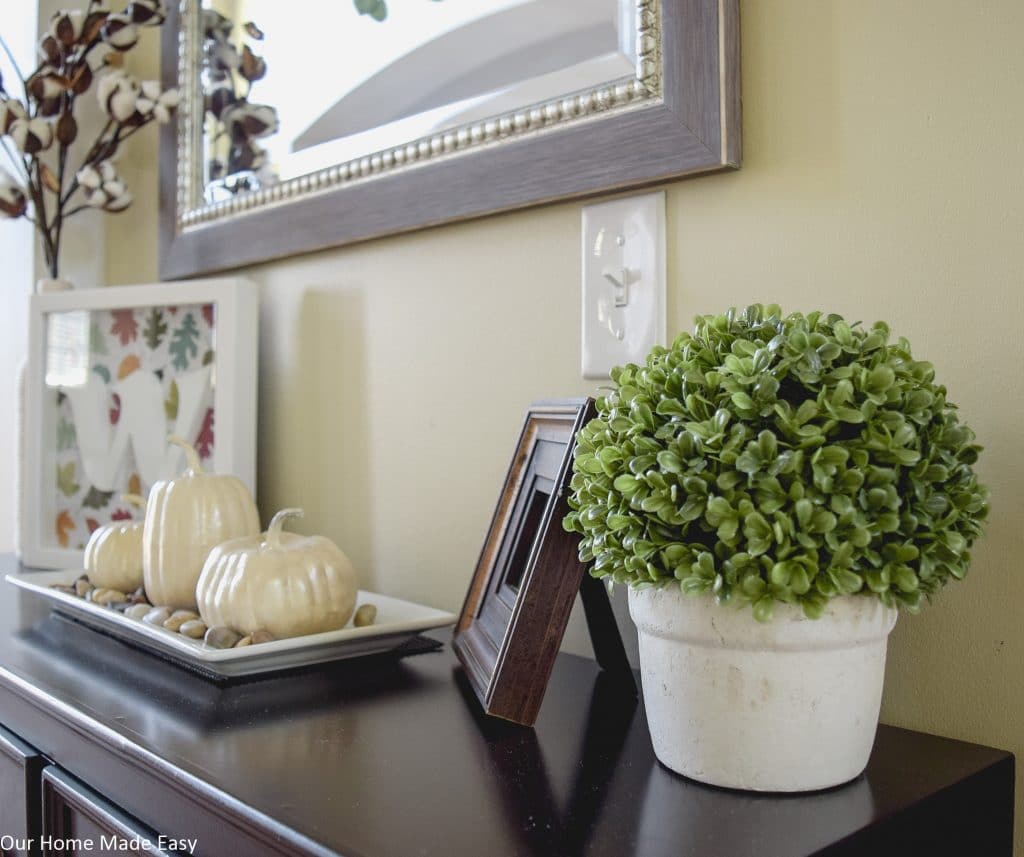 It's Perfect for Big Life Adventures Coming This Year
While we don't have any big life adventures planned (yet!), decluttering is awesome for prepping for a big move to a new home. Rather than packing everything in your space, you'll already know that you've eliminated the stuff you no longer need and only have to pack what you love!
If you have a new little one coming this year, purging old toys is a great way to make room for the baby gear when it comes out of storage. I know that we are totally guilty of leaving toys out way beyond A&O's age range because we are always afraid they might miss it!
Are you ready to stop feeling so overwhelmed, too?
I have to tell you something first– decluttering your home won't happen overnight or even in a weekend. Who has time for committing several hours a day and sticking with it?
However, I created a free 6 Week Declutter Challenge. It's perfect for busy moms who simply want bite-sized chunks of areas to declutter every single day. With daily emails and weekly inspiration, I hope to inspire you to achieve your decluttering goals this year! Whether you have a big move coming up or simply want a really good reason to clean the house, please join us!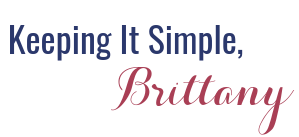 JOIN MORE THAN 10,00 OTHER MOMS IN THE FREE DECLUTTER CHALLENGE HERE!
PIN FOR LATER: