The Easiest Way to Choose a Whole Home Color Scheme
Wondering how to choose paint colors? This is the easiest trick to creating a whole house color scheme every time! Feel confident without wasting any paint.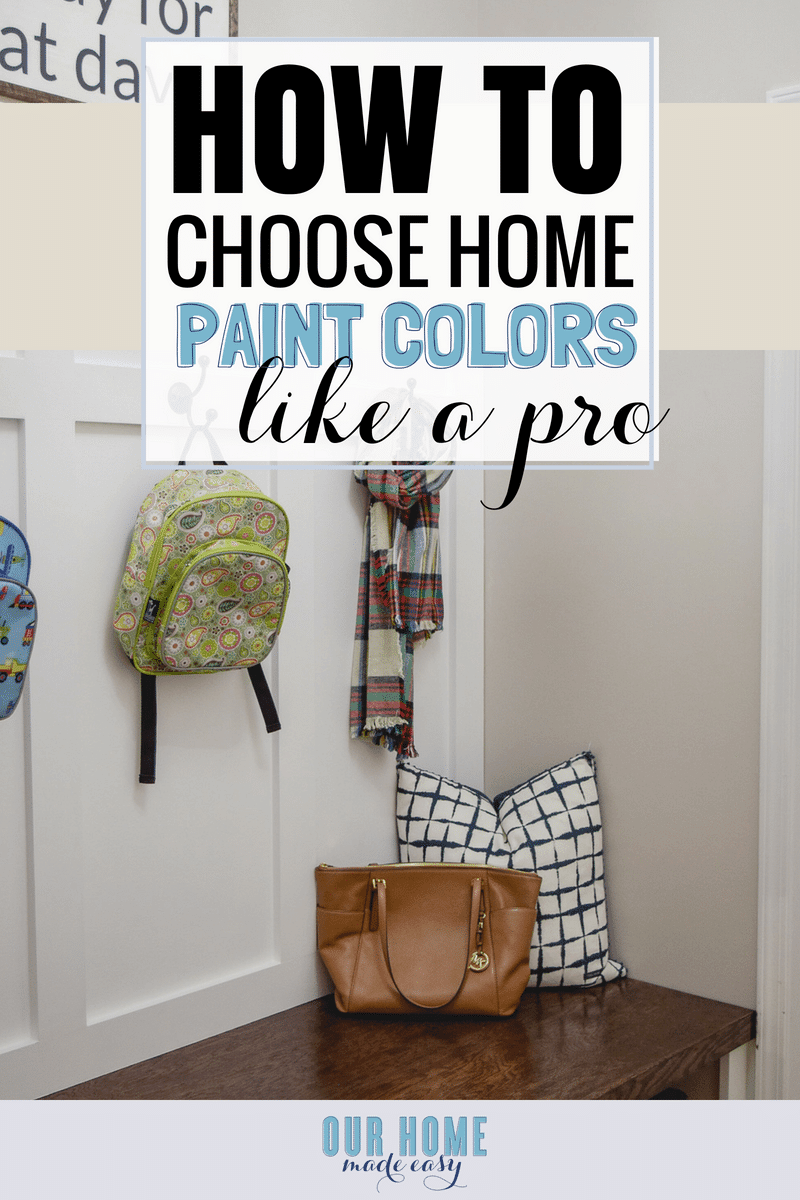 Sometimes I feel like this blog is an open secret for just everything that could go wrong for our family. And then I share what I wish I would've known before we got ourselves into the mess.
Welcome to Secret #552. It's all about how to choose paint colors when you're an engineer married to another engineer.
Okay, strike that last part. It's for all us busy moms, who just want things to look put together without spending too much time doing so.
How to Choose Paint Colors
Jordan & I are the worst at choosing wall paint colors. It was a recurring joke at my last job that our rooms were becoming smaller due to the buildup of paint colors.At our last house, we painted a kitchen wall THREE times. No, it wasn't a change of shade, we just thought that there was always something better out there. Paint color is a serious commitment issue in our home! As soon as we became comfortable with our choices, we relocated to Michigan.
Our new home in Michigan was similar to our last home, builder grade white flat paint. If you've never had flat paint, consider yourself lucky. It's not washable and pretty useless when you have a toddler. We both knew that we would not have the energy to debate dozens of paint colors. We had a tub full of test paints that needed to be disposed of when we moved.
The "before we moved in photo" (add-in some appliances & flooring and you have an idea of a new home build)….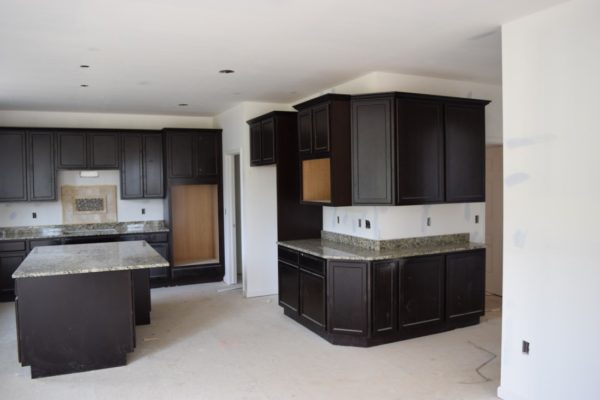 We painted the kitchen after a few months living in the house and totally missed the mark…. again. It turned out a really bright yellow/marigold (you can see below)! Perfect for avid University of Michigan fans. By the time the kitchen paint dried, we knew it was onto the next shade. Just what color would it be this time?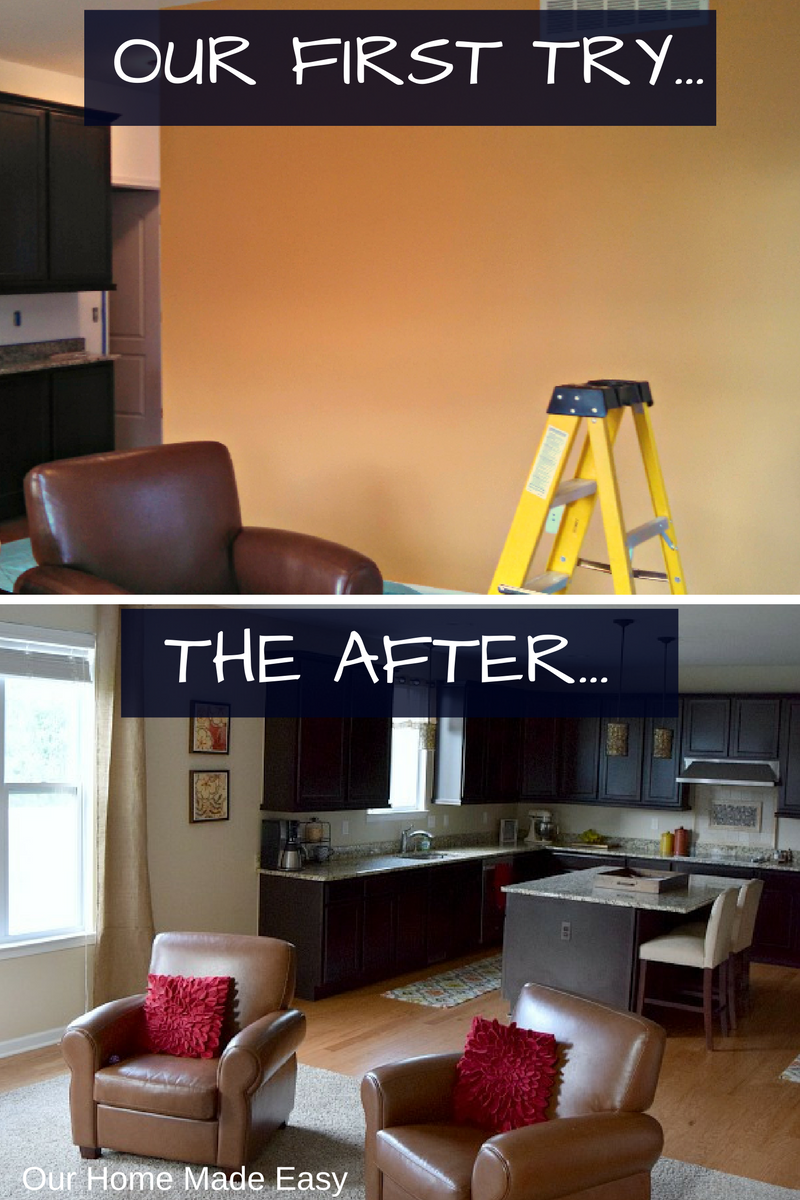 Thankfully, our neighbor intervened. She casually mentioned that she used a consultant service by Sherwin Williams Paint Company for her entire house. I was intrigued! Perhaps there was hope for us, after all. 🙂
When we approached the year mark of occupancy (at the recommendation of our home builder), we scheduled a Sherwin Williams paint consultation. We made an appointment for a week later when both of us could be home to meet our consultant.
For two hours we worked with the consultant about the furniture we loved and colors/patterns that were our favorites. We knew what we liked, but always missed the mark in color tones and achieving our vision.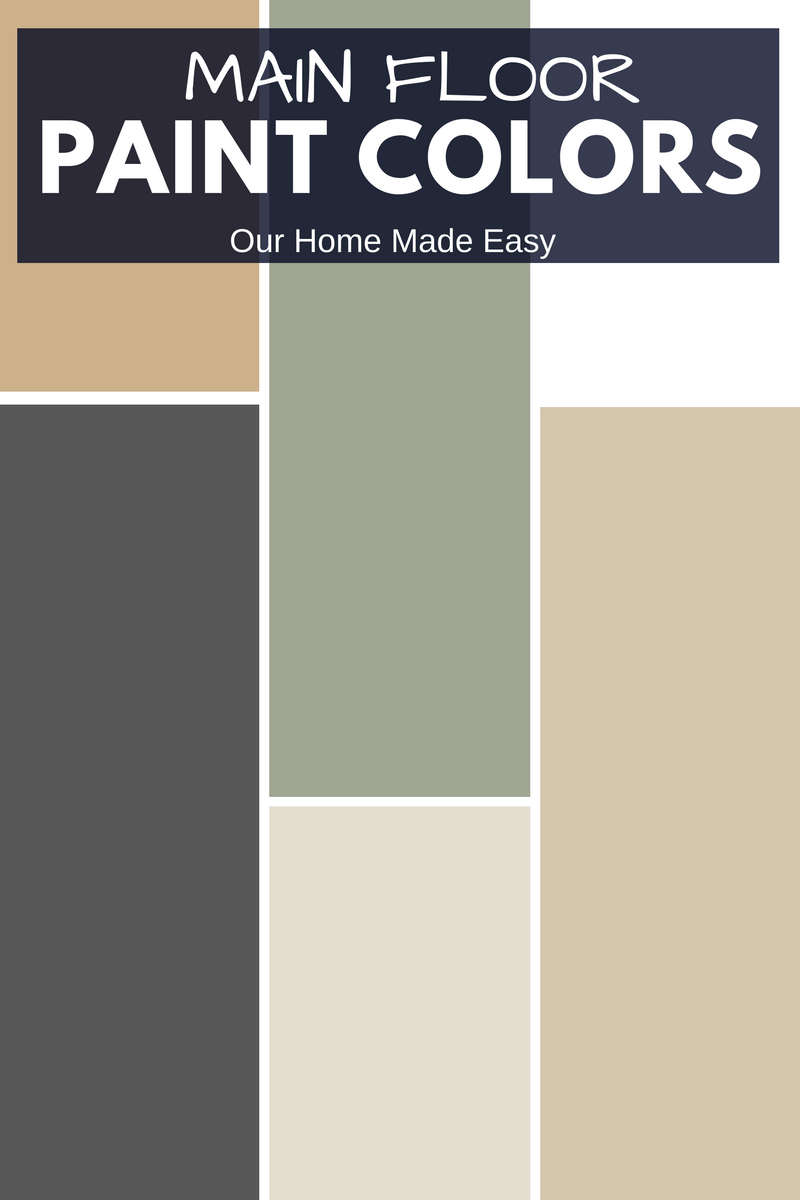 By the end of the appointment, Jordan & I had something: CONFIDENCE. We had a game plan and we actually liked it. Best of all, Sherwin Williams gives their paint consult appointments a gift card to use after the appointment.
For less than the cost of a gallon of paint, we had a strategy.
How to Choose Paint Colors With Sherwin Williams
First, you'll want to call your local store to make an appointment with their paint consultant. One consultant works in a small territory so you'll likely have an appointment within a week or so.
Schedule a time where you have about 2 hours uninterrupted to talk through your interests.
Before your consultant arrives, create a few Pinterest boards of styles you love. If you need to, create a board for each room to keep them separate. Knowing your favorites ahead of time will make the entire process so much simpler!
Also an idea to consider before your consultant arrives– think of one piece of artwork or furniture that you absolutely love. You can use that piece to draw out colors and tones for your home. We did this for an accent chair. I loved the tones and shades so we used that piece for the colors in our entire home.
Here is the Kitchen These Days:
in Sherwin Williams Sand Beach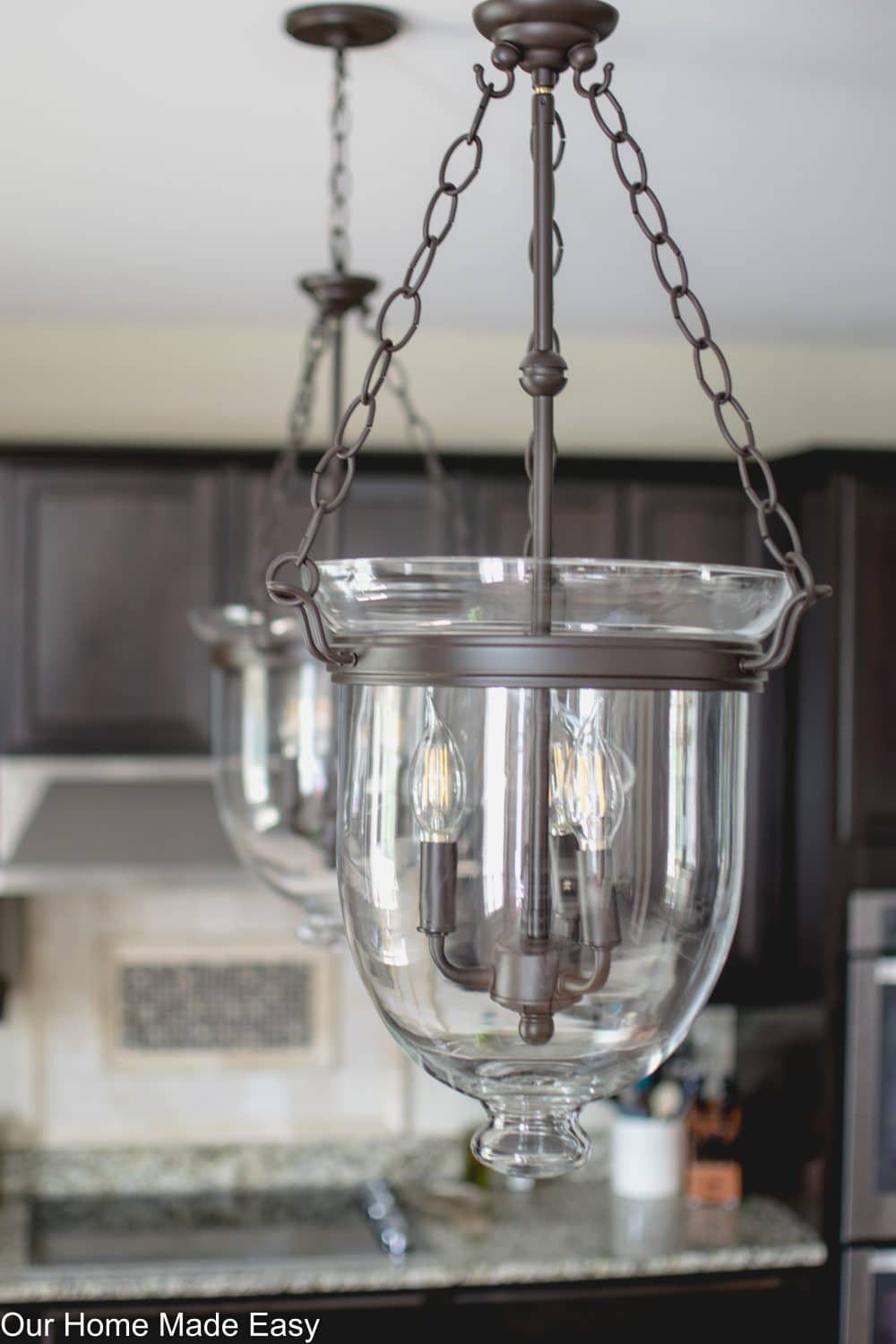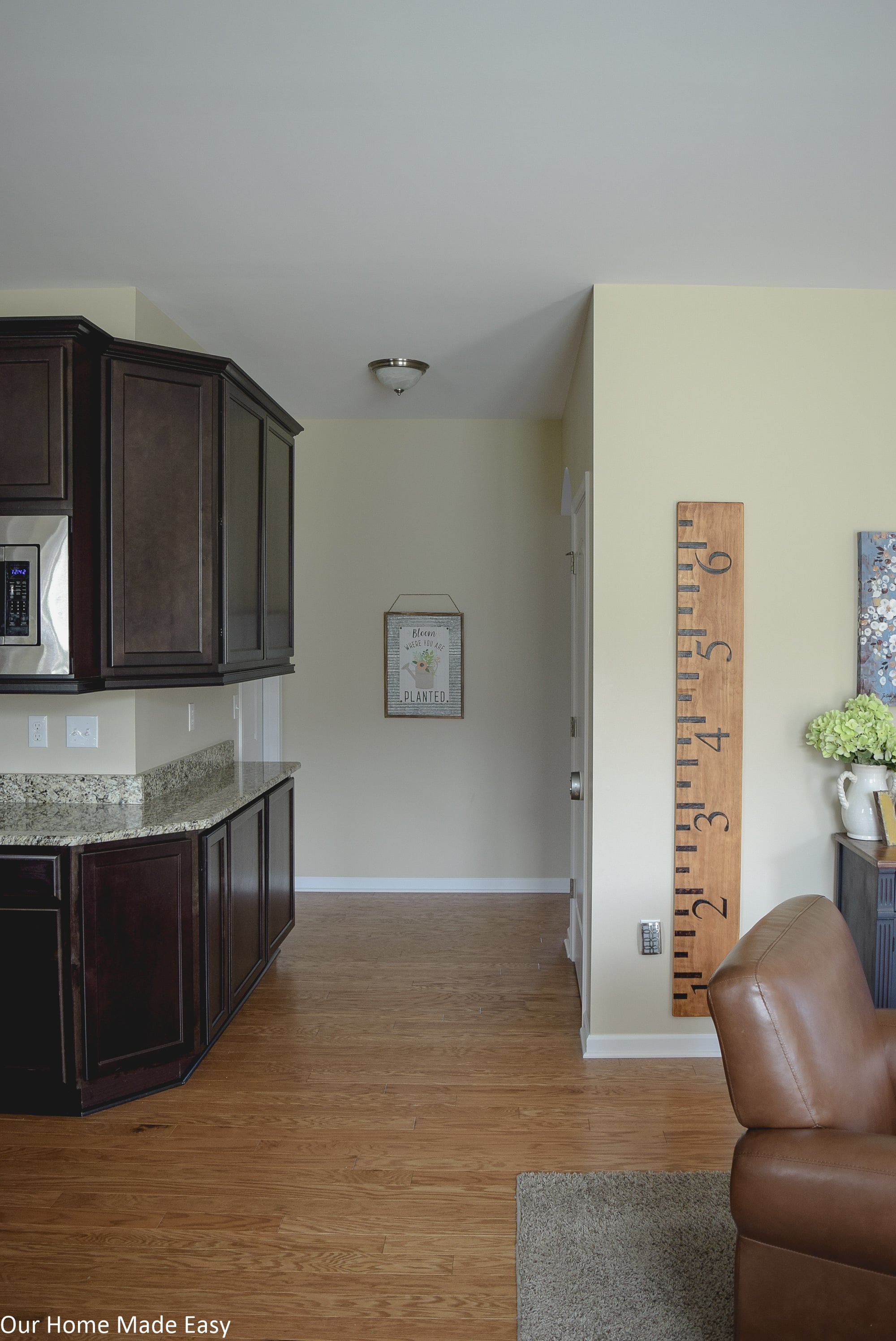 Our Mudroom:
In Behr Ultra's Asher Tan
[You can see the complete makeover for the DIY Mudroom here]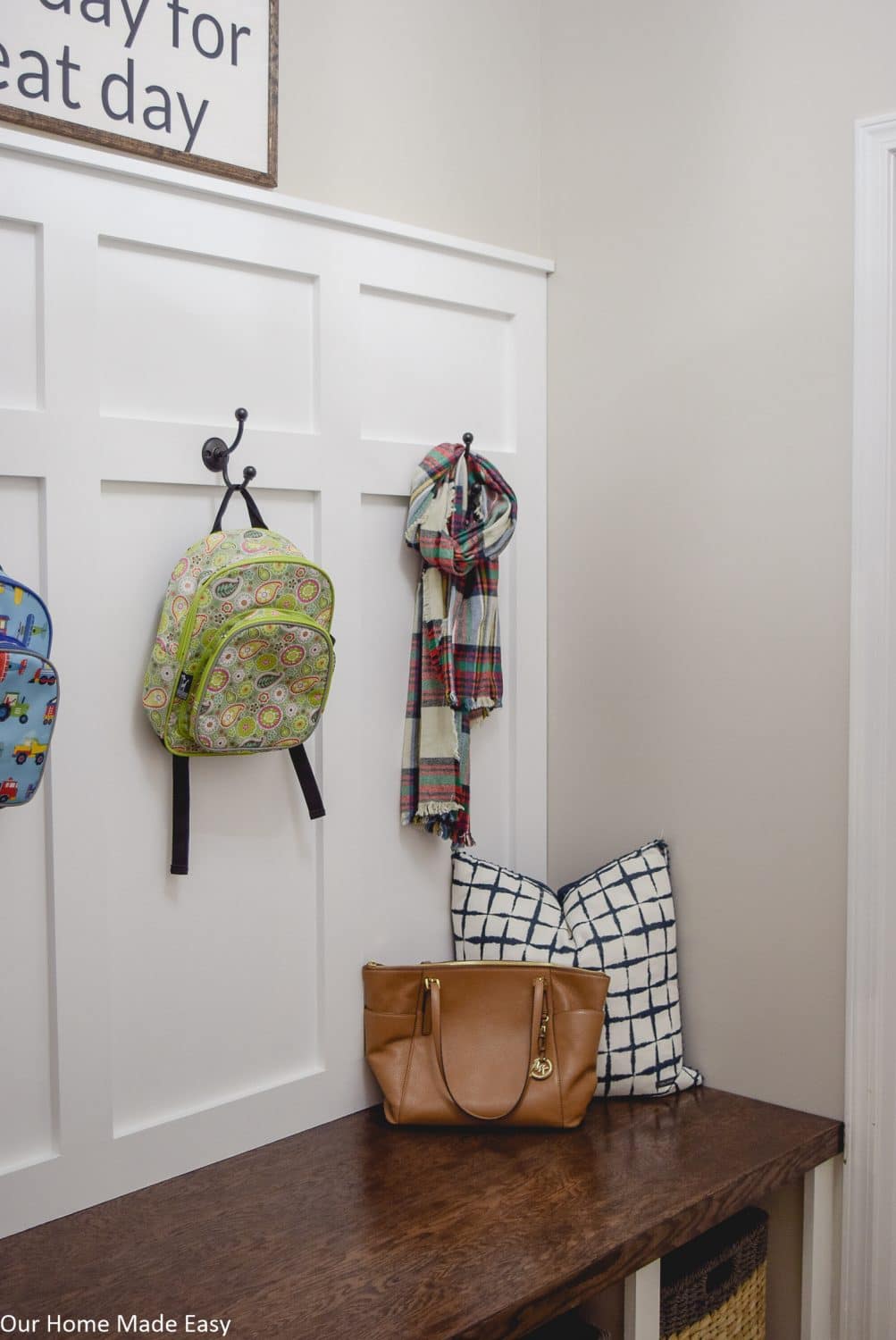 And Our Bedroom:
In Sherwin William's Privilege Green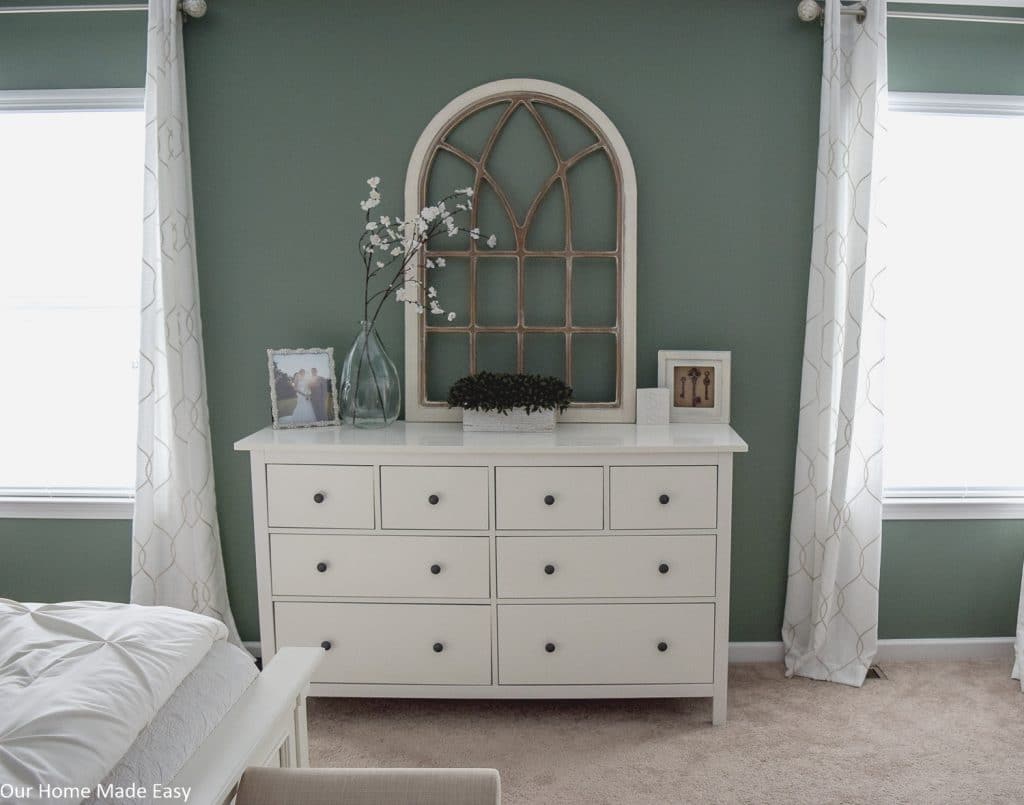 And Our Living Room:
In a custom color recommended by our paint consultant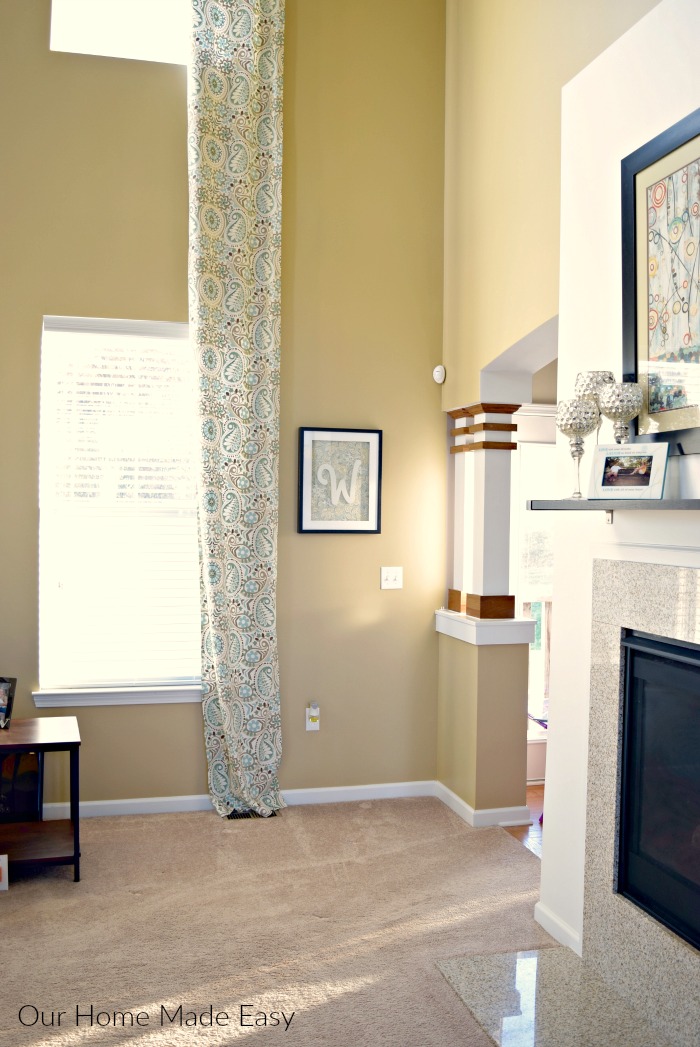 Our Home Wall Colors:
Entry / Stairway / Hallway: Toasted Pine Nut
Kitchen & Hearth Room: Sand Beach
Dining Room: Peppercorn
Living Room: Safari + 50% ( A custom blend recommended by the consultant)
Office: Coastal Plain
Mudroom: Behr Ultra's Ashen Tan
Master Bedroom: Privilege Green and Willow Tree
Upstairs Bathrooms: Natural Choice
Trim & Accent Walls: Commercial White by PPG Paint
Guest Bedroom: TBD!
Our consultant would've helped us with the rest of the rooms, but we already painted the kids', laundry, and powder rooms. The guest room will be a left color that we love enough to use again.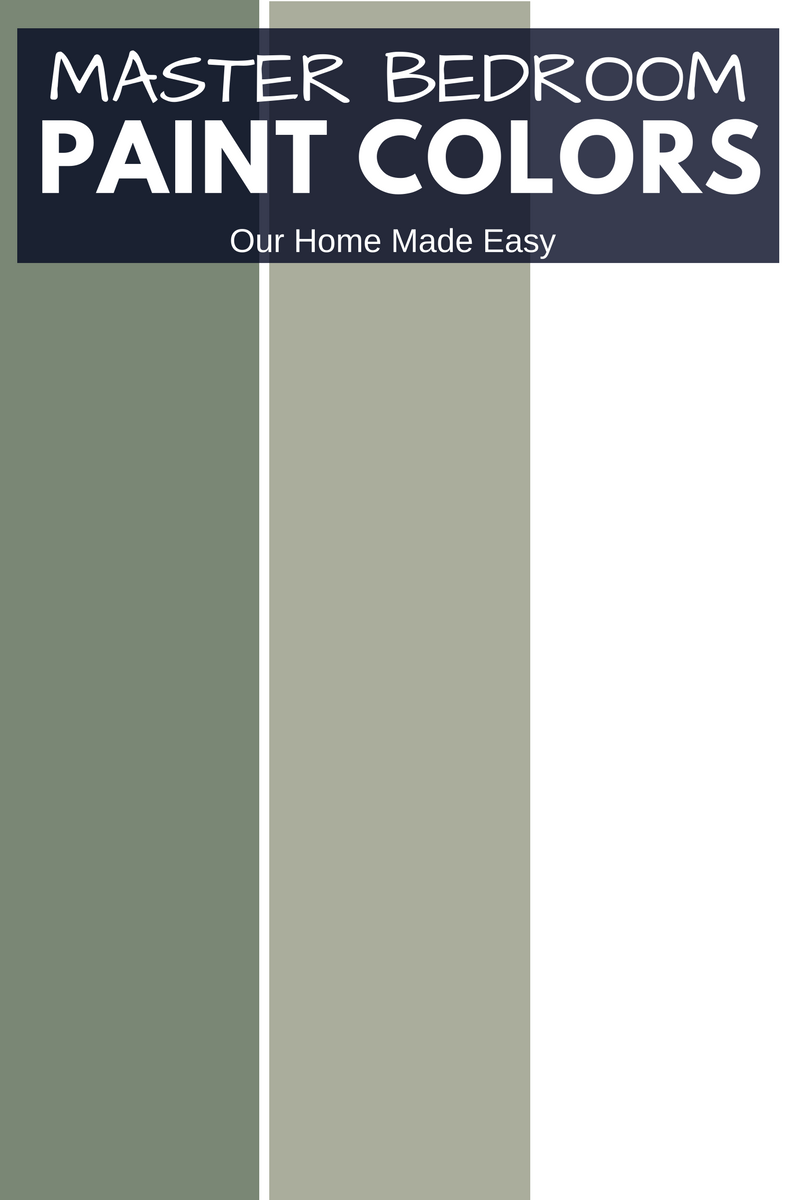 Have you ever painted a room and hated it? I hope that we aren't alone!
If you have a great idea of what you want in your home, but don't know how to make it work well, I definitely recommend calling in a professional to help out. Not only does it give you a new set of eyes, but it will give you lots of confidence that you're going to get a result that that you'll love!