I've found 25 of the best Spring decor finds under $20! I'm also including a few freebies for more decor without spending much money! Who doesn't love adding some cheer on a budget?
When it comes to decorating, you guys all know that I'm sucker for neutrals. Not because they always look good, but because I can be a bit forgiving in when I put the decor up.. and eventually take it down!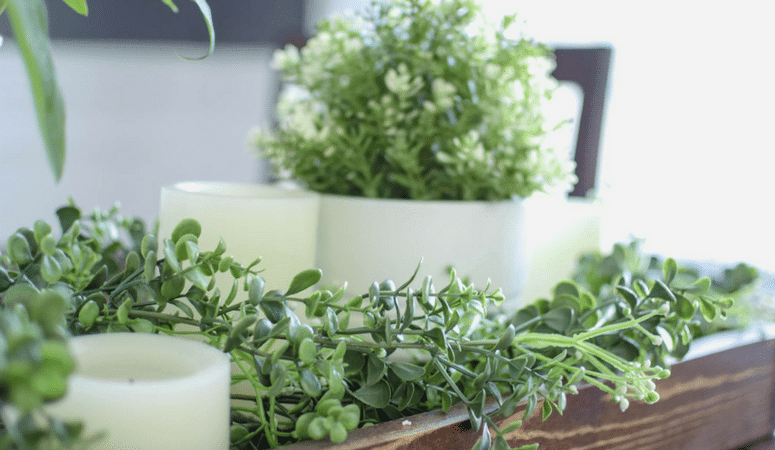 Related: 4 Steps To An Easy Spring Centerpiece
Since we all need a little more cheer in our lives amidst this rainy weather, I wanted to share my favorite Spring theme decor items. Not only will they make you smile when you walk past, but they are all less than $20. You shouldn't have to spend much to add a nice touch to your home.
And the best part about all these? You could totally leave them up for 3-6 months and they'd still look good. After all, who has time to change out their shelves every 2 months??
In full disclosure, I enjoy changing out our decor by shopping our home, I definitely do not buy new things every season. You can read about some my 5 favorite ways to decorate our home here.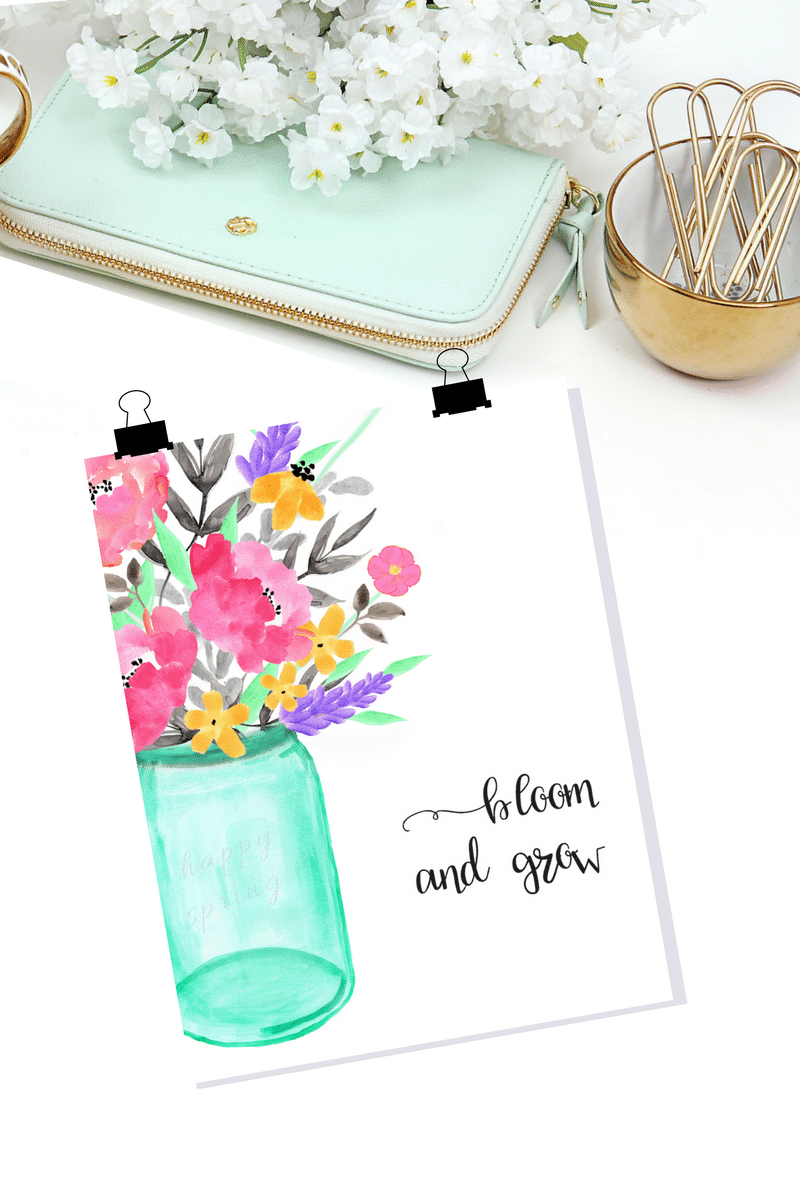 Don't want to spend any money?
I am super happy to help you! I have 12 free Spring themed prints in my free printables library. Simply print them off and pop them into a frame or hang them with washi tape.

Here are my favorite Spring Decor Items for Less Than $20!

Which is your favorite? I'll admit, I love them all! Whether you add in 1 or 3 items,choose something that you'll love and still won't mind have up in June. 🙂