When it comes to designing a beautiful home, you don't need to hire a professional! You can DIY a beautiful home decor without breaking the budget. I really wanted to share my own favorite tips for creating a home that is perfect for you and that you love.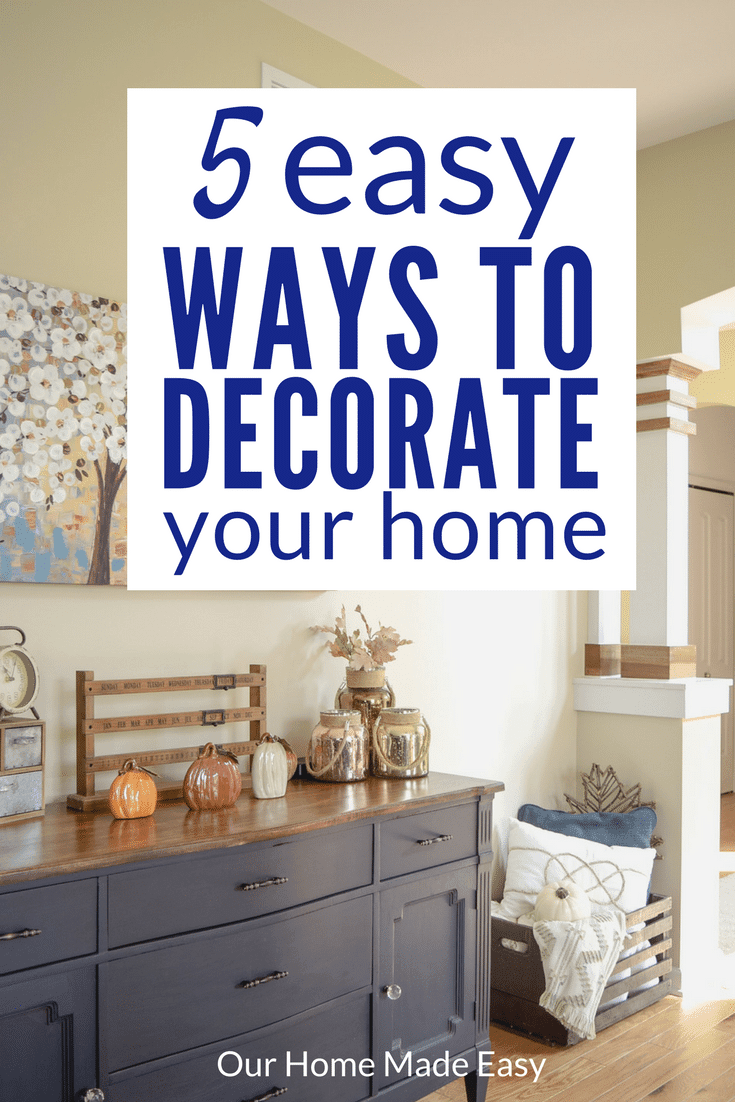 (This post contains affiliate links. Please see my Disclaimer for more information)
A few weeks ago, I asked about your thoughts in the "kinda annual" Our Home Made Easy survey. One of the biggest responses I received was "I really need to decorate my home– but easily & without a professional!"
I will share the rest of the results of the survey in an upcoming post. However, I wanted to start helping those DIY decorators now. I'll readily admit that I'm not a professional. decorator. I make mistakes all the time.
I love reading about decorating from other blogs. And over the past few years, I've learned quite a few tips & tricks to creating a living room that's perfect for your family– not everyone else's home.
5 Super Easy Ways How to Decorate a Living Room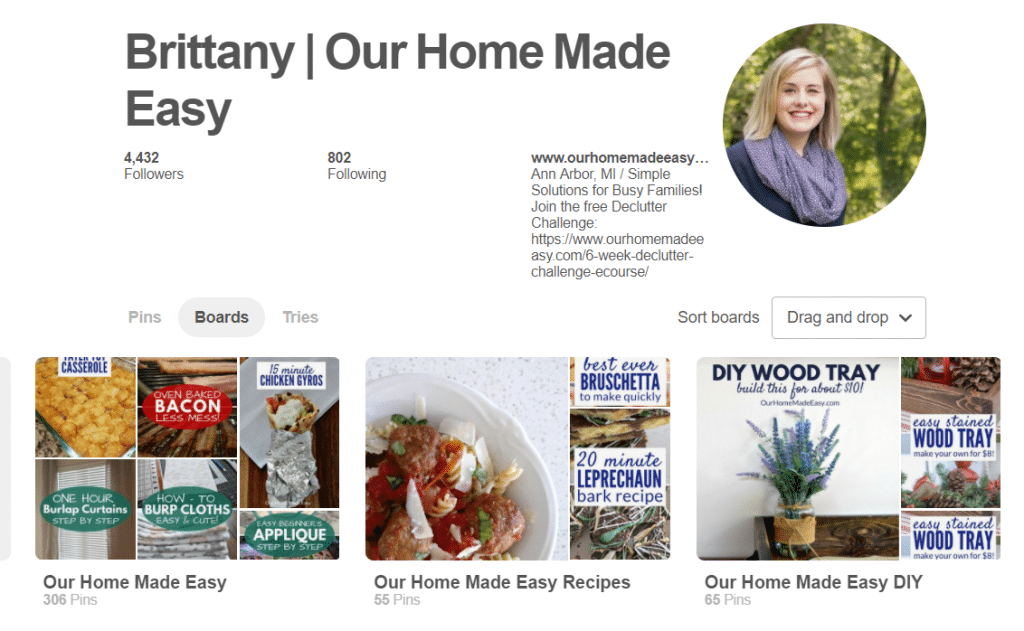 Use Pinterest
Pinterest is so much more than just finding great recipes for dinner every night! I love pinning (shameless plug for my Pinterest profile here!) and use it for recipe ideas, business advice, and even home decor ideas.
When you are looking to find your own home style, use your Pinterest account to help you out. Start by creating a board for each of your main rooms that you want to design.
You can create boards and start pinning beautiful room images in each of your boards. Once you have dozens of pins for a bathroom, you can start scrolling through your pins to see if there is a consistent look you like. Sometimes what you think you should love is so much different than what really draws your eye!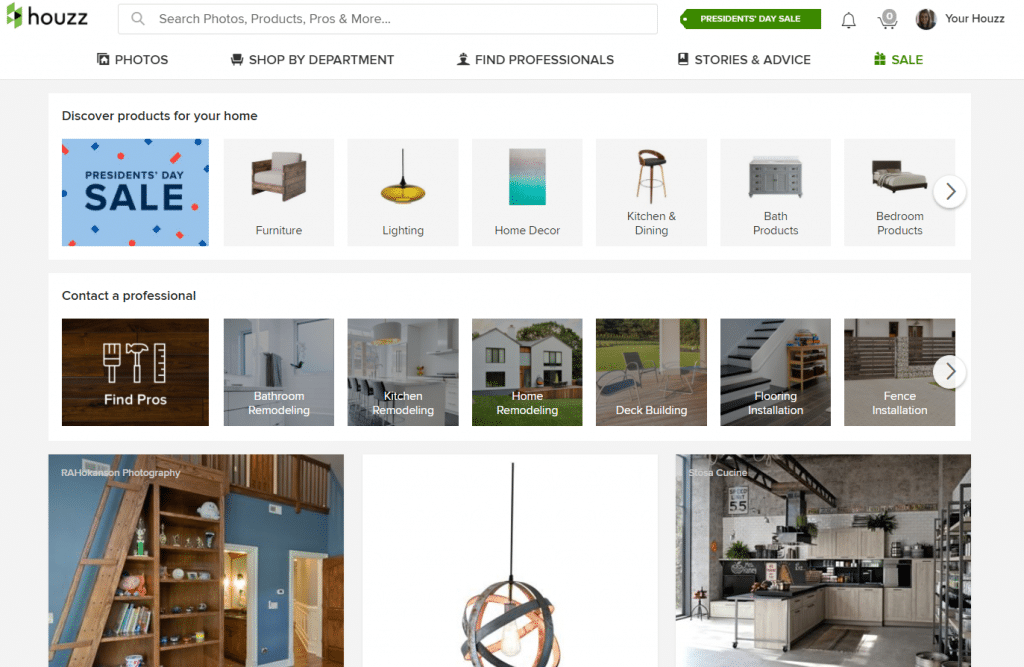 Houzz Rocks!
If you haven't already created an account with Houzz, definitely create one today! It's an app that allows you to start collecting house pictures that you love, similar to Pinterest. You'll add your favorite items into an 'ideabook.' Your idea book could contain pictures of rooms, links to products from those rooms, etc…
While Pinterest is full of images that lead to blogs, Houzz is different. It's solely built around home remodeling! It's full of articles, home inspiration, and also links to recommended contractors.
Houzz is free to use. You do have the option of buying your favorite items right in the app. It's incredibly helpful when you want to DIY a room and want to know where to find the products that you love.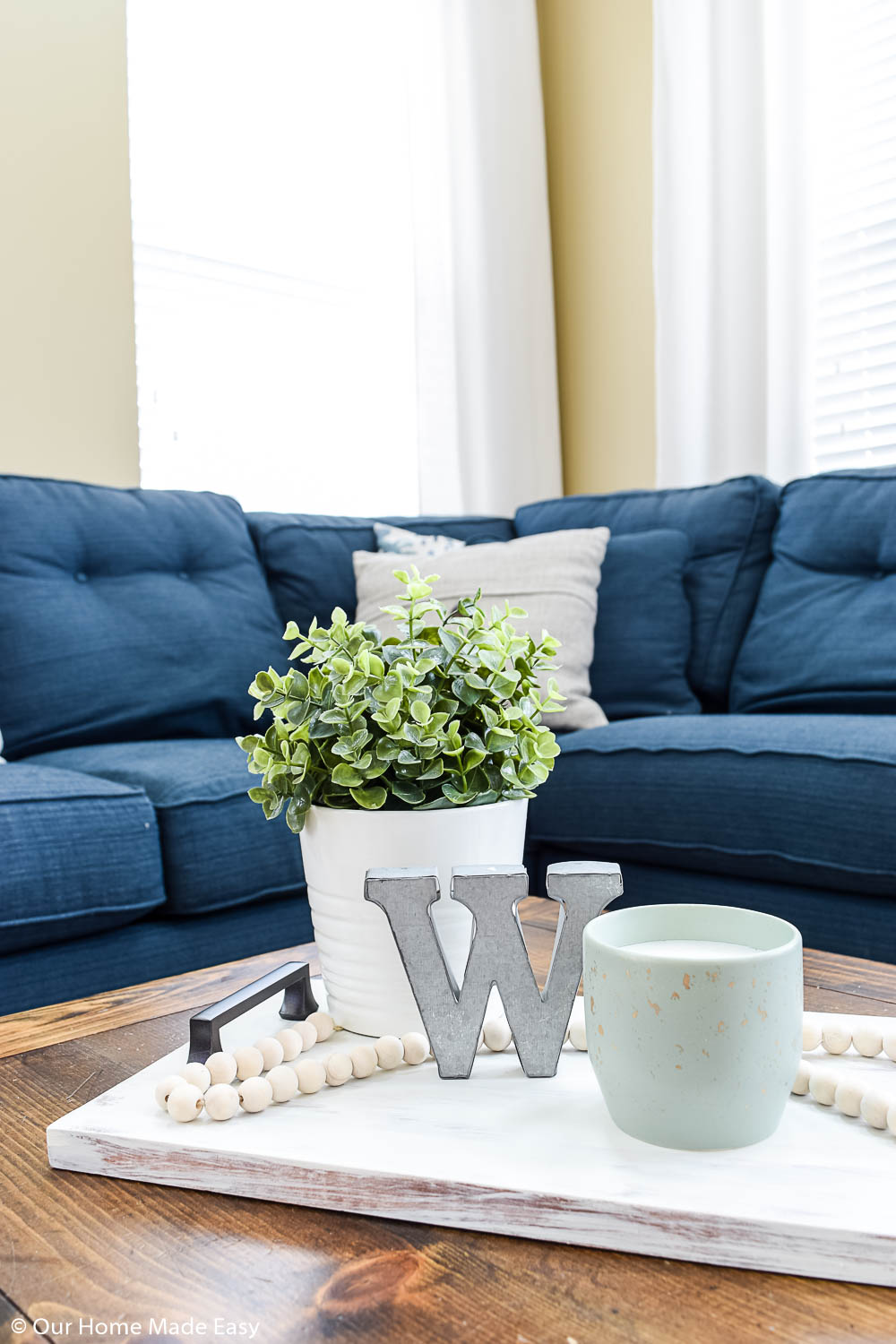 Declutter the Unnecessary
I'm definitely NOT a home designer, but one thing I've learned over the years is that it's really hard to create a beautiful home with things you don't love. It's why I created the 6 Week Declutter Challenge. Before any of can move onto creating organization systems or beautiful spaces, we really need to empty out the items that are taking over our space!
Once you have everything decluttered, then you can take a look at what you have and want to keep. Using those items, you can build your home with a more cohesive feeling.
One of our biggest downfalls is buying things because they are on clearance. I've been much better about choosing quality neutral items rather than seasonal 70% off decor that I think we need to own.
For yourself, spend some time cleaning out your space. Once you've finished, start building your decor with items you really want or need!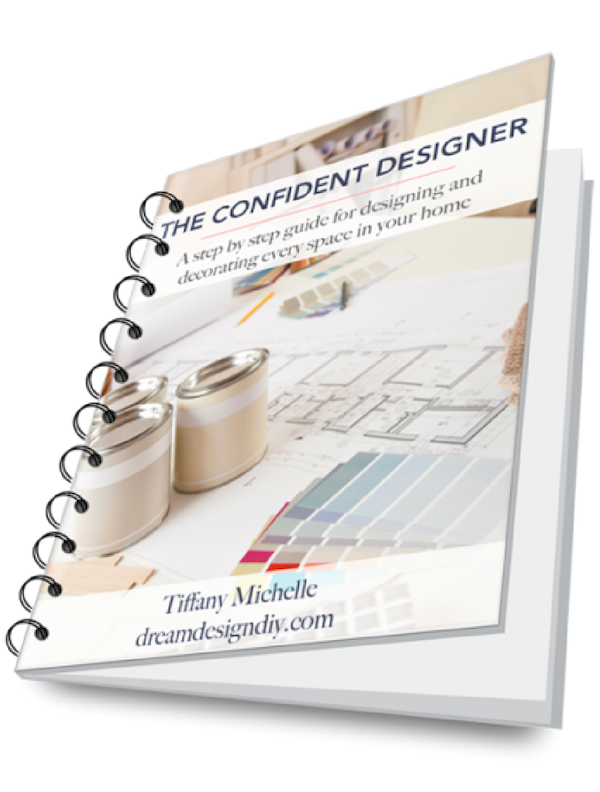 Use The Confident Designer!
Want to know a really fun trick to having a professional decorator without actually hiring a designer? Using the new Confident Designer! This book was created by Tiffany Wynohradnyk of Dream, Design, & DIY. The Confident Designer includes loads of interior design tips that anyone can follow.
She teaches the fail-proof way to pick a color palette for your home, how to mix colors and patterns, how to choose pieces that are the correct scale and the basics of space planning!
The Confident Designer provides you the tools for getting started without feeling overwhelmed.
Use the Coupon Code 'BRITTANY' to save 10% OFF the Confident Designer! It's exclusive to Our Home Made Easy readers.
Finally, Love Your Space, Not Someone Else's
When it comes to decorating your living room, or even your home, don't let yourself fall into a comparison trap. We won't all have shiplap and farmhouse style. And that is perfectly okay. You need to love the space you have and the space you can afford.
If you don't love the farmhouse trend, don't force yourself to design into it! If you love modern or eclectic, choose what you makes you happy. Ultimately you want to create a space that is easy to add & change out when you want to do so– not when HGTV tells you that it's time for a new trend!
Start looking at your favorite pins and develop your style! Your best home doesn't need to be Farmhouse or super modern. With some great (and super easy tools) advice, the Confident Designer will help you create the best home for your family. I loved the book and I know you will too!
Use the Coupon Code 'BRITTANY' to save 10% OFF The Confident Designer! It's exclusive to Our Home Made Easy readers.
Pin for later!