In April, the Today Show's Parenting Team asked their community members: "We want to know all about how your life changed when you become a parent." I saw this prompt and thought, well, I can answer that. There were several life changes once I became a mother. And since I've lived through it recently, the biggest change had a profound impact. This was my answer….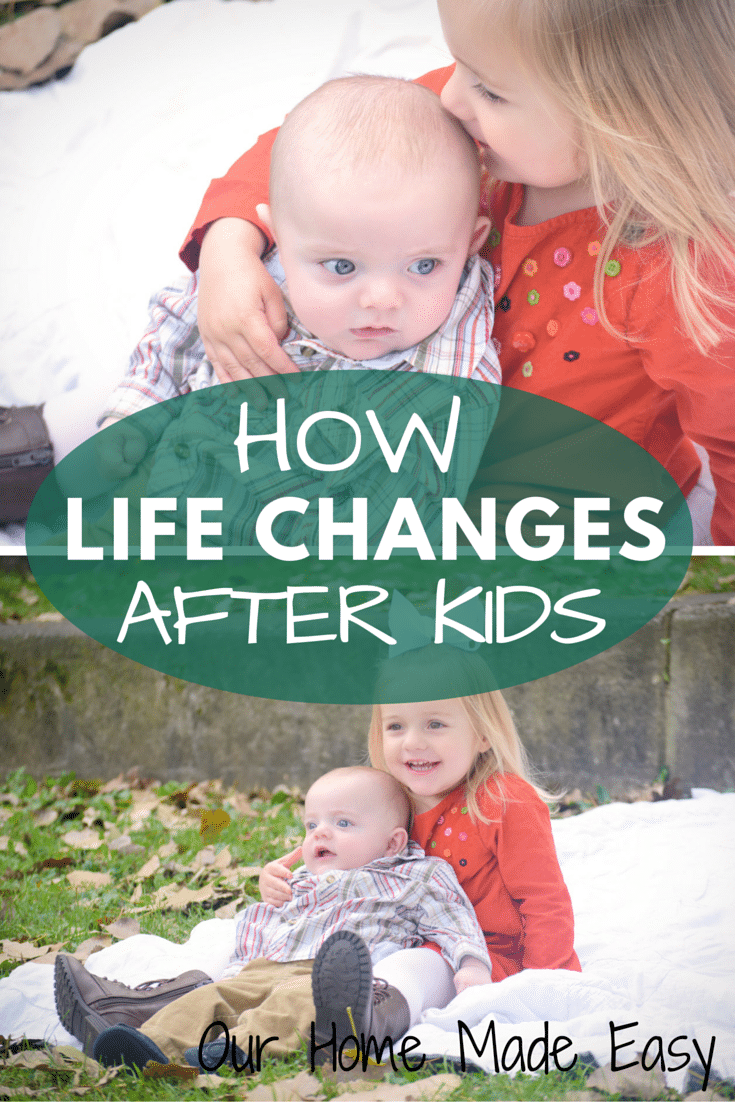 Originally published on Today Parents….
Defining Success is Different Now
Before I had kids, I was going to climb the corporate ladder. I was determined to make sure that every dollar of my student loans were put to good use. In my mind, the only way to be successful in life was to earn an engineering degree, then an MBA, and then be wildly successful at a large company. Nothing would deter me! And sure, I did that. I was a manager at a large company at 26. I was incredibly fulfilled at a position where working ALL the time was considered the "norm." I thrived on the stress and the ability to be prepared for anything that could come up for or against our team. I was on my way to being successful; I just knew it. Before kids, my success was going to be determined by a large salary and a great title with significant responsibility.
And then, my life changed at 27. I was married to a man just as ambitious as I was, and 10 months after the wedding, I was having a baby. It was about a year post baby that I realized how wrong I was in determining what the success of my life would be. I wanted her to be my success. A few months later my next success story arrived: her little brother.
Do I still work full time and want to progress my career? Absolutely. But it will not come at the expense of these two little people. Sure, I love being an engineer and find fulfillment in working outside of the home. Yet, I also want to make sure that I am available to support my children emotionally. Does this affect my career trajectory? Probably. Does this change my life? I think so. However, I am making the choice to be present for dance recitals and weeknight dinners. I love how excited they are in the evenings to see my husband and I. A career has never loved me back as much as they have. Someday, I hope that they look back at mom and say she was always there for us kids and still found happiness for herself.
Am I going to achieve success? I sure hope so.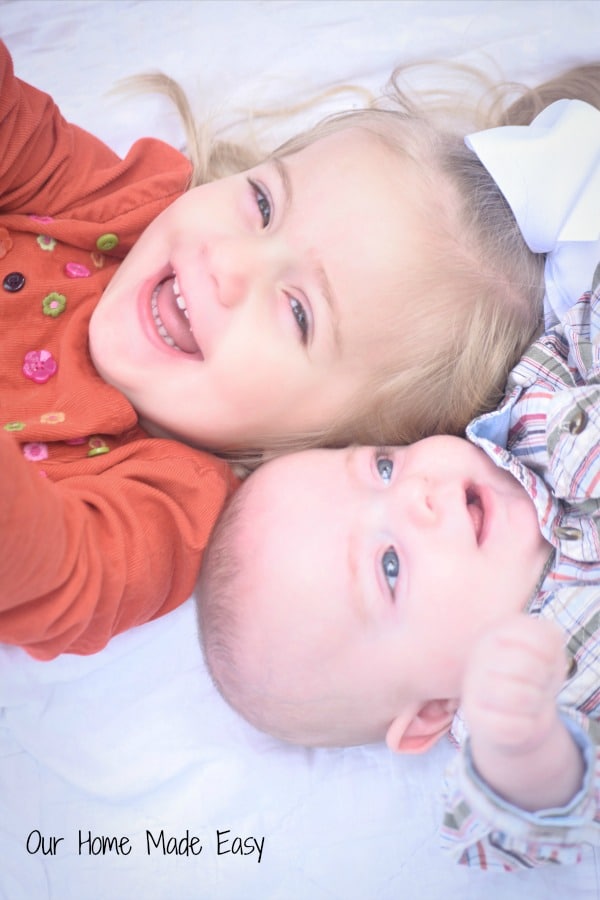 If you want to know more about me, visit here!
Now it's you turn, what was your biggest life change after kids?