How to Become the Best Photographer in Your Family
This week, I am feeling a bit blue but happy at the same time. Our dear family photographer is moving back to the South and taking her ability to calm our kids mid-photo shoot with her. While we are extremely happy to watch her family grow and be closer to her family, we will really miss her wonderful photography skills. We were always so happy with her photos, the ability to print them off anywhere, and she was affordable enough that we could have our pictures taken more than once every 2 years.
This had me thinking that in-between researching new & affordable photographers, Jordan & I should really step up our photography skills. Over the past 2 weeks, since Katie's announcement, Jordan started looking into photography classes so that he could better learn how to photograph the kids.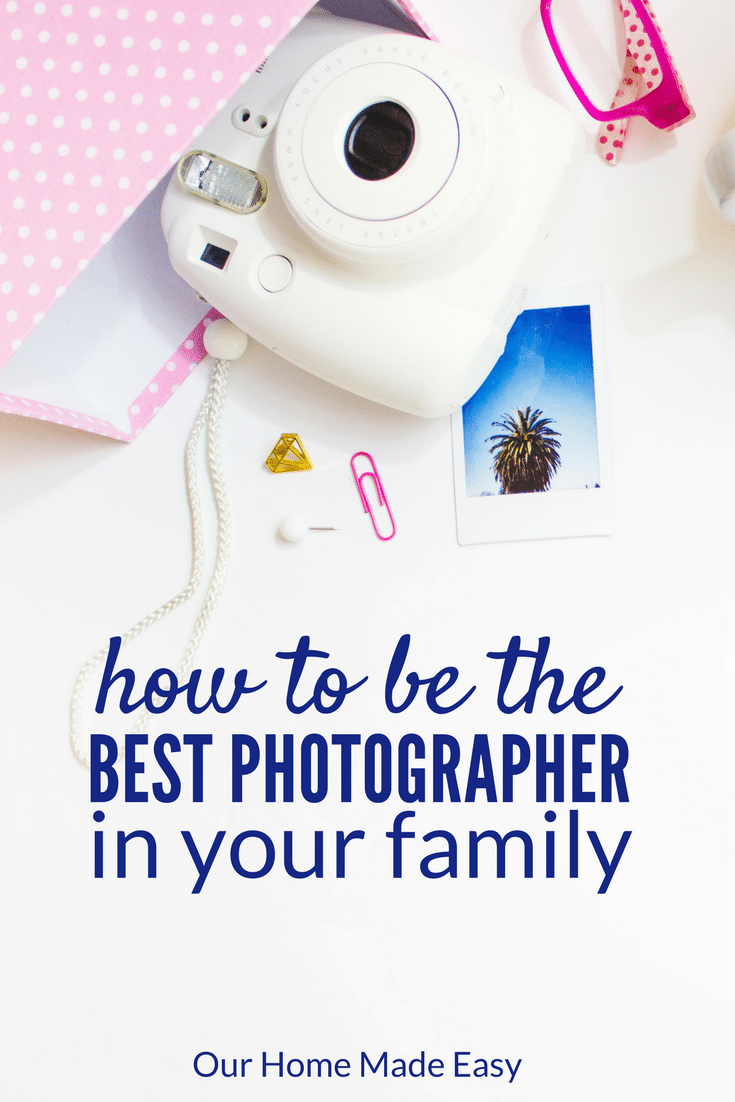 This post contains affiliate links. See my disclaimer for more information.
And we were surprised at the options available for us! But one of the the biggest problems was knowing where to start. Sure, I've slowly learned some photography over blogging the past year & a half but, we definitely haven't learned from a professional or even learned how to photograph little ones. Food & home decor don't fidget and test your patience. 😉
How are we going to turn into the best photographers for our little family?
Well, we don't have a lot of time to research, so we bought the Ultimate Photography bundle!
What do you get when you put together 32 world-class photography instructors + 41 of their most essential and invaluable teaching resources?
The Ultimate Photography Bundle, back by popular demand for its second and best year ever!
Here's the thing: Expert photography instruction isn't easy to come by, particularly when you're on a budget. Like these two parents over here.
It can already feel a bit daunting to get the camera, the lenses, the software and everything else you need, but then to think about forking over big bucks on expensive courses and books? Forget about it.
But what if, just for two days, all the resources you've had your eye on (and then some) came together in one magical package, for the most affordable price ever? Well, you're in luck, because that's exactly what's happening and I'm telling you, this bundle is AMAZING.
What is the Ultiimate Photography Bundle? And Why is it perfect for busy parents?
The Ultimate Photography Bundle includes 10 eCourses, 16 eBooks, 4 videos, and 11 practical tools (like editing presets and printable reference cards).
These top-quality resources cover all the topics that matter to the serious photographer… camera essentials, editing, family photography, inspiration & style, landscape, wedding photography, niche photography, and the business of photography.
Altogether, it's worth a mind-blowing $4100 but you pay just $97. Can you believe it?
We are all so busy to waste time trying to find great tutorials when all we really want to do is use our cameras and enjoy photos of our families!
With these 41 world-class products you'll learn how to:
find perfect lighting every time
consistently pose and shoot pro-quality portraits
capture stunning landscapes
edit and organize like the experts
build a thriving photography business
and finally start taking the photos you've always dreamed of.
Check out the full list of resources here
Even better? You're about to learn from la creme de la creme. I mean, we're talking about Jeremy Cowart, David Molnar, Zach and Jody Gray, Katelyn James, Digital Photography School, Click It Up a Notch, Cole's Classroom, Tamara Lackey, and so many more.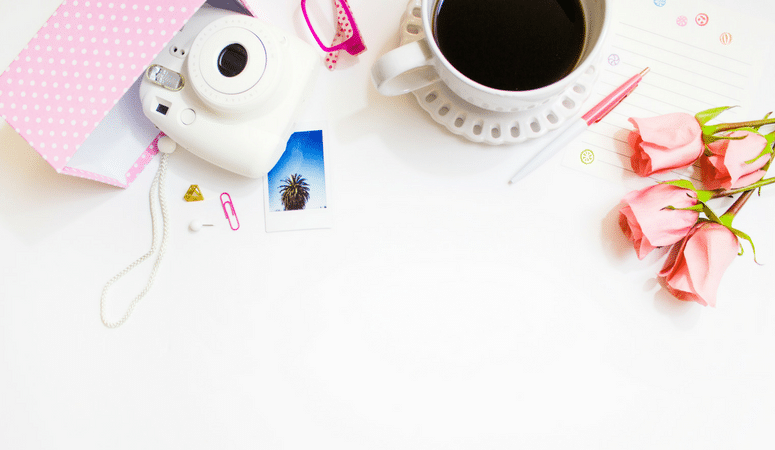 So why on earth would these big-name photographers put their very best products into such a discounted package?
Because they're all passionate about the same thing… coming together to equip, empower and educate a new generation of aspiring photographers and helping them pursue their dreams. By joining forces, they can help so many more people than they could on their own!
Jordan & I purchased the photography bundle for the family photography tutorials. We are so excited to finally learn how to pose as if we all like each other– even if it's only for few minutes! 🙂
Want to know what is open on my browser right now? This is behind the scenes, mid-blogging and learning about something new. #multitasking 😉
These family posing classes are open right now:
The Photo Fix by Kyle Shultz ($199.00)
Family Session With Family Posing Guide Combo by Angie Monson ($129.00)
Quick Tip Photo Cards: Printable Cheat Sheets for Moms by Meg Calton ($8.00)
The Key to Natural Posing Workshop by Katie Evans ($97.00)
The Posing Playbook…For Kids Who Don't Do Posing by Tamara Lackey ($89.00)
Check out the full list of resources here!
Even though we only wanted the family things, Jordan is already downloading the light room presets to make our photos look super professional– without actually hiring a professional!
There's just one catch to the Ultimate Photography Bundle… a deal this good can't last forever. The authors all agreed the bundle would be available for a short 2-day flash sale, and then it will disappear.

Which is why you should absolutely learn more and check out everything that's included, but there's just one thing you really can't do and that's wait. I'd hate for you to miss out on this!
If you're ready to get your own Ultimate Photography Bundle, go here right now and grab it: The Ultimate Photography Bundle
There are some awesome bonuses in the bundle for you, too!
$25 gift certificate to Artsy Couture ($25 value)
1 year digital subscription to Click Magazine ($36 value)
$15 gift certificate to Loktah ($15 value)
6 months free of Pixpa's starter plan ($60 value)
$20 gift certificate off all Porteen Gear brand products ($20 value)
$20 off the Portrait Package PLUS FREE Black Snoot and an 8″ Bounce Card Set from Spinlight 360 ($60)
1 year of StickyAlbums with a limit of up to 10 StickyAlbums* ($120 value)
*new customers only
If you'd like to learn more about the specific resources it includes (I don't think you'll be disappointed!) then by all means, go here and check it out in detail.
Don't forget — the bundle goes off sale on Tuesday, July 11th, 2017 at 11:59 p.m. EST. And if you're still on the fence, there's really no risk in getting it anyways because they've got a full 30-day happiness guarantee.

I am so excited that we snagged this deal because I've always wanted to learn more about photography in blogging and Jordan can learn something too. While we will miss Katie as our photographer, we are going to pick up the slack and start learning how to use the camera we already own. What would you like to learn about photography?
Let me know in the comments!