Delicious and Healthy Banana Bread
My mom makes wonderful banana bread. Truly the best. However, since she lives way across the country, our family has to tolerate… my baking. I've been searching for a recipe that was delicious, dense, moist, and flavorful like my mom's. I found one in particular that is wonderful, but I felt guilty eating a slice. Were the calories worth it? Sometimes! I want to enjoy banana bread without feeling guilty. So, I tried to make it healthier.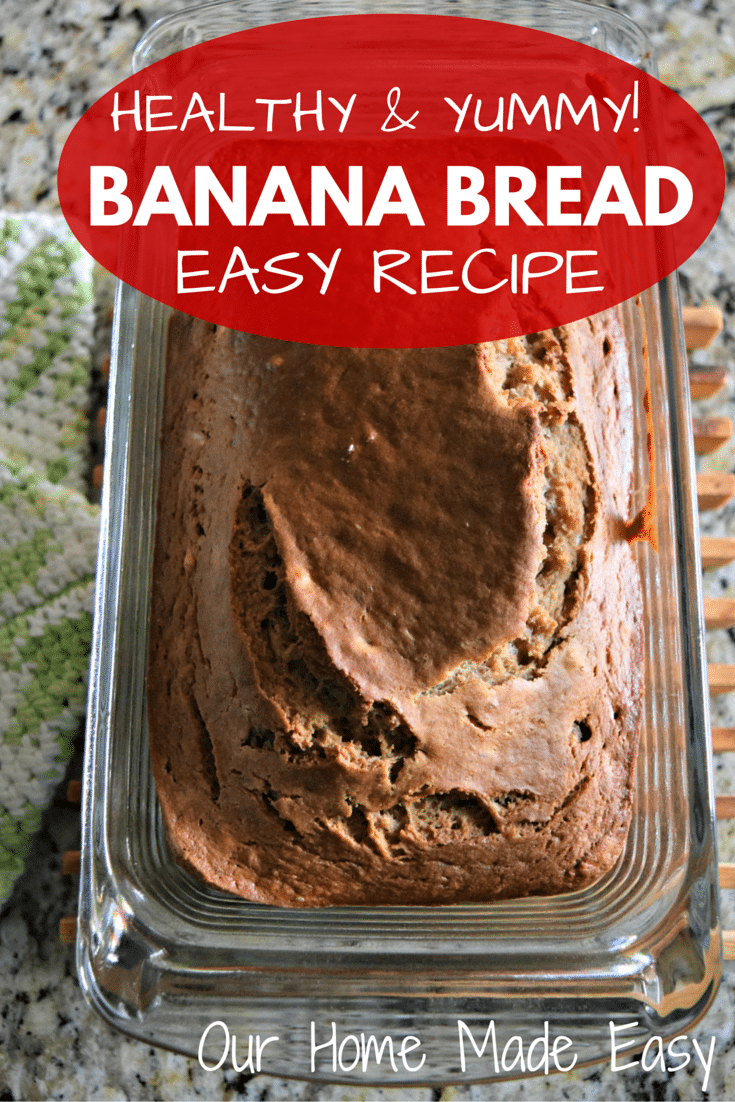 I found this banana bread recipe on Pinterest. I've made it several times now. So much that it is a favorite on my web browser. Hey, it saves me a few mouse clicks compared to navigating Pinterest! If you make it just like the original recipe calls, you will not be disappointed. Its all things that you picture about banana bread.
In my adaptation of the recipe, I substitute applesauce for the oil and Splenda for the sugar. As a mom of two little people, we always have applesauce available. To me, it seemed like an easy substitute. In our home, Splenda regularly subs in for sugar when I bake and this time it's no different.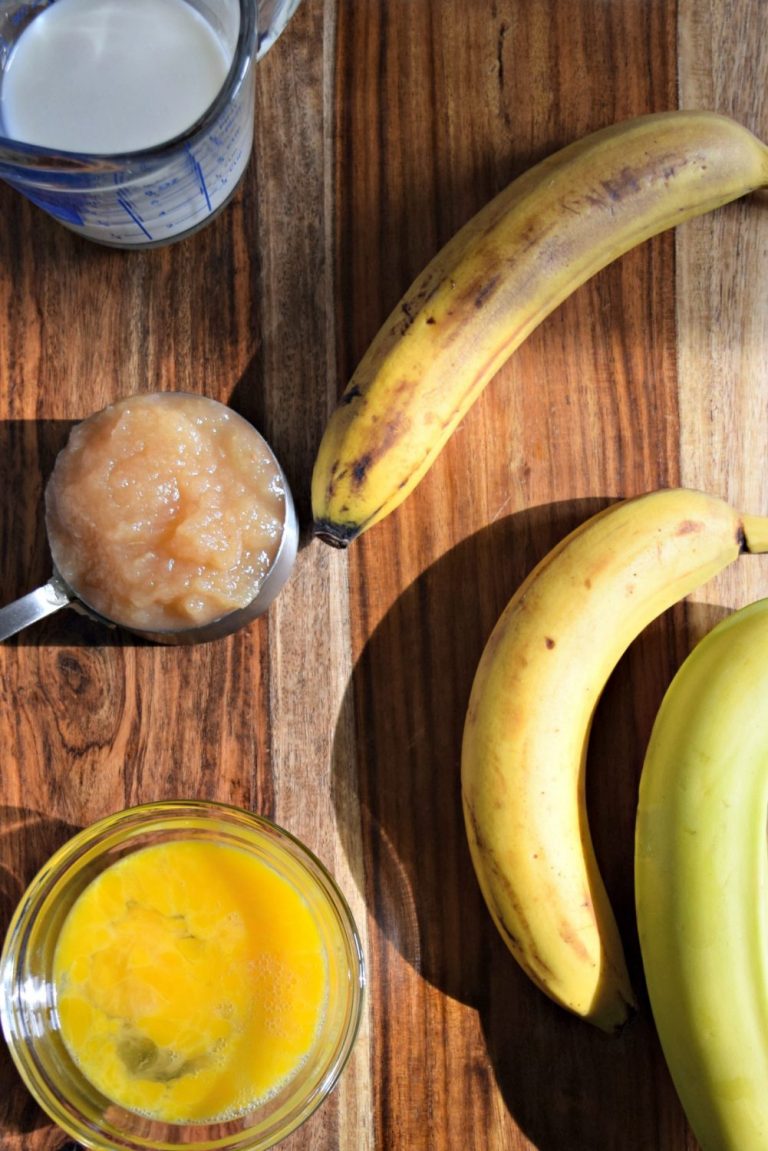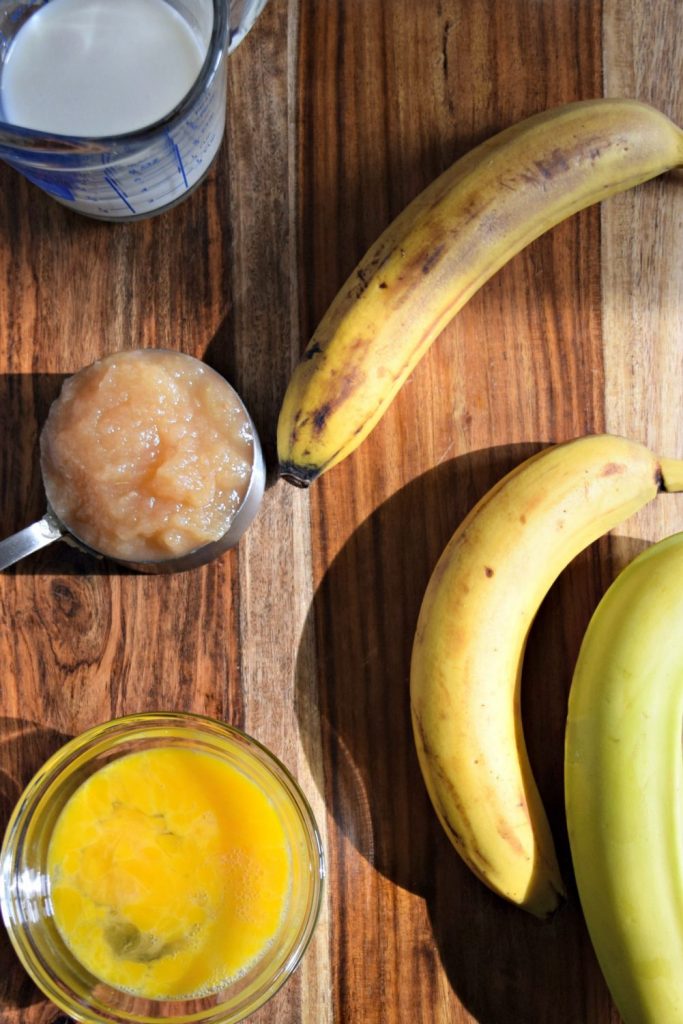 I usually use 3 or 4 bananas for this recipe. Our house always has a bunch of bananas on hand. Very rarely does our toddler allow them to become ripe enough for banana bread!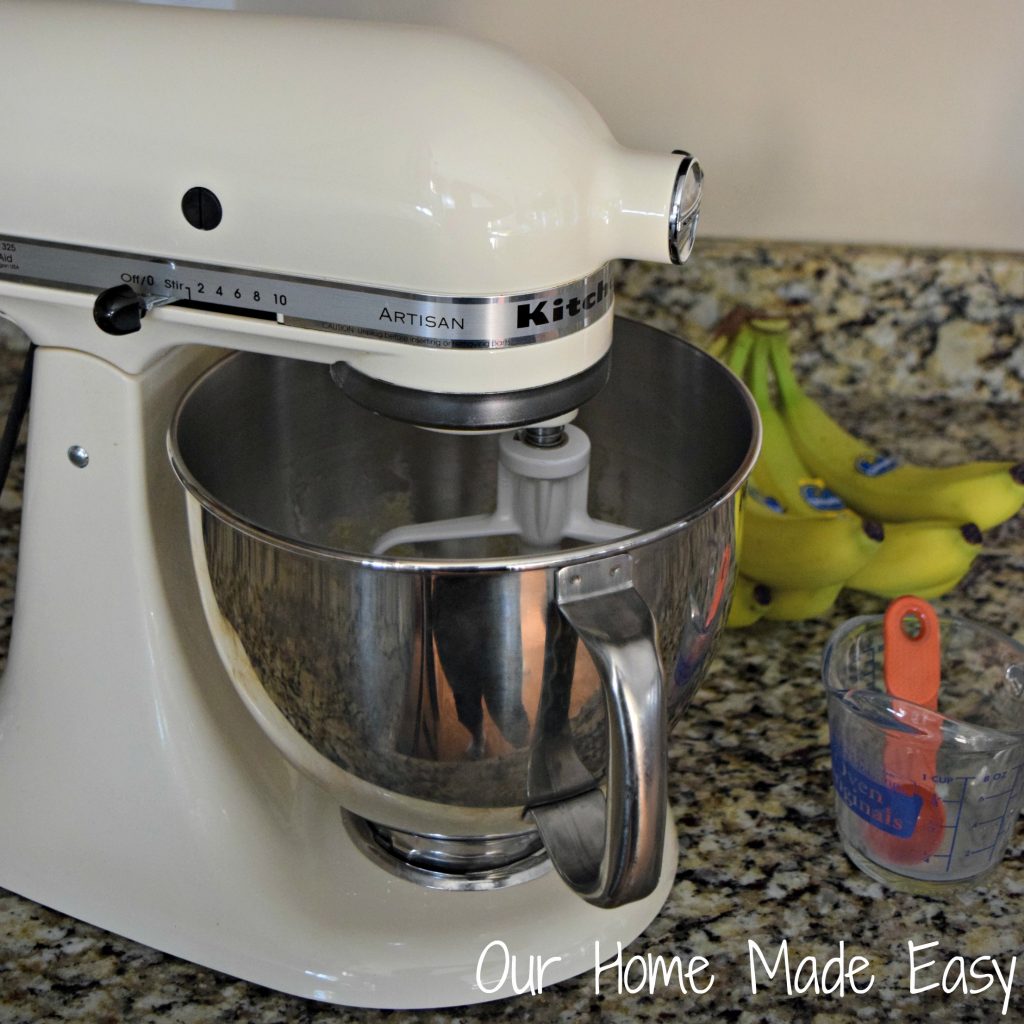 For this batch, I omitted the nuts. By omitting the nuts, I could send the bread as a nice treat for breakfast for the kids. Their daycare center is a nut free center and can never have it packed in their lunch bag.
I love having walnuts or pecans in banana bread. If I am feeling nice, I will toss in a 1/2 cup of chocolate chips for my husband. He is always asking if I can add more chocolate chips!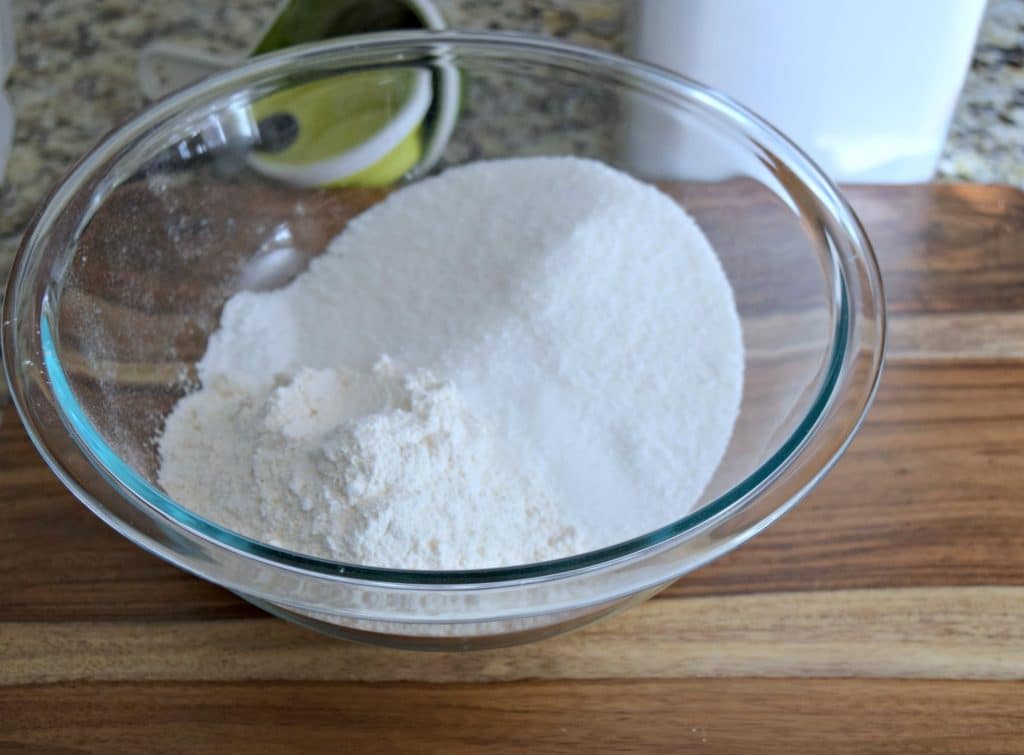 The recipe calls for the dry mix to be sifted. I own a sifter and still don't do it. Lazy, I'll tell you, but its never negatively impacted the final product.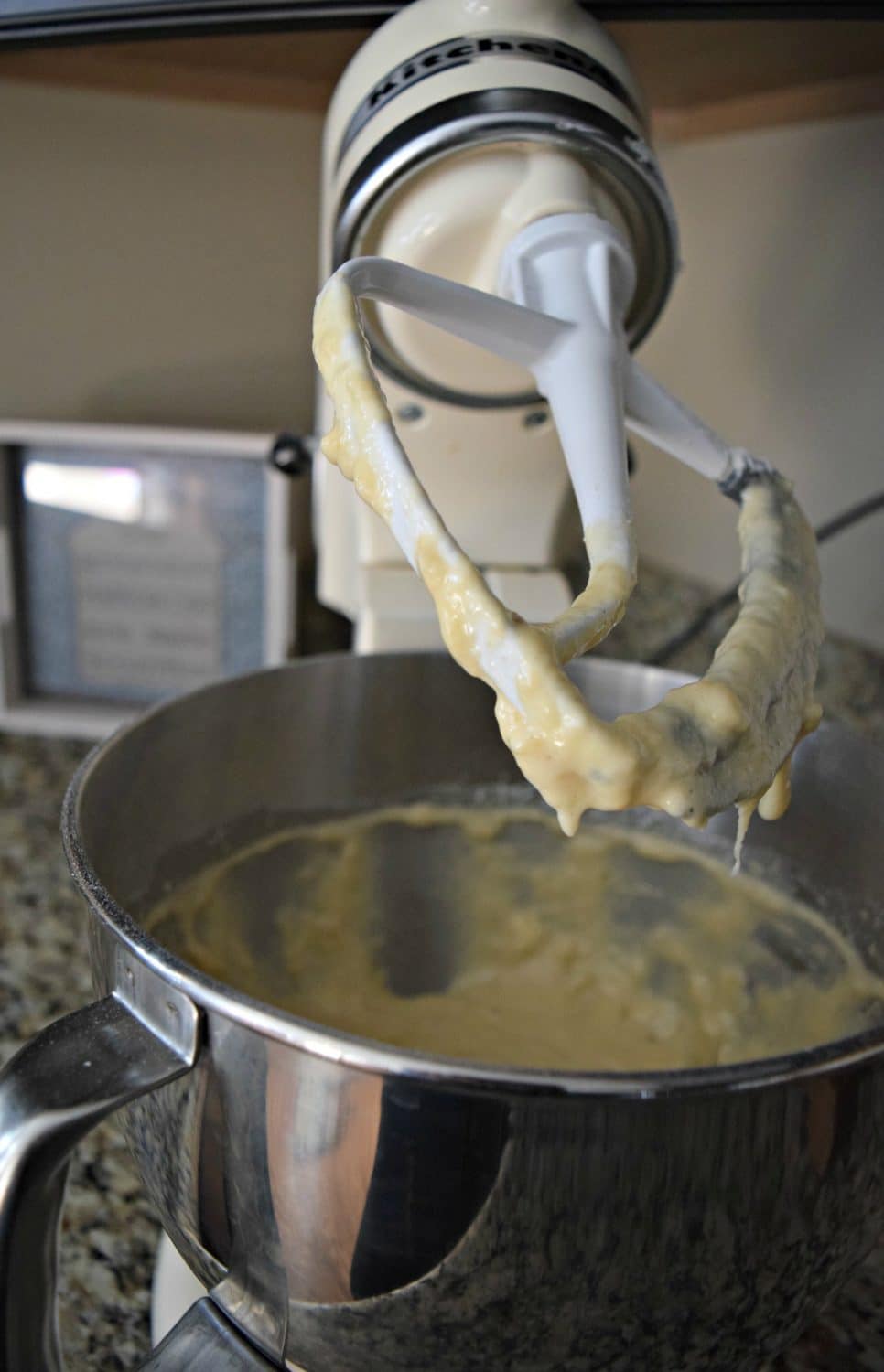 Now we are ready to go into the oven. It's a long bake time, and I usually check it at 10 minutes to-go.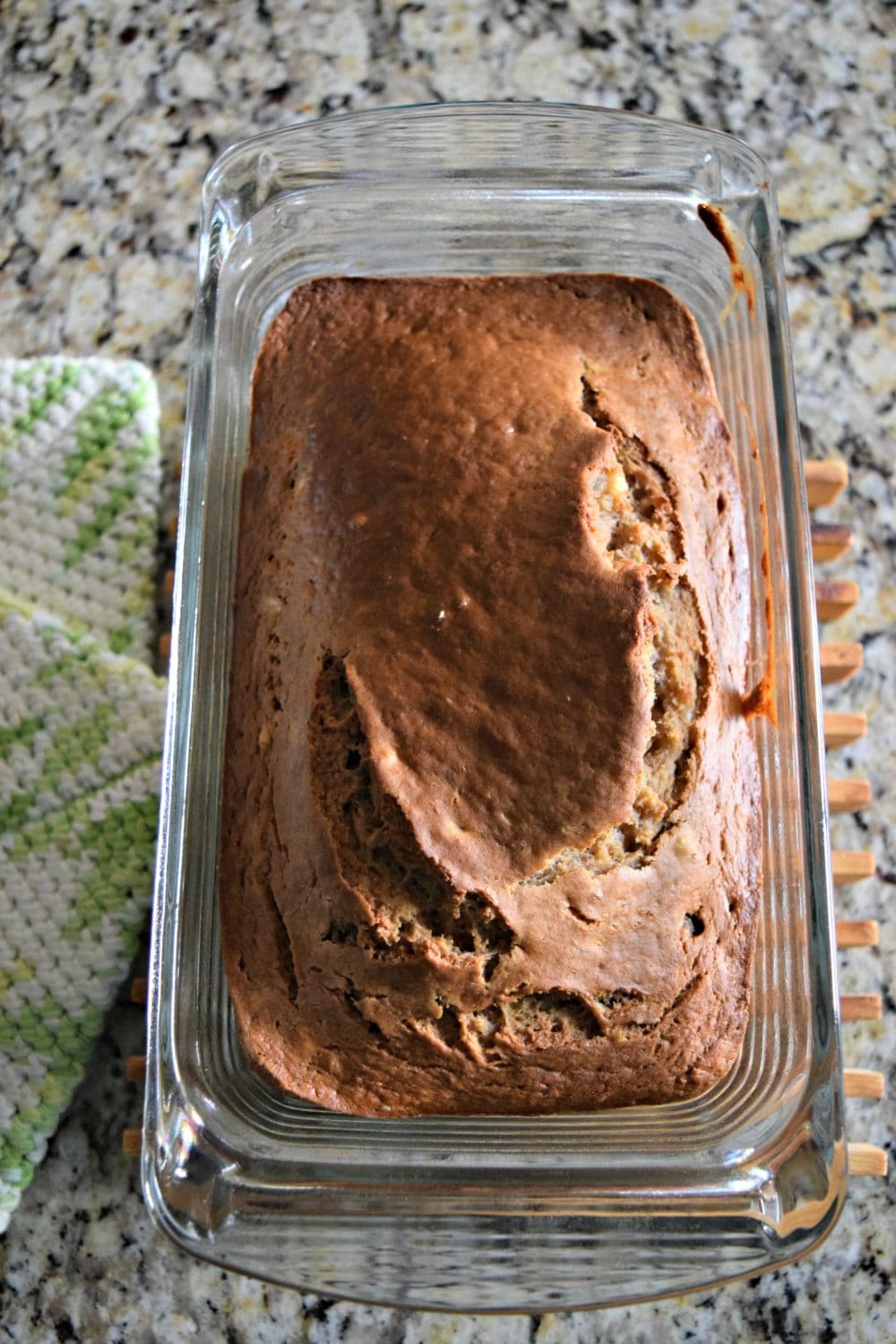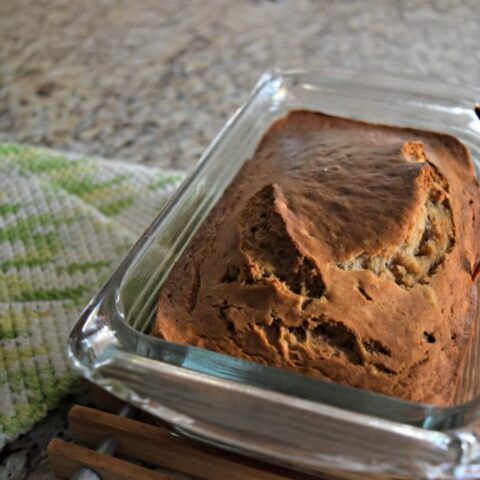 Delicious and Healthy Banana Bread
Cook Time:
1 hour
20 minutes
Total Time:
1 hour
30 minutes
This delicious and healthy banana bread recipe has a few key ingredient swaps that help cut calories, but doesn't cut any flavor! It's the perfect sweet, healthy treat.
Ingredients
2 eggs beaten
1/3 cup milk
1 teaspoon lemon juice
½ cup Applesauce
1 ¼ cup mashed ripe bananas (I used 2 medium, 2 small)
1 teaspoon vanilla
1 ½ cup Splenda
1 ¾ cup flour
1 teaspoon baking soda
½ teaspoon salt
2/3 cup chopped walnuts
Instructions
Preheat oven to 340 degrees.
Prepare your loaf pan by cutting a piece of parchment paper to fit the bottom, then grease the sides of the pan.
In a large mixing bowl, beat eggs.
Pour milk into a measuring cup, not quite measuring 1/3 and add lemon juice to the milk to let sit for 2 minutes.
Add applesauce to eggs and beat again. Add milk and vanilla and beat again.
Mash bananas thoroughly and add to eggs, applesauce, and milk.
In a separate bowl, combine sugar, flour, baking soda and salt together. Slowly stir into wet ingredients. Mix only until incorporated.
Fold in walnuts (optional--we sometimes don't include them!).
Pour into prepared loaf pan and bake for about 1 hour and 20 minutes or until an inserted knife comes out clean.
Let cool for 30 minutes, then run a knife around the edges and turn pan over to release bread.

What is your favorite banana bread recipe? If you try this one out, let me know what you think!