Quick Chicken Gyros (Make them in 15 Minutes!)
In this house we eat LOTS of chicken. When we do our meal planning, at least five of the dinners include it. It's lean, relatively inexpensive, and everyone in the family enjoys it. One of our favorite quick meals include chicken gyros. If you need a quick meal for late nights at work, this can be a go-to recipe! If you want even more, sign up for my free meal planner/grocery list/combo. We use it every week (seriously)… this busy Mama needs all the support she can get!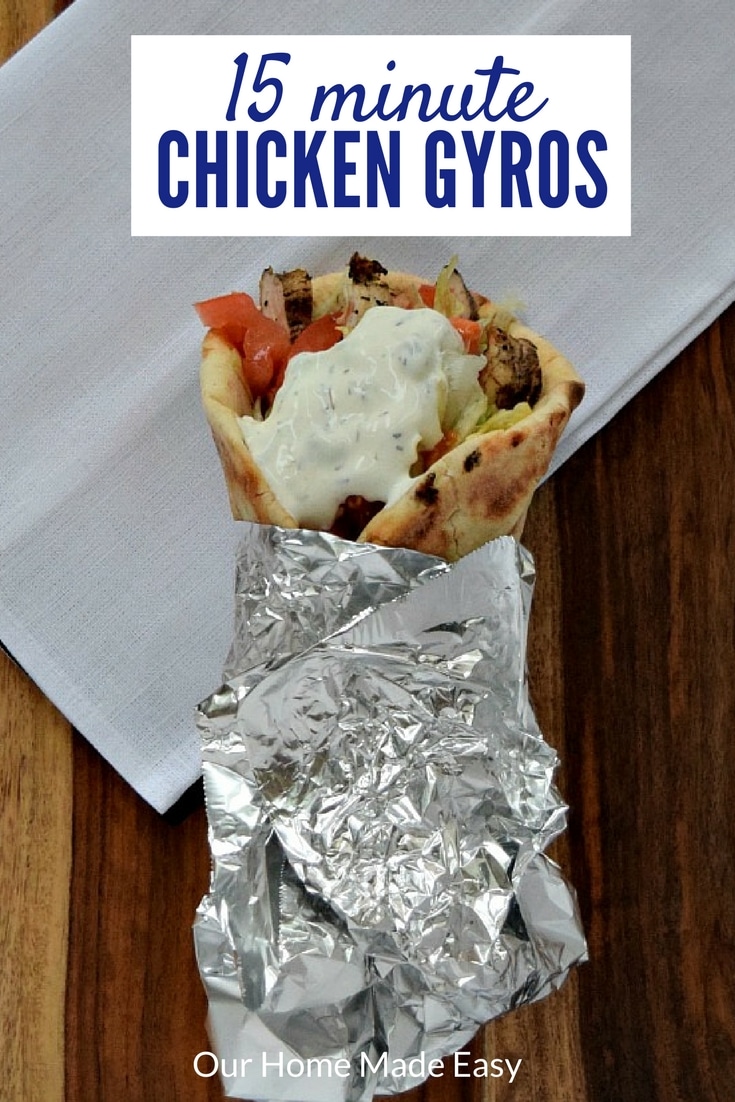 (This post contains affiliate links. If you shop from my blog, I may be compensated for clicks or purchases that you make. Read my disclaimer page for more information.)
Begin by pulling the chicken out of the freezer before you leave in the morning. Usually, I move it to the refrigerator the night before, there have been several mornings where I completely forgot!
Pour a Mediterranean marinade over the chicken. For this time, we used a shwarma marinade. We've also used a Greek vinaigrette before. Both turned out delicious, you can't make a wrong decision!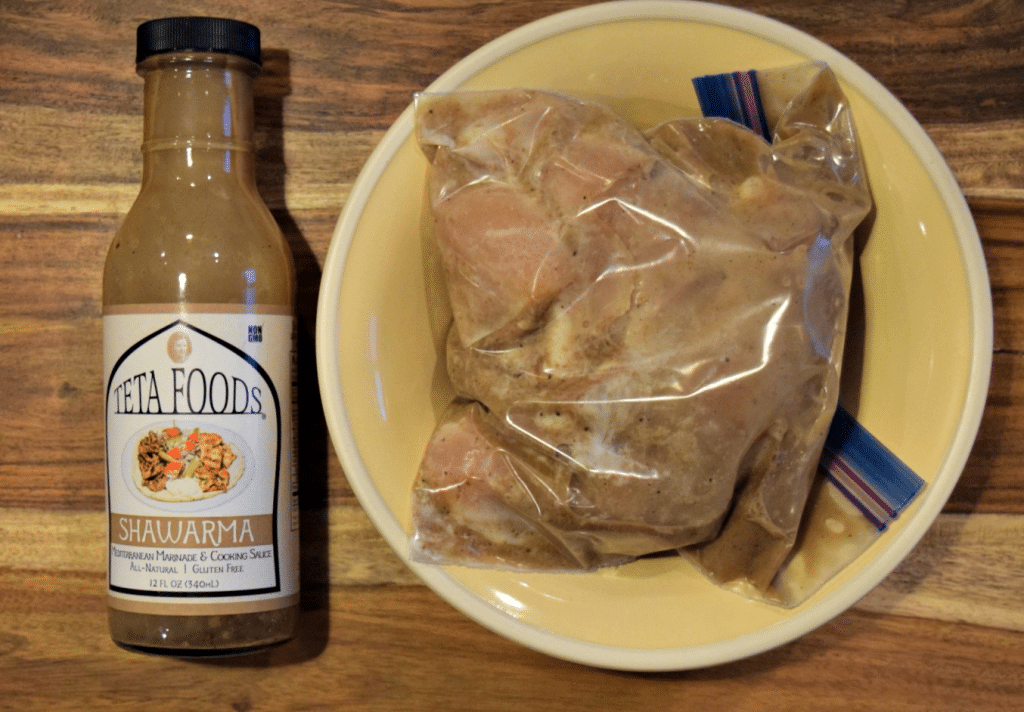 When you are ready to prep dinner, remove the chicken from the refrigerator. Throw away excess marinade. Trim the chicken breasts into narrow slices. Throw the chicken into a skillet warmed with olive oil.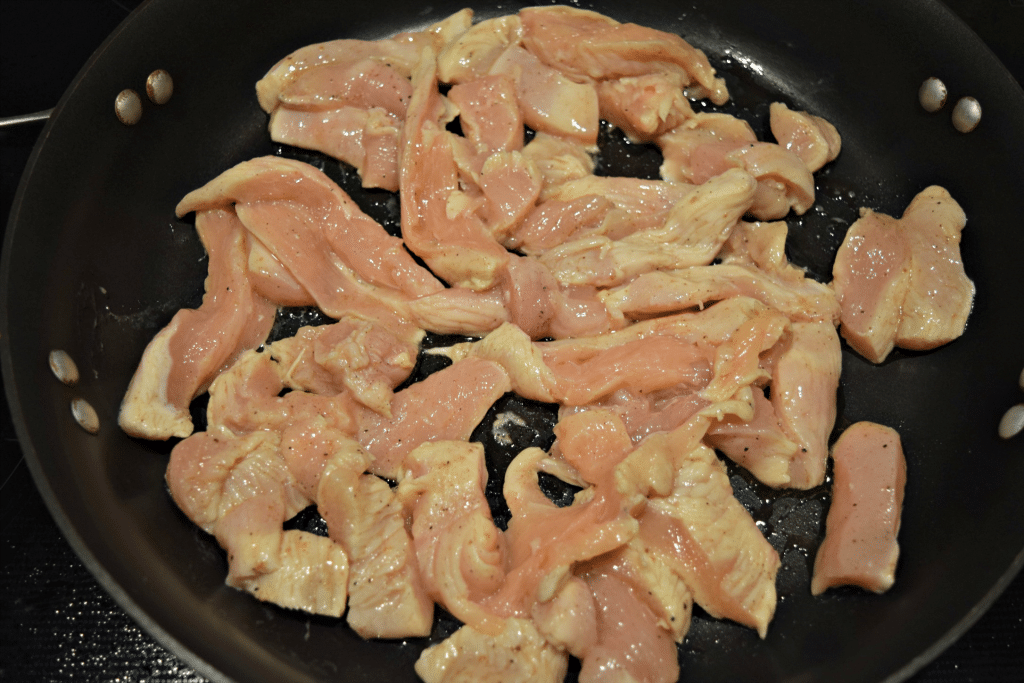 Meanwhile, preheat the oven to 250 degrees. Lay the pita breads directly onto the oven rack. You should be able to lay them out all out at one time.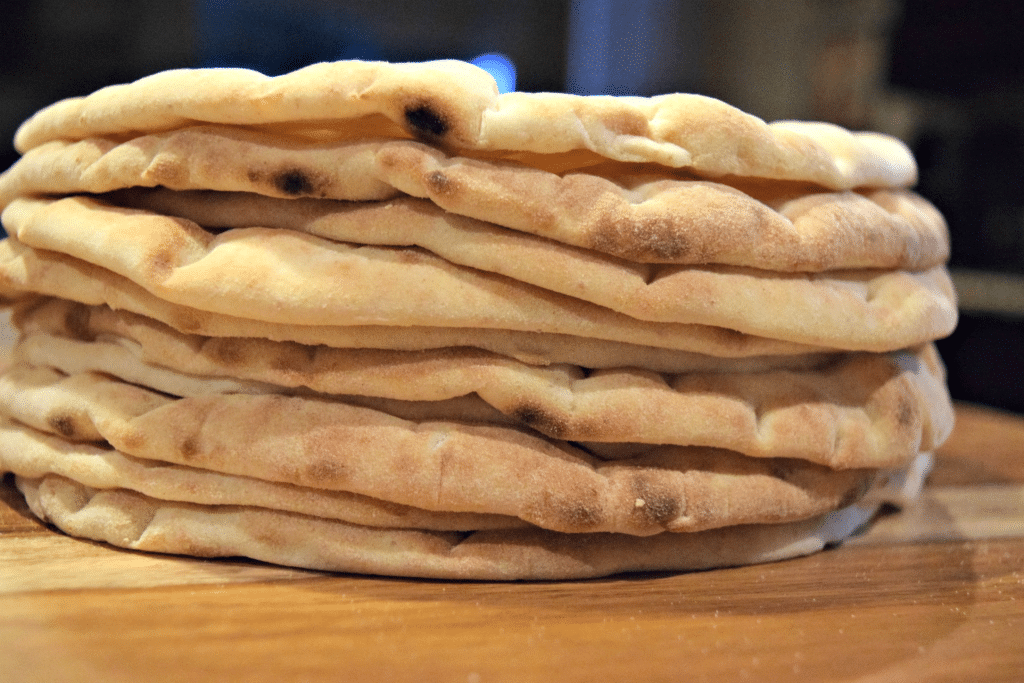 We love to buy this Tzatziki sauce from our local Sam's Club. Sure, you have to buy a pint of it, but it's SO GOOD. Seriously, I find ways to eat it up once it's opened!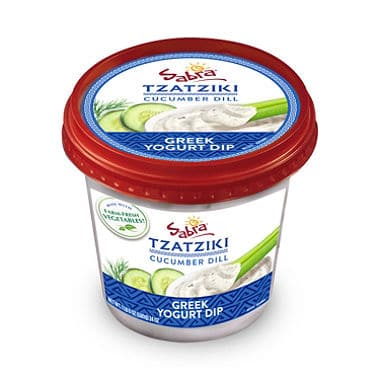 Once the chicken is cooked thoroughly, serve on the pita bread. Top with tzatziki, tomato, lettuce, and red onions. As you can see from these photos, I am not an onion fan. My husband more than happily takes my fair share.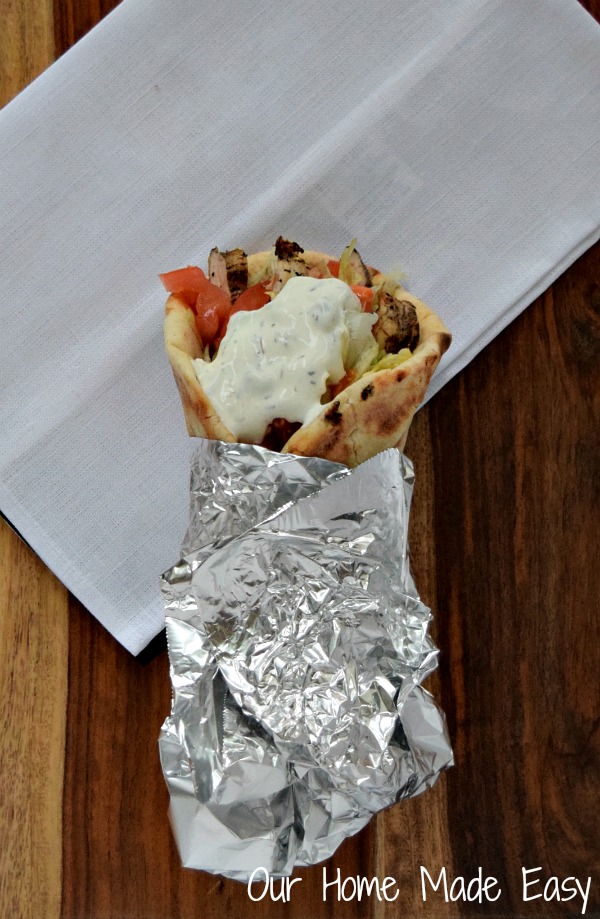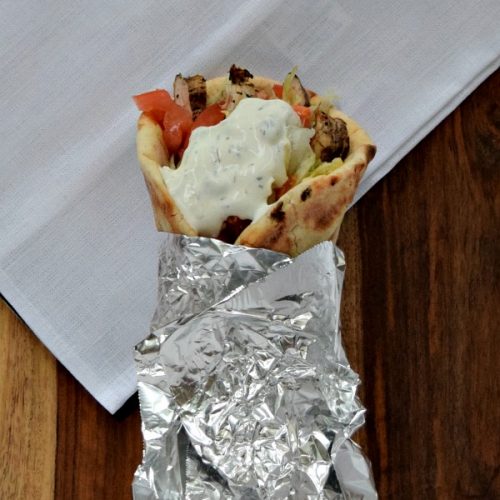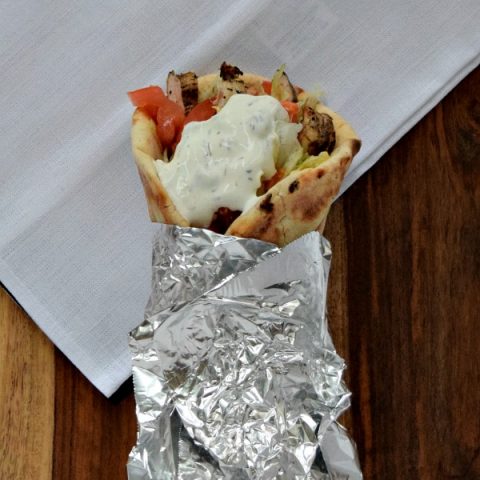 Quick Chicken Gyros
This quick and healthy recipe for chicken gyros is perfect for a family dinner night.
Ingredients
Greek Marinade
1 pound of chicken breast
4-6 Pita Breads
Olive Oil for cooking
Tzatziki Sauce
Red Onions
Shredded Lettuce
Tomato
Instructions
Marinate the chicken breast for at least 2 hours. Toss excess marinade.
Preheat the oven to 250 degrees.
Cut the chicken into bite sized pieces.
Cook the chicken in a skillet with the olive oil.
Meanwhile, place each pita bread directly on the oven racks. Heat until warm.
Cook the chicken until the internal temperature reaches 160 degrees. Serve the chicken on top of the pita bread. Top with tzatziki sauce, shredded lettuce, red onions, and tomatoes.
Items Used to Make Quick Chicken Gyros
(affiliate links included for convenience)