Free Christmas Home Binder Covers
Here are 6 free Christmas & Holiday home binder covers! Print them off and add insta-holiday cheer to your organizing.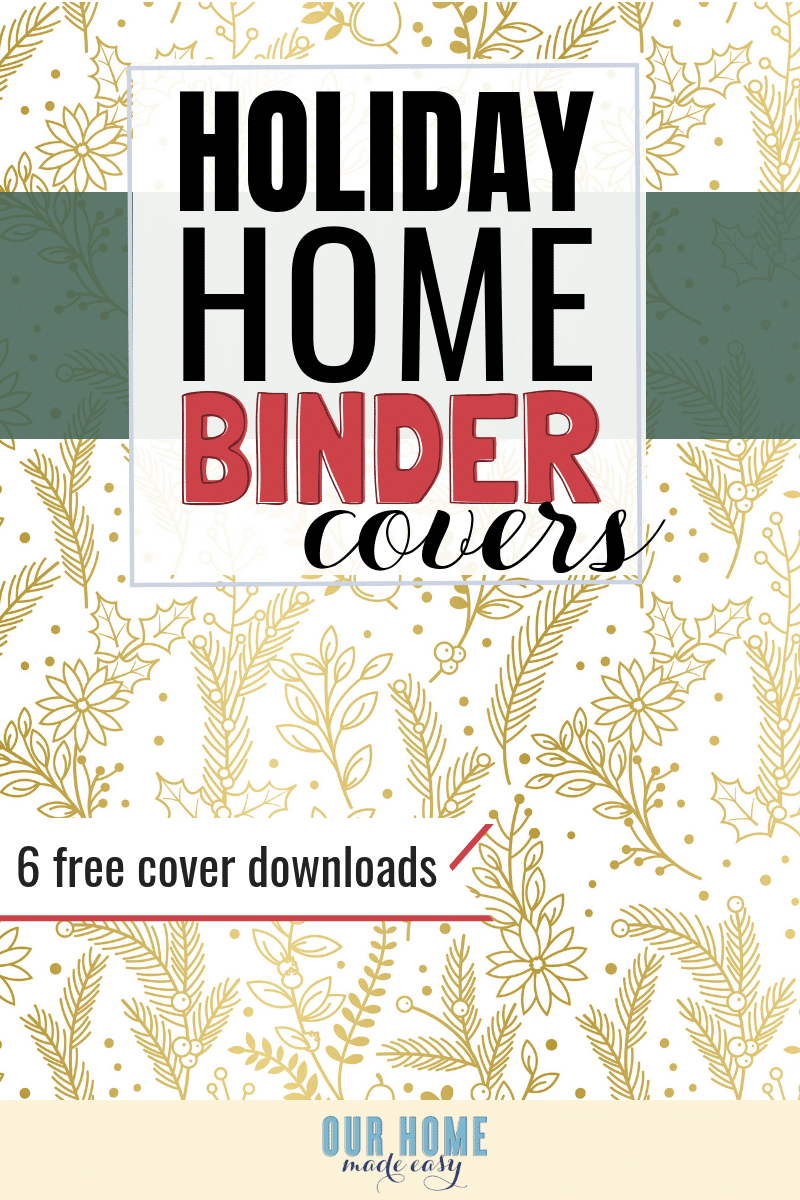 Over the summer, I launched the Working Mom Command Center.
We've helped so many other women start organizing their lives with by keeping all their important stuff and still needed often items nearby. It's a great way to organize your life around the house if I do say myself. 🙂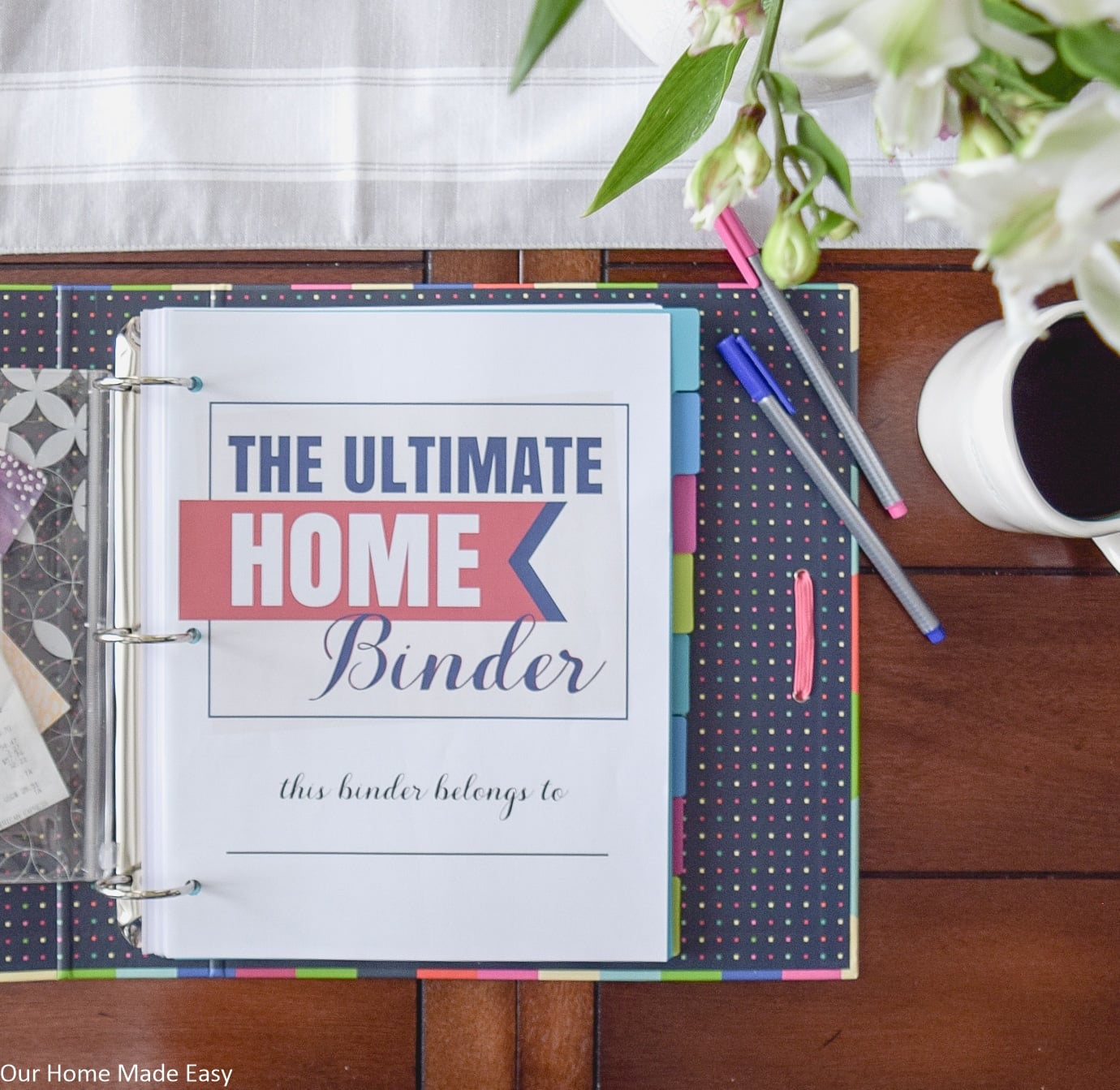 To make sure that you are continually keeping excited about your organizing skills, I wanted to create some fun new covers.
Because really– I love making fun new things for you! 🙂
Sometimes adding something new re-energizes me and gets me motivated. Can you tell that I might have created these for me just as much for you? 🙂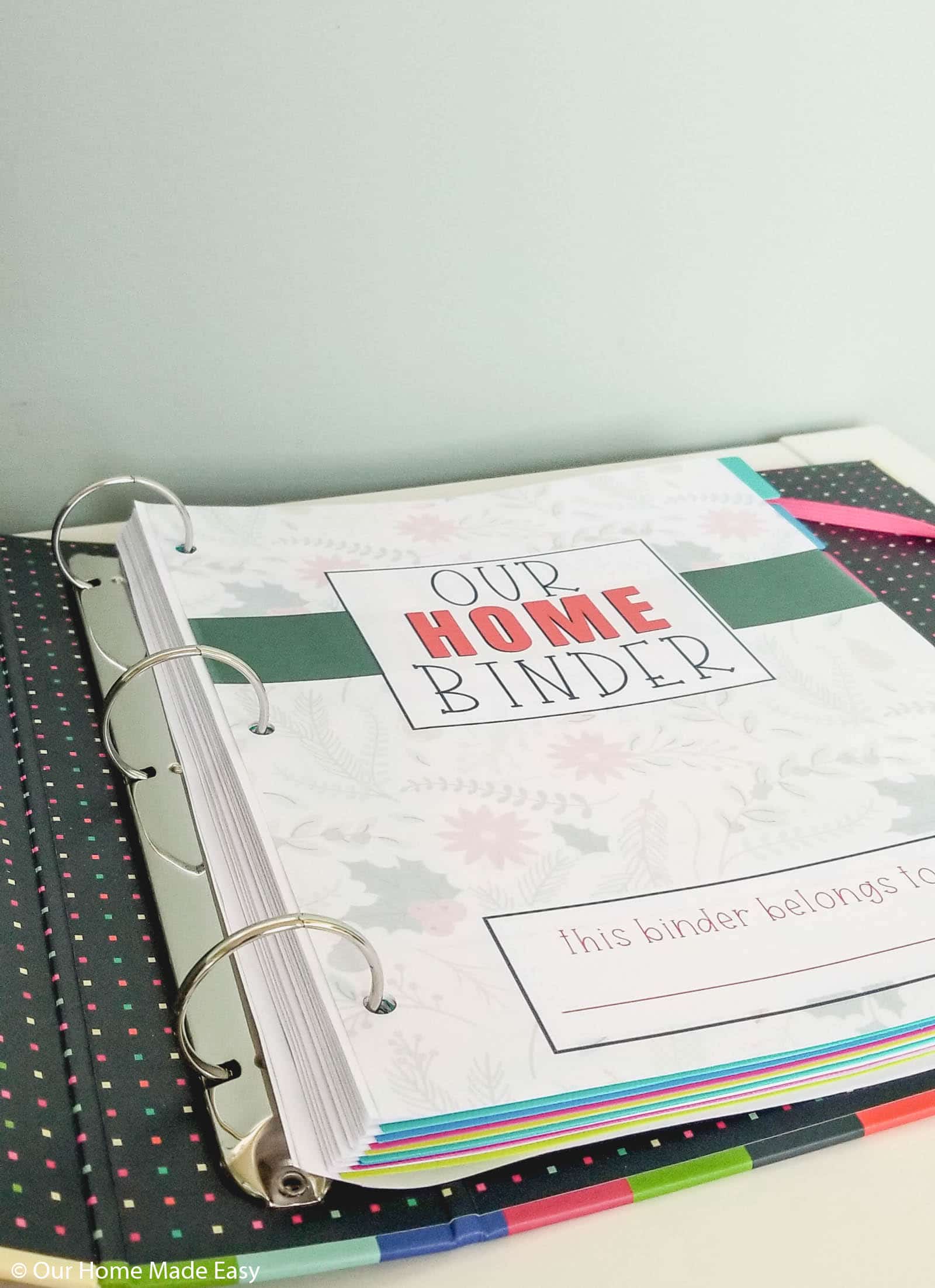 If you're feeling like you need a little extra kick to stay motivated & organized this holiday season, I encourage you to download these! (And anyone can grab them, not just those who have the Ultimate Home Binder…)
Christmas Home Binder Covers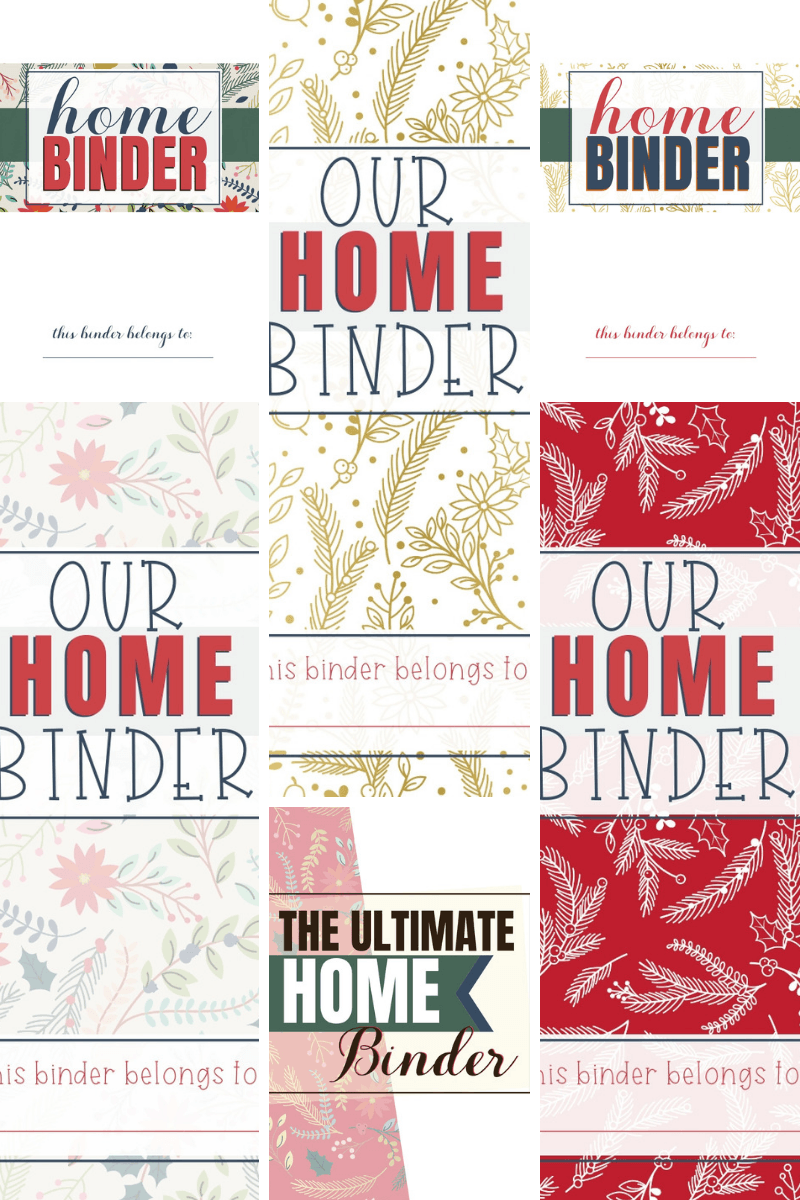 In the fall, I added these free pretty fall binder covers in the printables library, and now it's time for holiday covers!
Don't have access to the pretty printables library? Click here to get access today!
Keep scrolling to the bottom of this post to get your free home binder covers. I hope that you love them and they help you get excited about keeping your home organized!
I designed 6 new Christmas home binder cover options for you to choose from this year. All you will have to do is download them from the printables library and then print them off on your computer! Choose borderless in your print setting to avoid that white 'frame' that happens when you print photos.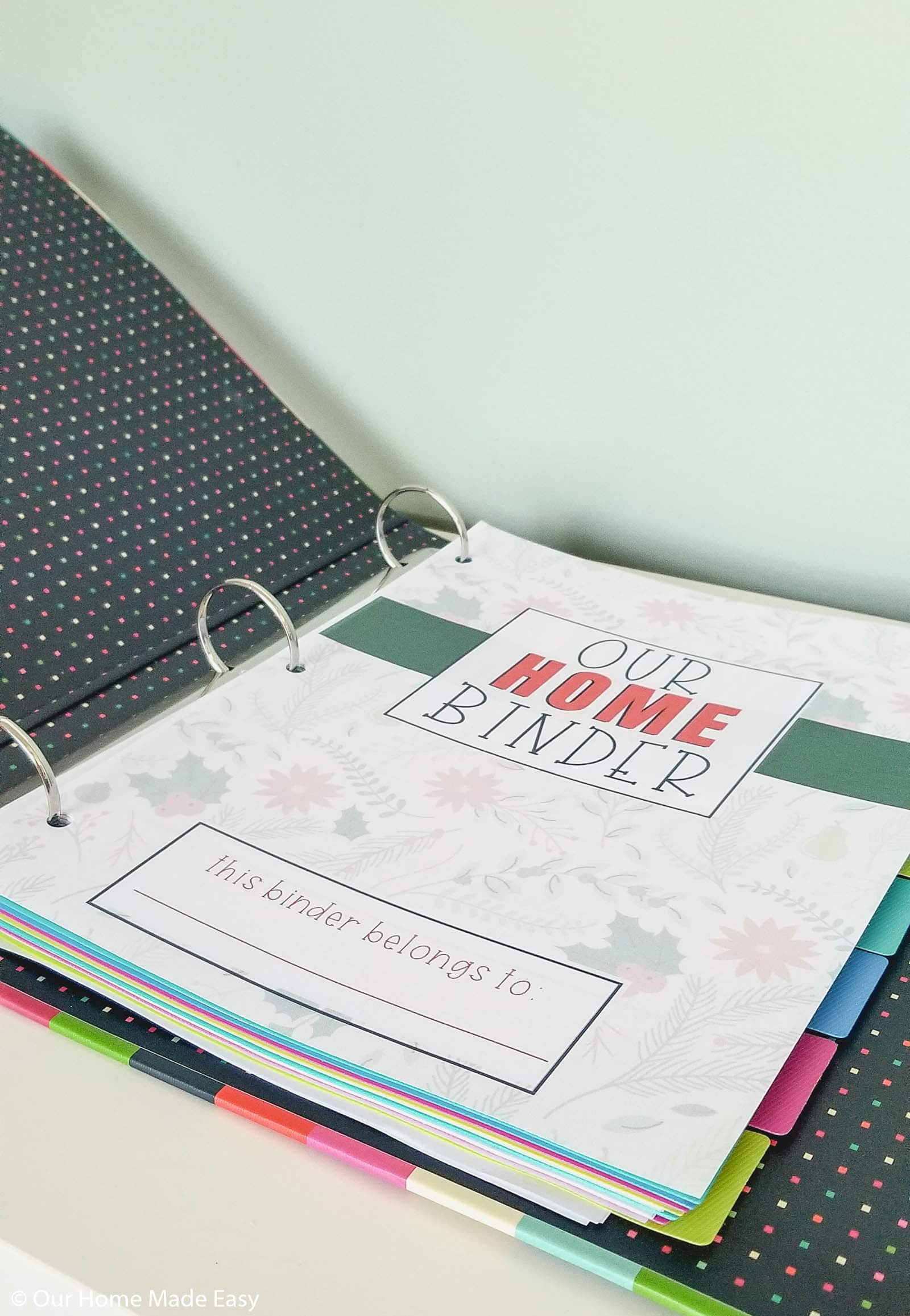 You'll find the background from this year's free Holiday Organizer. Love the gold background? It's from the Holiday Ready Home eBook!
The other 4 options use similar colors to the Holiday Organizer, but with more white space. Which one you choose is completely up to you.
Happy organizing!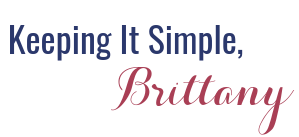 GET YOUR FREE CHRISTMAS HOME BINDER COVERS HERE!
PIN FOR LATER: