As I sit here writing this post, I am quickly realizing how incredibly blessed we are for Christmas this year. Sure, I can complain about the 4 different baking projects that need to start tomorrow and how we have dozens of toys that need wrapped for our entire extended family. But really— we are so incredibly lucky to have those problems.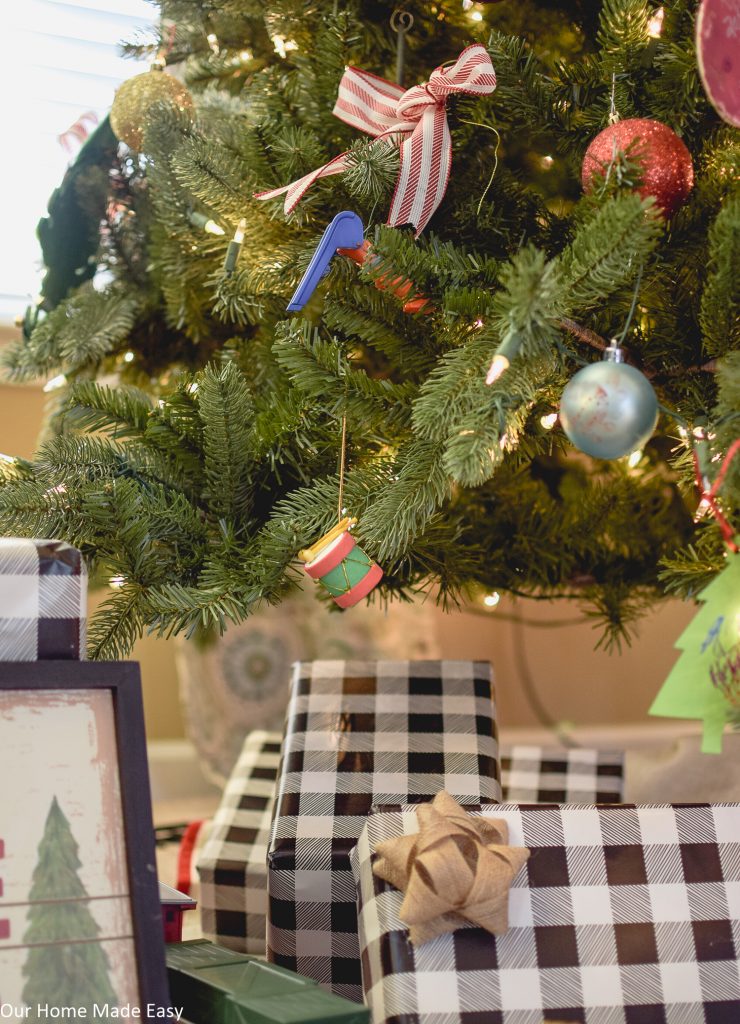 My day started at 3:30 this morning. It was busy, hectic, and I feel like I didn't accomplish much (but my hair now looks much better). Even though it's been a long day, it was always my hope to say "Hi!" to you one last time before Monday.
As I sit here writing to you tonight, I want to wish you a very Merry Christmas. For my Jewish friends, I hope that you had a wonderful Hanukkah.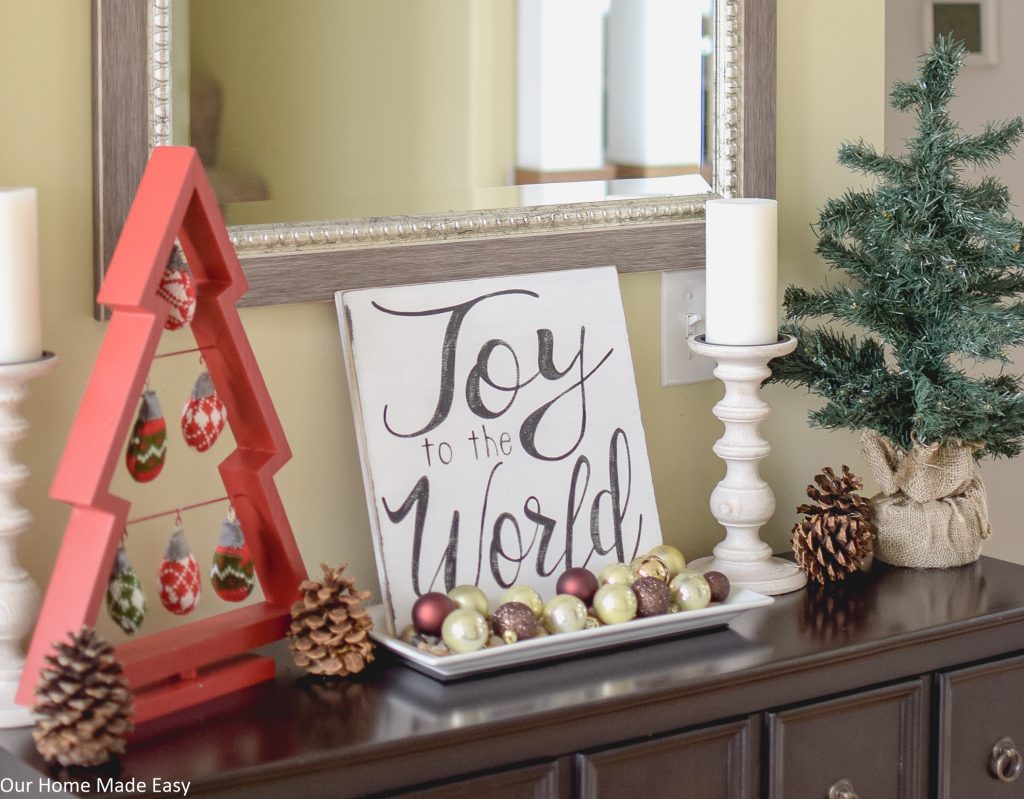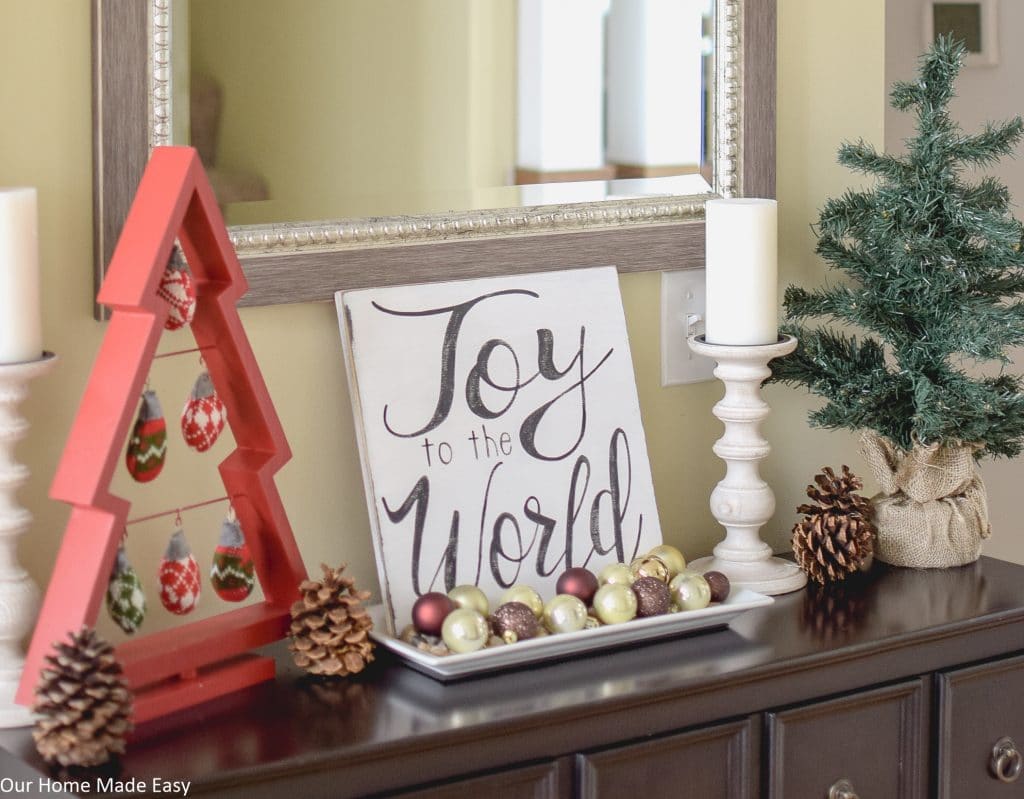 But I have to share with you— It wasn't just the gifts & baking that were making me feel overwhelmed. It was also finding the time to write this post. It was just another item on my to-do list.
So I had to stop.
Writing is a passion, it shouldn't feel like a chore. Like the gifts and baking, I needed to stop & remember how fortunate I am to have this little piece of the internet.
It's so important that I share how incredibly I blessed I feel to have you share our life in this blog. Truly, I am lucky that you stop by occasionally, say 'Hey!' and even tell me how you've been inspired by something on the blog.
Absolutely– I am SO appreciative of your support. It encourages me to create a better environment in our home as I share easy projects & advice— simply because we need  easy answers, too.
If you are feeling a bit overwhelmed over the next few days, remember how incredibly lucky we are that there are gifts to out under the tree and so much food in our pantries. If you are feeling overwhelmed with the amount of family who you are visiting, remember how fortunate you are to have a family that you can enjoy.
Our lives will return to normal on Tuesday, but in the meantime, enjoy the magic of having little ones around during Christmas time.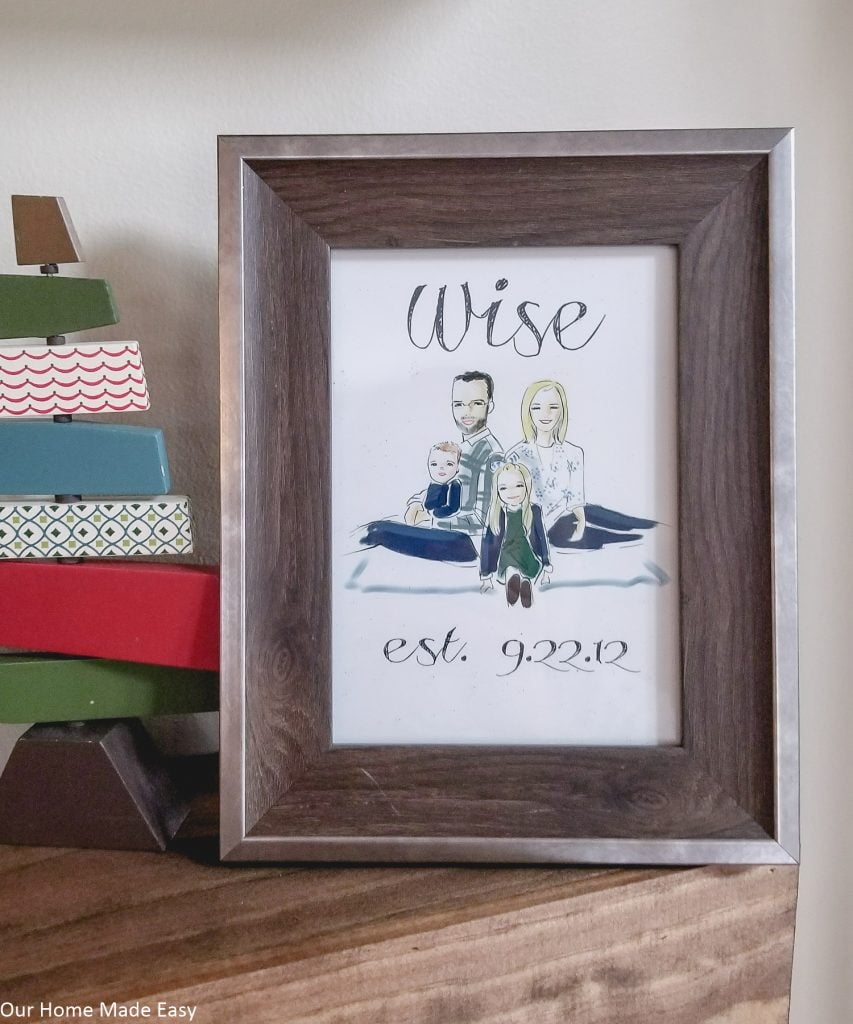 As the Grinch said…. " Doesn't come from a store. Maybe Christmas perhaps, means a little bit more."
And it couldn't be truer. While we may not be surrounded by 4 families on Monday morning, you'll find us in cozy pajamas (because real life!) all day playing with new trinkets and drinking lots of coffee. We'll make a hot breakfast (I prep it Christmas Eve) and savor not having to run somewhere on a Monday morning.
We will have plenty of time to host & visit this weekend and next— but Monday it's all about enjoying the magic of Christmas with Aubrey & Owen.
Merry Christmas my friends!