You guys, I'm feeling a bit nostalgic this morning. This week marks 2 years since I started this piece of the internet. TWO YEARS! I am still absolutely amazed that you lovely ladies stop by my blog, read the posts, and then share your thoughts with me. When it comes to finding an absolutely fulfilling cause, I love sharing my passion with you, even 2 years later.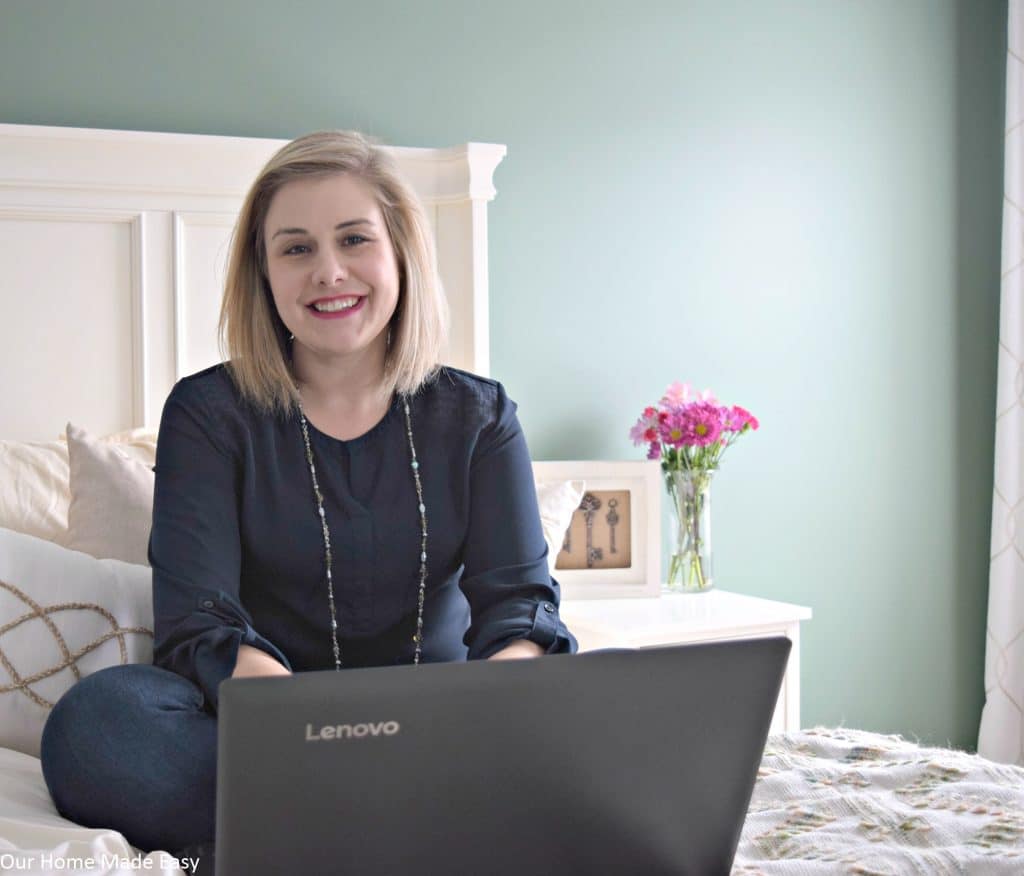 When I hit publish on my first post years ago, I was convinced only my mom & sister would see it. And thankfully, because it was SO BAD, that's all who read it.
This past year was all about education and growing the blog into a community of helping other busy moms make their lives easier.
I only wrote about easy projects, simple recipes that anyone can complete. This blog has grown to be more about you and less about the DIY projects we do around the house. Originally, I just wanted to document what we'd been up to here in Michigan. After all, our families lived in other states and we didn't get to see them regularly and for just a few dollars a month, I could upload photos of our latest projects.
and 2 years later…
Now, I'm only including projects that are easy, simple, and practical.
(This post contains affiliate links. Please see my Disclaimer for more information)
The Best Things That Happened in Year # 2 of Blogging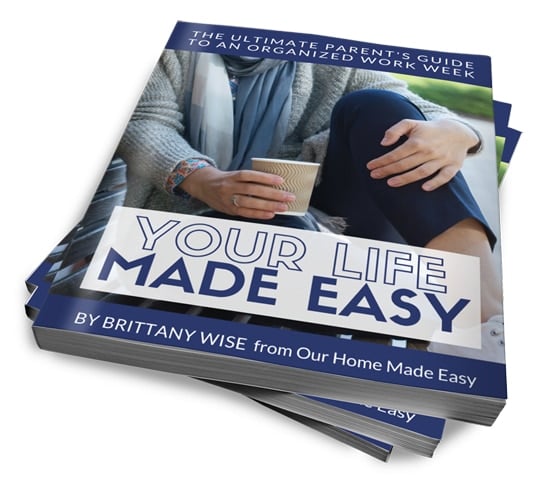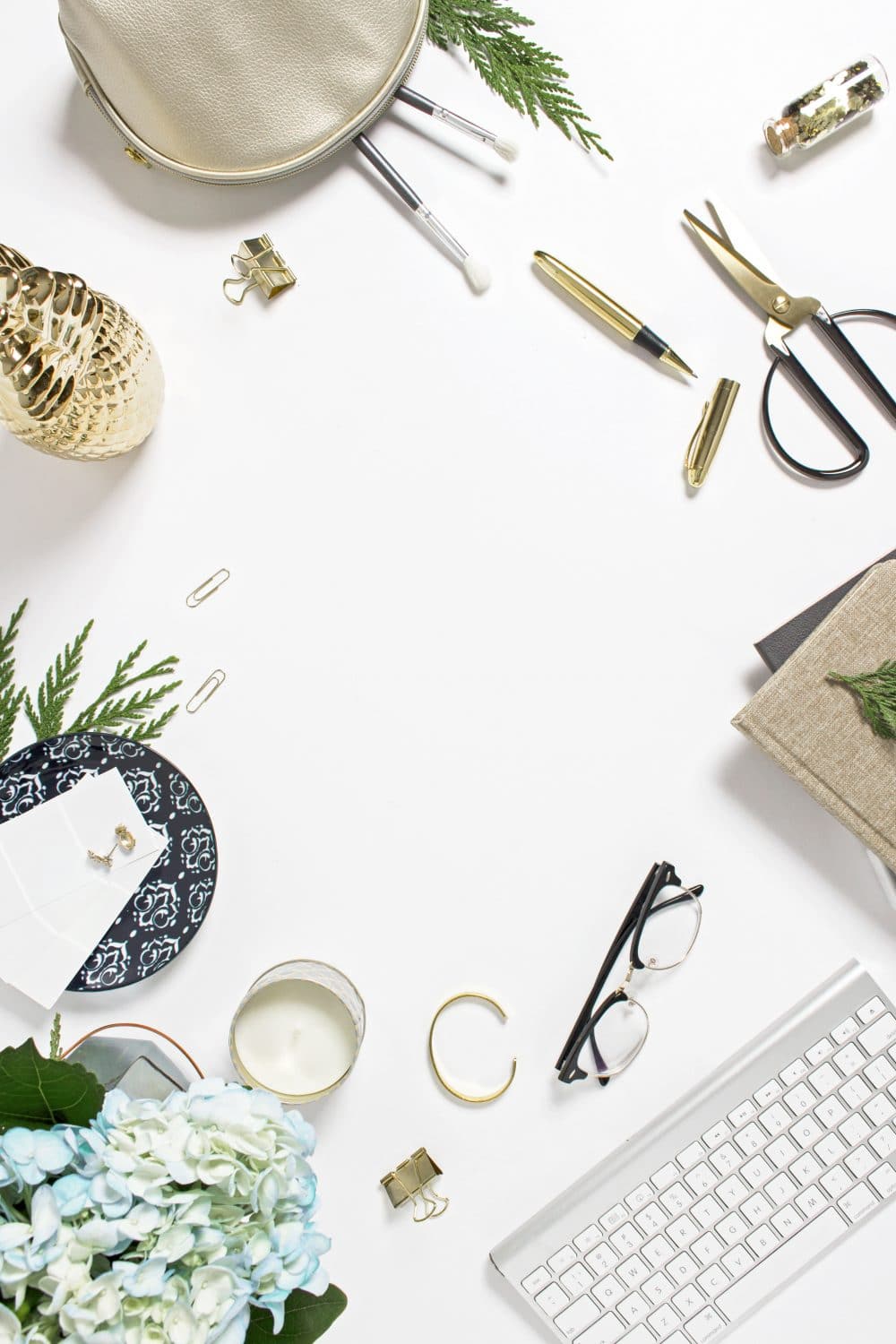 What's Next for Year #3?
I am so excited to hear more about you in year #3! To kick things off, I'd love to hear about you, from you!
I created a quick reader survey to hear your thoughts and where next year will take us. As a token of thank you for completing the survey, I'm giving away one $100 gift card to Target (a prize chosen by the Making Our Lives Easier FB community)!!
I want to know more about what makes you happy or frustrated and how I can help. Usually, I share real-life experience as a working mom, but I'd love to hear your struggles and we can share stories over virtual wine together. Can we do that? Or is that weird?
And I'm also asking about blogging, too. I tend to shy away from sharing too many blogging posts because that isn't the main focus of this ol' blog. However, I am receiving more & more requests on how I find time to blog that I think I'll sit down later this week and sharing some blogging knowledge.
I CANNOT WAIT TO HEAR YOUR IDEAS!