Sometimes in life I really need to stop running around and simply pinch myself. I know that sounds so expected this time of the year. We have Thanksgiving this week and therefore we should all be thankful for everyone. But sometimes, I get so busy working all the time, that I totally forget to appreciate what we do have.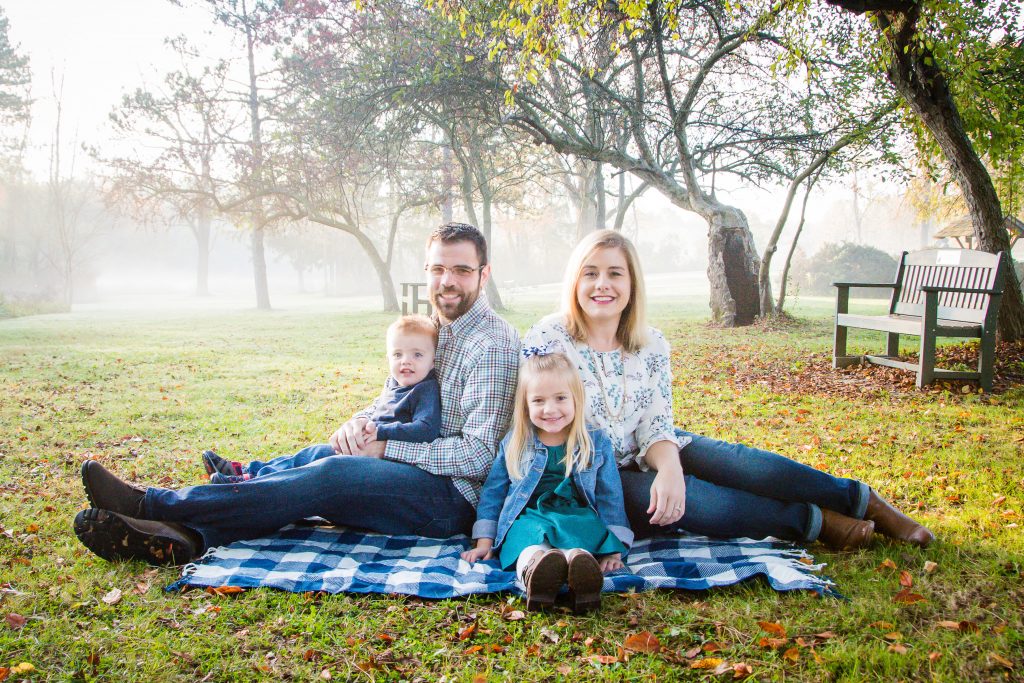 Photo Credit: Photography By Kat
We've been unbelievably blessed this year with our careers, this little blog, and the kids are growing up. This post is a long time coming of life behind the scenes.
But I have to admit. Sometimes it's hard to feel grateful or #blessed when you feel like overwhelmed. An unexpected & sudden loss of childcare left us scrambling the week before vacation in August. But the outcome was totally worth the stress. And for that I am thankful.
When I am up until 11 pm most nights typing away, I occasionally feel lonely and wonder "will someone even read this tutorial?" Is my time spent on the computer worth more than the time I should be sleeping or cleaning around the house?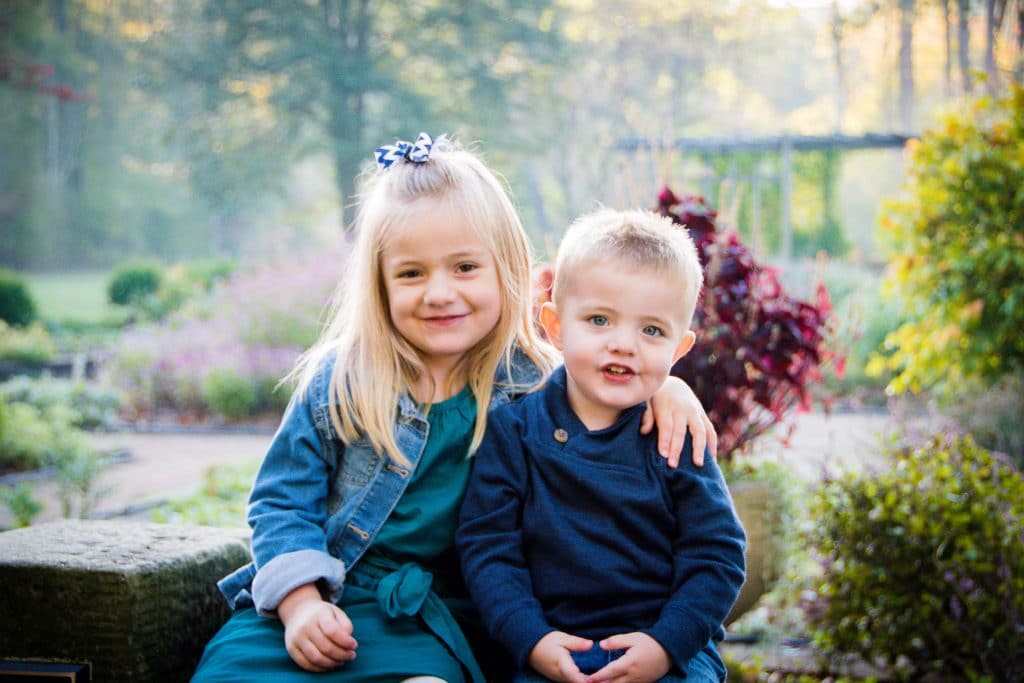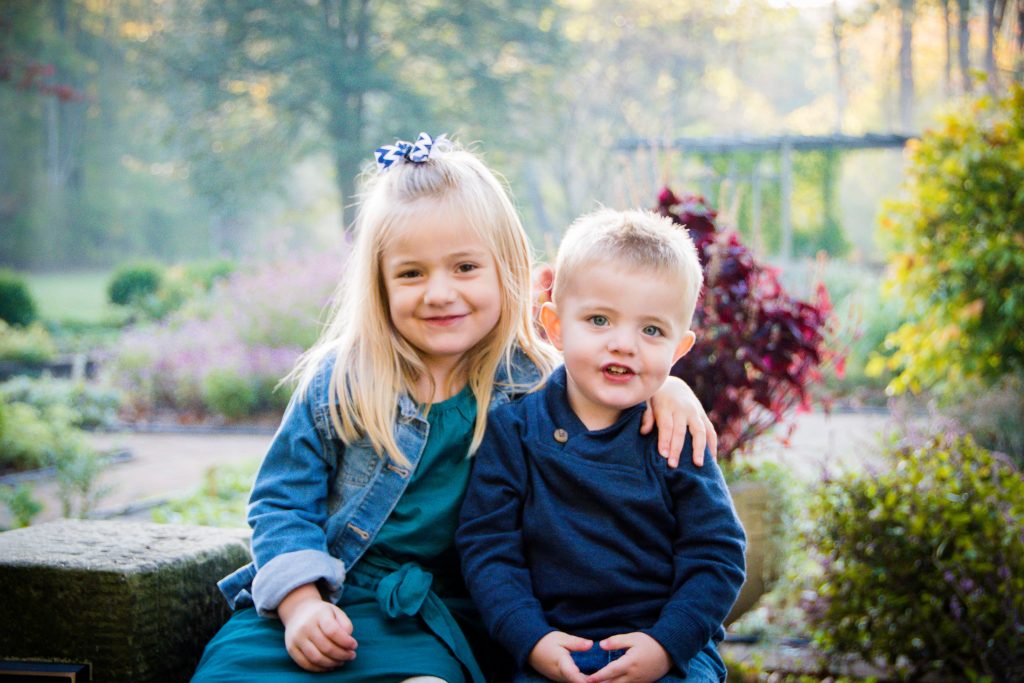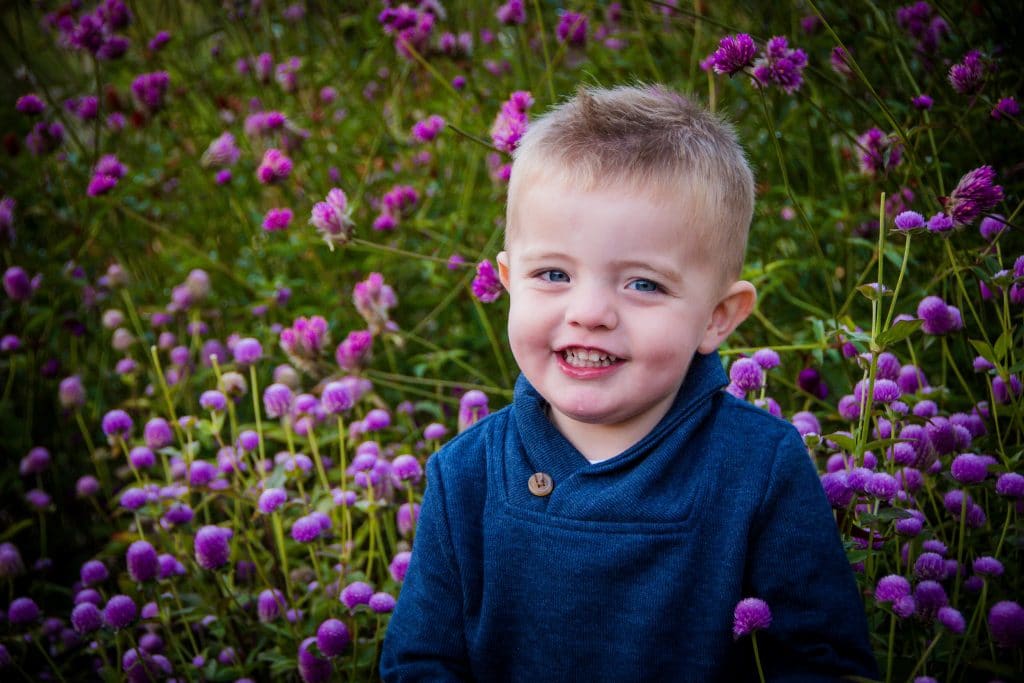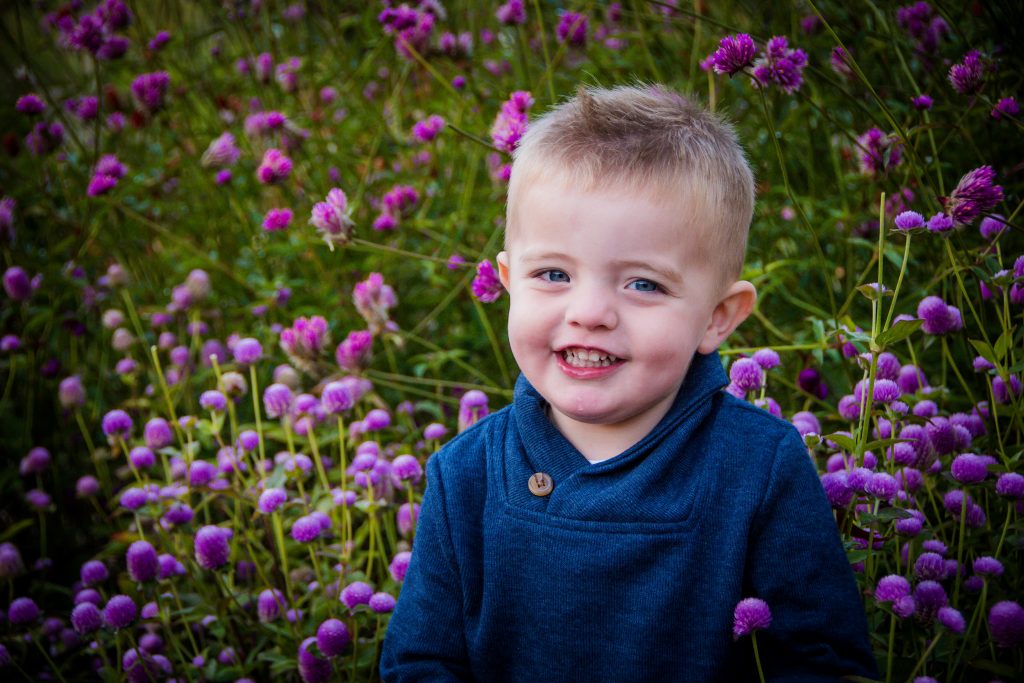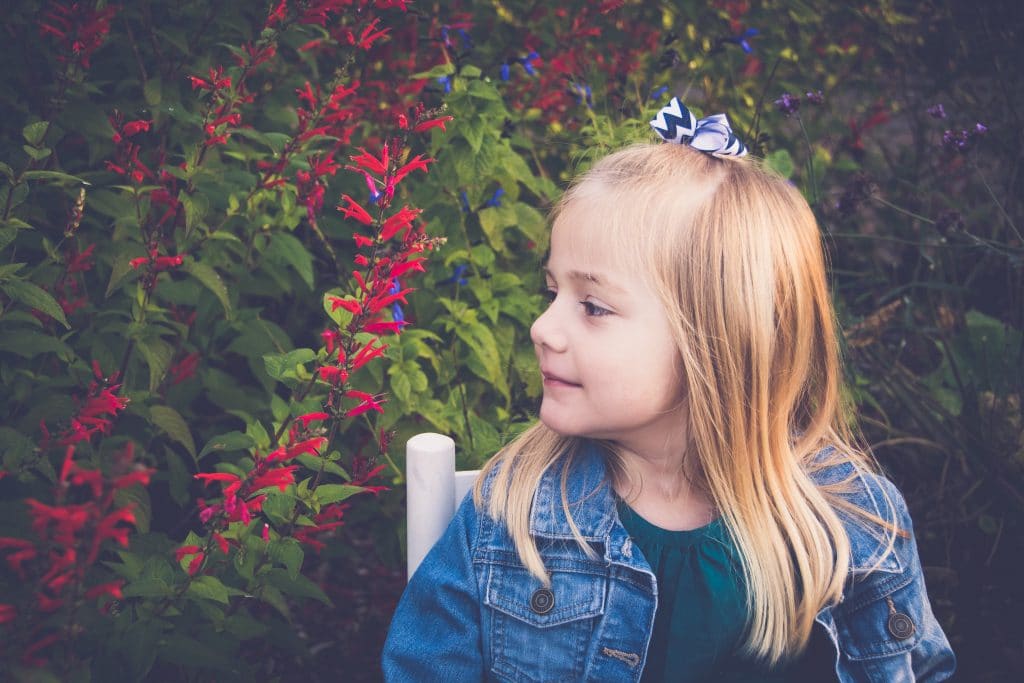 Photo Credit: Photography By Kat
But I am so passionate about sharing easier tips on creating a better life with you!
Sometimes I get so frustrated because a project doesn't turn out perfectly. But then I remember how lucky I am that this side job allows us to do those projects around the house. And create posts like 11 things you need to know… 😉
Thank you, thank you. I truly appreciate that you read this blog every week. I would've never expected that it would grow to the number of lovely women who read about my easy projects every day. I am humbled that you follow our family's journey as we work on making our life easier. And I am more passionate than ever with sharing easy ideas for making your life easier.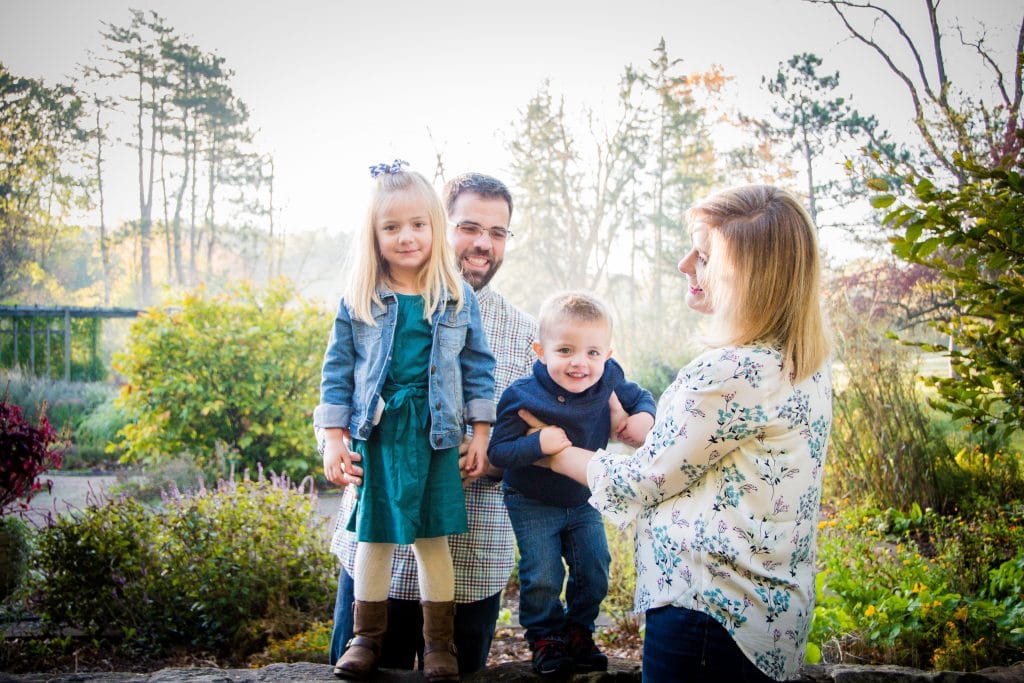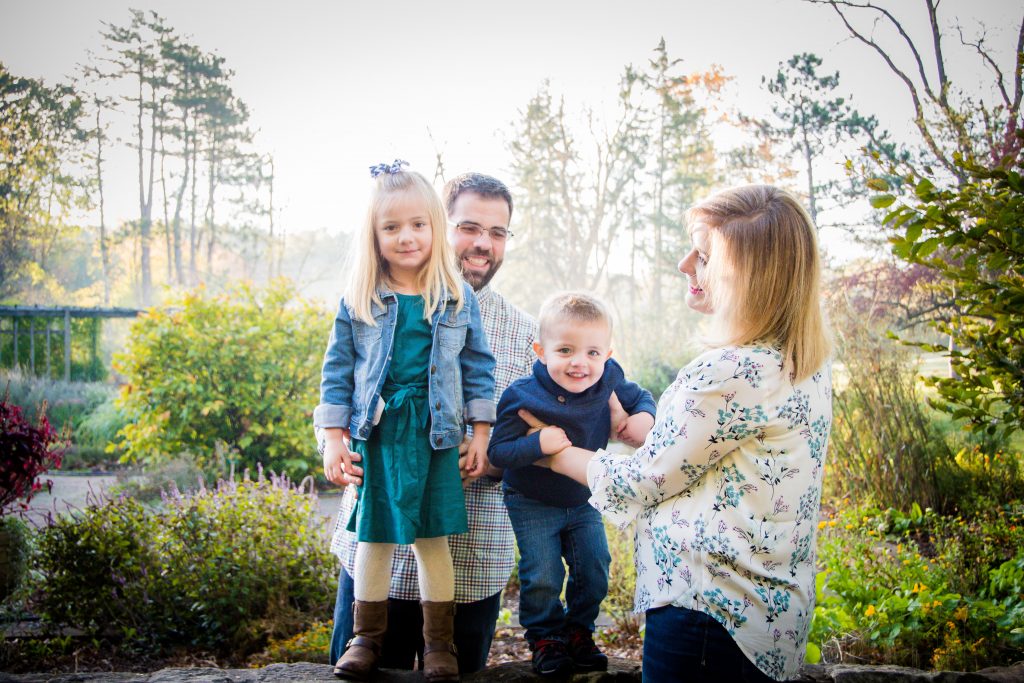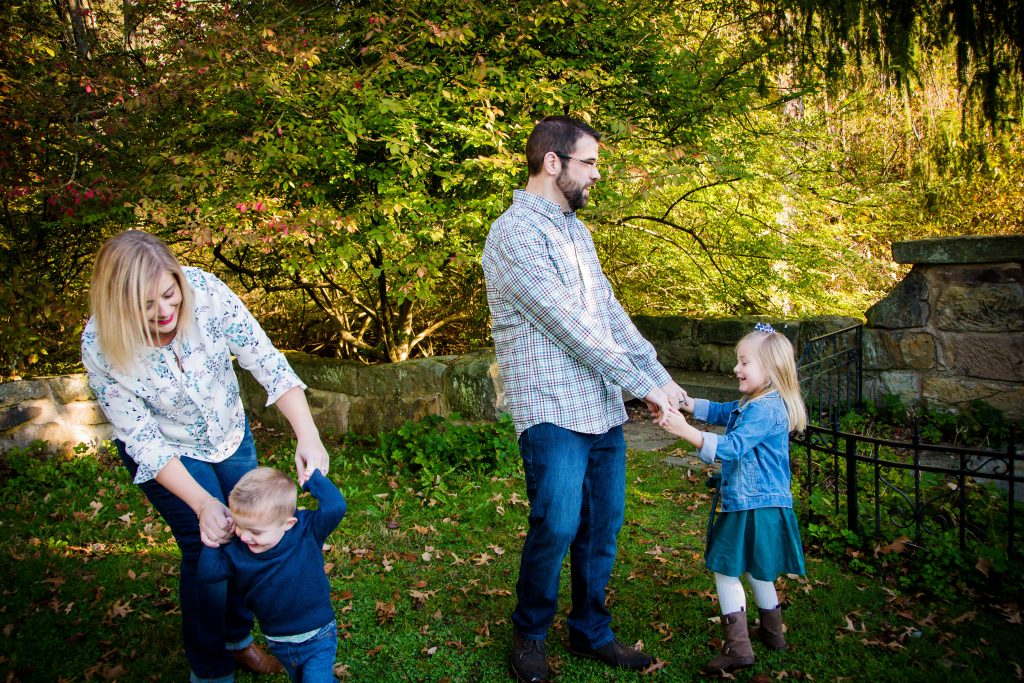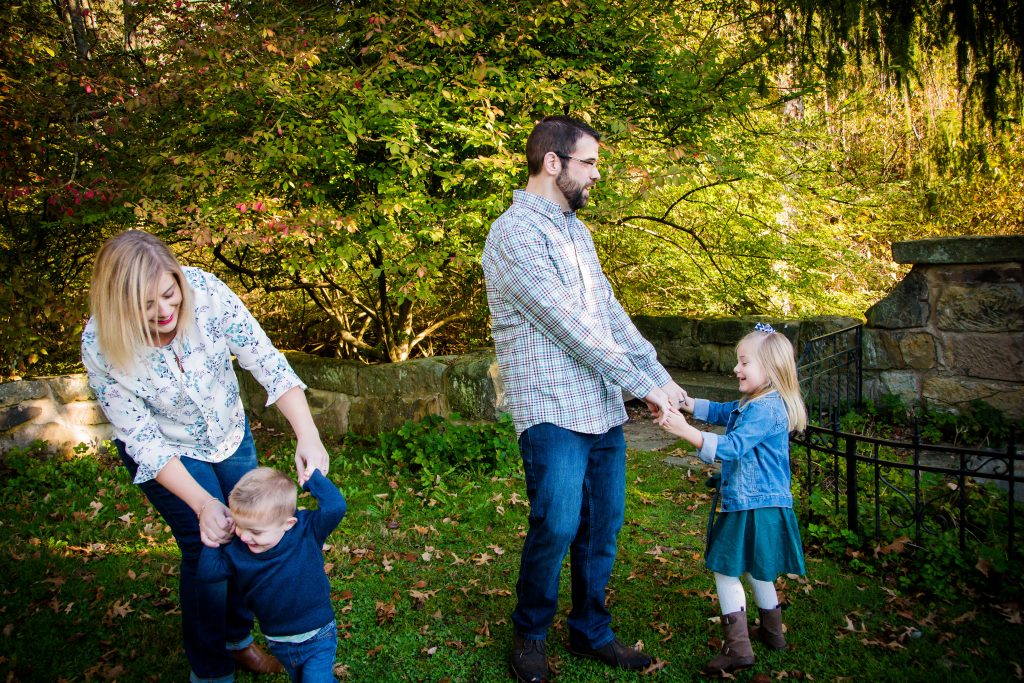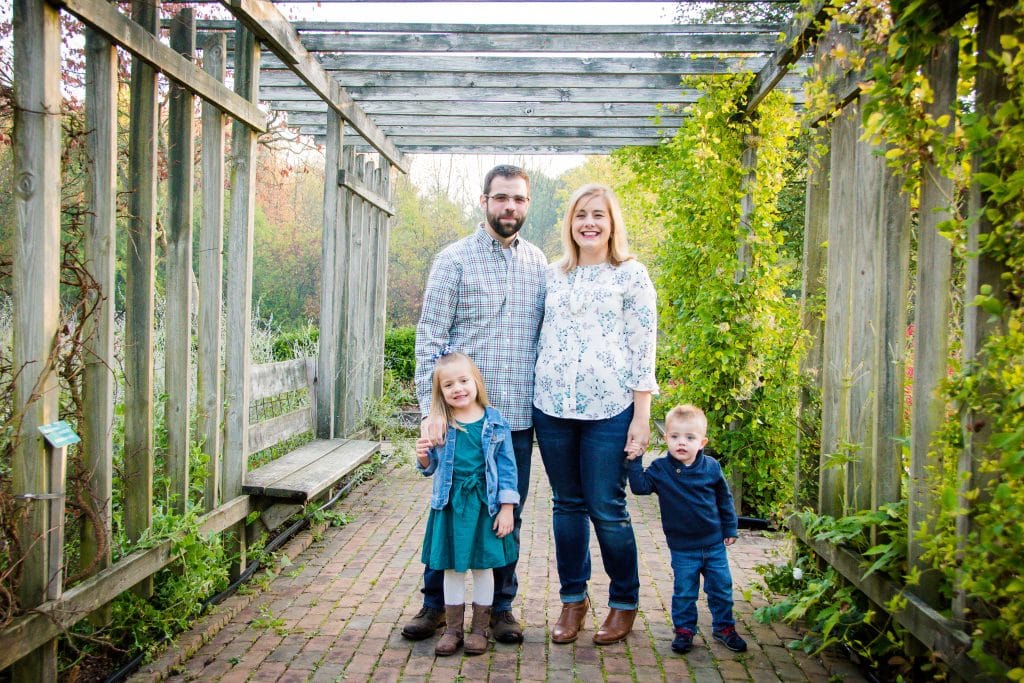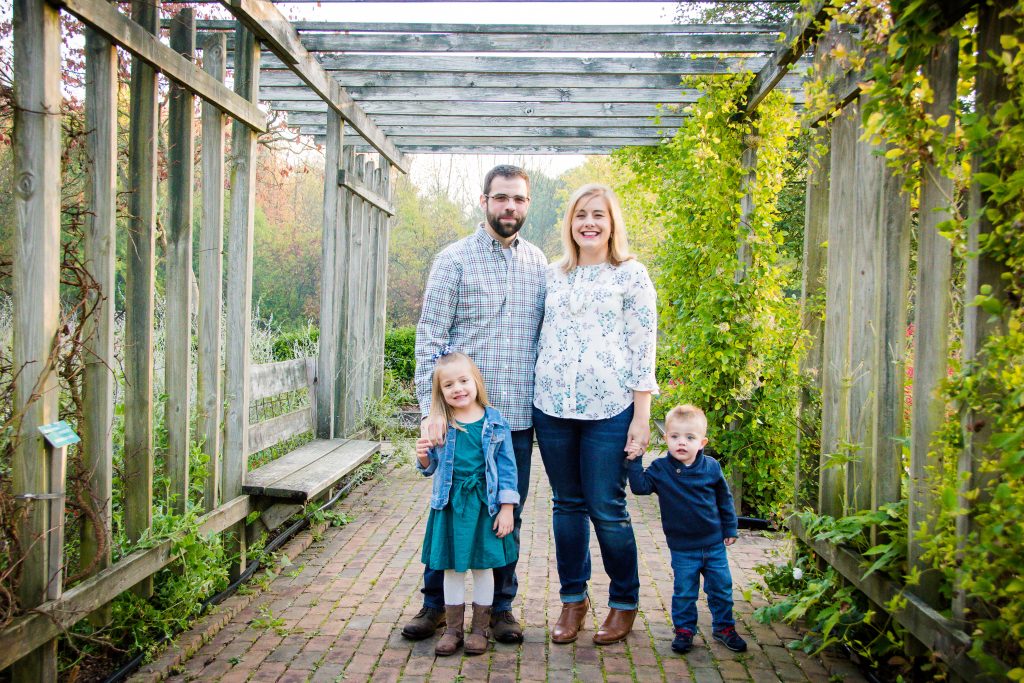 Photo Credit: Photography By Kat
What is the next step?
I created a Facebook group for like minded parents who simply want to make their own lives easier. Join the Making Our Lives Easier Facebook group here! We'd love to have you and discuss easy projects, organization, and recipes.
Be inspired and pass along what has worked well for your family. After all, we simply want to do as much as we can for others, enjoy the time we have for ourselves, and make life easier.
My heart is full of gratitude this year. And you've played such a large part of it. Have a wonderful Thanksgiving!