We enjoy changing up our routine recipes! One in particular is the standard grilled cheeseburger. Sure they are delicious, but sometimes we want to get creative. Have you ever combined a taco and a cheeseburger slider? Sounds silly, right? But they are delicious! You'll need to add this recipe to your meal plan this week.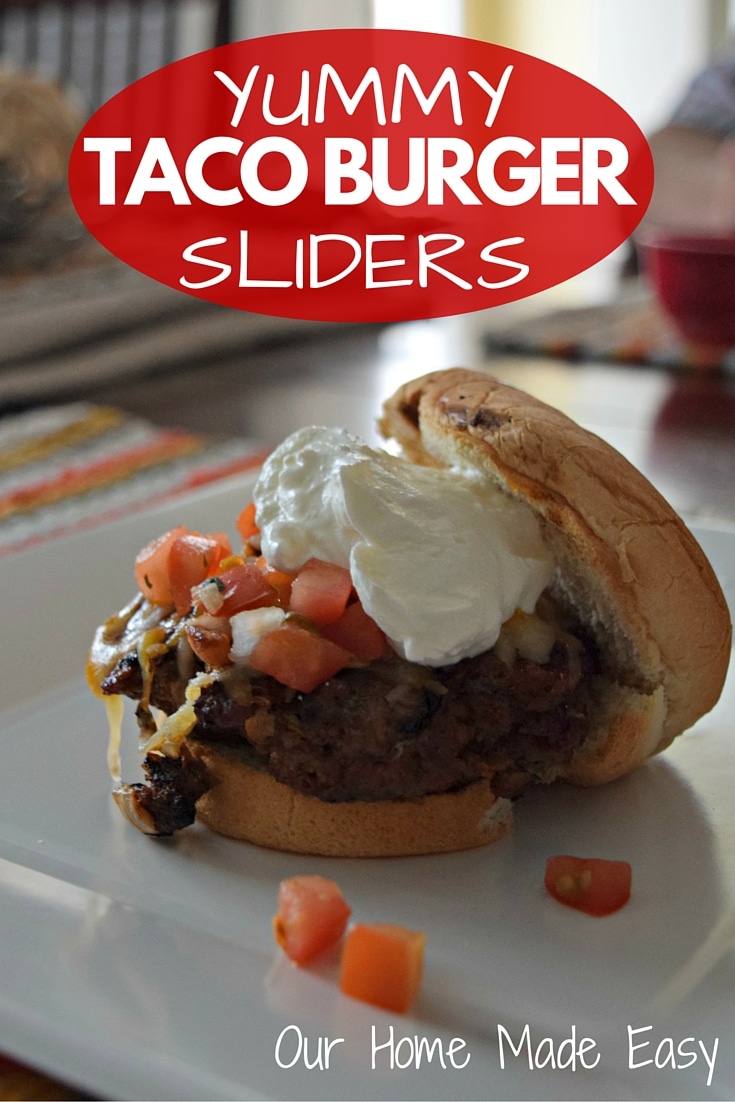 I will mix up the ground beef, taco seasonings, and pico de gallo in the morning before work OR an hour or so before grilling. It gives the meat enough time for seasoning and the pico binds better. To save time, I pick up freshly prepared pico de gallo in the produce section. By the time I buy all the ingredients, the cost is comparable and it saves me time. I like to choose my battles. 🙂
All ready to be shaped into little sliders! To make the BEST burger, form them loosely. I promise, they are so worth it. Overly 'squished' burger patties make for a tougher burger. I usually make them about one half the size of a regular hamburger. Use your slider buns as a guide.
On another note, these make excellent full size burgers, too. We simply prefer a slider size than a regular sized burger.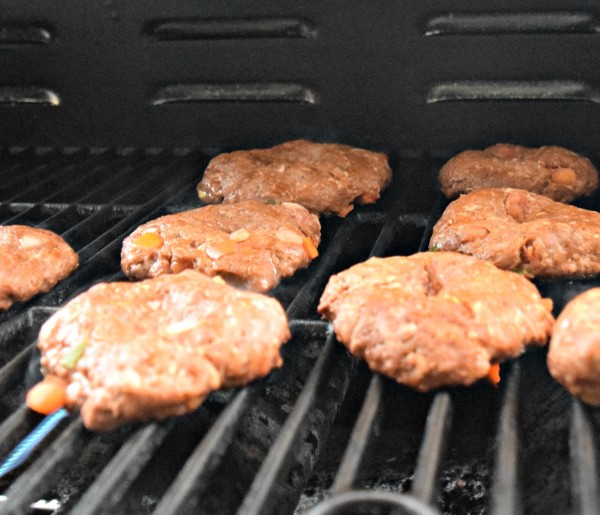 Yay for days above 50 degrees when we can use the grill! Although, admittedly, I am pretty sure it only has to be above freezing for my husband to stand outside and grill. 🙂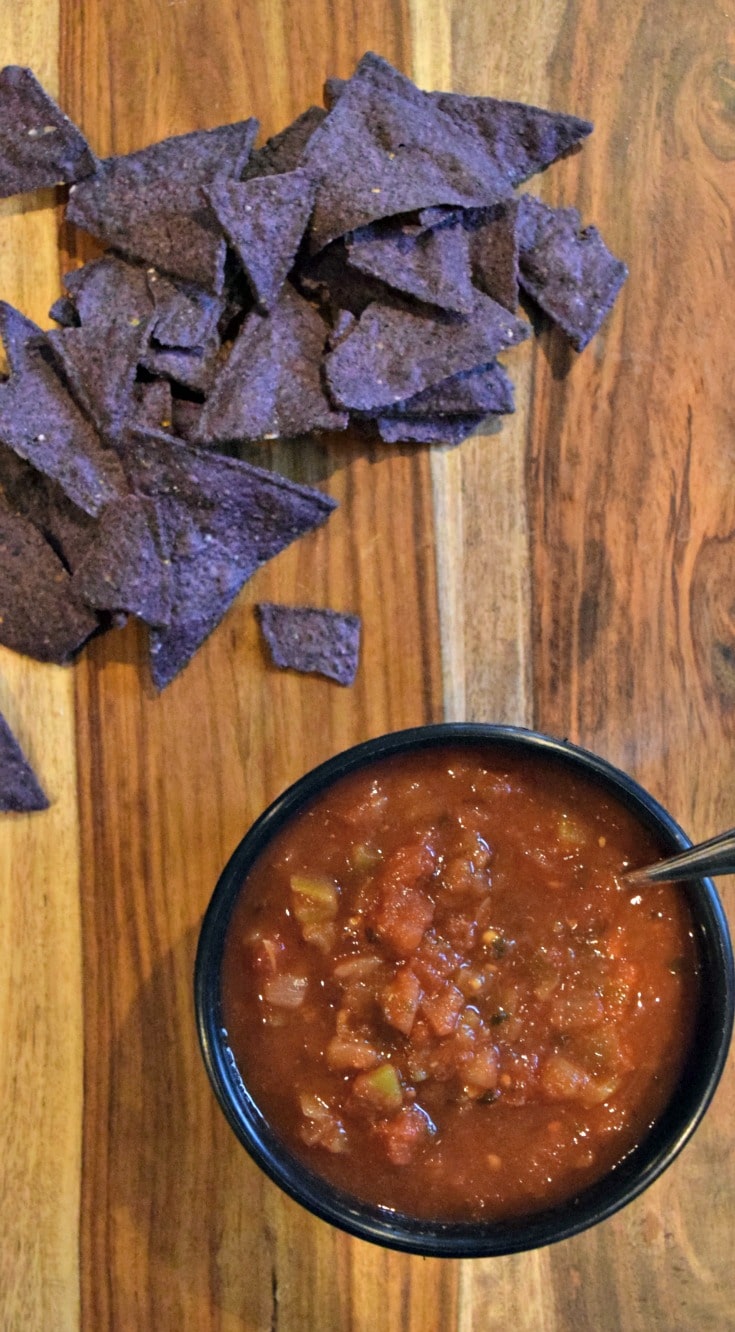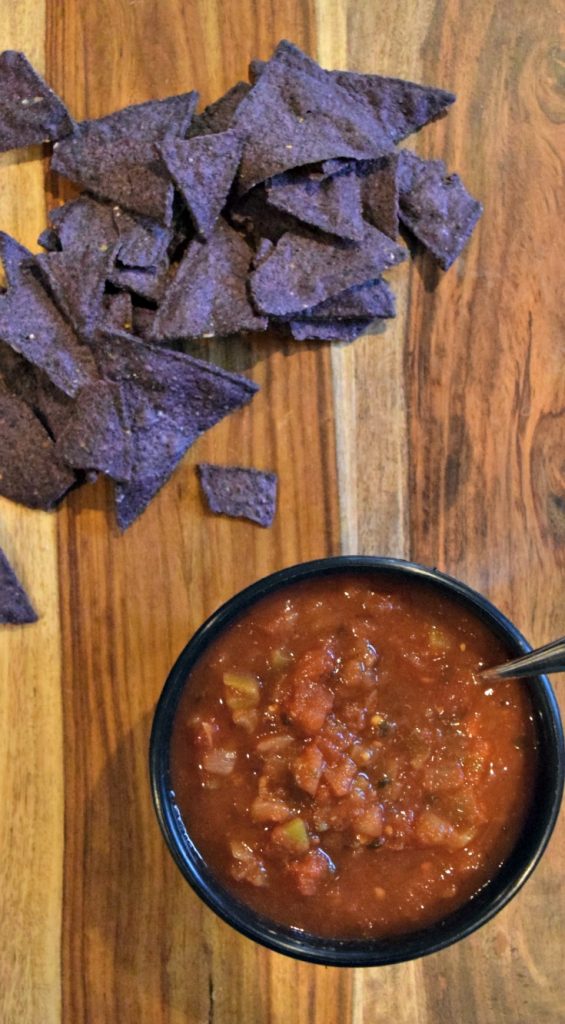 I like to bring in the taco part and serve chips and salsa with our taco sliders. How fun and easy!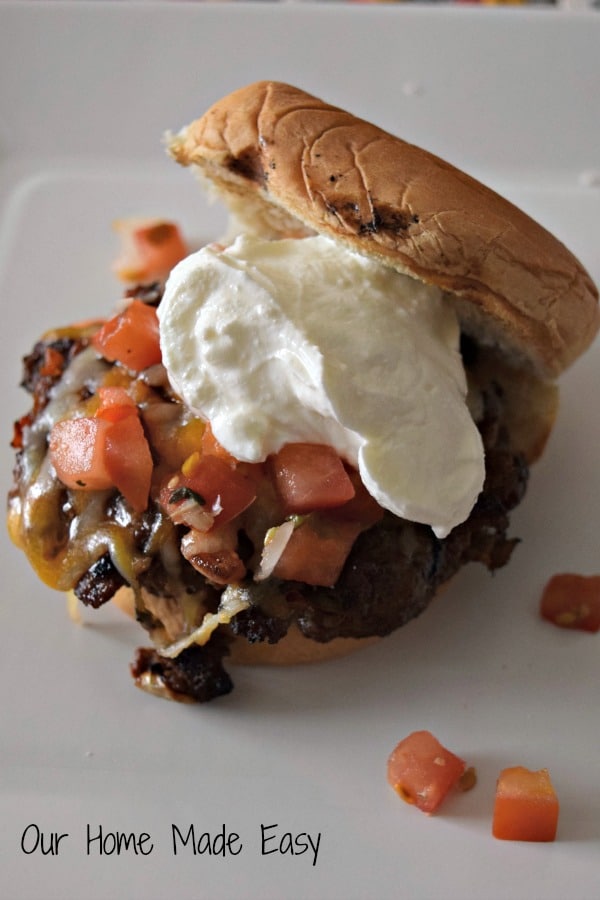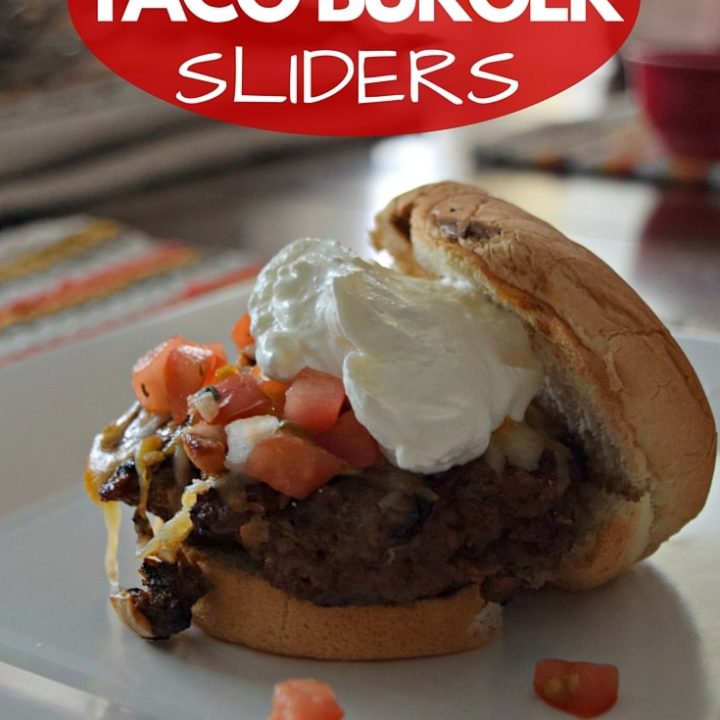 Taco Burger Sliders
Yield:
9-12 Sliders, Depending on Size Formed
Taco night and burger night meet in this super easy and delicious combo! These taco burger sliders are flavorful, juicy, and perfect to add to your weekly meal plan!
Ingredients
1.5 pounds lean ground beef
1/4 cup of your favorite taco seasoning
8 oz pico de gallo, reserve some for topping sliders.
Slider Buns
Sour Cream
Shredded Mexican Cheese (Cheddar / Jack)
Pico de Gallo
Instructions
Combine the ground beef, taco seasoning, and Pico de Gallo. Reserve some Pico de Gallo for topping later.
Form patties into sliders shape. I usually make the sliders about one-half of the size of a "regular" burger size.
Grill the sliders until meat is cooked thoroughly.
Meanwhile place slider buns open faced on top rack of grill for toasting.
Place slider burger on grilled slider bun.
Top with sour cream, shredded cheese, and remaining Pico de Gallo.
Notes
Optional Toppings include Guacamole, Cilantro, Onions, etc...