So Much to be Thankful For this Season!
Hold up…. Thanksgiving is a week from TOMORROW! Whoa…. that sure crept up a little too quickly for my tastes. Are you already creating to-do lists for who is bringing what to dinner? I cannot wait to enjoy a wonderful afternoon with our family. But before we roll out the yummy recipes and plan our Black Friday shopping (yes… I do it online and occasionally in store!), I wanted to say "Thank You."
I feel so incredibly lucky to document our home and the projects within our four walls. It's been so rewarding finding this creative outlet.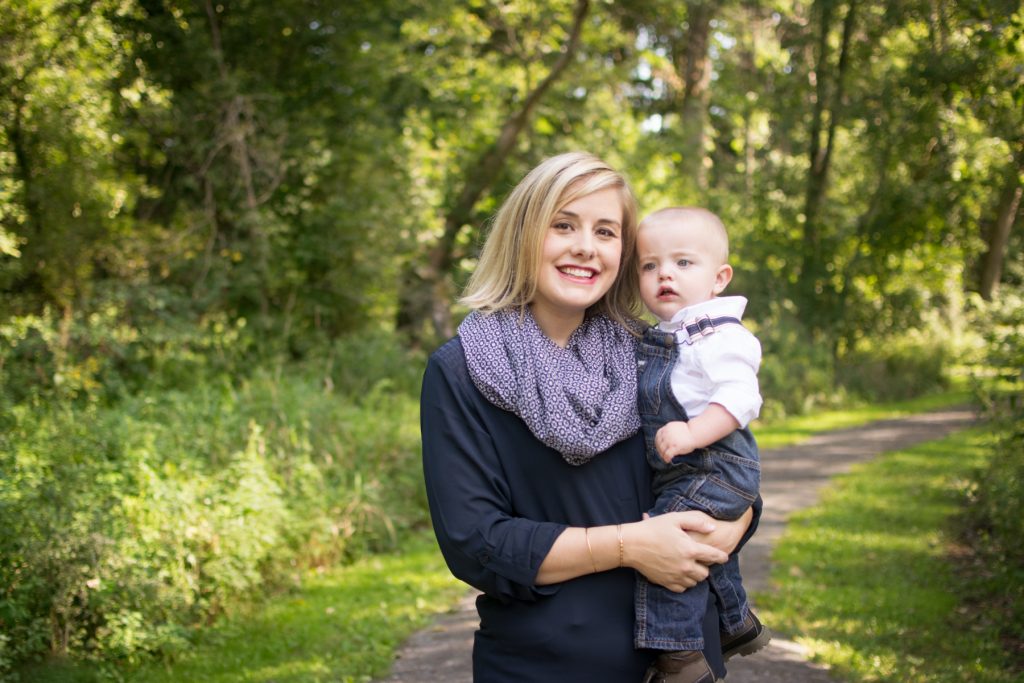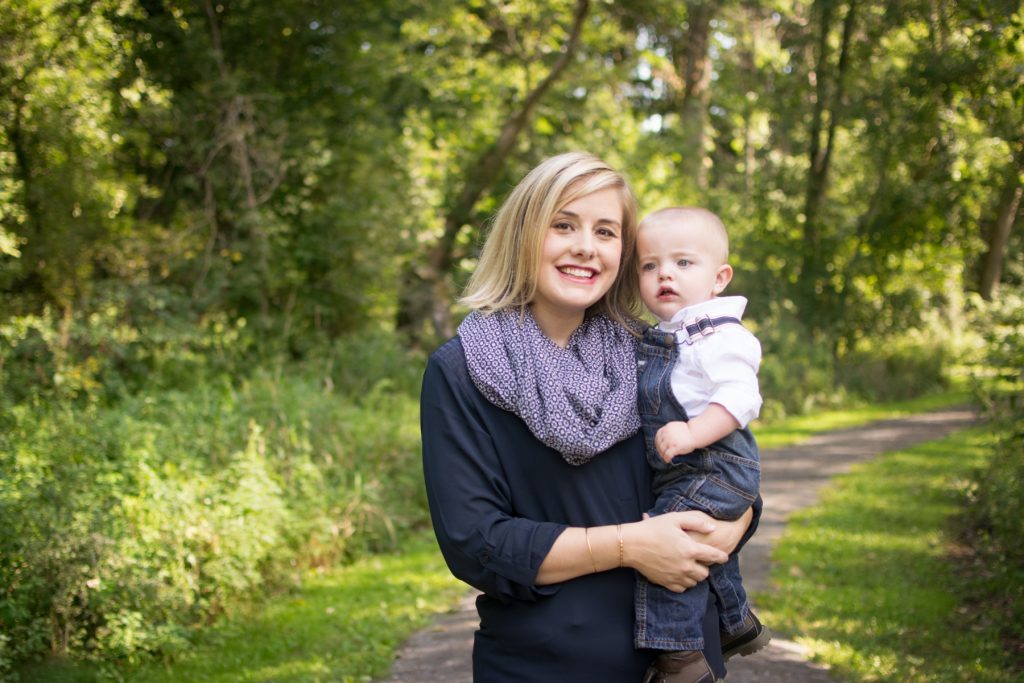 I'm so thankful for this life Jordan & I are living. Our house is totally chaotic (spoiler for those who are considering having 2 under 2). And then, even in the most difficult moments, a memorable sight occurs.
In this image below, we had all but given up on getting a "decent" picture of the kids. Jordan & I had bribed sugar cookies, treats, and just about anything else we could think of. Nothing worked. Then, this happened. And it's one of my favorites. Aubrey looks the proud older sister she is and Owen is always happy to hold her hand be led by her.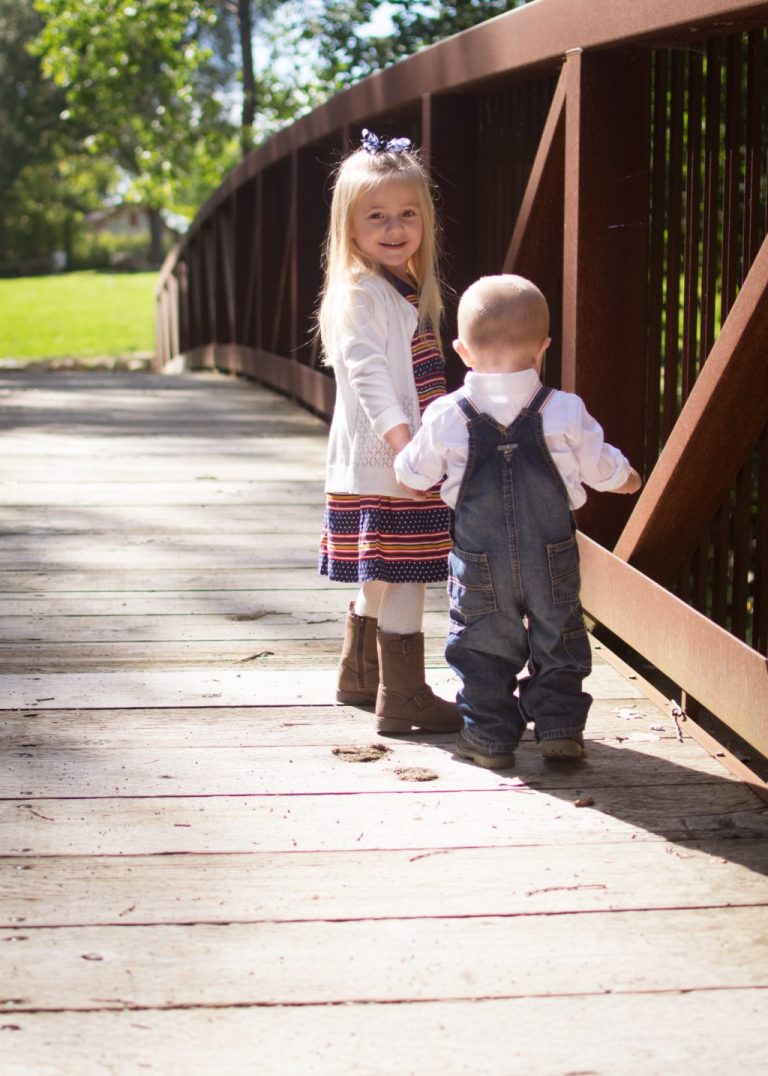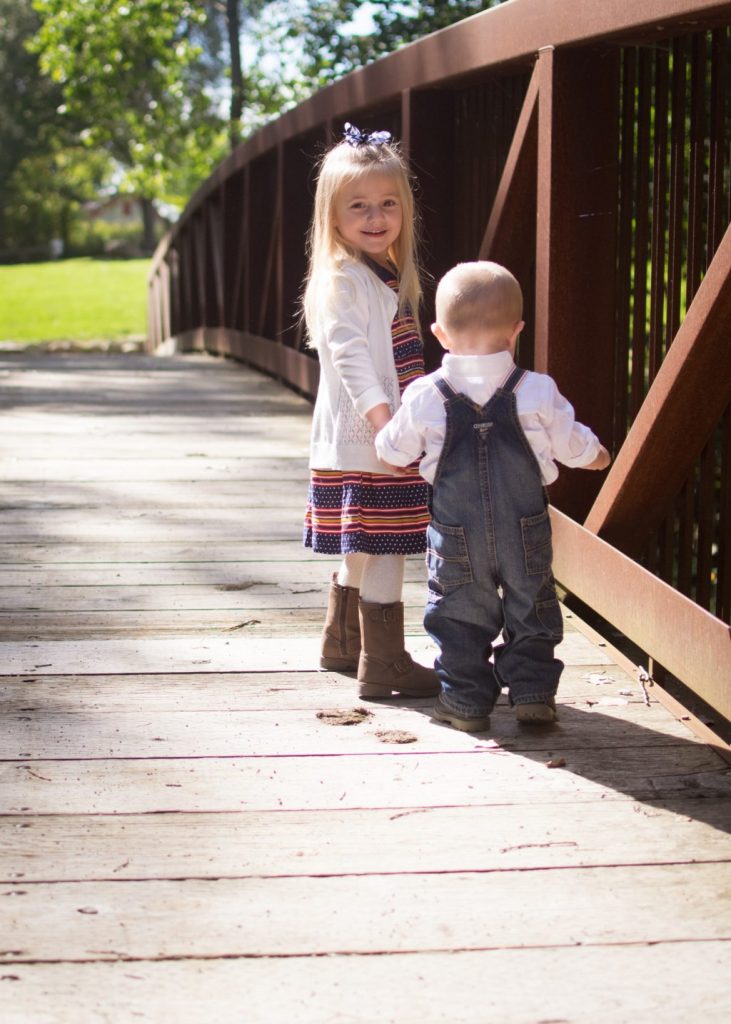 I feel so incredibly thankful for our two careers. Right now, we are both in positions that fit our lives. I'll always wish Jordan's travel schedule is zilch (never going to happen), so I make the best of it with A+O.
Sometimes Mom can be fun, too! 🙂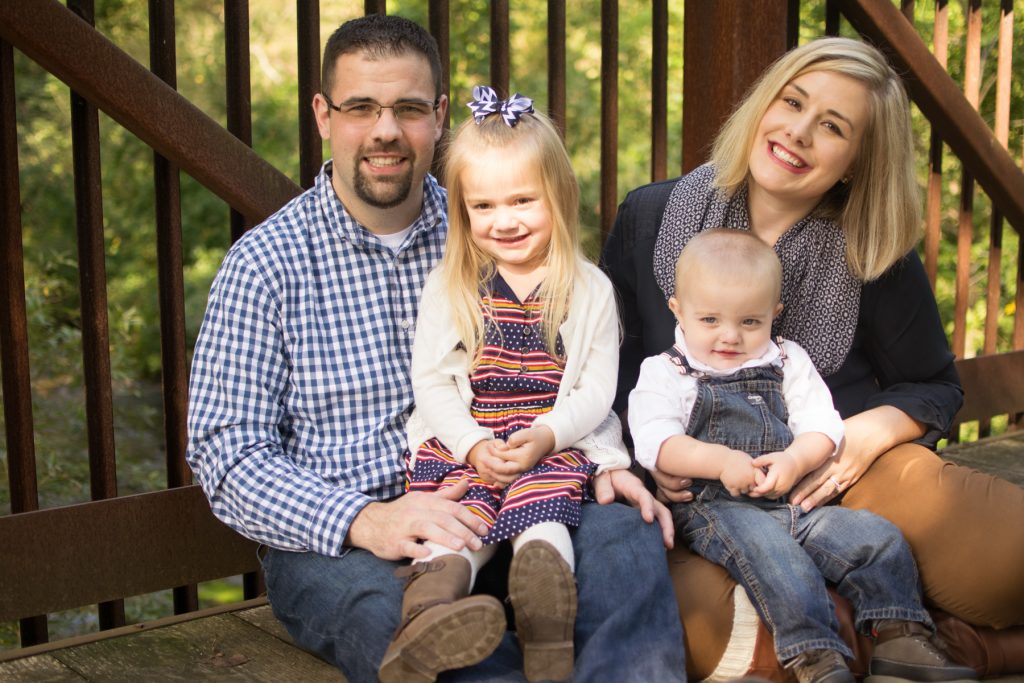 And I'm so incredibly thankful to have two healthy kids. We are so lucky to have these two and parent them. Toddlers are not easy, but it's not so bad either. Isn't it okay to acknowledge some days are hard, but some seasons are enjoyable?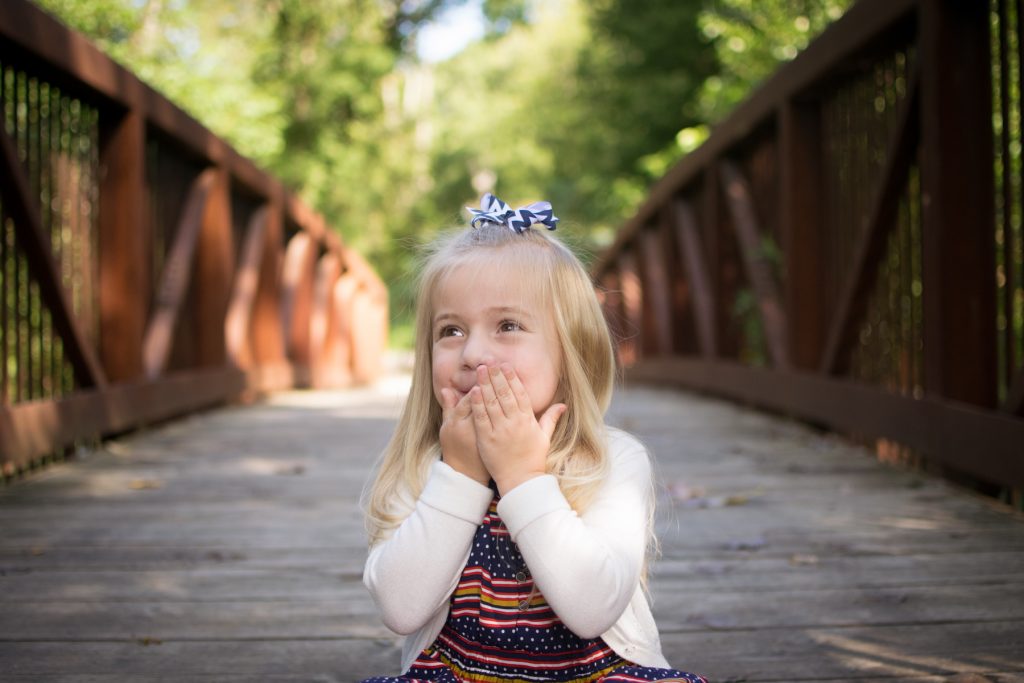 A few more shameless pictures of our Kids and their personalities so perfectly summed up. 🙂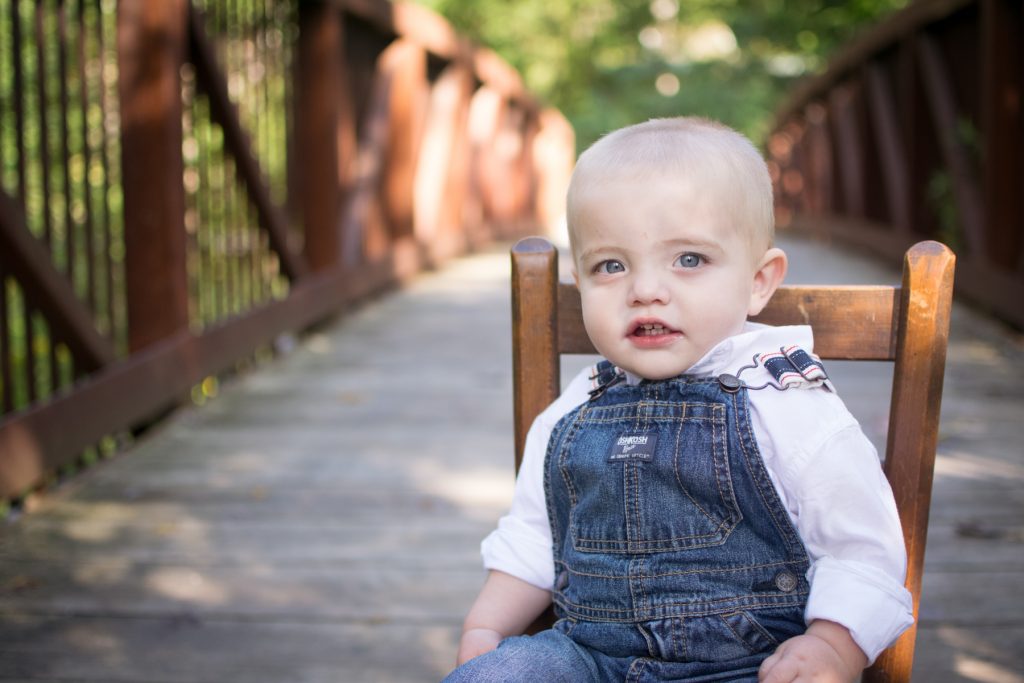 It's been so enjoyable watching Jordan & Aubrey's relationship blossom. I adore that she is Daddy's #1 fan.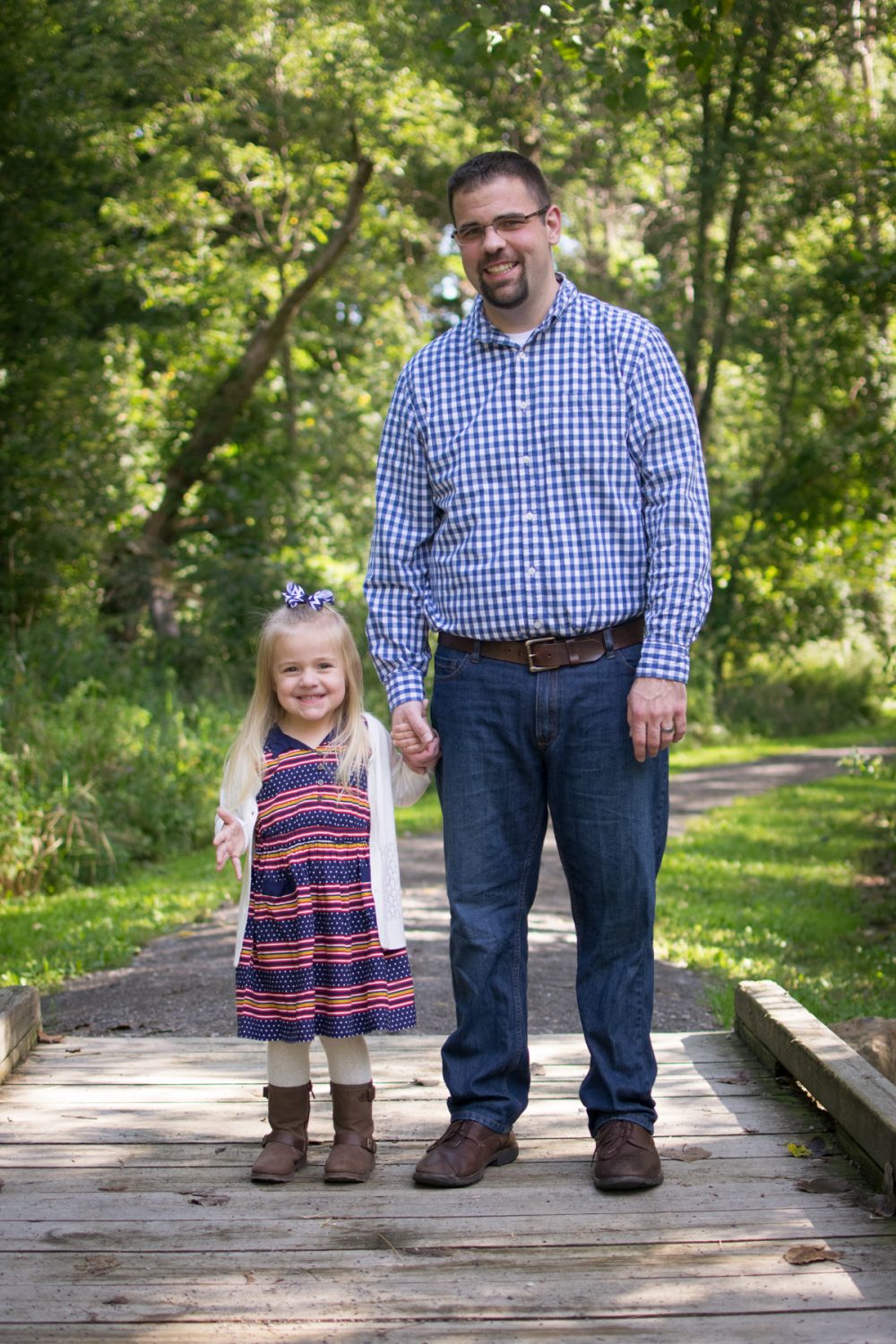 And finally, I feel so thankful that Jordan & I enjoy working on DIY projects. Otherwise the budget (& marriage!) would've been blown years ago and we'd be sitting in an empty house. Well, there's still lots of room for improvement… but we are slowly making thoughtful progress.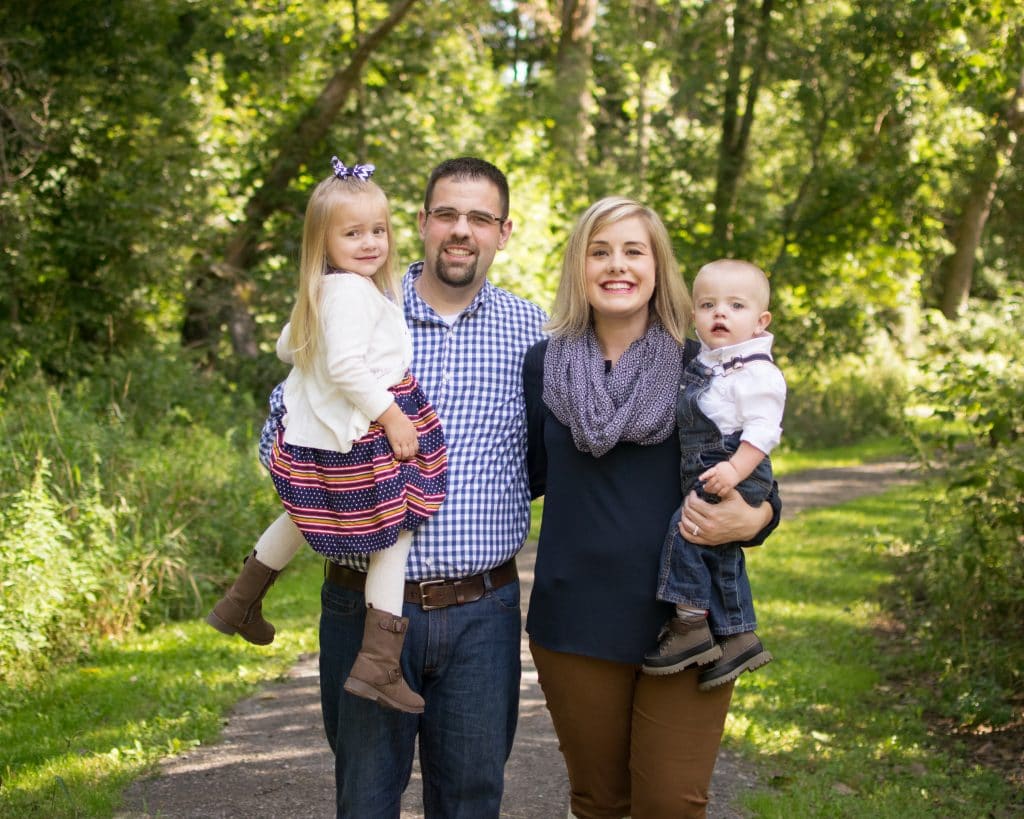 Have a wonderful Thanksgiving everyone! I hope that you have a wonderful day with your family.
Then… really find some great deals 🙂