As were are working through so many projects over here in the powder room, I really need to take a breather and have some fun shopping— but not for the powder room! For our moms, y'all! Can you believe Mother's Day is only a few weeks away? Me either.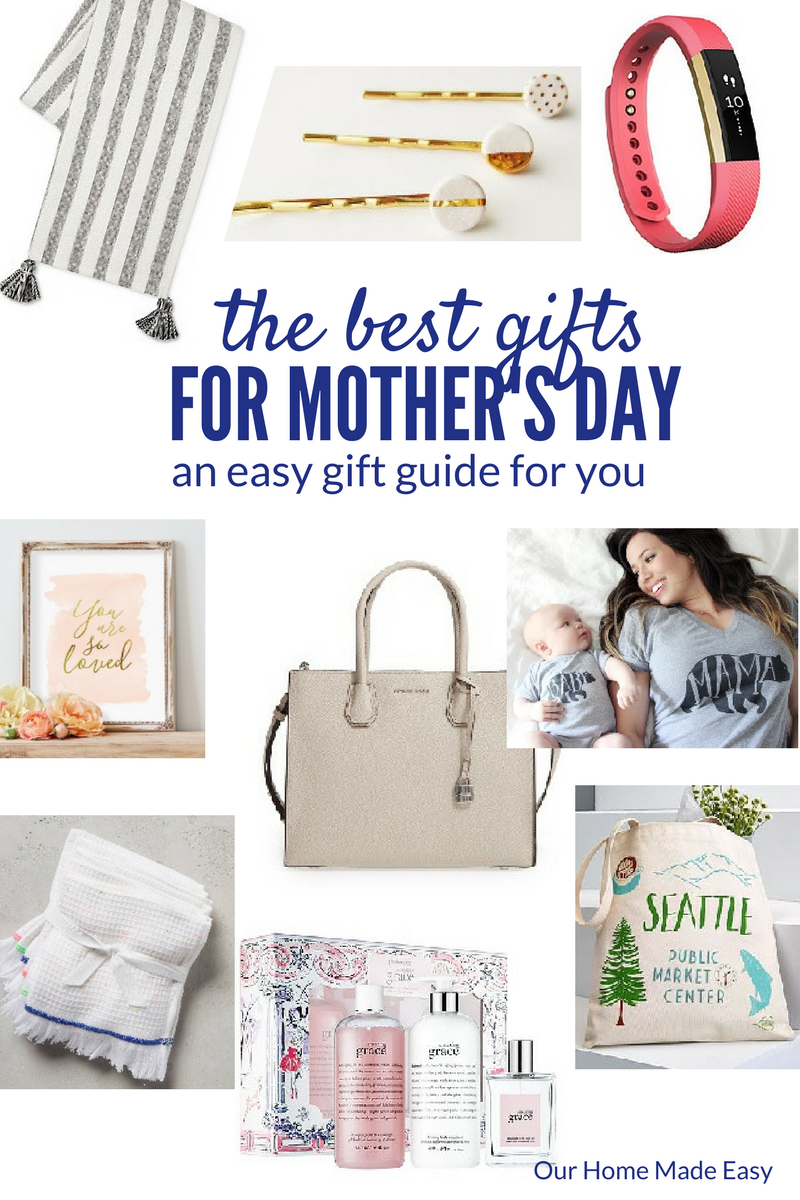 (This post contains affiliate links. If you shop from my blog, I may be compensated for clicks or purchases that you make. Read my disclaimer page for more information.)
While Jordan & I are up to our elbows working through this week's big project, have fun shopping! I cannot wait to show this week's reveal!

Aren't those some easy options that aren't the usual manicure and pedicure? I've always loved Etsy particularily for unique gifts and they are handmade and supporting local businesses. What is better than that? Have a wonderful day and I'll see you on Wednesday with our latest happening for our One Room Challenge!