A Sweet Easter Printable for Busy Moms
I have a small confession to make– in between Christmas and Fall absolutely zero home decor is changed or updated. Seriously, it's the same for 9 months out of the year because I'm a bit lazy occasionally. 🙂 This year, I'm changing it up! And I'm giving you a fun freebie too, because we are all busy but would love some seasonal inspiration!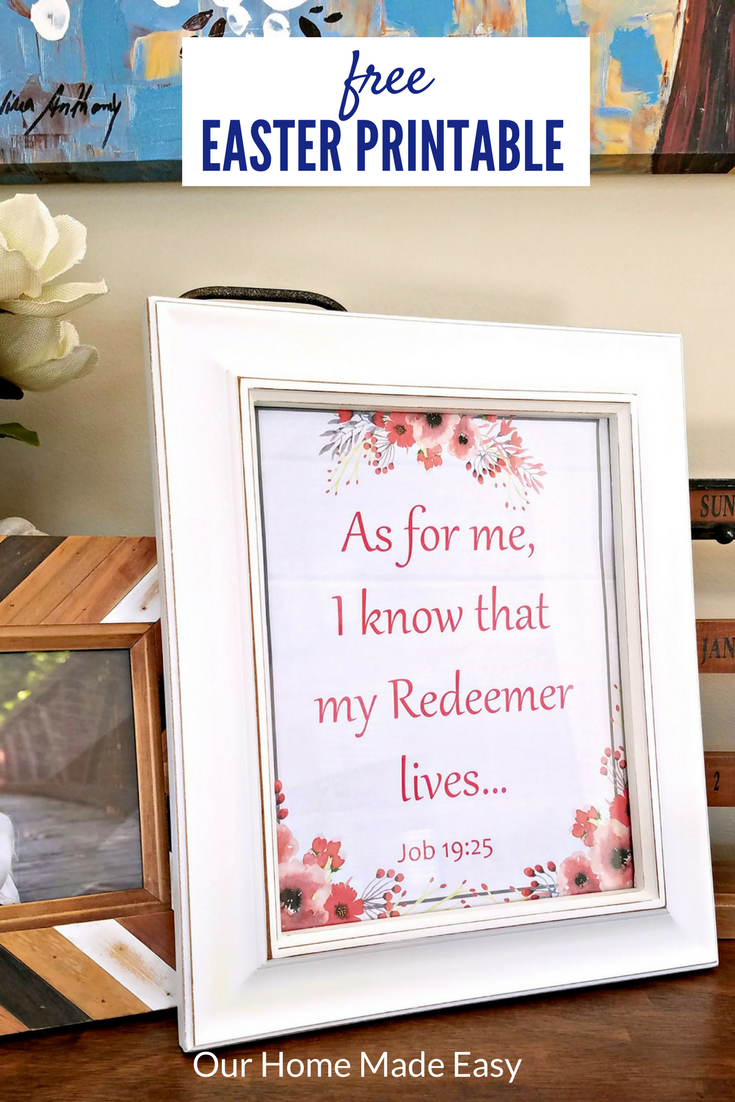 Scroll to the end of the post to snag your printable!
I've never really decorated for Easter because it seems to 'hop' up without me even realizing it. Sorry for the pun-ny joke. I couldn't help myself.
But this year I wanted to share a sweet little printable I whipped up. It's a freebie for home decor– print it off and instantly you feel like you're back in the 'spring' of things. See? I told you I was on a roll.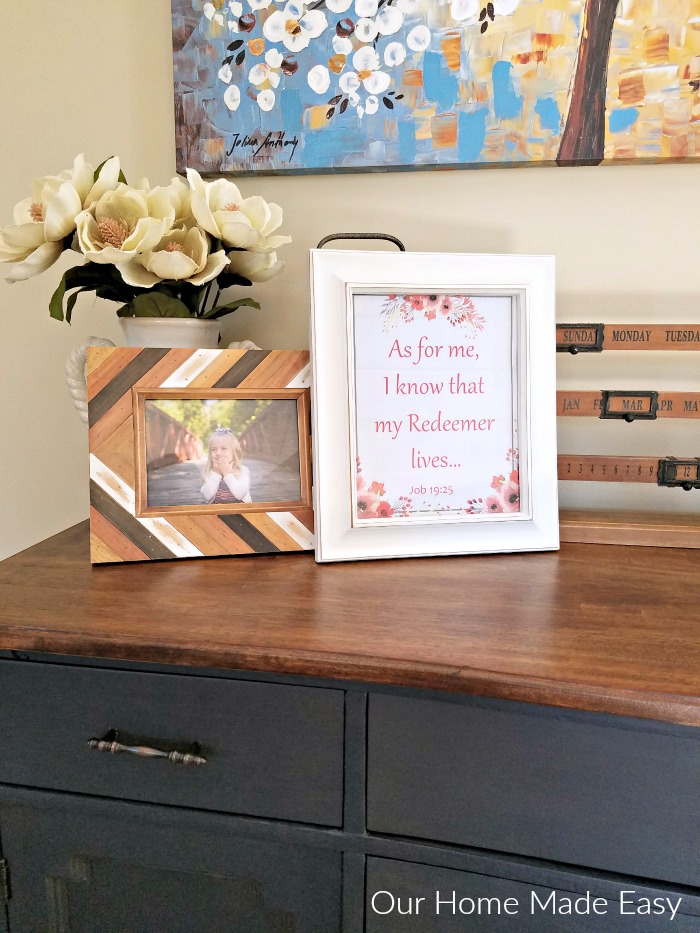 But it doesn't make it any less important (and I'm not talking about the Easter Bunny).
I thought adding a splash of coral and cream would add some cheer to our snowy March. Hopefully it's warming up where you are (and your flowers are starting to bloom)!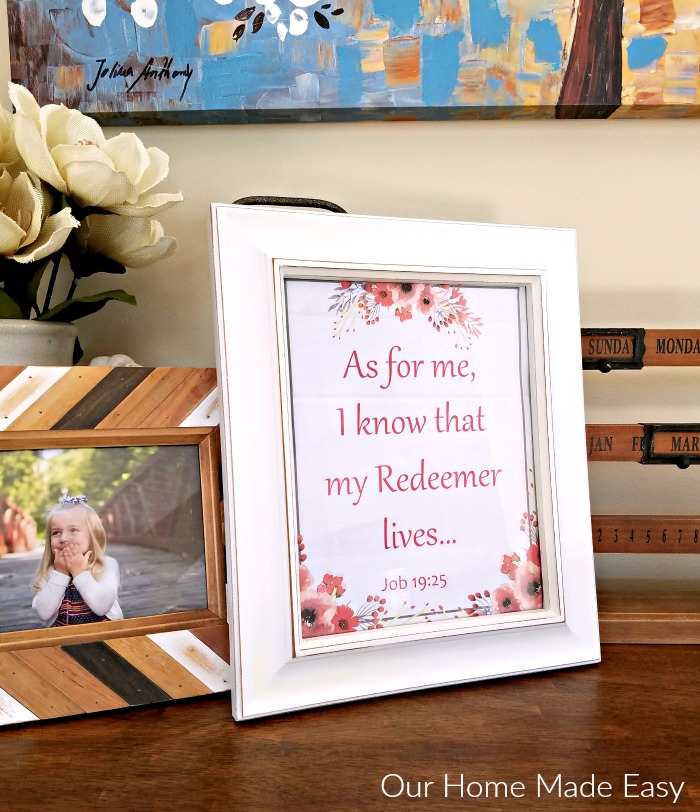 Have a wonderful Lenten season!
To print off the printable, simply send it to your home printer! (I'd recommend scaling it to 90% so you have plenty of space for it to fit in your frame) 🙂
Snag your Easter Printable Here!