8 Free Spring Printables For Adding Some Cheer
Looking to add some cute and free decor for springtime? These free spring printables are perfect for adding cheer to any space!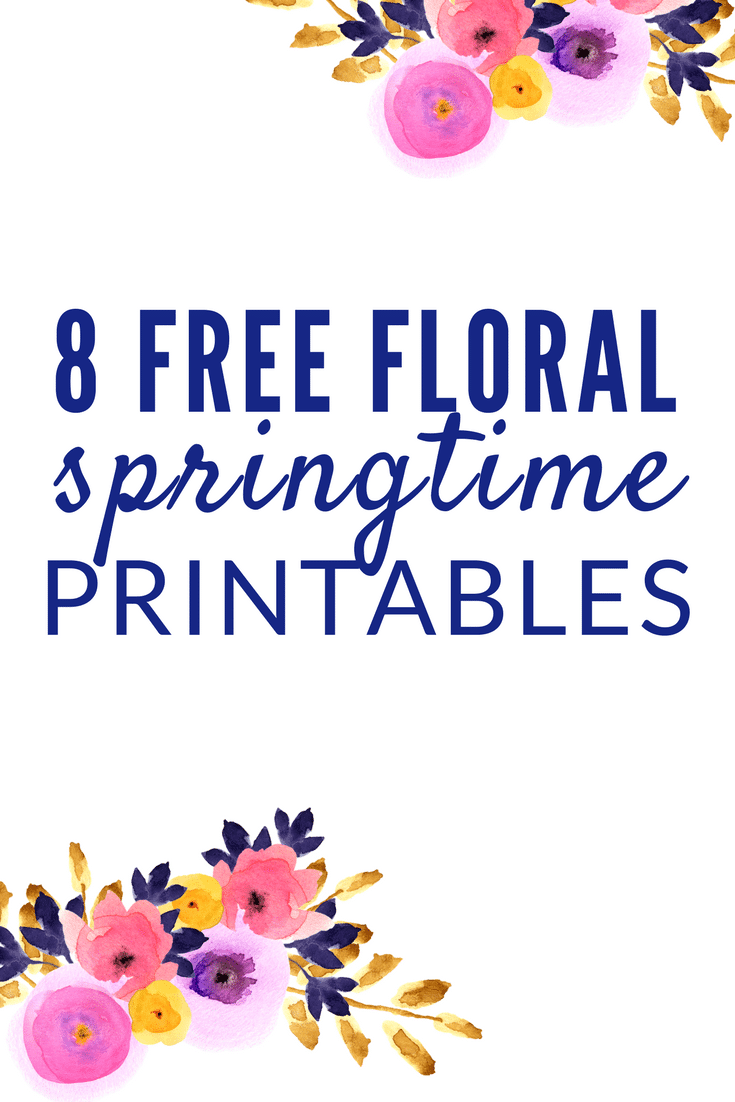 When it comes to needing some Spring inspiration, we are in desperate need here in Michigan. After a full day of snow, it looks like a winter wonderland — in February! With another 5 inches coming later this week, I wanted to get into the Spring spirit. Plus, they look great for Valentine's Day without being too red & white.
If you need some more cheer in at work or at home, print off these fun printables! You can use washi tape at work to liven up your desk or print them off for a frame at home.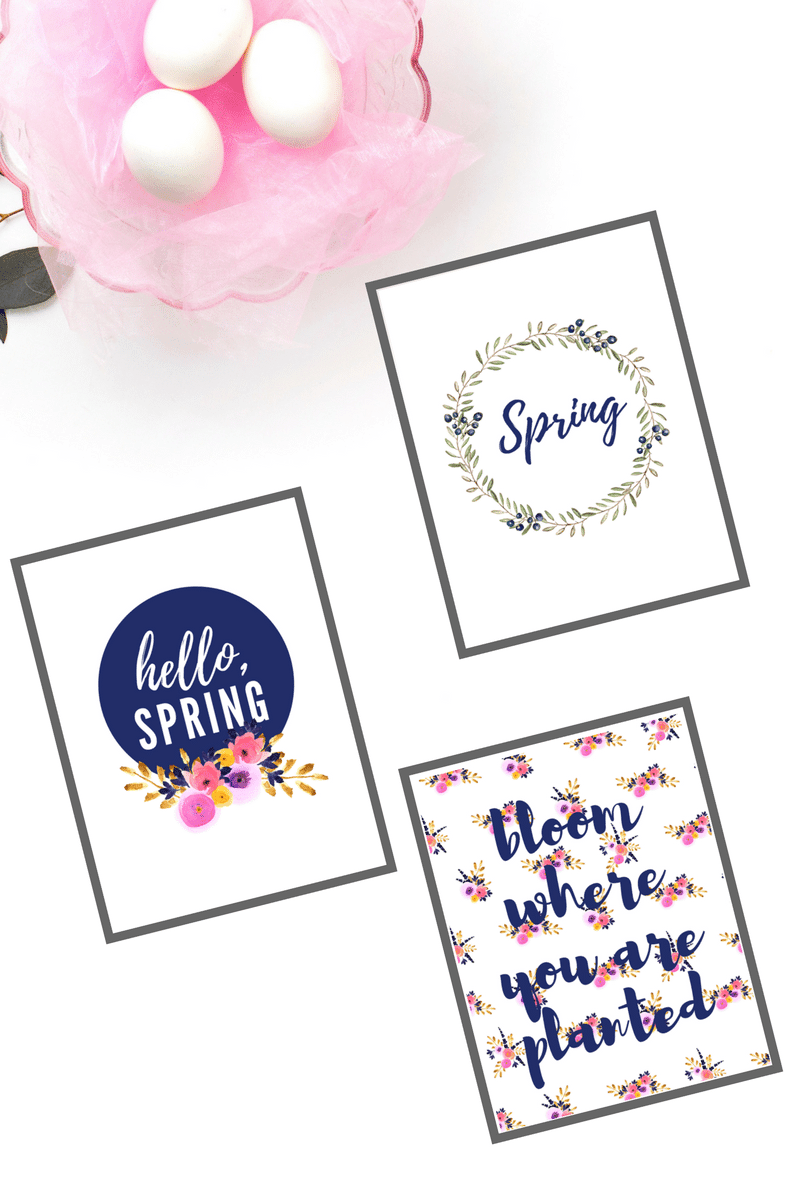 Aren't they super cute? Whether you want just flowers, lots of colors, or simple prints, you'll find something in this pack. You can download all 8 and print them off as much as you'd like! Don't worry about needing a fancy printer, any one that will print in color will work well. 🙂
These prints are free for my email subscribers. They are currently located in my printables library, click the button below to obtain access to them!
Click the button below to have access to the free spring printables emailed to you!
[Or Click HERE!]