It is time for Valentine's Day parties at our daycare. We look forward to making treats and thinking of what we will pass out in everyone's mailboxes. Last year our toddler came home with a bag FULL of candy treats. They were cute, but I didn't realize how quickly the treats would add up when each friend passed them out. This year I wanted her to pass out something fun, but non-candy. We will send a classroom treat for they class party, but not for the valentine pass-around. Our compromise is one of her favorite things, BUBBLES!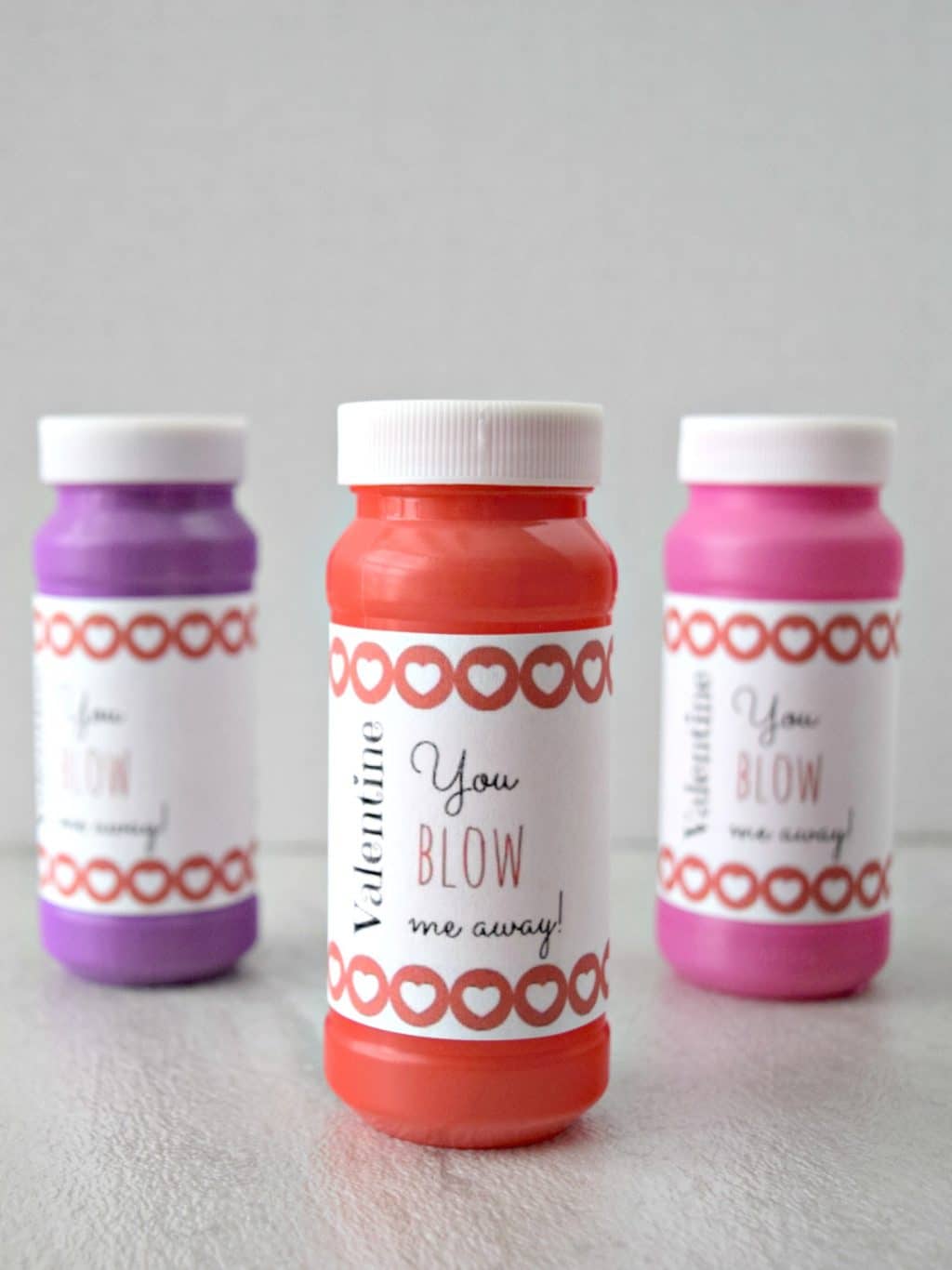 This post contains affiliate links. If you shop from my blog, I may be compensated for clicks or purchases that you make. Thank you for supporting 'Our Home Made Easy!' Read my disclaimer page for more information.
I found these bubbles at the Dollar Tree. They are a 3 pack for $1! For the same price as a pack of Disney paper valentines, I made these for the entire class. And I didn't even need to buy candy to attach to the paper valentines. There are between 15- 18 kids in our toddler class, so I purchased six packs of bubbles, just to be safe. I am sure we will receive lots of treats at this week's party. Hopefully a few kids will think the bubbles are fun, too!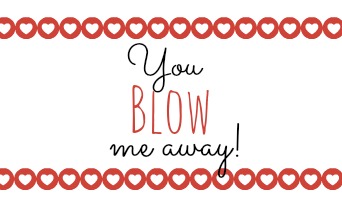 Download the file (the link is at the bottom of this post) and print it using any color printer. Cut out the wrapper and secure with tape over the bubbles. You can use a small piece of packaging tape on the back and use it to secure the edges from the back!
What are your favorite non-candy valentines?